Separated by two miles of water and the international dateline, the Diomede Islands are two dots in the Arctic. In the past, both islands were inhabited by a common native community, which shared land, water, language and family.
During the Cold War, the Russian government evacuated Big Diomede, turning the island into a military base. The divide came to be known as the "Ice Curtain." Little Diomedians were left alone looking west towards their deserted brother island. Today, ninety native people still live in Little Diomede. They hunt, fish and eat what the island provides. But they face an uncertain future due to climate change, increased arctic shipping, hunting regulations, and a younger generation dreaming about a life on the mainland.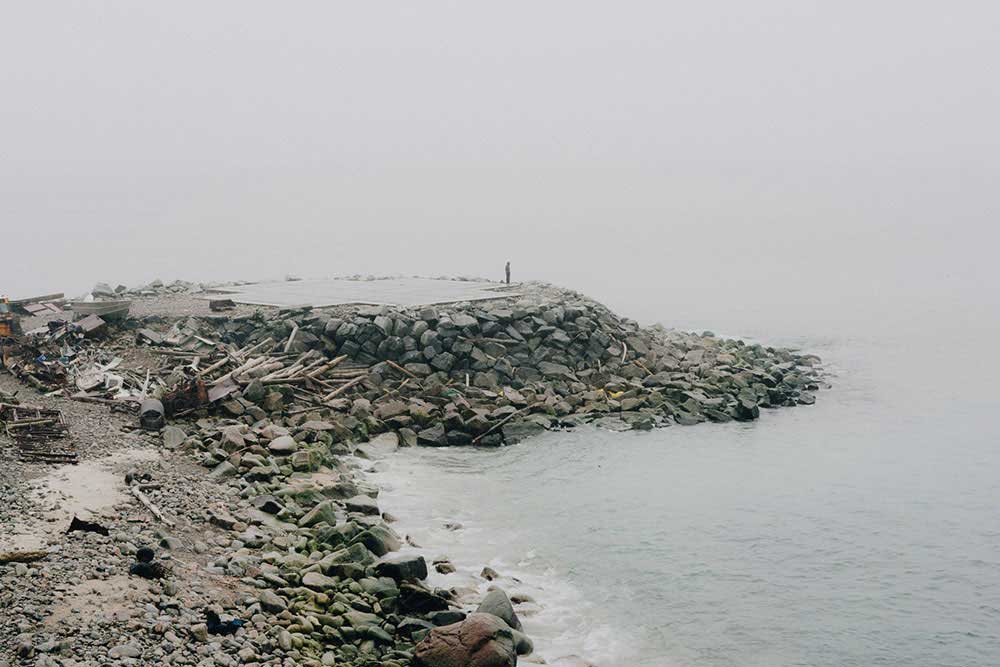 This essay explores identity, resilience, living space, and the coming of age in a remote island. This story was first published in National Geographic.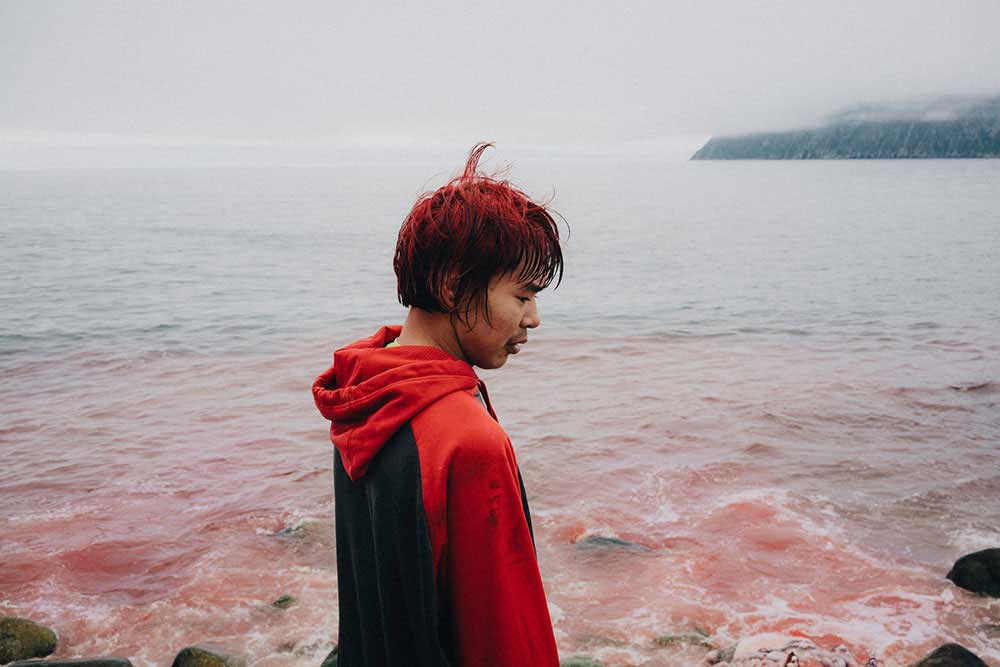 About Juan Herrero
He is a photographer and director born in Spain. His work stems from his fascination with our troubled existence as human beings. He is not interested in explaining things, saying why and how, but trying to filter reality, allowing ambivalence and ambiguity to filter through. In 2012 he moved to the Middle East, where he began working in editorial jobs. Since then, he has been working around the world. In 2016, he was selected as one of PDN's "30 New and Emerging Photographers to watch".
He has received grants from the Pulitzer Center, the National Geographic Society, and GroundTruth, among others. For the latter, he was the co-winner of an Edward R. Murrow Award as director of a video series. His photographic and cinematographic work has been published in National Geographic, The New Yorker, TIME, Harper's, VICE, Outside, Newsweek, Paris Match, Der Spiegel, BBC, PBS, among others. He has worked with clients such as Human Rights Watch, Google, Red Bull, etc. [Official Website]