For Elizabeth Koning, there are no borders. For many years she lived and worked in Milan, Italy, then to London and then back to Milan again seeing a lot of the advertising world, the hotspots of northern Italy.
After a while, she changed her job as a model, before the camera into organizing and managing a renowned Milanese model agency. Through the modeling agency, she came into contact with the fashion houses that had to sell their collections. At the same time, she worked for a fashion magazine as the assistant to the editor-in-chief. The worldly fashion scene, refined intellectual, artistic, developing taste Italy has given her a deeper cultural awareness. But also, of course, the unrestrained happiness and hot parties on the islands, on the rooftops, the views, the panoramas and everywhere you went there was ancient art and new, refined taste. After fifteen years, she returned to the Netherlands, looking with a refreshed view at the typical Dutch cultural scene. Elizabeth is married, has a daughter, Ottavia.[Official Website]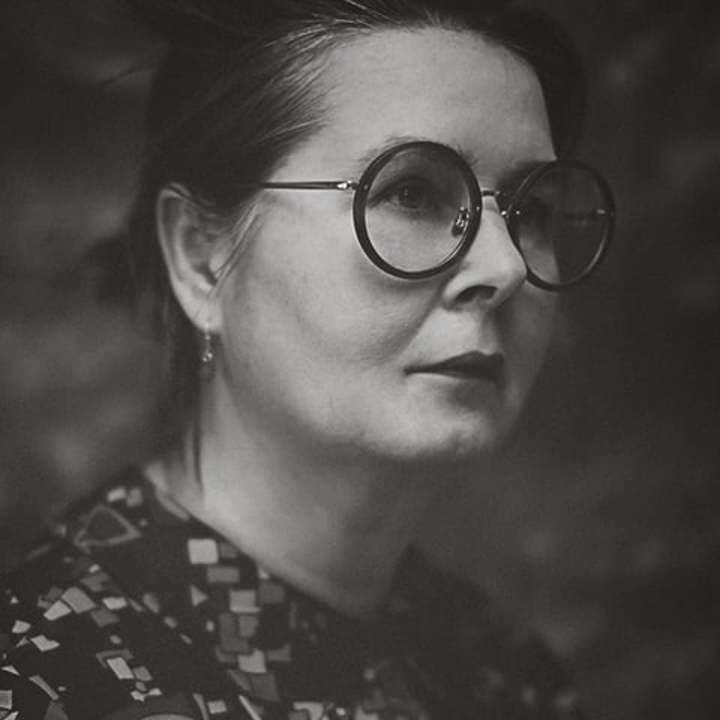 Can you explain us the idea or the story behind this image?
The story is about non communication between people. I am fascinated to show the meeting of the minds that occurs every time we meet each other. Imagine all of my memories, dreams and ideas, transmitted the entire contents to your brain. Human lives revolve around our ability to share information and experiences. I'm fascinated by how our brains process interpersonal communication.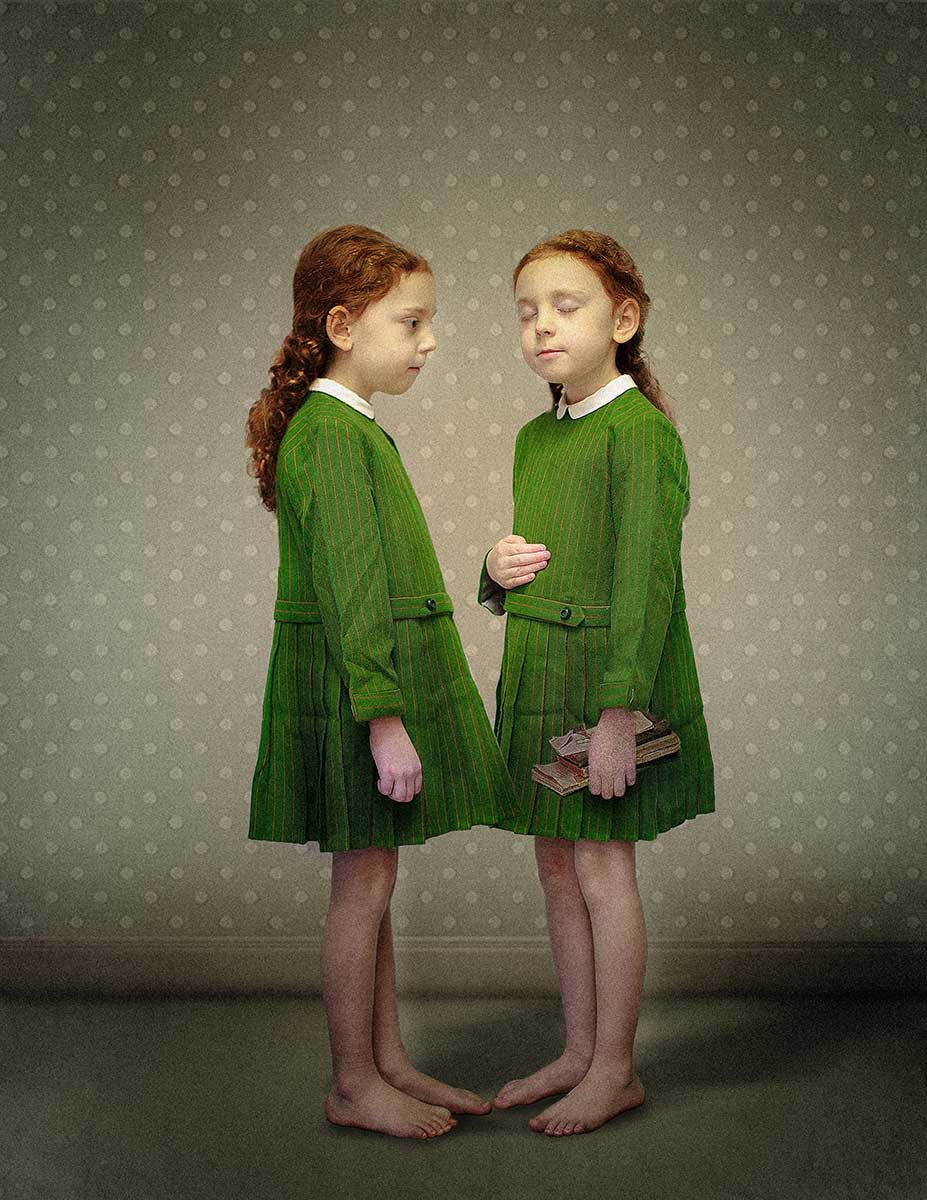 Can you explain us what equipment you used for its realization?
Canon EOS 5D Mark IV DSLR, latest Photoshop / Lightroom
Tell us how it is taken from the most technical aspect.
Camera settings: Shutterspeed: 1/125  | Aperture: F4.5. | Iso: 100. | Lens: 85mm
What problems and challenges did you face when you took the shot of this image?
Vision and emotions, this work is first about me as an artist, second about the subject, and last about the technique.
We are talking about the postproduction process. How do you get the final result?
The pre-production phase of my project is where all the planning takes place before the camera rolls. Whether its measured in minutes, hours or days, my planning phase sets the overall vision of my project. Starting to wright down a few points to cover in a photo.  And working out the shoot location, clothes, MUA and casting a model(s).