I believe in Stars, the man who sees the stars gets connected to his soul.
It makes me feel alive, capturing the stars is one thing and living it is another. We see our reflection in stars, they show us the reality. Spiti is one of the places where I have spent most of my time looking at the stars. 100 years of our life becomes longer when we stay awake and look at the beautiful nature we have been gifted by god. Cherish the time we have and live every moment.
SPITI – An Experience | Travel with Aman Chotani | 2017 / Aman Chotani presents SPITI – An Experience  / Post Production – Soul Motion Pictures / PR & Executive Producer – Mixed Route Juice Pvt Ltd / Edited by – Karan Sharma / Music & Sound Design – Mannan Mundal / Post Supervisor – Parvez Kaleem / Shot with S8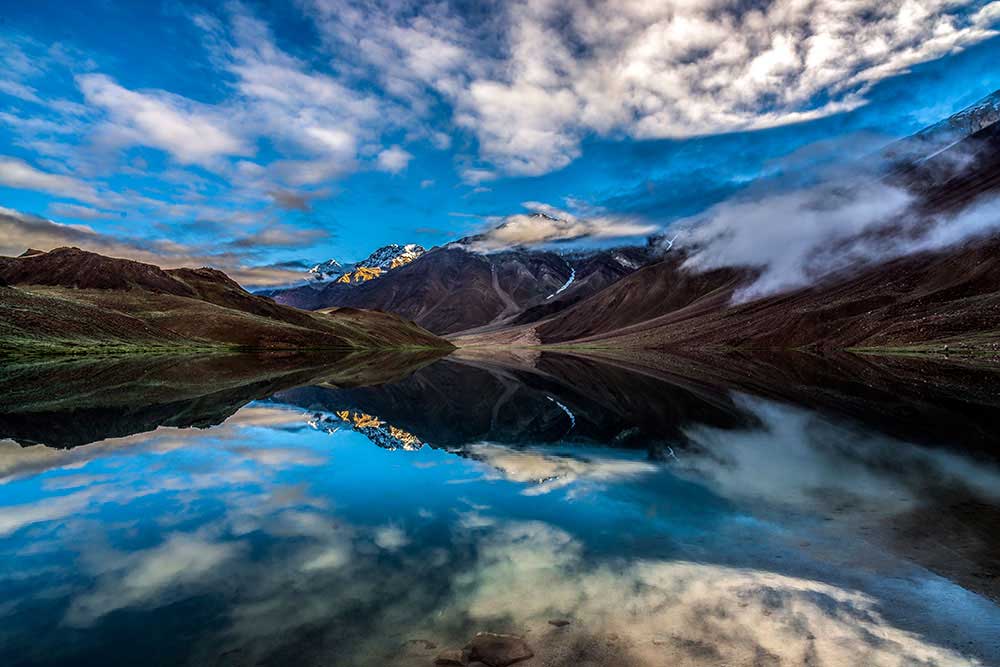 About Aman Chotani
A professional travel and lifestyle photographer based in New Delhi India who explores the world documenting travel, culture and life. A self-confessed " wanderer" Aman's images immerse the viewer in the subject's culture, bringing a visual authenticity to his photographs. His work features landscapes and astonishing captivating portraits of indigenous people from across the world. "I take photographs to define my experiences, to capture these moments and share the earth's most extraordinary places" These experiences include capturing stunning images of inspiring destinations like India, Nepal, South Africa, Singapore, Switzerland, Dubai, France, Oman, Spain, Fiji, Turkey, Israel, Australia, and the UK.
Aman has received awards from many prestigious organizations including The Siena International Photo Awards 2015 (Italy), IPA AWARD, United States in the Portrait Category. He exhibits regularly in India and recently exhibited his " Portraits" collection of work shot in Nepal to critical acclaim. He has been published in magazines and newspapers including National Geographic, Life Force Magazine, KLM I Fly magazine, India Today, Creative Gaga, The Platform, Outlook Traveler, Travel Secrets and Dodho Magazine apart from many others. [Official Website]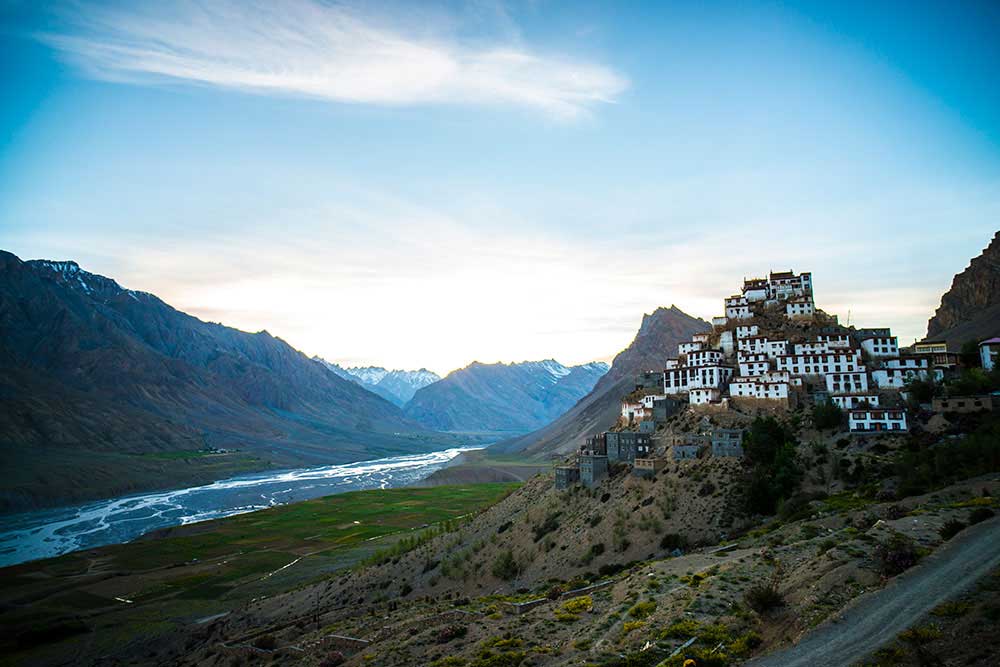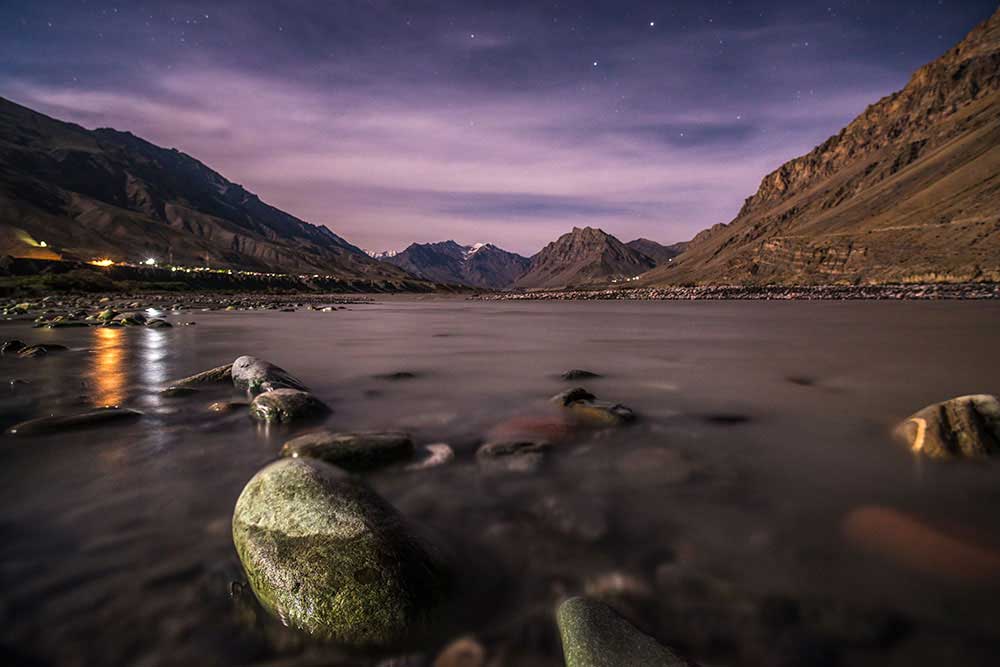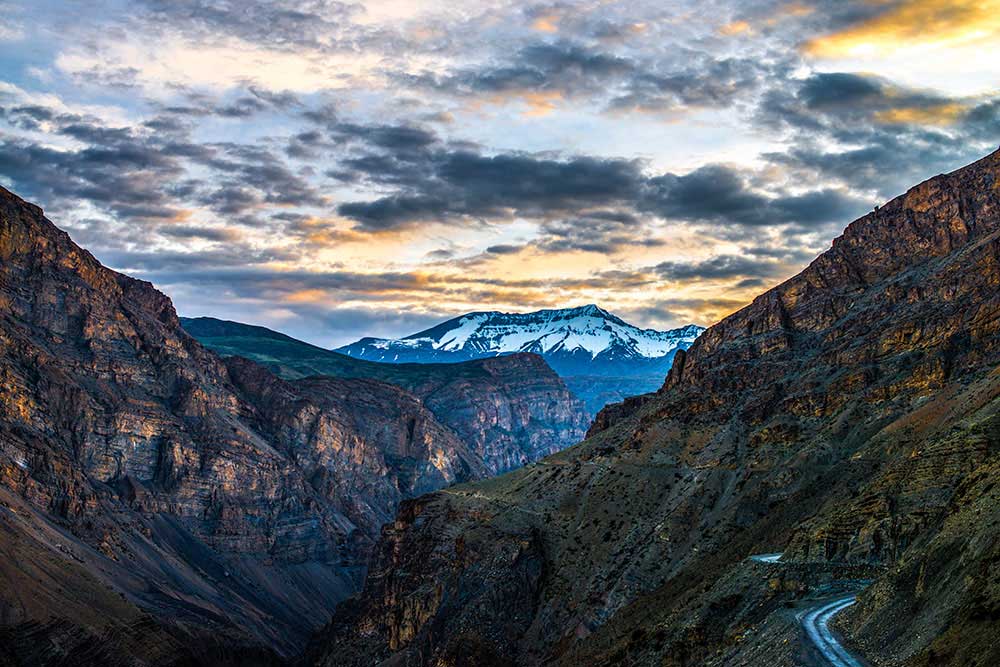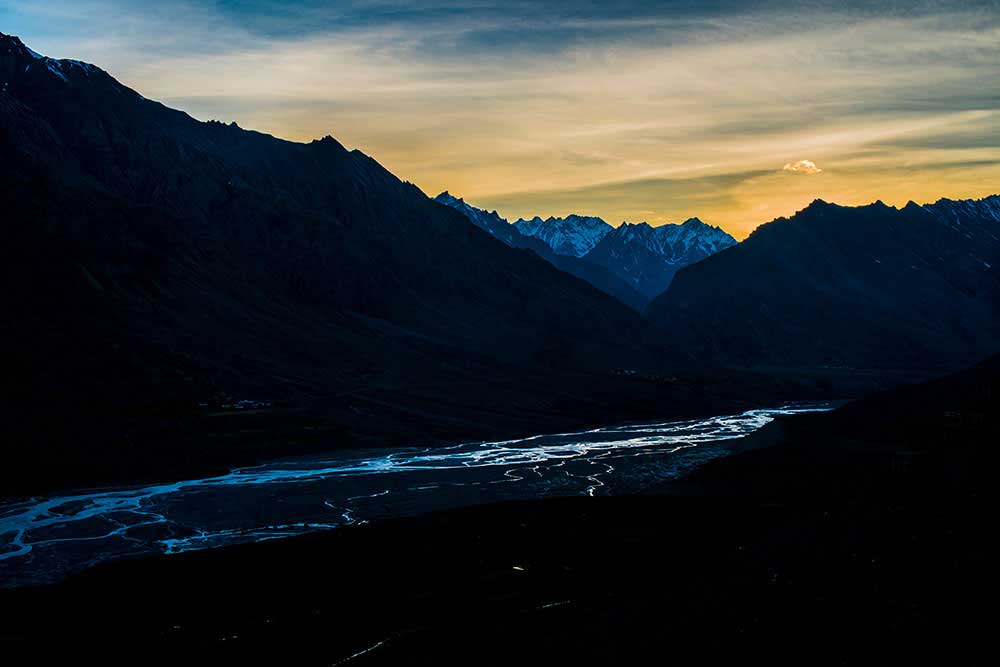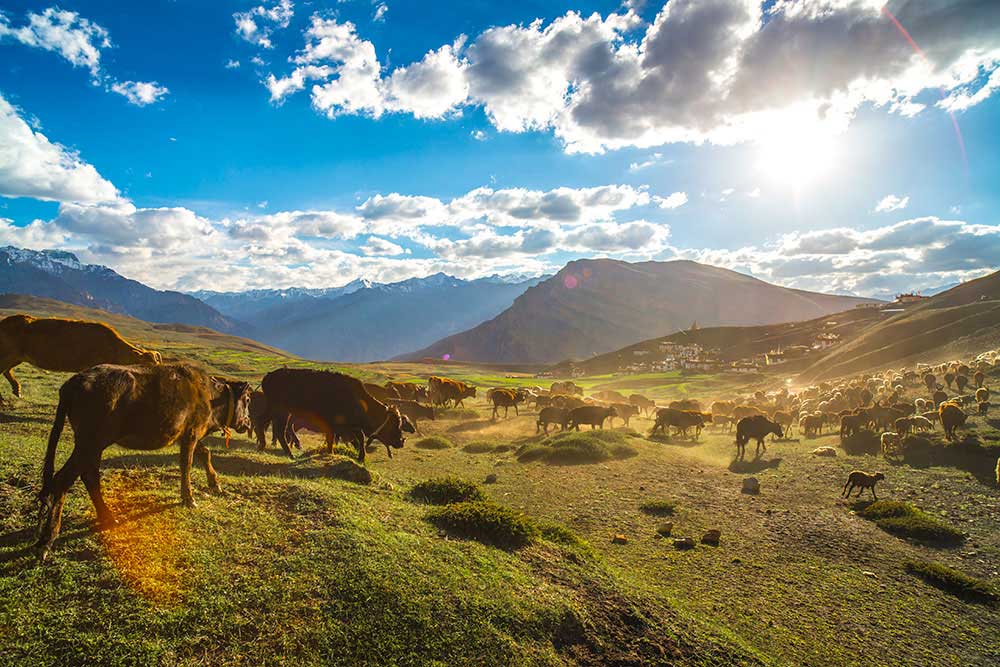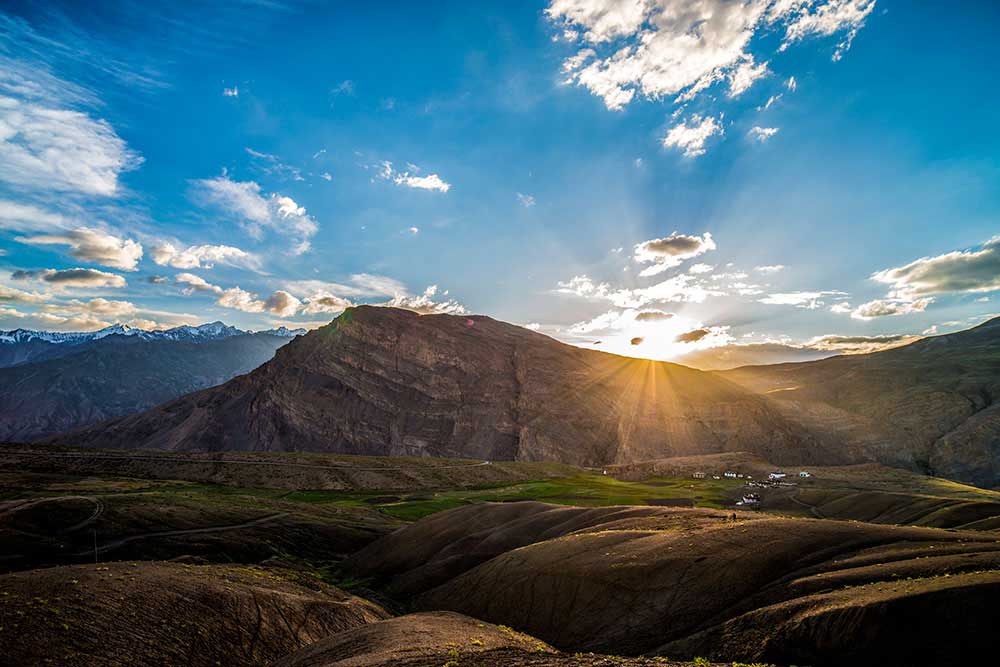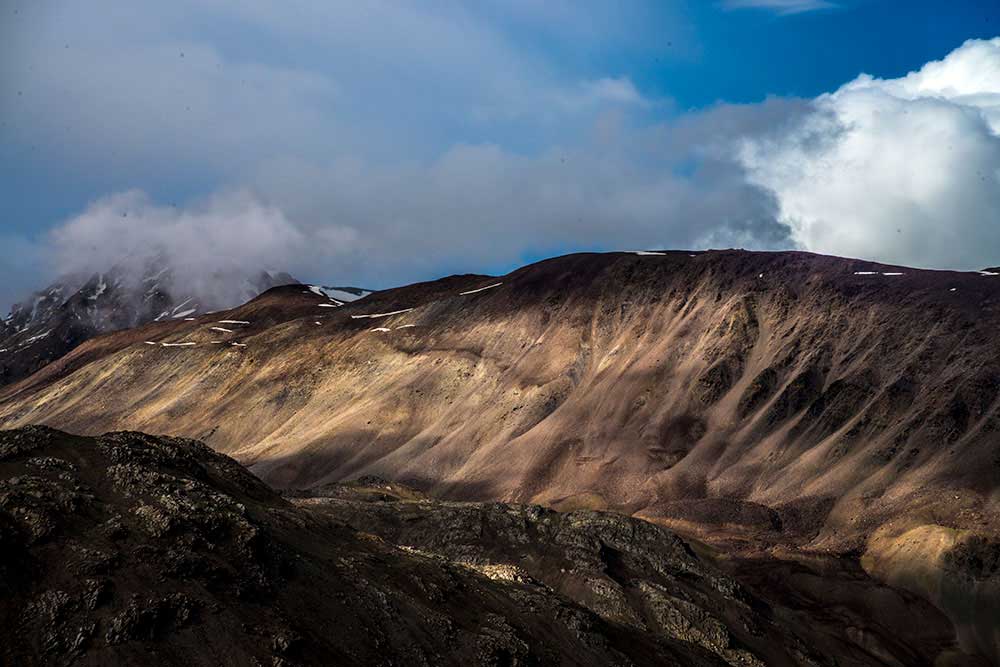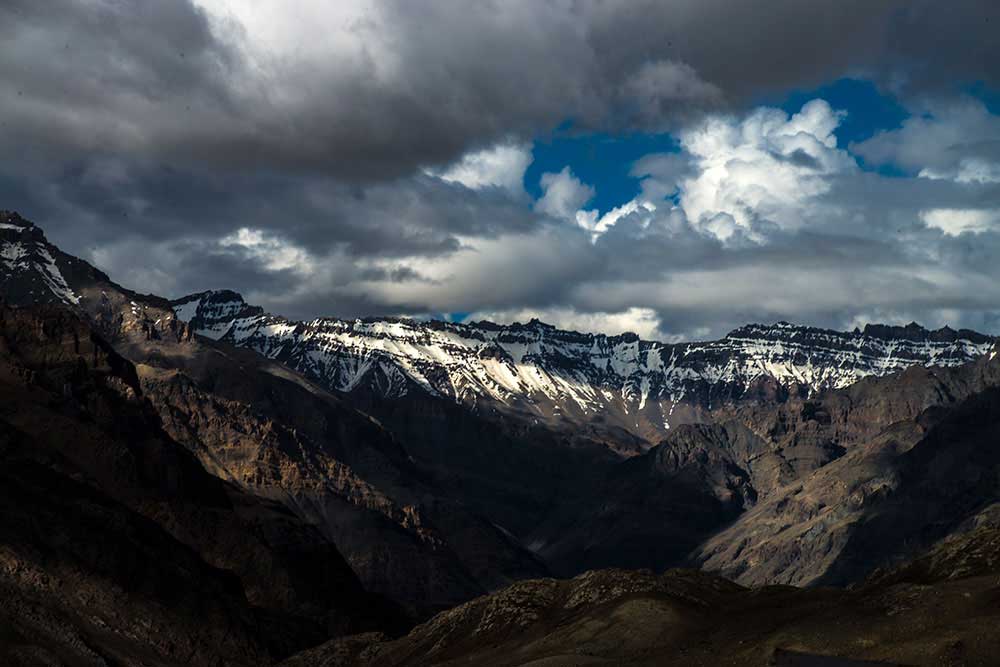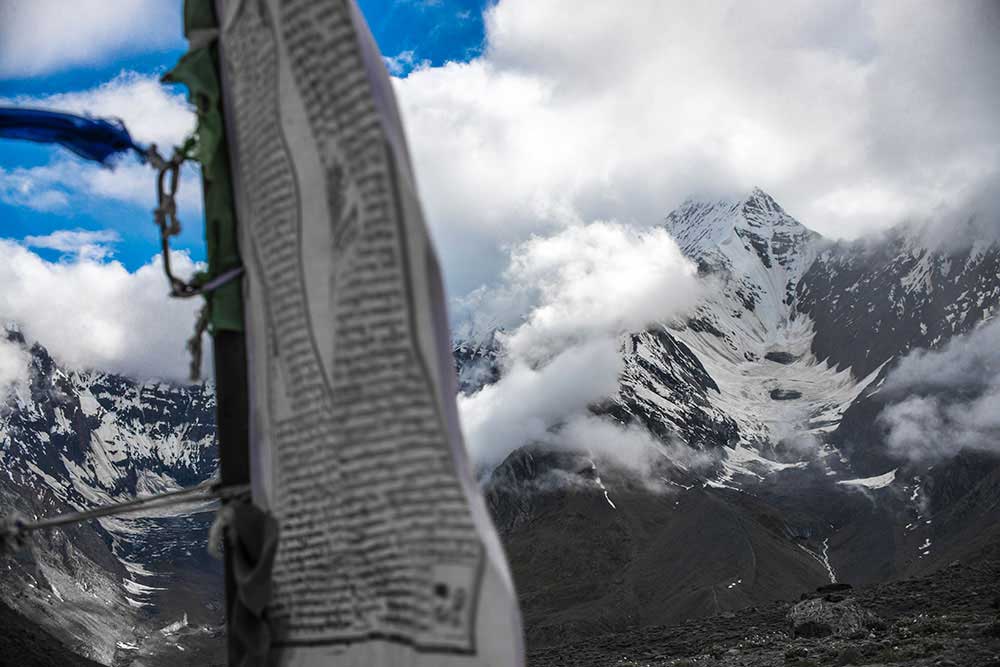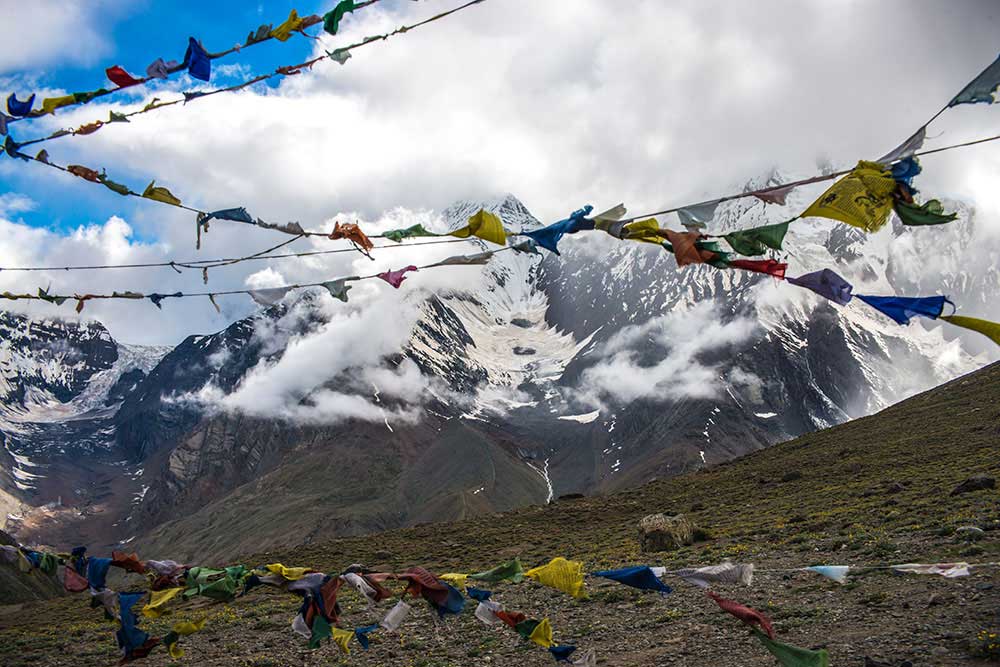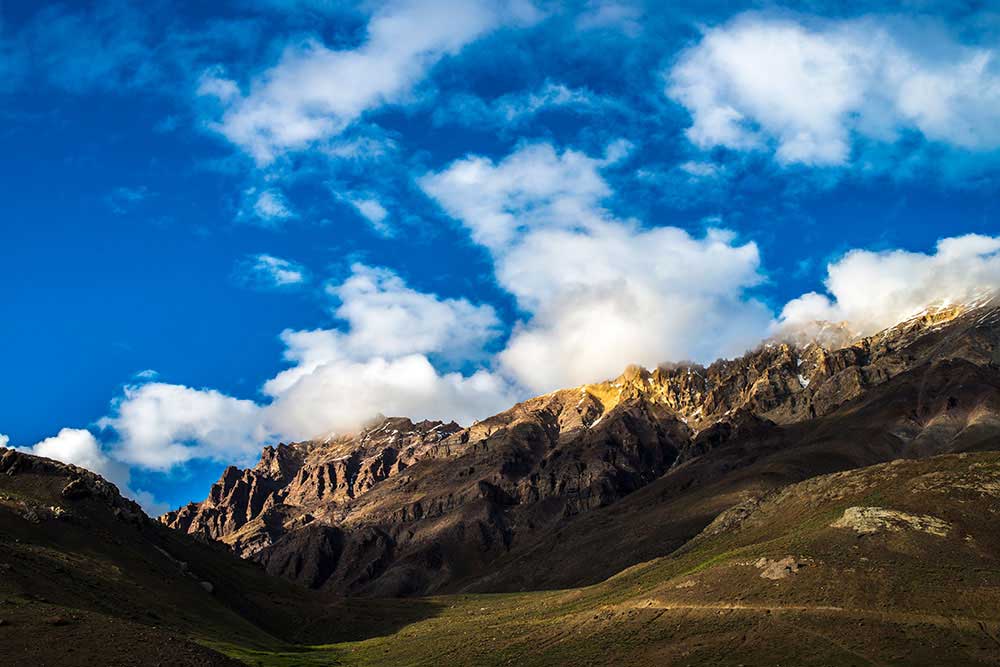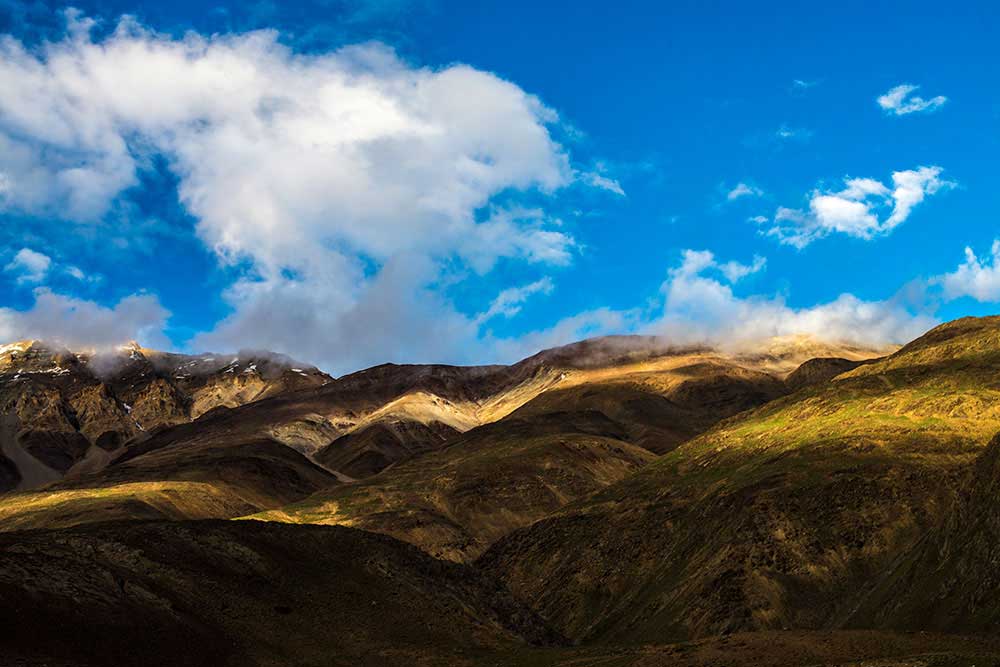 Legal Note: The photographer attest that have full authorization to give consent to the publication of these photos or project and have the authorization and permissions of third parties. Guarantees that you have all the necessary communications of property and you have obtained all the necessary authorizations for any property, buildings, architecture, structures or sculptures appearing in your photographs.