All artists are haunted by specific themes, and mine are about loss and longing. Taking pictures satisfies a need for connecting and intimacy that does not have to bend. Making art is about understanding the connections that bond us. 
It is about being loved, with a risk of failure.  The portraits in this series describe the figure in front of the lens, and a moment of recognition.  They incorporate a spectrum of emotions, and although not specific, articulate impressions otherwise difficult to express. When I make a portrait, I watch to see something I recognize.  Often it is a feeling left over from my past.  It may be something I long for, or something that helps me connect. Making portraits helps to satisfy my curiosity and re-create what I did not realize in my early years, a reality hidden from me that I was desperate to comprehend.  In the words of Richard Avedon, "For a moment, it becomes possible to understand each other perfectly."
Last summer, after visiting the John Singer Sargent rooms in the Museum of Fine Arts, Boston, I was moved by Sargent's attention to the spirit of his models and his response to them.  I saw in Sargent's paintings a connection to his models that surpassed the superficial and external façade of the person in front of him. I recognized his empathy and how essential this is to my own photographic process.  The visit inspired me to begin this series of portraits. I want to describe some kind of truth – both beautiful and sad – of who we are, how we feel, and how we project these emotional states.  I want to describe the hope that resides within this exposure. [Official Website]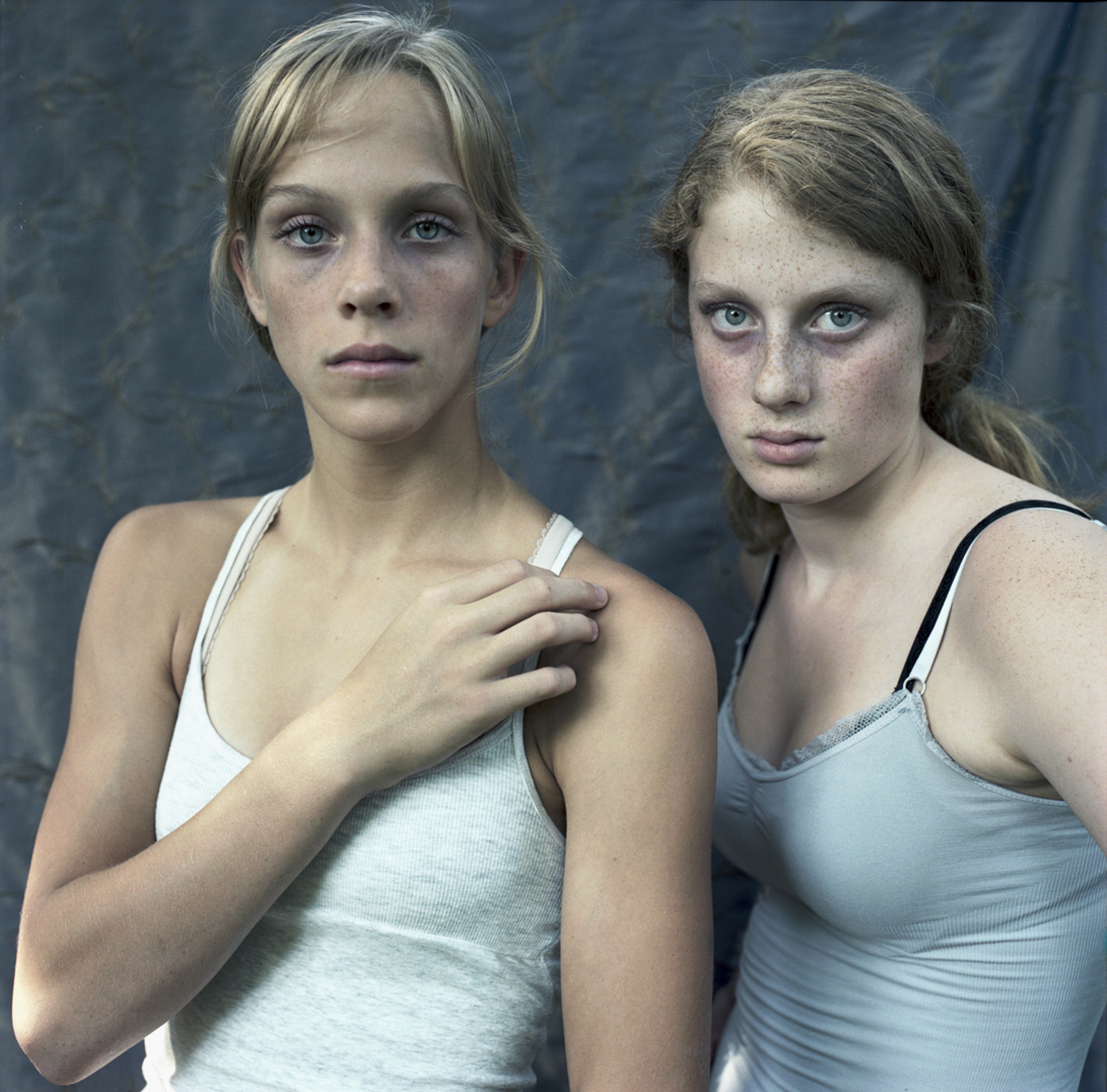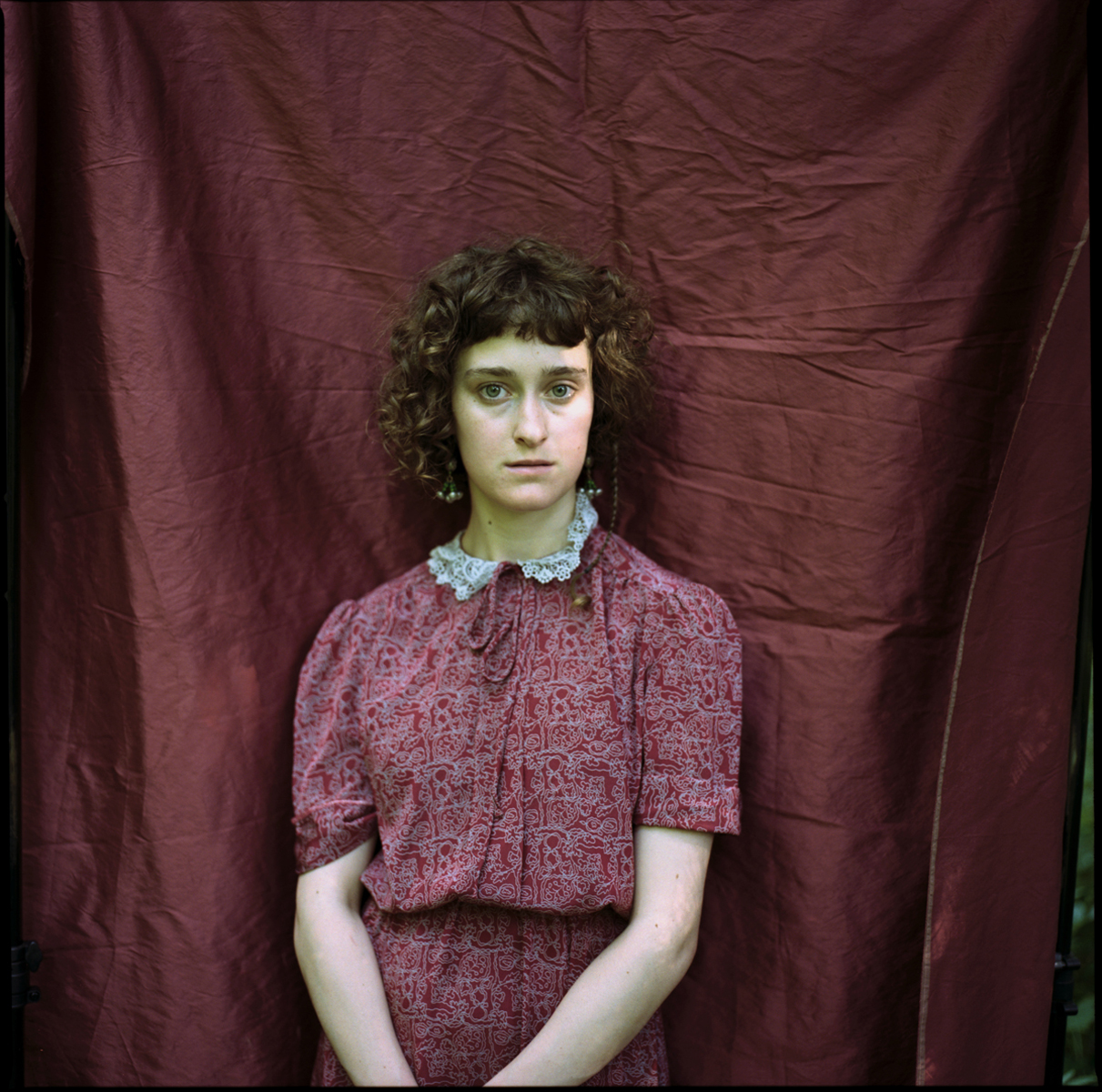 Legal Note: The photographer attest that have full authorization to give consent to the publication of these photos or project and have the authorization and permissions of third parties. Guarantees that you have all the necessary communications of property and you have obtained all the necessary authorizations for any property, buildings, architecture, structures or sculptures appearing in your photographs.