At the end of last year my attention was drawn to the coastal region of Guerrero known as Costa Chica, located to the south of Acapulco.
This region is home to Mexicans descended from African slaves that identify themselves as being "black". But outside this region they are little-known and they are currently fighting to be officially recognized by the Mexican State.
The Costa Chica is also a place rooted in traditional beliefs that include appearances of trolls, the devil and spirit animals. The legend tells that when a baby is born, a member of the family brings the child to a crossroads up in the mountains where lots of wild animals pass by. The first creature to approach the child will be the child's spirit animal, or 'tono' in Spanish, since there is now a dependency created between child and animal. This means that when the animal is hurt, wounded or dies, the person is too. In the Afromexican communities there are healers that will cure these "animal"-related illnesses, since conventional medicine will not work in these cases. The person is cured with herbs selected by the healers and also according to the needs of the animal. They call these healers 'curanderos del tono' and there are only a small number of them left. I went to visit Afromexican villages looking for these healers in an attempt to capture what remains of their traditions. [Official Website]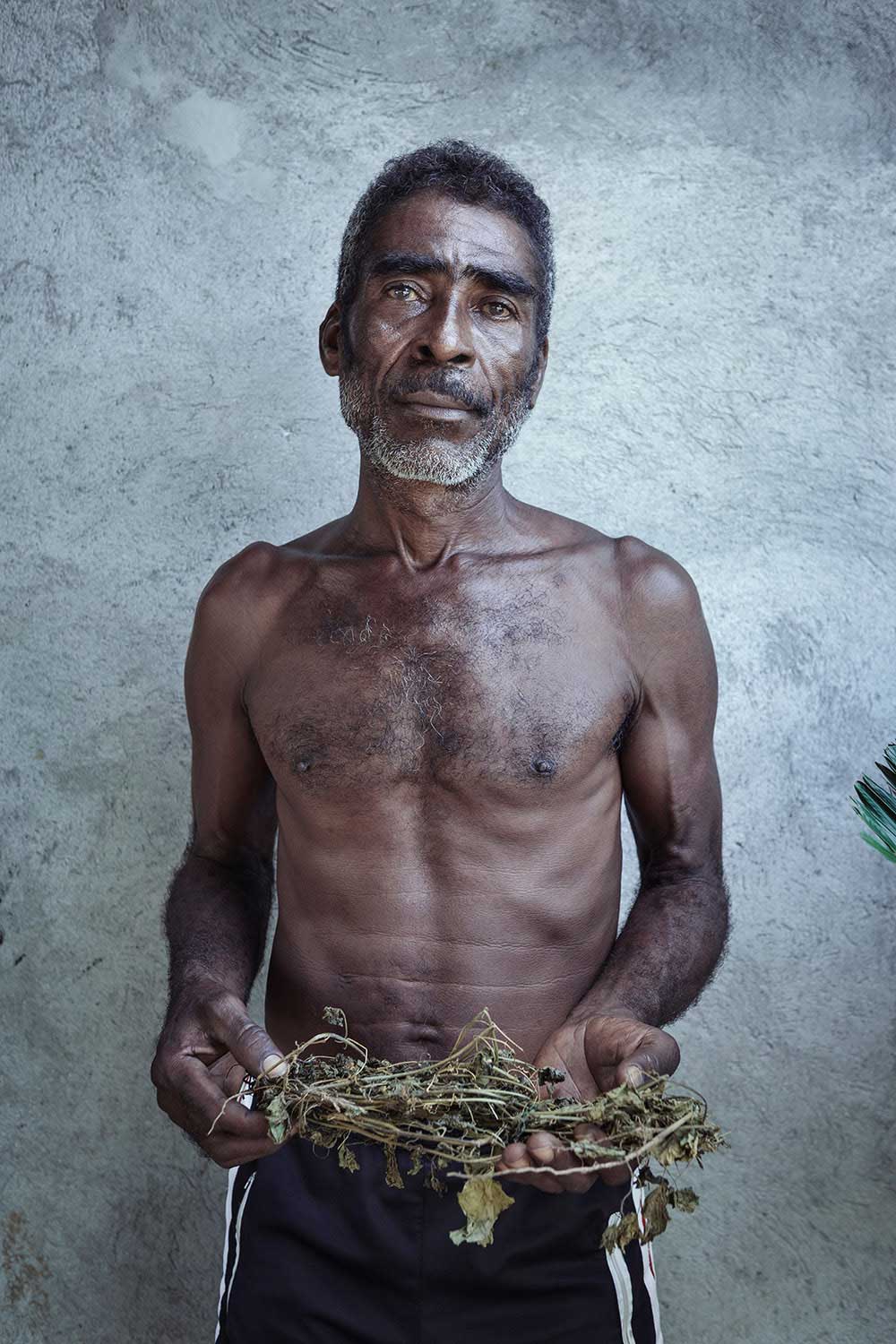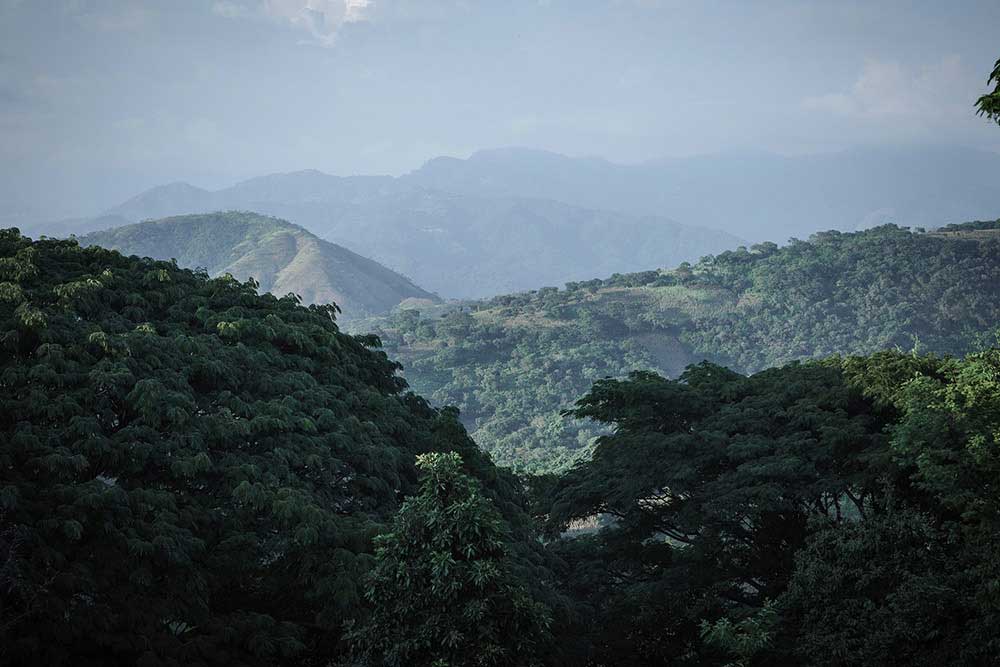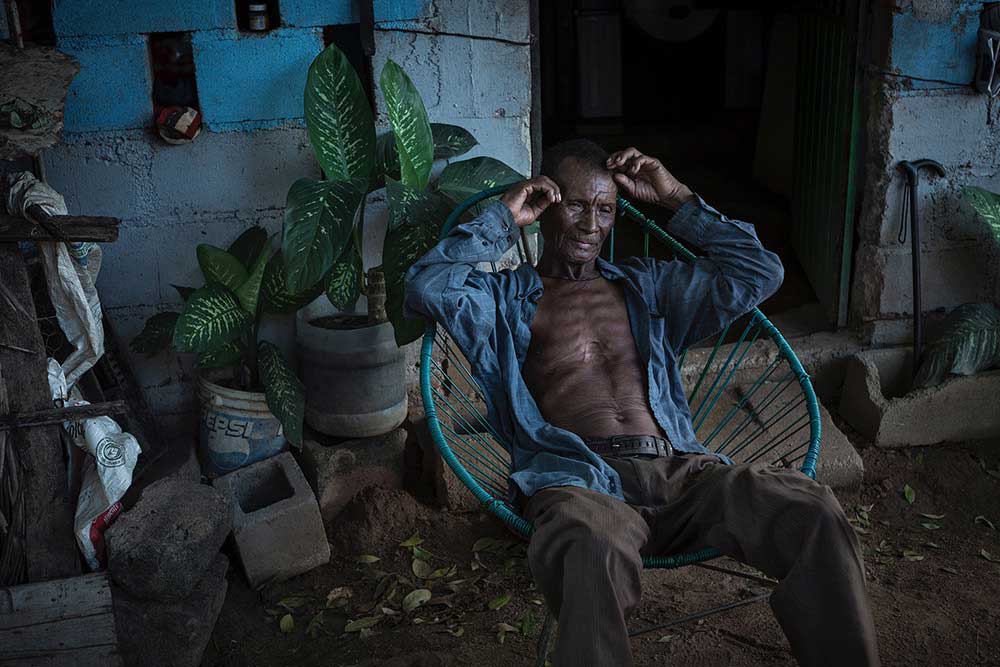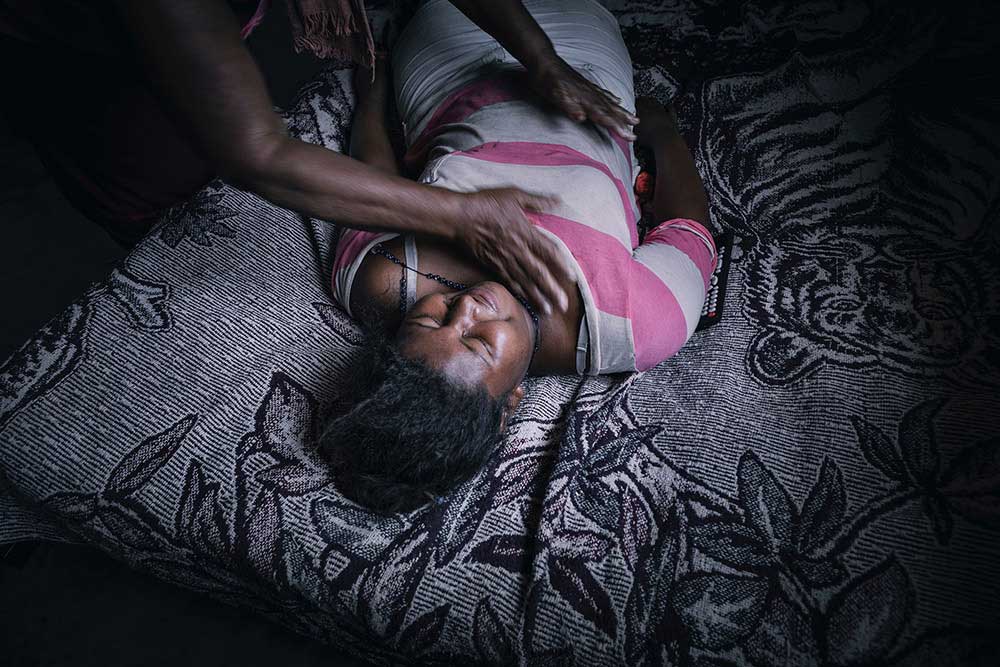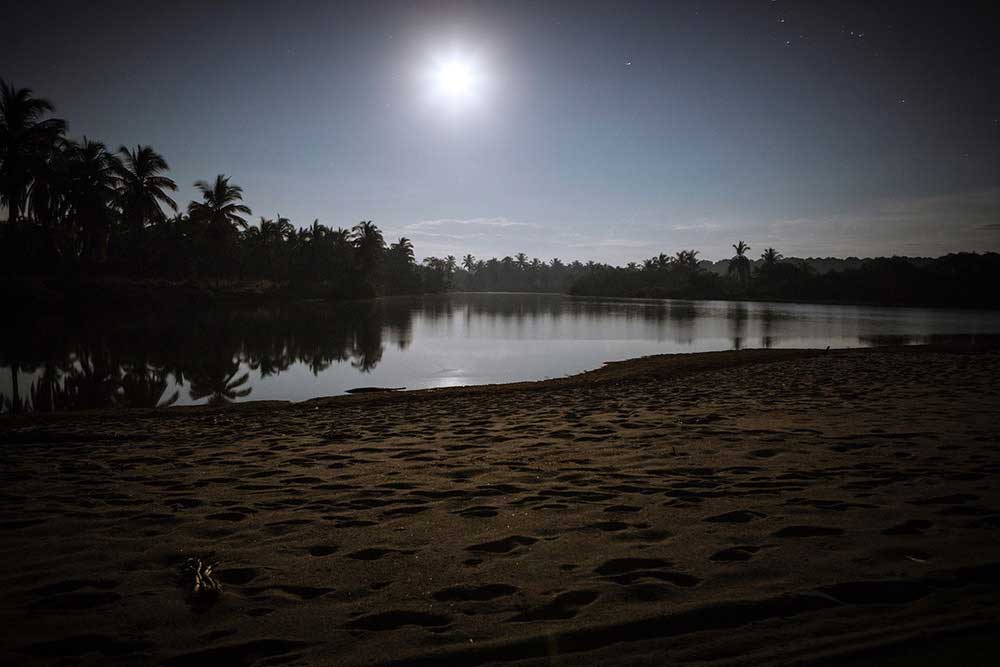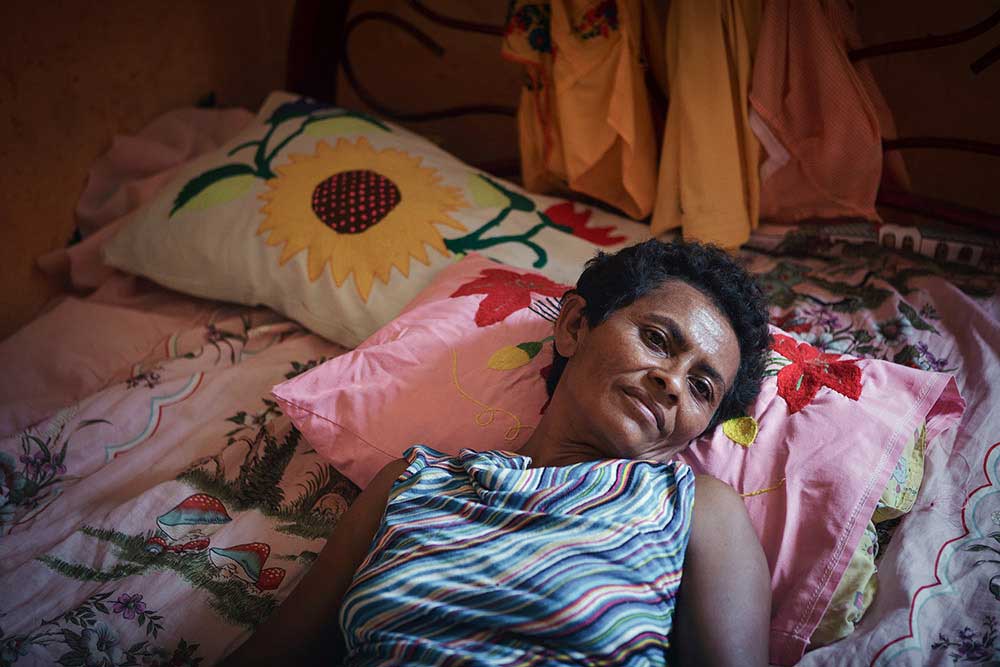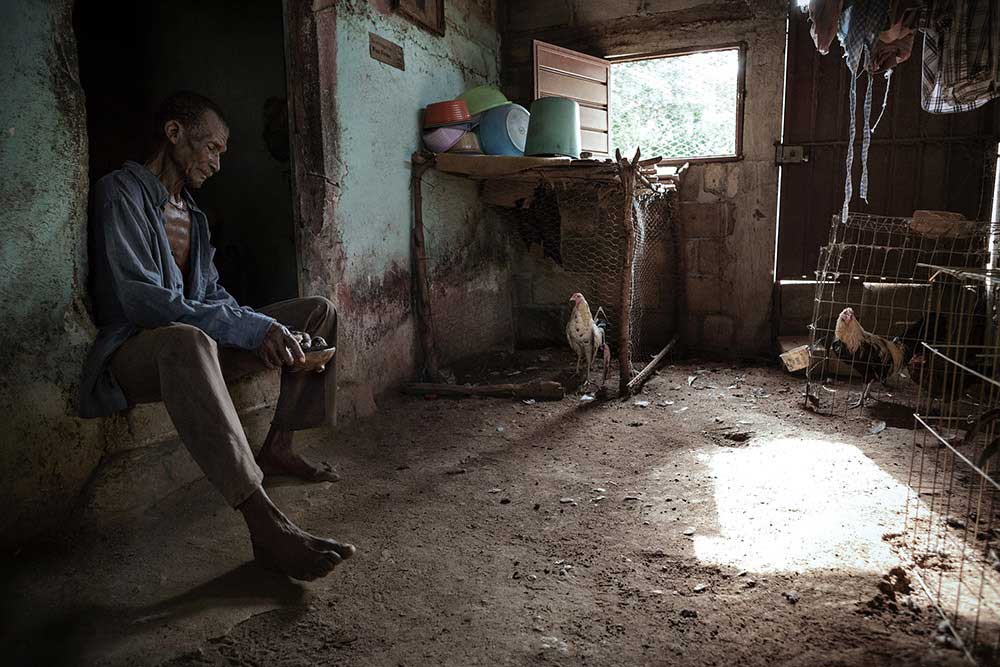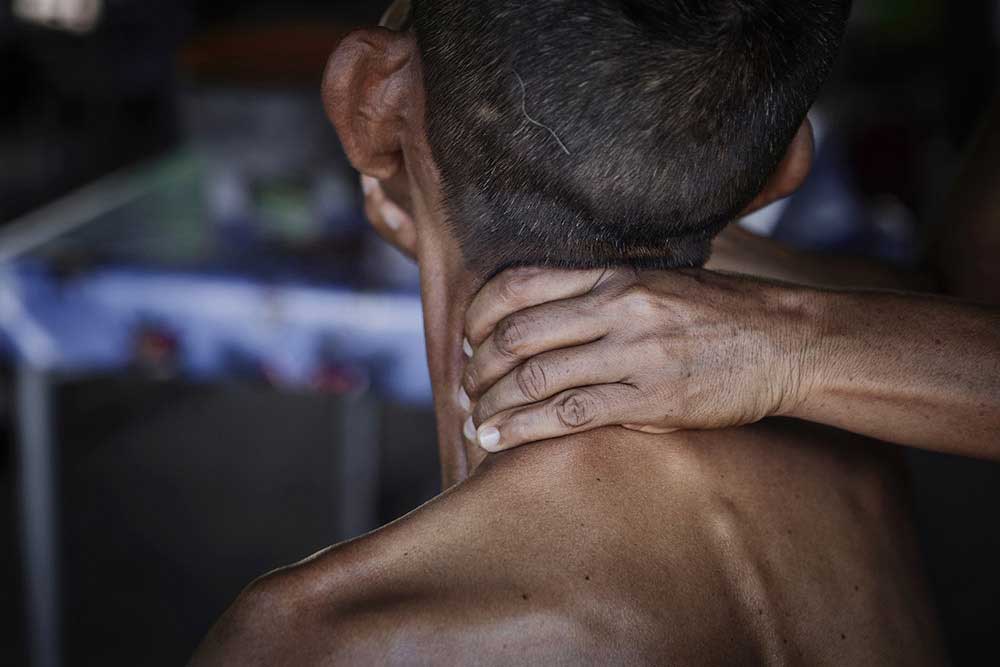 Legal Note: The photographer attest that have full authorization to give consent to the publication of these photos or project and have the authorization and permissions of third parties. Guarantees that you have all the necessary communications of property and you have obtained all the necessary authorizations for any property, buildings, architecture, structures or sculptures appearing in your photographs.