African Hauteness is inspired by African masks, Feathers and Kuba cloths colors and unique textures unique to African fashion.
We fused the art pieces to create fashion designs while complimenting the model's makeup and hair with brush strokes and tribal patterns on the face, mouth and body making the look more tribal. Hair: Helga Bosman / Makeup: Kasia Gajewska / Model: Chris (Wilhelmina Models Dubai)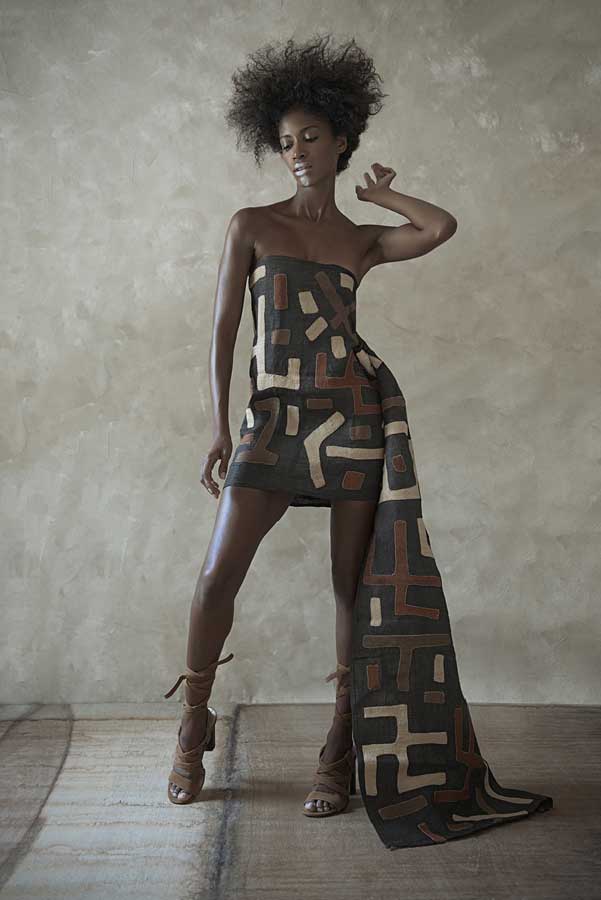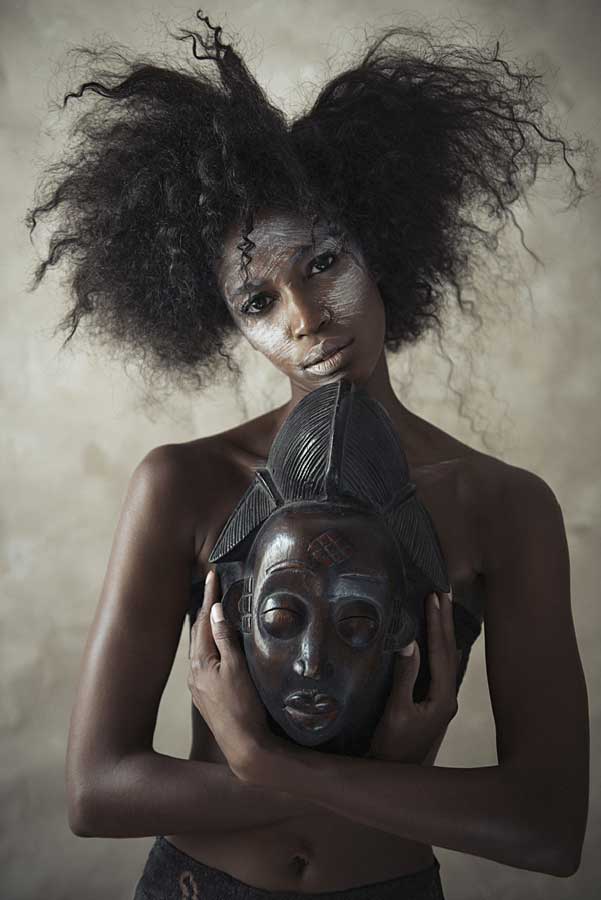 About Belinda Muller
Belinda Muller is a Canadian Fashion & Conceptual photographer based in Dubai. An inquisitive soul constantly evolving as fine art artist with a passion for the Dutch Master Painters which is clearly reflective in her work.
Belinda has traveled extensively in Asia and Middle East and is comfortable working with International cultures and business practices. Her ability to take a concept or project from inception, assemble the best creative team and create high-end work within budget, has made her in demand by clients. Her work has been recognized by Prix de la Photographie, The International Photography Awards, The Master's Cup Color Awards, The International Loupe Awards, WPPI, The Spider Black & White Awards, One Life Competition, Dubai Lynx Awards and Vogue Italia, Arts & Commerce, Fstoppers and APA National Gallery. [Official Website]