Acid attacks in Bangladesh are usually the result of land disputes, rejected marriage proposals, refusal or inability to pay dowry, resistance of being trafficked as sex worker or simply the desire for revenge.
The overwhelming majority of victims are young women and children, but men are also increasingly among the victims. Permanently disfigured and psychologically scarred, survivors are often shunned from their local communities, making it impossible for them to find work or get married. It is estimated that from 1999 and until 2013 app. 3000-4000 women, children and men in Bangladesh fell victim to acid attacks. Though the rate of acid violence is in decline, the number of attacks remains alarmingly high. Statistics are never fully reliable. The photographer was living in Dhaka from 2007 to 2012, and these photographs of acid survivors were made during 2011 and 2012. During that period new victims were admitted every week to the Acid Survivors' Foundation (ASF) in Dhaka.
About Jan Møller Hansen
Jan Møller Hansen (b. 1964) is a self-taught and international award-winning photographer, who works with visual story telling and social documentary. He has attended a few trainings by VII Photo Agency, Magnum Photos, British Journal of Photography, Grundtvig High School in Denmark and is presently enrolled in a documentary photography course organised by World Press Photo, Noor and DMJX.
Jan has photographed slum dwellers, indigenous and aborigine people, brick kiln workers, sexual minorities, sex workers, conflict affected people, refugees, acid survivors and other marginalised people while living in Nepal, Bangladesh and South Sudan. He works with international development and humanitarian assistance and is a former senior diplomat.[Official Website]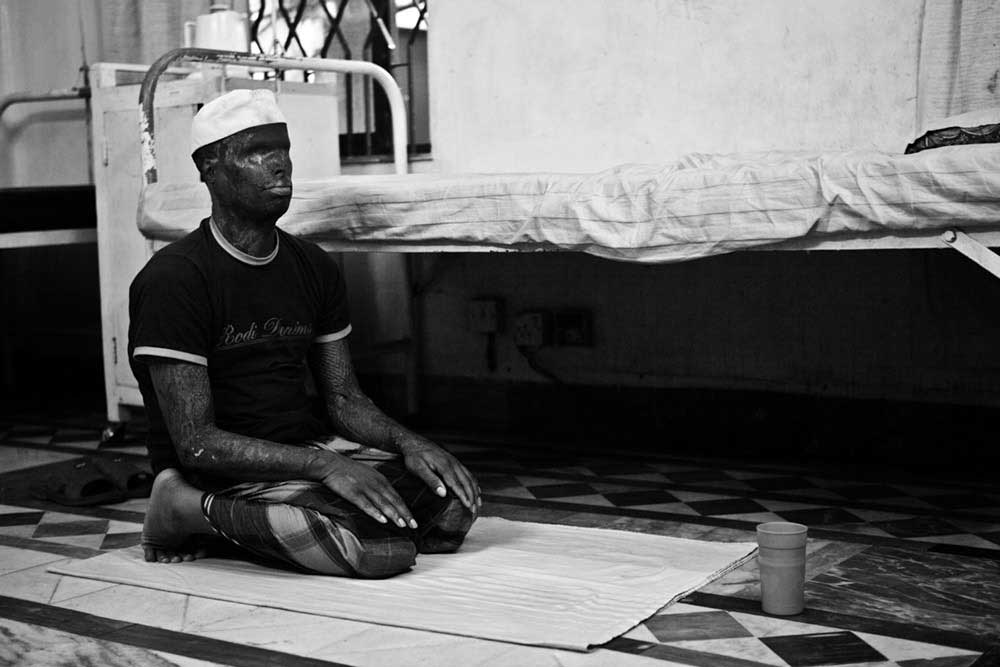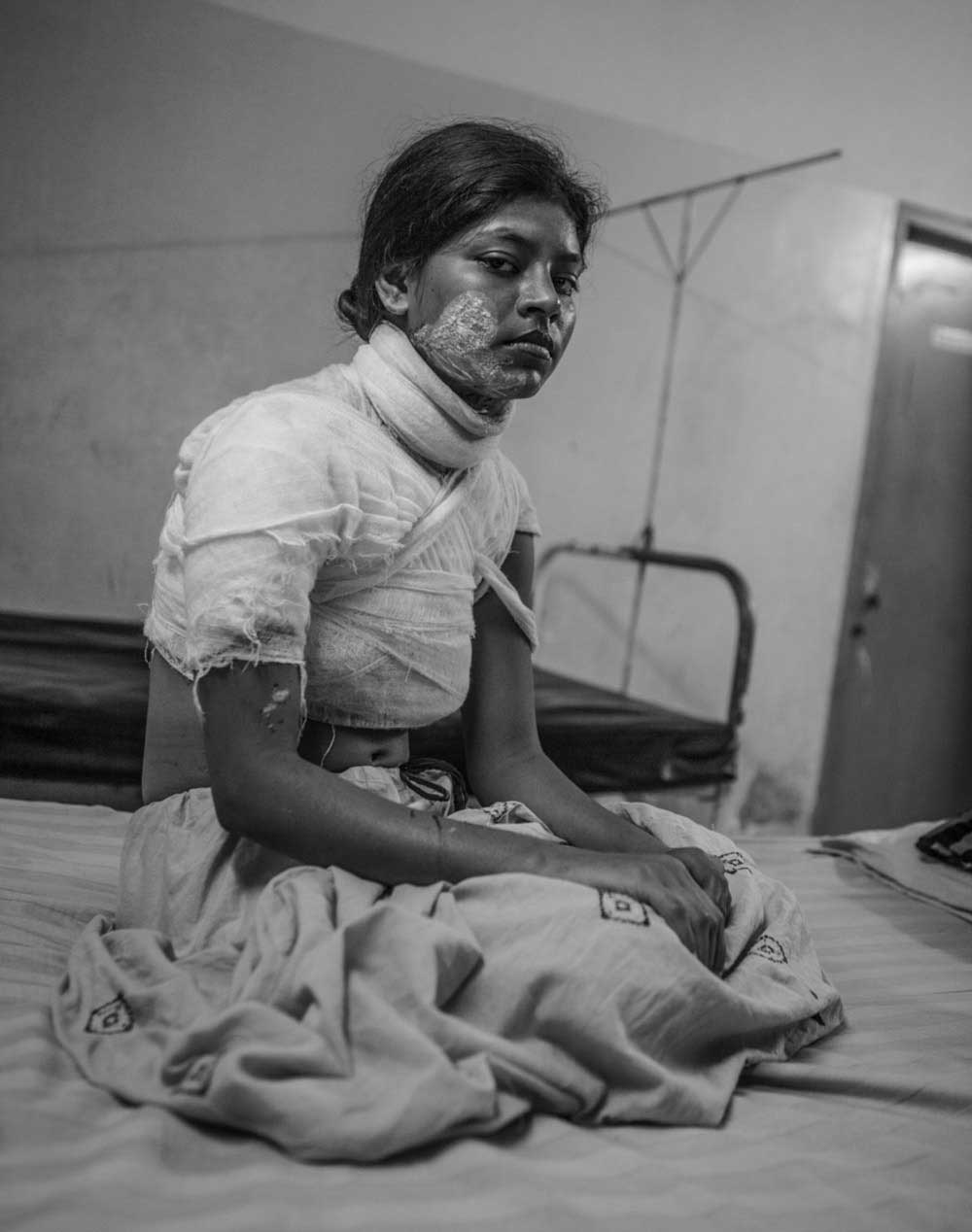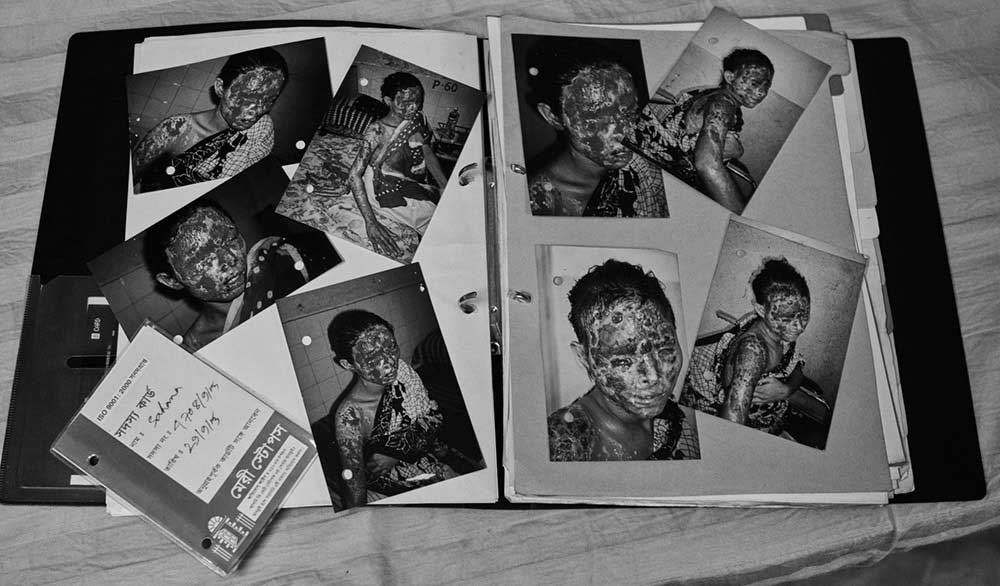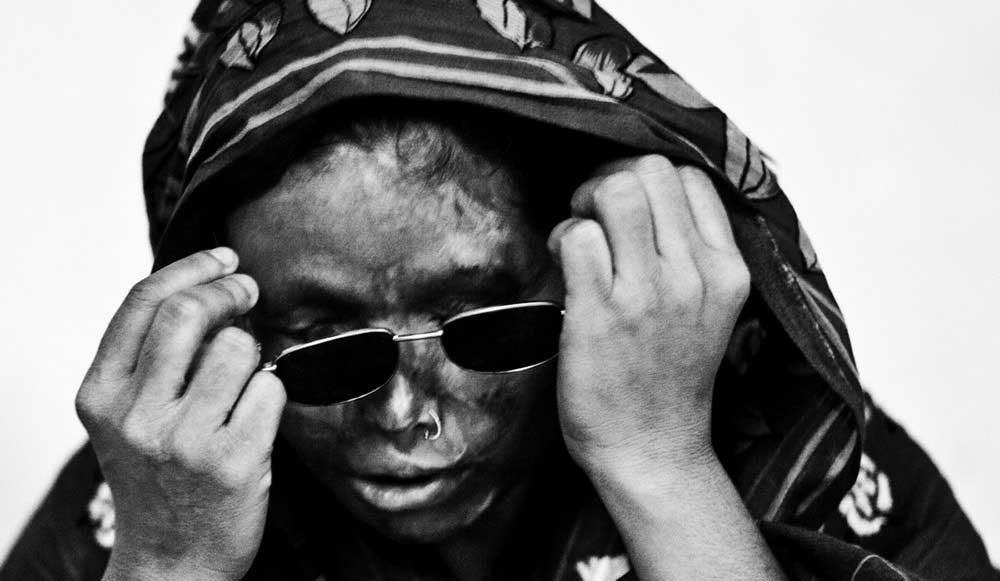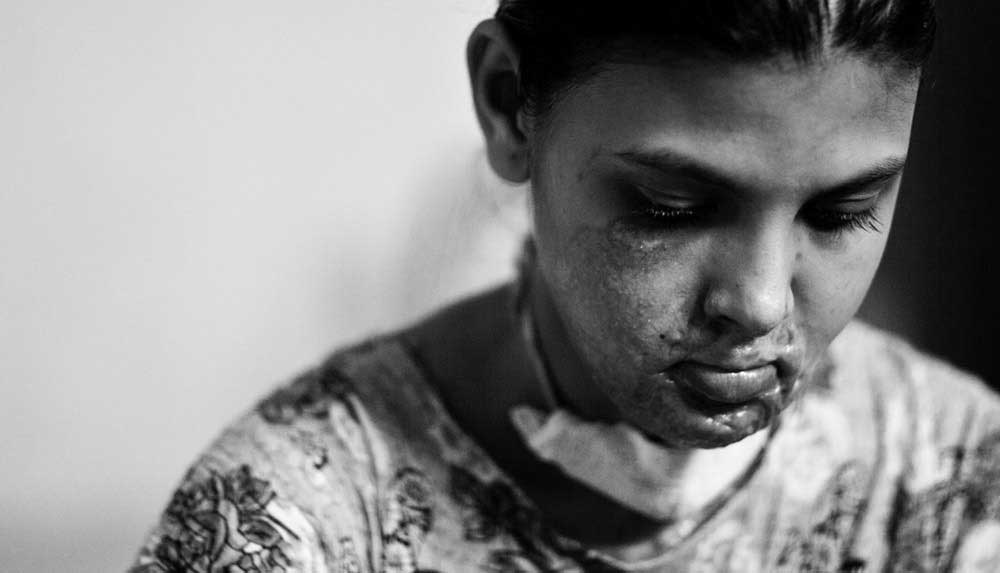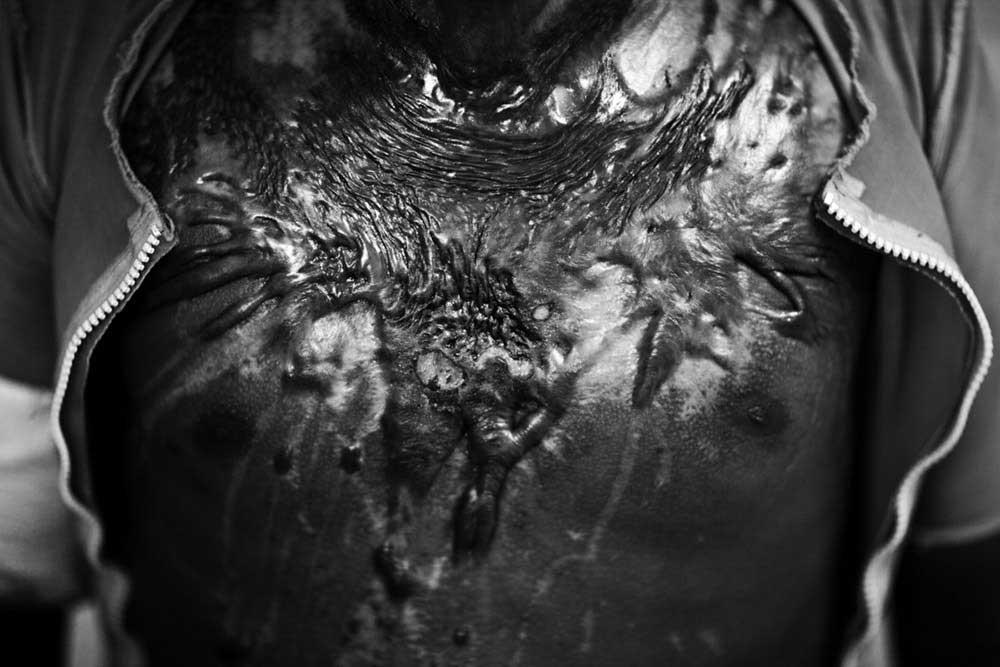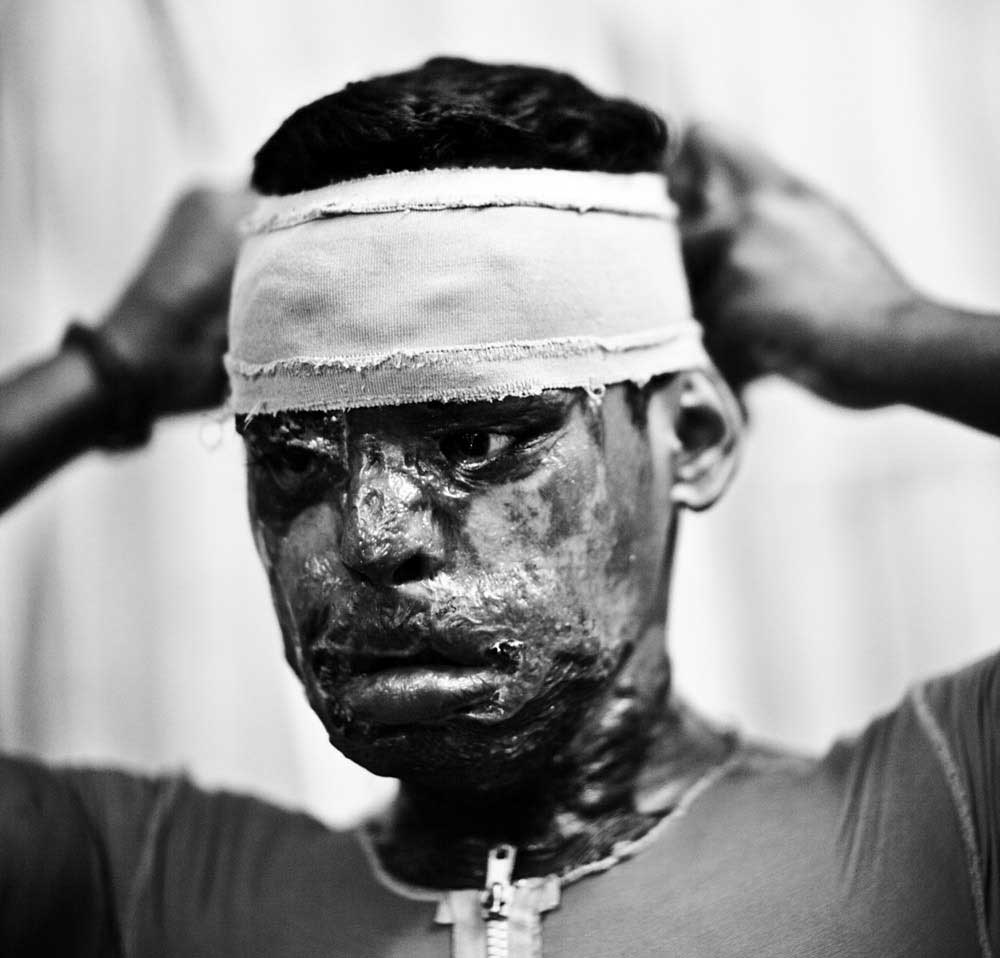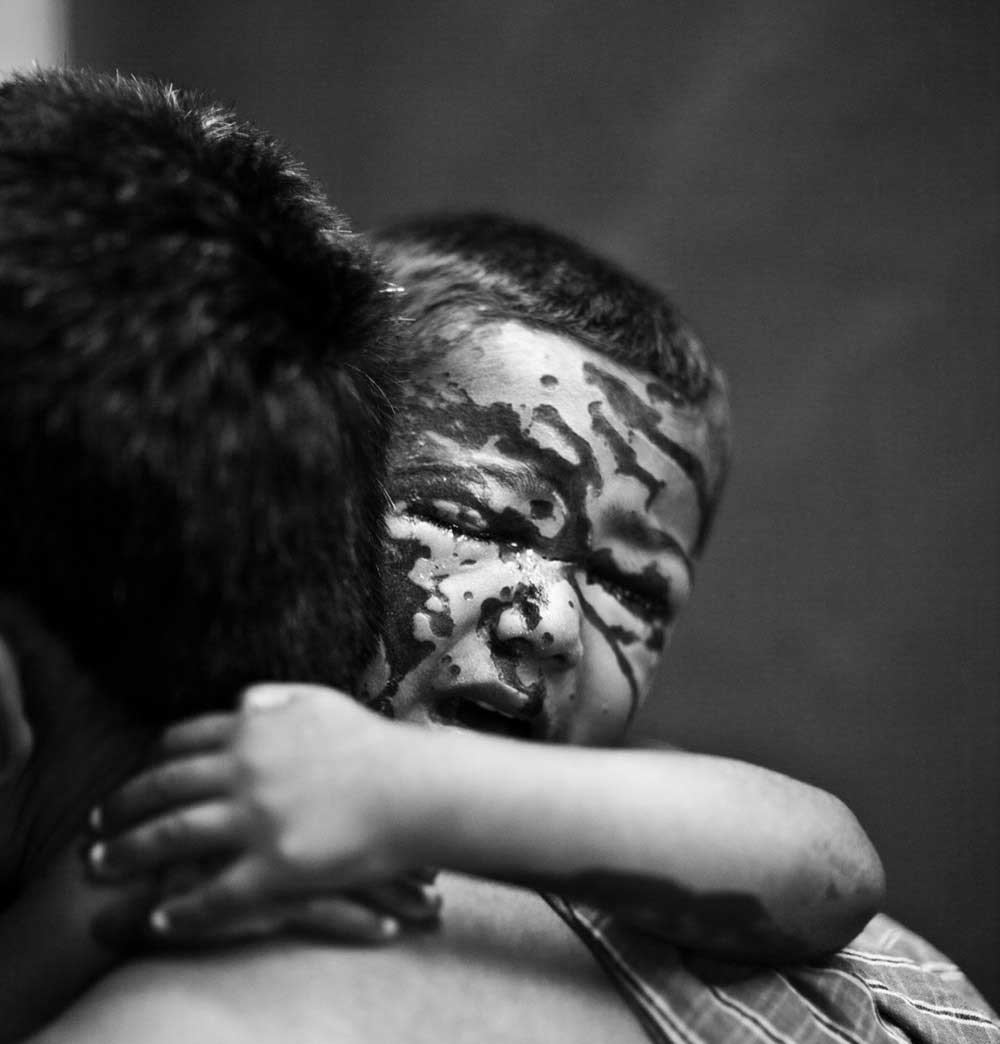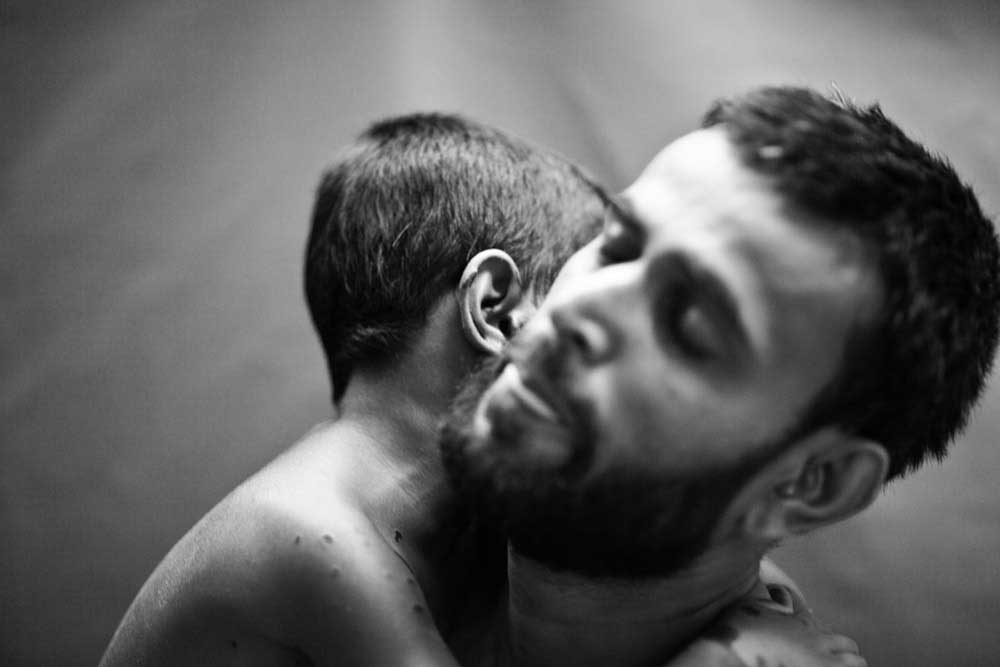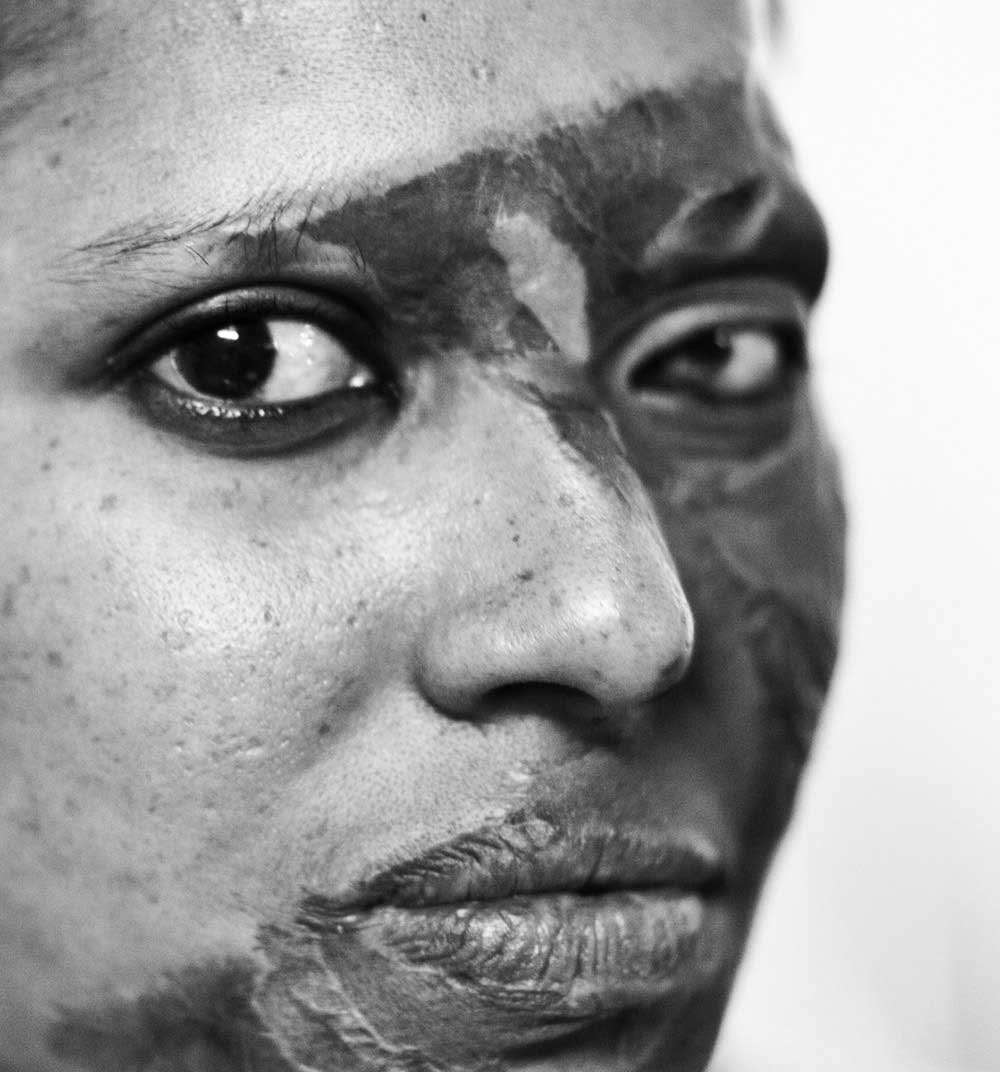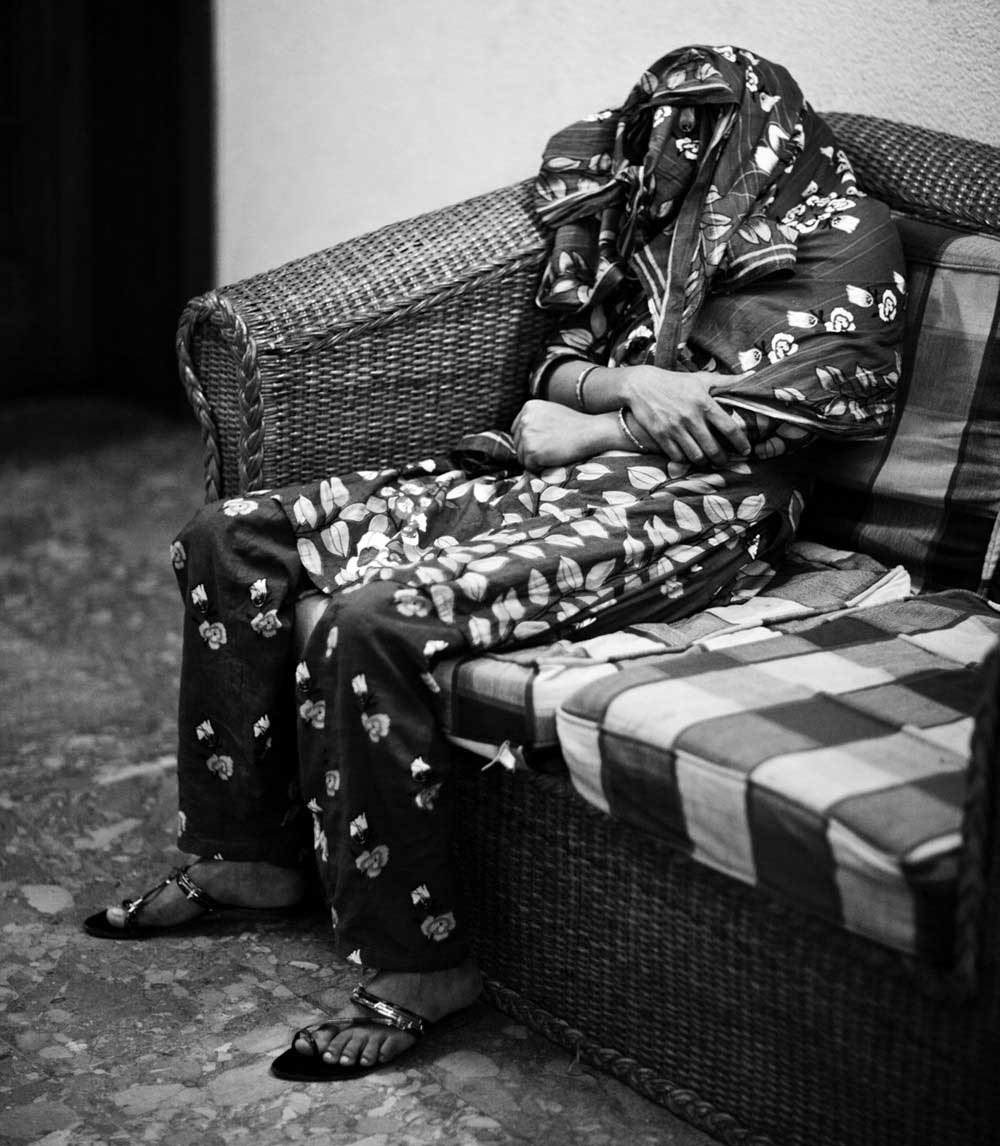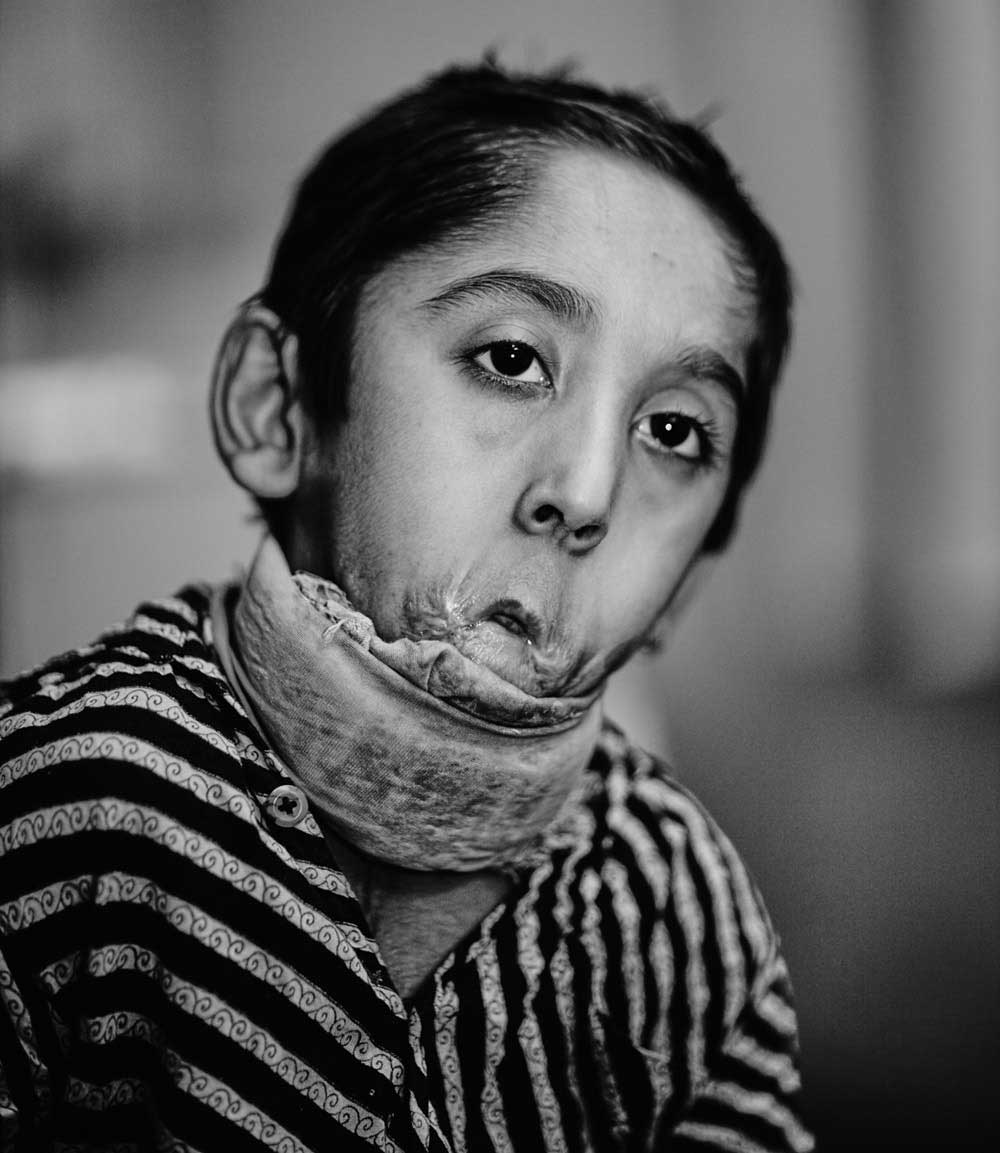 Legal Note: The photographer attest that have full authorization to give consent to the publication of these photos or project and have the authorization and permissions of third parties. Guarantees that you have all the necessary communications of property and you have obtained all the necessary authorizations for any property, buildings, architecture, structures or sculptures appearing in your photographs.