With the pandemic and the lockdowns in 2020 I started working on the 'A Virtual Summer" concept. A story about a girl being stuck at home pretending to be on the beach. Minimalism style, plastic foil mimicking waves, a Zeitgeist shoot.
Thomas H.P. Jerusalem of MUTE Photography is a German Fashion Photographer based in Chicago, IL USA. German native and after living and working in Frankfurt, Germany and London, UK he re-located to Chicago in 2004.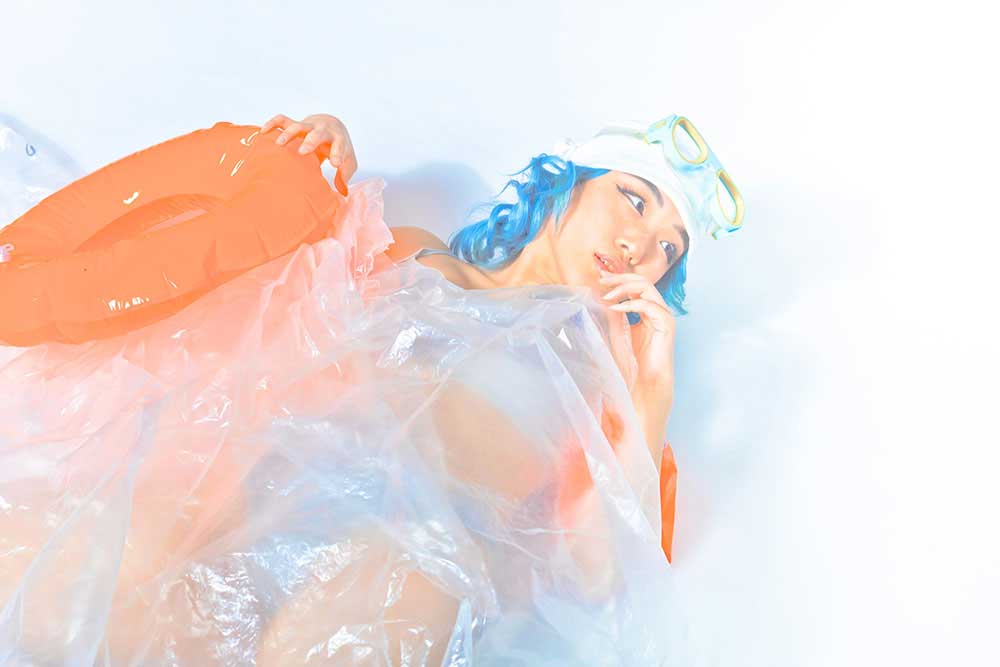 Thomas H.P. Jerusalem is specialized in fashion and conceptual photography with a focus on editorial and commercial work. His work has been published in the US and in international magazines including VOGUE Portugal, Italian VOGUE/PhotoVogue, L'OFFICIEL, PLAYBOY, FHM, ESTETICA, Dark Beauty, DODHO, Kaltblut. He is represented by the prestigious New York agency Art+Commerce/VOGUE NYC and Motion Licensing, London UK and gallery represented with YELLOWKORNER and LemonFRAME.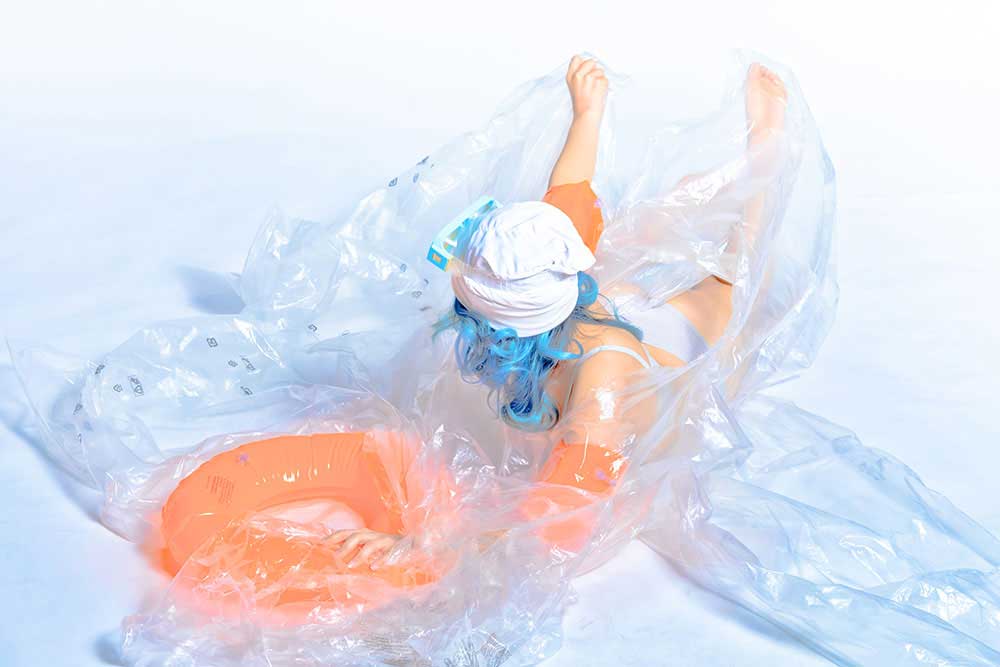 Thomas H.P. Jerusalem's childhood during the Cold War in West Germany and his father's over-sized 1960's Photo Academy books from the 'Famous Photographers School, Westport, Connecticut' by Irving Penn, Bert Stern and others influenced his style that emphasizes atmosphere and strong narrative. Thomas H.P. Jerusalem started his career with Street Photography and Photojournalism, both very expressive ways of photography that forged his distinctive sensitive approach.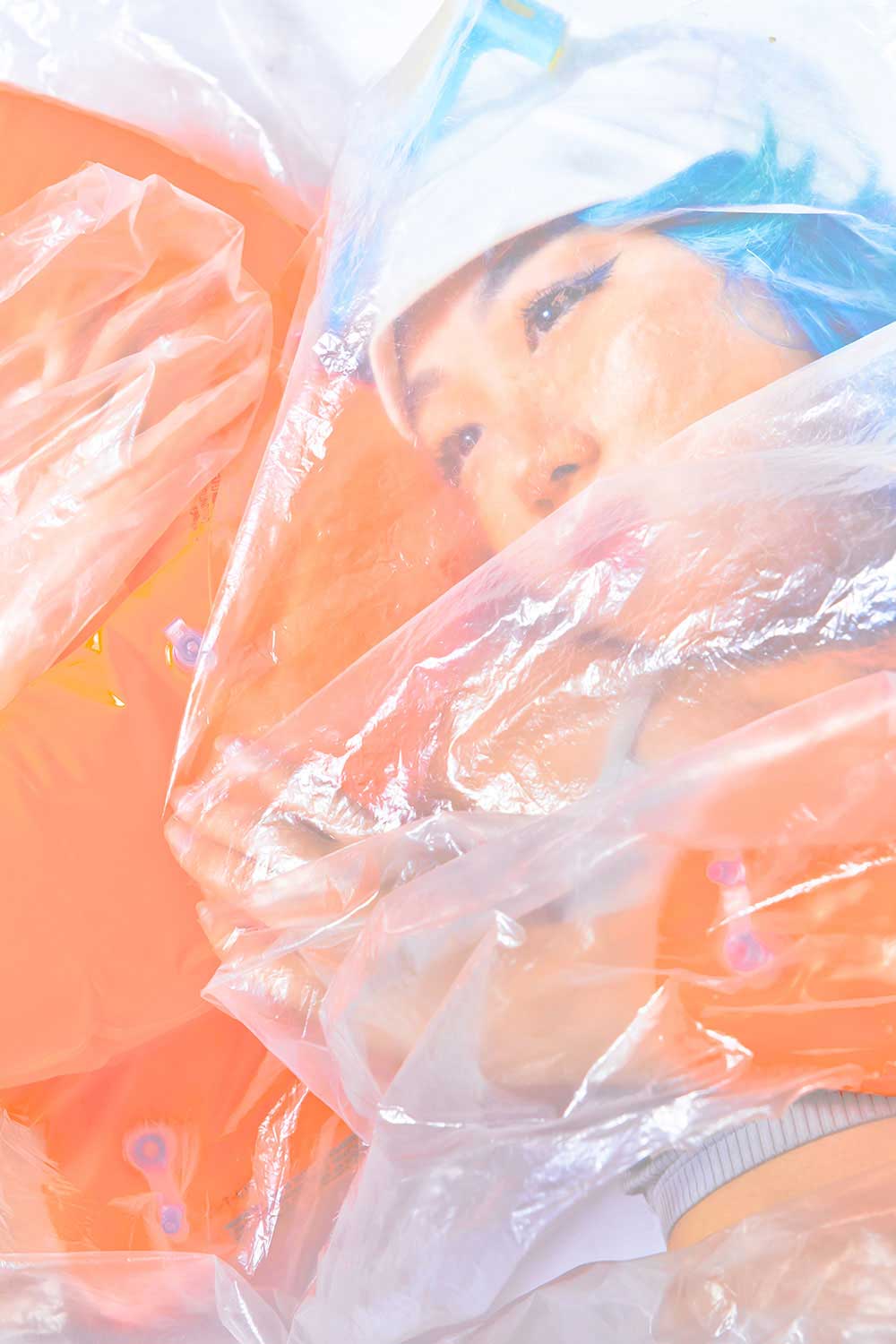 His work includes street and streetstyle photography, dark romantic, high-fashion, avant-garde as well as vintage space-age and minimalism photography with an European touch. His models are often placed in surreal or unexpected environments – devastated, displaced, out of the world. Their appearances eerie and edgy with rebel and punk influences. Often spiced with irony and sarcasm. But always with a strong meaning or statement. His photographs are strong and are telling stories. His portraits are capturing souls – not just faces.[Official Website]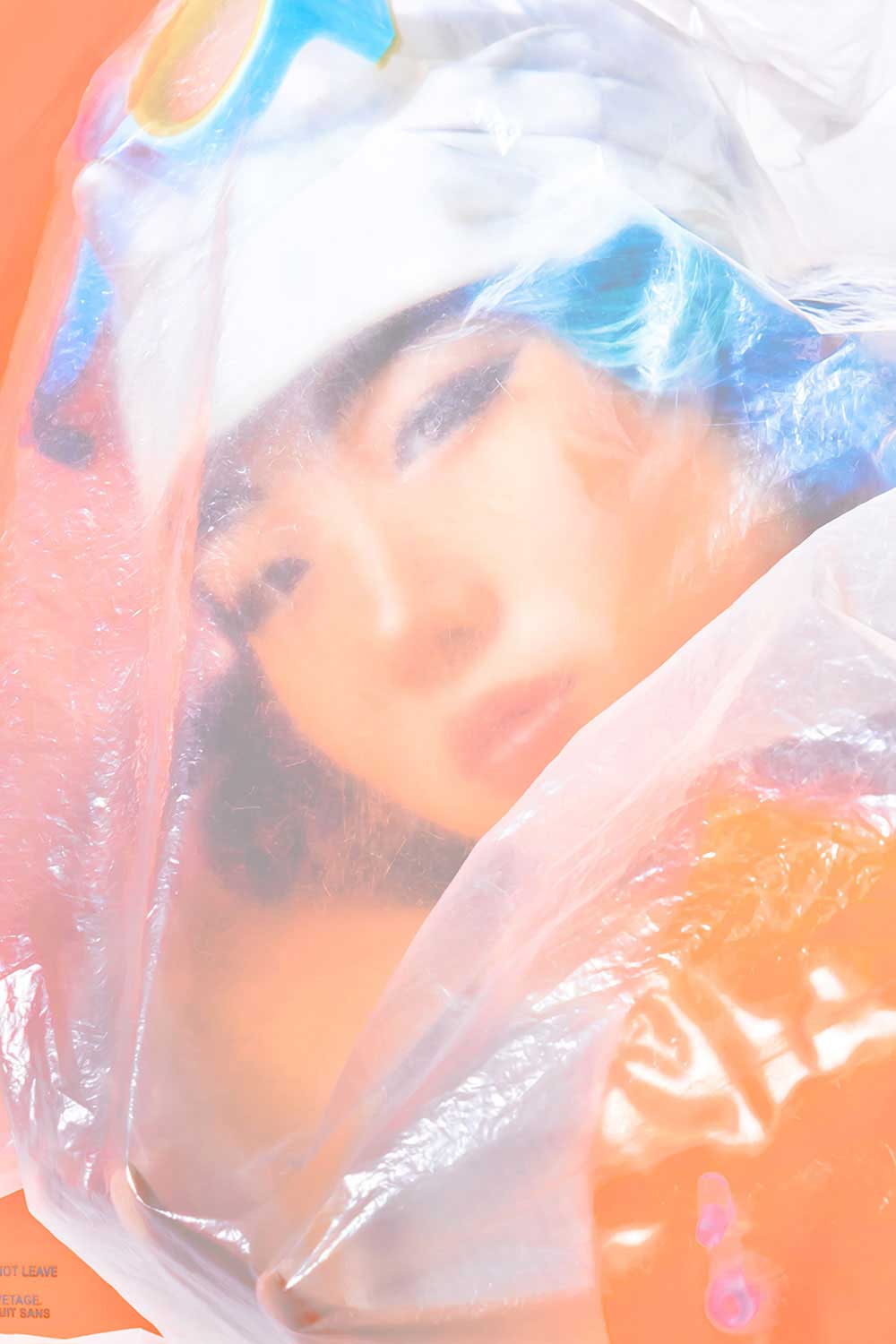 Cyn-Ean is a 19-year-old Chinese American model originally from Minnesota who specializes in Fashion and Editorial style photoshoots. After having blue hair for a decade, the color has taken form as a part of her brand as "bluberrygirl". Cyn-Ean began modeling for fun when she was 14, and since moving to Chicago last year, has pursued it as a career.