This work is classic, it's beautiful, and it clearly inserts itself comfortably and strongly into the history of photography. [LensCulture – Photography Review]
In the 1960s I lived and worked in New York City, carried my camera everywhere, and photographed every chance I had – day and night, above ground and in the subways.The camera forced me to look, and to actually see. I photographed zoos, aquariums, and beaches, street fairs, buildings, sculptures and public art. But my main love was photographing people. Some photos were candid, as I captured subjects in a fraction of a second.I asked other subjects for permission to photograph them, some as solo portraits, others as groups.Today, almost 50 years later, I look back at this time capsule of photographs and am very joyful that I was able to record those places, people, and times.
Although not my profession, for the past 50 years, photography has been my passion.In the mid 1960s, I began photographing the streets of New York City. Since then, I have photographed during my travels through most European countries, India, and throughout the United States.
My most recent projects have been photographing the human figure abstracted by water, and photographing wildlife and other images in nature. I've learned photography over the years, in lectures, workshops, critiques, and by studying photographs themselves. I have taken classes at the School of the Museum of Fine Arts in Boston and the New School in NYC and have attended lectures and workshops with Larry Fink, Lisette Model, Dianne Arbus, Ernst Haas, and many others. My work has been shown in more than 40 juried group shows throughout the US, and in close to a dozen solo or featured-artist shows. [Official Website]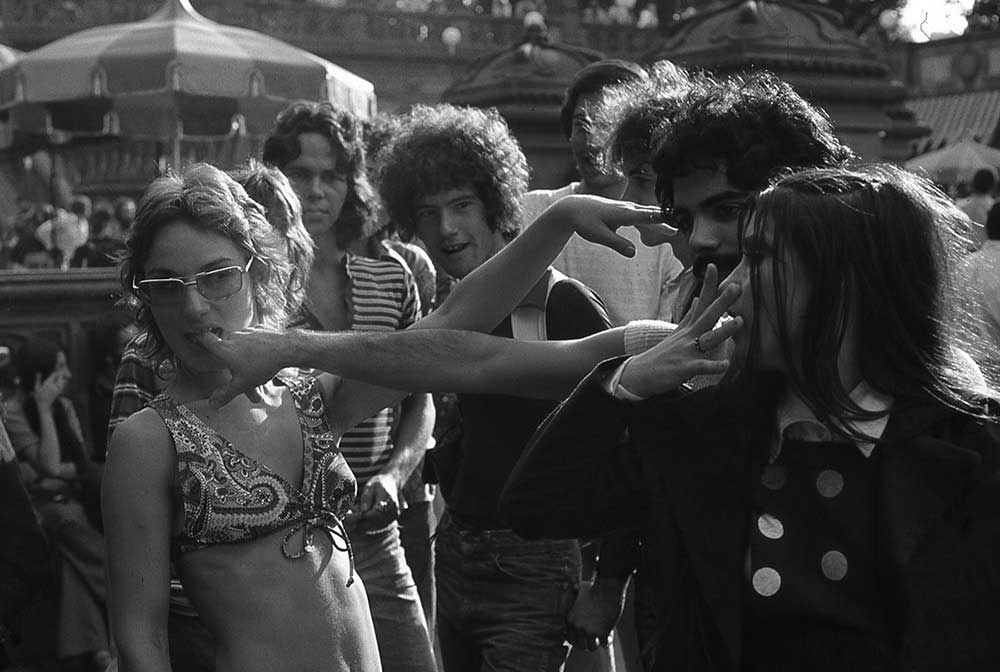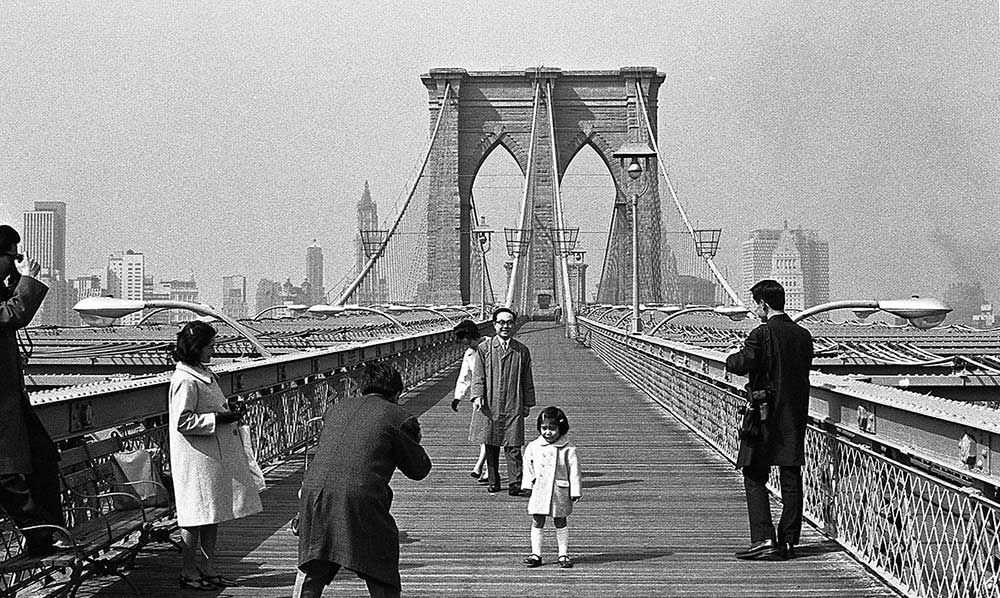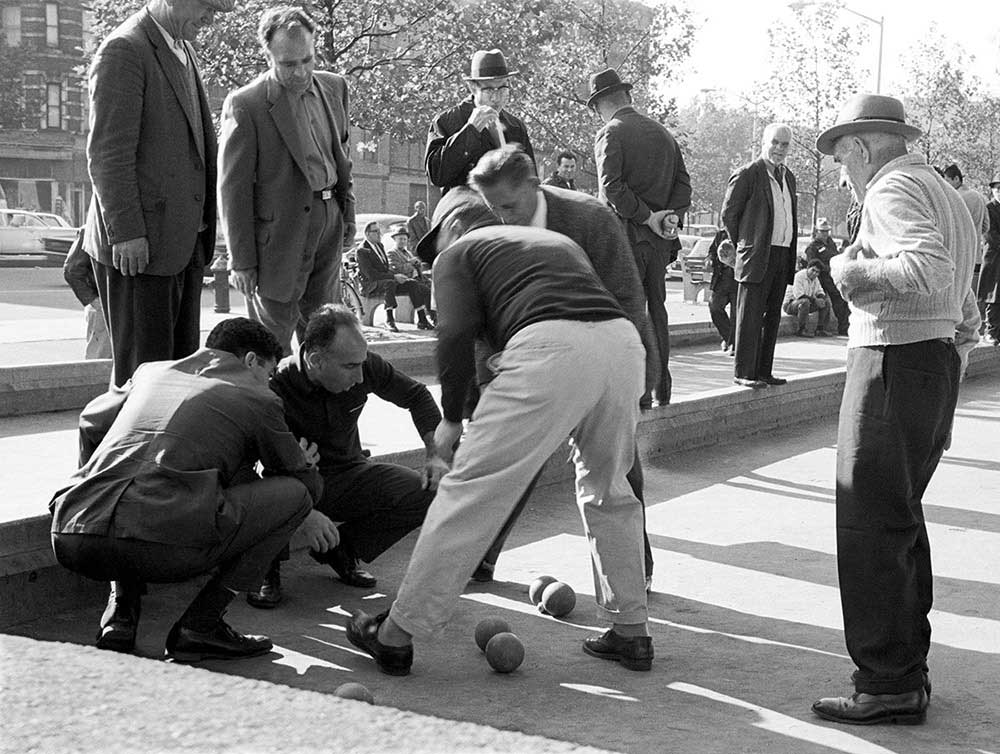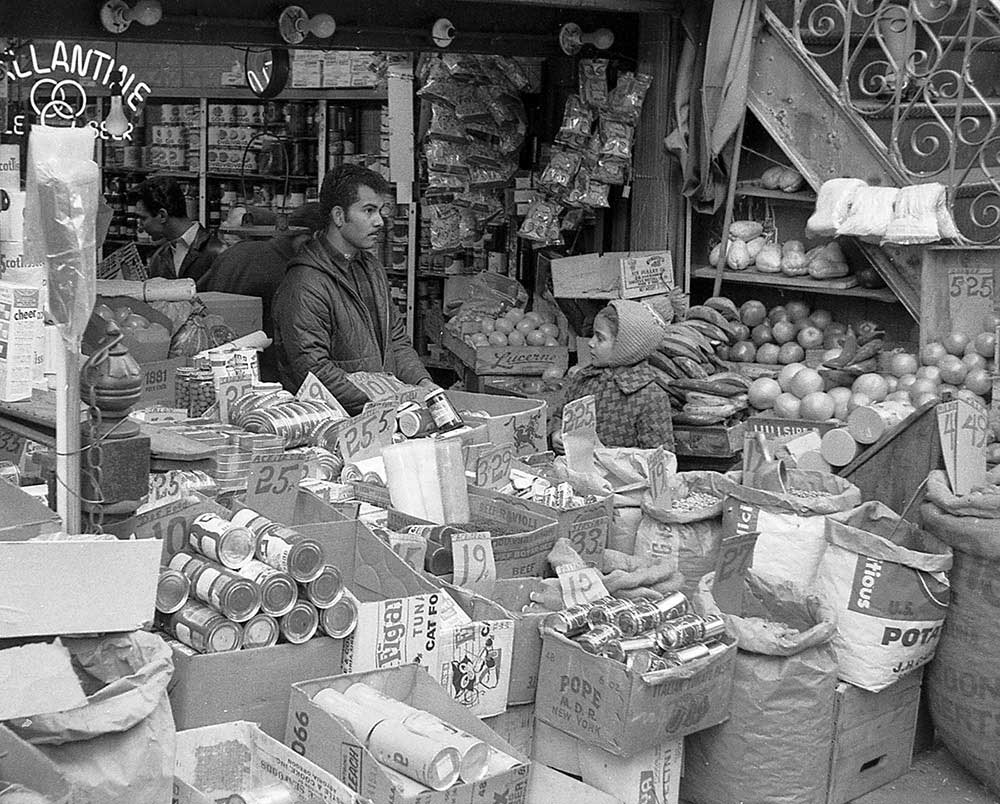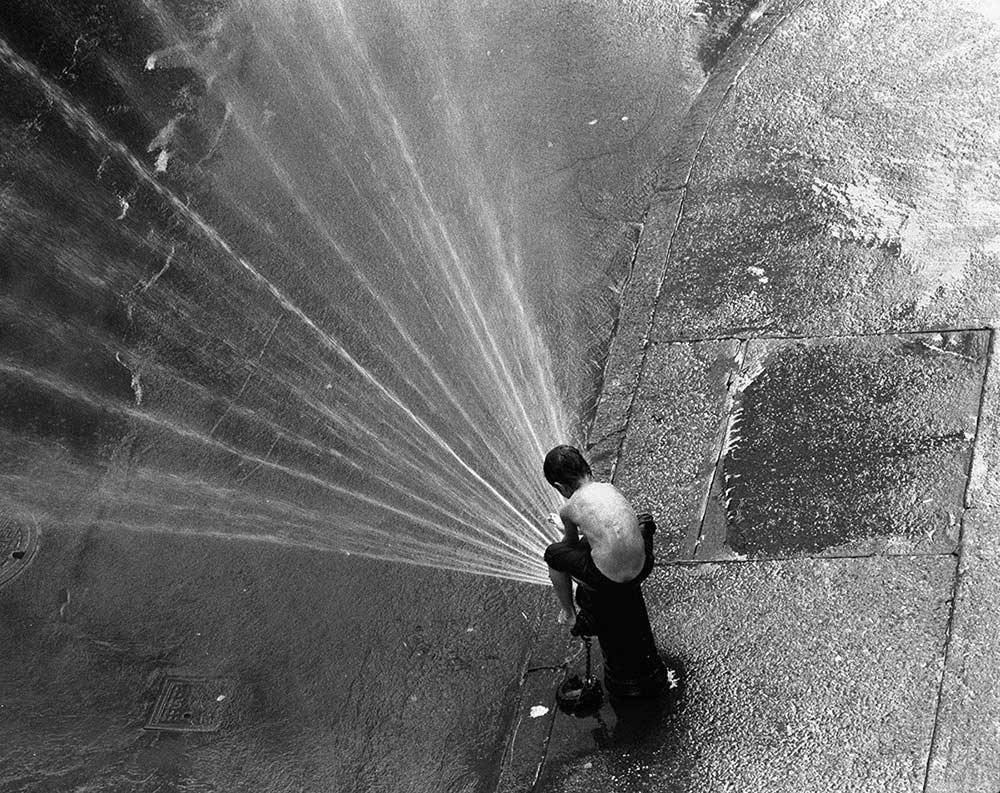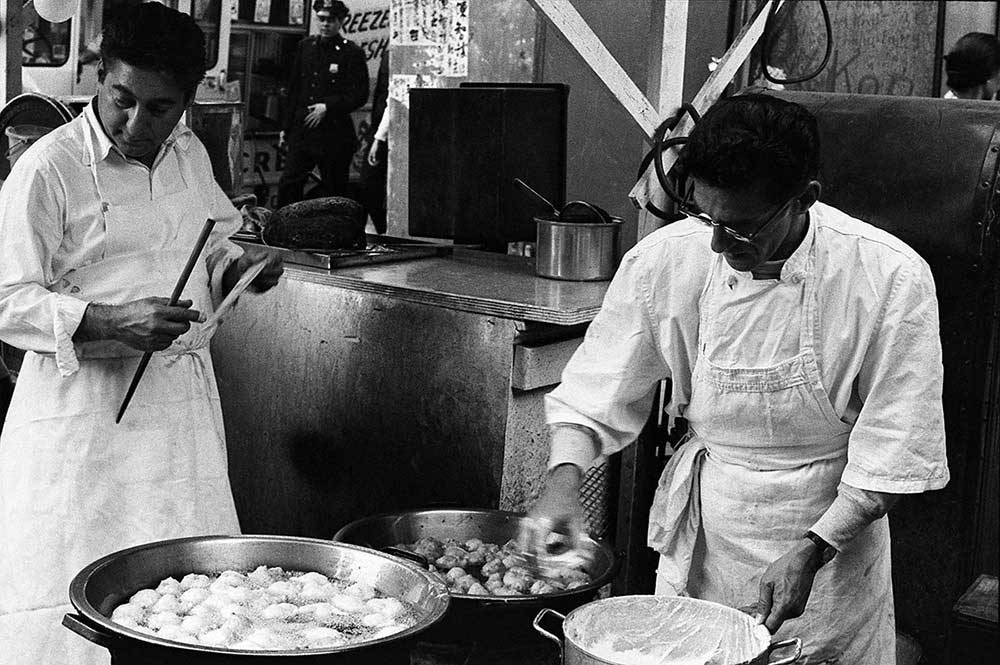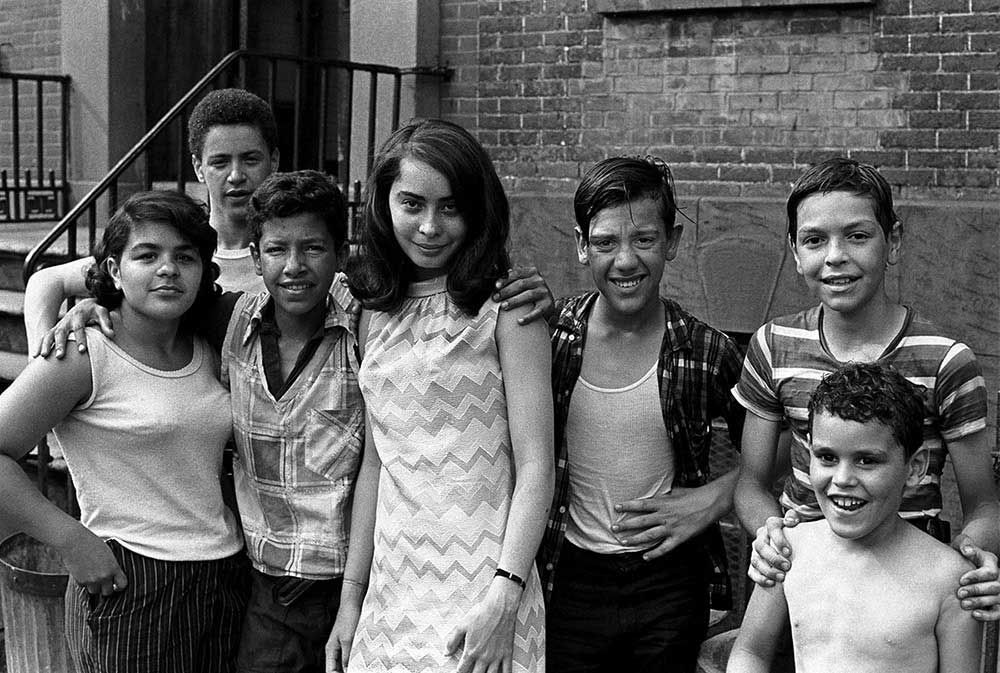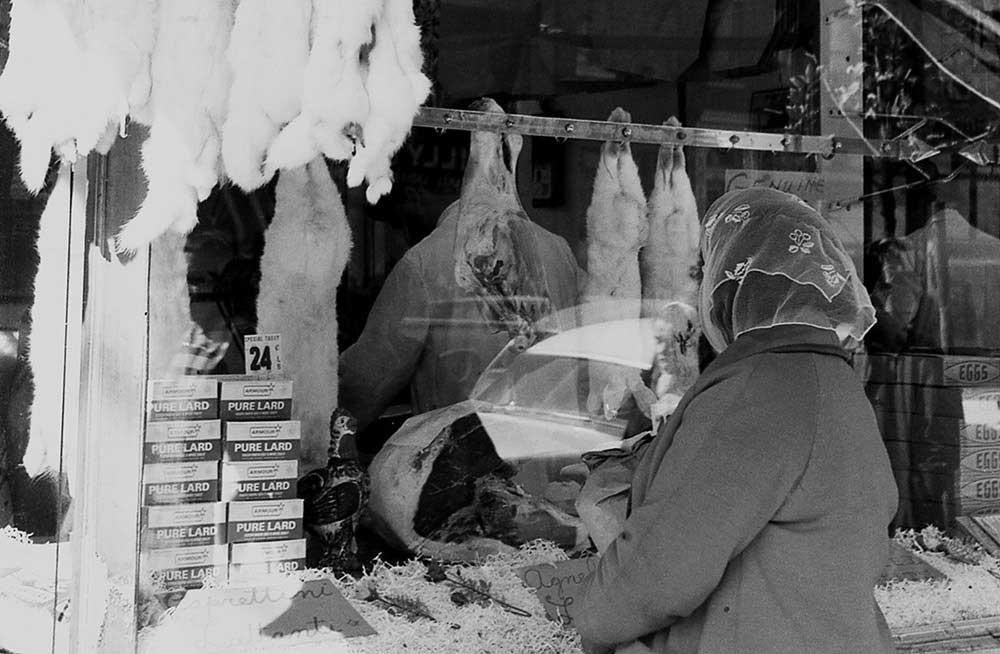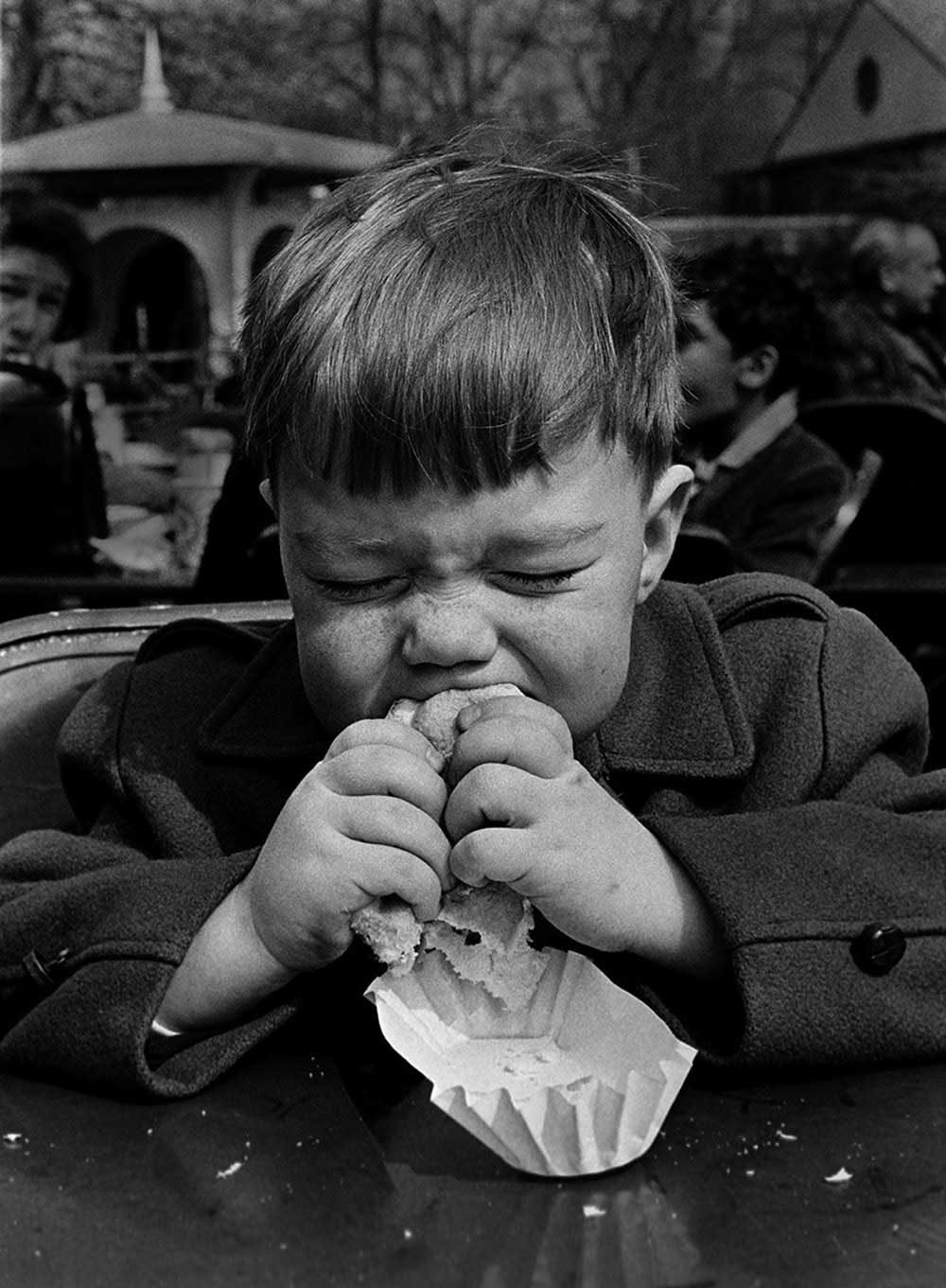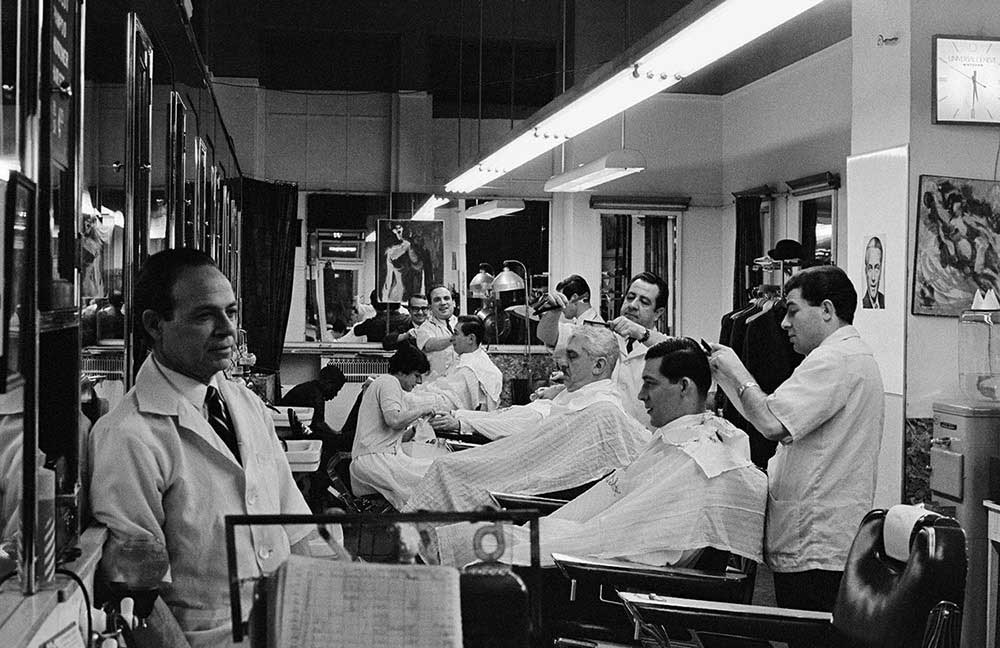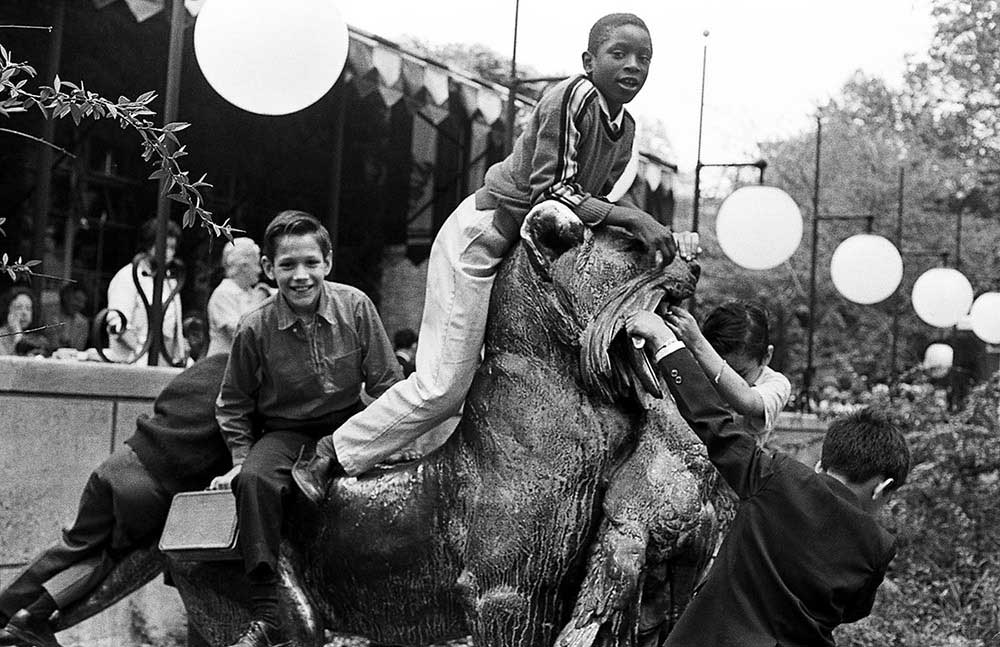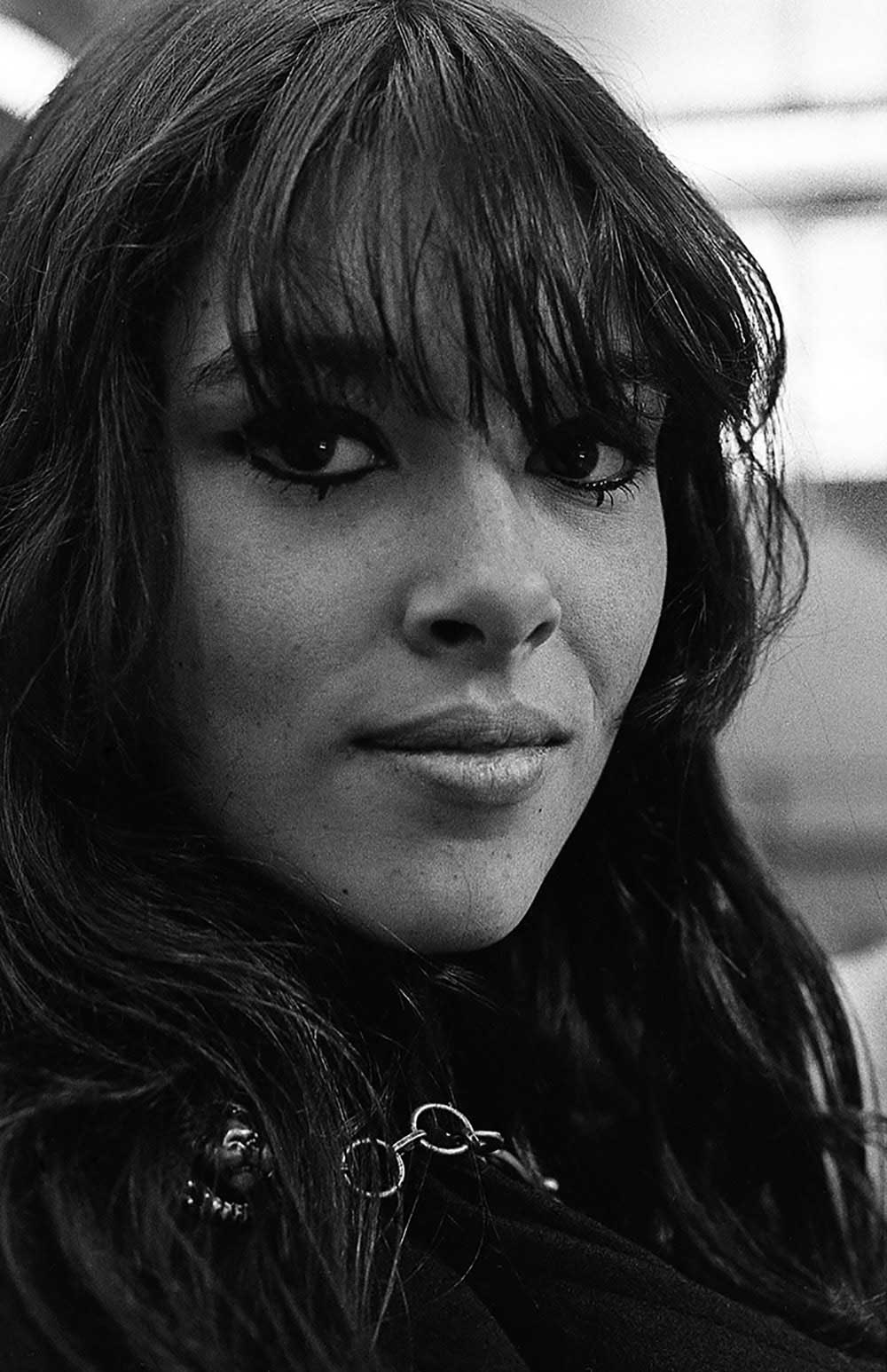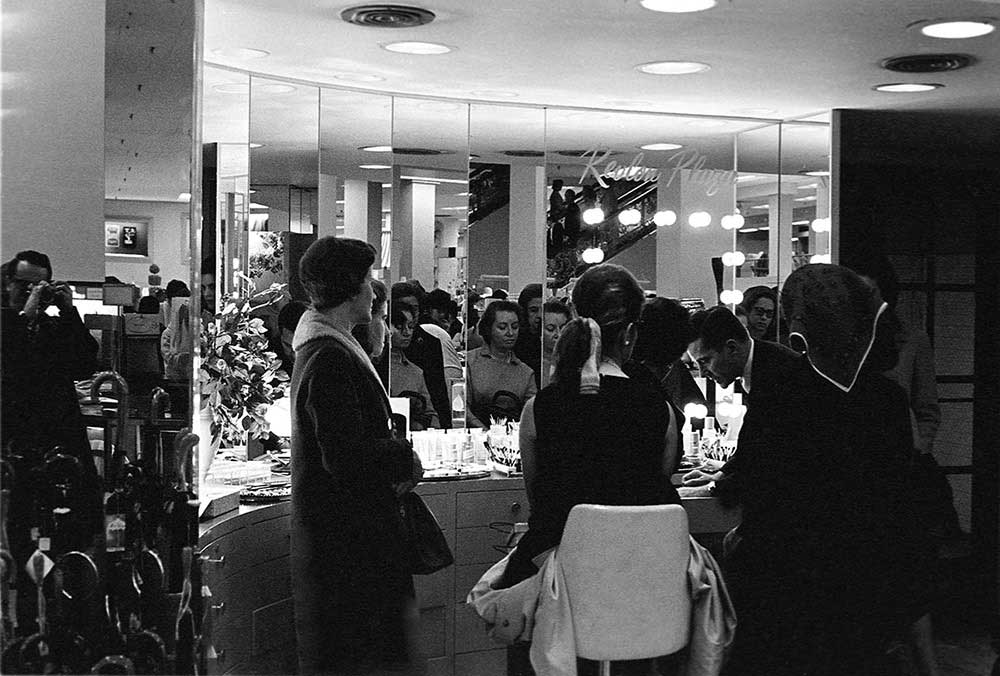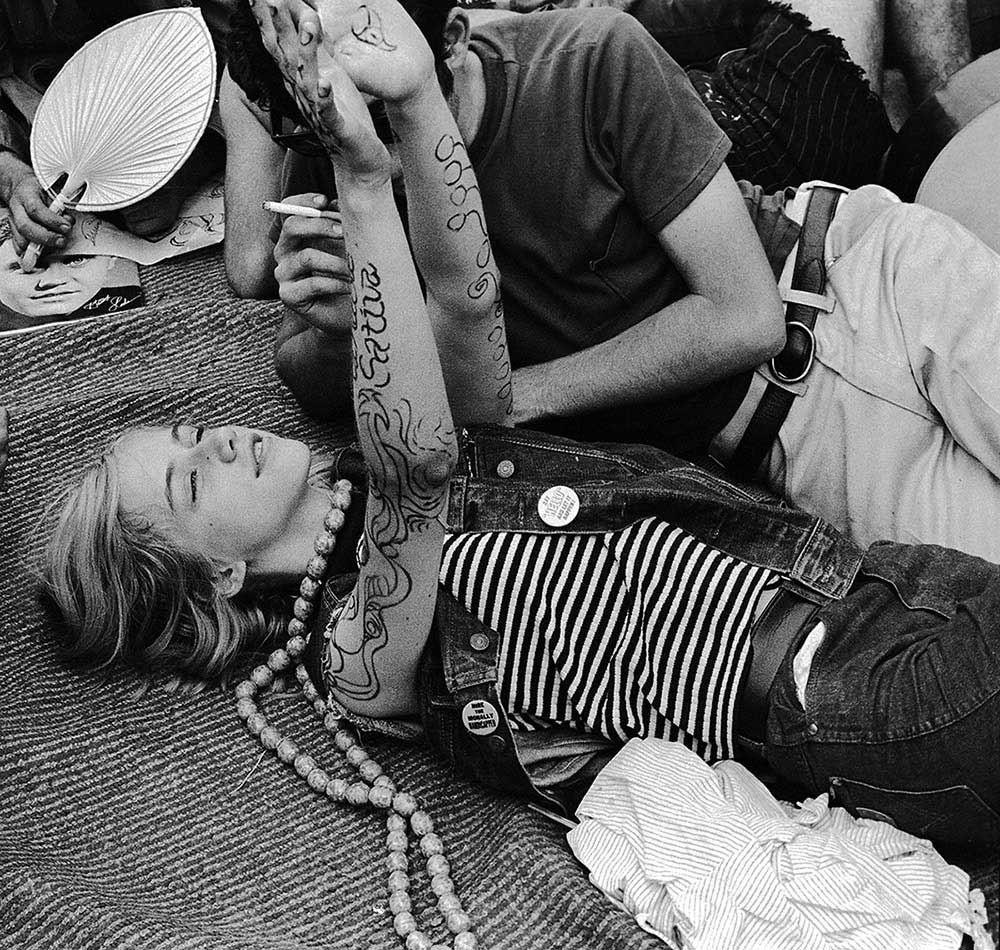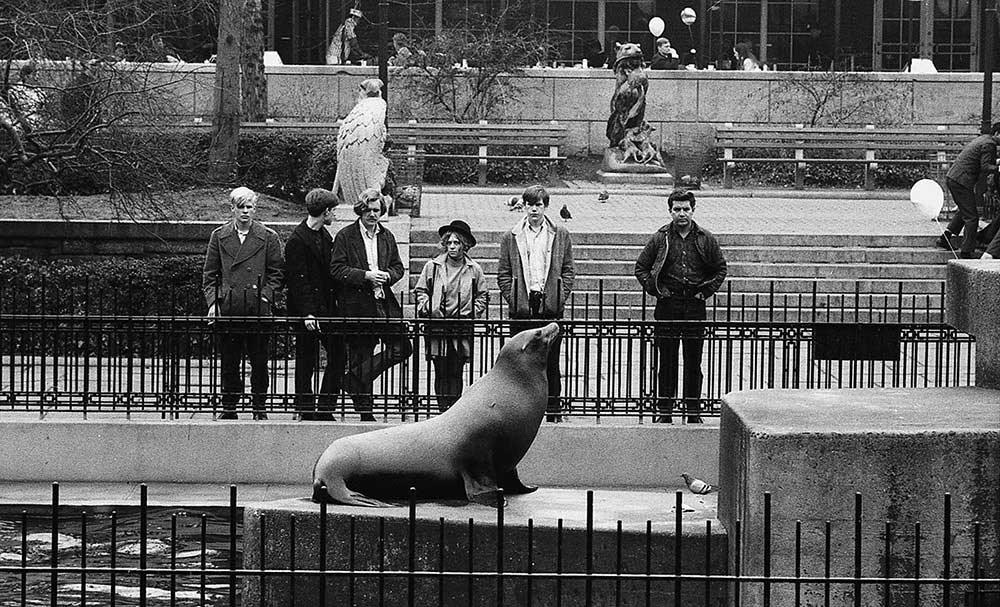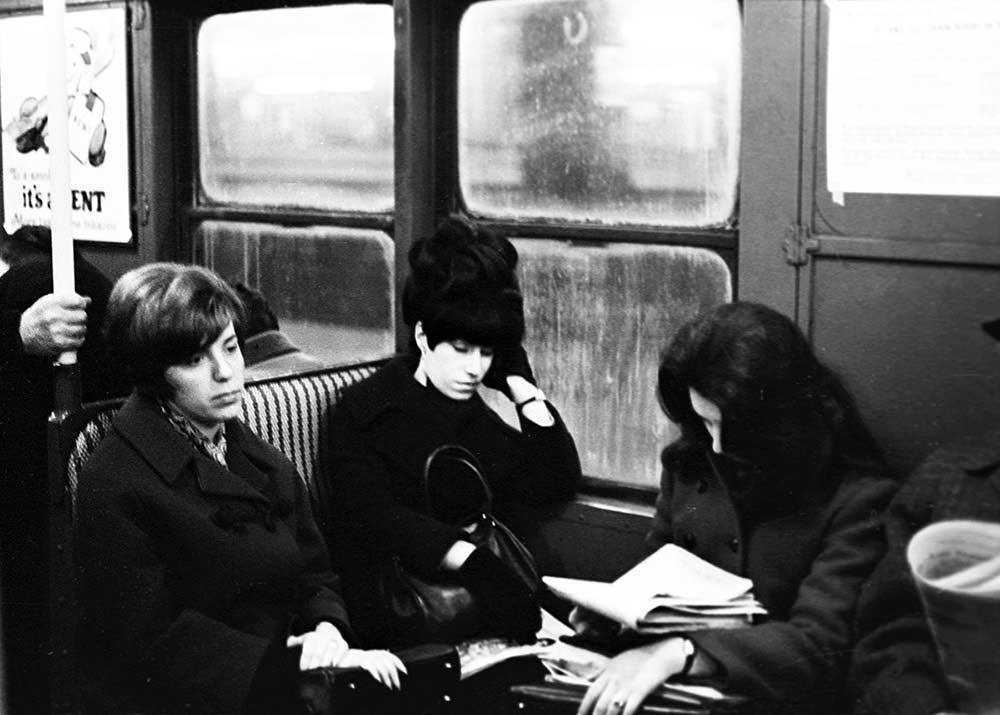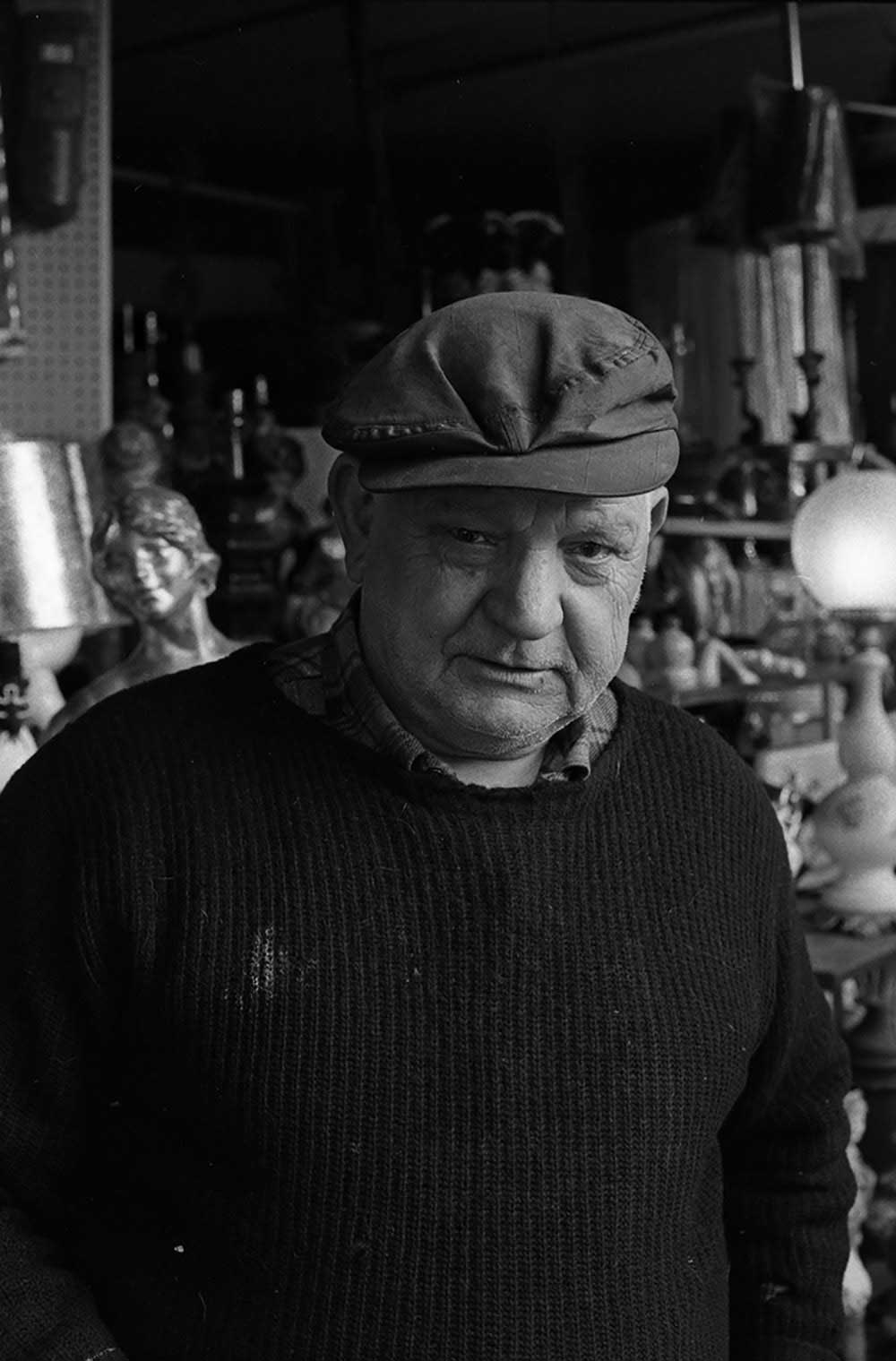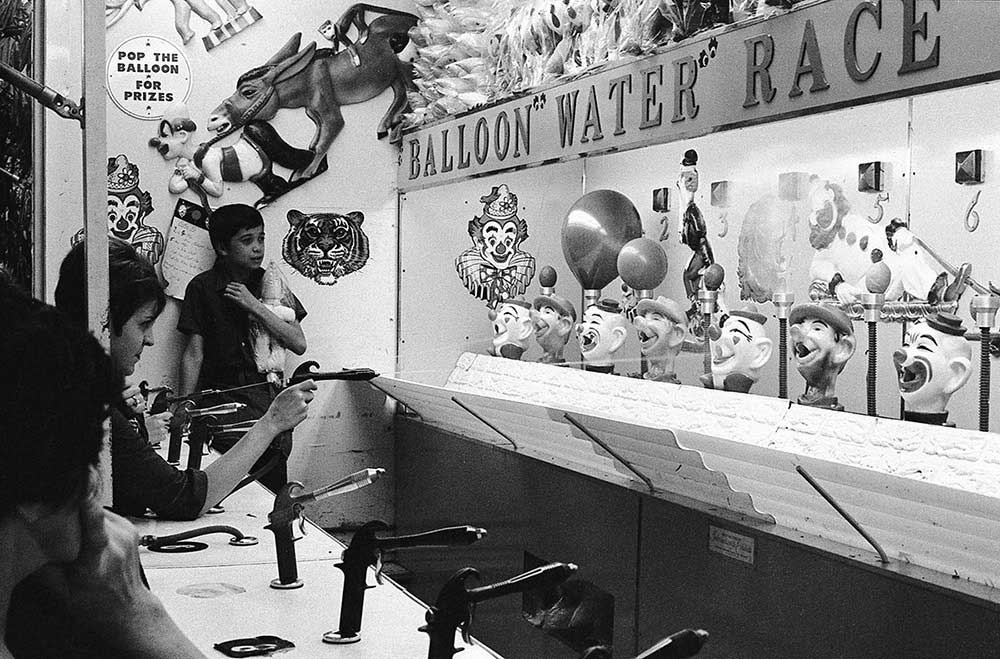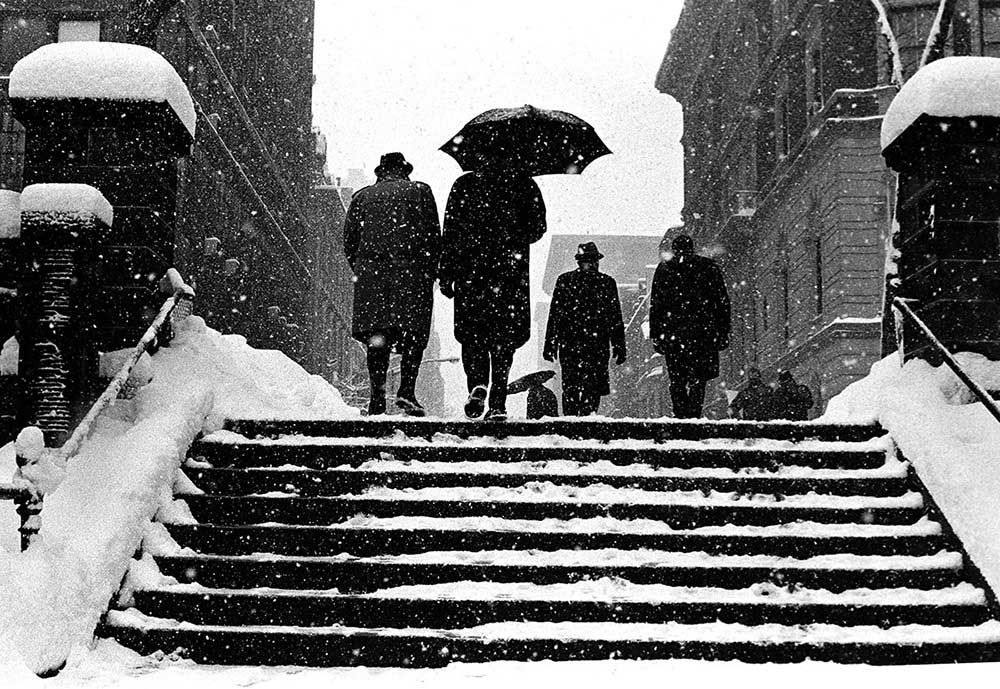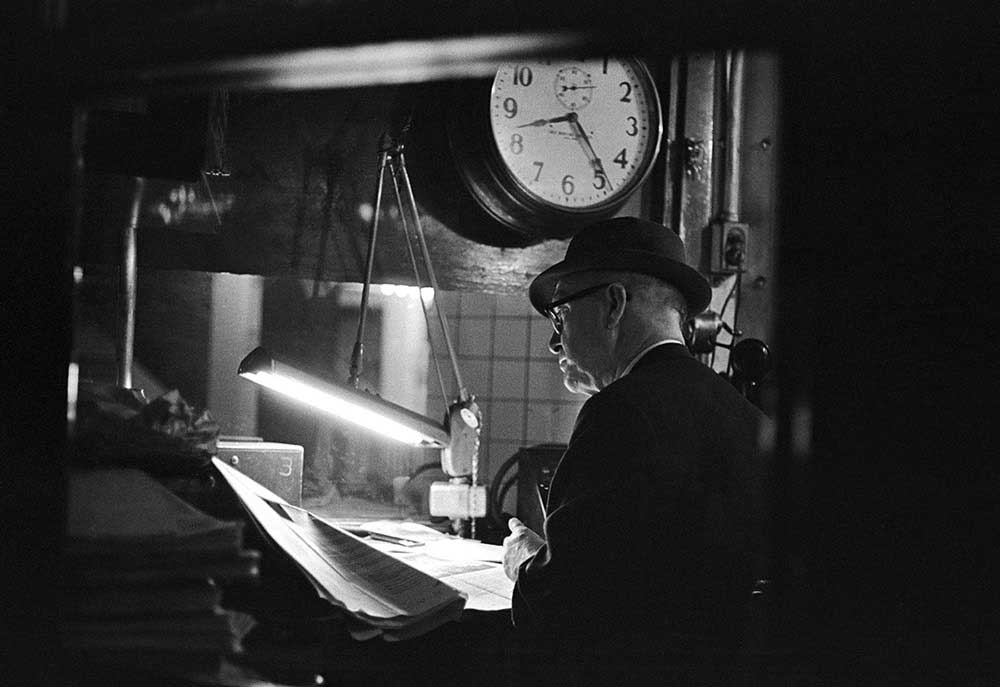 Legal Note: The photographer attest that have full authorization to give consent to the publication of these photos or project and have the authorization and permissions of third parties. Guarantees that you have all the necessary communications of property and you have obtained all the necessary authorizations for any property, buildings, architecture, structures or sculptures appearing in your photographs.