«You are mine» is a series of stories of Russian women who endured domestic partner violence.
These stories are about power and control of one person over another. They are about difficulties of recognizing violence and to resist it on personal and government level.
Because violence is not only when somebody smashes your face with fist, it is also when somebody ignores, controls, or neglects your will. This series shows that one of important reasons of violence is imbalance of power, and not orientation, age or education. Russia has a high level of violence against women. According to statistics of the Interior Ministry of Russian Federation, in 2013 women comprised 91 % of overall number of victims of domestic violence crime. Women suffer from grievous bodily harm 8 times more often than man. Problem of violence has a mass character. But the government does not recognize the problem. Russia does not have the law against domestic violence. In July, the President Vladimir Putin signed the law project about partial decriminalization of battery and payment of alimonies.
Every year we have fewer laws protecting women. But women cannot find support not only from the government but also from society, friends, and relatives. Believes that «If he beats you, he loves you» and «That's your own fault» are widely spread in society. It leads to stigmatization of women, who endured violence. As the result, the majority of women have to conceal this traumatizing experience.
About Mary Gelman
Mary Gelman is a documentary photographer and sociologist from St. Petersburg, Russia. In 2015-2016, she studied documentary photography and photojournalism at "DocDocDoc" school. She was shortlisted in international photography competition "Direct look" 2016. She participated in the Danish-Russian workshop with Mads Nissen and Mads Greve and in the summer school of Russian Reporter, workshop with Andrei Polikanov (Russia). She awarded a first place in the portrait story at Istanbul Photo Awards, finalist of Vilnius Photo Circle 2017, finalist of Kuala Lumpur International Photoawards. In personal projects she explores issues of gender identity, sexuality, violence, identity, discrimination. Her work was published in "Takie Dela", Bird In Flight, Wonderzine, Buzzfeed (NY), Sobaka. ru, The Village, Lenta.ru, Afisha daily and among others.  [Official Website]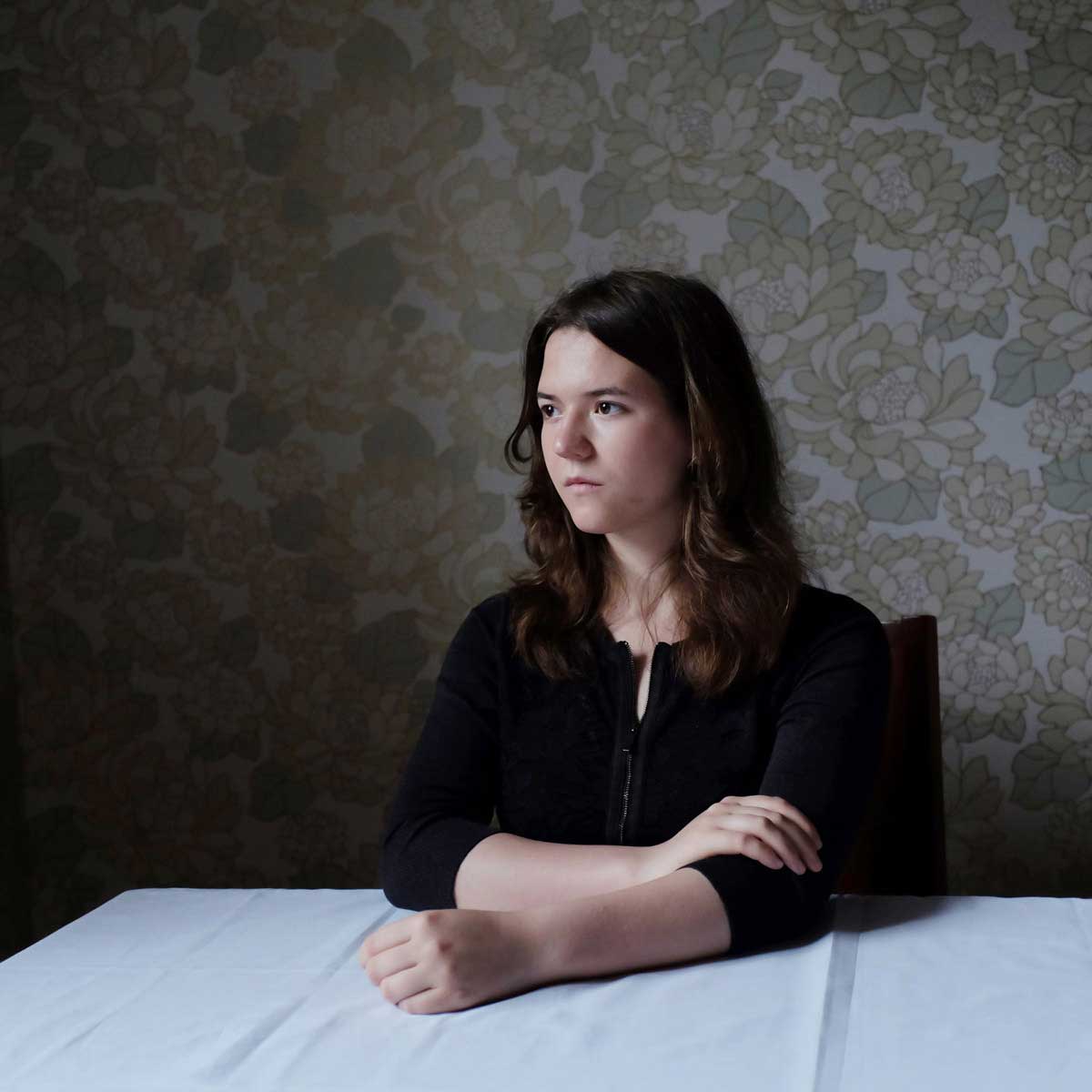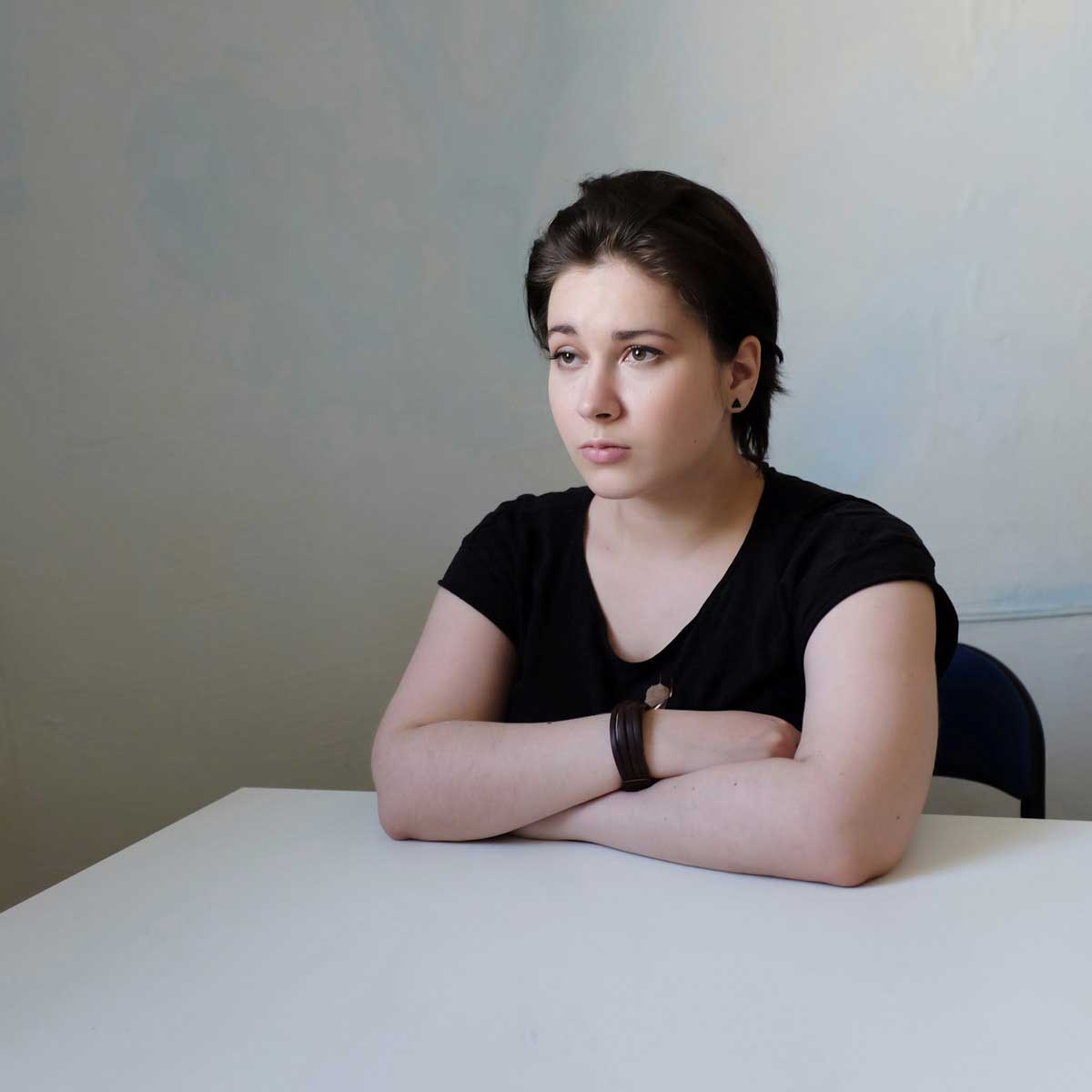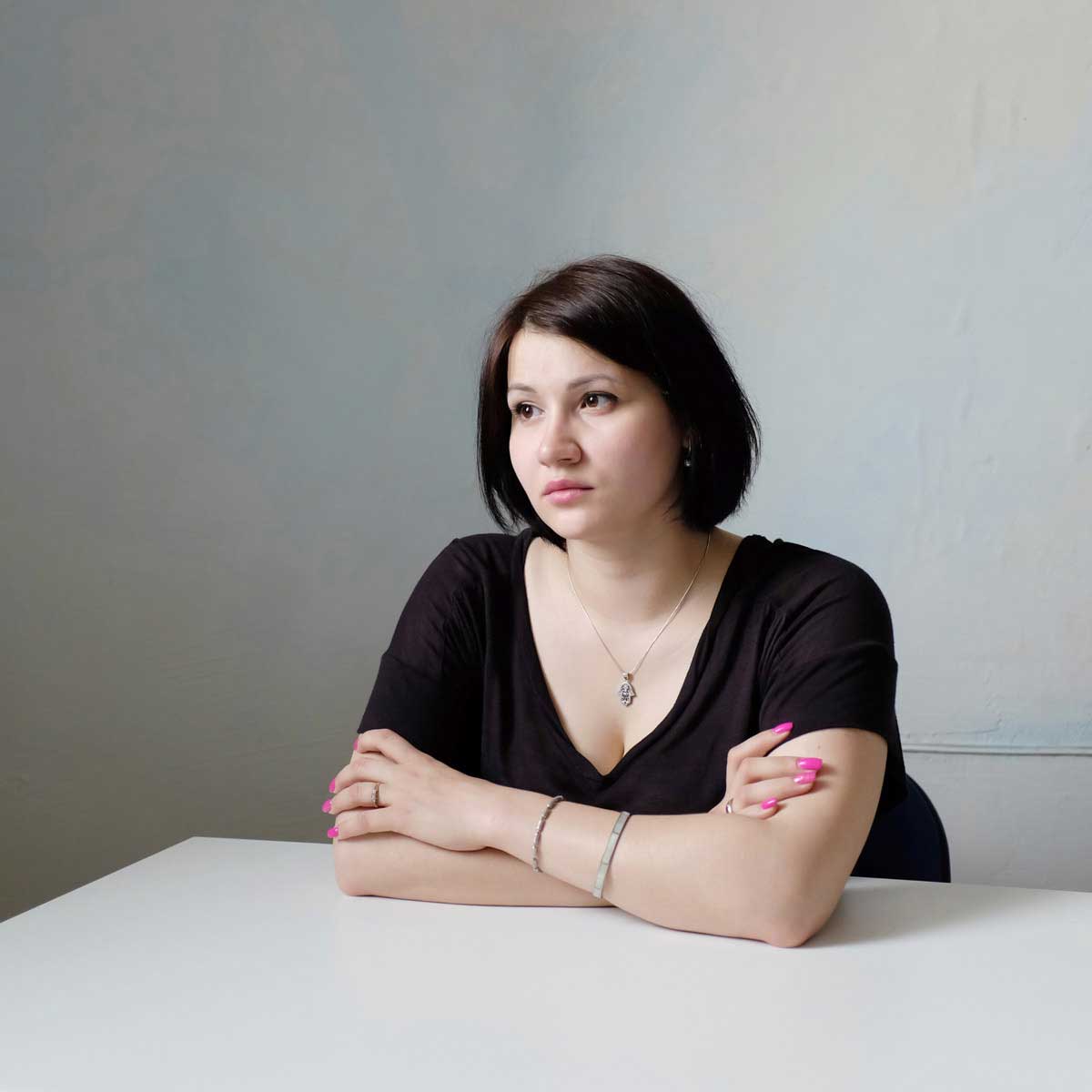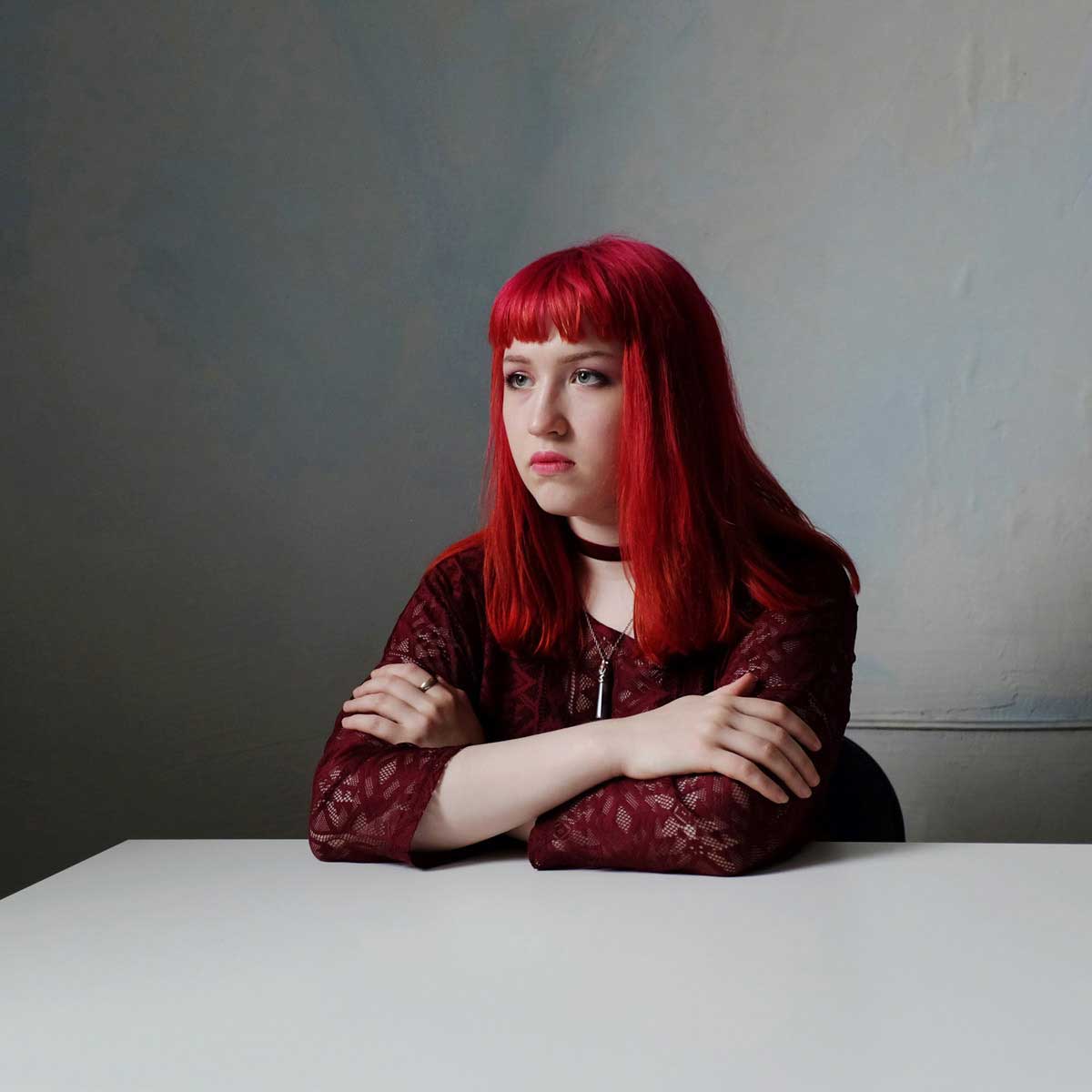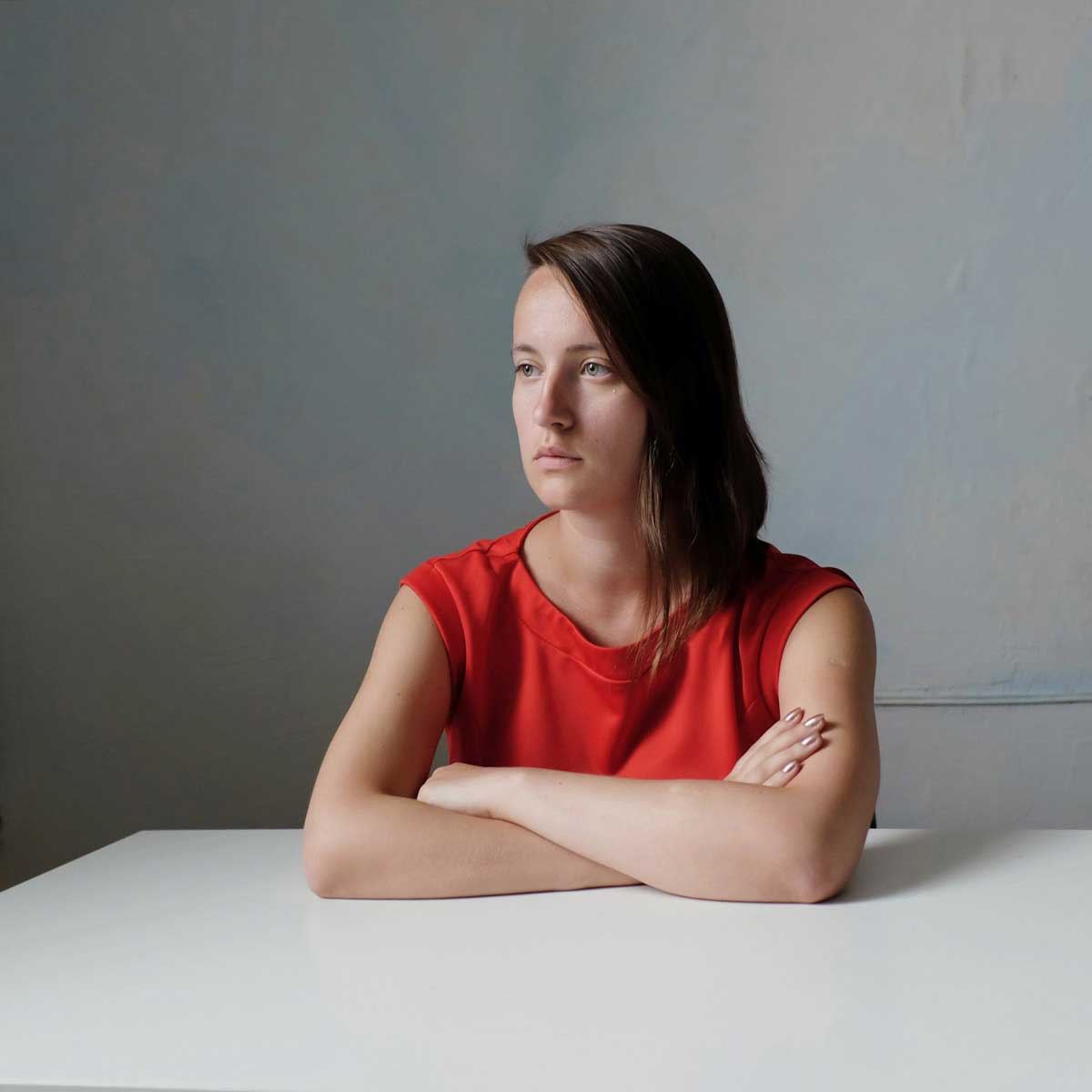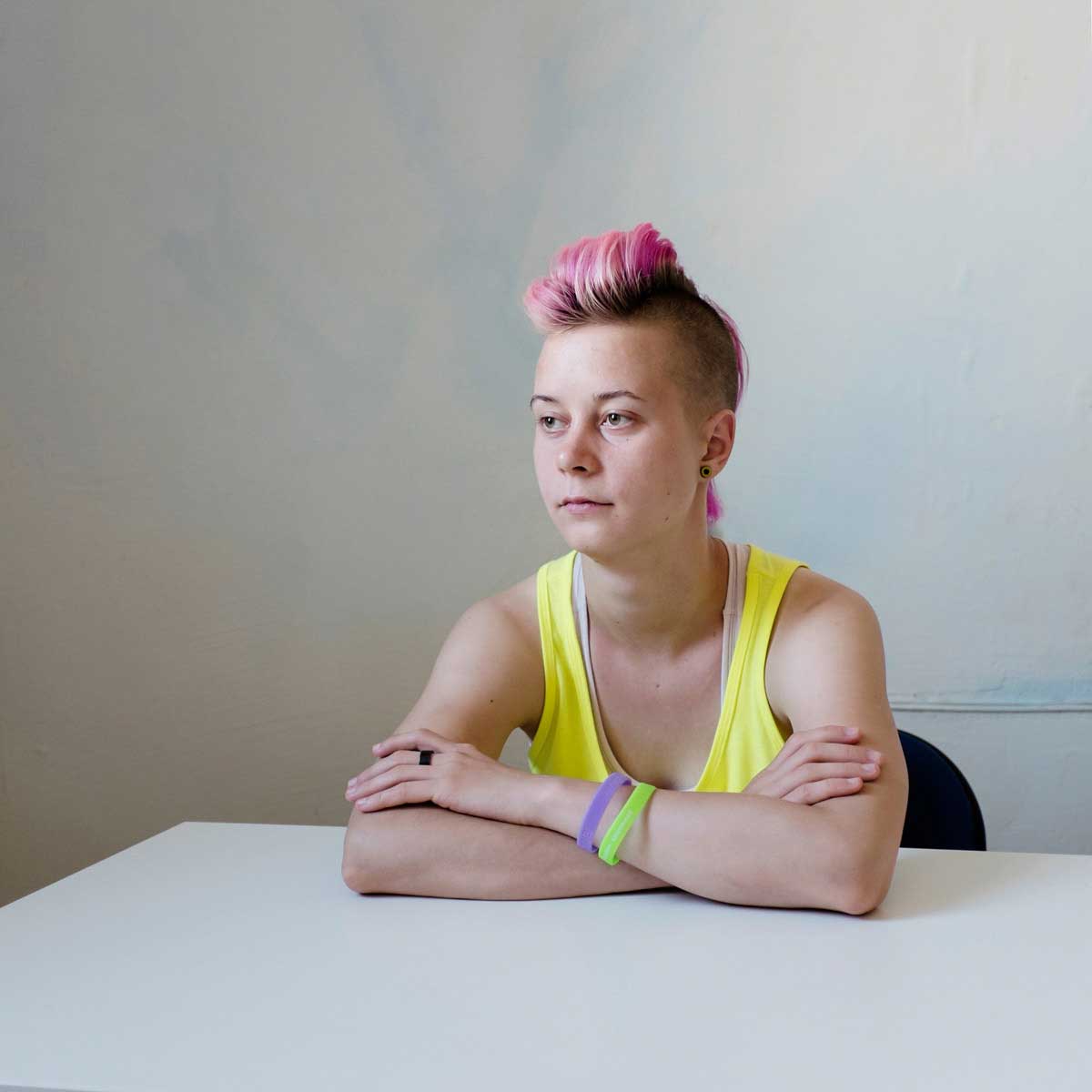 Legal Note: The photographer attest that have full authorization to give consent to the publication of these photos or project and have the authorization and permissions of third parties. Guarantees that you have all the necessary communications of property and you have obtained all the necessary authorizations for any property, buildings, architecture, structures or sculptures appearing in your photographs.