Loneliness and isolation are conditions that a human being has difficulty of coping with. It is even proven that it can seriously shorten your life expectancy. We all want to be part of something, to belong.
The Wolf is one of the strongest advocates for belonging. They roam the Woods in packs where they live, feed and travel as a family. Very rarely will you encounter a lone wolf, but even they are only alone until they found the perfect mate. Woodland is the visual metaphor for how we move through this vast world alone, finding and losing loved ones as we go. The series explores different stages from being alone and lost, to forming that bond with somebody. [Official Website] [Gallery]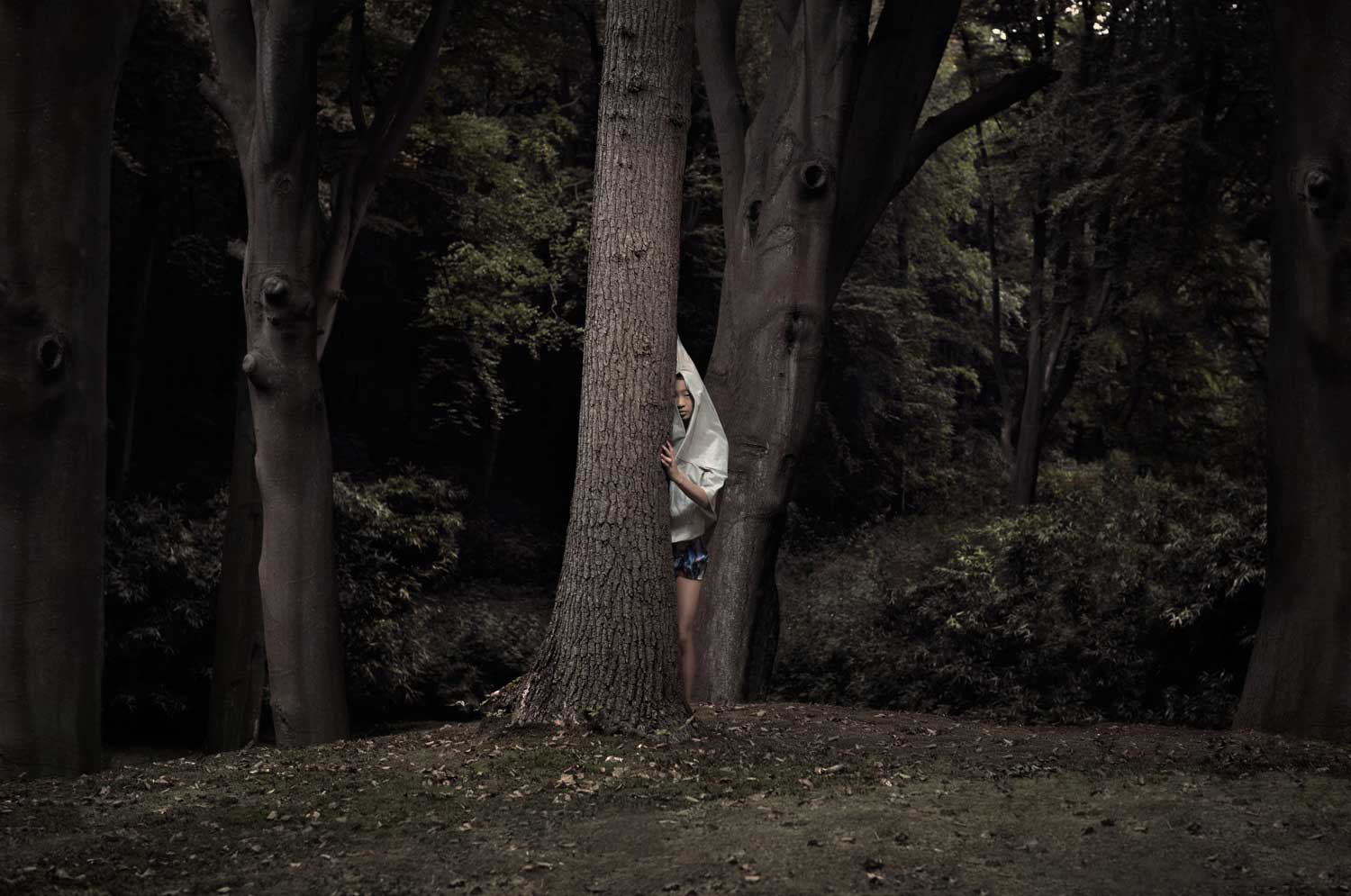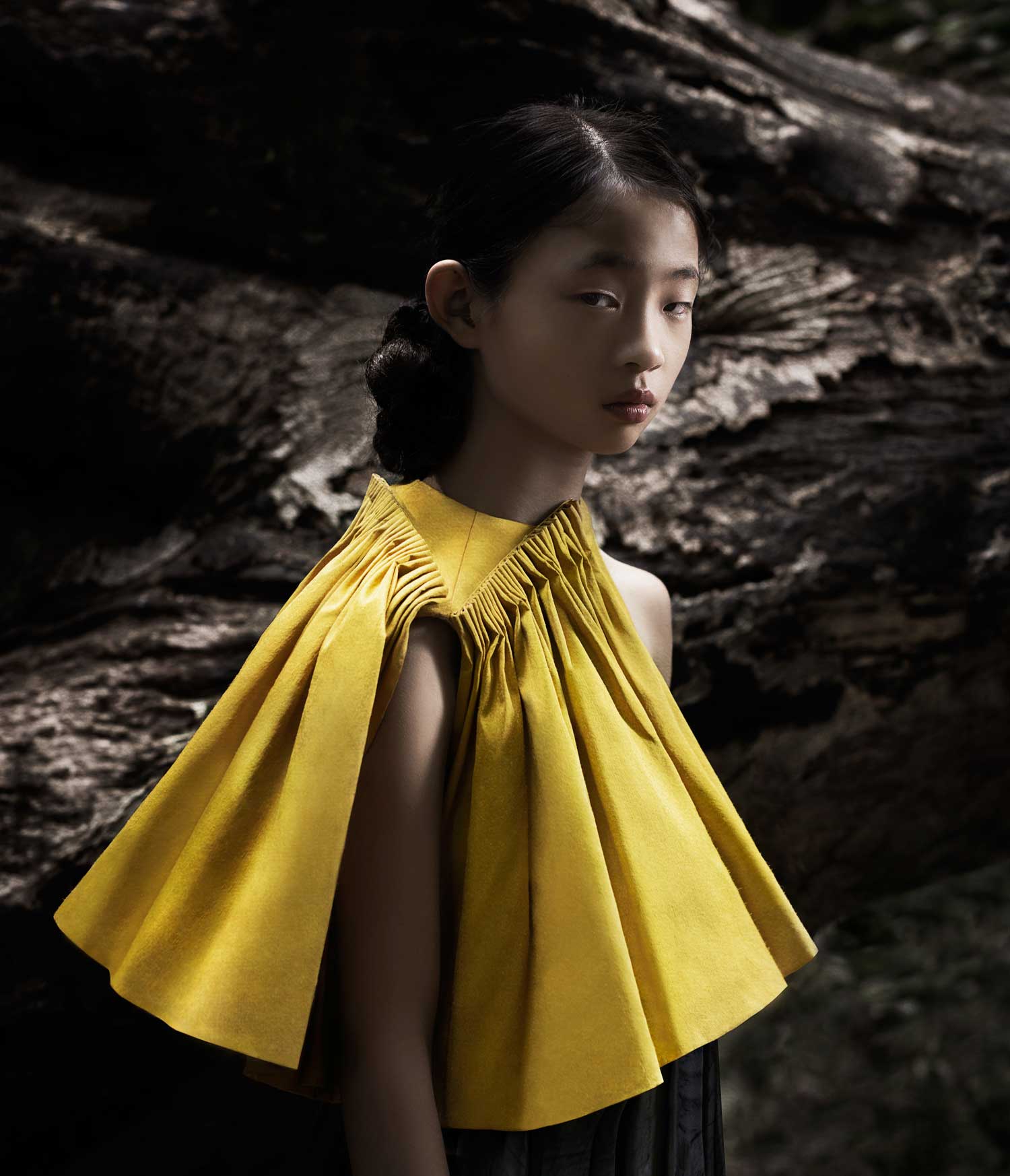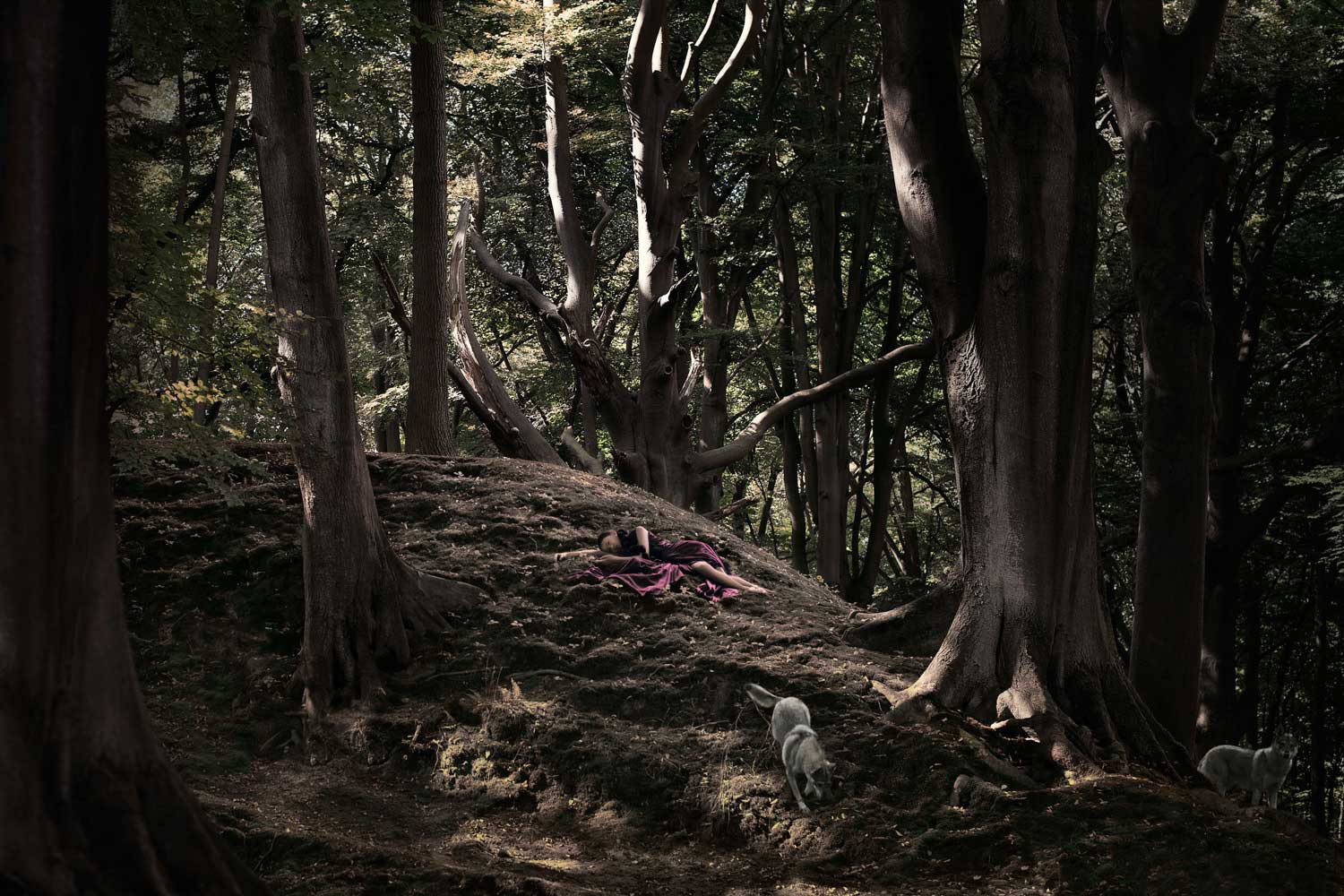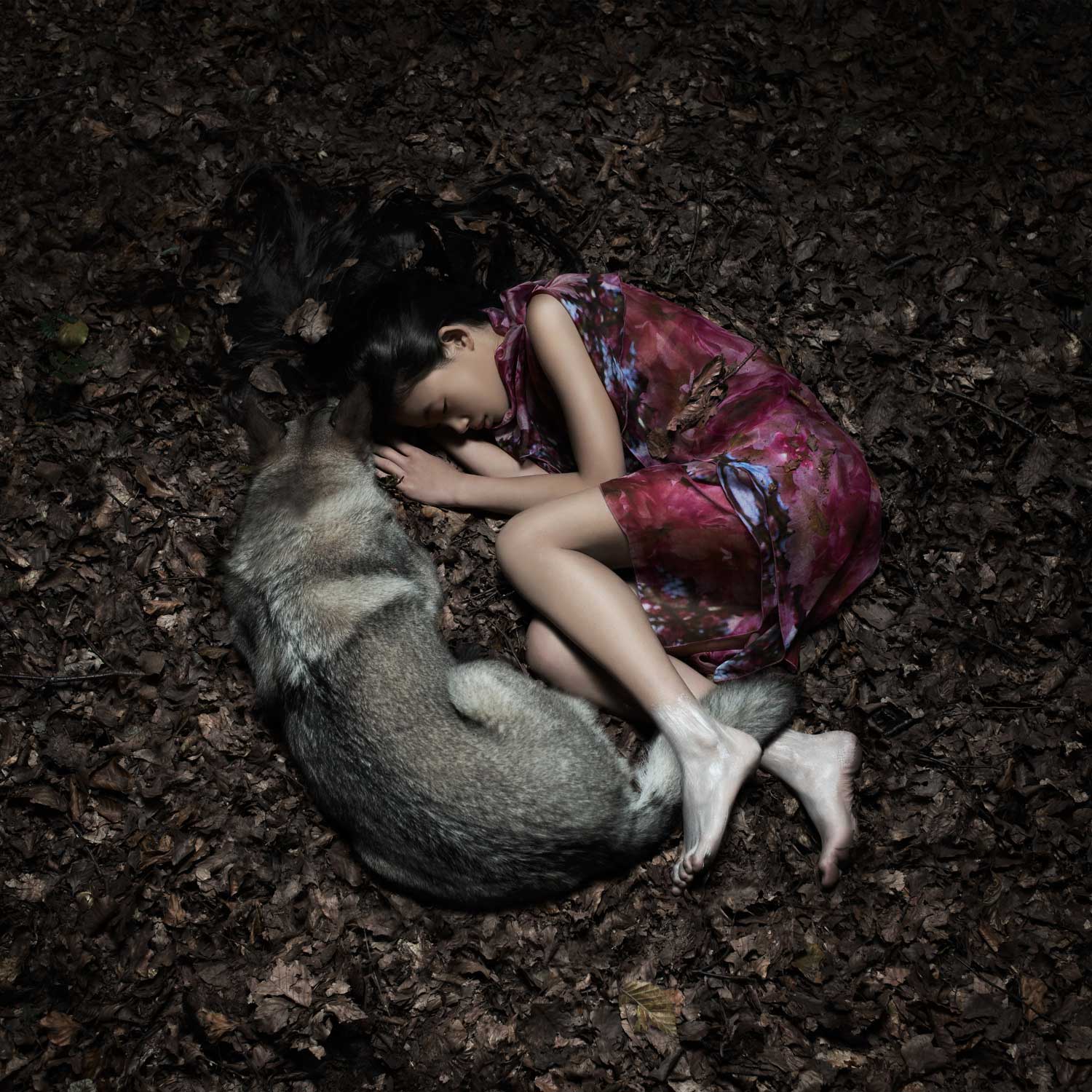 Legal Note: The photographer attest that have full authorization to give consent to the publication of these photos or project and have the authorization and permissions of third parties. Guarantees that you have all the necessary communications of property and you have obtained all the necessary authorizations for any property, buildings, architecture, structures or sculptures appearing in your photographs.