We are honored to present 100 amazing photographers as the winners and finalists of the Nude Photography Awards.
According to the criteria of our jury, which has judged all the images from four basic factors: Technique, impact, composition and style.
All these images will be published in the book "Nude- Best Photographs" that will be published this February. Each photograph will be presented with the name and contact links of the author. This book is designed for international expansion and search for the best opportunities for selected photographers.
WINNERS
NUDE PHOTOGRAPHY AWARDS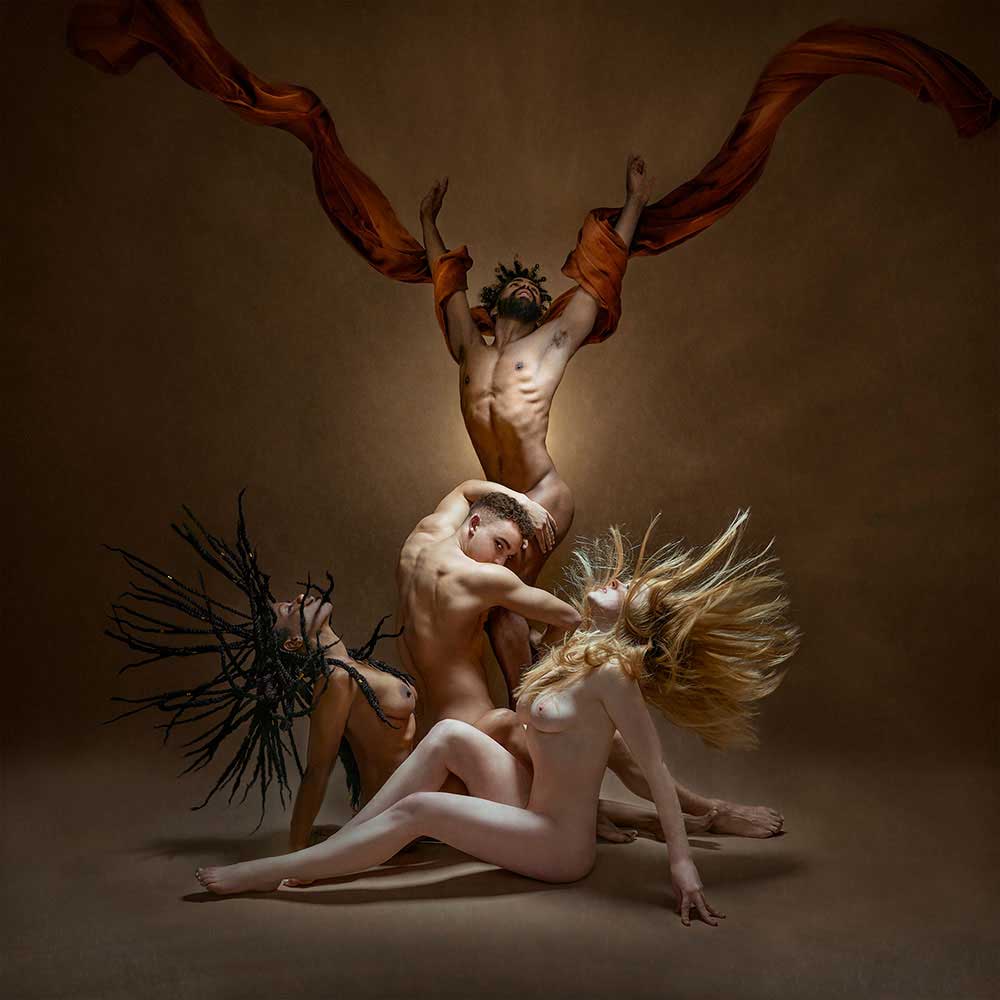 1st PLACE WINNER   |  Mati Gelman
2nd PLACE WINNER   |  Ray Fritz
3rd PLACE WINNER   |  Susanne Middelberg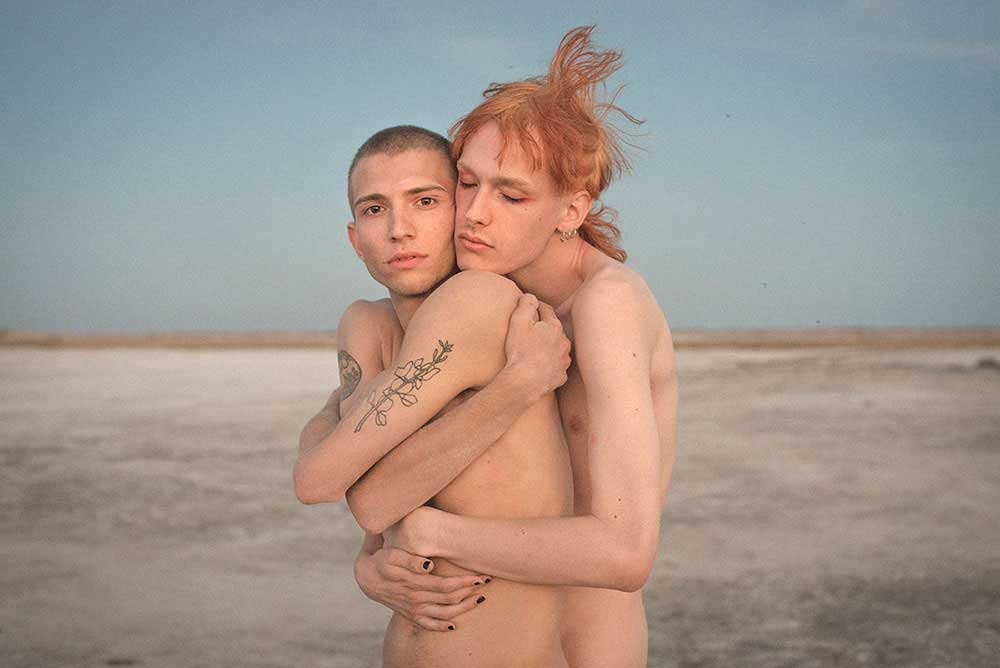 HONORABLE MENTION  |  Anna Volpi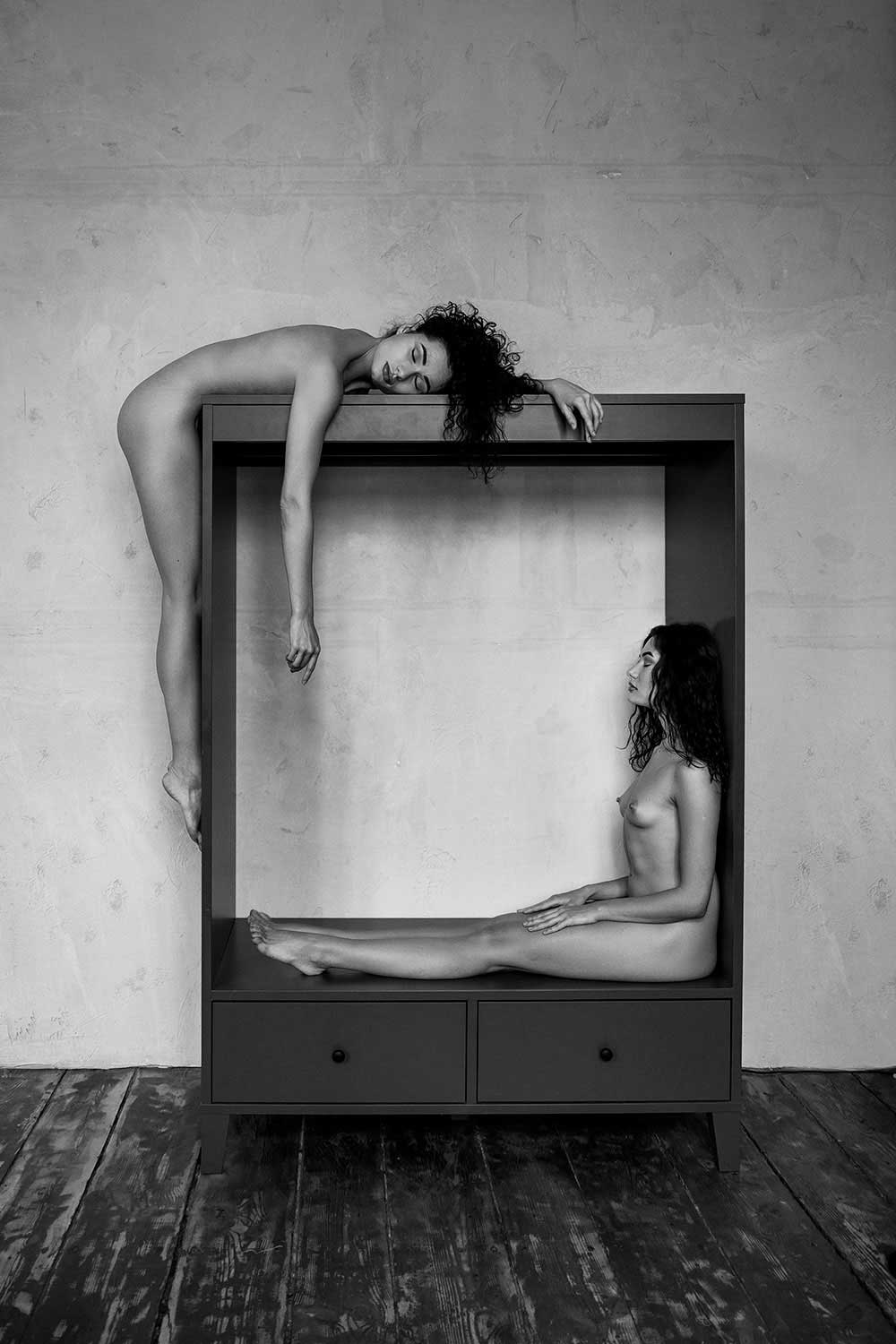 HONORABLE MENTION  |  Ivan Horvat
BEST IMAGES
NUDE PHOTOGRAPHY AWARDS
FINALISTS
NUDE PHOTOGRAPHY AWARDS