It is with great enthusiasm that we are pleased to introduce the 100 exceptional photographers who have been recognized as winners and finalists in the renowned Monochromatic Awards.
Our expert panel, comprised of distinguished personalities from the world of photography, meticulously evaluated each entry based on four fundamental criteria: the technique employed, visual impact, composition, and the unique style of each piece.
The selected images, recognized for their captivating character and exceptional quality, will adorn the pages of our anticipated publication titled "Monochromatic – The Best Photographs," set to release this September. In addition to showcasing these photographic masterpieces, each page displaying a photo will prominently feature the artist's name and contact details. In this way, we aim to ensure that due recognition and credit are given to their impressive talent and dedication.
This book has been designed and crafted with the utmost precision and care, with the primary goal of offering an unprecedented platform for international visibility. Furthermore, we hope it serves as a bridge to open multiple doors of opportunities and recognition for these brilliant photographers who have left an indelible mark with their work and are featured within its pages.
WINNERS
MONOCHROMATIC AWARDS 2023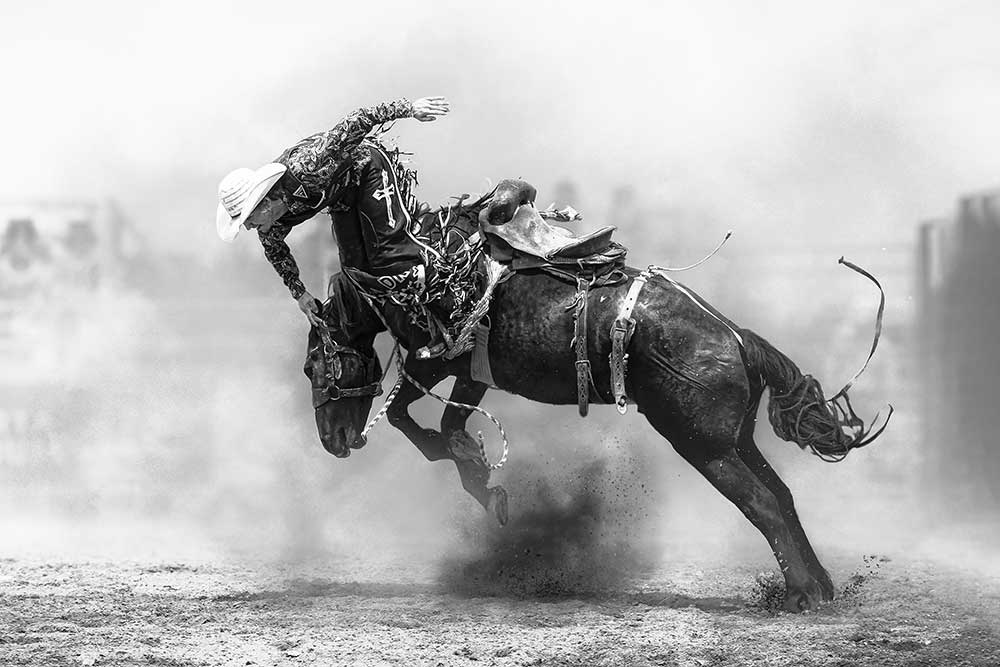 1st PLACE WINNER

 | Zhenhuan Zhou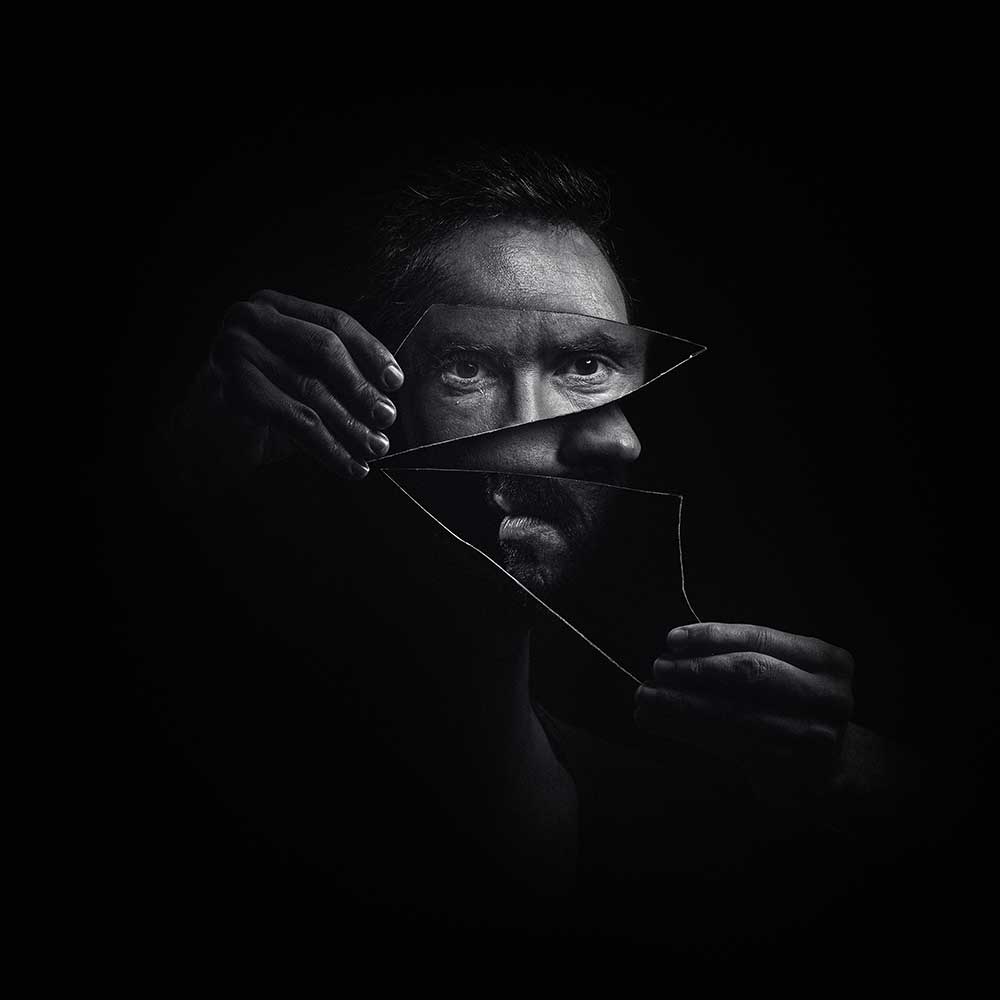 2nd PLACE WINNER

|  André Boto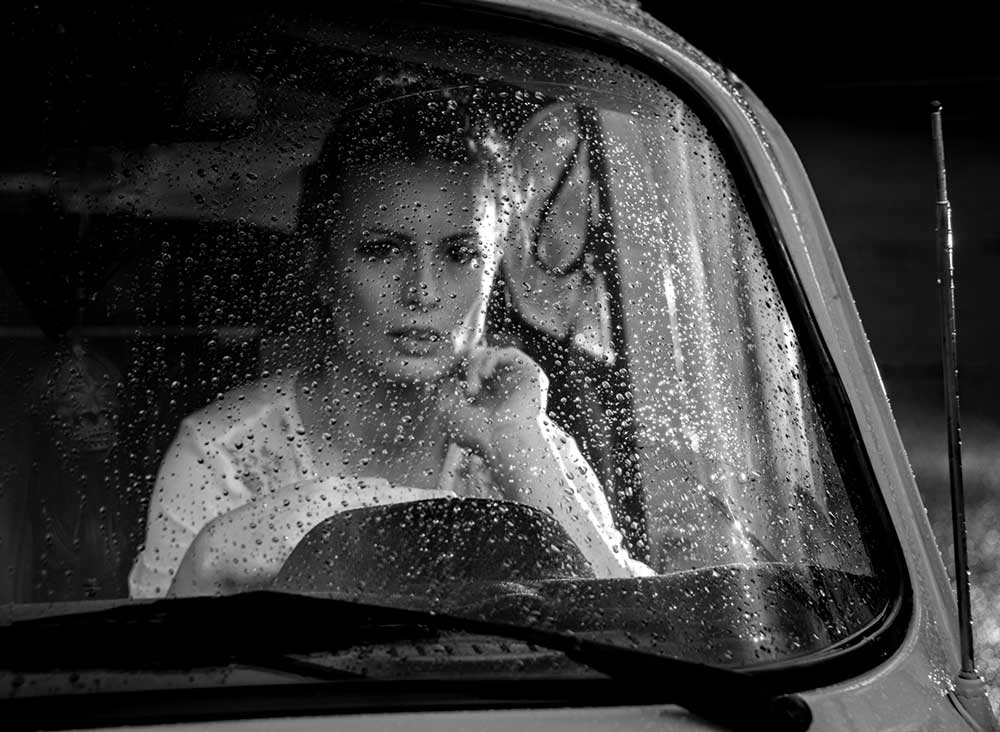 3rd PLACE WINNER

| Michael Eubanks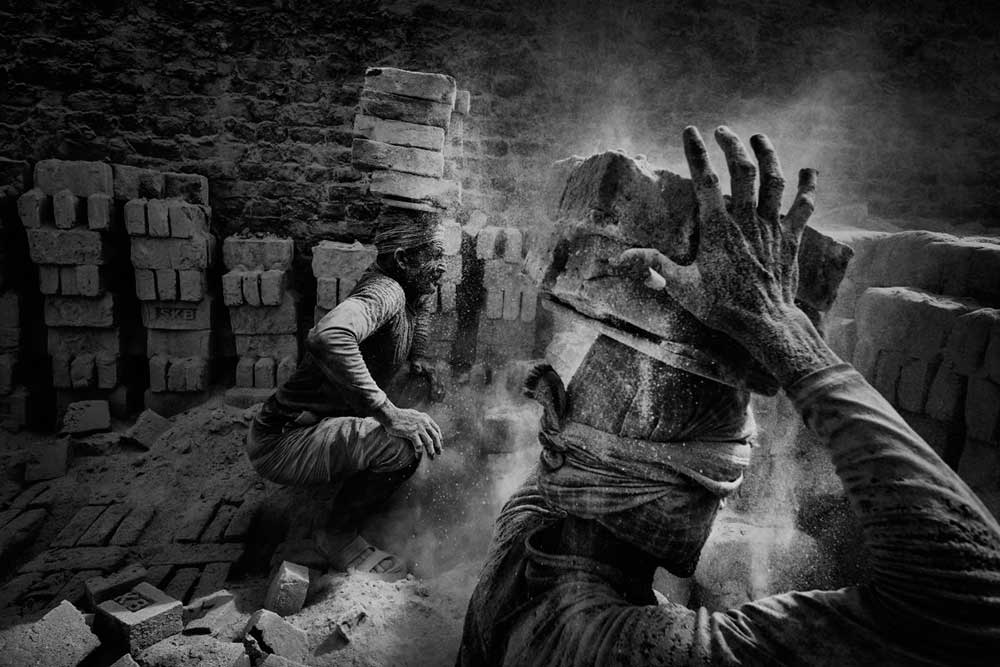 HONORABLE MENTION

| Alain Schroeder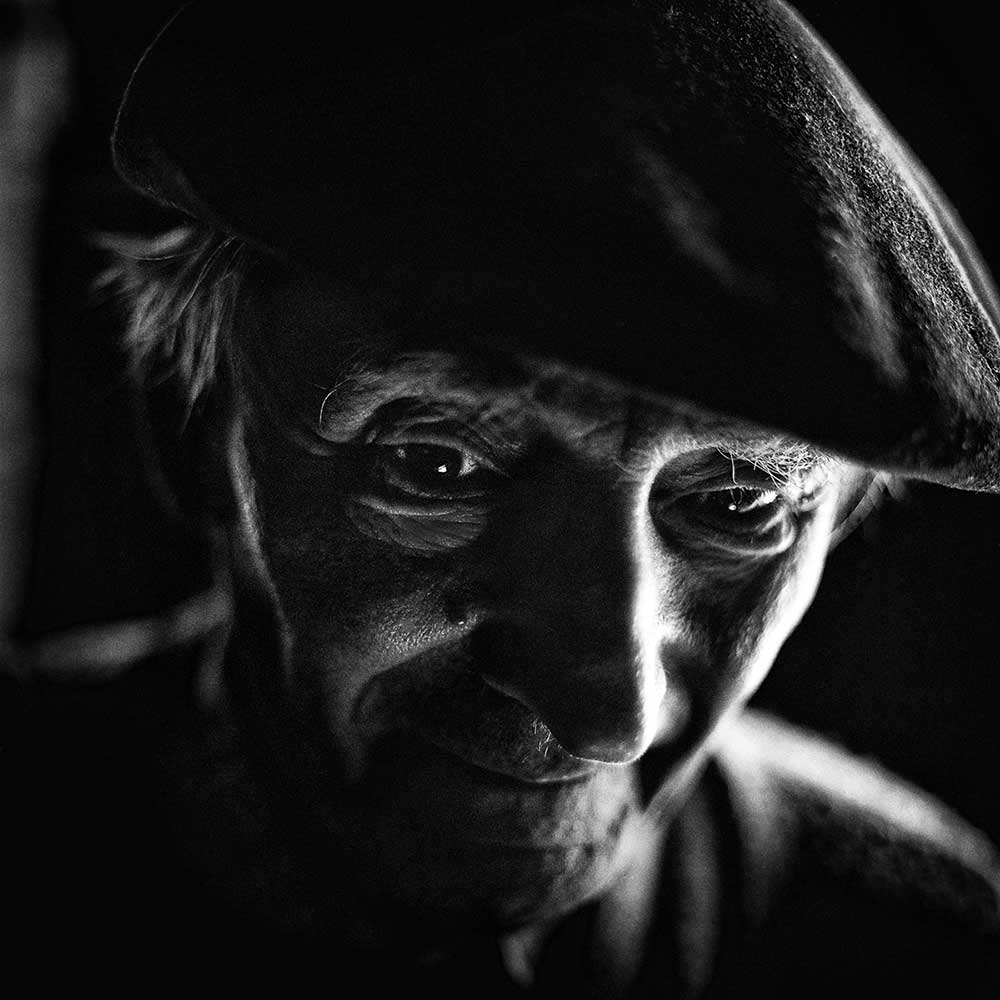 HONORABLE MENTION

 | Pierre Delaunay
BEST

IMAGES
MONOCHROMATIC AWARDS 2023
FINALISTS
MONOCHROMATIC AWARDS