I wanted to be a photographer when I was 15, but my mother said I could always take it up later – so that was that for 30 years!
I ended up reading English at Oxford and working as a strategy consultant for a few years, both full-time and freelance, before 'retiring' at the age of 29! I then travelled round the world for seven years, doing four ski seasons and working on an internet start-up in San Francisco among other things, before finally returning to London in 2005. At that point, consulting work felt too stressful, so I decided to go 'quality of life'. I'm now a private tutor and wildlife photographer.
I want to produce the most beautiful and powerful images I can, and I won't be satisfied until I've captured images I think are worth five stars. These are my absolute favourite shots, and I've only produced around 180 of them over the years, so these are the special ones, the ones I'm most proud of. They can show any subject – not just wildlife – but they must convey the magic of being there.
I started out taking 'portraits' of animals. That was all very well, and a lion may look beautiful sitting on the African savannah or a jaguar prowling through the Brazilian Pantanal, but there isn't much energy in those pictures. What I try to do now is to produce 'action shots' when the bird or animal is in motion. I still take portraits – and sometimes you don't have a choice! – but my ideal image is much more likely to be a cheetah chasing down an impala than a bird perched on a branch!
My favourite animals are the predators, and the wonder of the long lens is that it can fool people into thinking they are right up close and personal with a very dangerous beast. It's that sense of excitement that I try to capture in my work, and I'm happy to use whatever technology I can find to do the job. I regularly rent an 800mm Nikon lens for close-up shots, and I've just bought a Nikon D850 camera body with a 45.7 megapixel sensor and the ability to shoot nine frames per second. All that, combined with the wonders of Lightroom, gives me the best possible platform for capturing the power and beauty of the animal kingdom. [Official Website]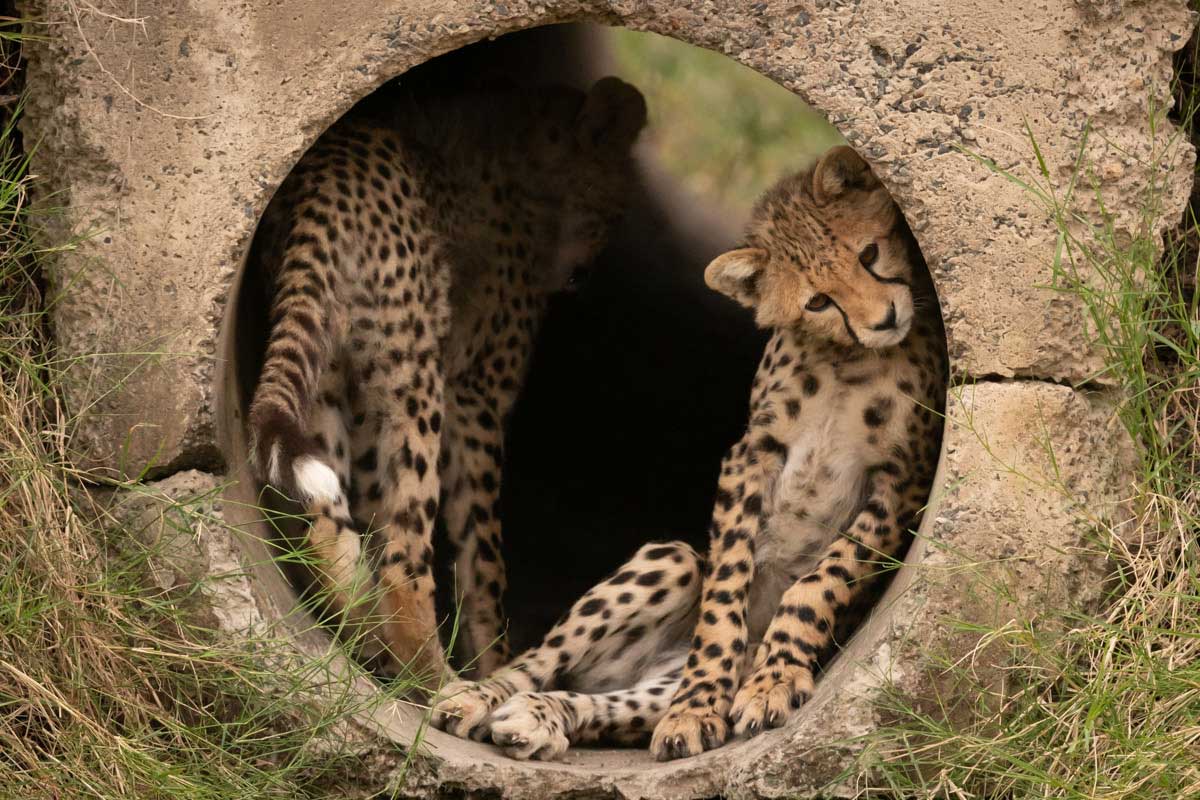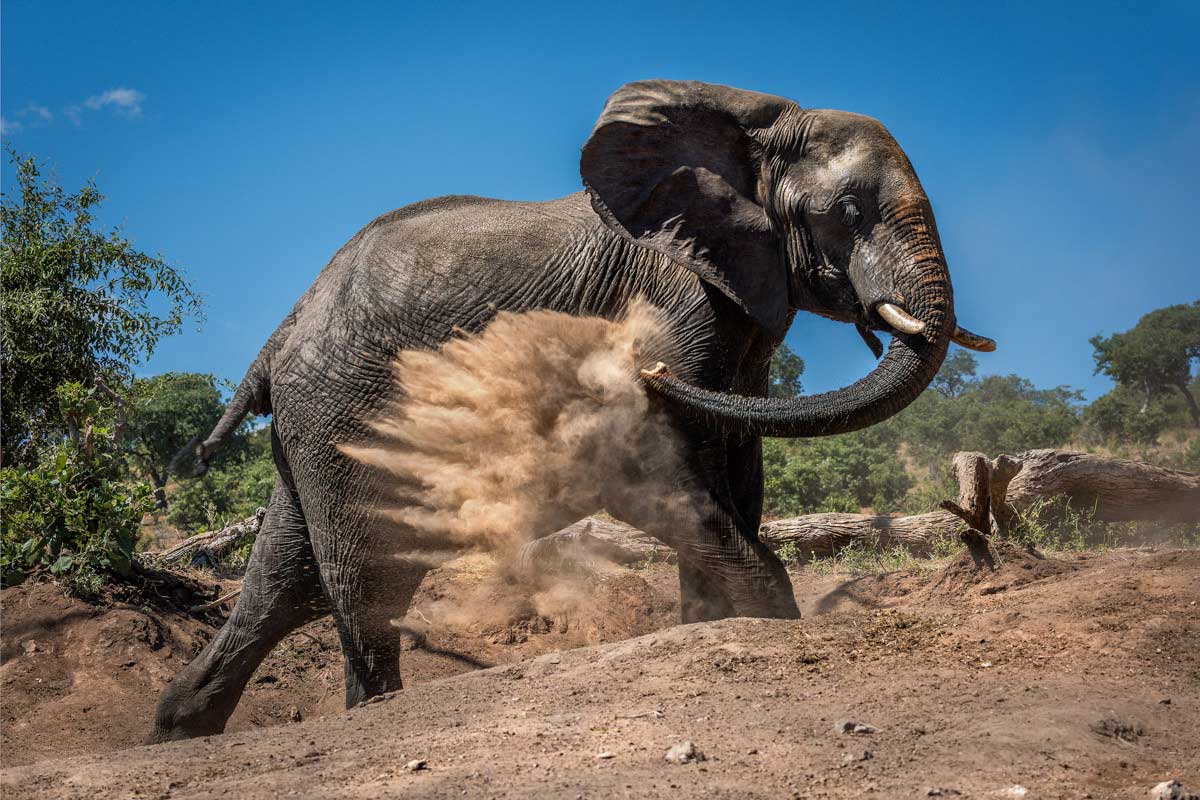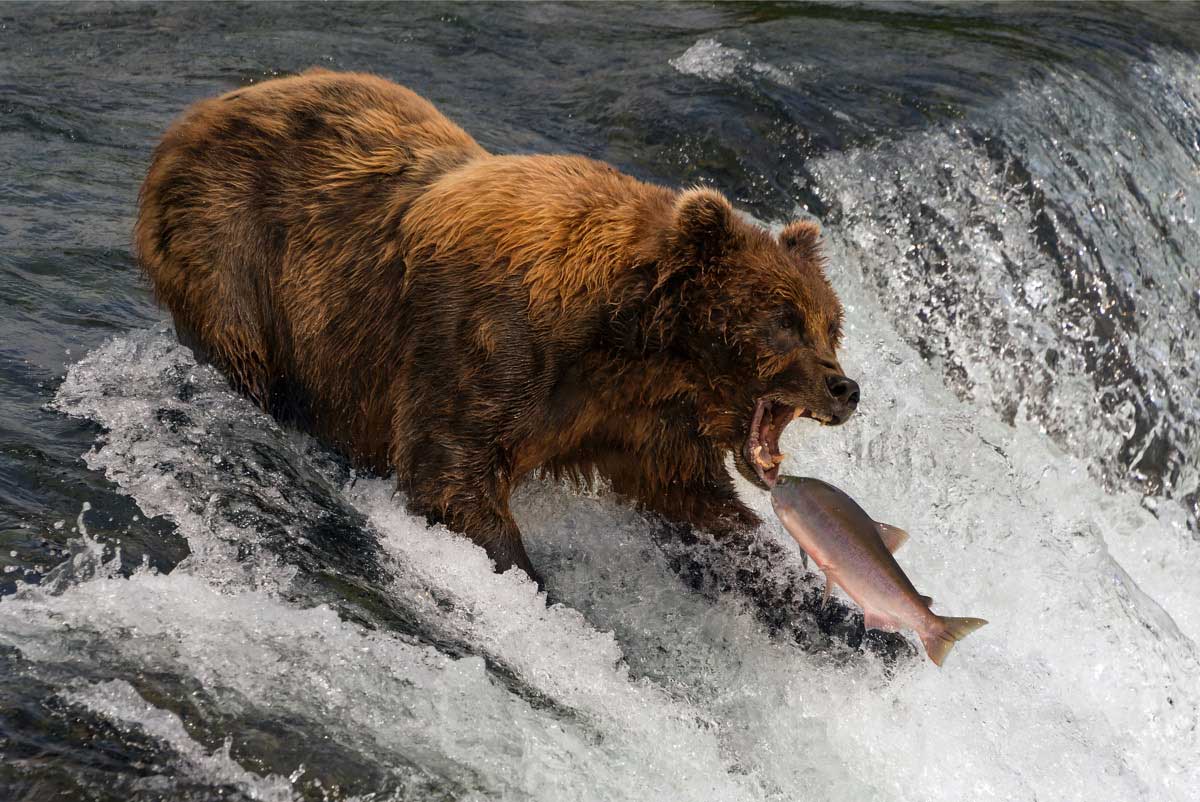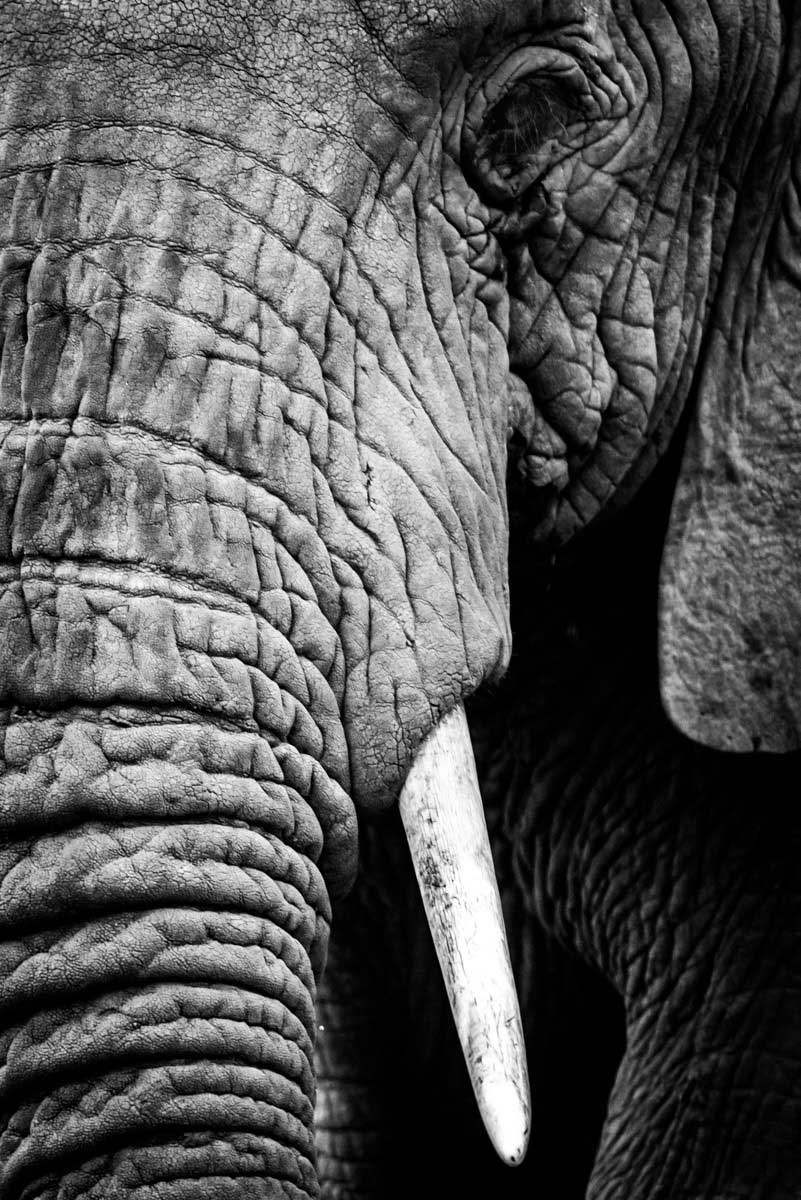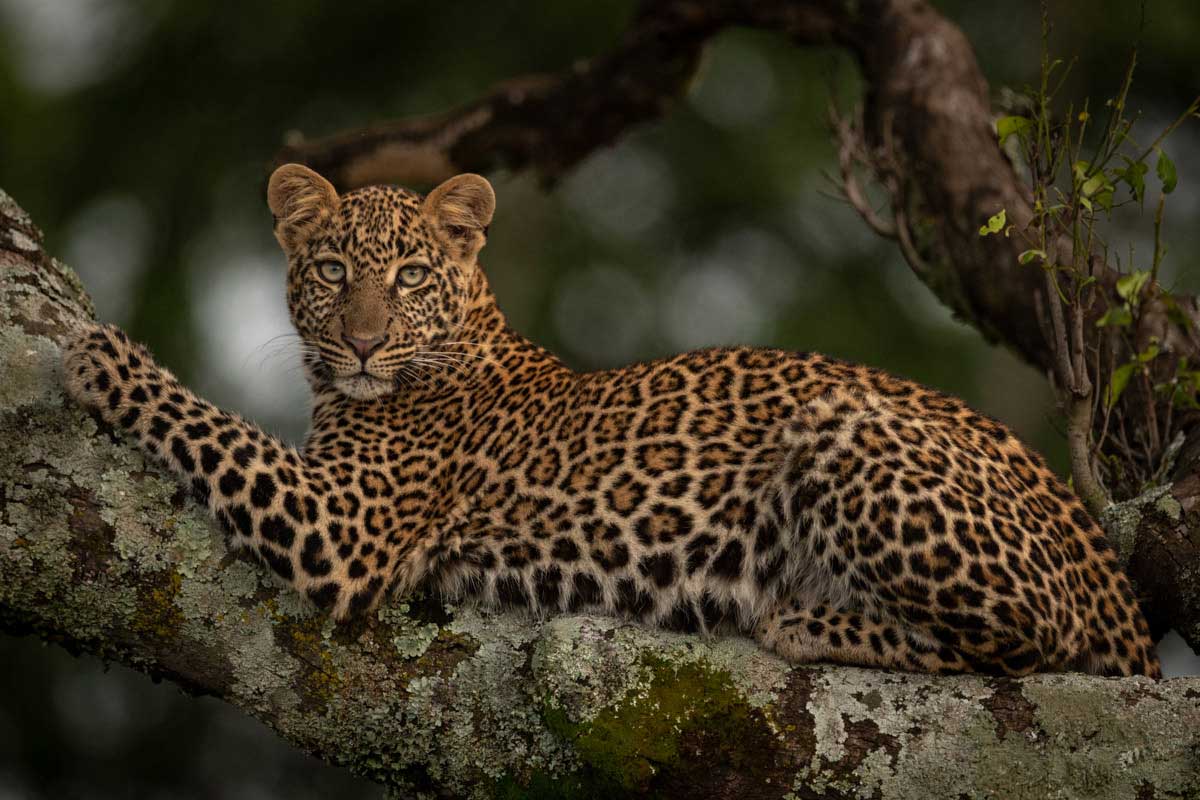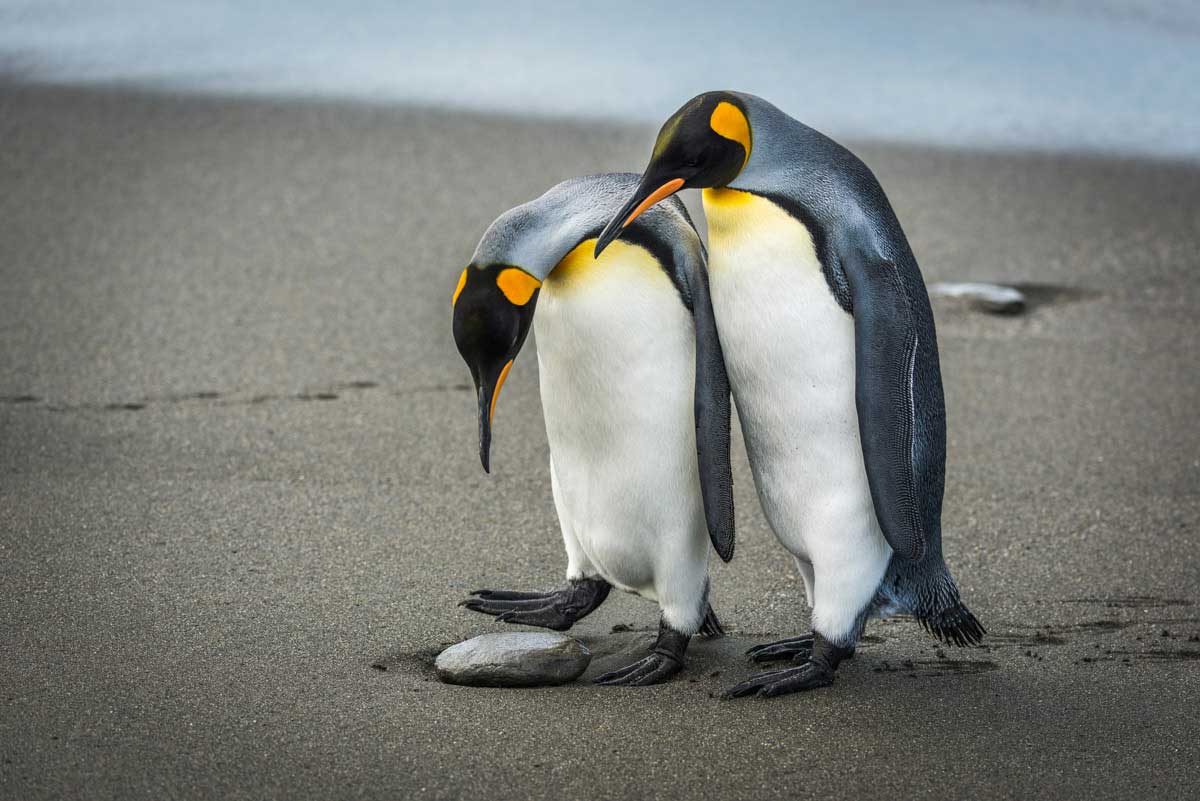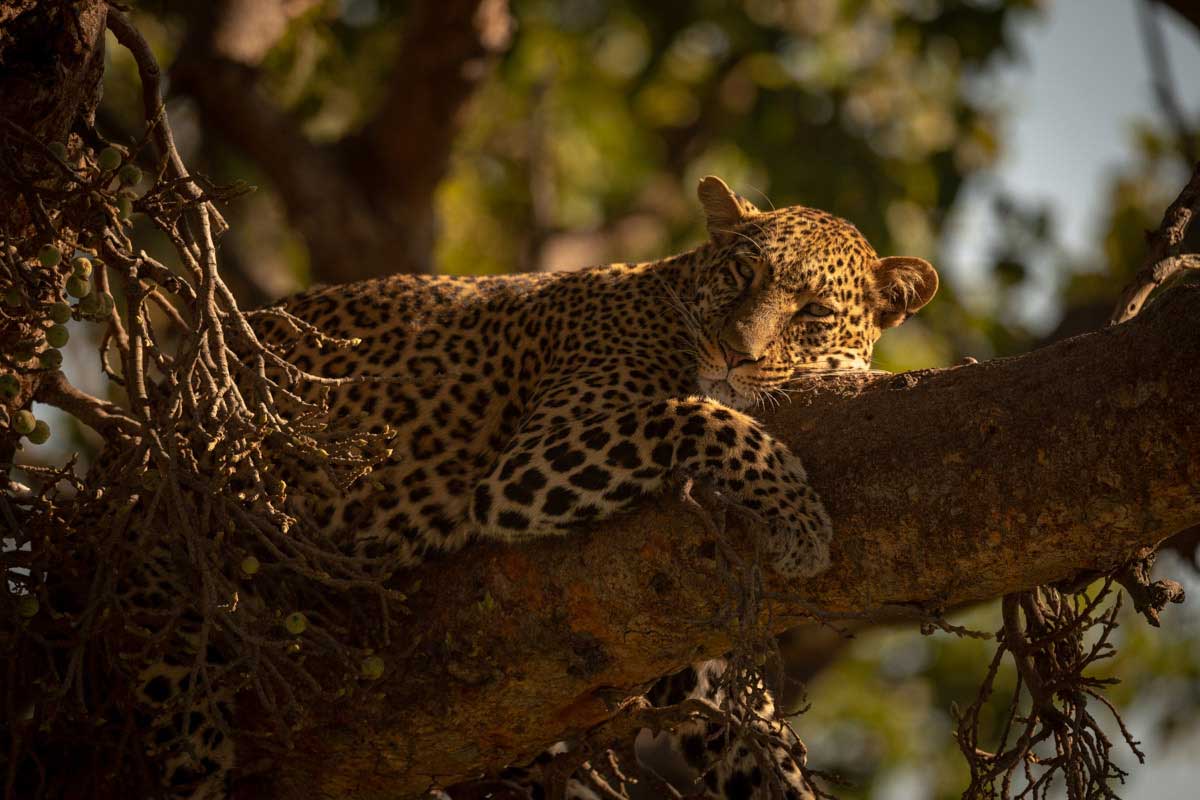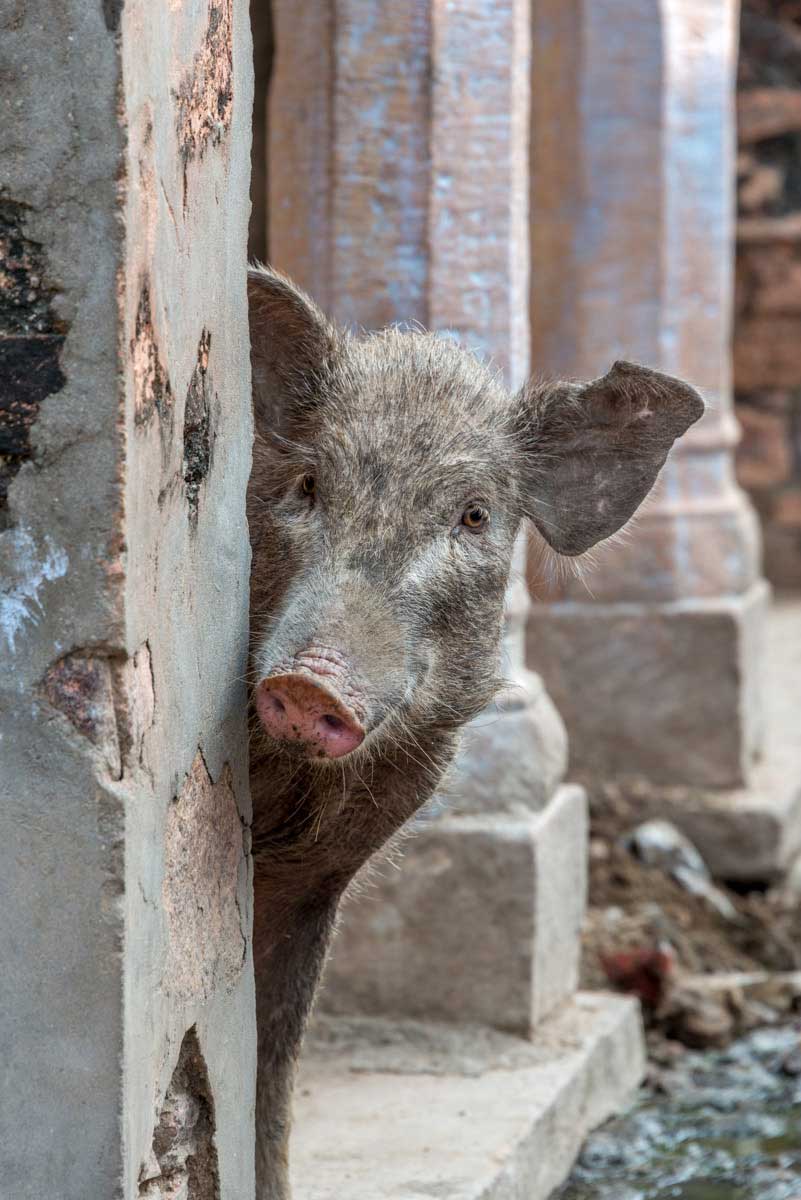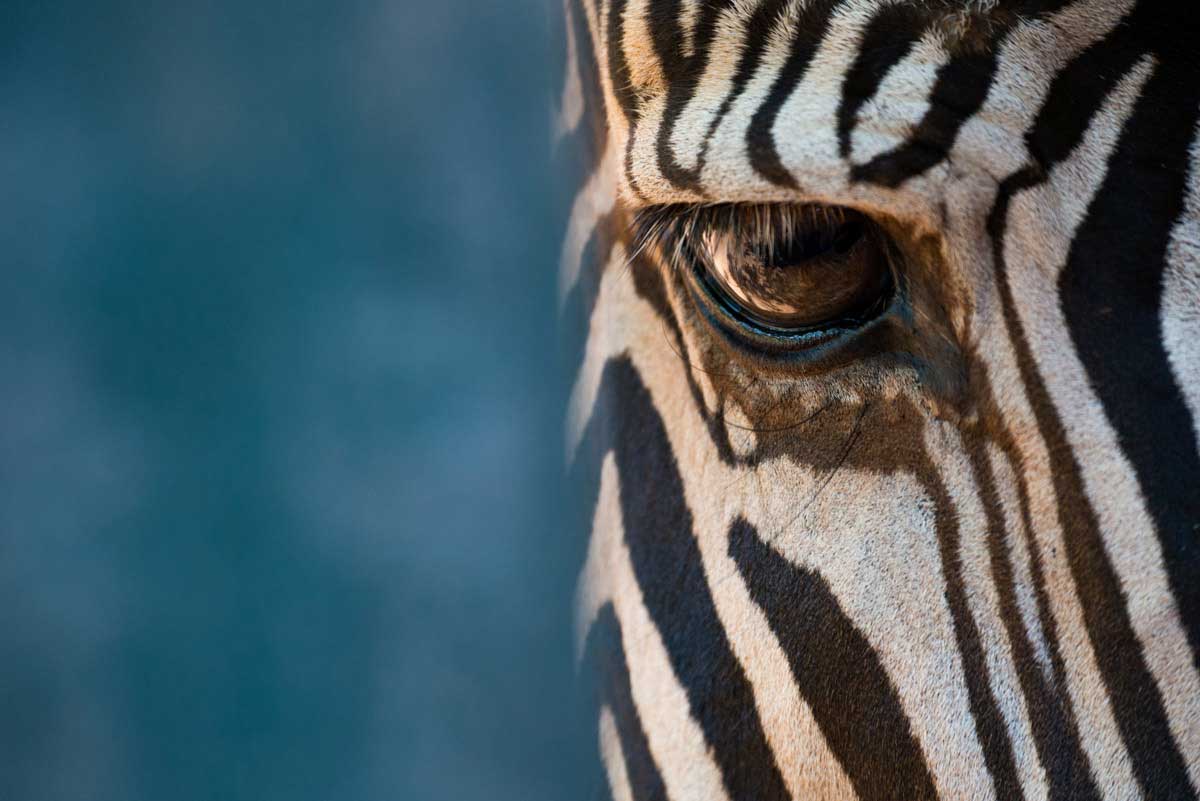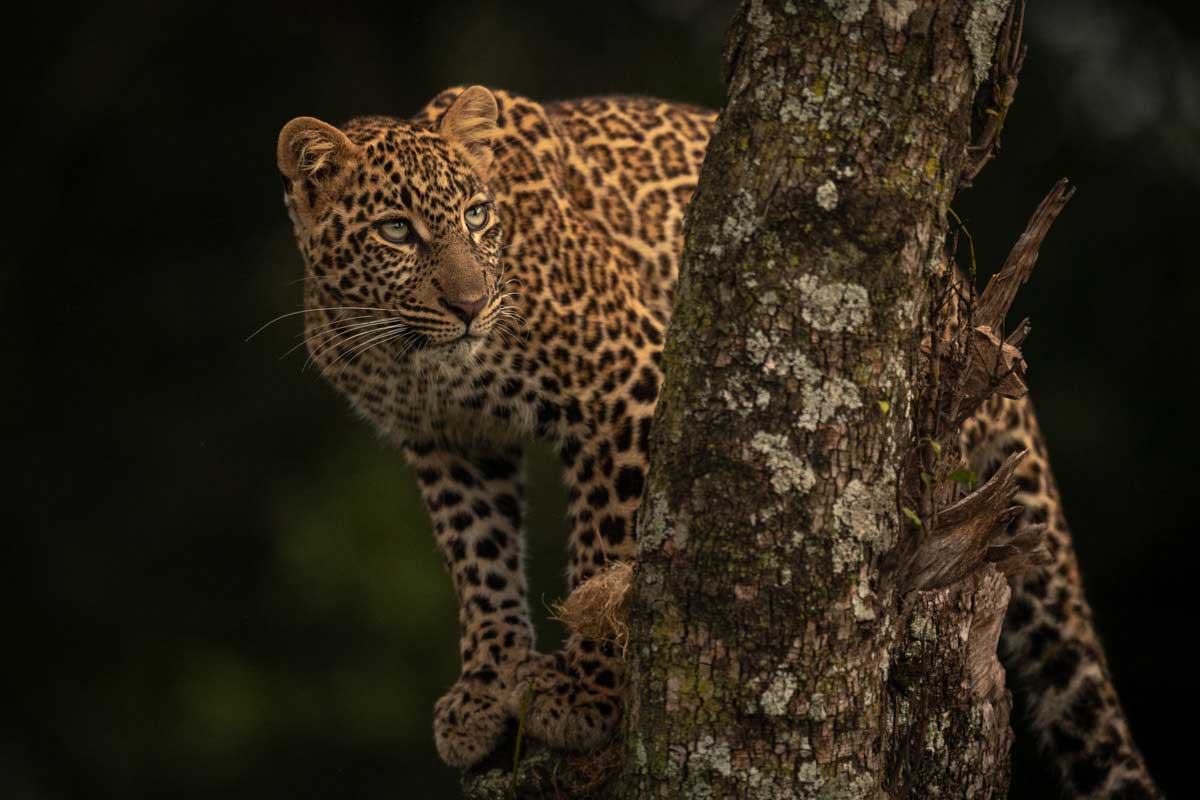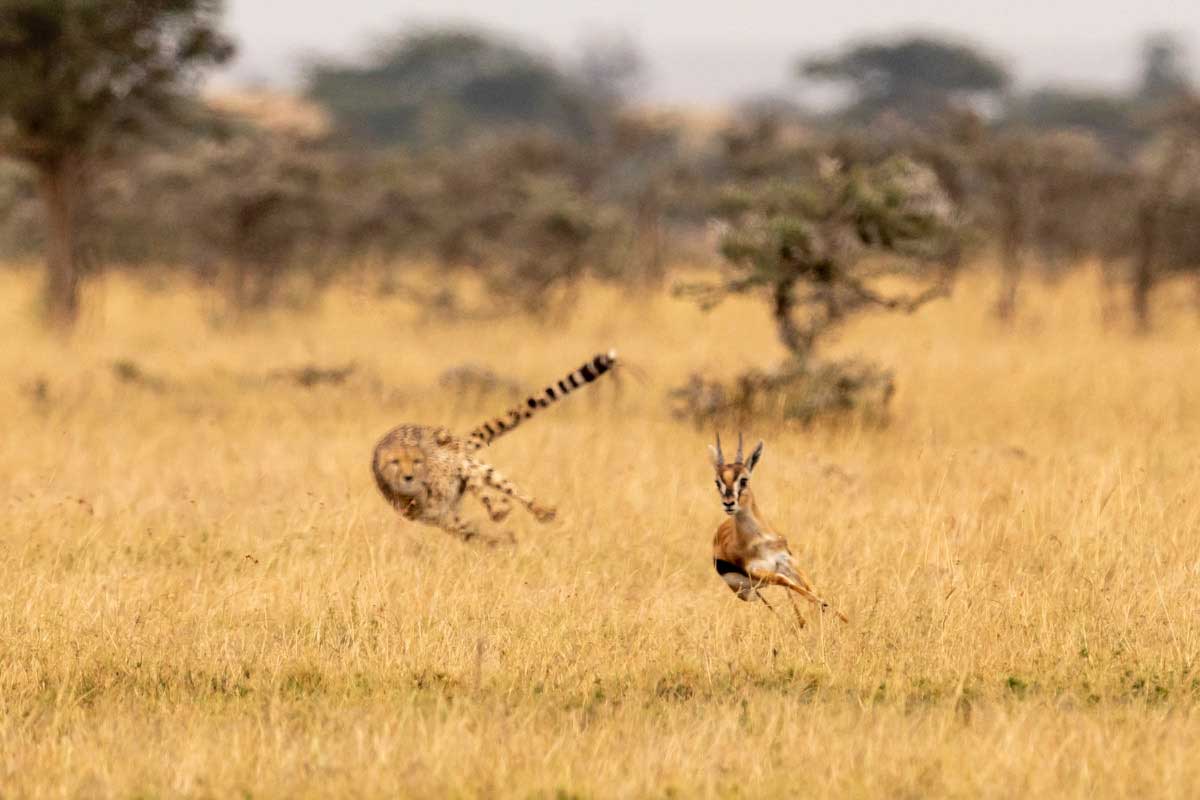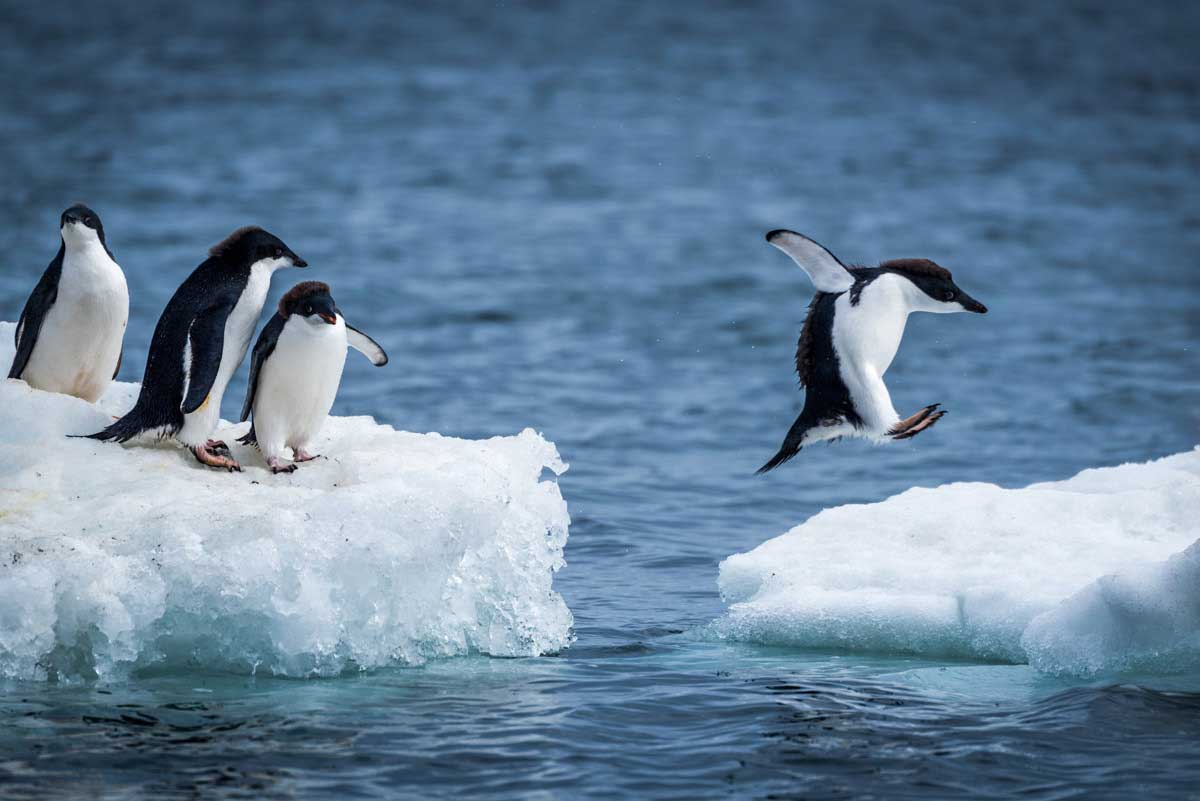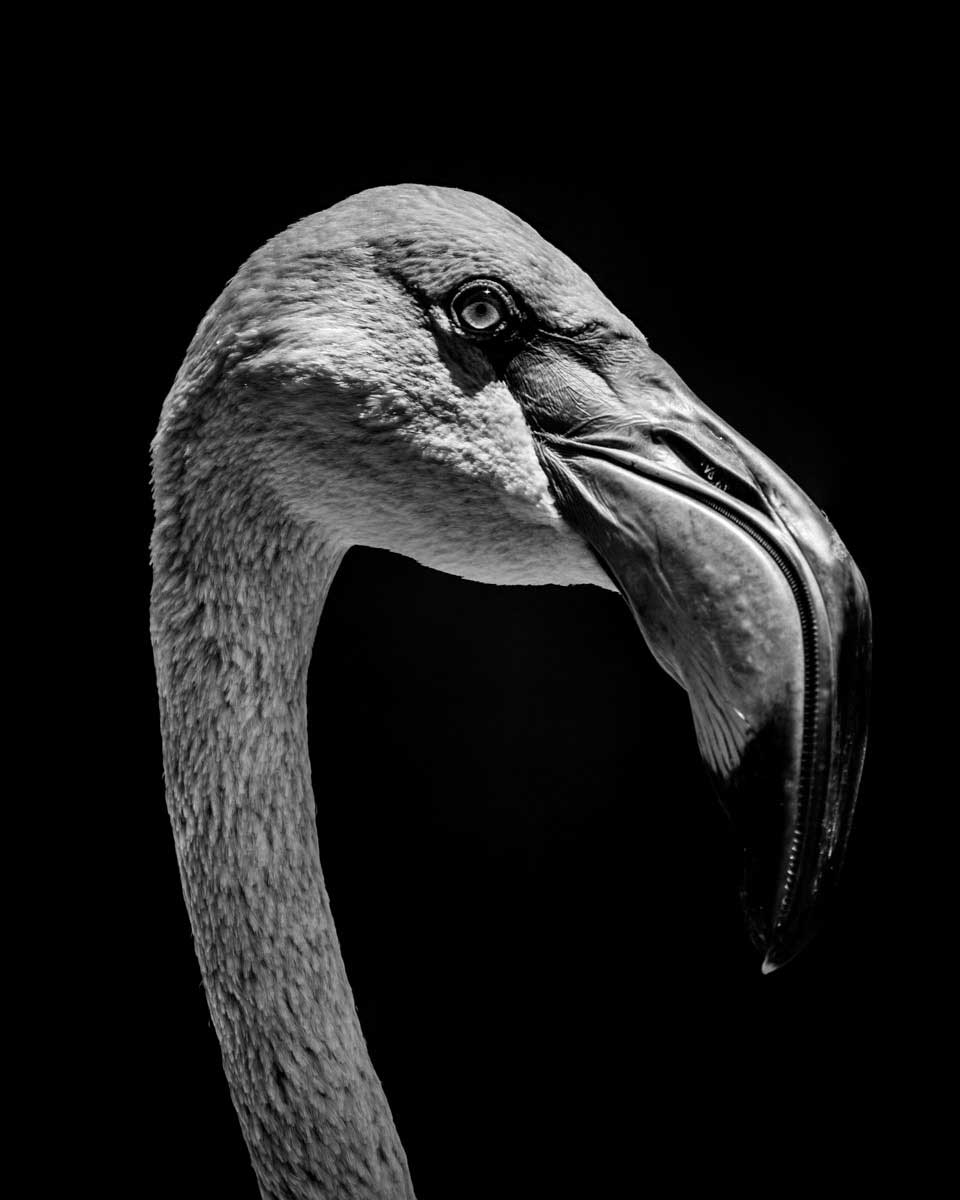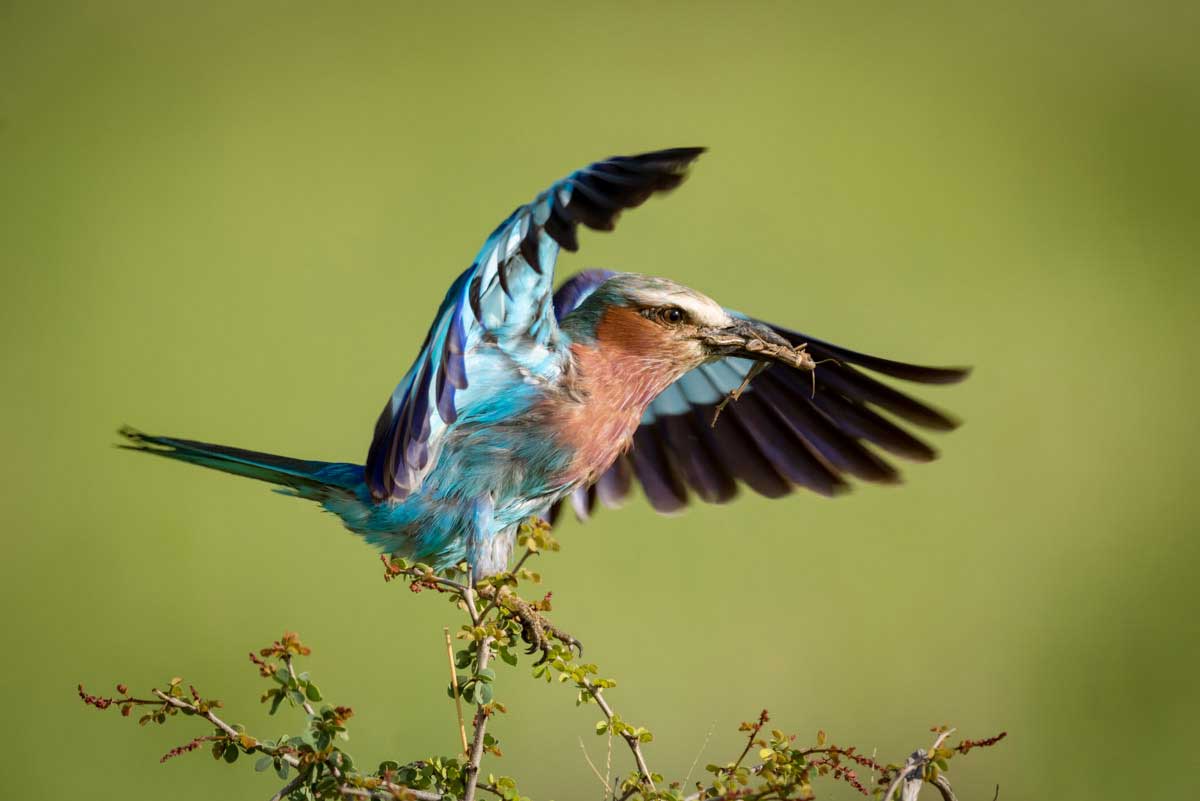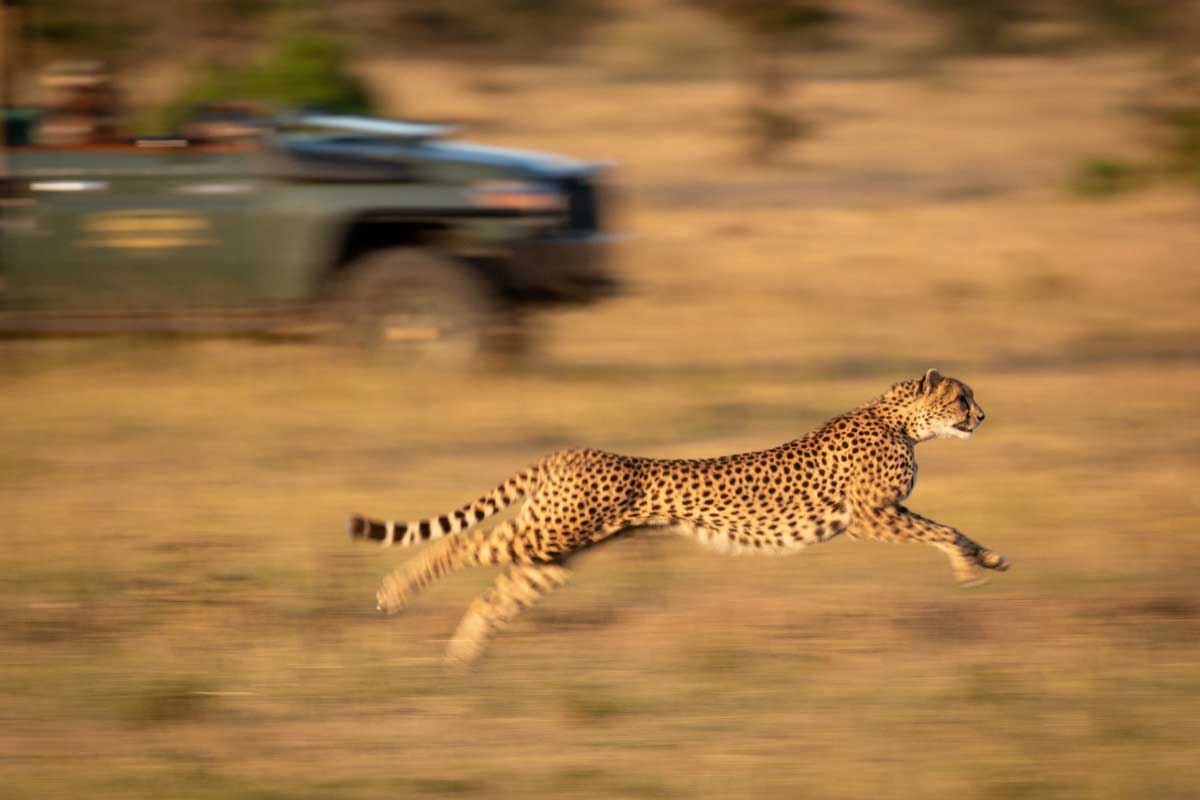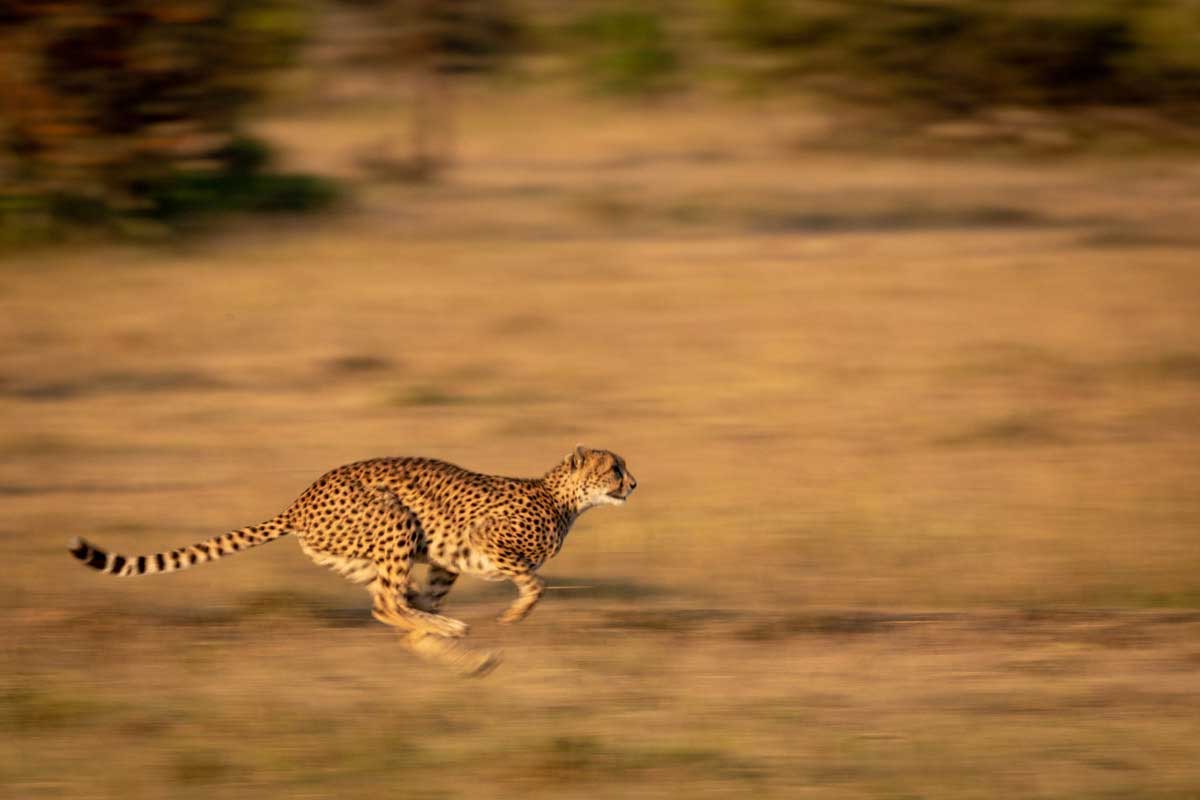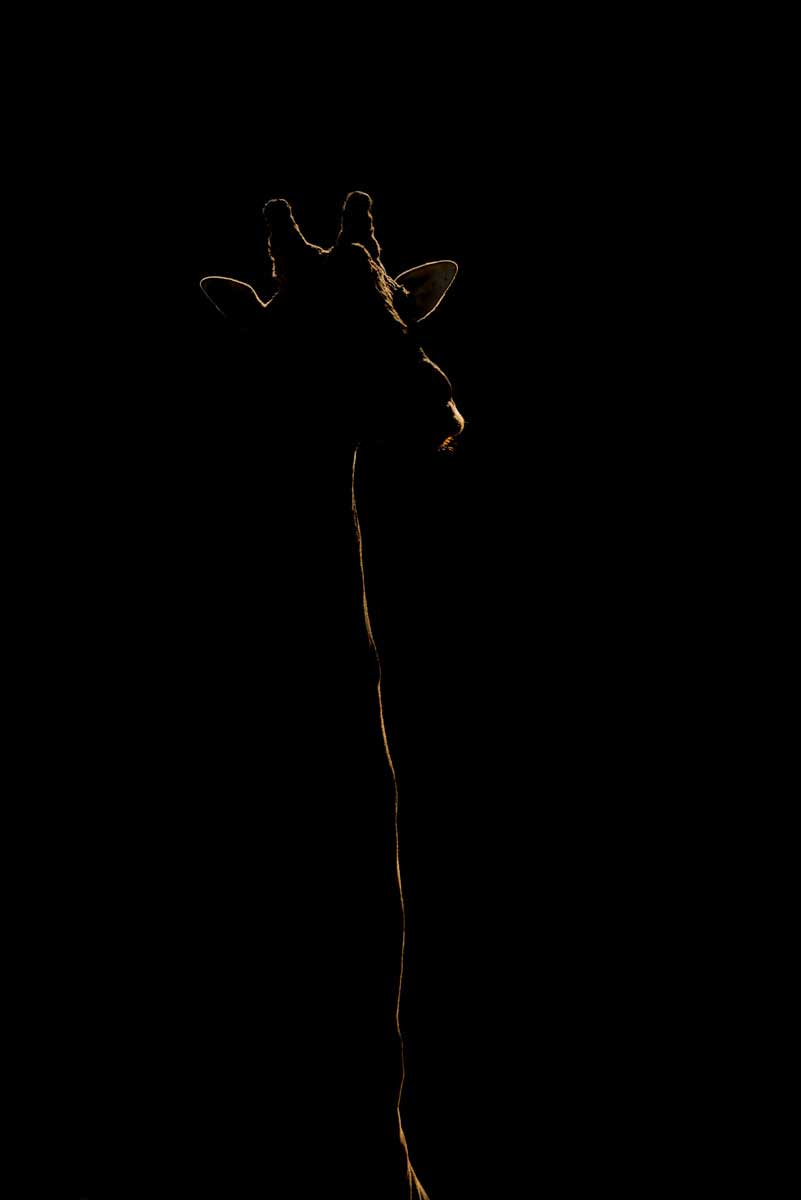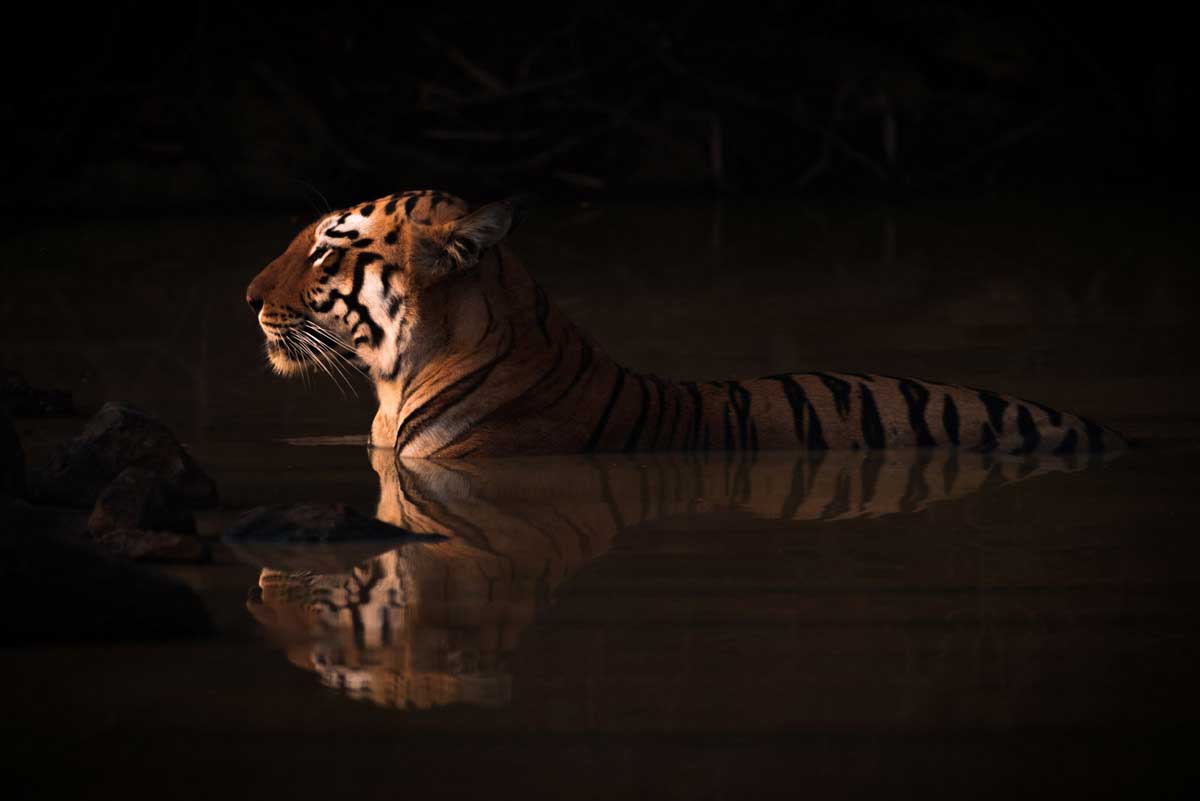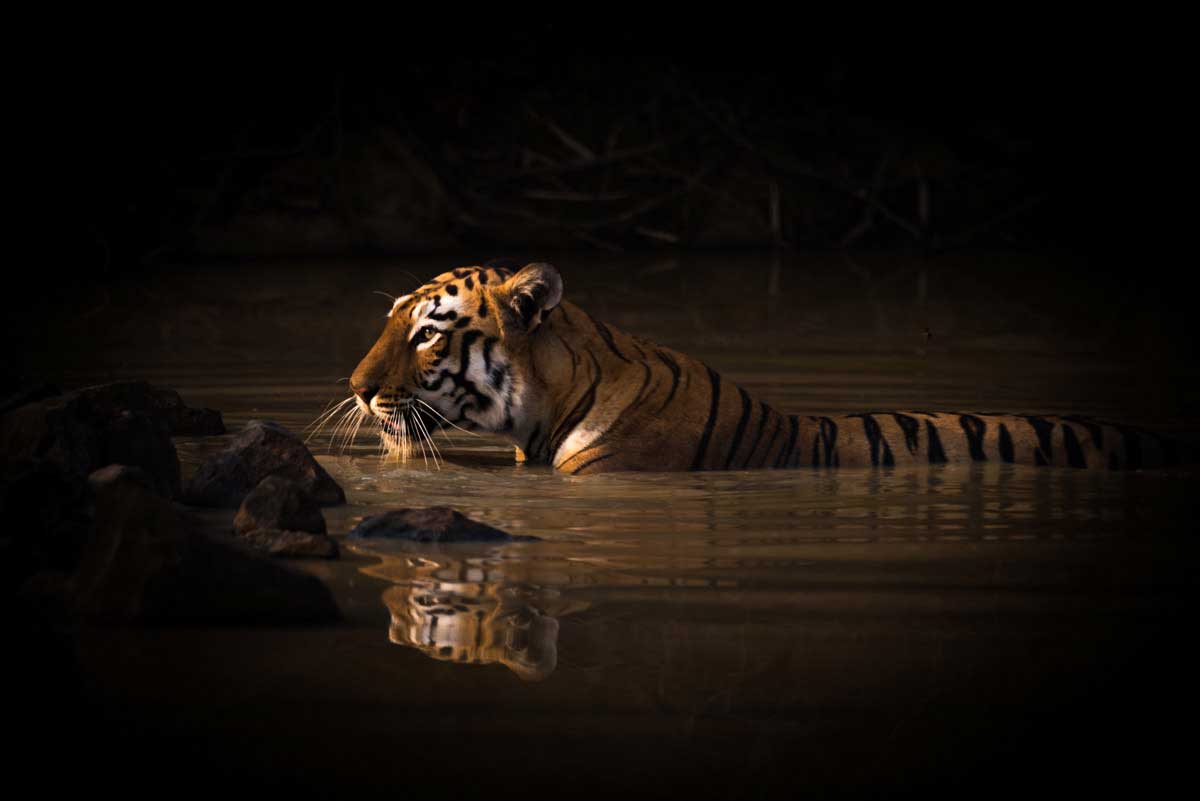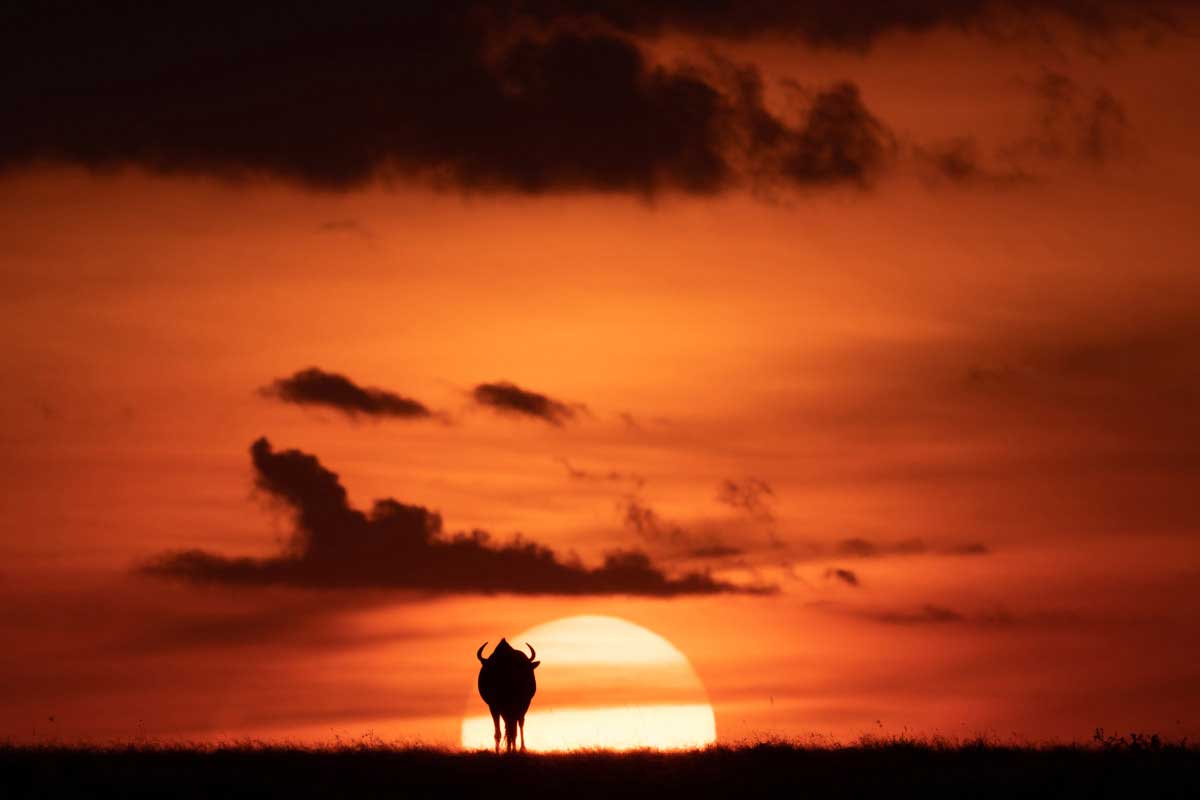 Legal Note: The photographer attest that have full authorization to give consent to the publication of these photos or project and have the authorization and permissions of third parties. Guarantees that you have all the necessary communications of property and you have obtained all the necessary authorizations for any property, buildings, architecture, structures or sculptures appearing in your photographs.