This project has become a visual expression of my pregnancy journey and experience of giving birth. I've been child free for a long time.
But one day I've understood that something inside me has changed, my attitude to motherhood has changed, I could become a mother.
That was a strange but at the same time interesting feeling. During my pregnancy I had been observing the changes in my perception of reality: my senses grew sharper, sometimes the tree-dimensional space started to distort, its regular metrics shifted and started to crumble away. At those moments it seemed I was falling down a black hole losing my foothold, about to vanish into non-existence. At the same time, something spontaneous, wild and nevertheless so natural started to wake up inside my new self, a feeling of being a part of some natural well-regulated process.
​
I was pondering on what our conscience is and what makes up that other conscience living inside me. Where did it come from? Where is the border between me and that outer world? Why does it sometimes become so vague and starts to glimmer? What does it all mean at all? What made me so perceptive to what lies beyond words after that deep personal experience? Photography does not help me to find the answers but rather encourages me to go on putting questions, go on with my observations in an attempt to understand myself.
About Maria Kokunova
Maria Kokunova (b.1983, Armavir, Russia), independent photographer, visual artist. Lives and works in Saint-Petersburg, Russia. In her works she focuses on the process of self-reflection and searches for visual metaphors to be used for examining her life in order to translate the emotional and psychological state – the result of a deep personal experience – into some visual form. She views photography as a dialogue with herself and a way of meditative thinking. Her works probes the theme of birth, fragility and transience of life. Instead of forcing herself into a formal framework, she prefers to concentrate on her own feelings, uses various visual modes to capture the shades of her own emotions, the mood of the idea, the subject or the place to create a complete visual image. [Official Website]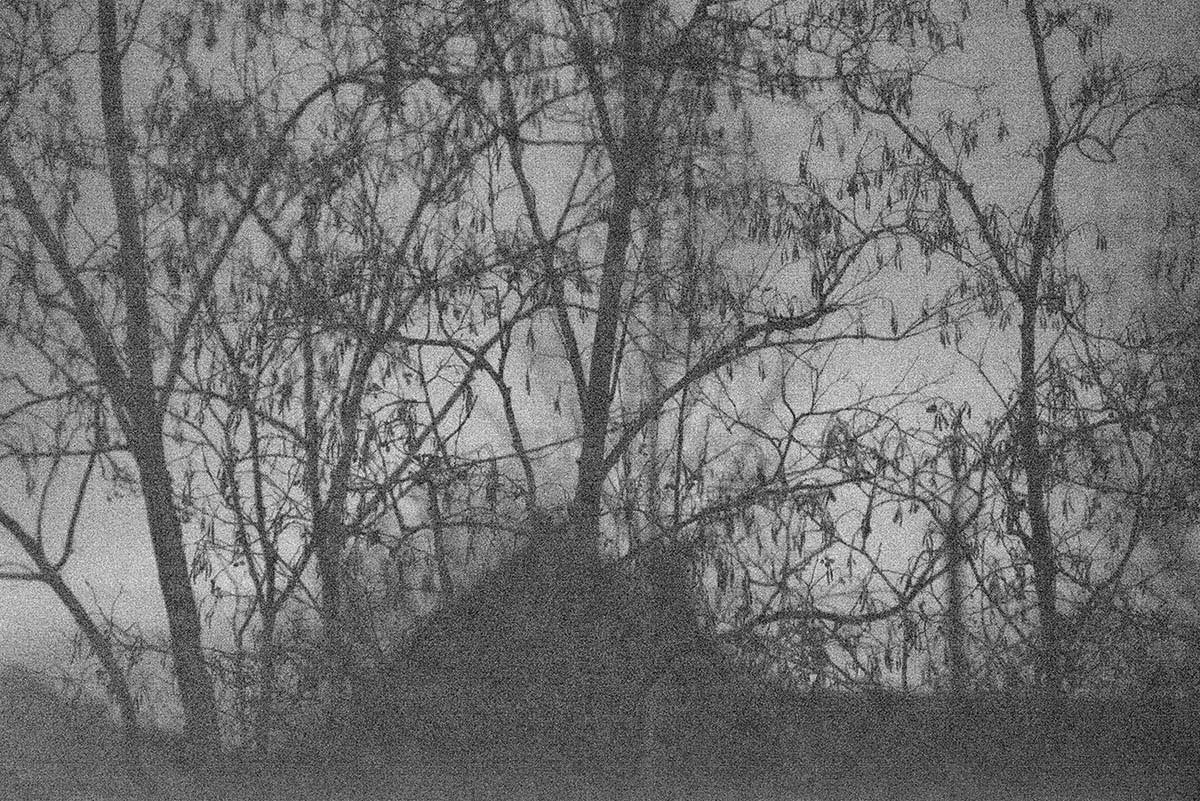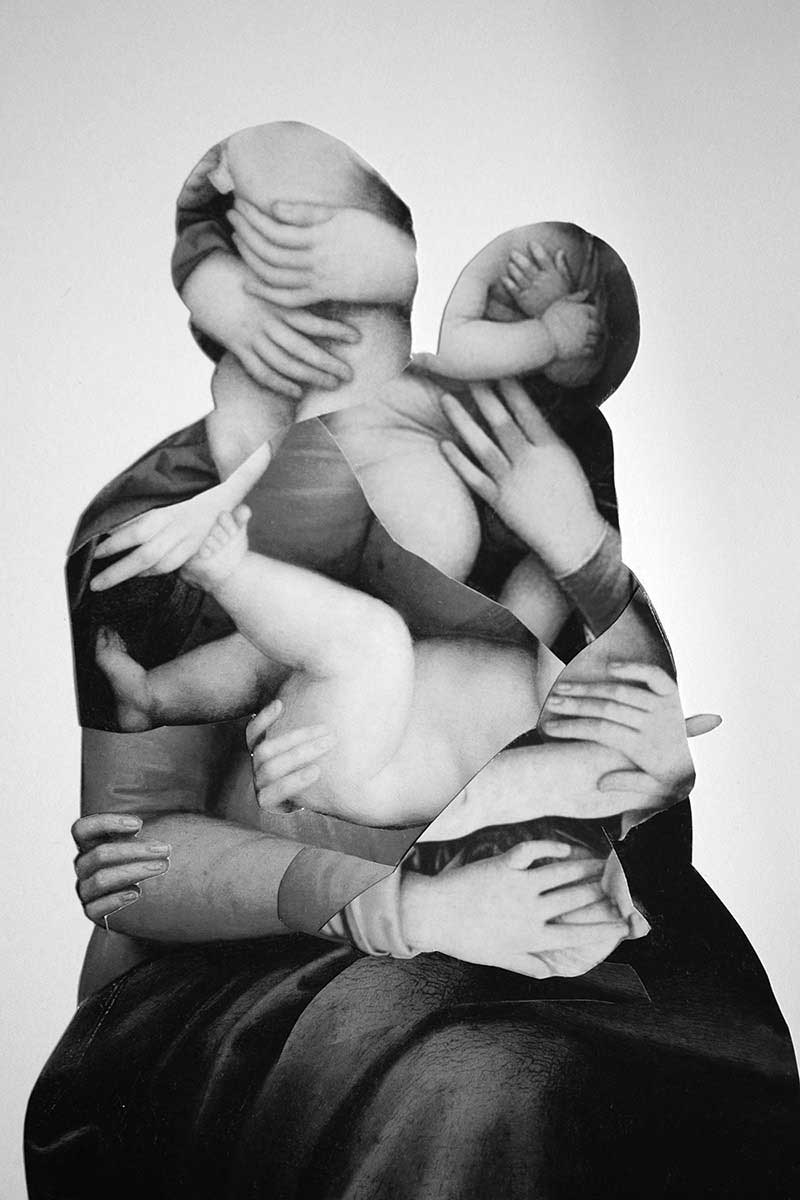 Legal Note: The photographer attest that have full authorization to give consent to the publication of these photos or project and have the authorization and permissions of third parties. Guarantees that you have all the necessary communications of property and you have obtained all the necessary authorizations for any property, buildings, architecture, structures or sculptures appearing in your photographs.