Venus Without Mars Without Venus is an ongoing personal project that is loosely inspired by Italian Renaissance painter Sandro Boticelli's painting of "Venus and Mars."

 
It is a re-interpretation where instead of having both Venus and Mars in the picture, only one person exists. Venus Without Mars Without Venus explores the various states of human solitude. It transports you to a fictional, sensual world secluded from any immediate reality devoid of any human contact. Imagine a hot, summer day in a secluded island somewhere in the world. It can be in Europe, in Asia, in South America or in any other world as long as it relates to the subject's own interpretations and perceptions about being a lone. 
"What would you do if you are alone?"
That's the initial question that I ask from my subjects before photographing them. From there, they have the liberty to move, dance and interpret their answers to the question.The drama of the renaissance-like light showering the subjects invites the audience to a sensual experience. The core idea of the project is to provide sensual interpretations of the subjects using their bodies to share their experiences in a vulnerable, open state.The universal appeal of loneliness inspired this project. Everyone feels lonely. Every person must have experienced it in its various forms and shapes at any point of their lives. In a way, creating images that shows interpretations of loneliness somehow gives the feeling that you are not alone; that whatever you are going through may also be experienced by other people. We all face our own versions of loneliness and that as humans, we all take it differently. I want to show that loneliness is not such a bad thing after all. And that in loneliness, sometimes we find peace. In loneliness, there is beauty. [Official Website]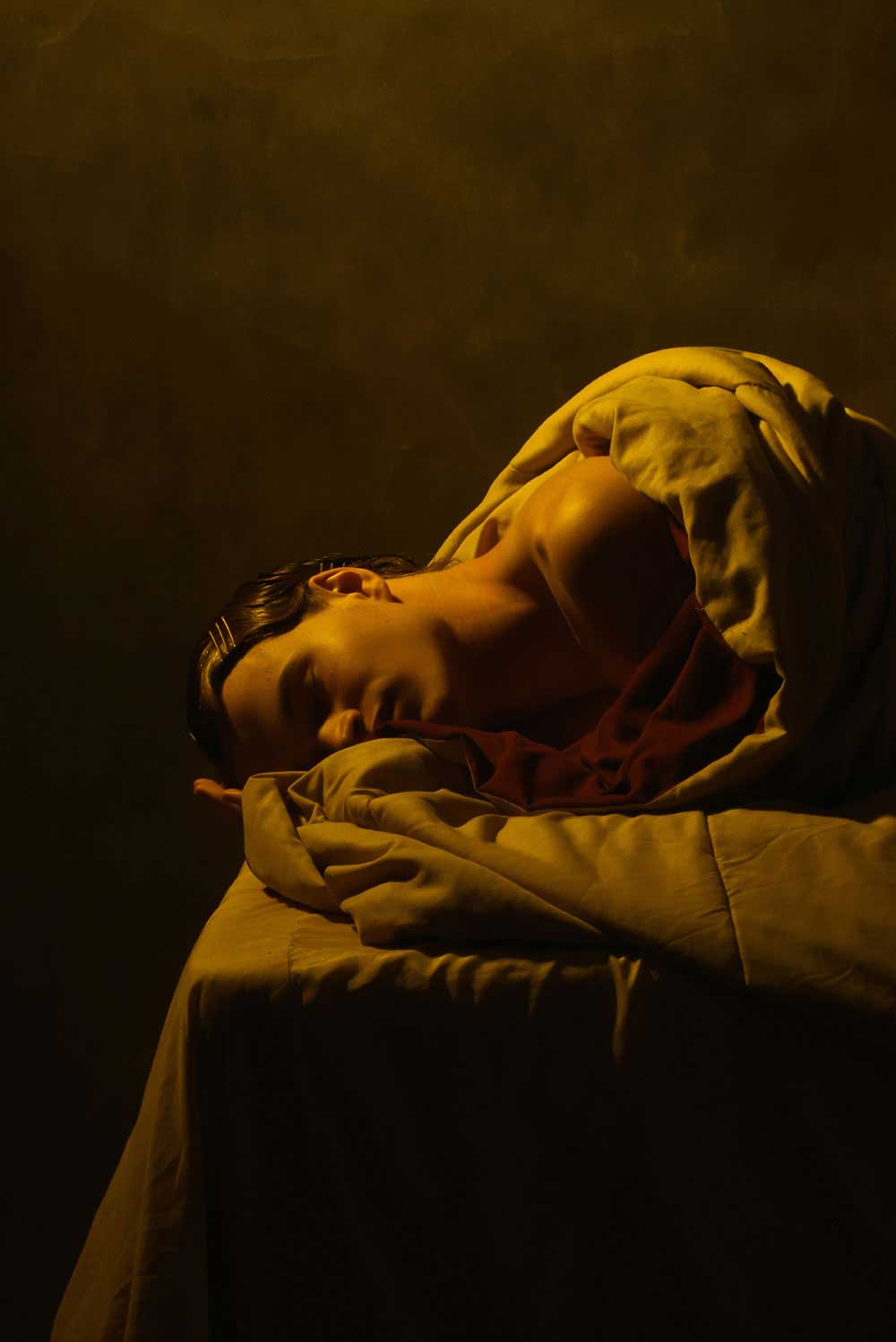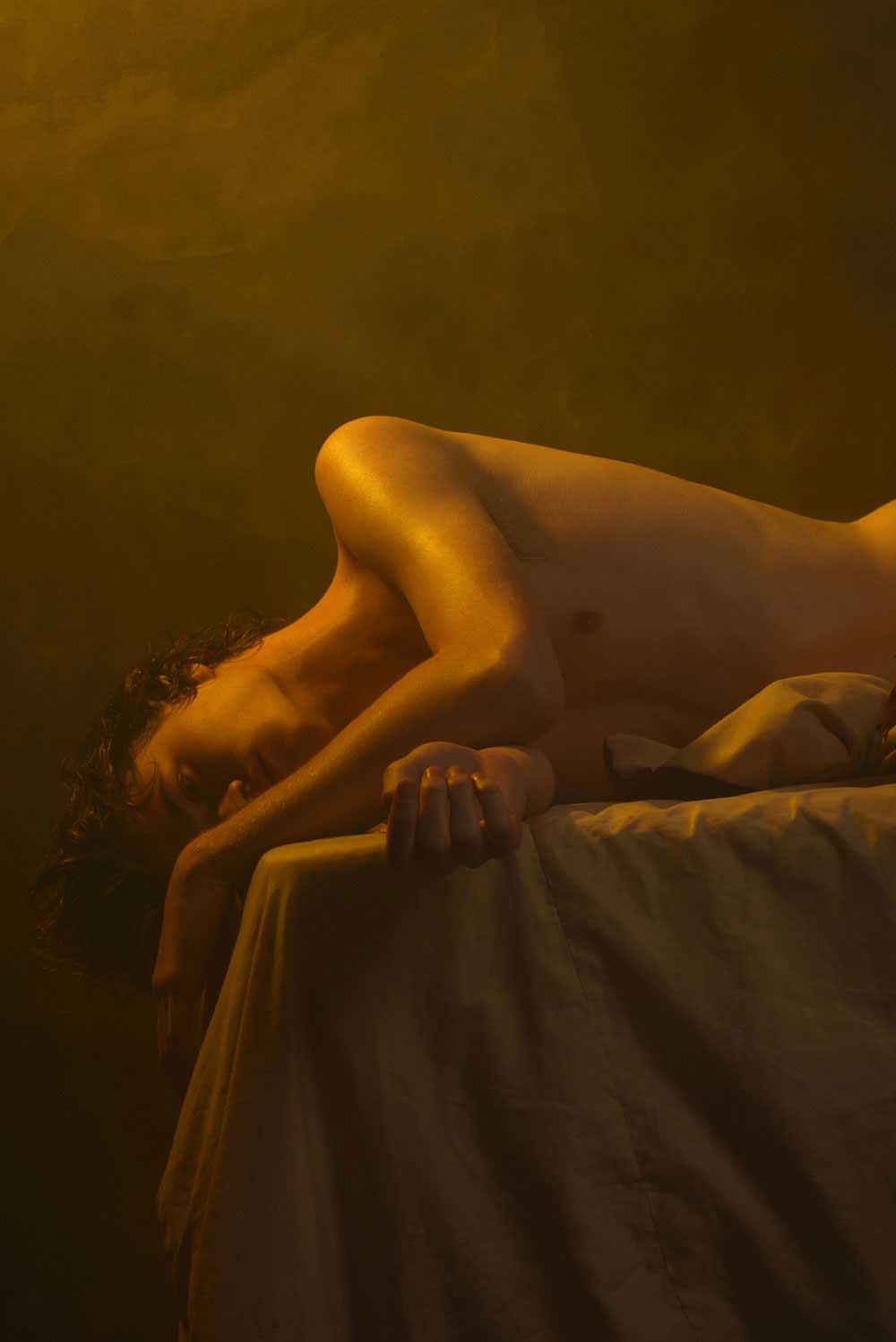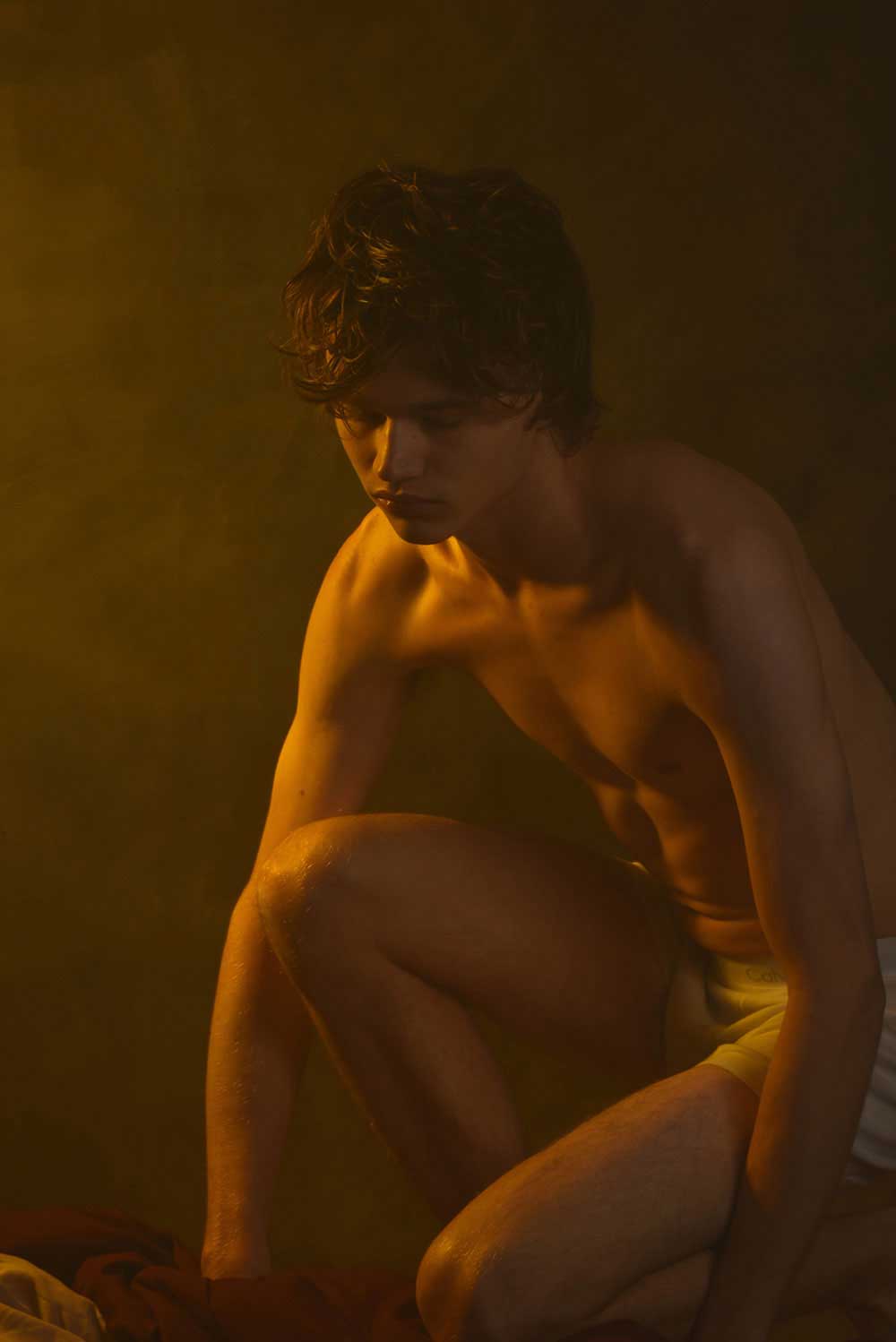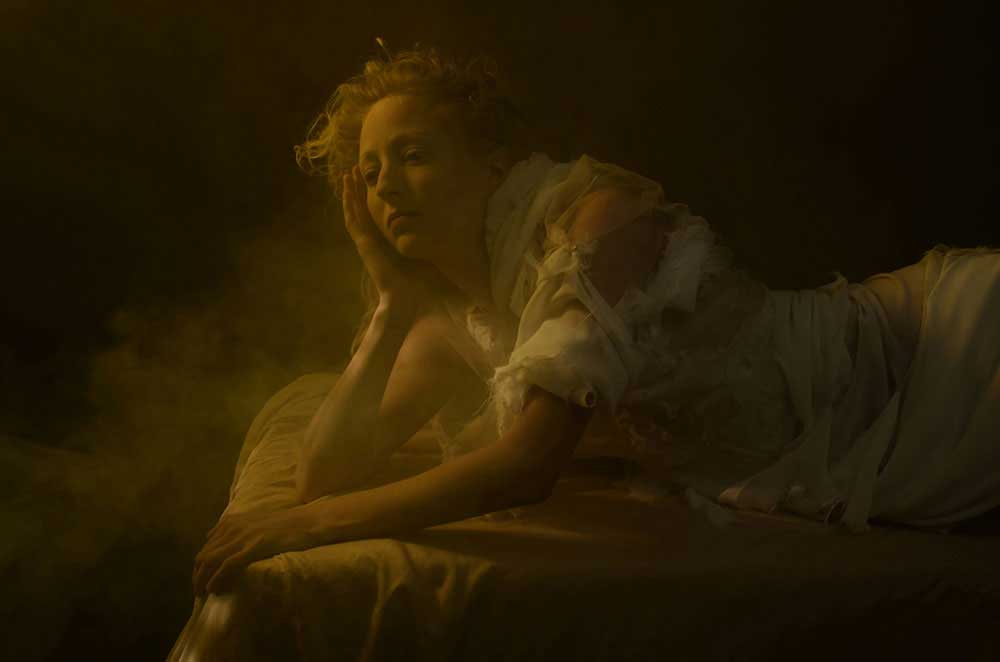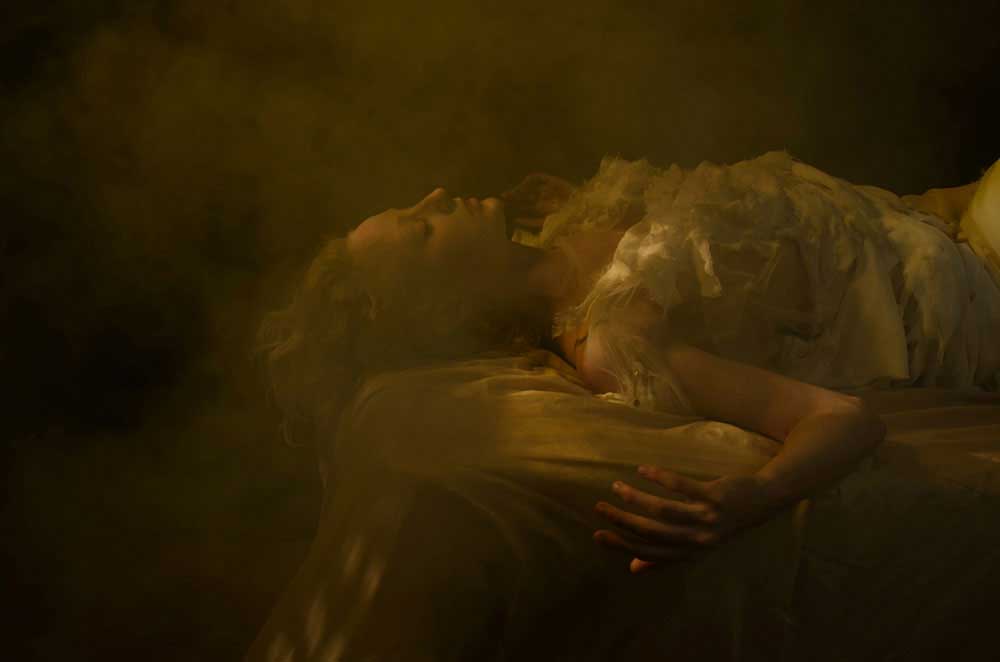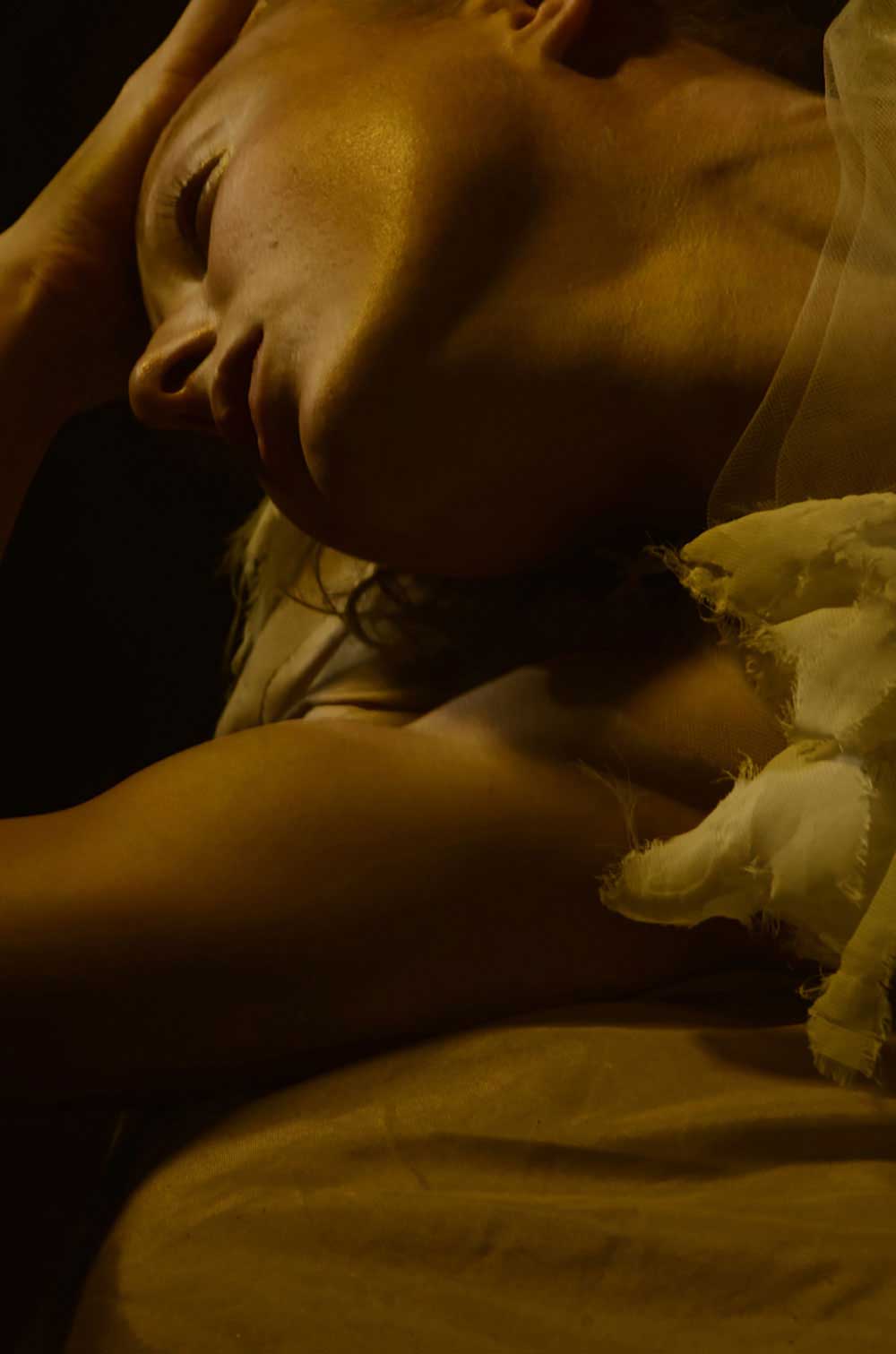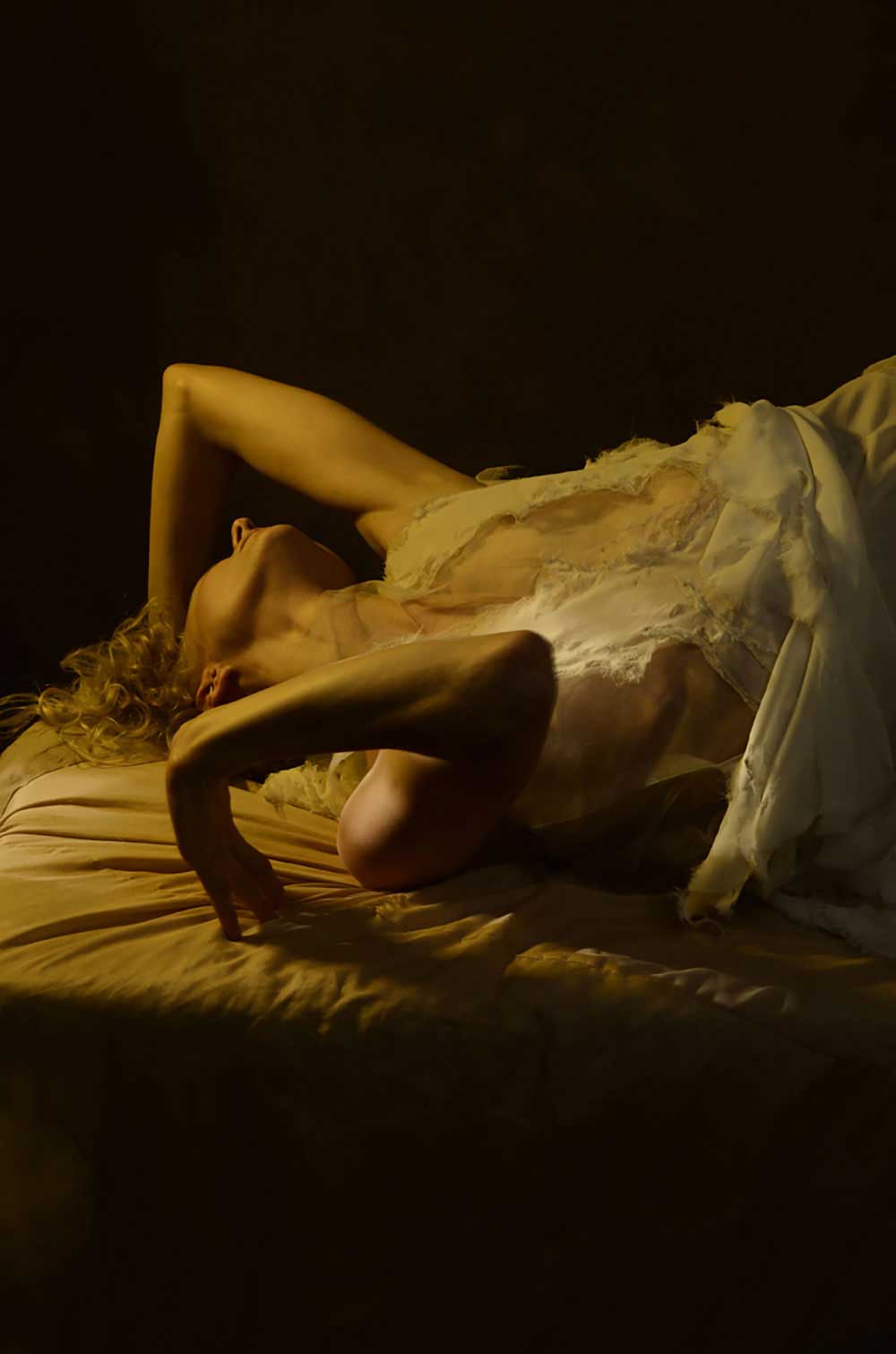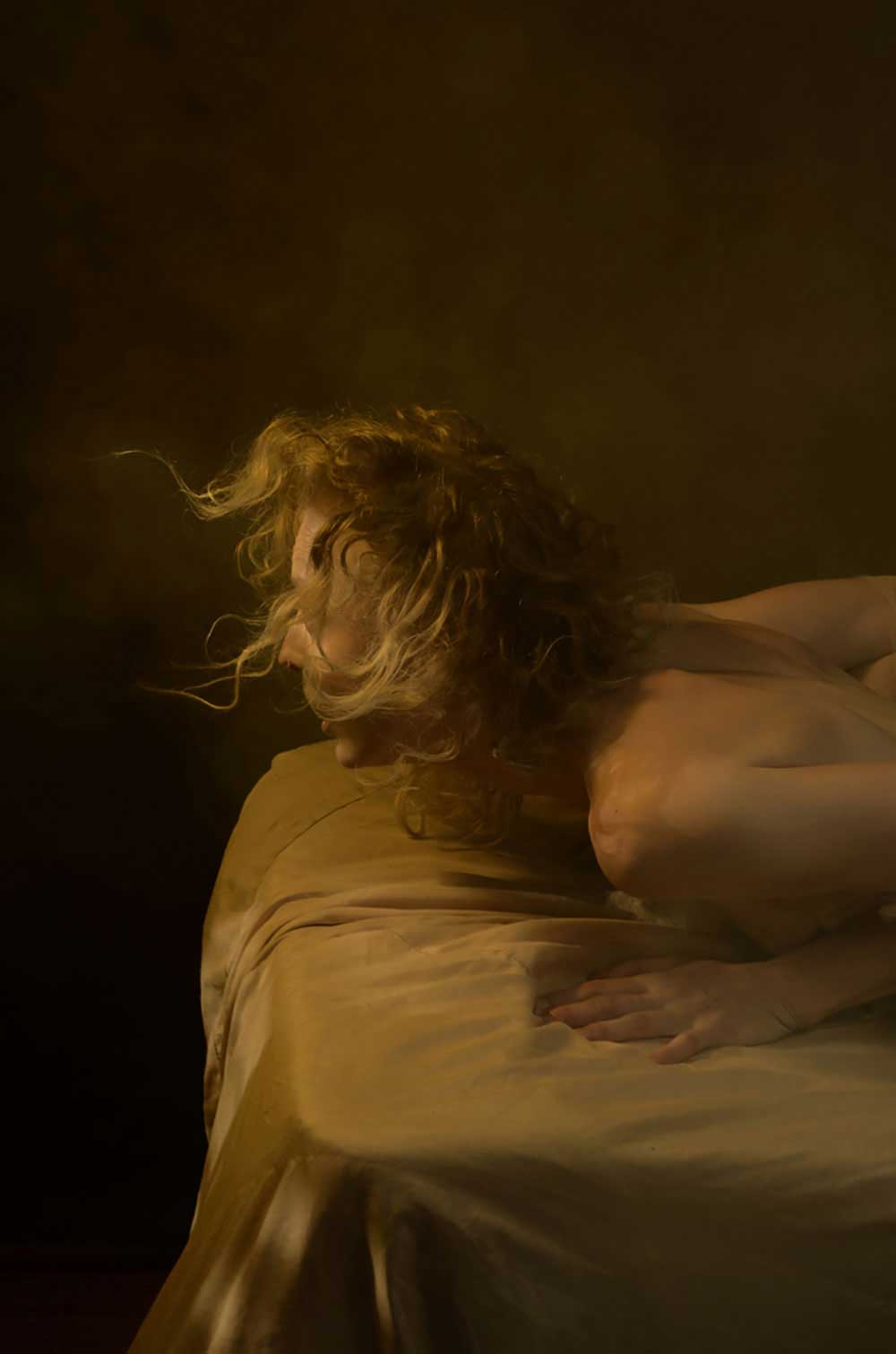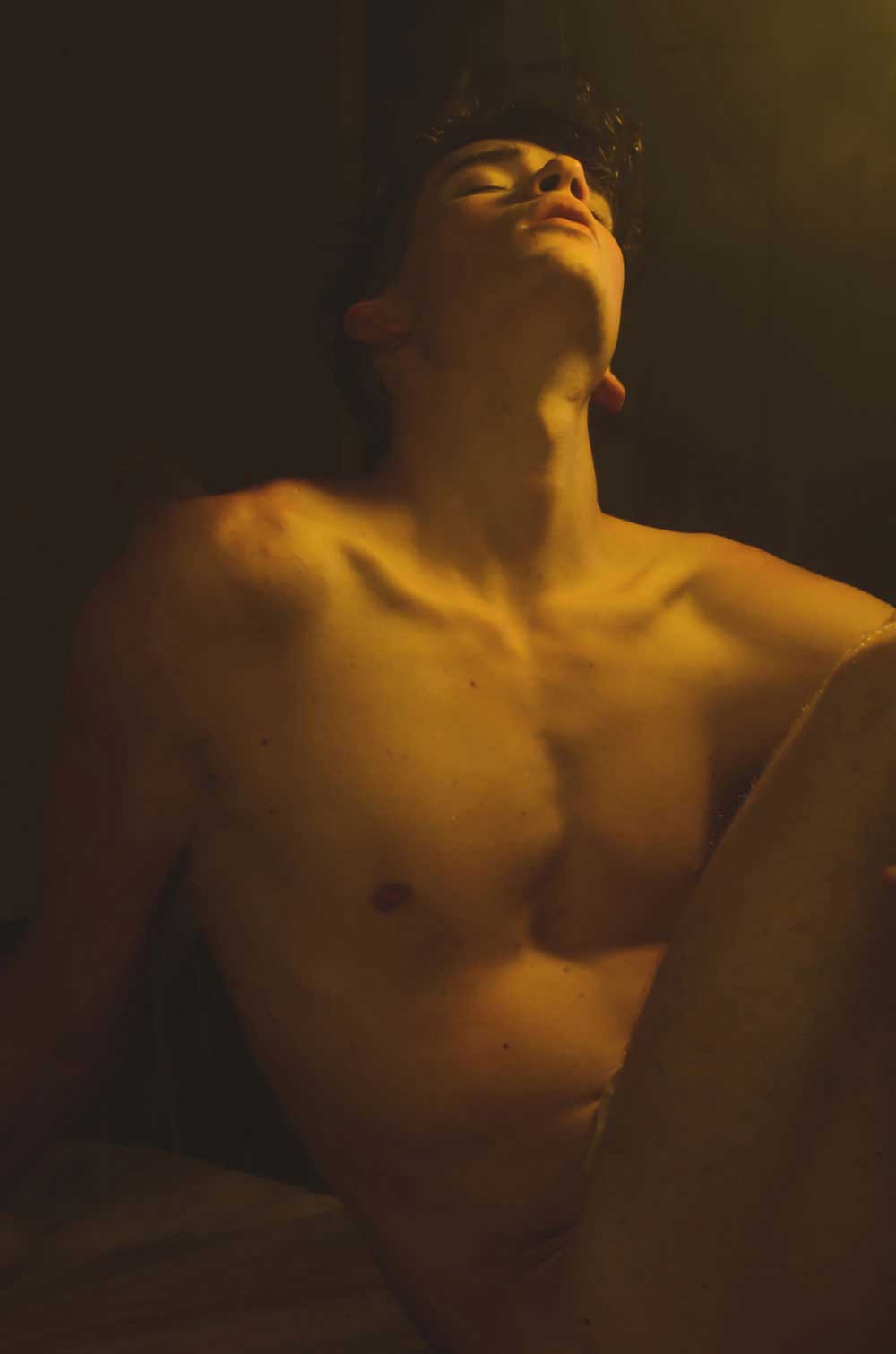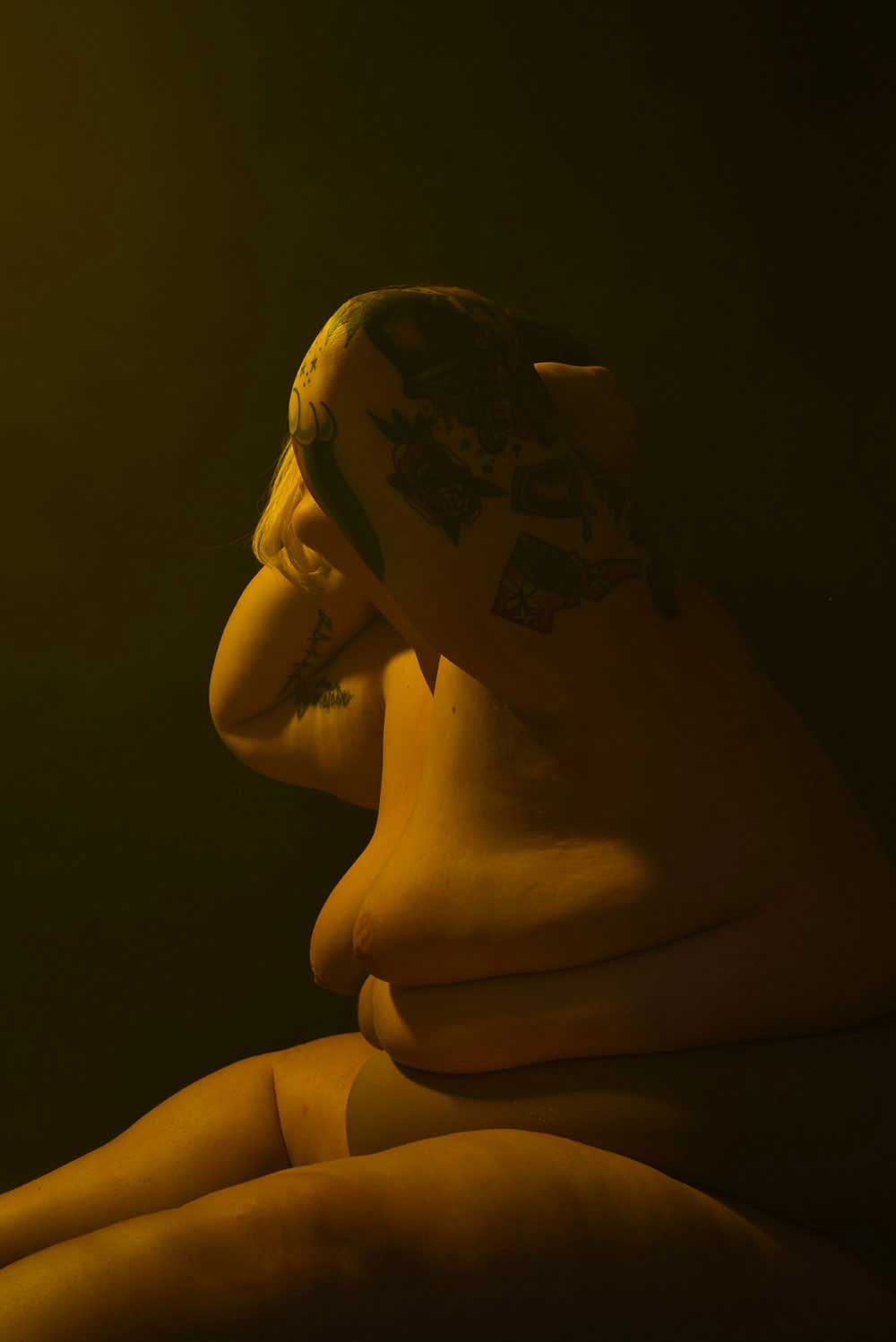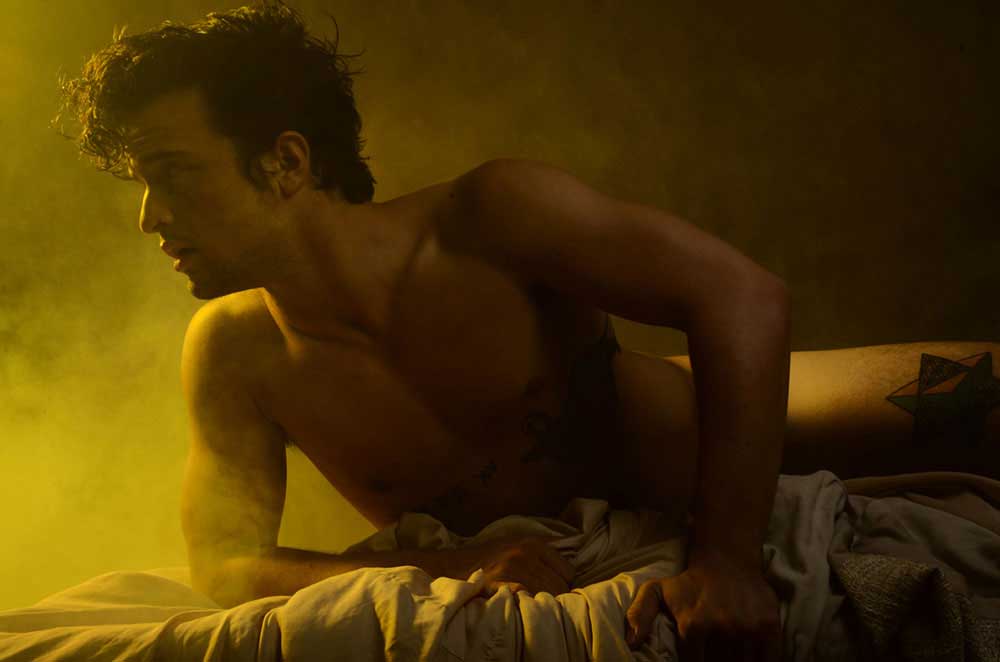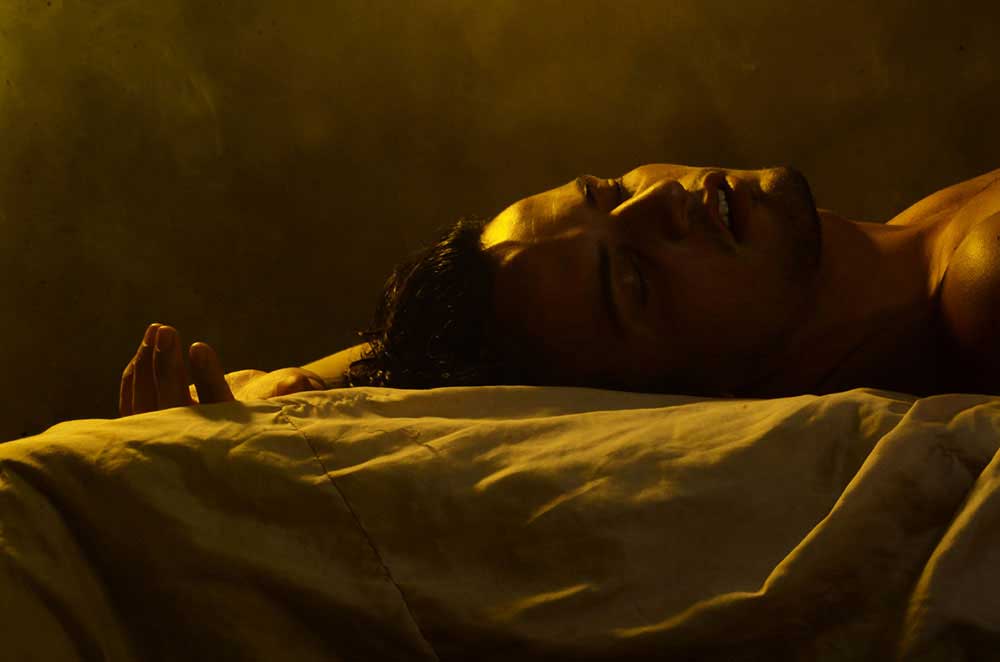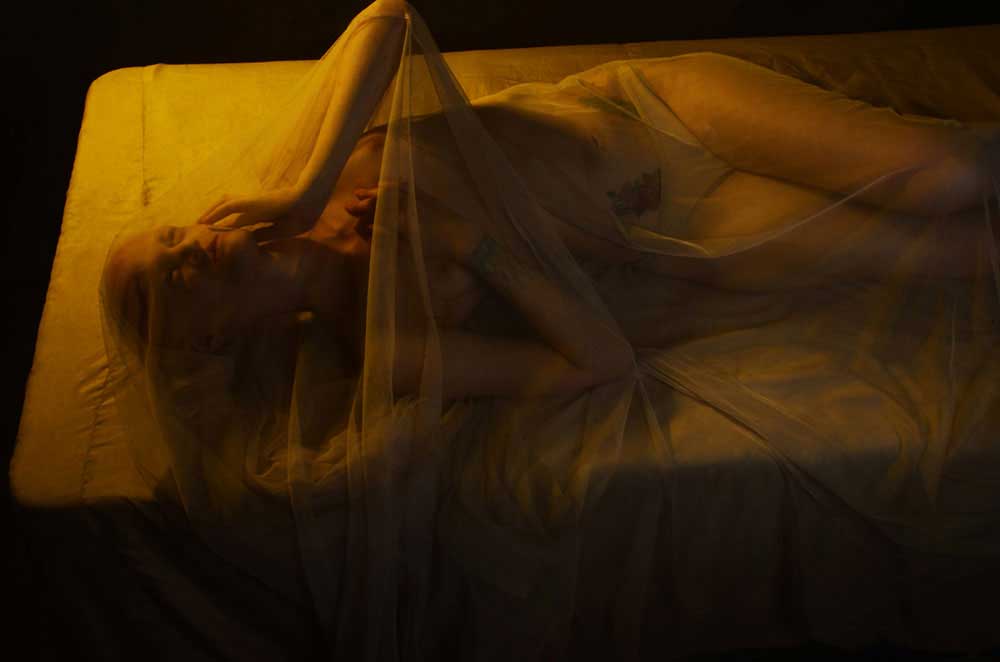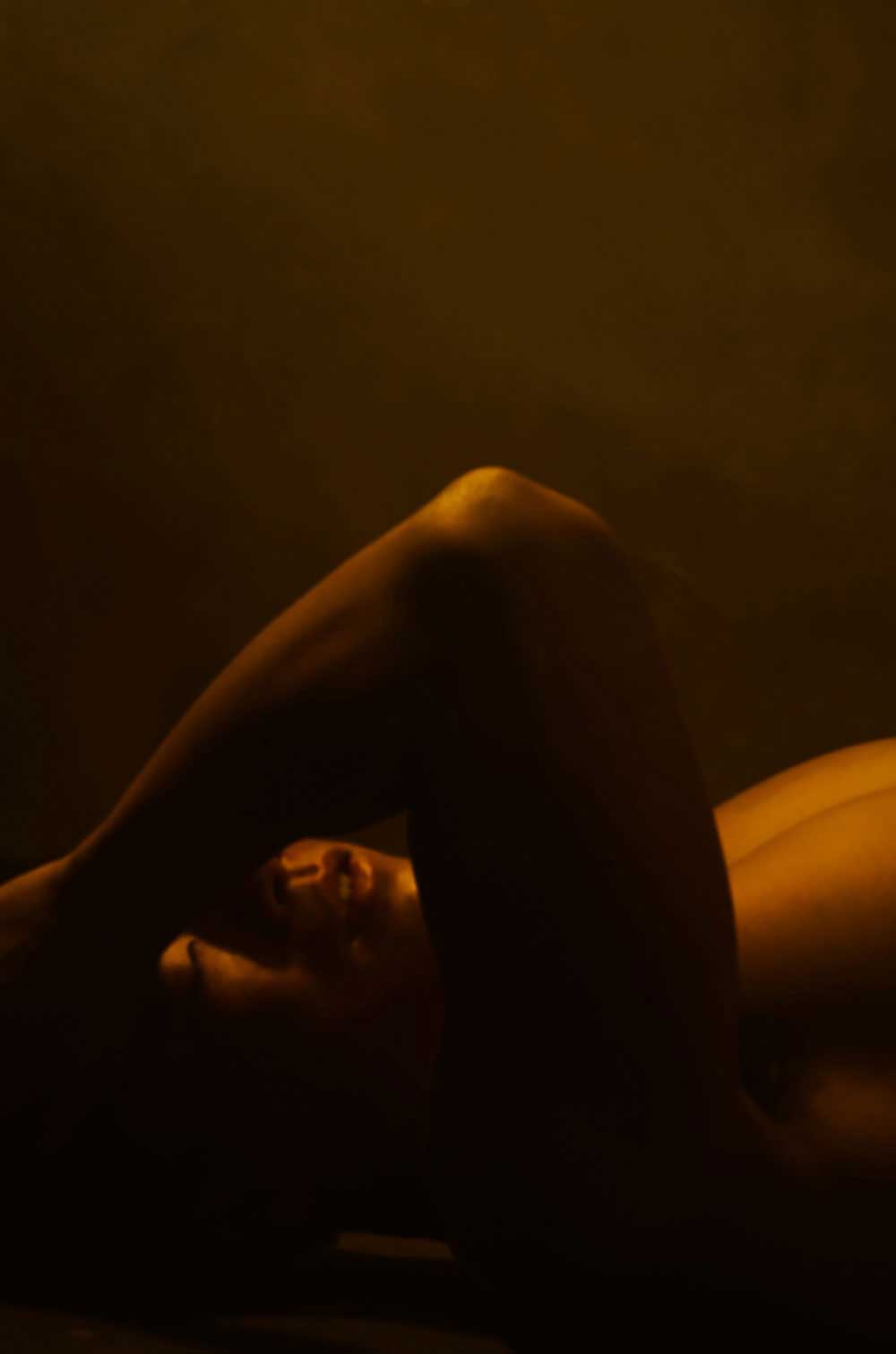 Legal Note: The photographer attest that have full authorization to give consent to the publication of these photos or project and have the authorization and permissions of third parties. Guarantees that you have all the necessary communications of property and you have obtained all the necessary authorizations for any property, buildings, architecture, structures or sculptures appearing in your photographs.