In my series, Underground Moscow – Berlin I try to capture these two places in a different way, to show the ongoing movement, the business of the places, where you are in a constant crowd – still alone.
The many interesting sounds of the incoming and outgoing trains, the muffled steps of passers-by and their quiet conversations, the announcements of the trains; it is a pity that I cannot convey all these sounds in my pictures.To be able to express what I feel there and to give the viewer some impression, I started to experiment with double exposures.
About Birka Wiedmaier
About eight years ago I picked up my first digital camera and started exploring the world around me with it in hand. In the beginning, it was part of exploring Moscow, a huge and beautiful city and to keep memories of my walks. But soon I realised that with a camera in hand I paid more attention to details and the people around me. I was just fascinated and this fascination never left me. I tried various genres, but my greatest fascination lies in street photography. The people of a city, town or village bring life to the place and give it a face. I like to capture them in candid moments, unnoticed. [Official Website]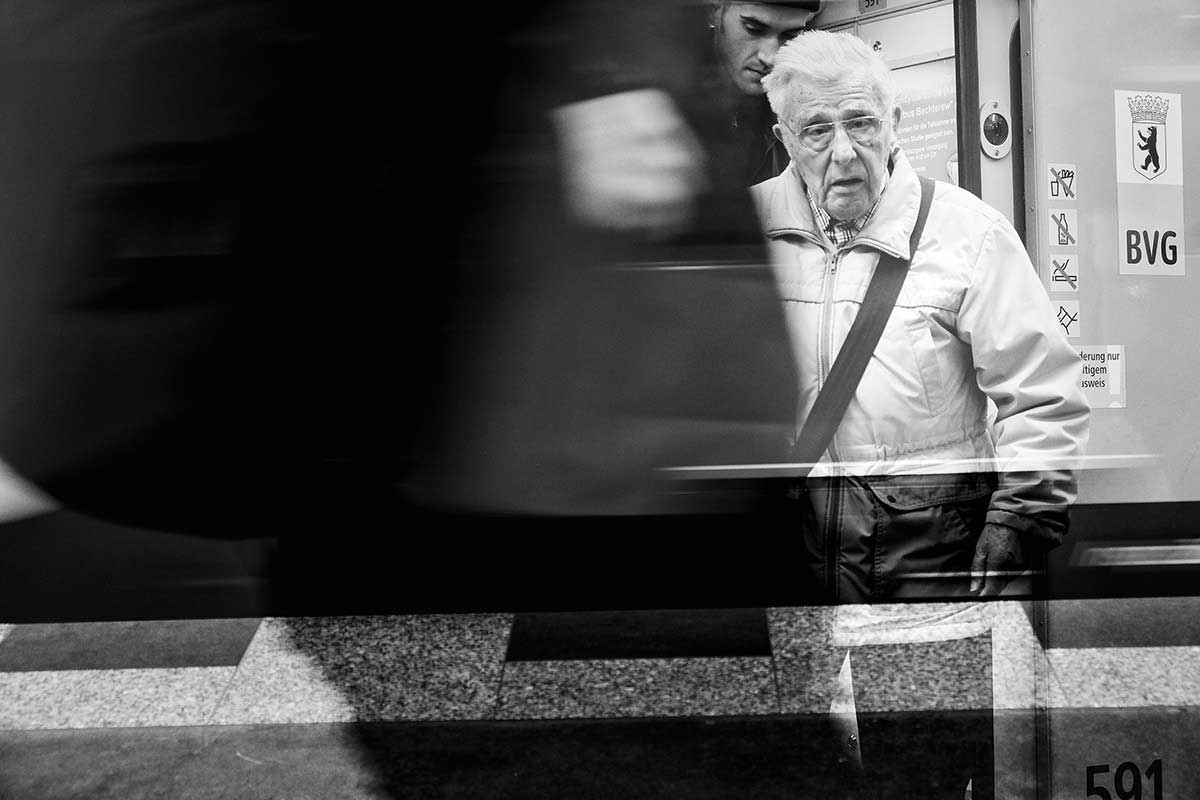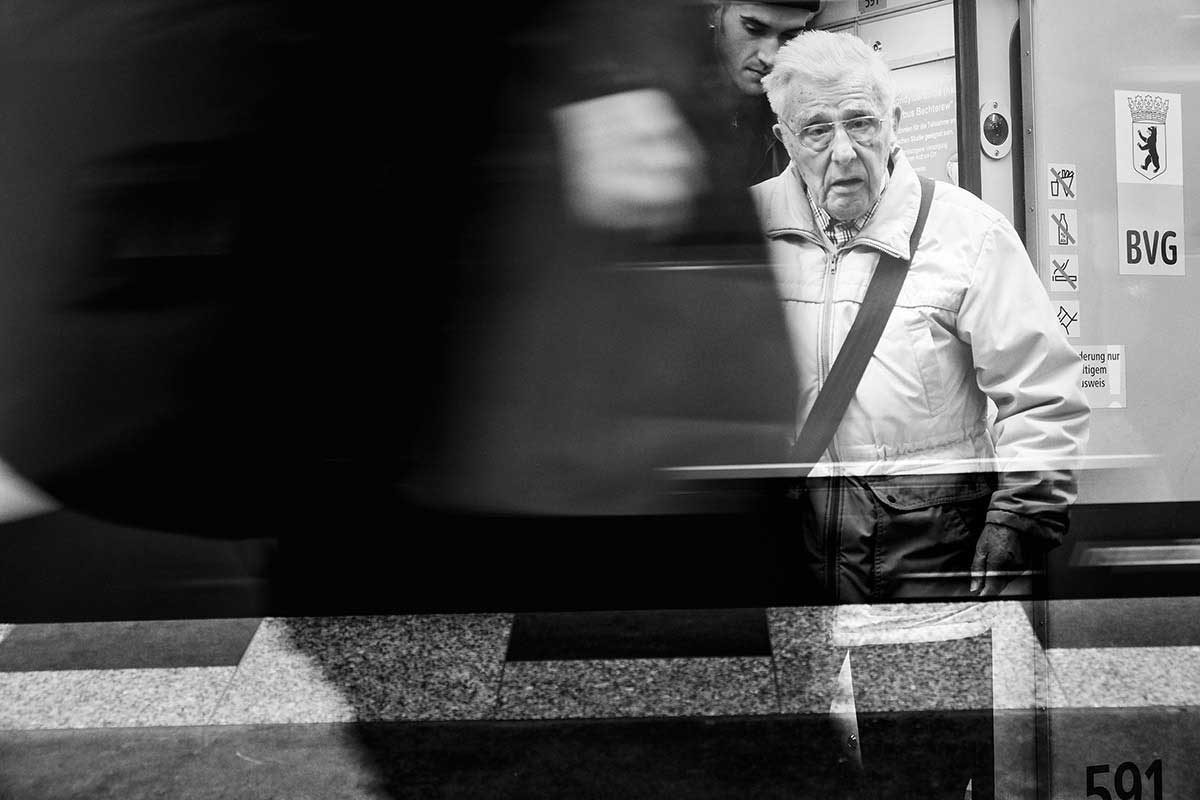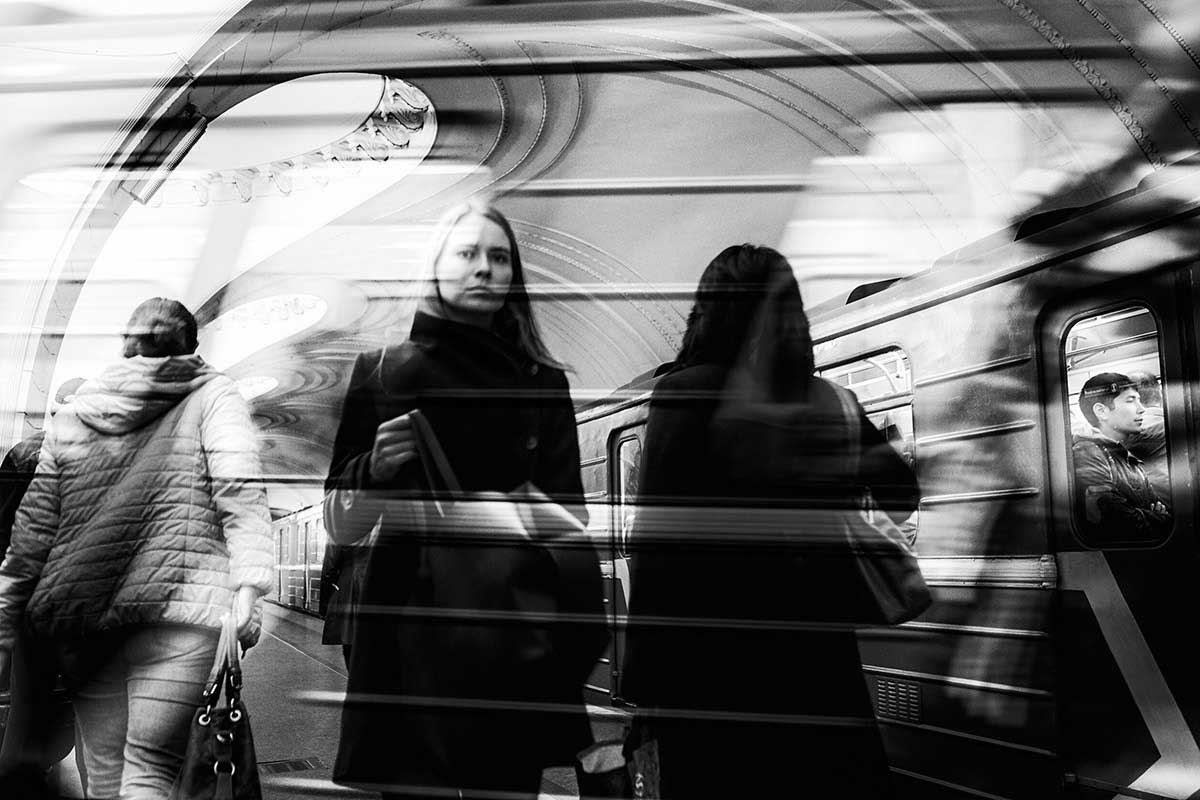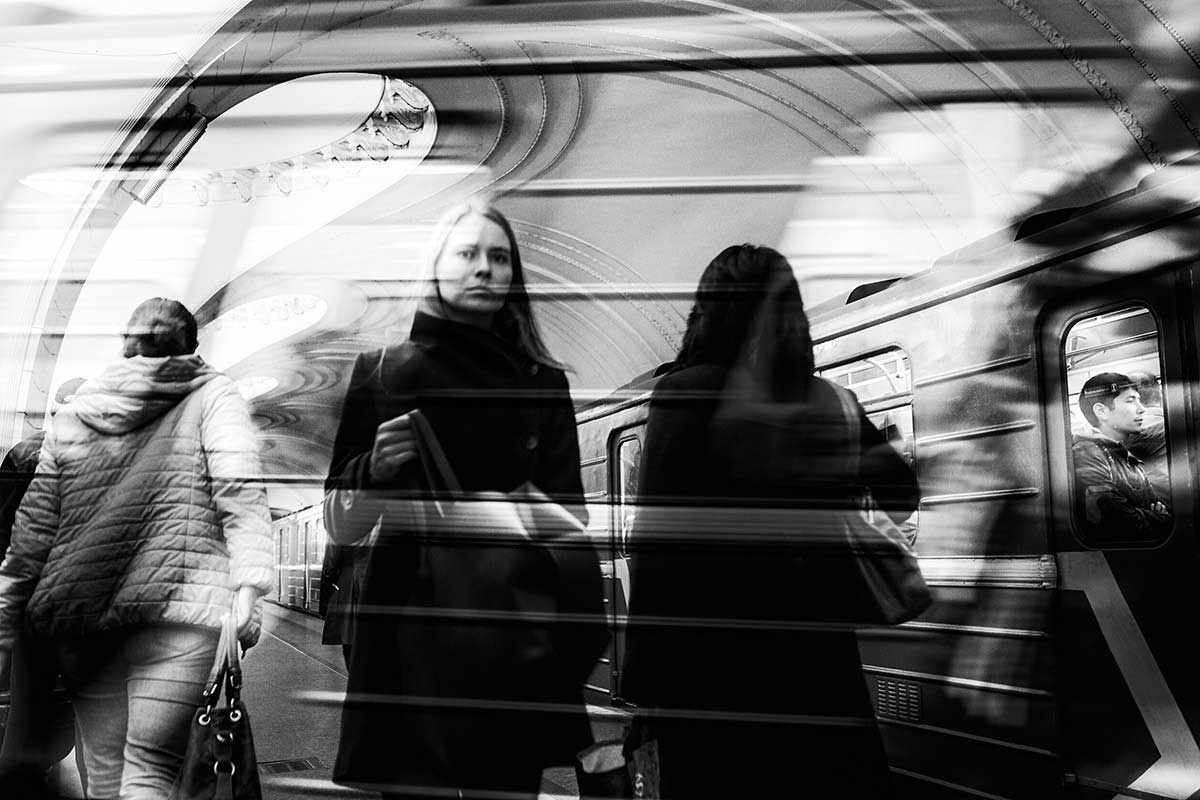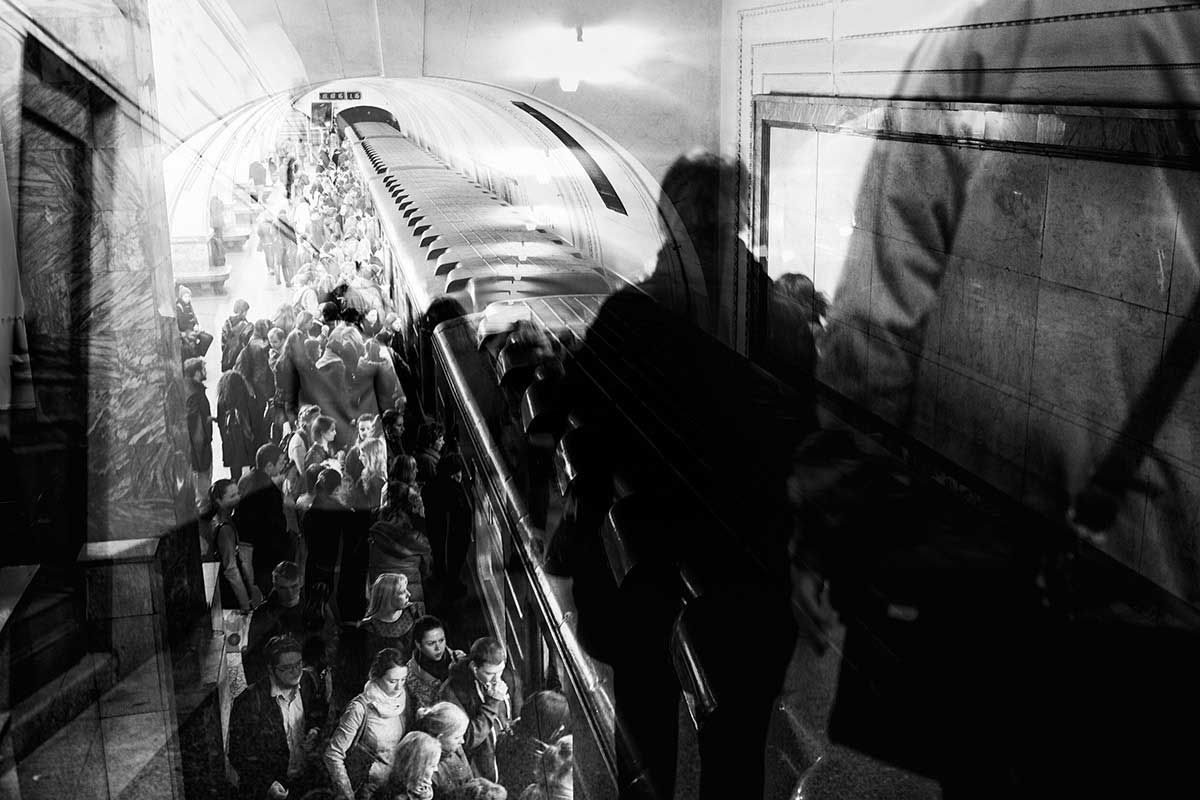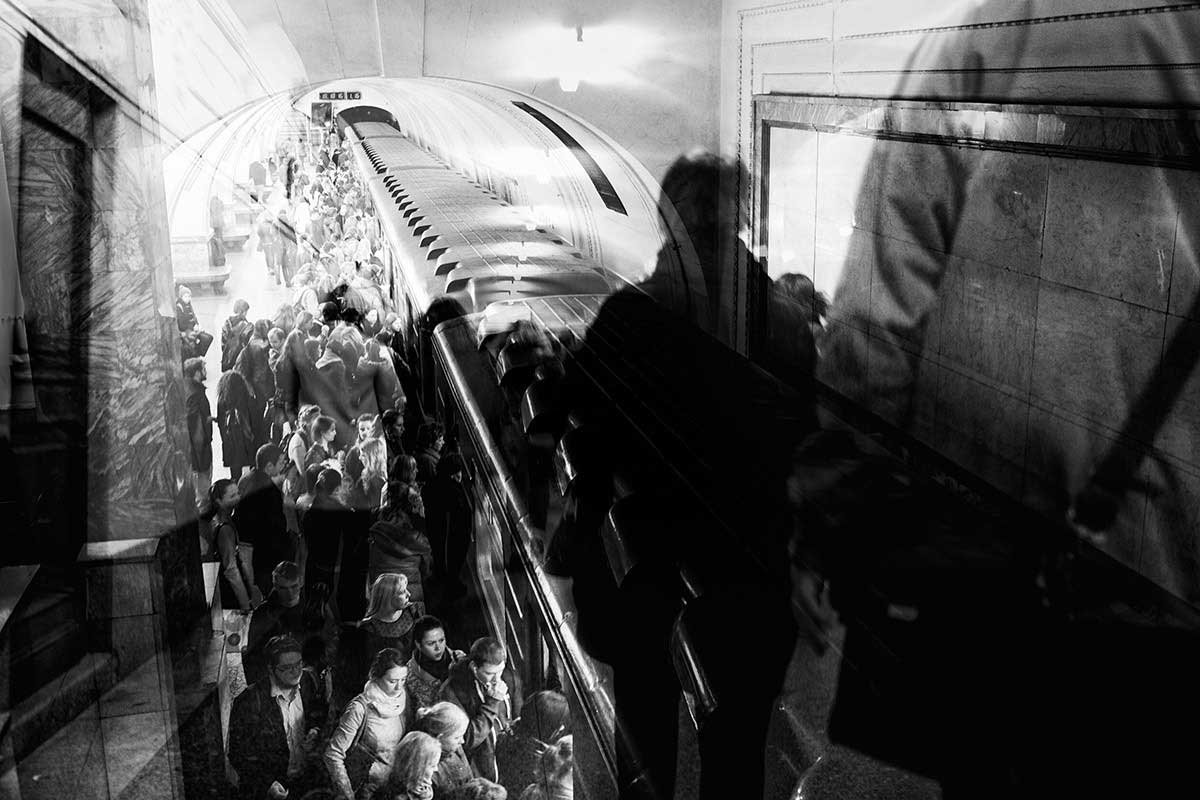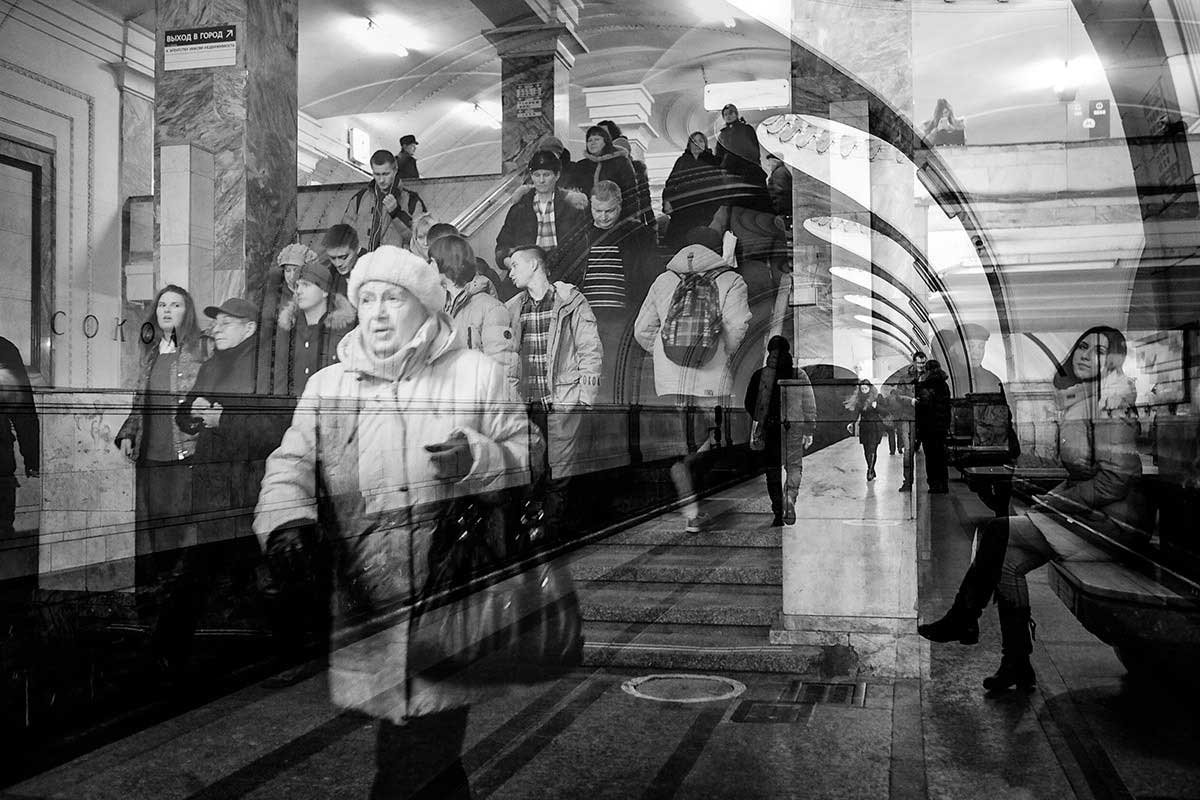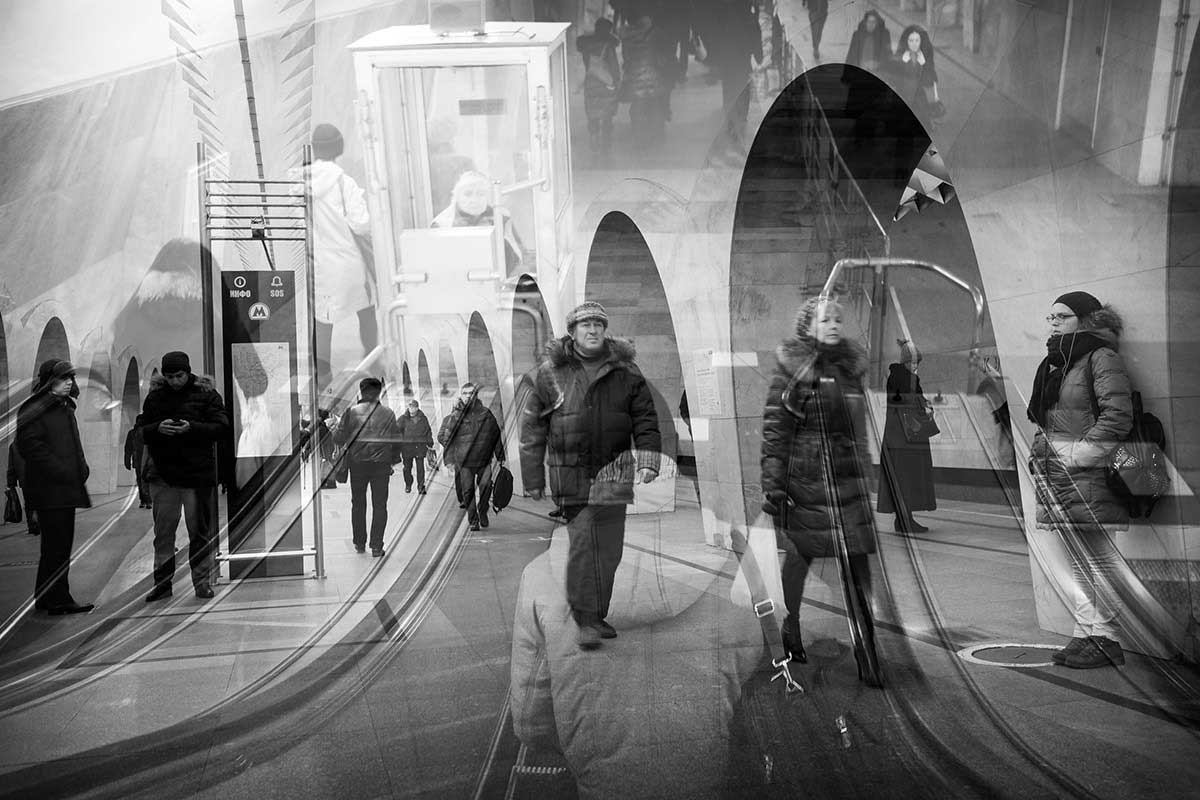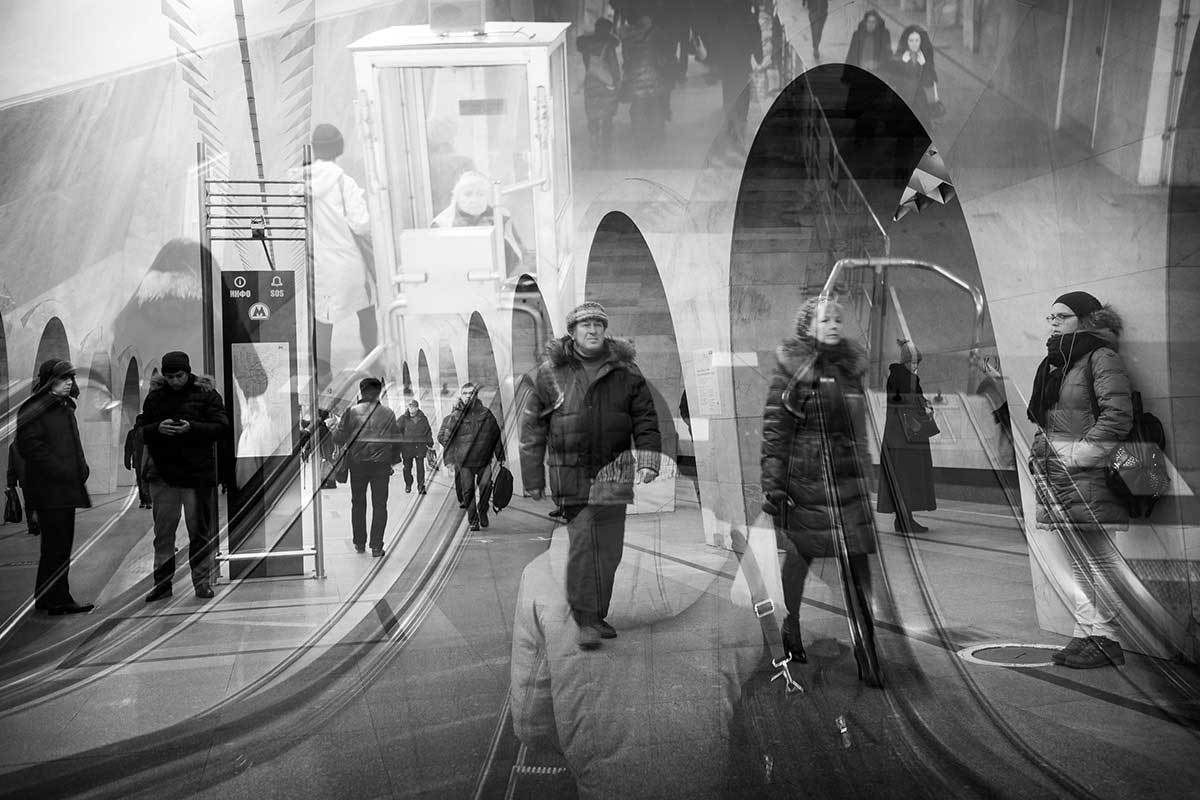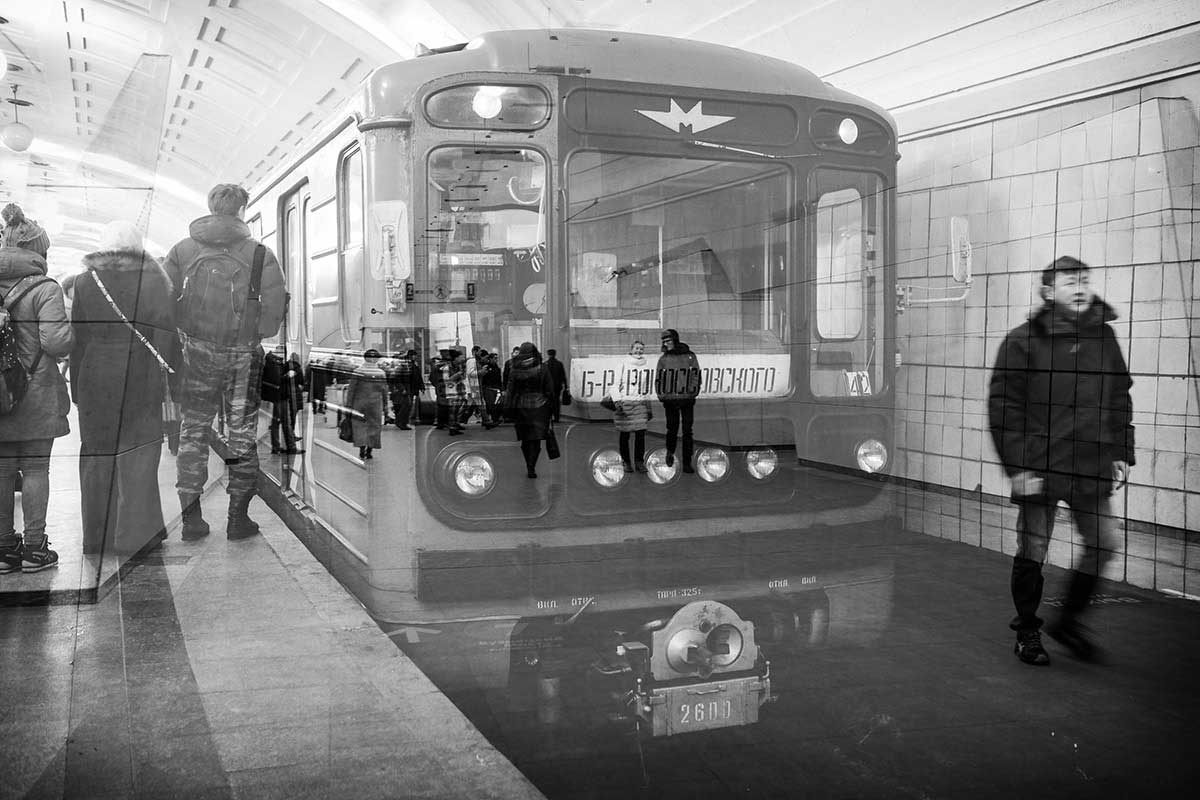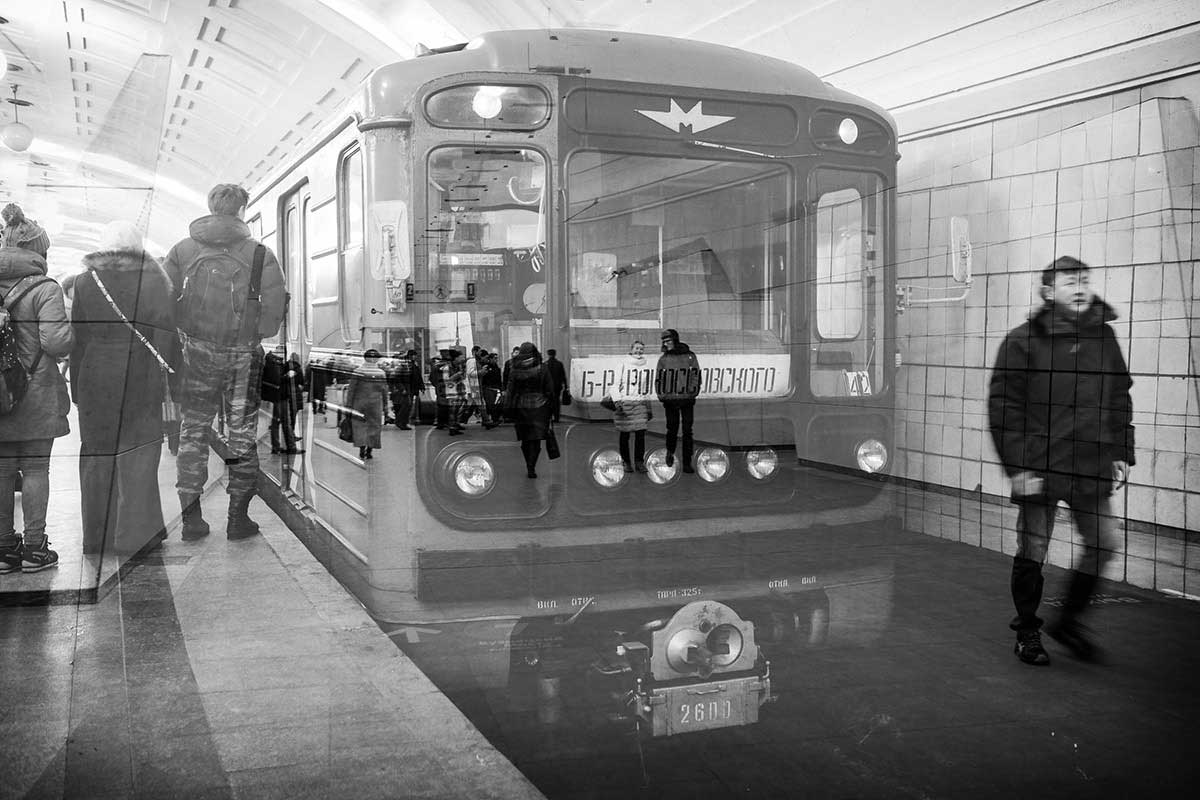 Legal Note: The photographer attest that have full authorization to give consent to the publication of these photos or project and have the authorization and permissions of third parties. Guarantees that you have all the necessary communications of property and you have obtained all the necessary authorizations for any property, buildings, architecture, structures or sculptures appearing in your photographs.