A series of portraits taken in the Omo valley region of Ethiopia, Afar (Ethiopia) and in Papua New Guinea. In all cases the portraits portray cultural traits and traditions.
The Mudmen from the central highlands of PNG with their bodies covered in clay and heavy ceramic heads and the Huli Wigmen and Kunai with their yellow and multicoloured facial paint. Beads and feathers from birds of paradise are often part of of the ritualistic adornment. The Suri tribe from the upper Omo valley in Ethiopia have a wonderful array of body art, some of which reveals a great deal of artistic endeavour and may be more contemporary than ancient! [Official Website]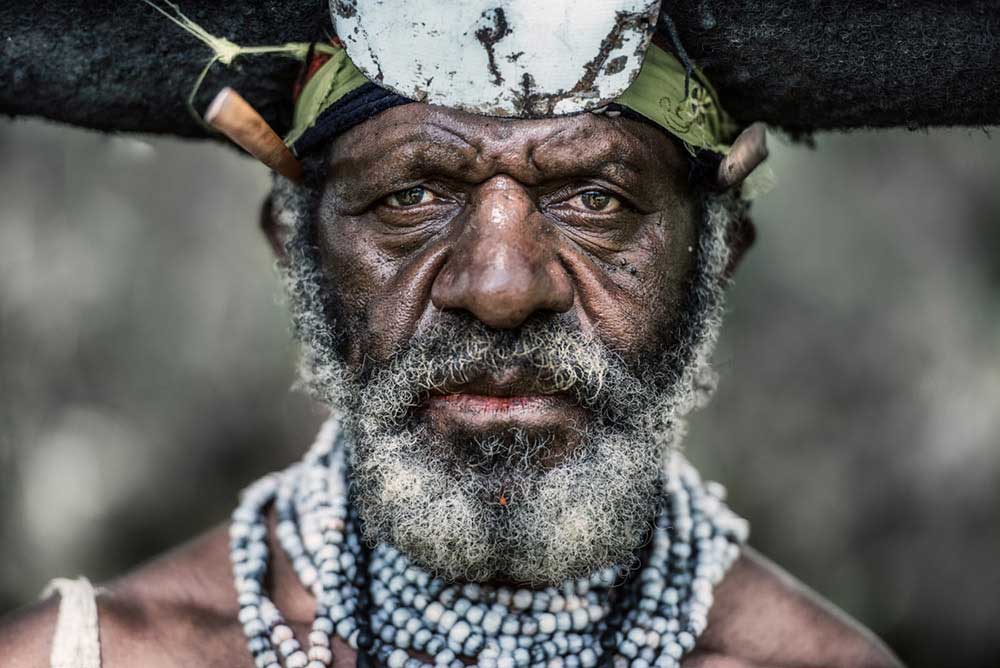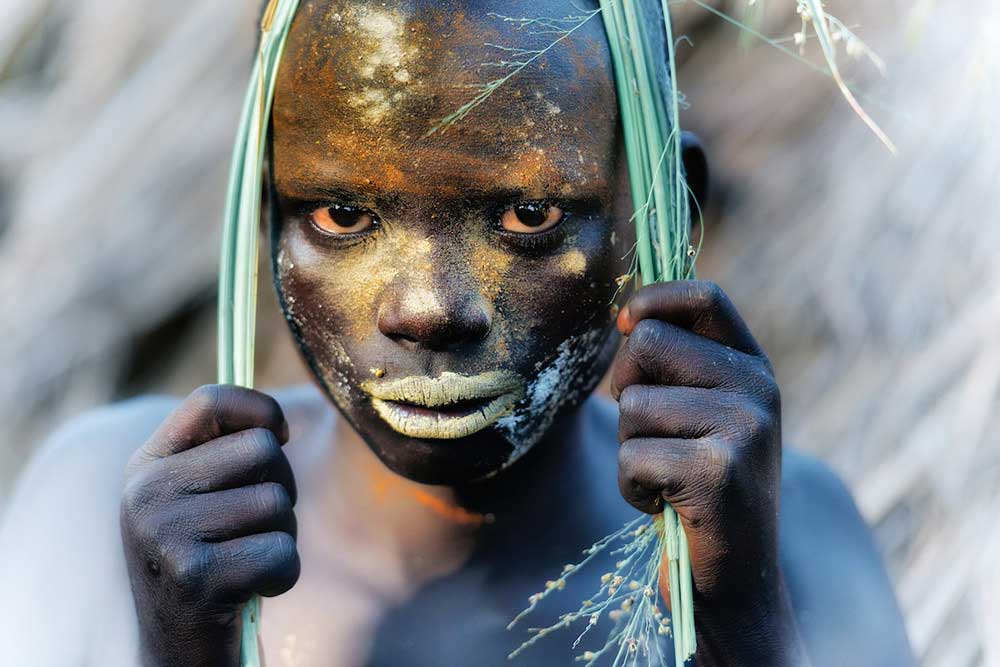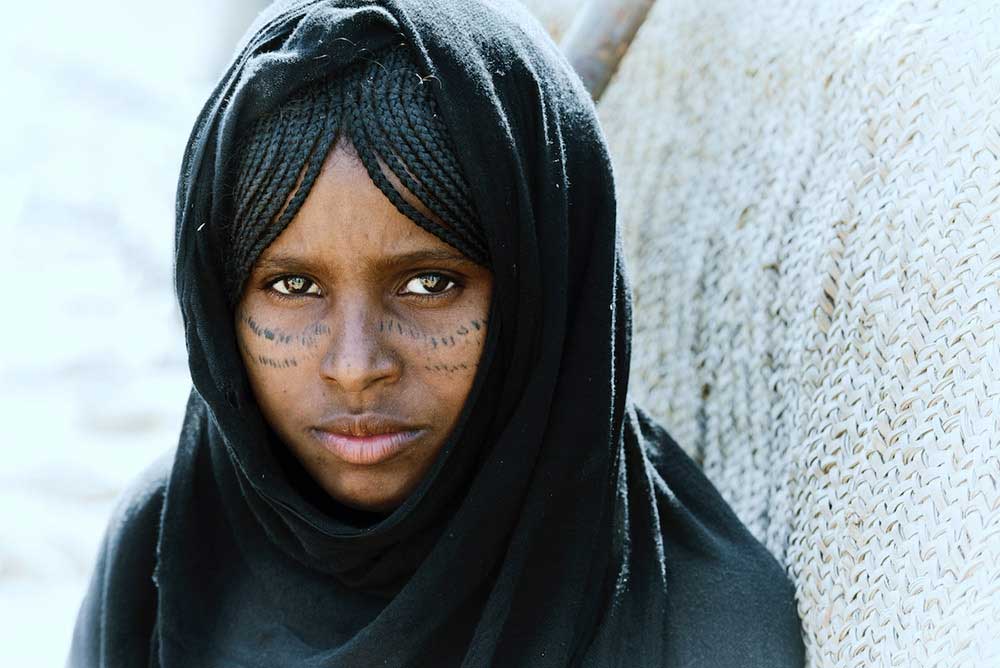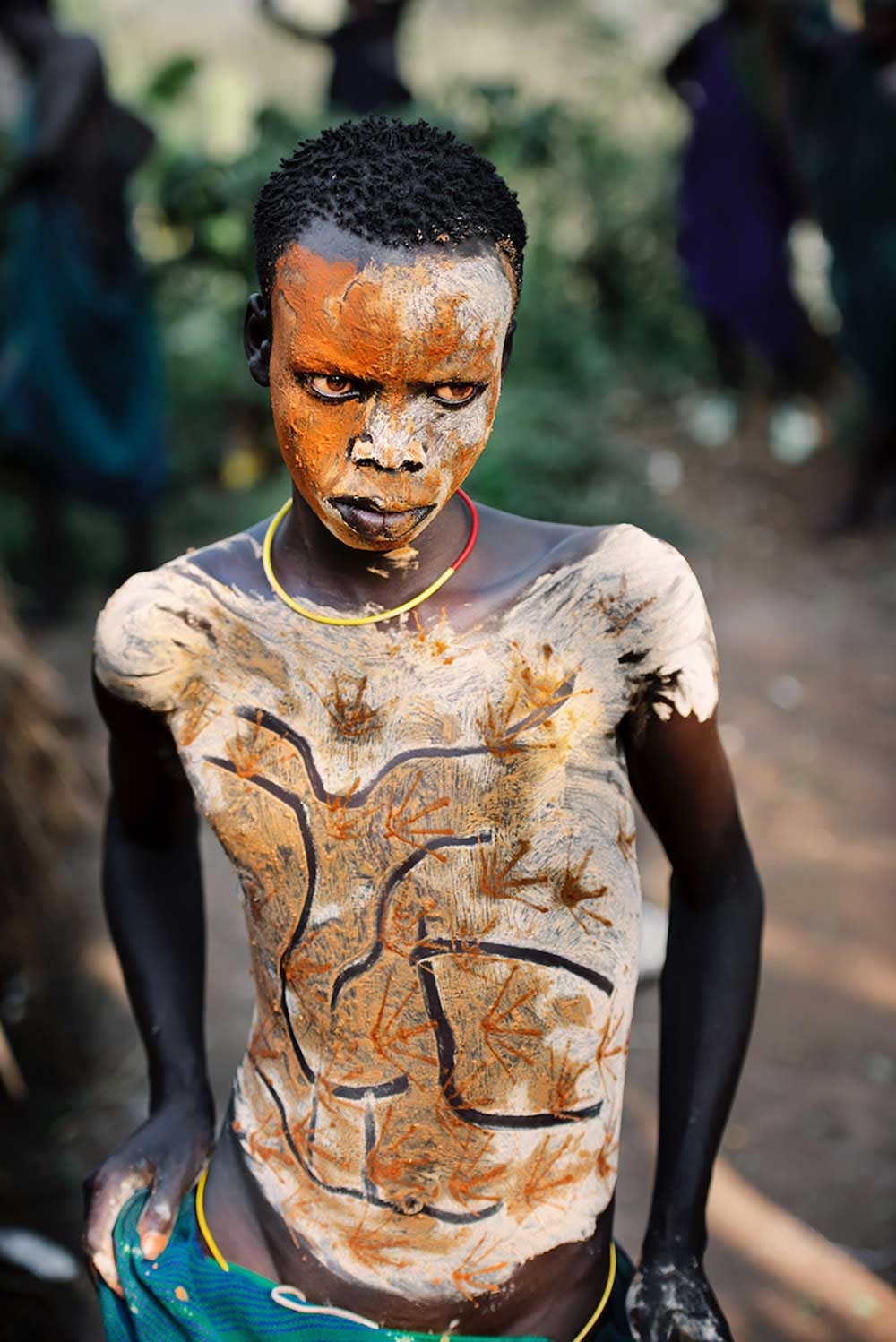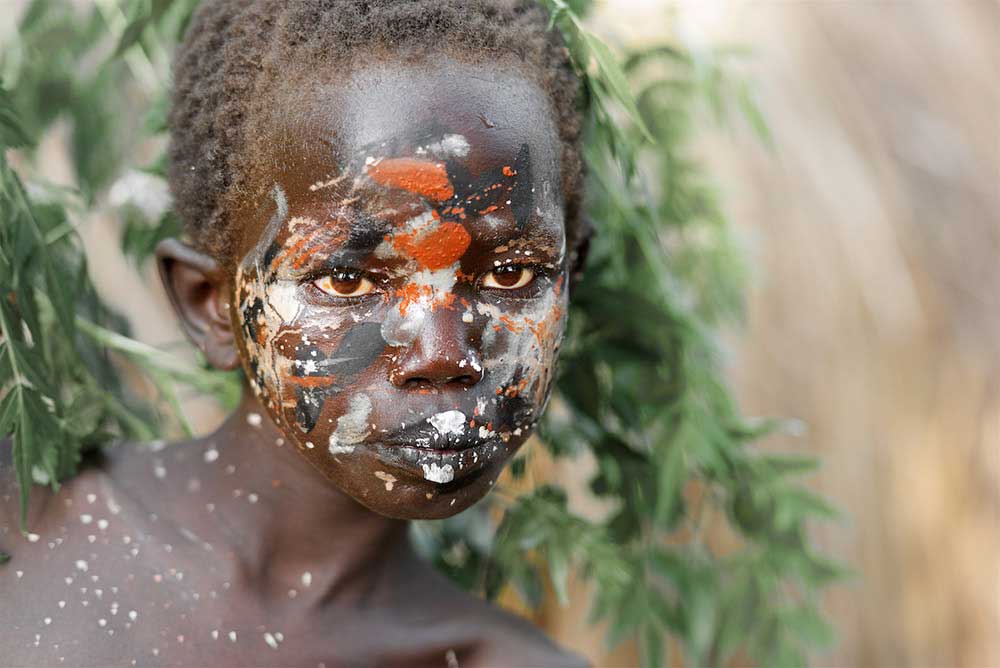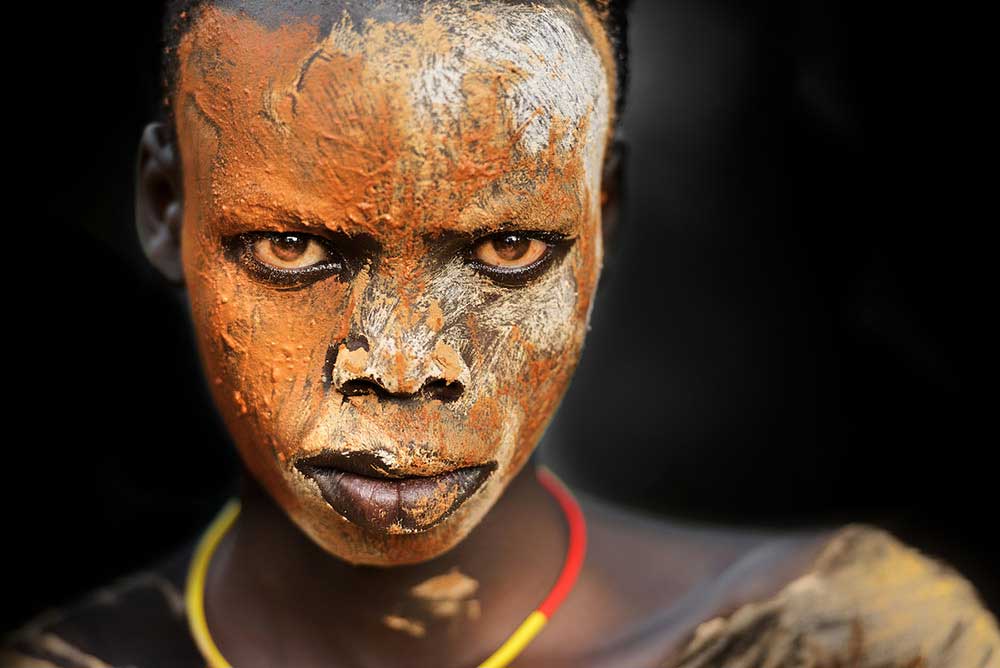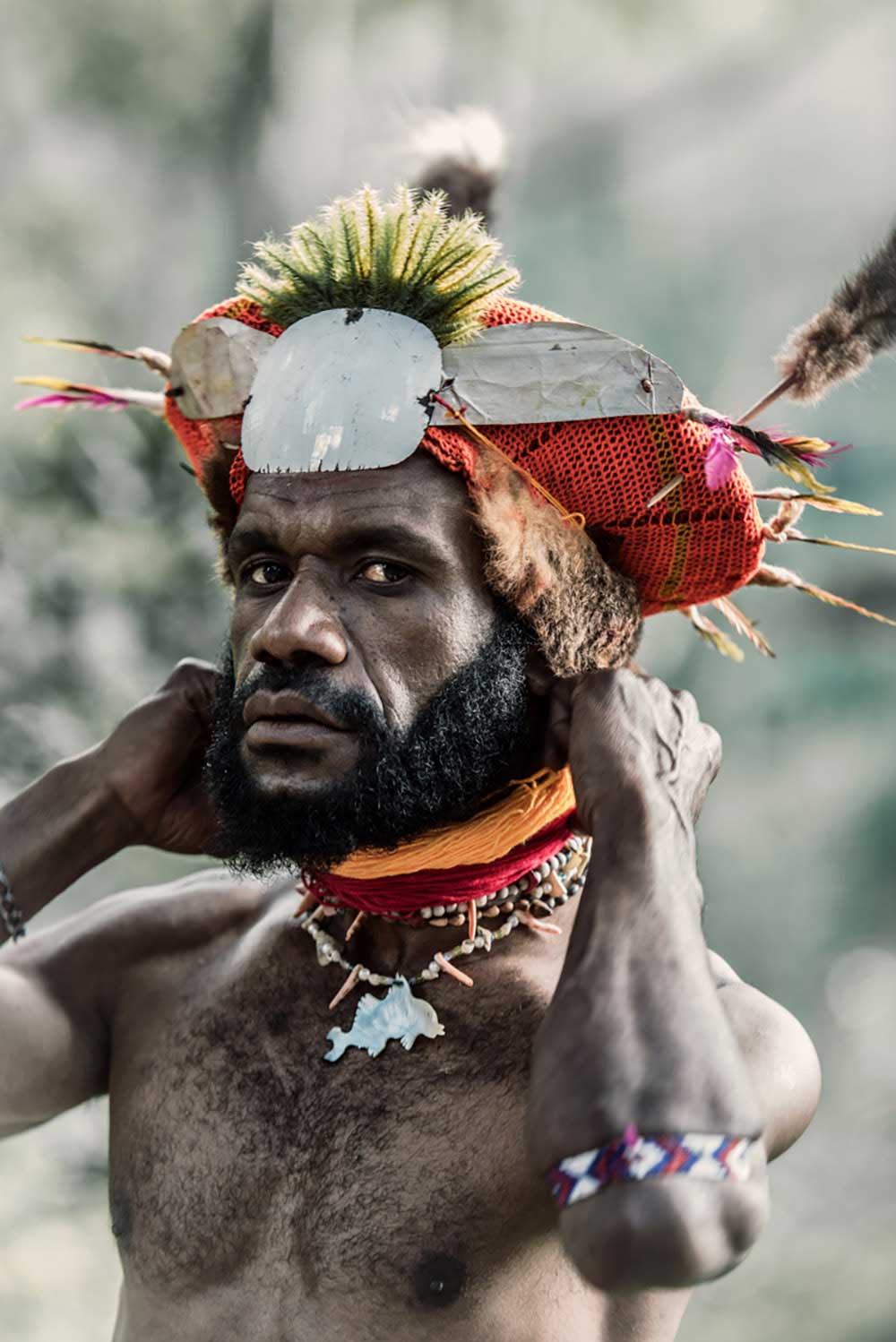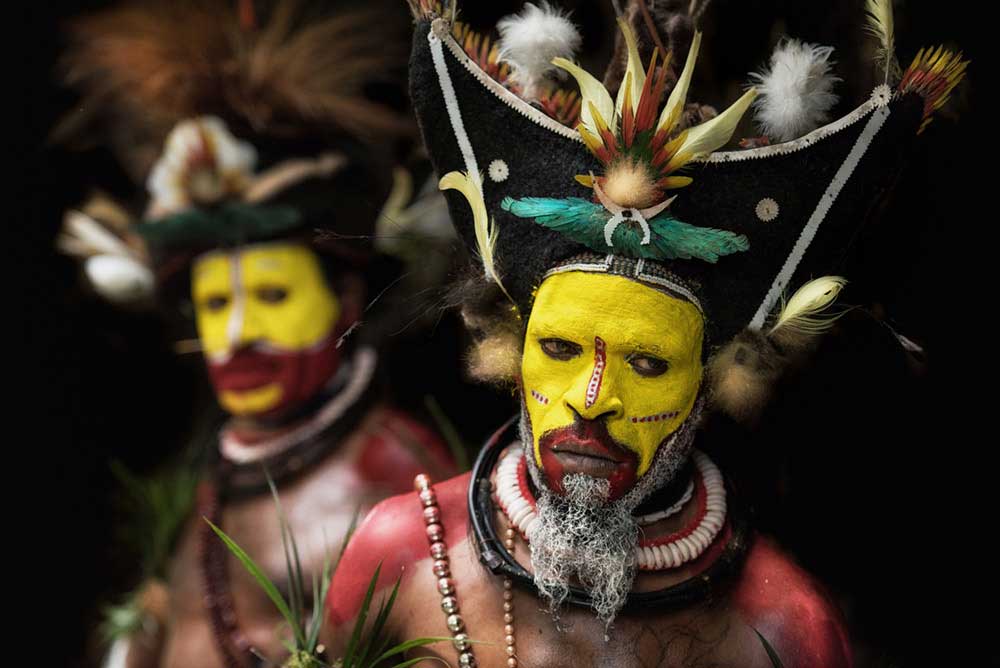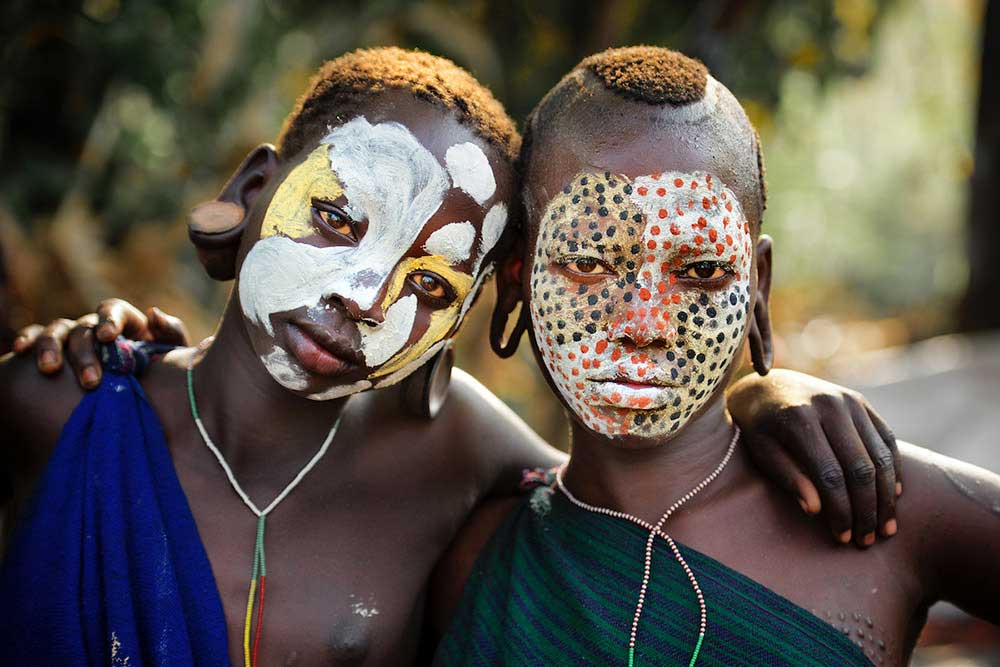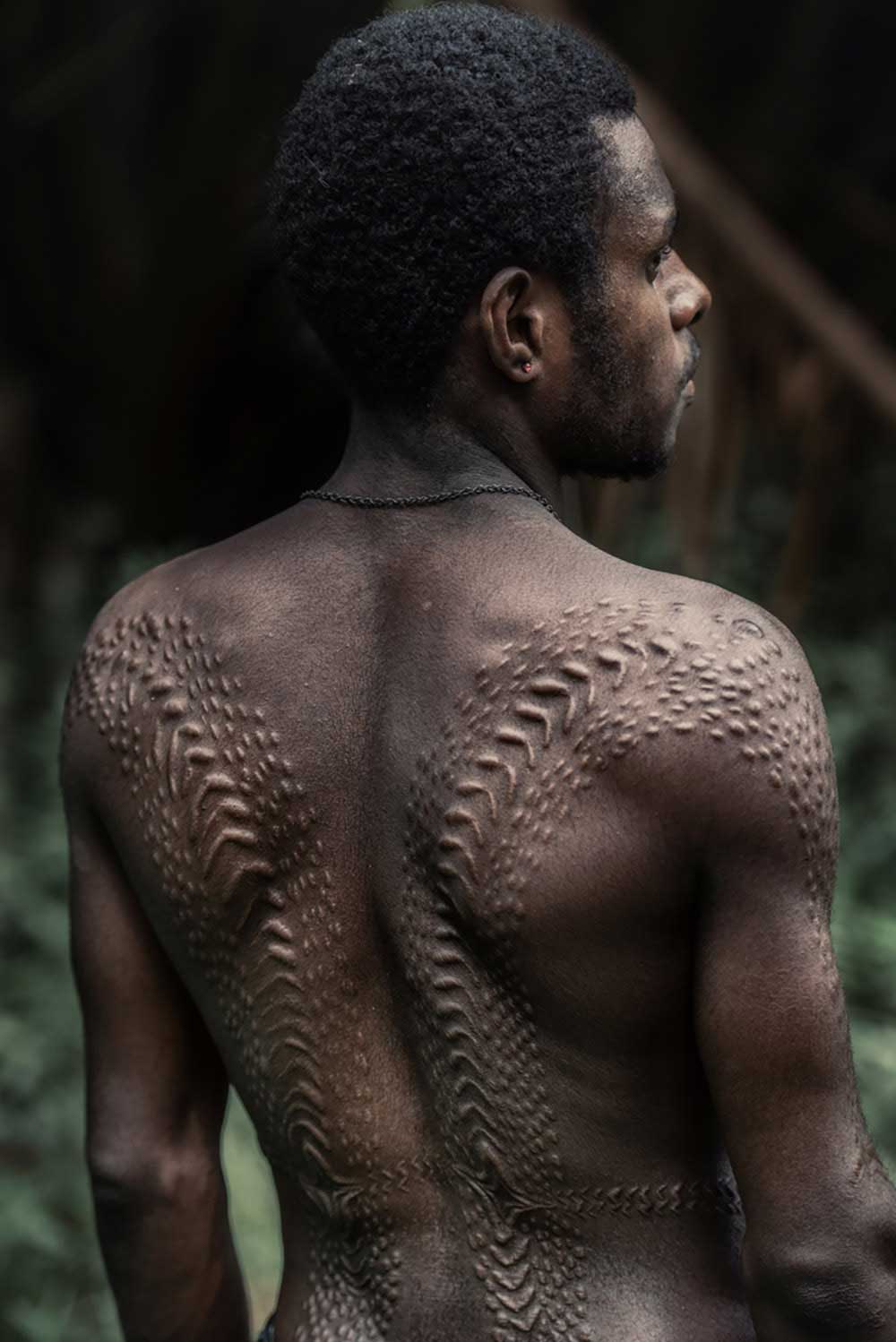 Legal Note: The photographer attest that have full authorization to give consent to the publication of these photos or project and have the authorization and permissions of third parties. Guarantees that you have all the necessary communications of property and you have obtained all the necessary authorizations for any property, buildings, architecture, structures or sculptures appearing in your photographs.