I have spent the last fifteen years capturing the lives of shepherds in the historical region of Transylvania in Central Romania. I am interested in the singular shepherd's lives and destinies, both in the plains and in the Carpathians Mountains.
The region of Transylvania is known for the scenery of its Carpathian landscape and its rich history. The Western world commonly associates Transylvania with vampires because of the influence of Bram Stoker's novel "Dracula" and the many films the tale inspired.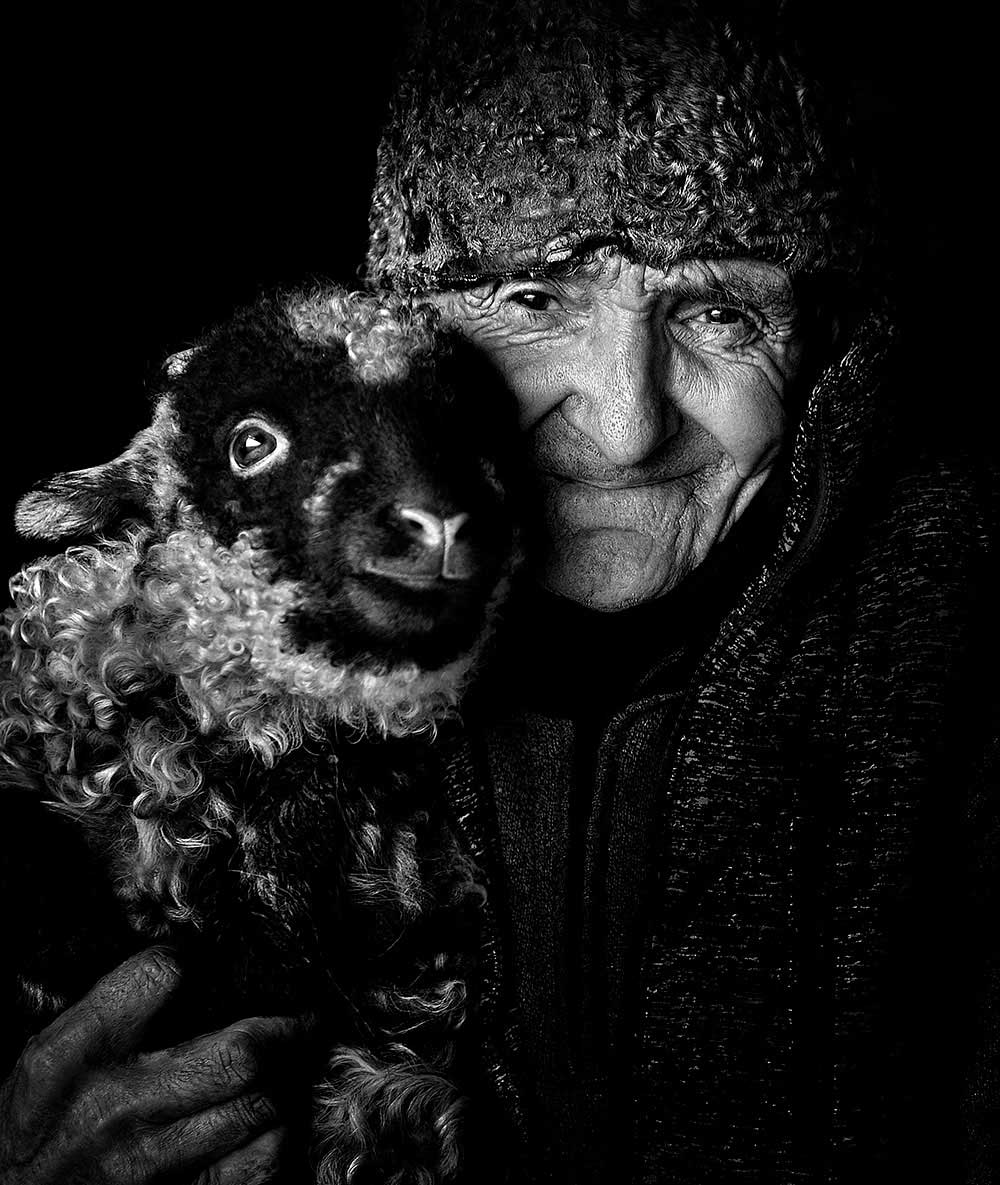 This series focuses on shepherds in this region. When walking in some parts of Transylvania one would often feel that you have travelled back in time. There is hardly any sign of modern technology here, it is as if time had stopped, while beauty and nature are preserved. Sheep farming has been a tradition in this region for centuries. I remember the beginnings… I was to visiting the Rodna Mountains in Romania in 1999, when I met and befriended three Romanian shepherds in a traditional mountain farm, which is a kind of temporary shepherd's lodging.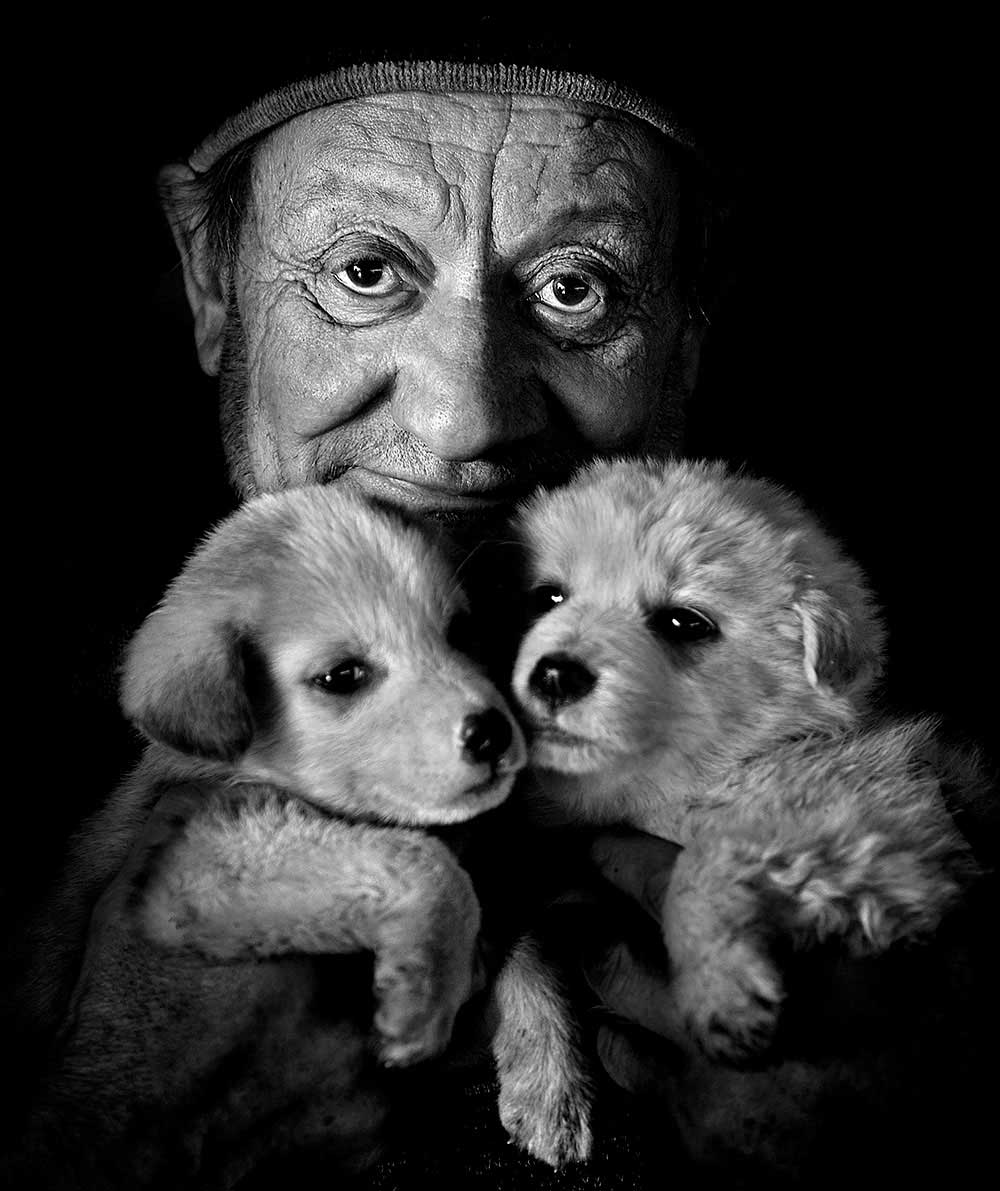 They told me that they lived high up there on the mountain, in the harsh environment above the forest line between April and October each year. I was absolutely captivated by their hospitality, peace of mind, humble and honest behavior, and warmth of soul, not to mention their age-old faces ridden with a thousand wrinkles. Since that moment, I have always been looking for the company of shepherds, listening to their stories and taking photos while around them. The pictures in my series cover several years' worth of work and trekking all around the plains and mountains of Transylvania. In both Transylvania and Romania, the tradition of shepherding goes back many centuries. This part of the Carpathian Basin still contains a large number of shepherd's lodgings, servicing flocks and herds that sometimes have thousands of animals. My goal is to showcase and document this unique way of life.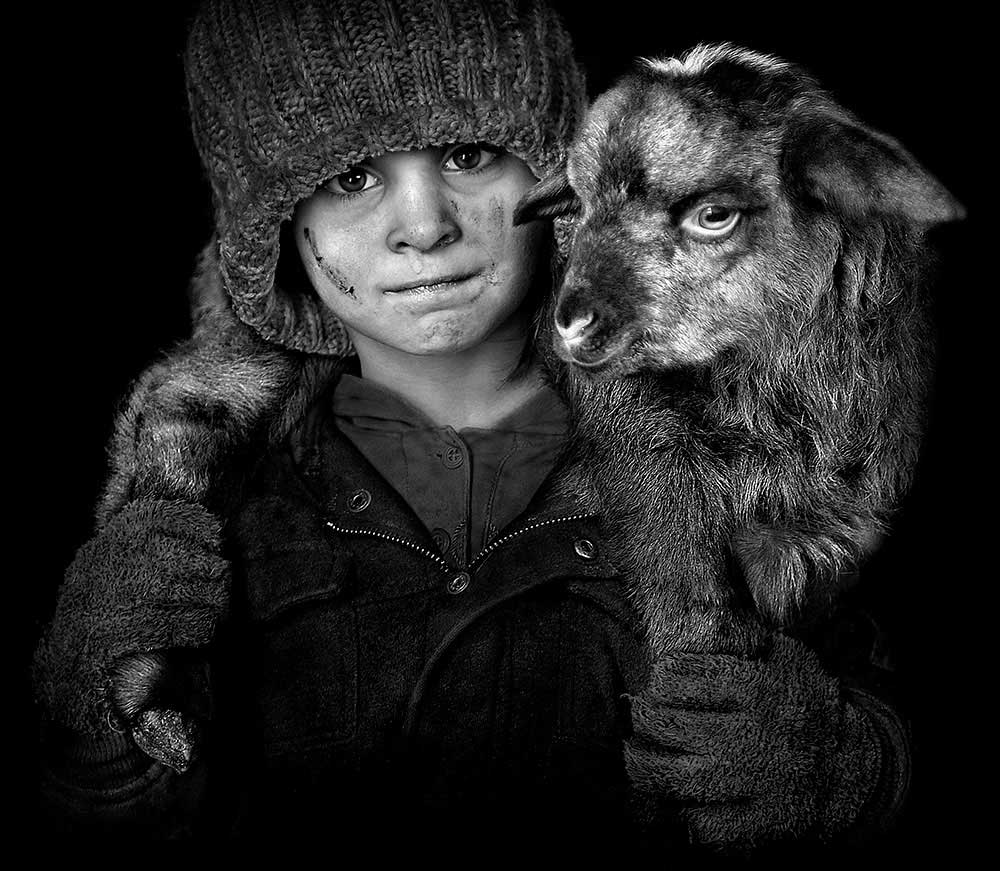 About Kerekes Istvan
Kerekes Istvan (1977), freelancer artist photographer, photojournalist. Hungarian photographer with the most awards. So far he has won more than 3000 prizes and awards in international and national photo competitions. In 2018, he was the world's youngest who received for the achievement in the field of art photography, the Excellence FIAP Diamond3 distinction (EFIAP/d/3) bestowed by FIAP (International Federation of Photographic Art). When he get this honor it was only six photo artists with this distinction in the world. His most famous work is a portrait entitled Yelena, which has set an absolute unique world-record result having won over 600 awards in 57 countries on 6 continents. For his achievement in the field of art-photography in August 2018 Mr. Janos Ader the President of Hungary donated to him the Hungarian Gold Cross Order of Merit. [Official Website]