My pictures are rather a record of impression, colors, flashing lights than the encyclopedic documentation. I'm trying to get as many effects at once while taking photos.
 My way of looking at the world, and then the shooting stemmed from a painting fascination . Photography for me is not just  only glass and eye is also feeling and faith. I guess it is not my priority showing the world exactly the way it is. There are many other photographers who do it better than me.
I want the audience to present my vision of the world, this idyllic paradise of fairy tales. I hope that looking at my pictures, for a while, wake up a child inside of them, because the world in the eyes of children is always more colorfull , fascinating, mysterious and full of surprises.
When going to the meadow or into the garden, I have no planned shots or invented composition. I do not know how it's going to look like … I am all me … I do not plan anything, I let the nature surprise me. I love the thrill when you find a theme in the open air.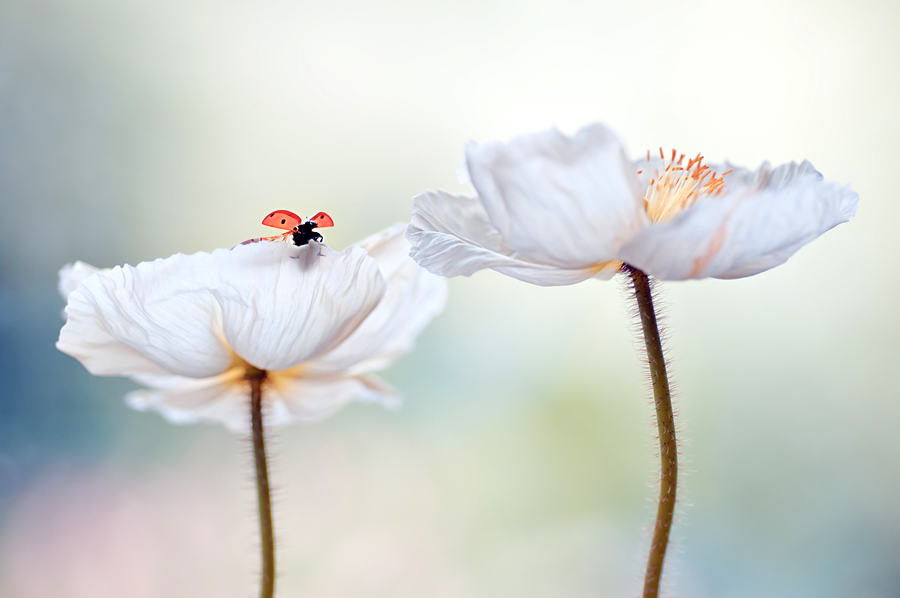 It's like opening presents at Christmas ….:) Sometimes when I find the topic, I'll do one or two shots and BINGO! But other times it's different, I fill in almost the whole memory card of the camera and then it turns out that I cannot find even one shot worthy of attention among the hundreds of pictures.
Meadow bathed in dew, butterflies, ladybirds and other insects and flowers are as studded with diamonds that  shine in the first rays of the sun … it is a view obstructive breathtaking, spectacular phenomenon, but ….. not for sleepers. In the summer, you have to be on the meadow at the latest at 4 am, to not to miss this spectacle.
Photography raising awareness to the beauty of nature to me. I've learned to see things invisible, to enjoy a million small details, which previously did not pay attention. First of all, it became my way of life and the cure for all evils …I do not know who or why, what strength created the world that surrounds us. I know that it is an unusual and fascinating in every smallest detail that is a miracle. [Official Website]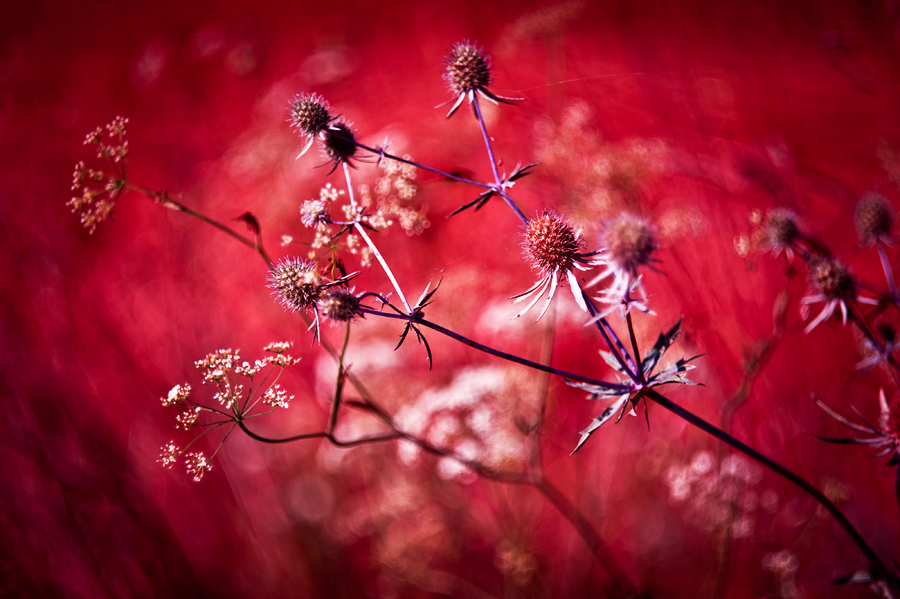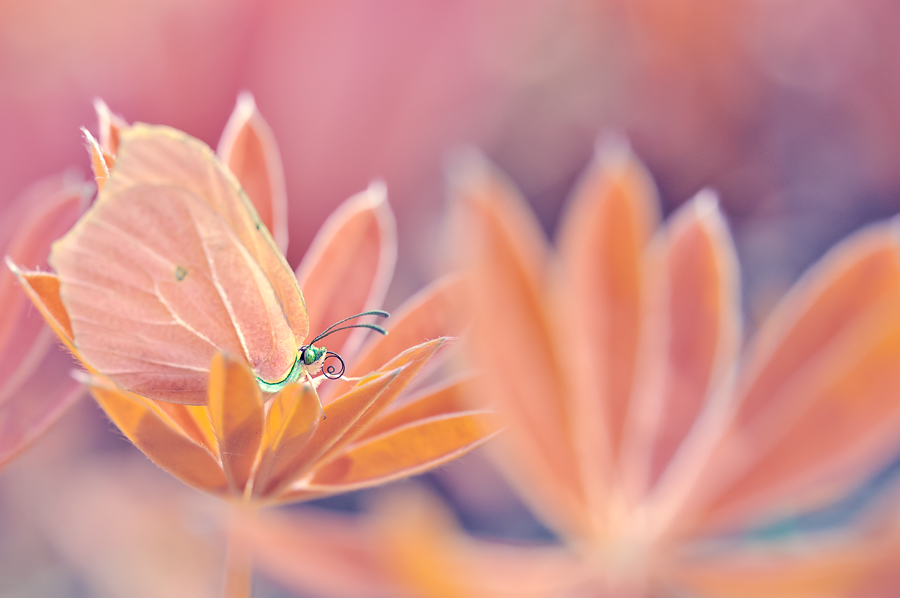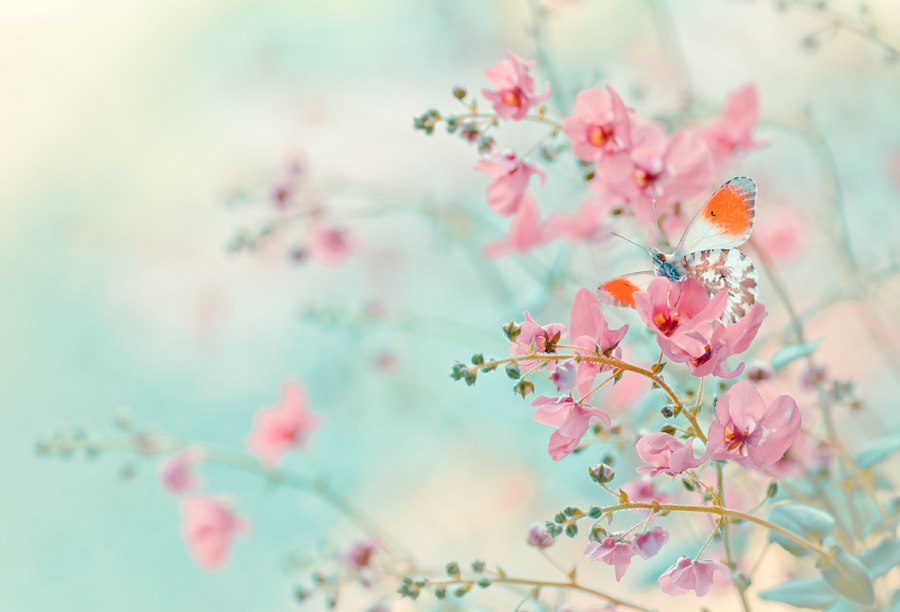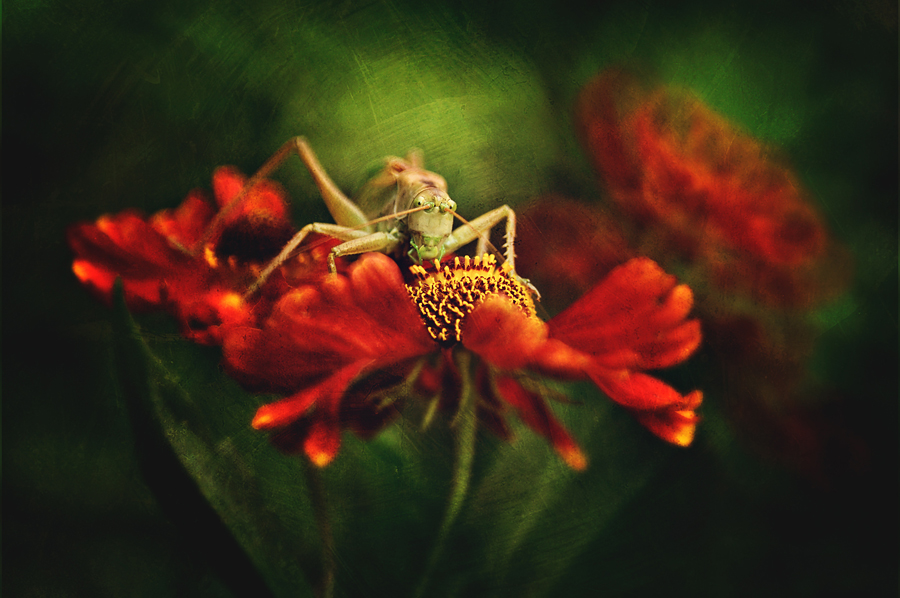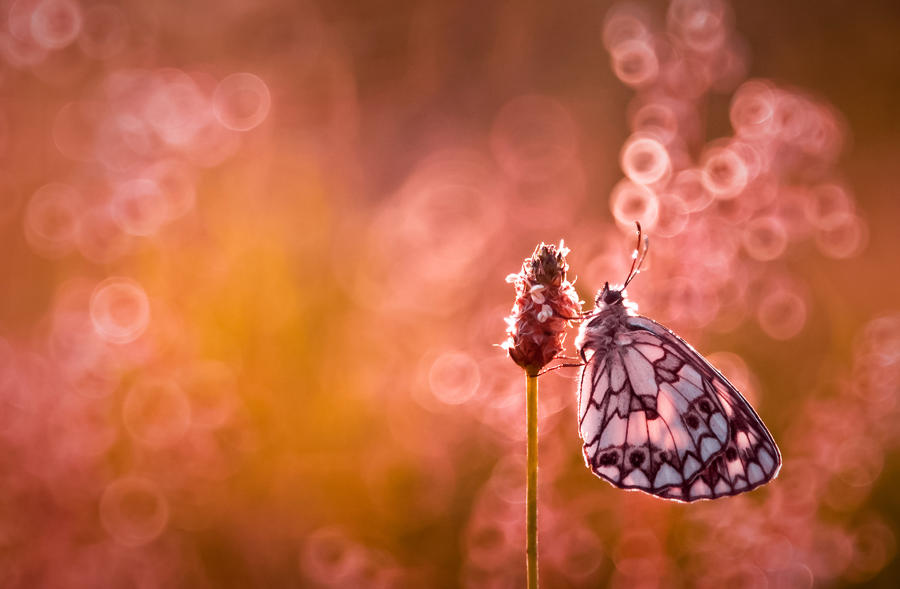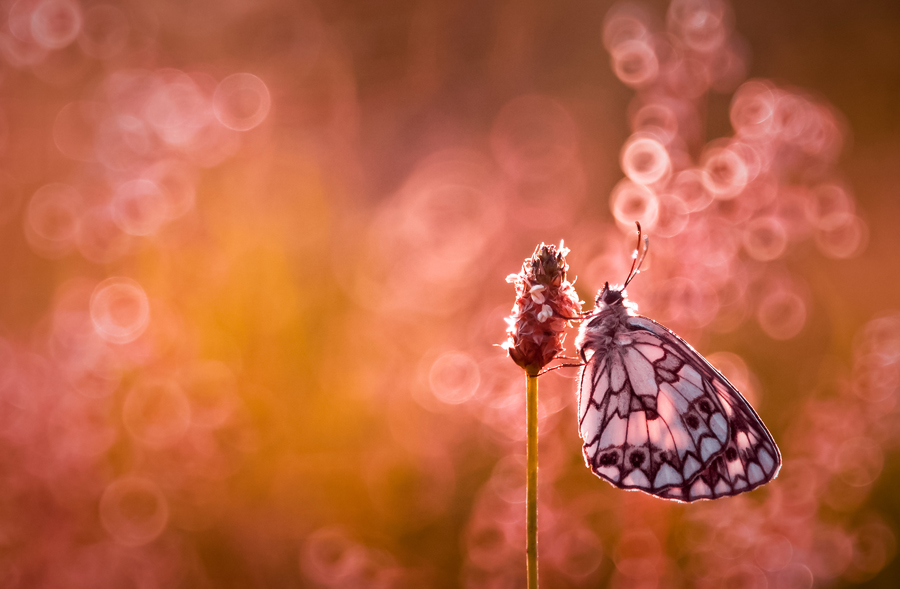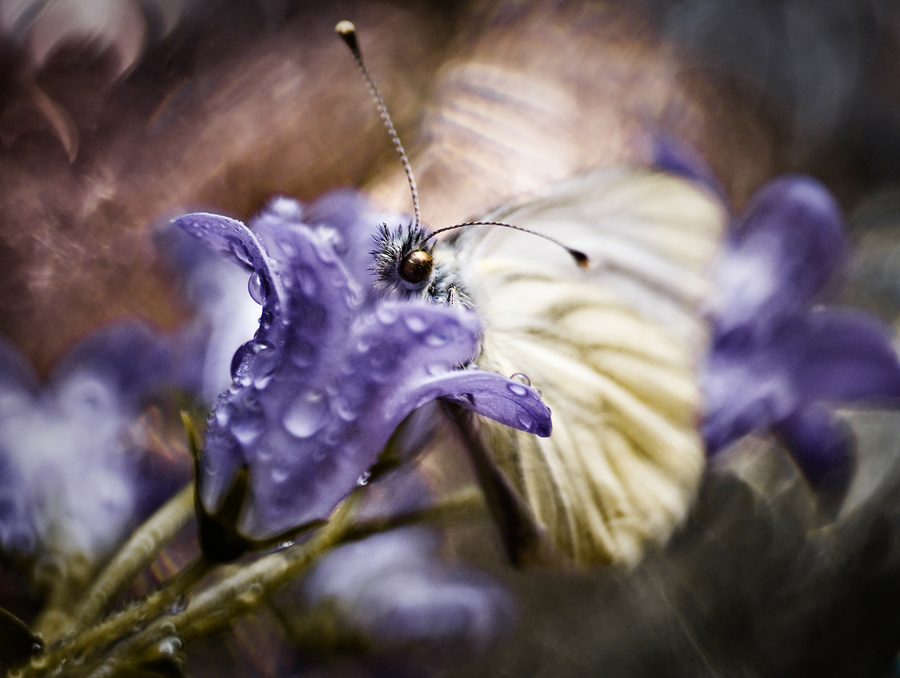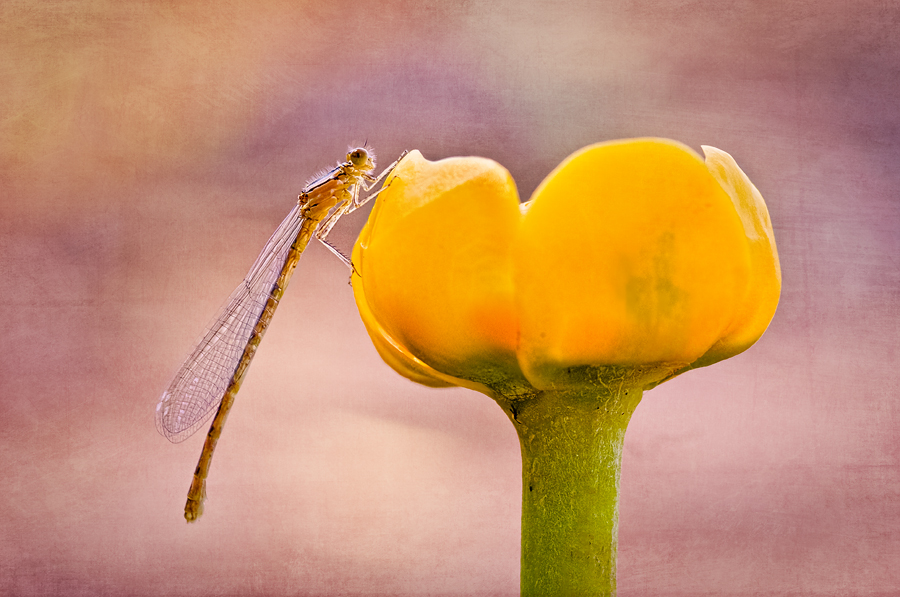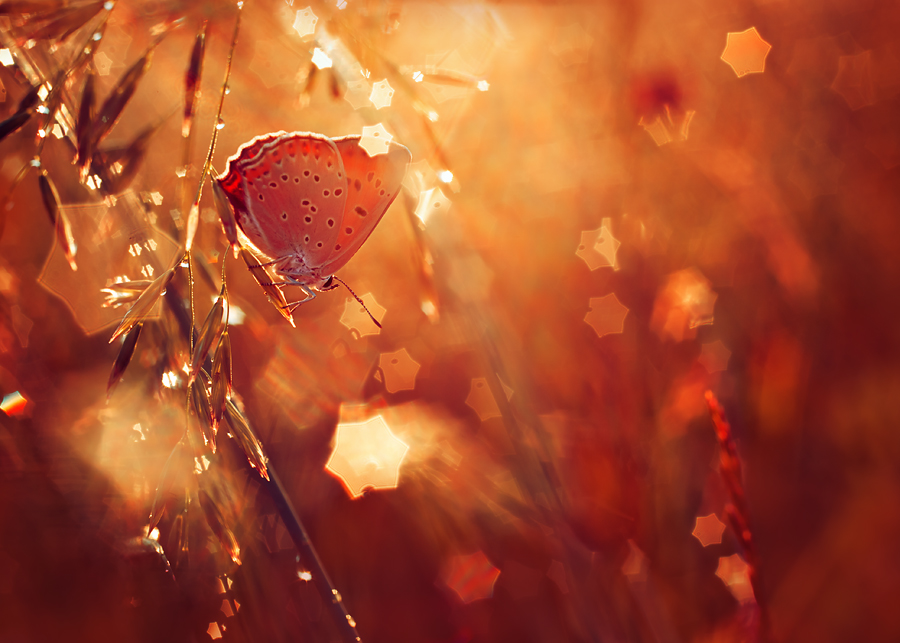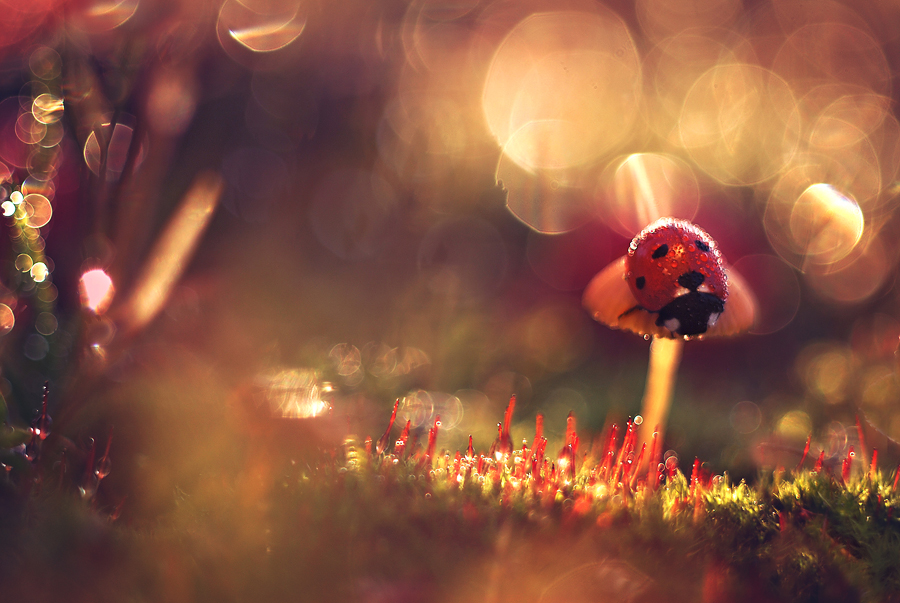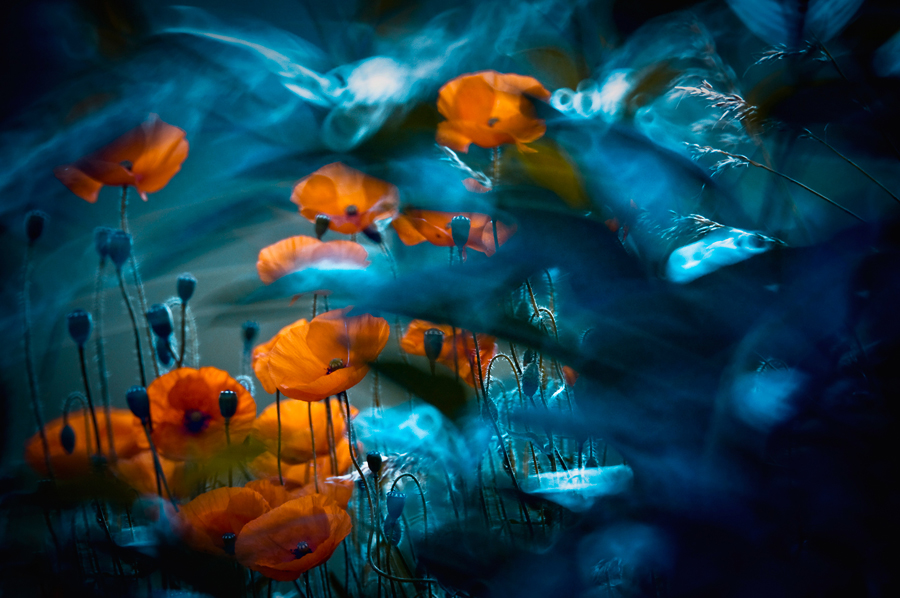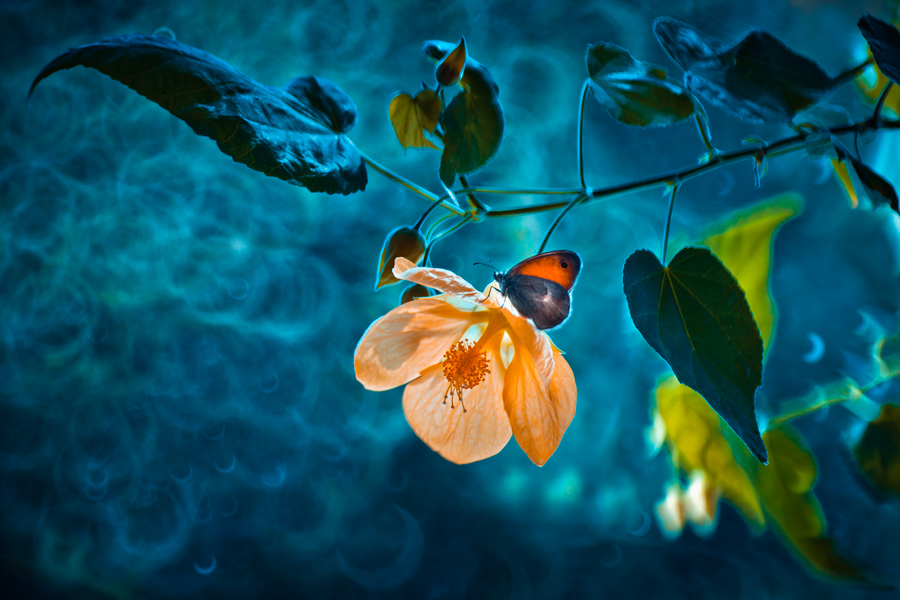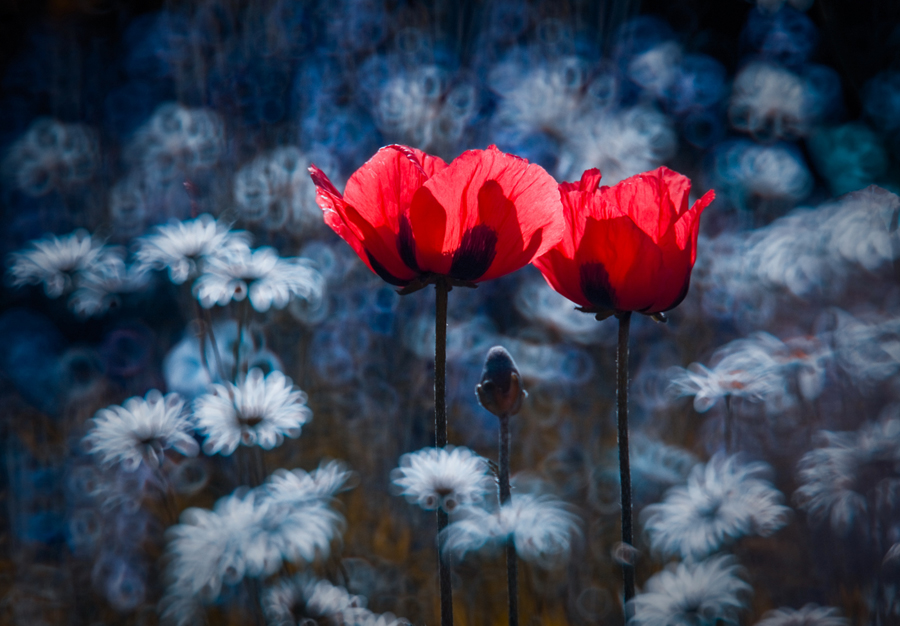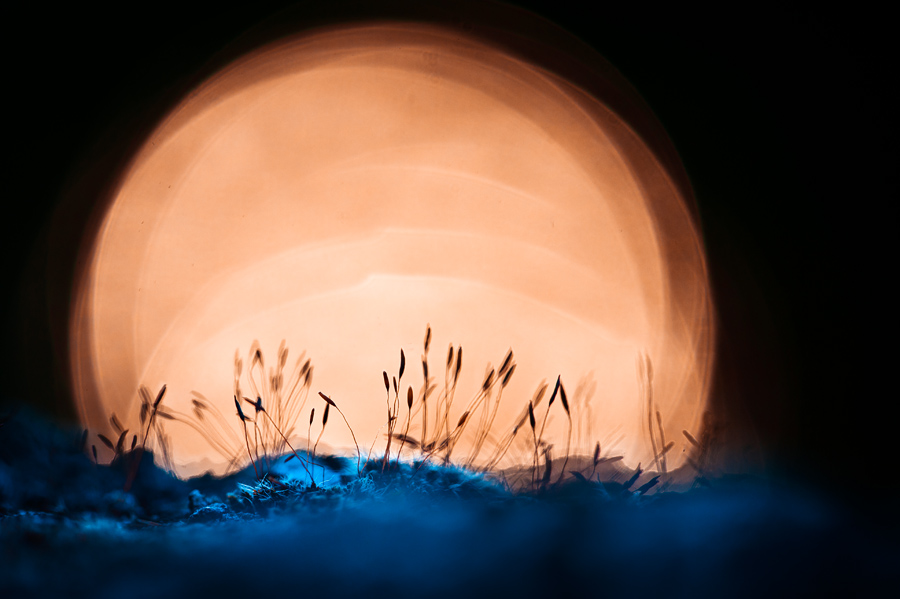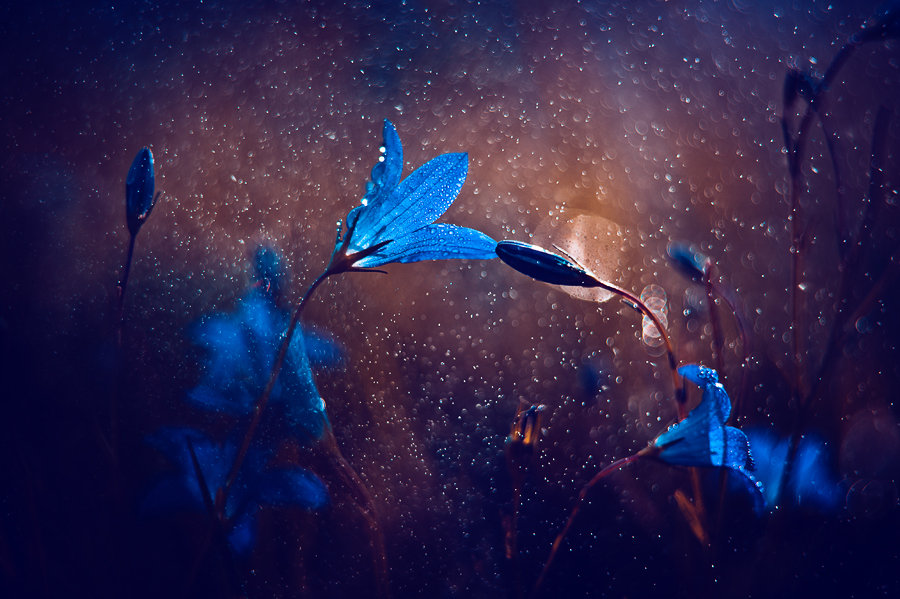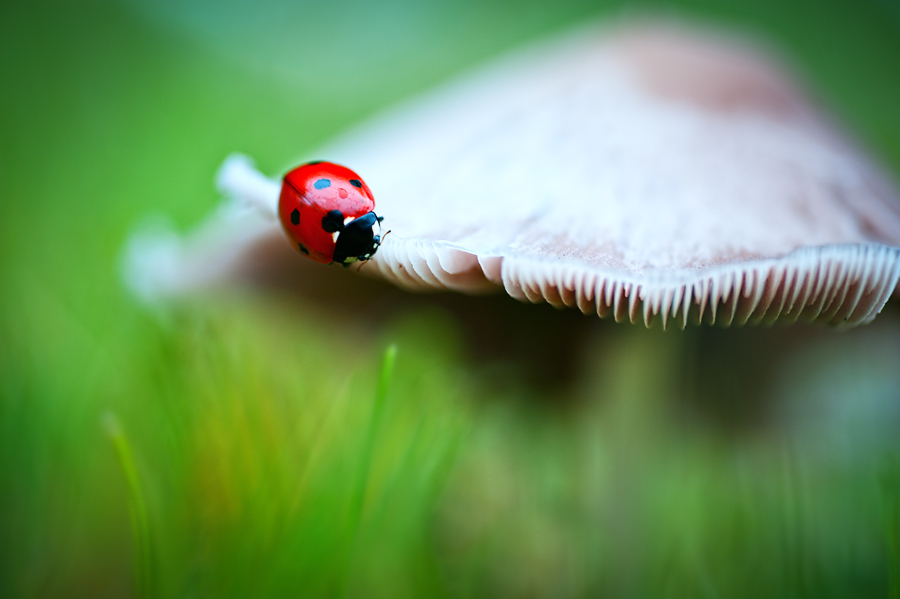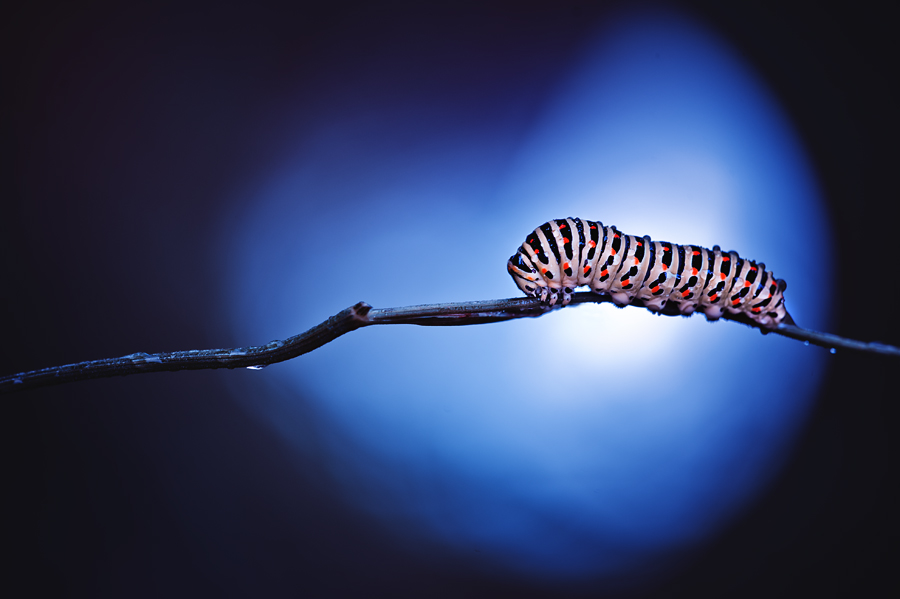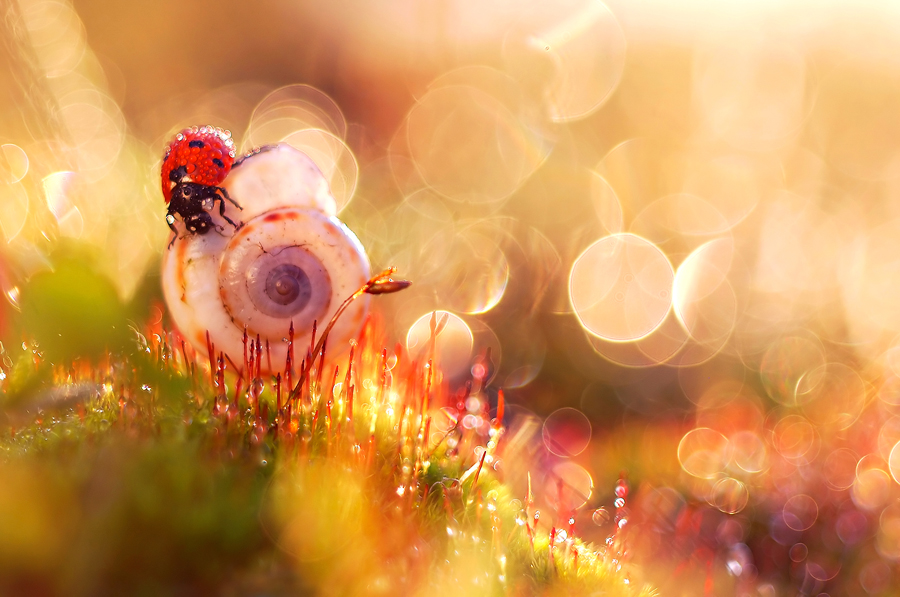 Legal Note: The photographer attest that have full authorization to give consent to the publication of these photos or project and have the authorization and permissions of third parties. Guarantees that you have all the necessary communications of property and you have obtained all the necessary authorizations for any property, buildings, architecture, structures or sculptures appearing in your photographs.