I've had many gifts in my life…but maybe the best one of all was the camera my father gave me when I was ten years old.
Albert Einstein said "Imagination is more important than knowledge", and with that camera, my photographs let my imagination come to life. A few years later a whole new world opened up for me when my parents built a darkroom for me in our basement. Under the safelights, smelling chemicals and listening to music, I lost all track of time watching my images come to life. Although I've been using Photoshop for many years, it was the countless hours in the darkroom that made me fall in love with photography. I have been a professional photographer for over 20 years specializing in travel and stock photography and love capturing this beautiful world with my camera. I am represented by Corbis and Getty Images among others, write for Shutterbug Magazine and have a new book out in October called Passage to Burma. Burma is my favorite place on earth to phootgraph and my book has been a long time in the making. I also teach photorgaphy in many schools including UCLA Extension in Los Angeles and I do workshops all over the world as I love helping others become better with their shooting. My images are published all over from National Geographic to calendars and billboards and even on permanent display in the United Nations. [Official Website] [Interview]
And though I haven't shot film in years, I realize that photography is more than talking about pixels. It is about vision, ideas and the willingness to allow your imagination to soar."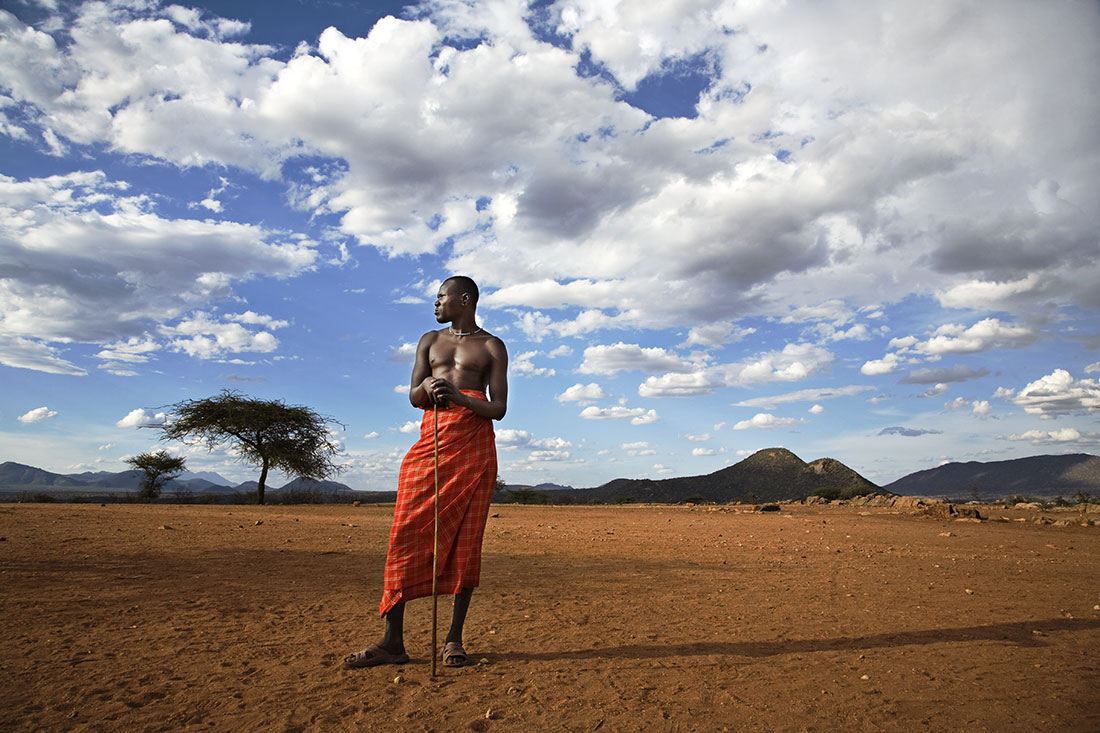 Legal Note: The photographer attest that have full authorization to give consent to the publication of these photos or project and have the authorization and permissions of third parties. Guarantees that you have all the necessary communications of property and you have obtained all the necessary authorizations for any property, buildings, architecture, structures or sculptures appearing in your photographs.