"The wild effects of the light enchained me to an examination of individual faces; and although the rapidity with which the world of light flitted before the window prevented me from casting more than a glance upon each visage, still it seemed that, in my then peculiar mental state, I could frequently read, even in that brief interval of a glance, the history of long years."
– Edgar Allan Poe-
Confront the immensity of buildings, this strange urban jungle made of concrete, glass, streets and avenues. This example of a perfect city, at every corner, bystanders from around the world : The famous Melting-pot. New York, the most populous city of the new world, perfect playground to go to meet each other.
Rich in colors and culture, Broadway to Harlem… All these names that make peolpe dream! Walking down the Fifth Avenue, stride along this main artery of the modern city, admiring the skyscrapers of Midtown and attending at any time the incessant ballet of commercials light coming from Times Square. In this urban maze in discordant rhythm, strollers intersect with brevity – tumultuous sea of human heads. Marry the crowd; enjoy this bath of multitude described by Baudelaire. It is a paradoxical megapolis where the turmoil of Wall Street can coexist with the popular Lower East Side and a recently trendy Brooklyn. This giant crowd comes to a certain harmony, joy of life throughout the boroughs. Mixing in suffocation and unfathomable loneliness : Gotham ! [Official Website]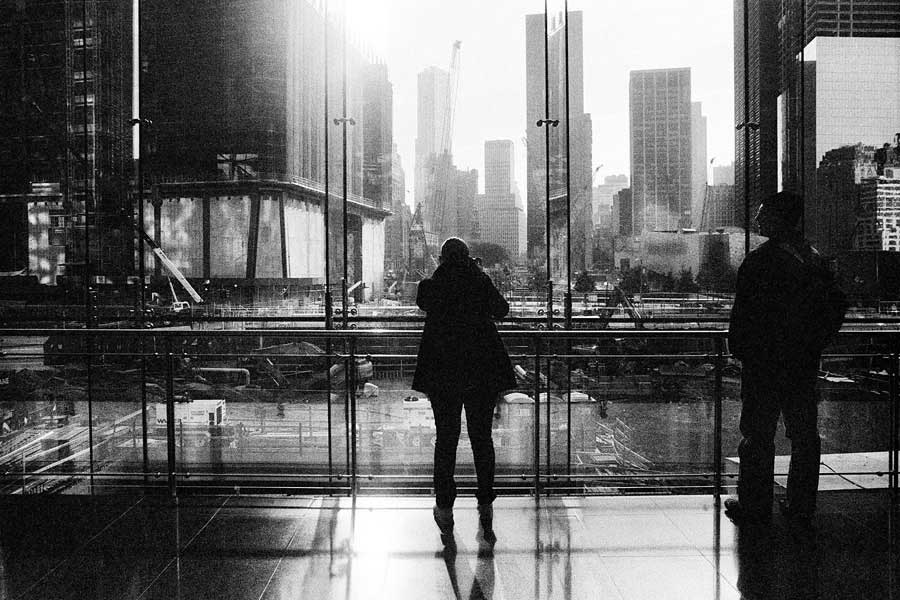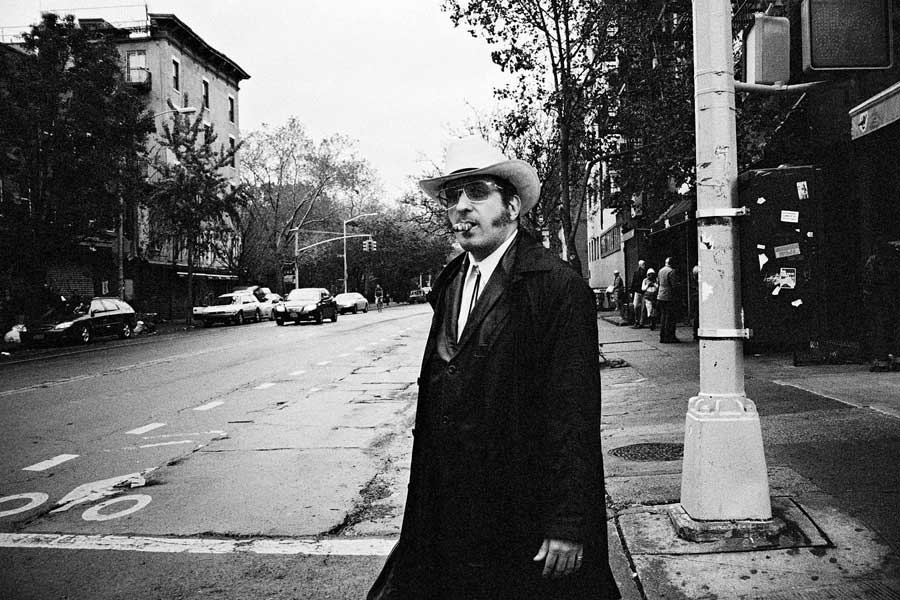 I roam through a labyrinth, stopping at the whim of my mood, I follow my shadow.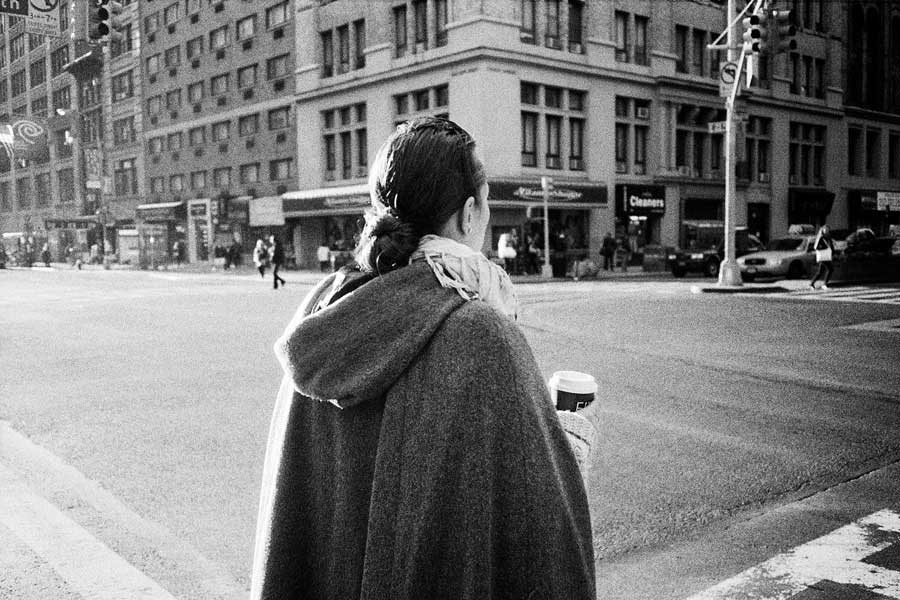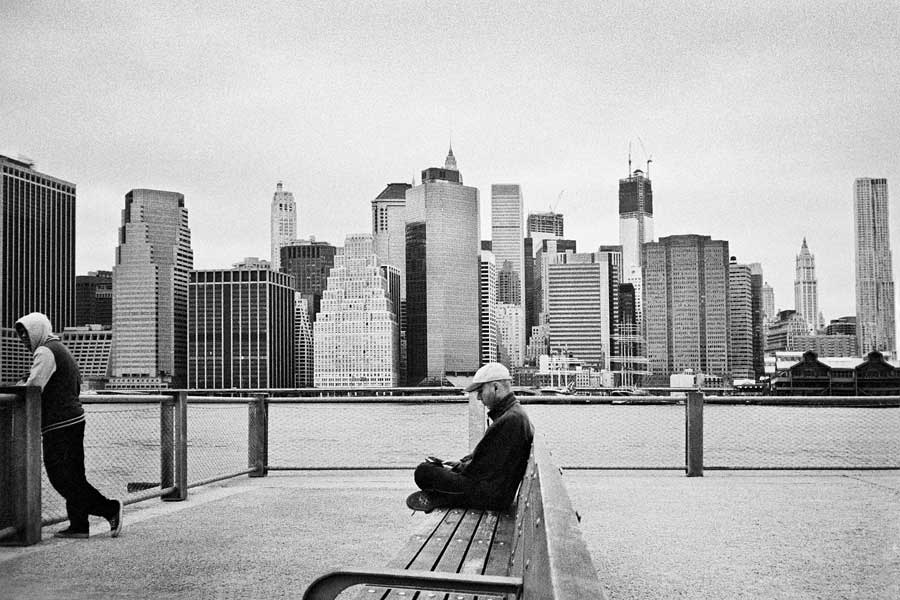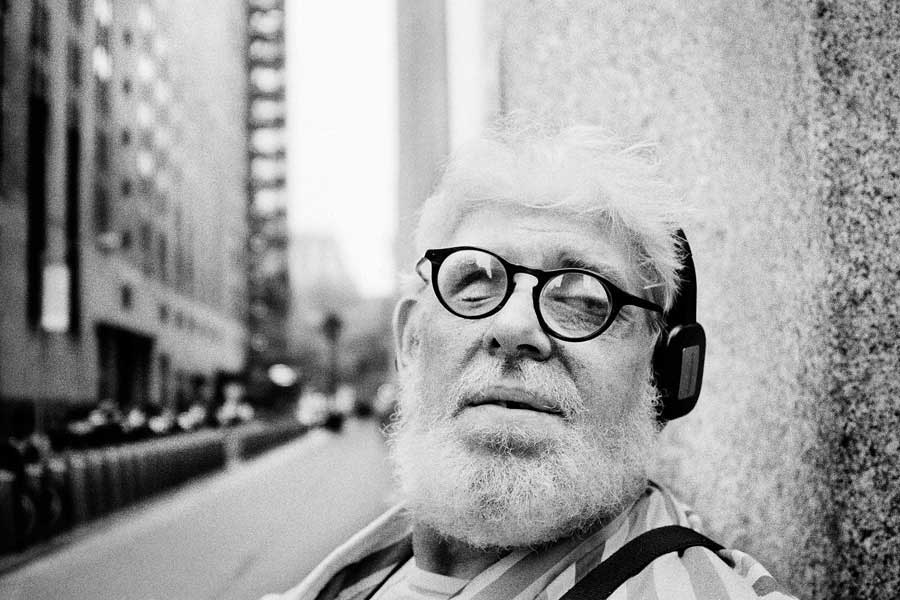 Legal Note: The photographer attest that have full authorization to give consent to the publication of these photos or project and have the authorization and permissions of third parties. Guarantees that you have all the necessary communications of property and you have obtained all the necessary authorizations for any property, buildings, architecture, structures or sculptures appearing in your photographs.