My name is Lenka Jesonka and I was born at Ostrava Czech Republic in 1987. Since childhood, I liked to live in my own world of fantasy and imagination, nevertheless looking for own style of expression was a long way.
At high school I made some literary works – short stories and later also poems and reflections. Firstly, I worked as make-up artist. My cooperation with many photographers aroused mine interest in photography and I consequently started taking my own pictures. My photos evoke feelings of mystery, uncertainty and fear. Factors of time, derealisation, and depersonalisation can be found in all photos. The inspiration comes from other amateur photographers, whose pictures reflect themselves and show fragments of their own world to the spectators. I currently live in Brno, where are usually takes the pictures. Currently study at University of Defence in Brno, where I focuse on research in the area of health risk assessment. [Official Website][ebook]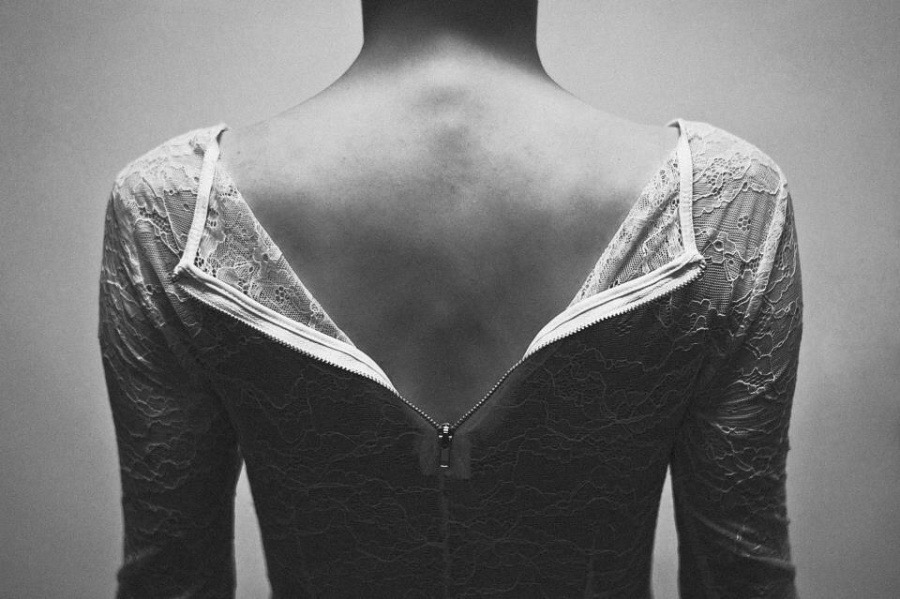 Legal Note: The photographer attest that have full authorization to give consent to the publication of these photos or project and have the authorization and permissions of third parties. Guarantees that you have all the necessary communications of property and you have obtained all the necessary authorizations for any property, buildings, architecture, structures or sculptures appearing in your photographs.