Since I was a young photographer, the elusive question has always been "what is the essence of photography, why does it enthrall me, what does it do that no other medium can?"
 

Its history is rich with good answers, but for me the most compelling has been photography's unique capacity to create the illusion of familiarity, of intimacy even, with a complete stranger.

 

But the ubiquity of pictures and the intrusion of mere recording in our lives has diminished our trust in others' cameras.  Our look is increasing shielded, distrustful, or ironic.  The photographer too often just photographs his own presence in the face of a stranger.My first trip to Havana last winter in a workshop with Peter Turnley  and his brilliant team of Cuban photographers was a return to a more innocent time. For the week that I walked the streets, the dance clubs, the ballet studios and boxing clubs, my good intentions were, more often than not, reciprocated by a people who were, in front of this stranger's camera, easy, self-possessed, bien dans leur peaux, willing to look the camera in the eye and provide an inward glance, a moment of poetry.  

These moments are rewards, too, for my efforts to convey respect, experience joy, express confidence, and, of course, risk insult or anger.  That happened, too, but the overwhelming experience I had with Cubans emerged from their pride, faith, trust, and generosity.  These photographs are more theirs than mine.

To the visiting eye, Havana is all color – dazzling, saturated, primary color against the rich, water-stained ochres of plaster and stone.  It felt like "killing my babies" to print these street portraits in B&W, but color was ultimately a distraction from the architecture of the image, the powerful beauty of these people, and the homage I found in many of these images to the long legacy of street photography that inspires my own work.
About William Bullard
I have been an avid photographer since childhood, taking inspiration first from my great-grandfather who photographed ships and gold mines in northern California at the turn of the century.  A gift of an Edward Weston monograph sent me on a long journey hitchhiking throughout Europe with a view camera on my back.  Later encounters and workshops with Minor White, Harry Callahan, and, most recently, Peter Turnley brought me gradually but fervently into street photography – a form that I have devoted myself to in both urban and rural settings for the last six years.  Until my retirement last year, I served as a dean and teacher of English and photography for Montclair-Kimberley Academy (New Jersey), San Francisco University High School, and Collegiate School (New York).  I received my B.A. from Wesleyan University and Ph.D. in English from Boston College. Over the last several years, I have been fortunate to have had a steady showing of my work in New York, international, and regional galleries and to have published in a variety of print and online magazines, including a Spotlight article in the current issue (December 2018) of B&W Magazine.  [Official Website]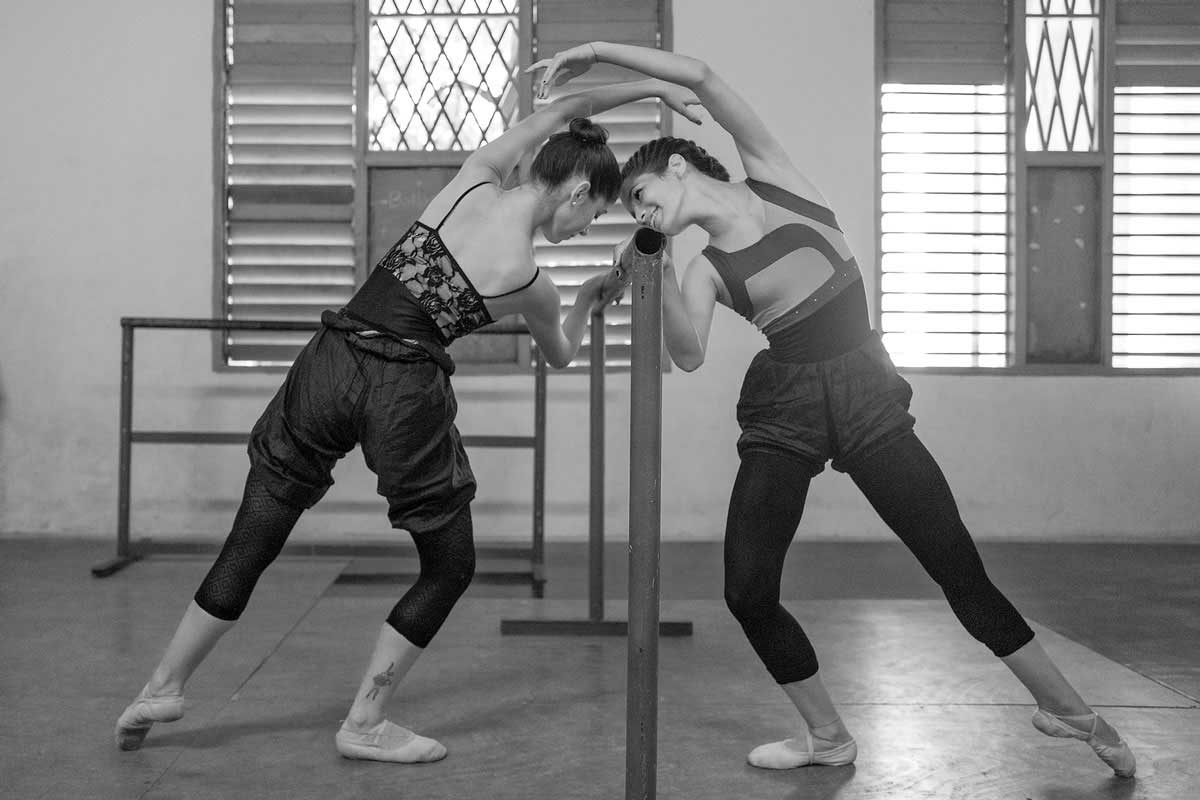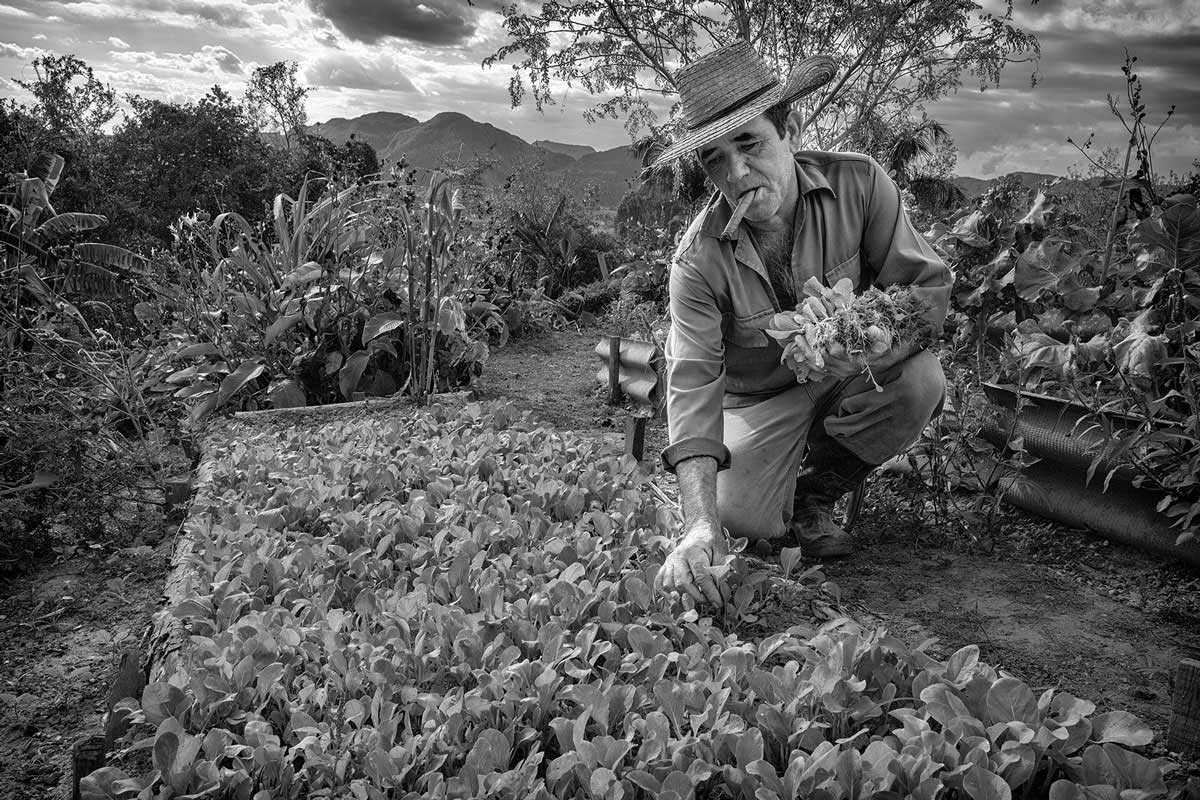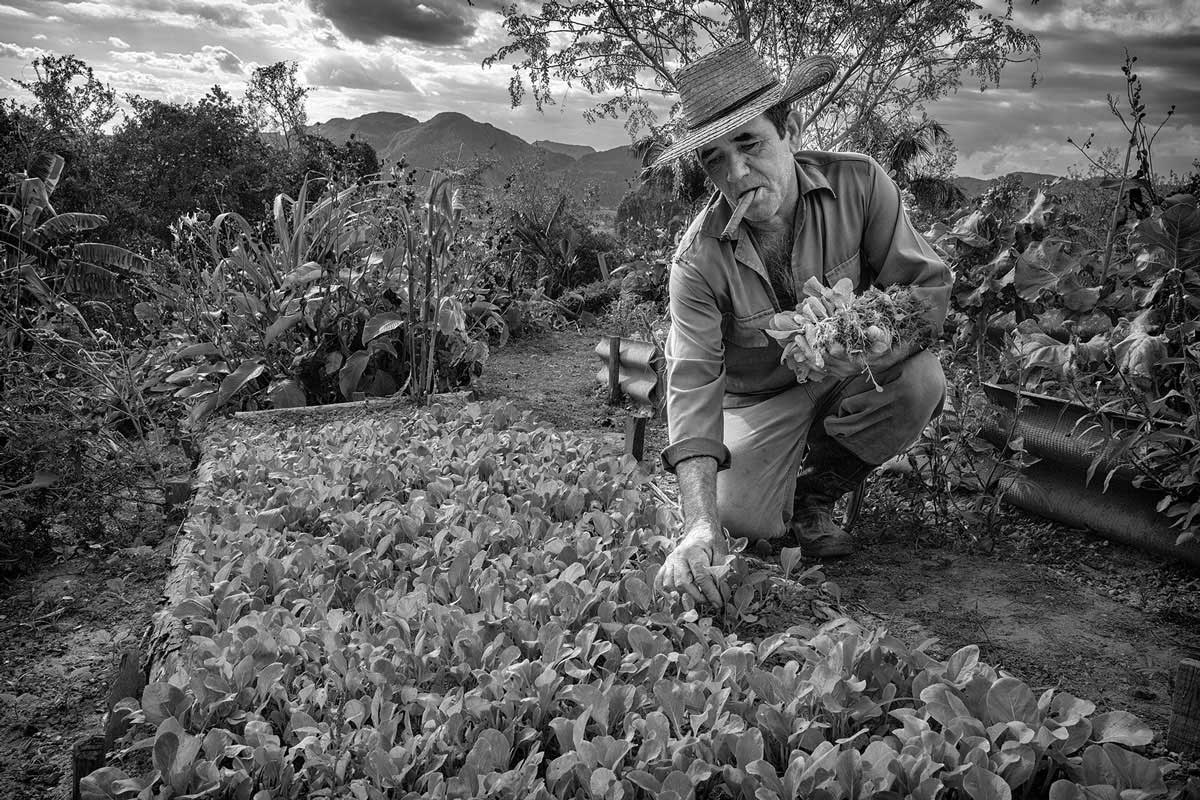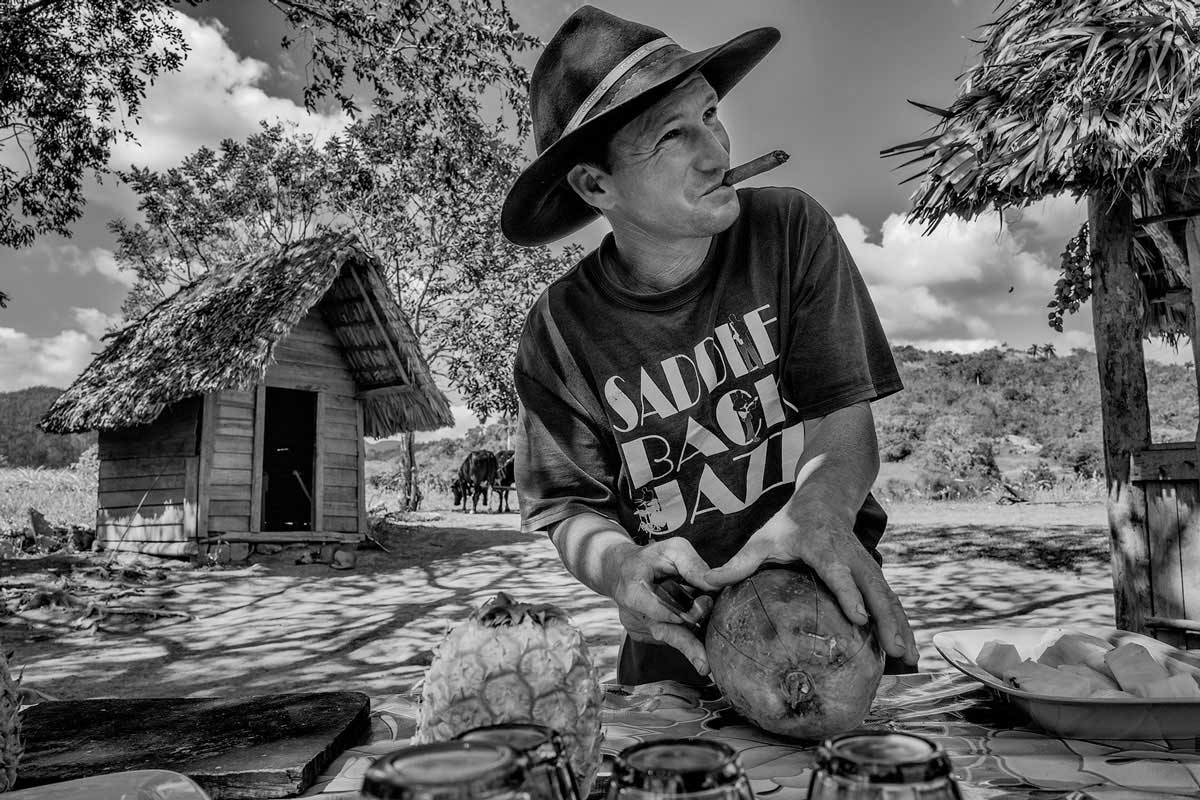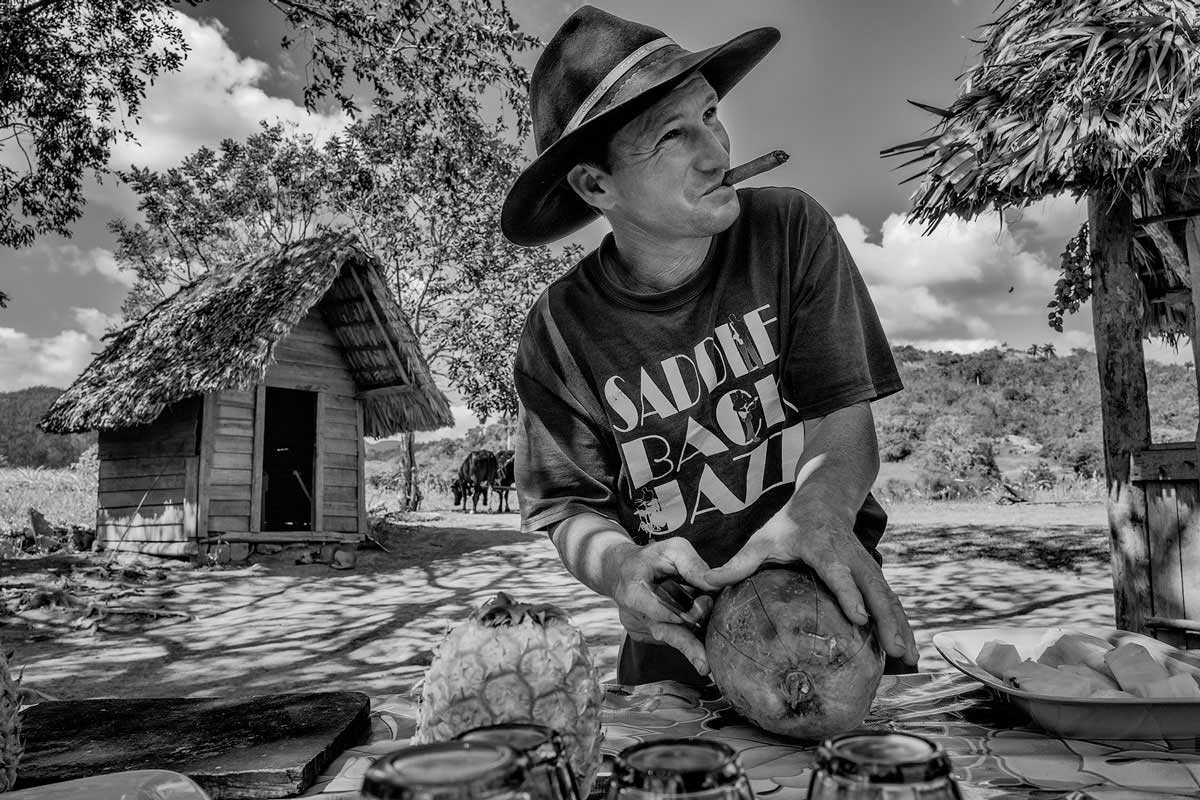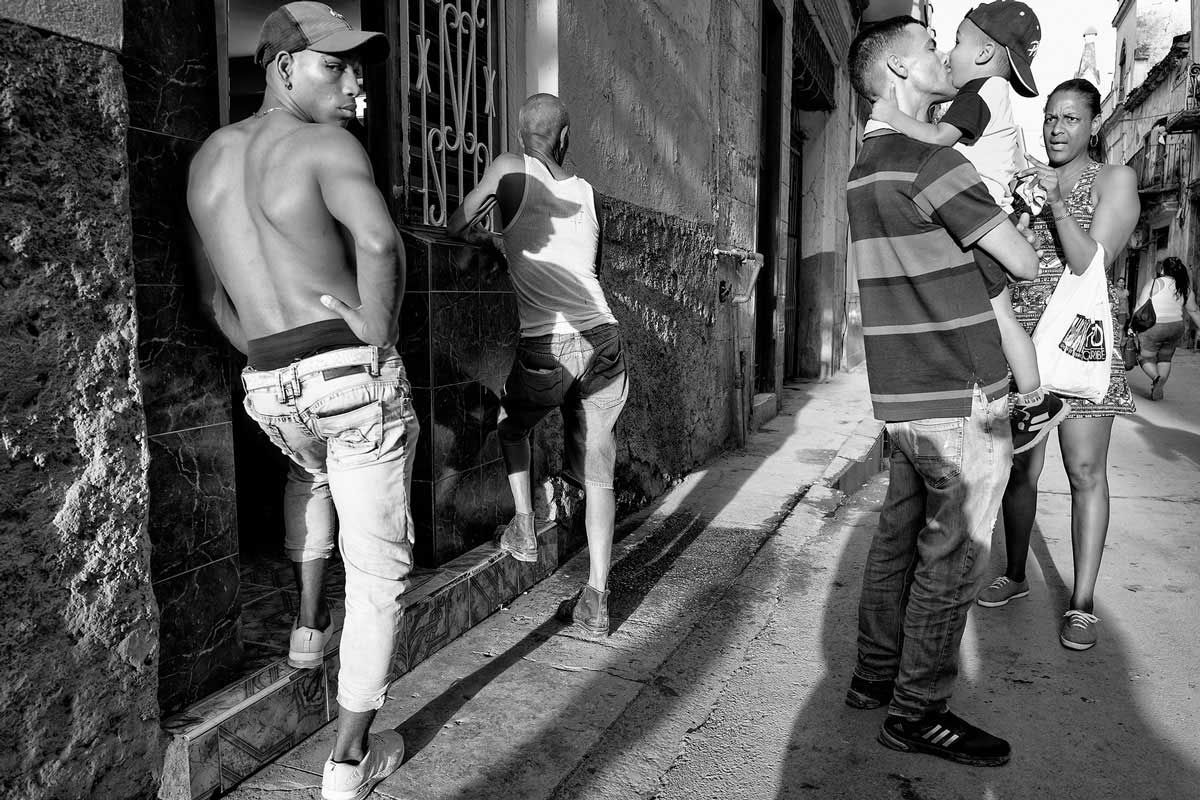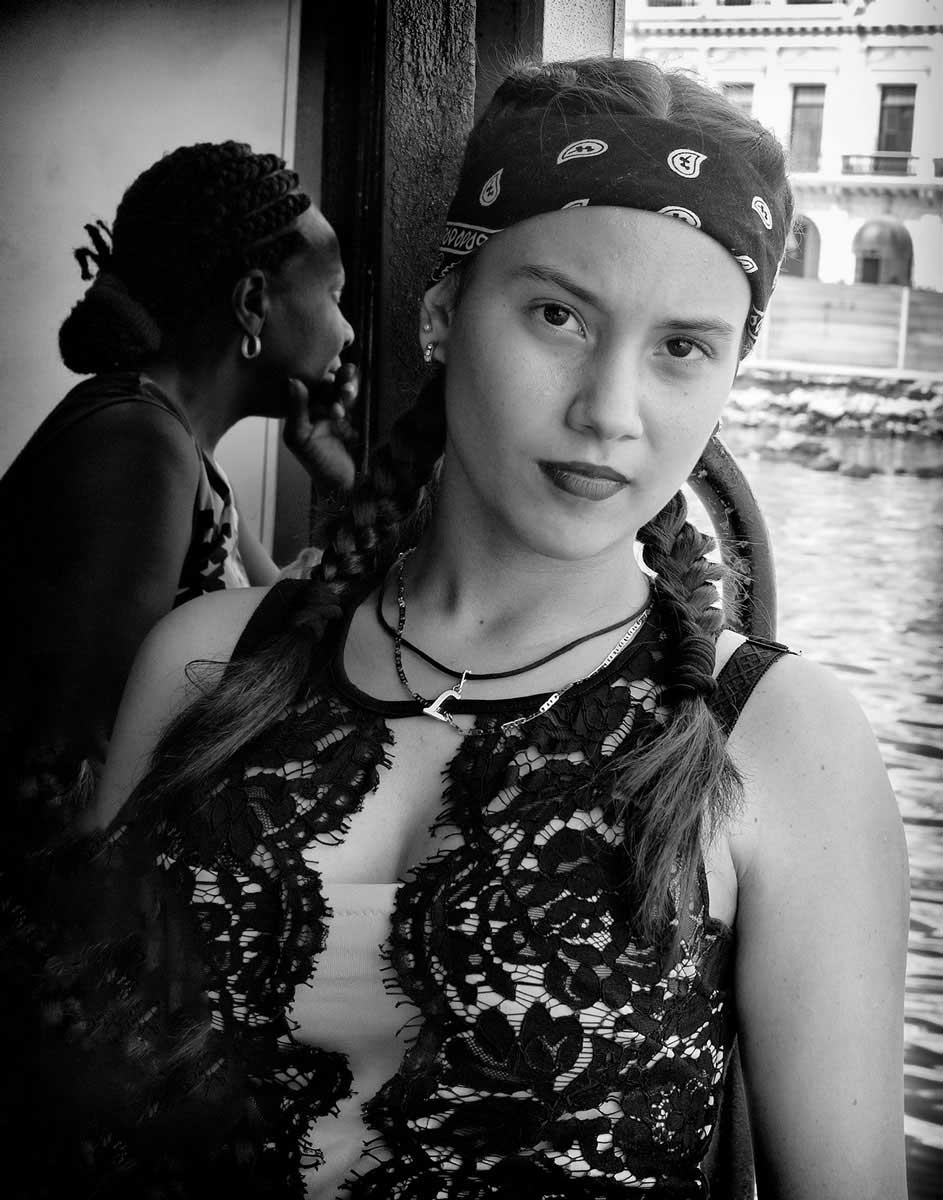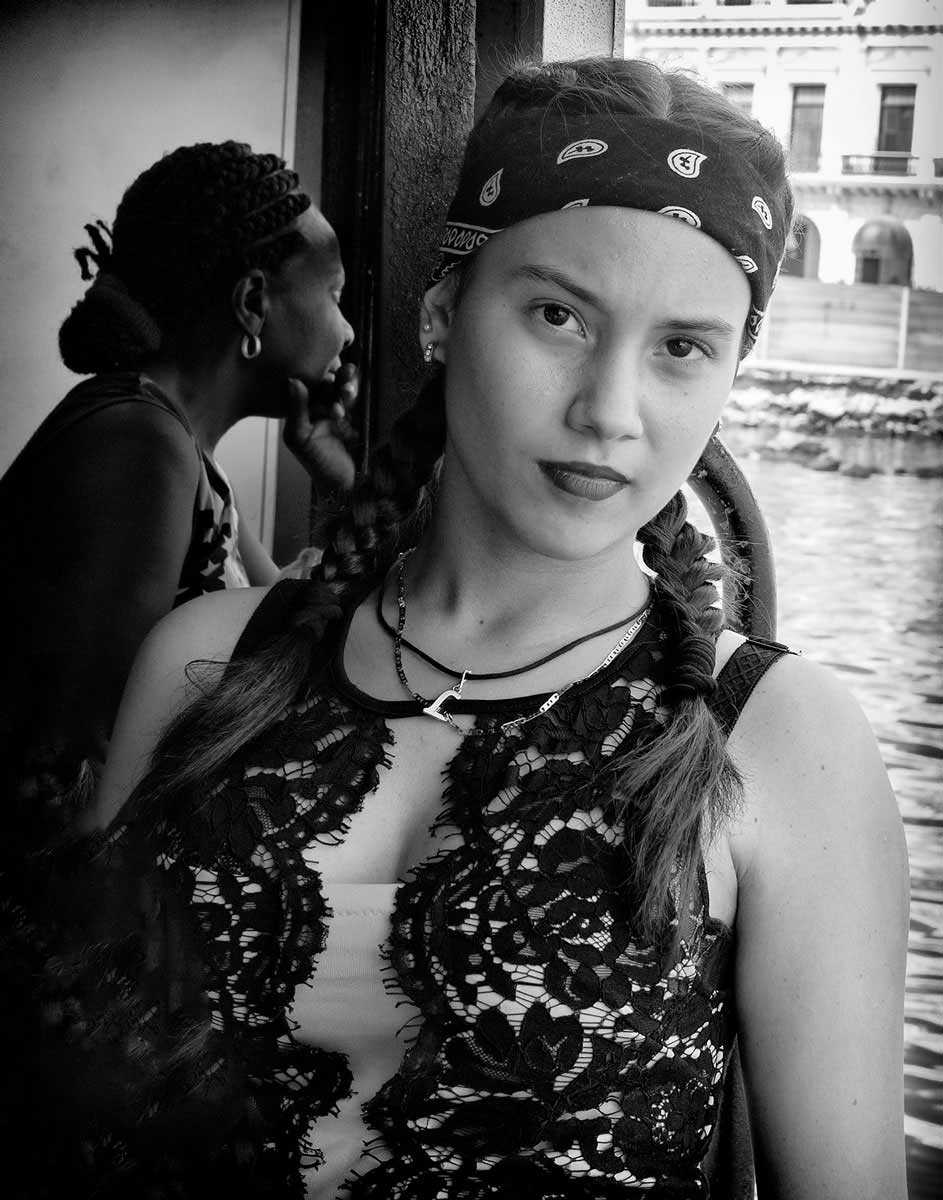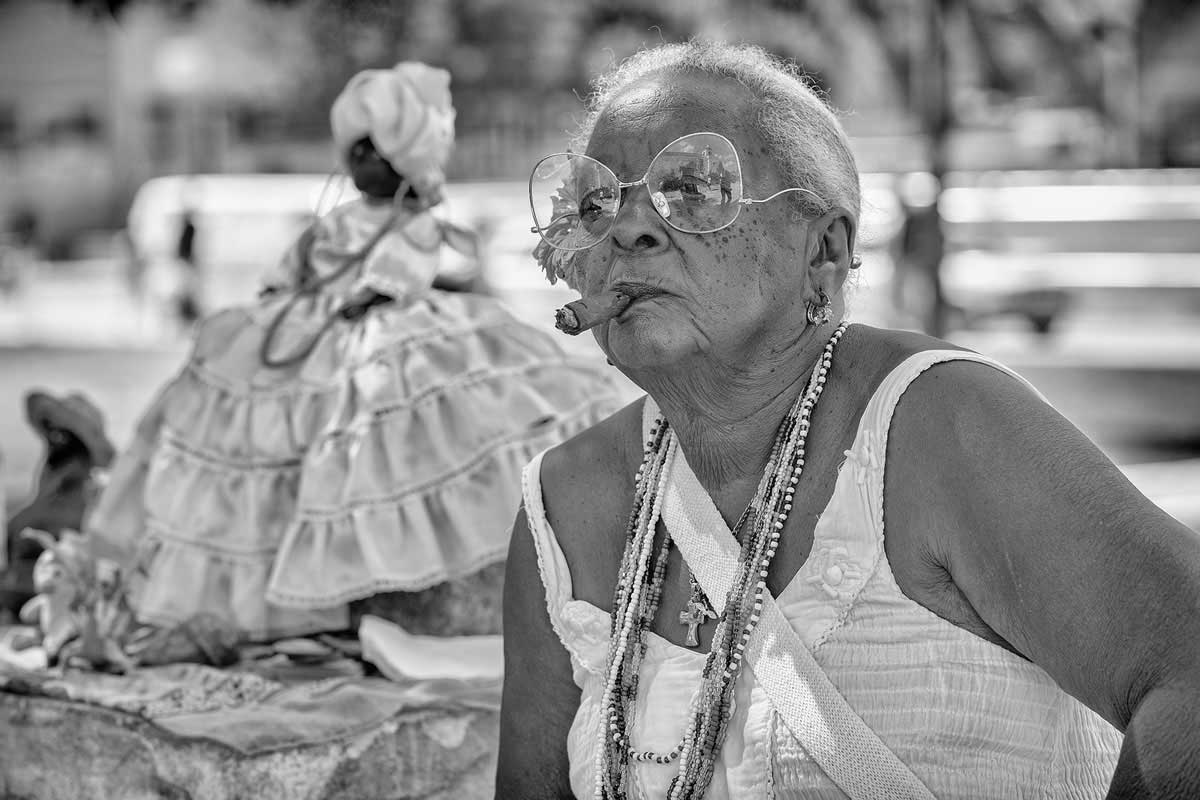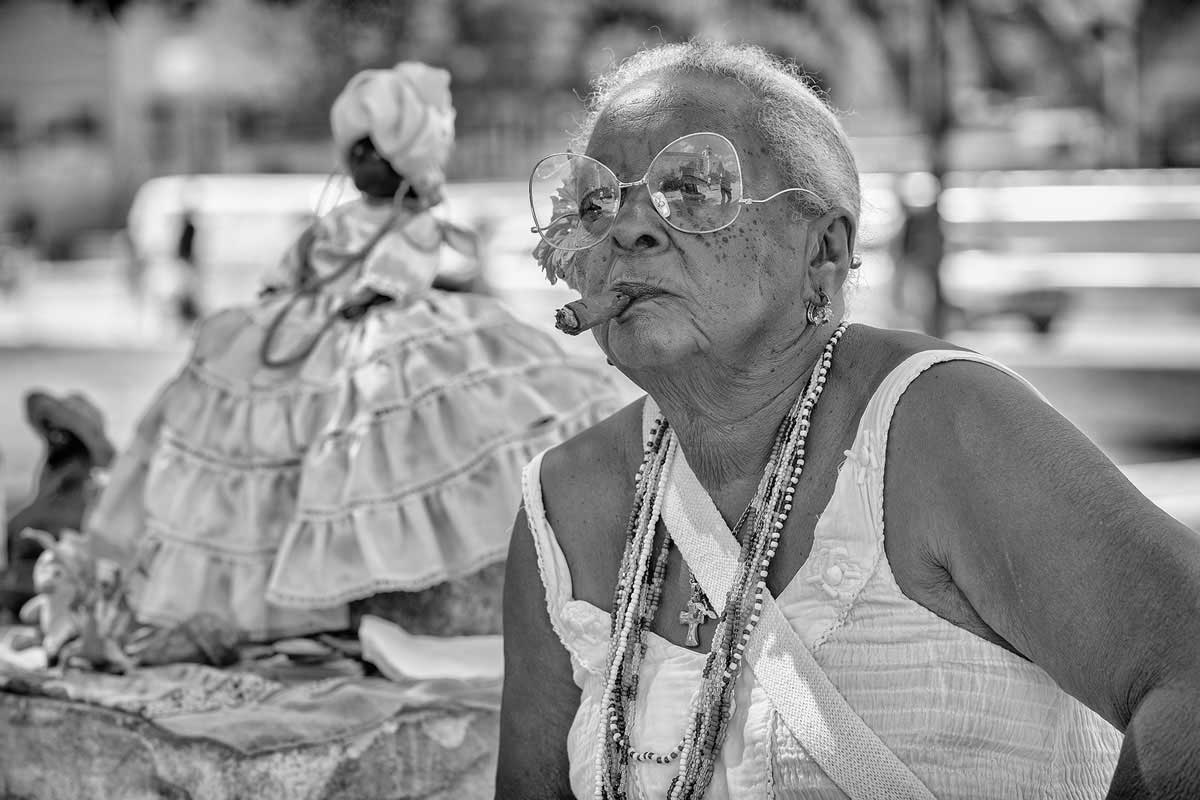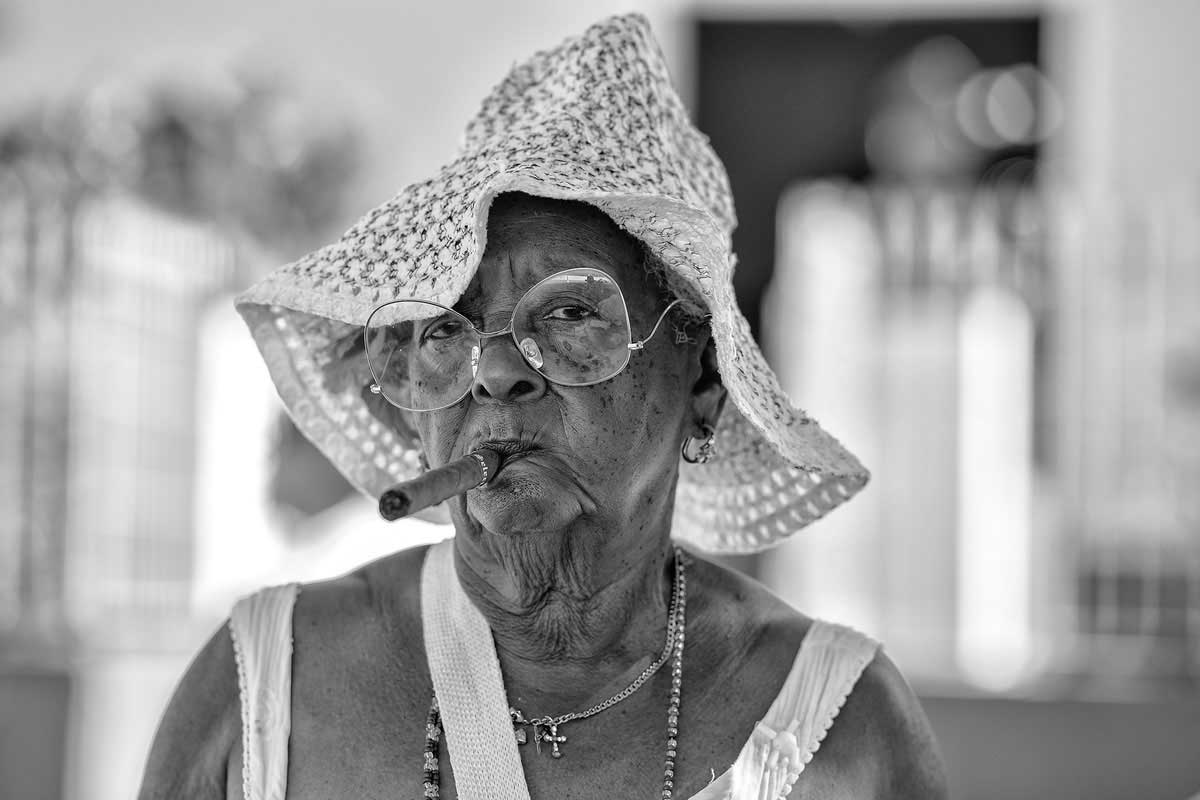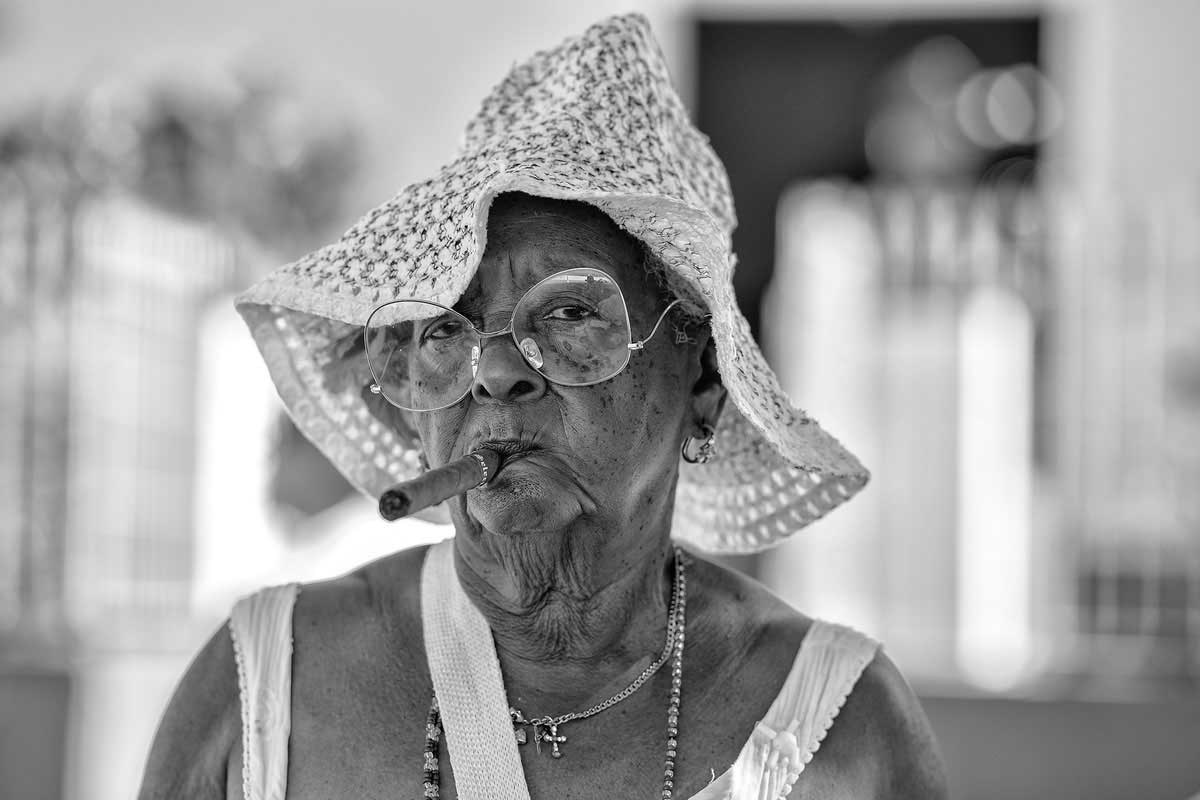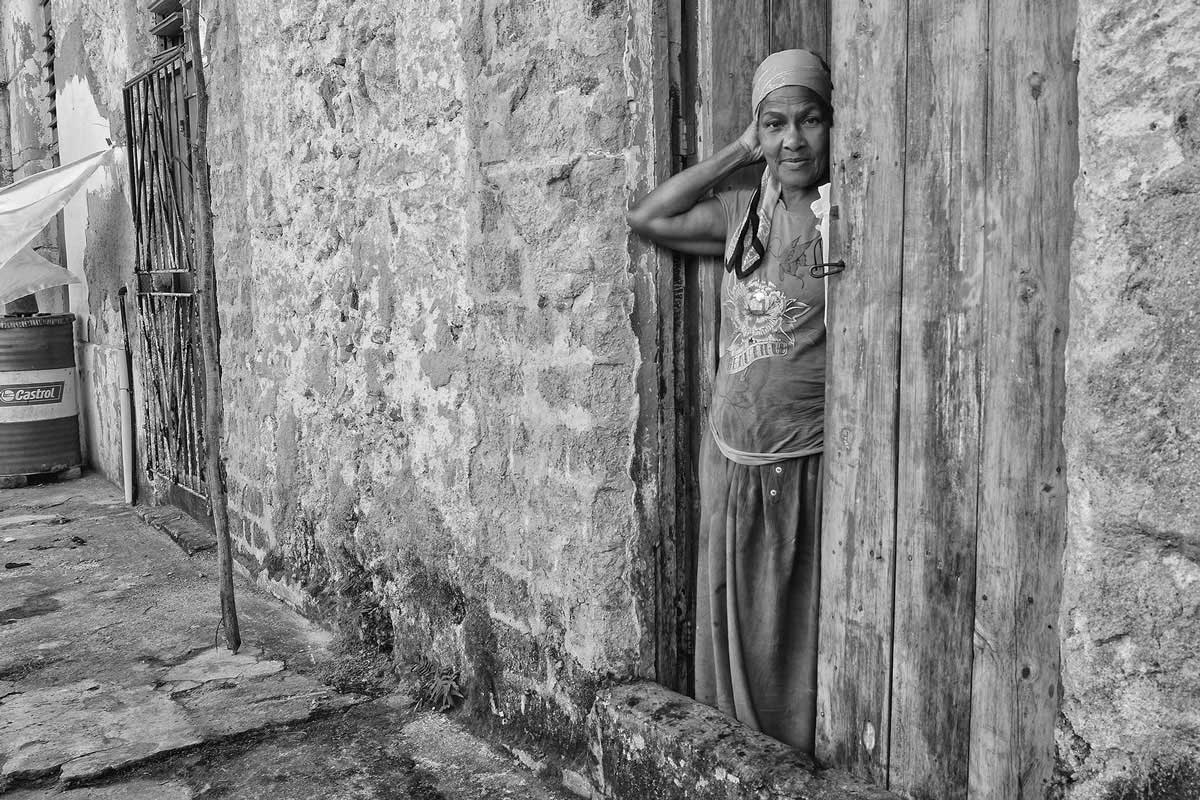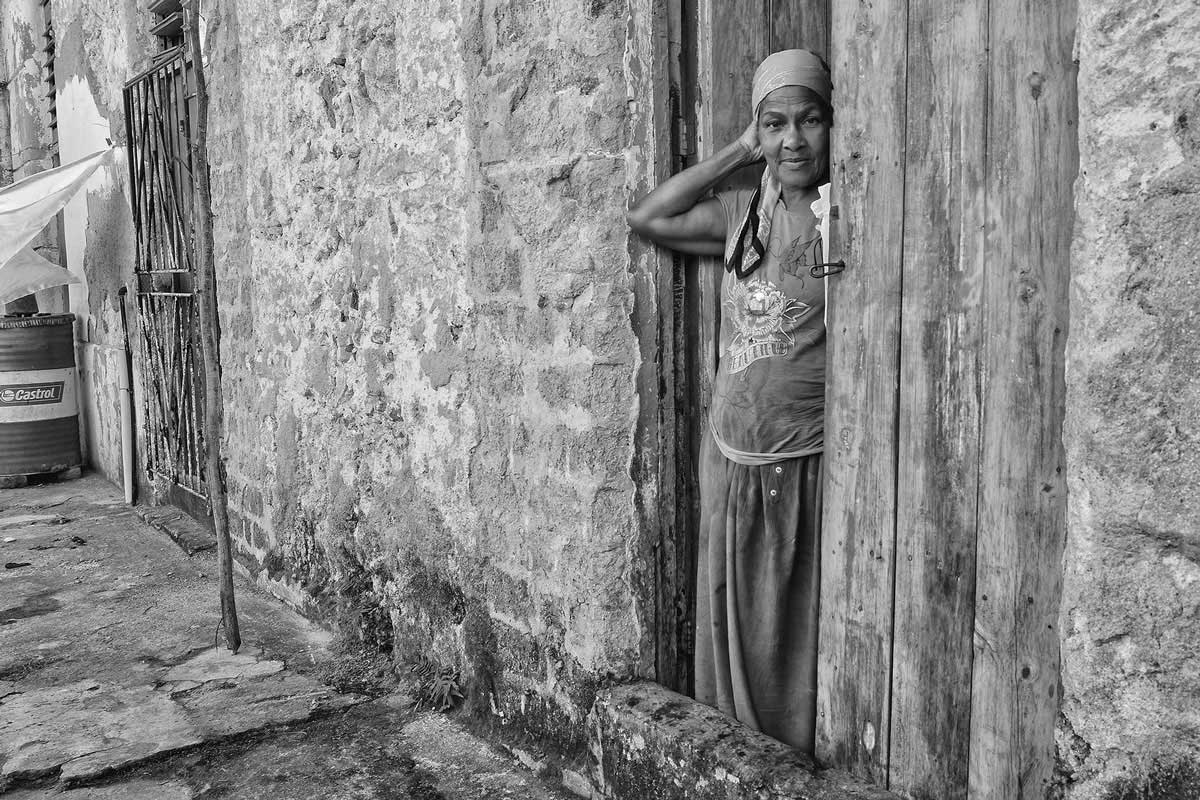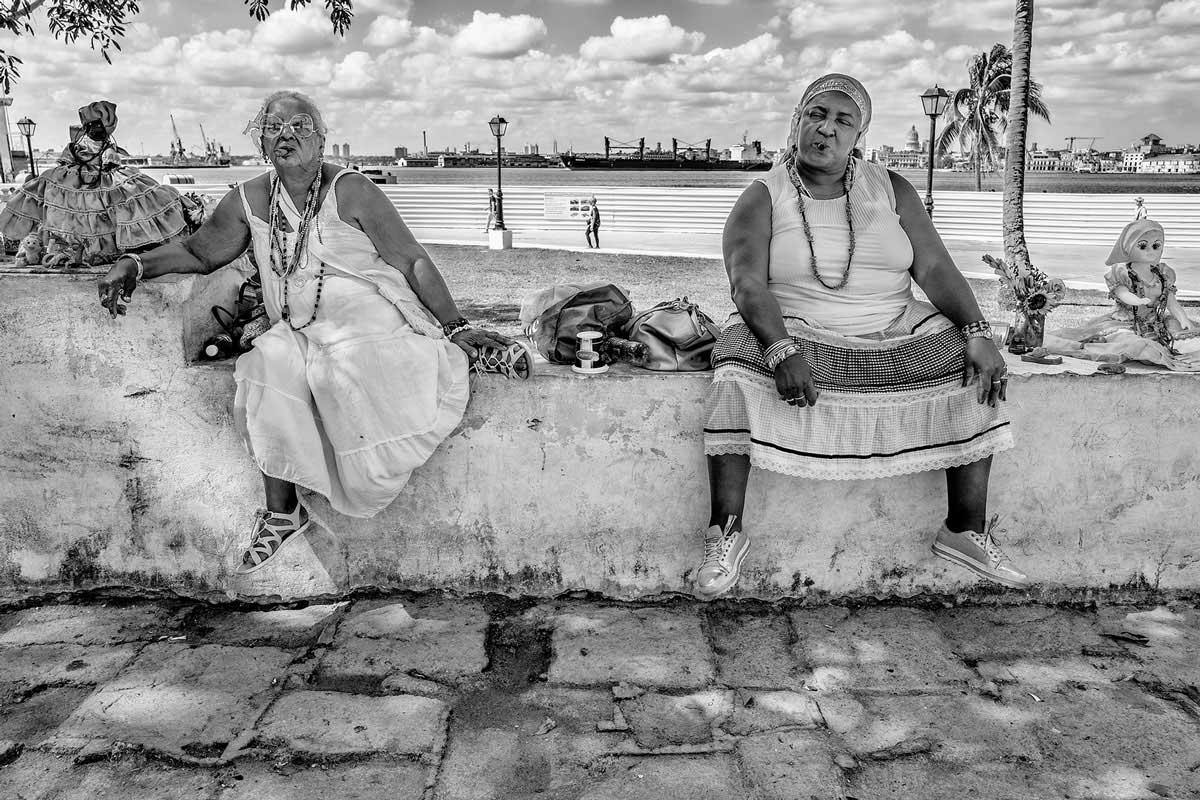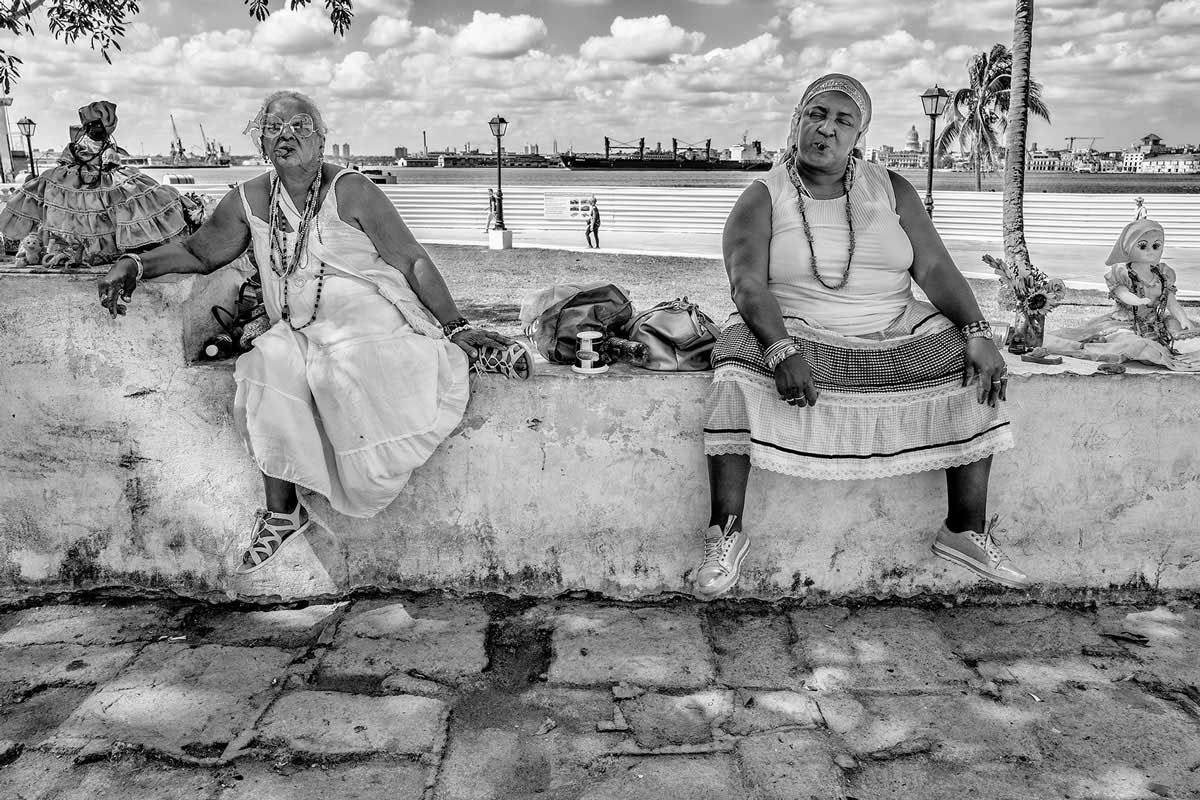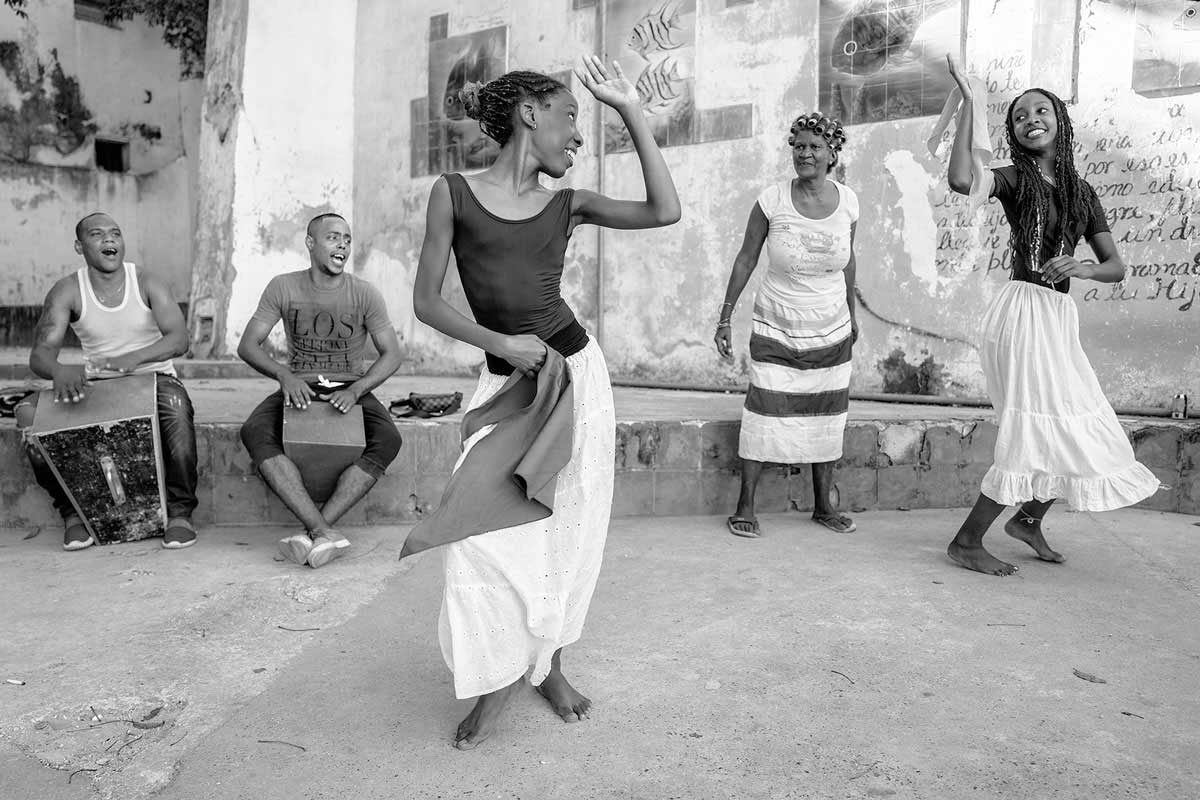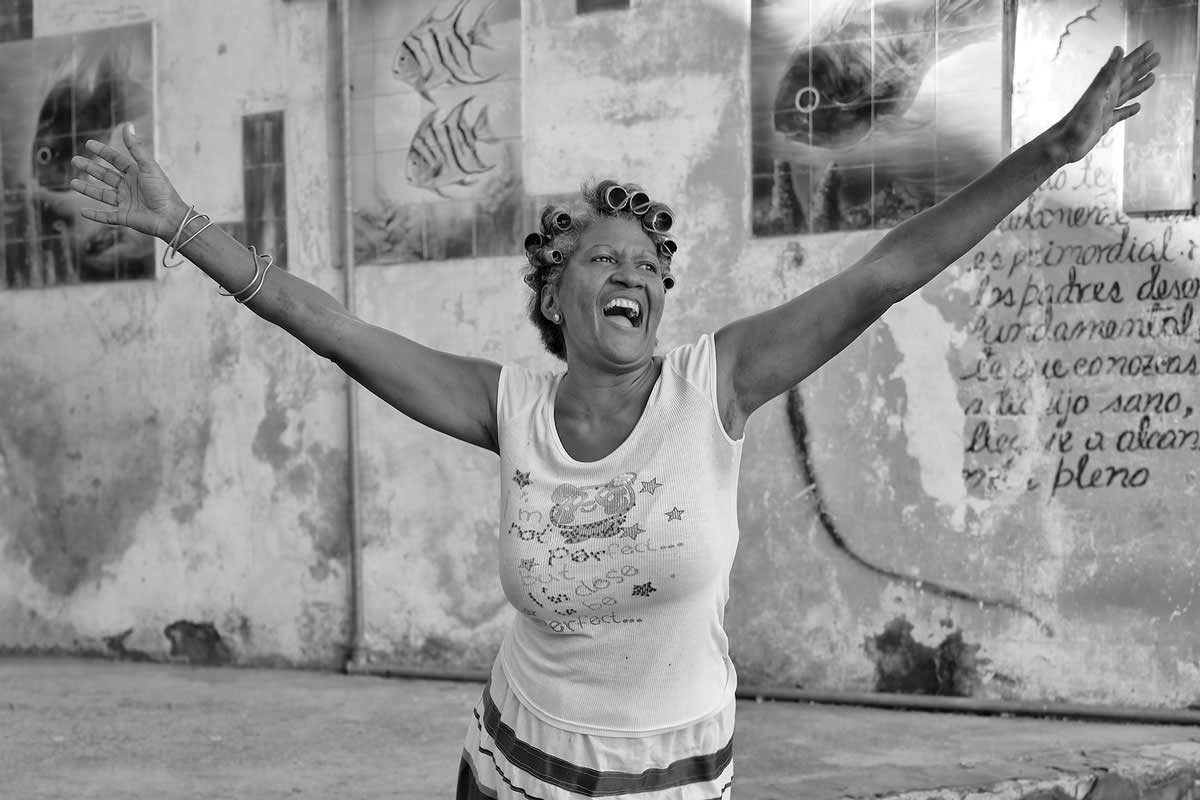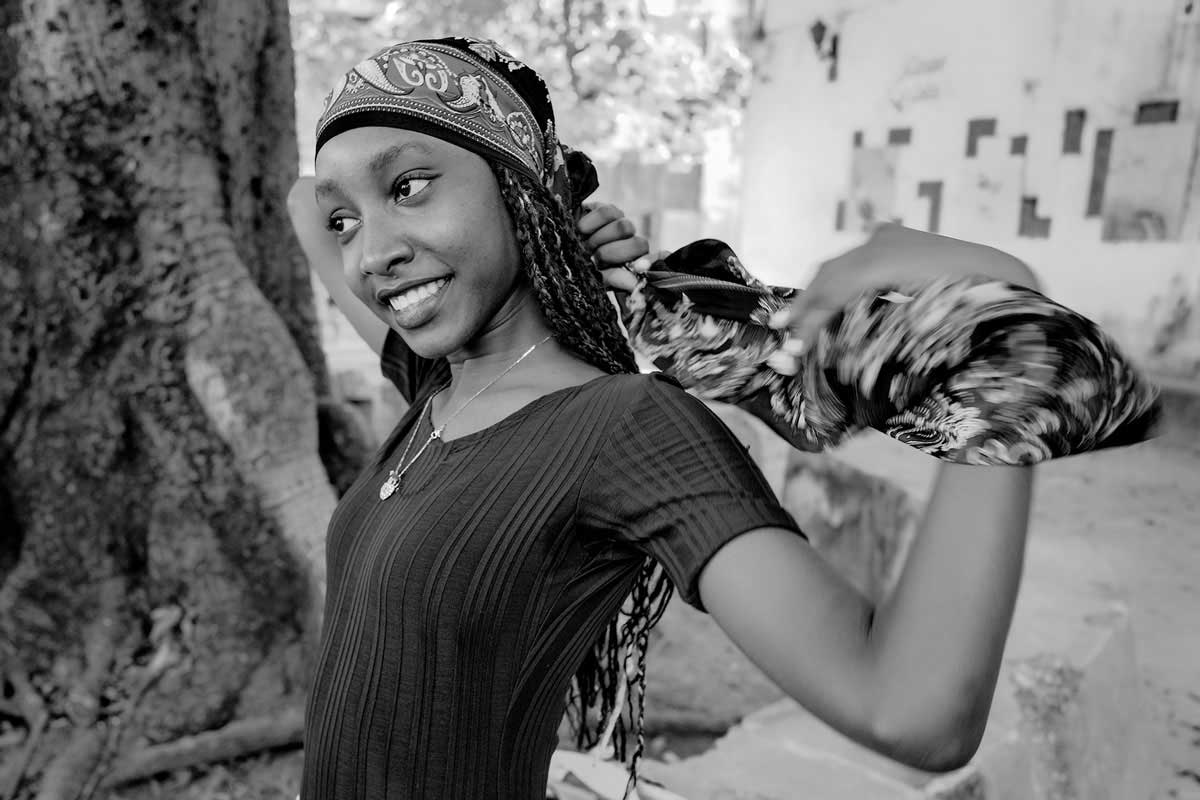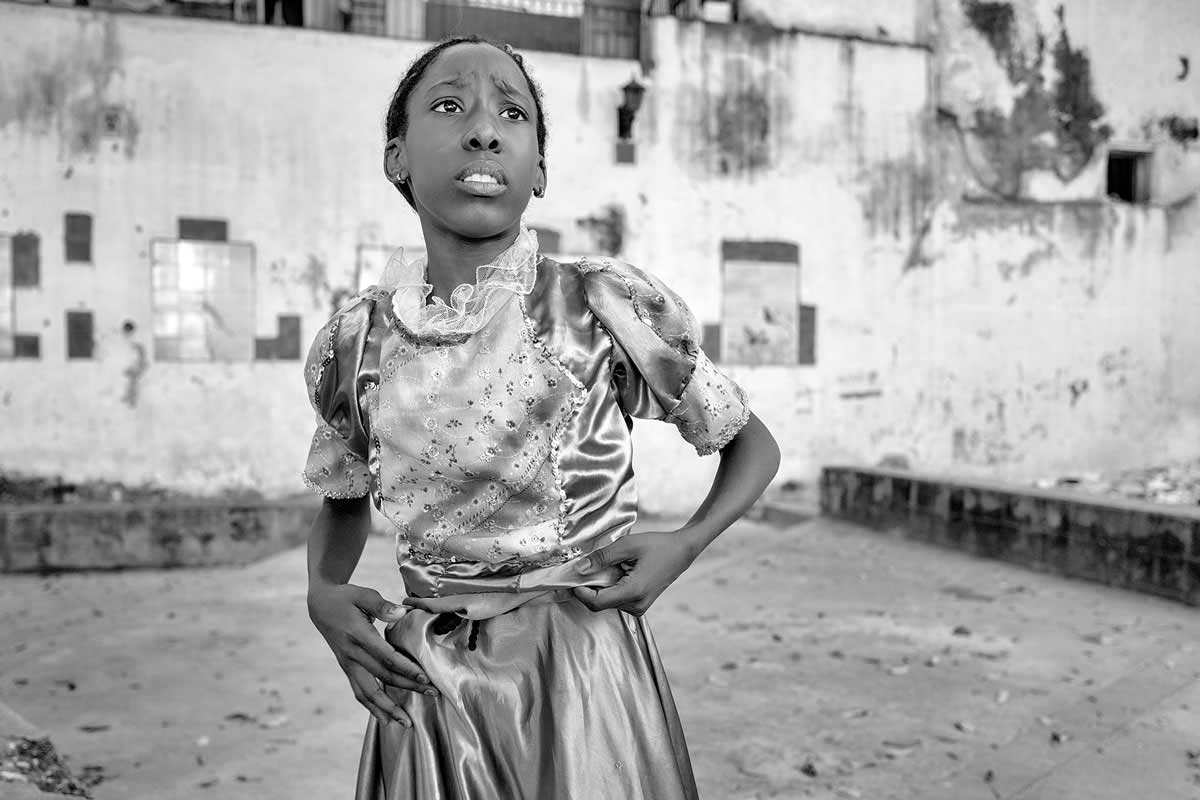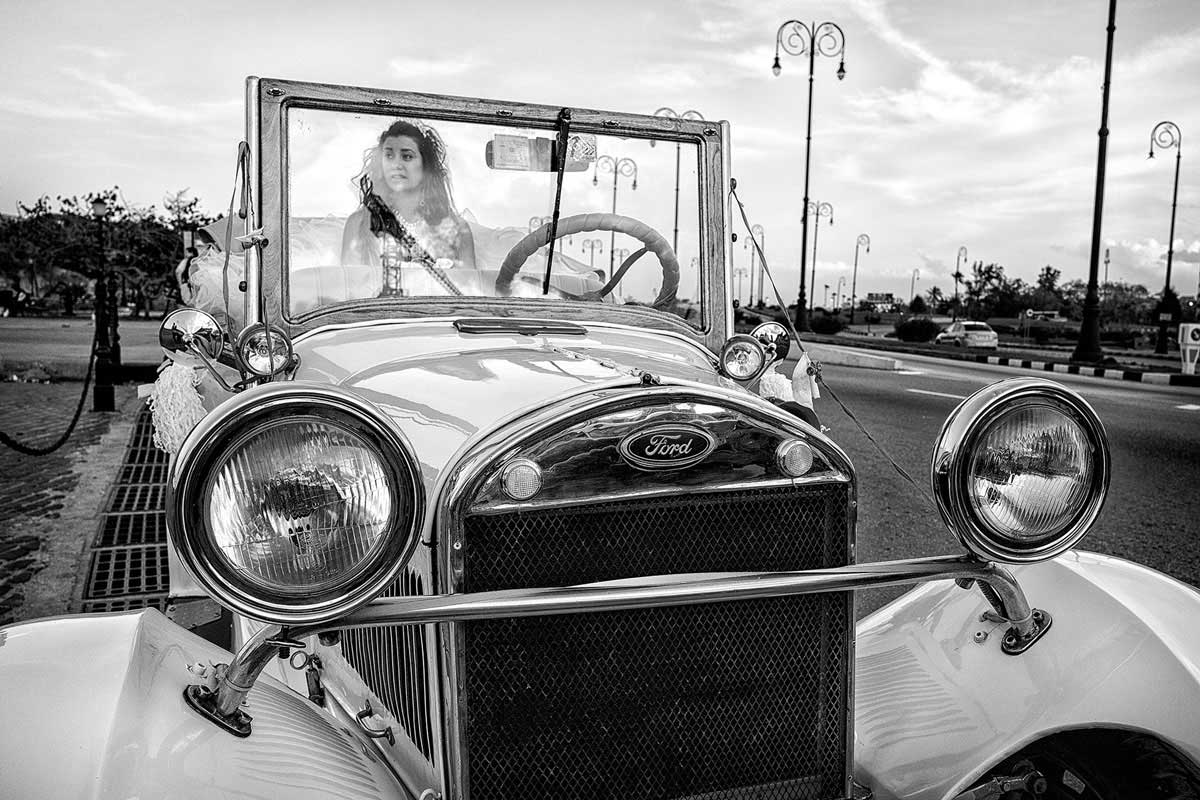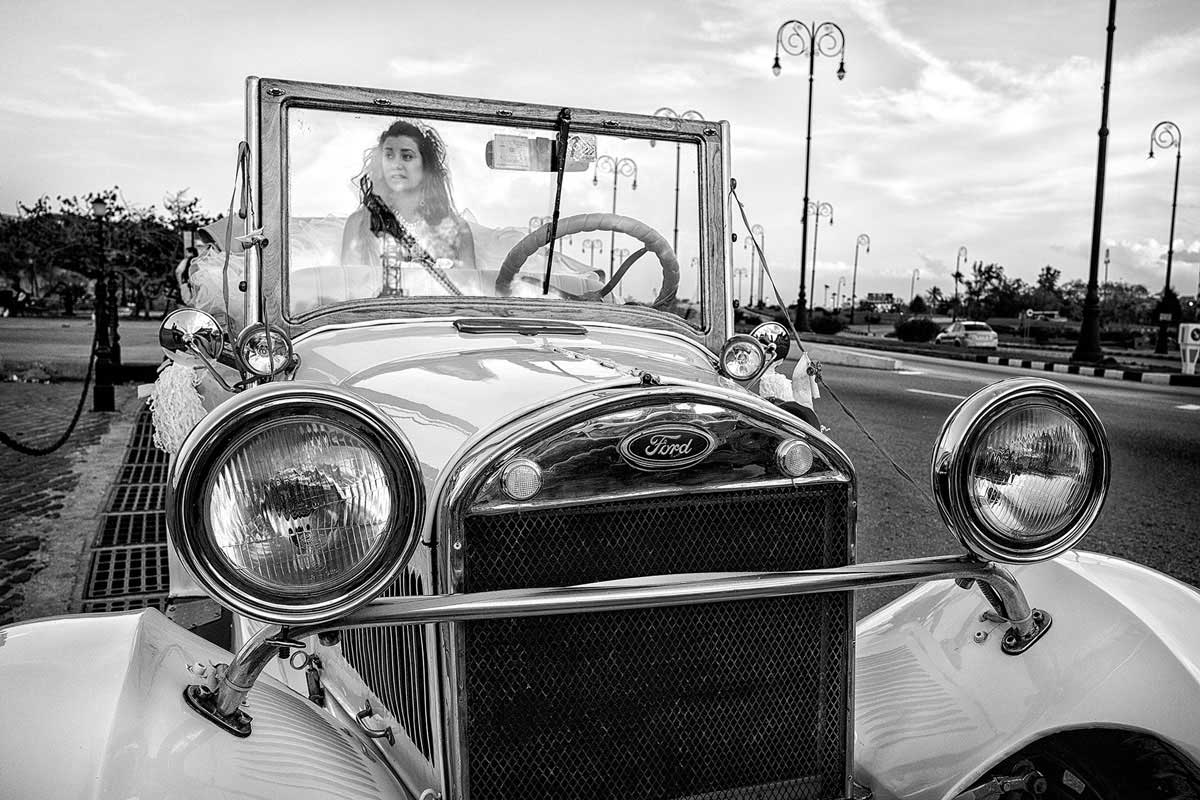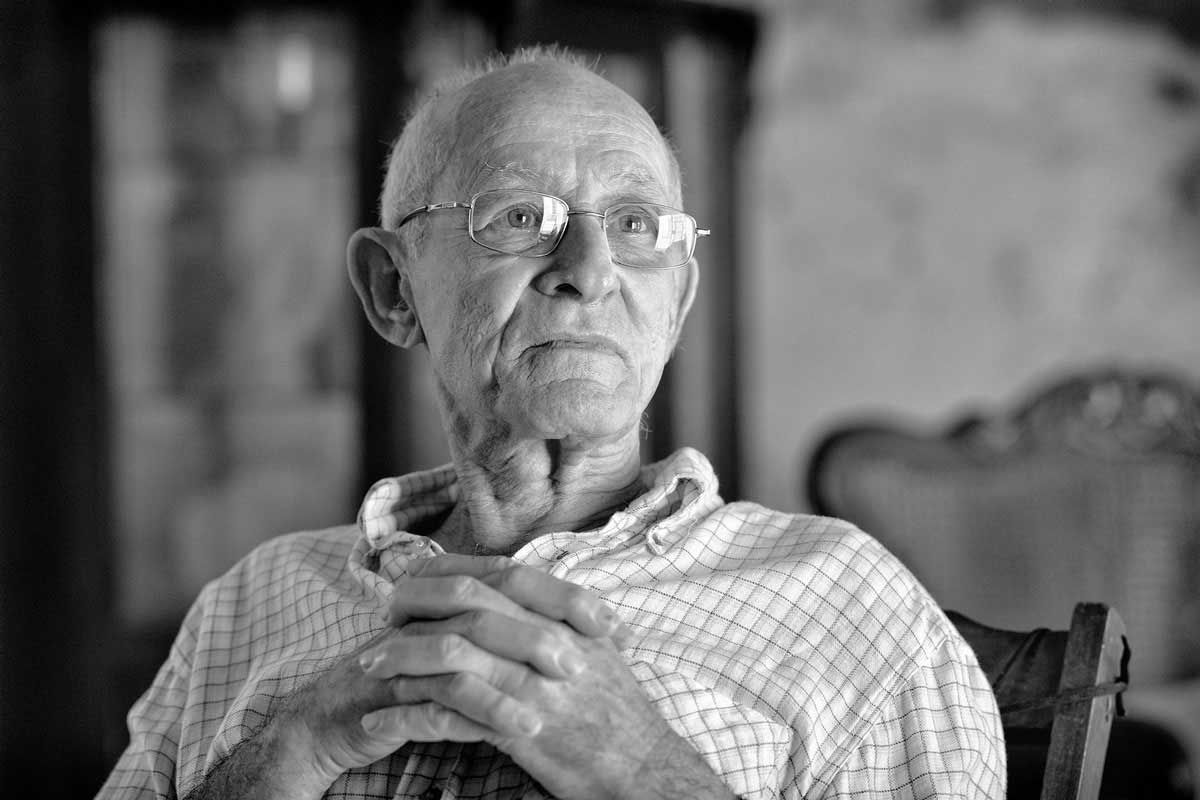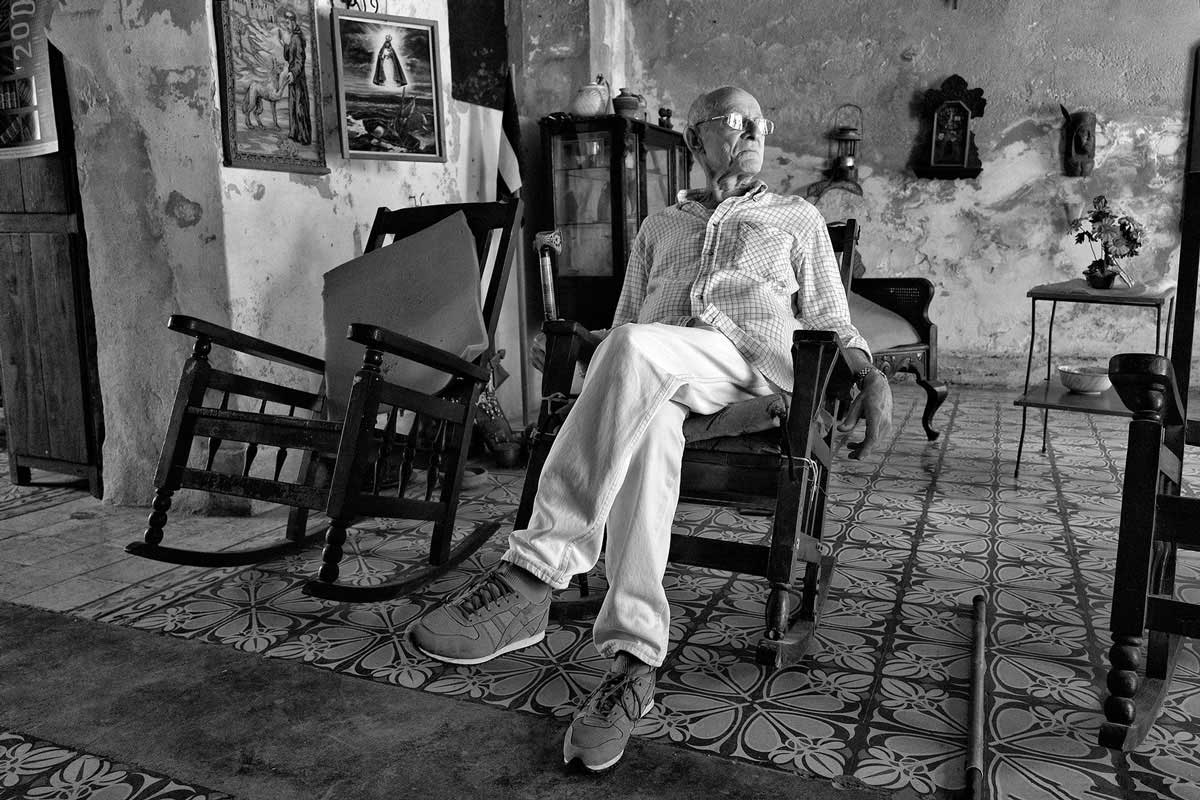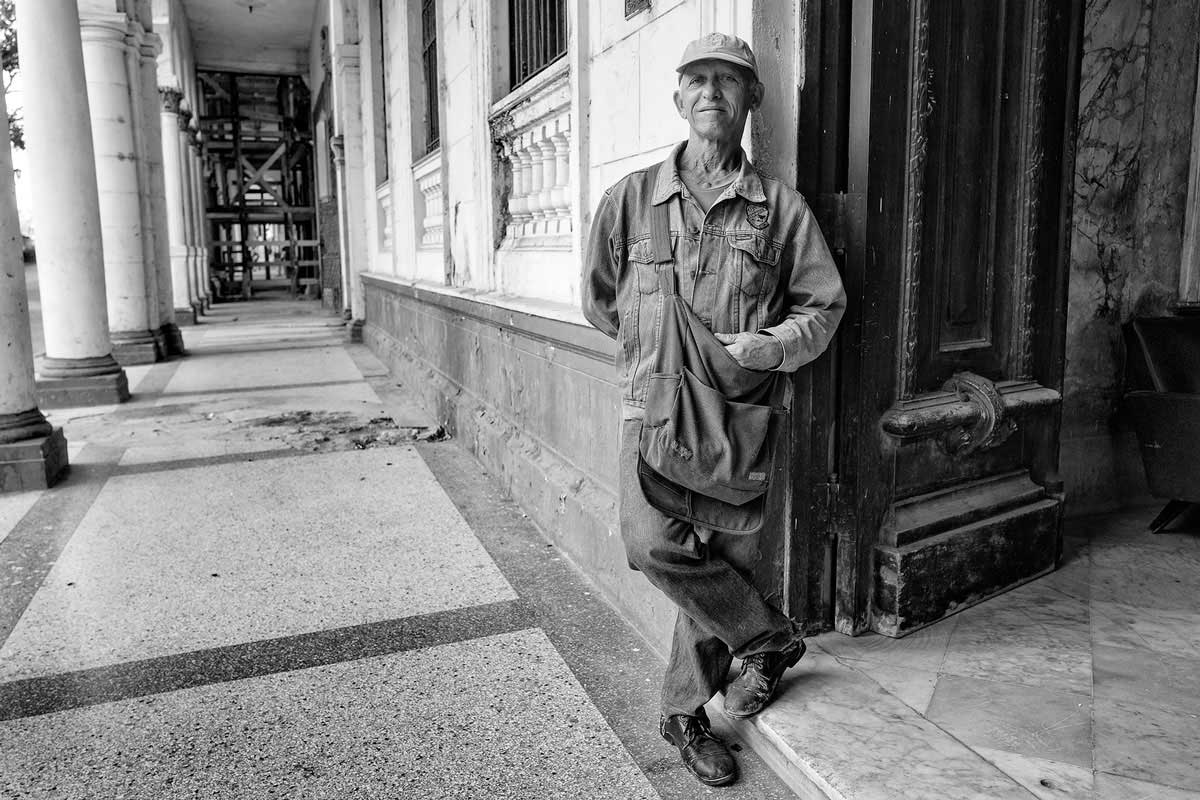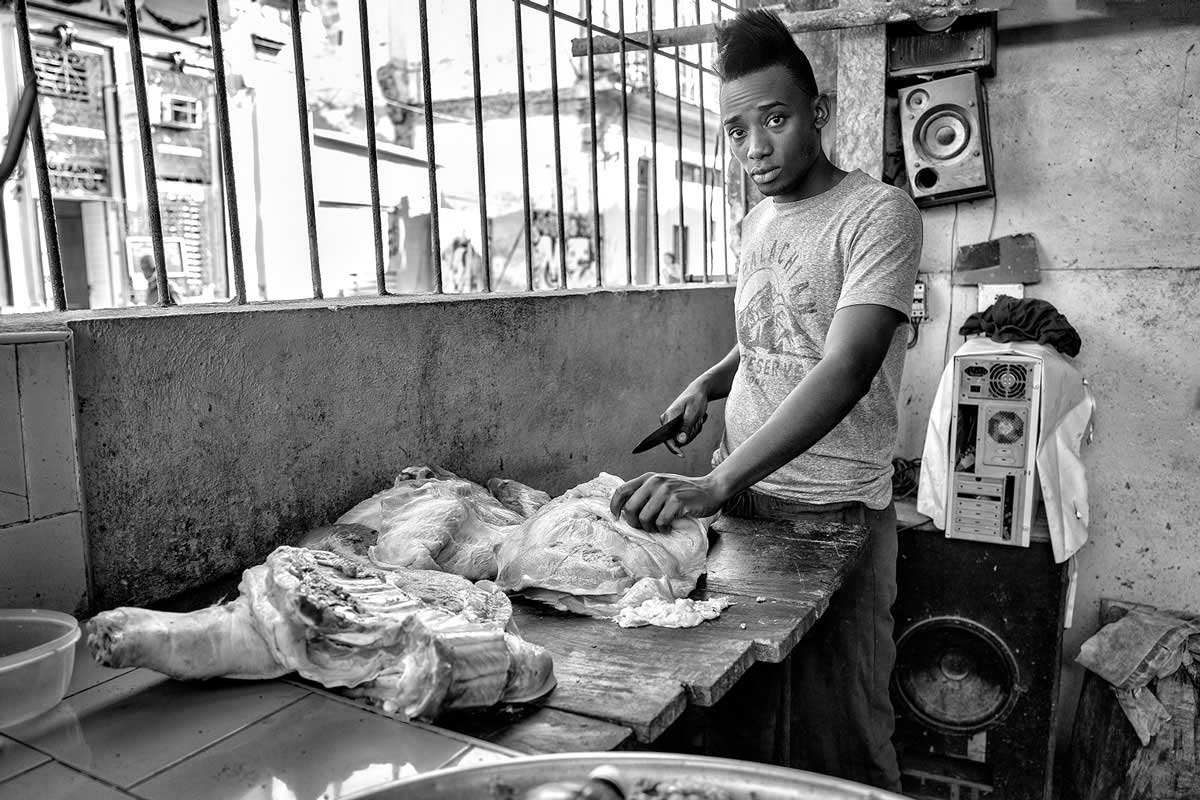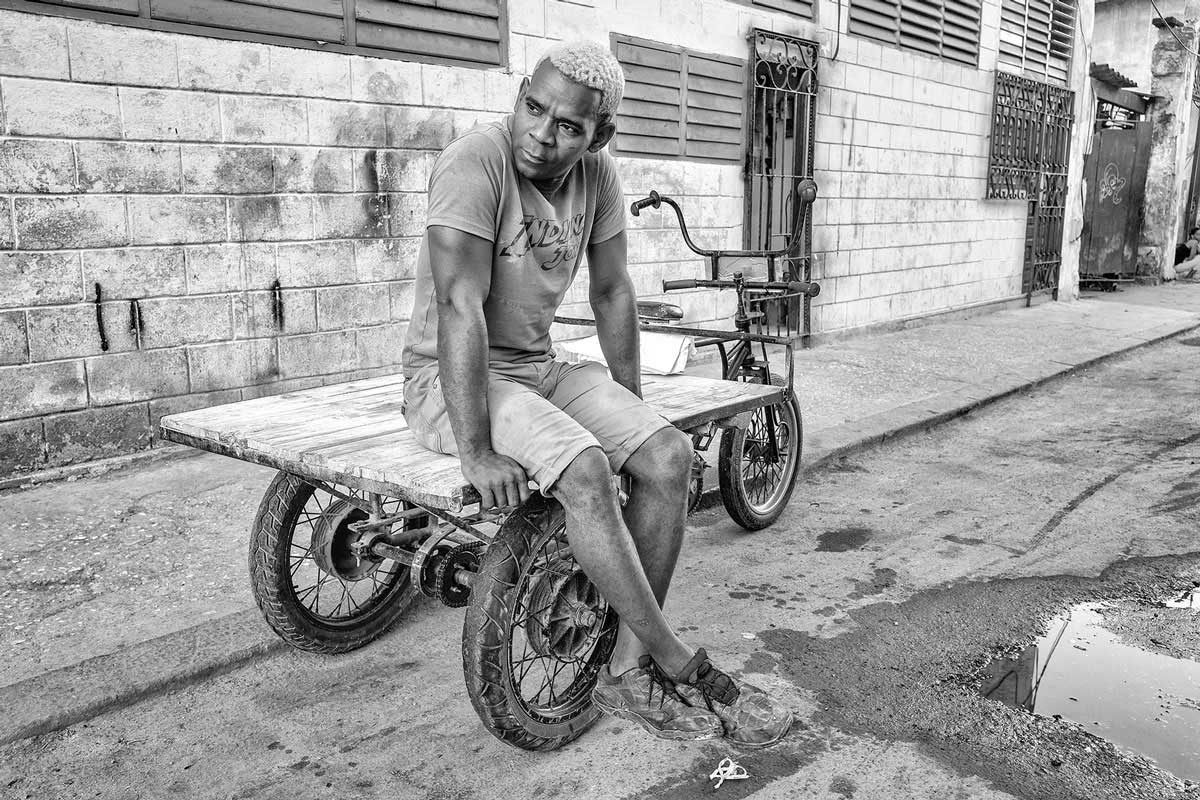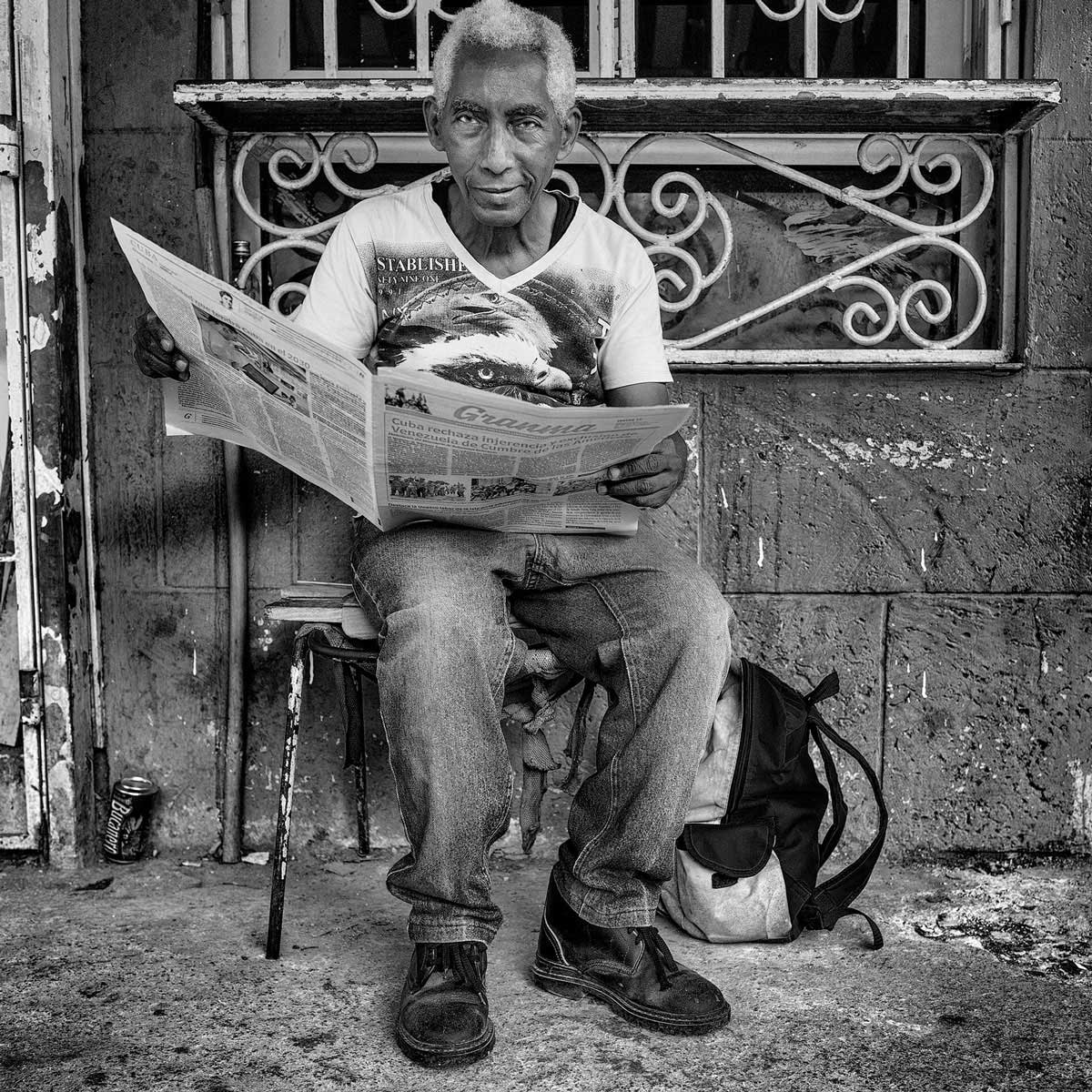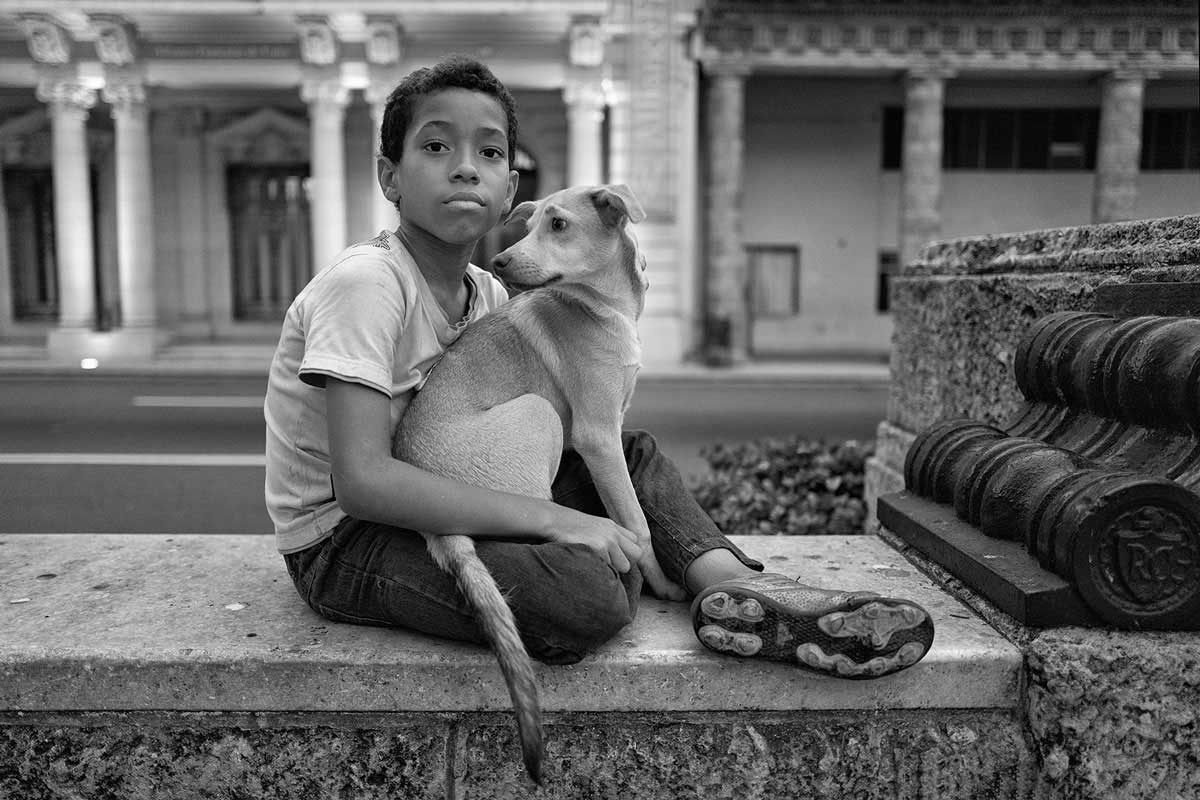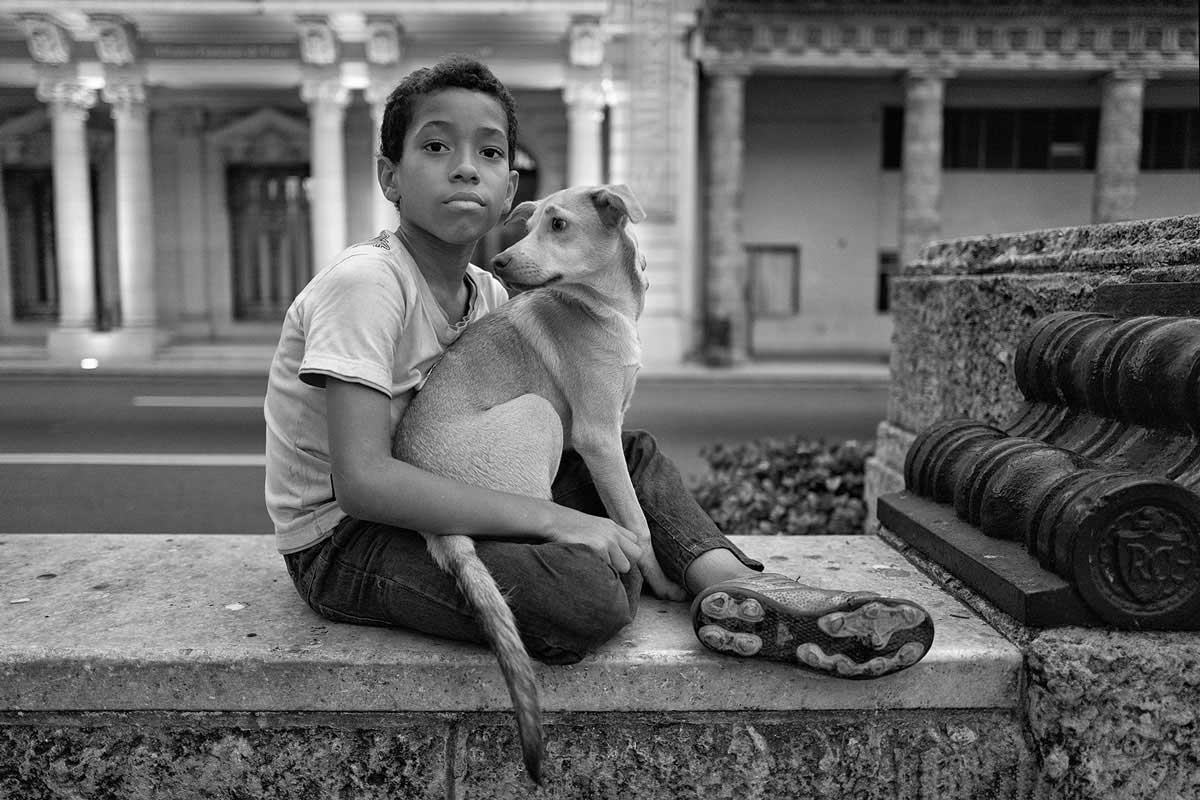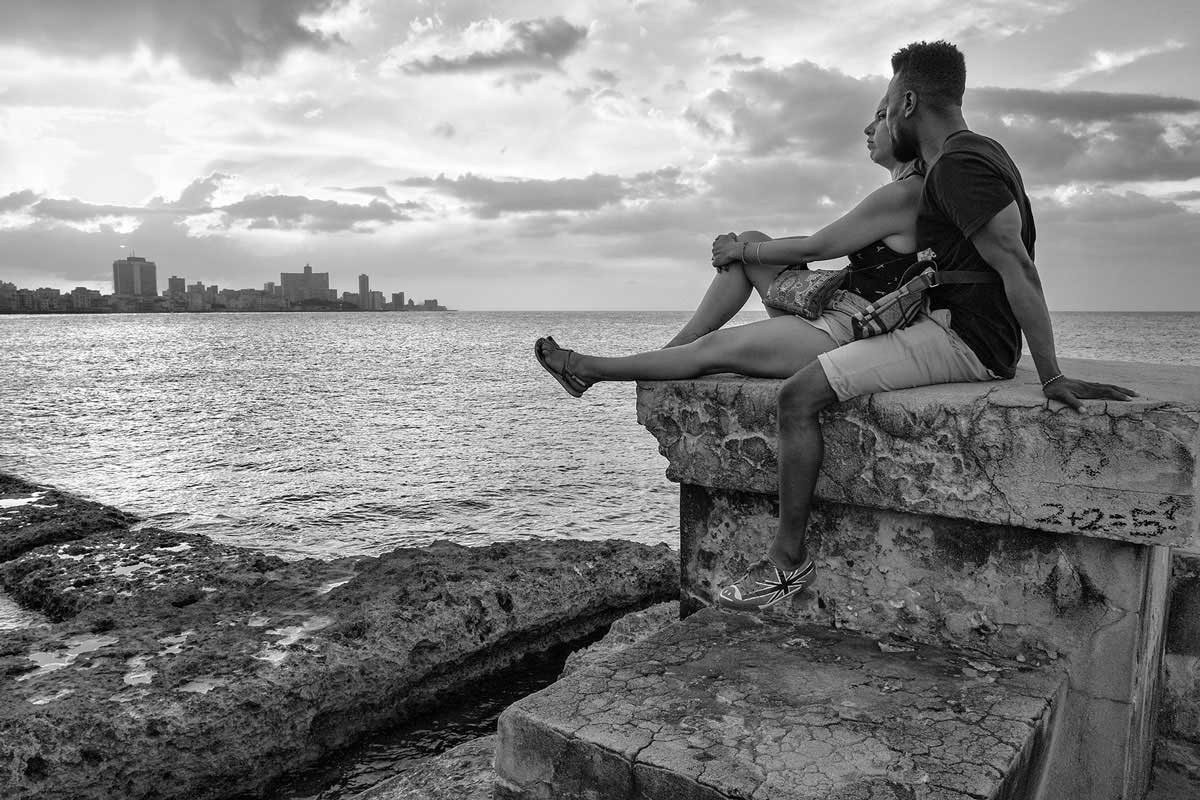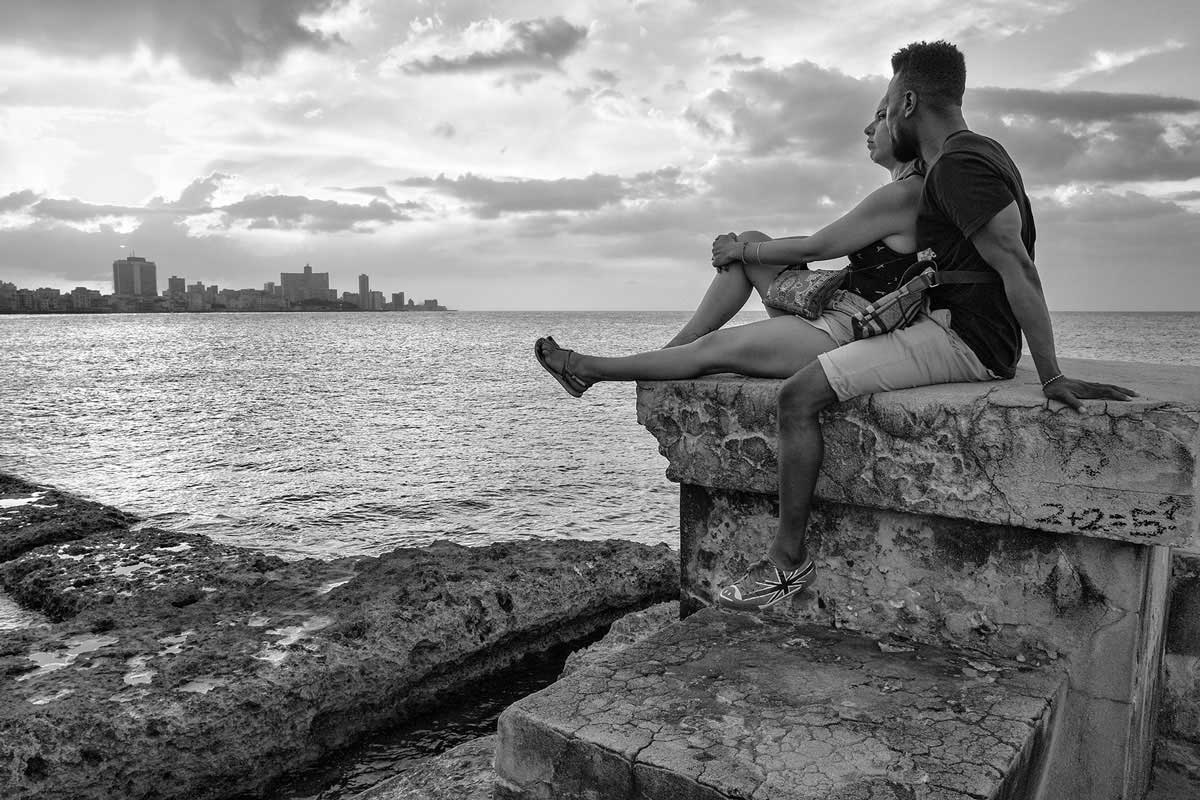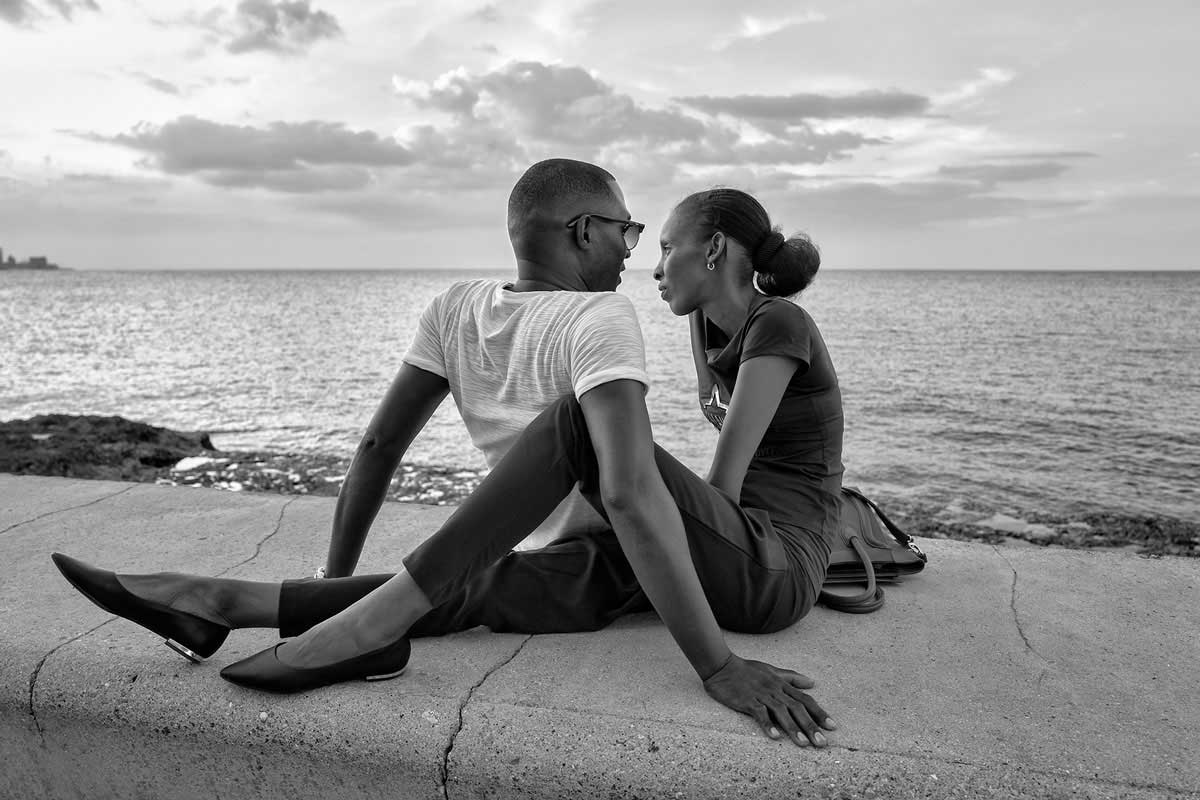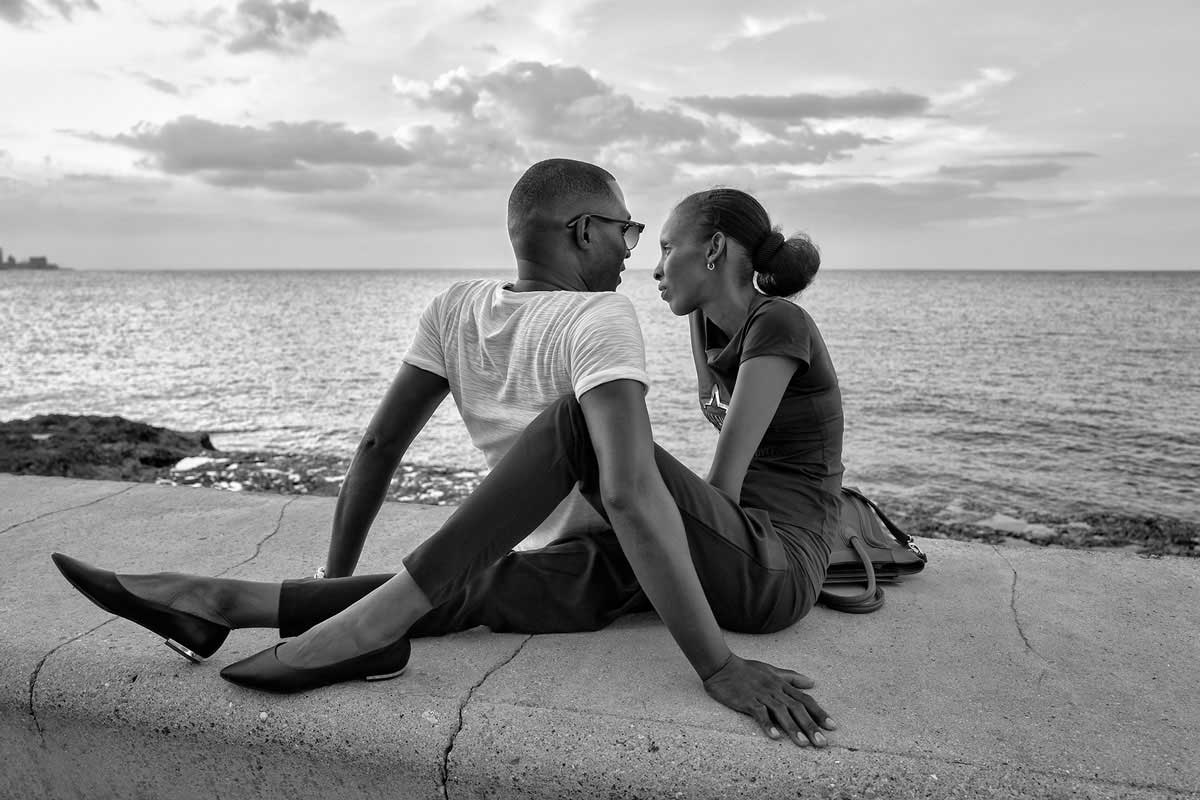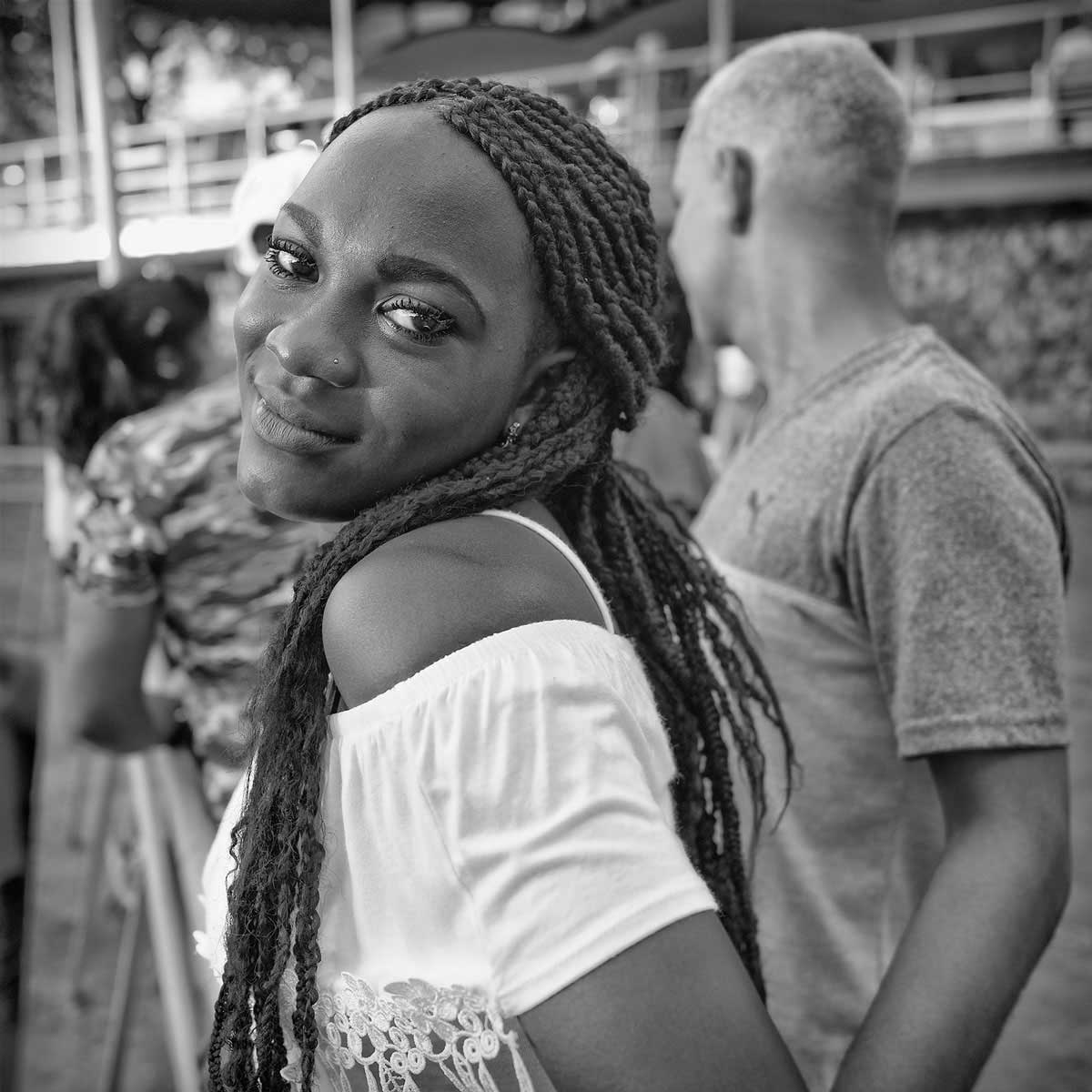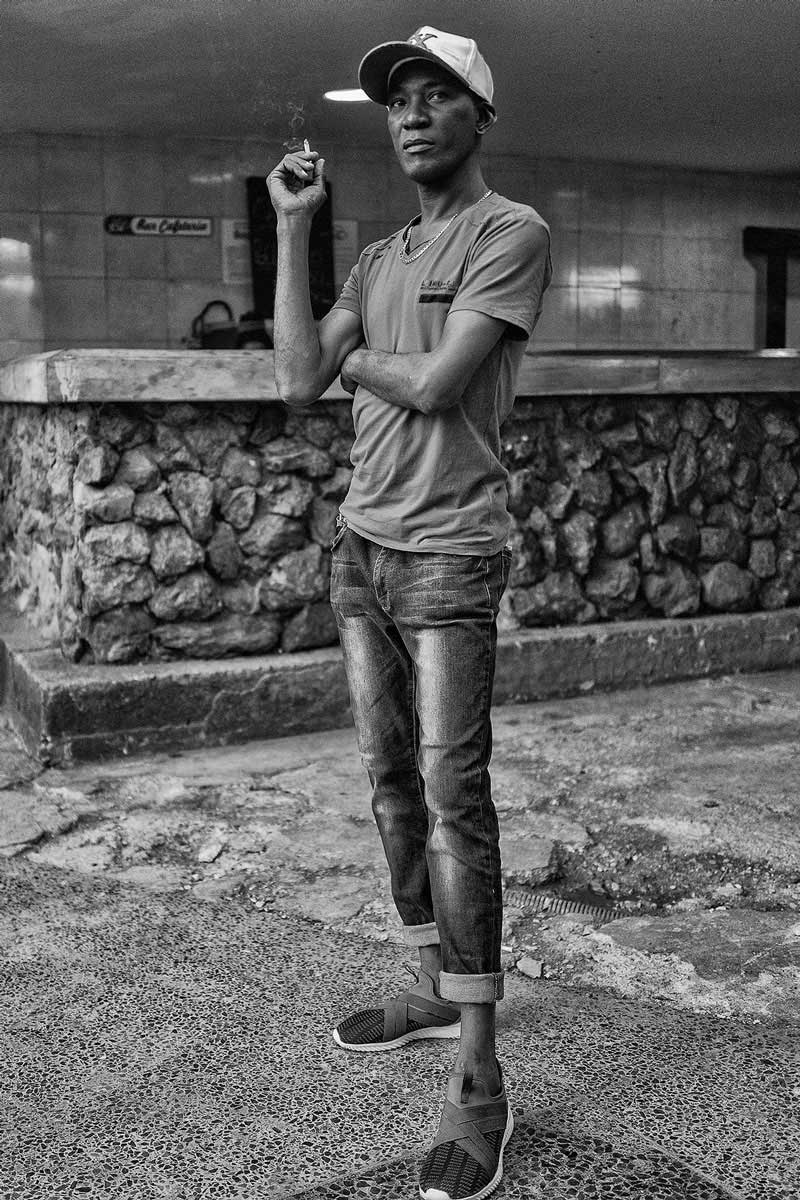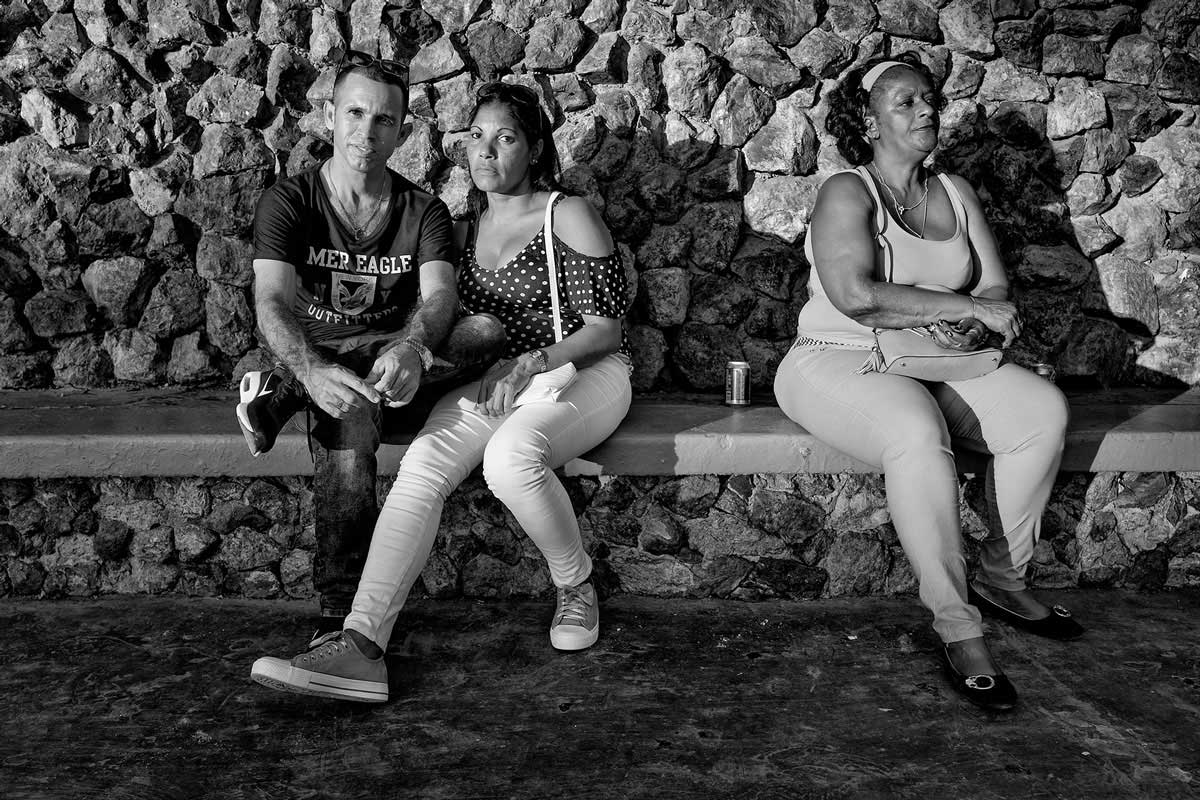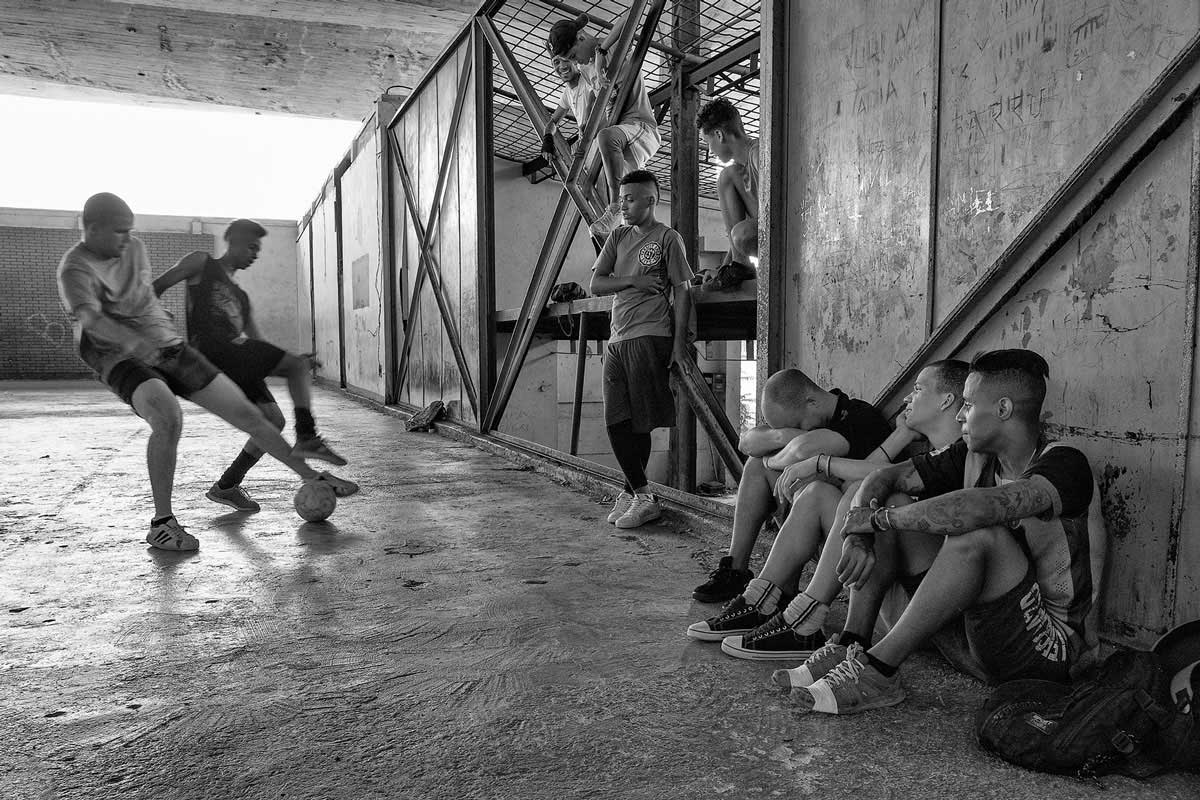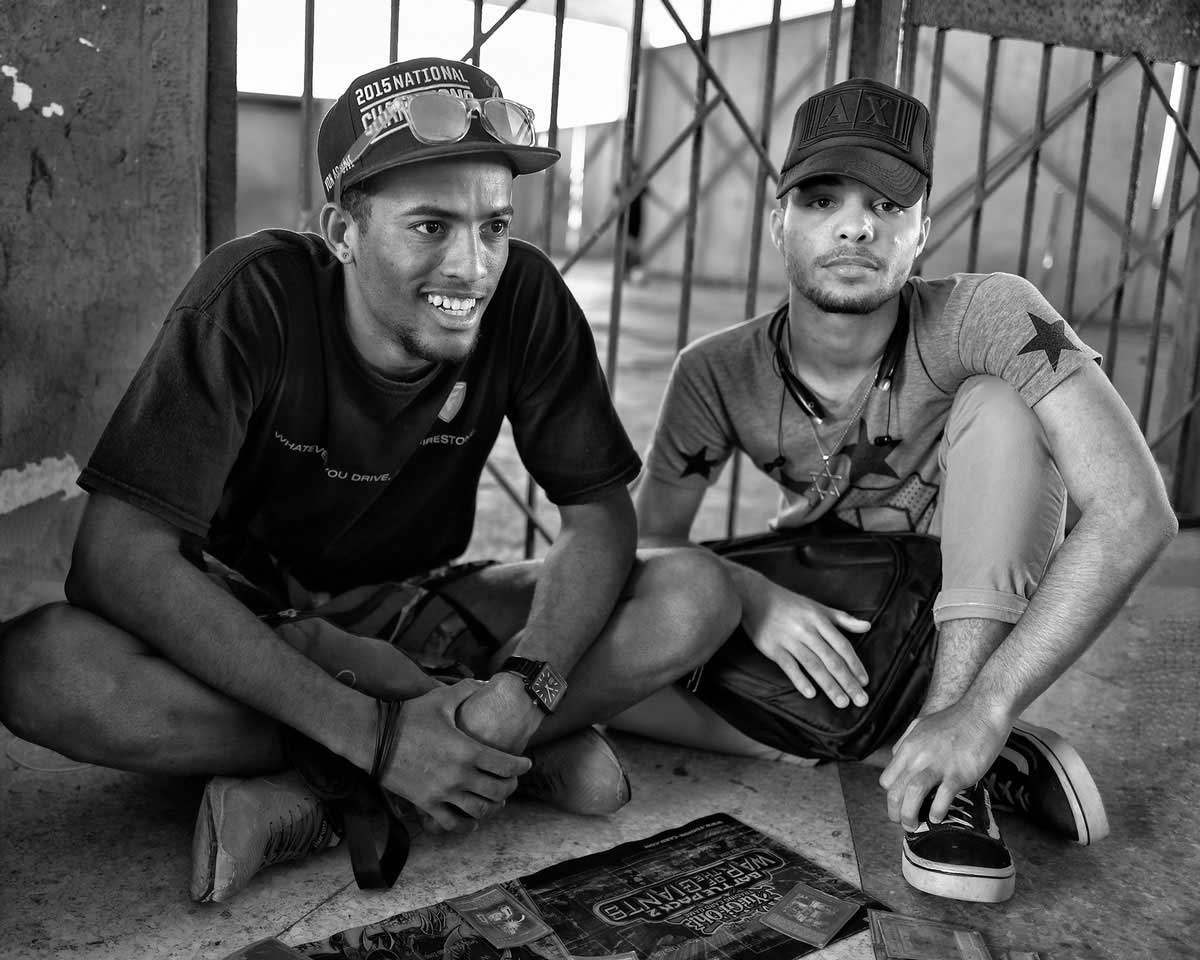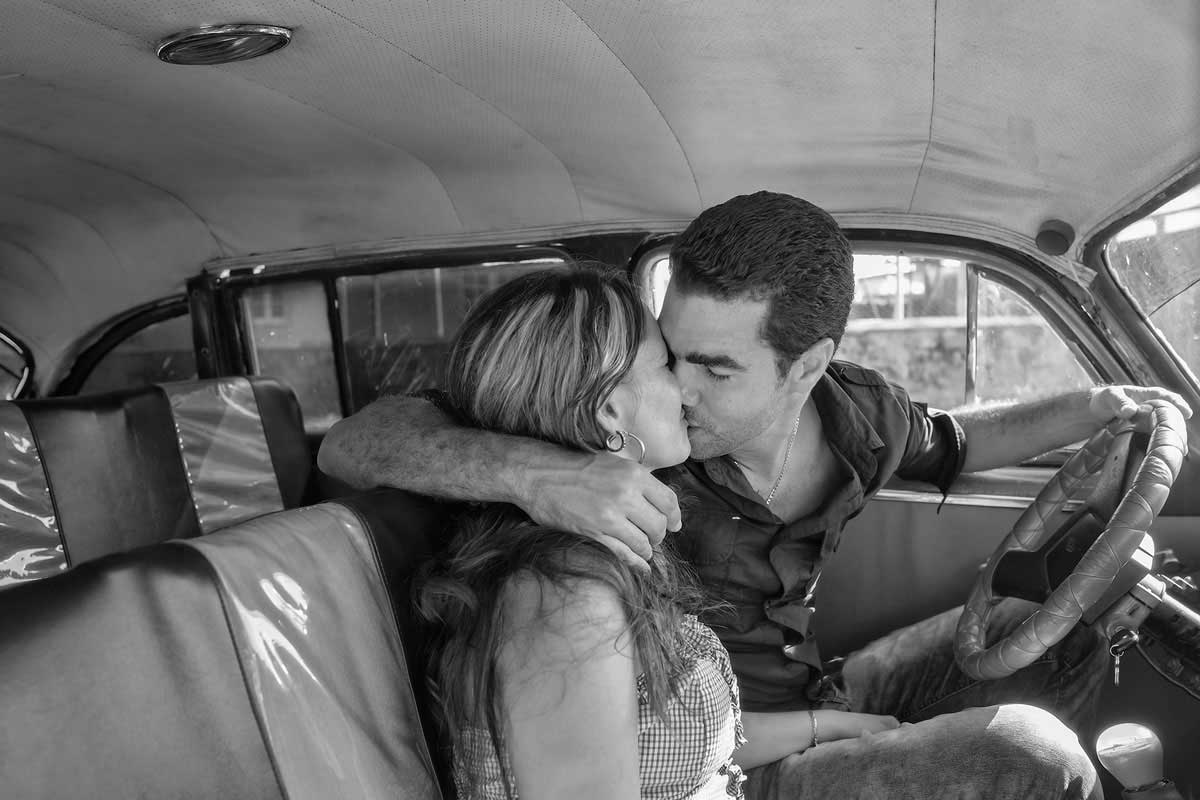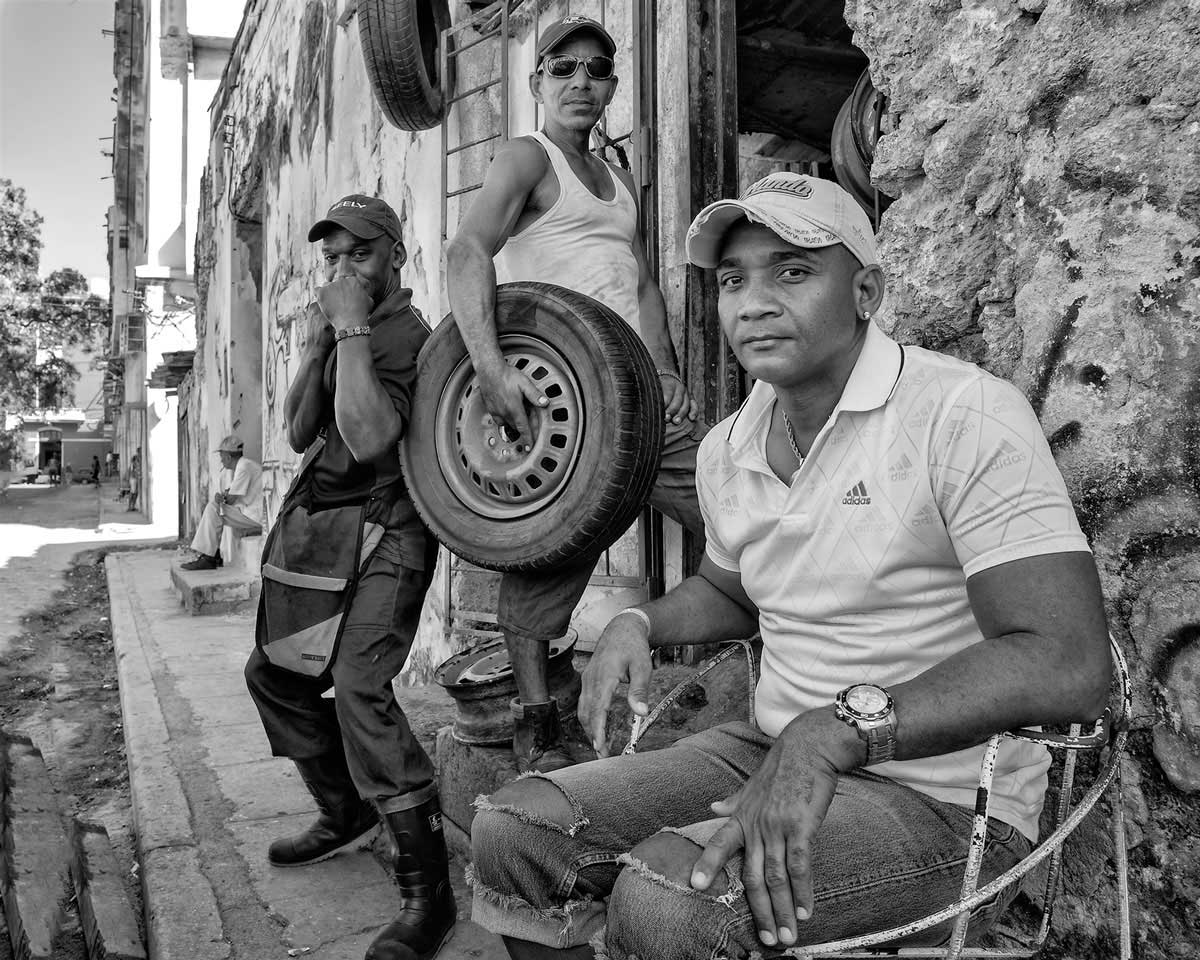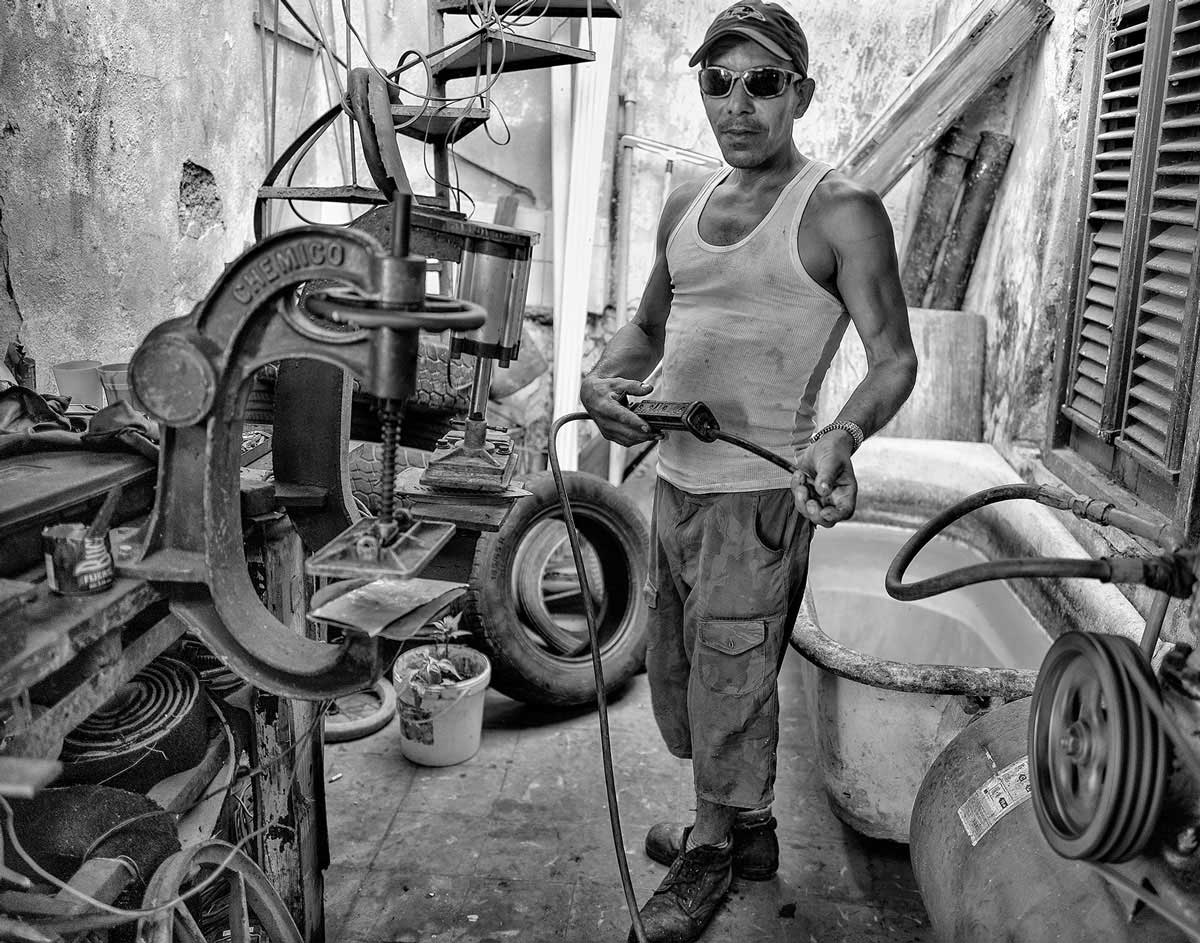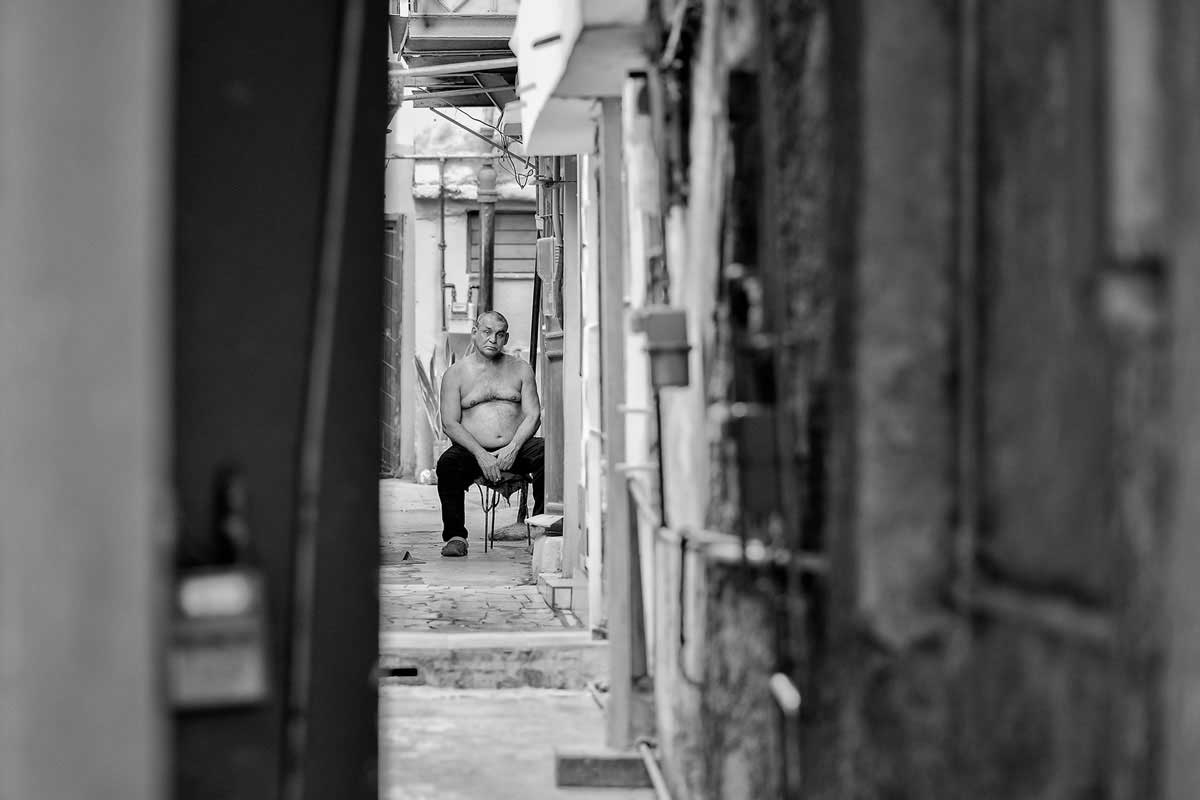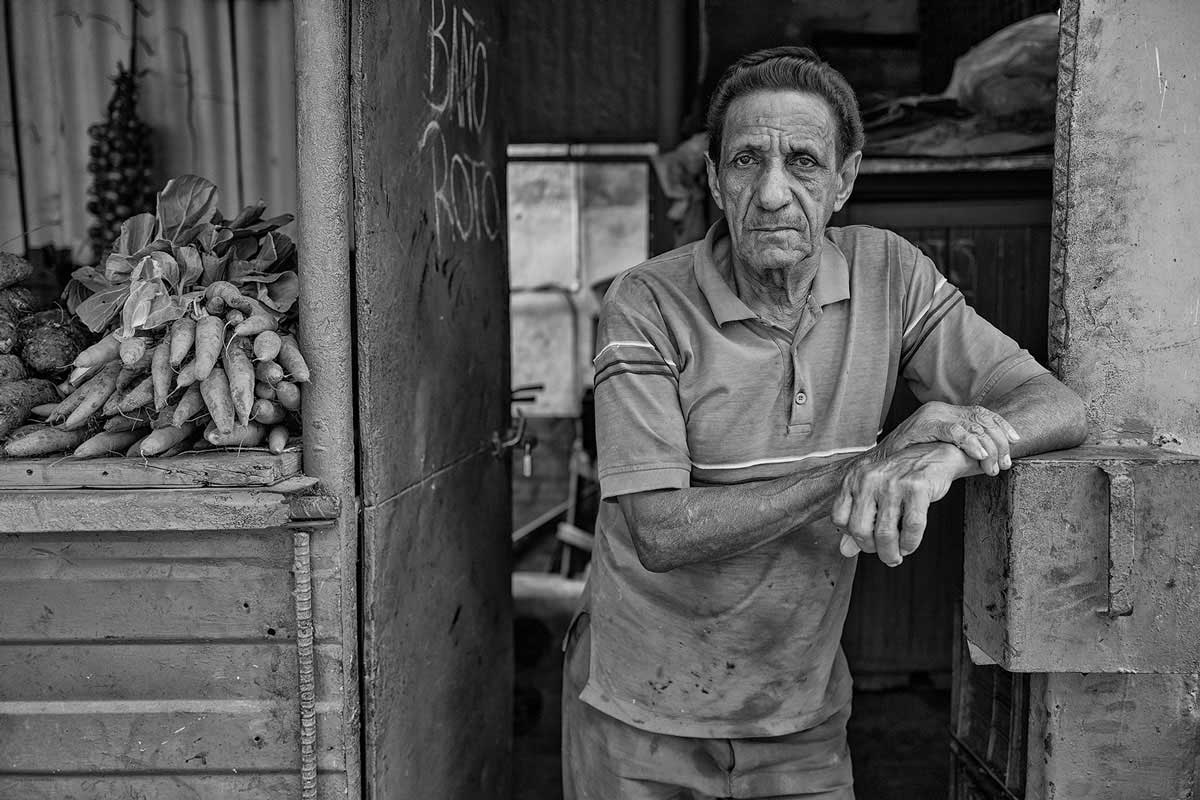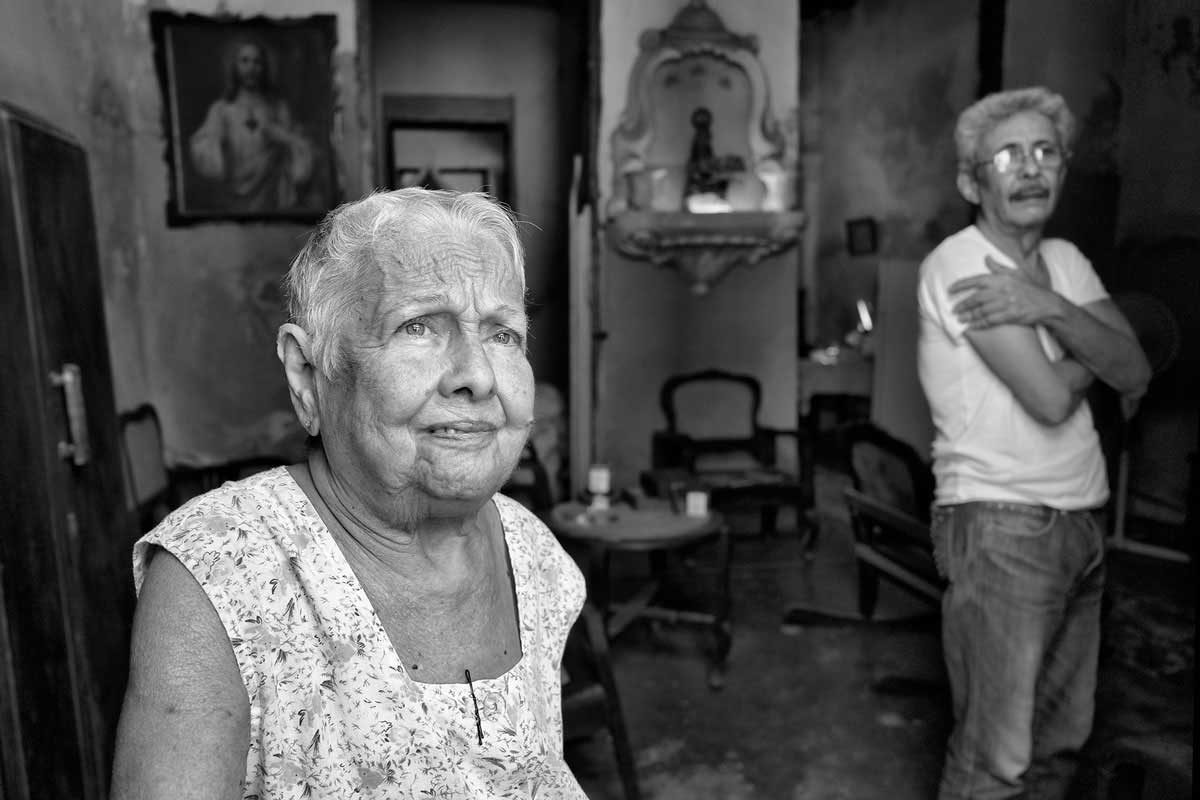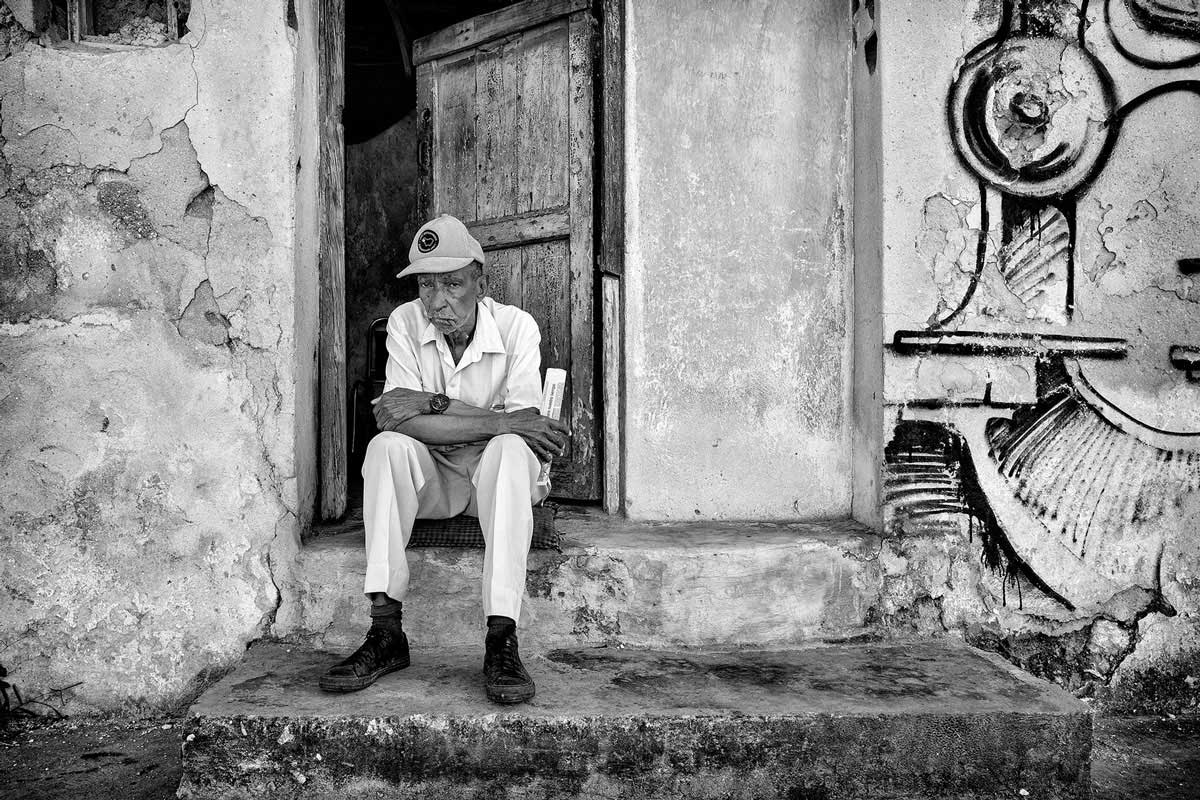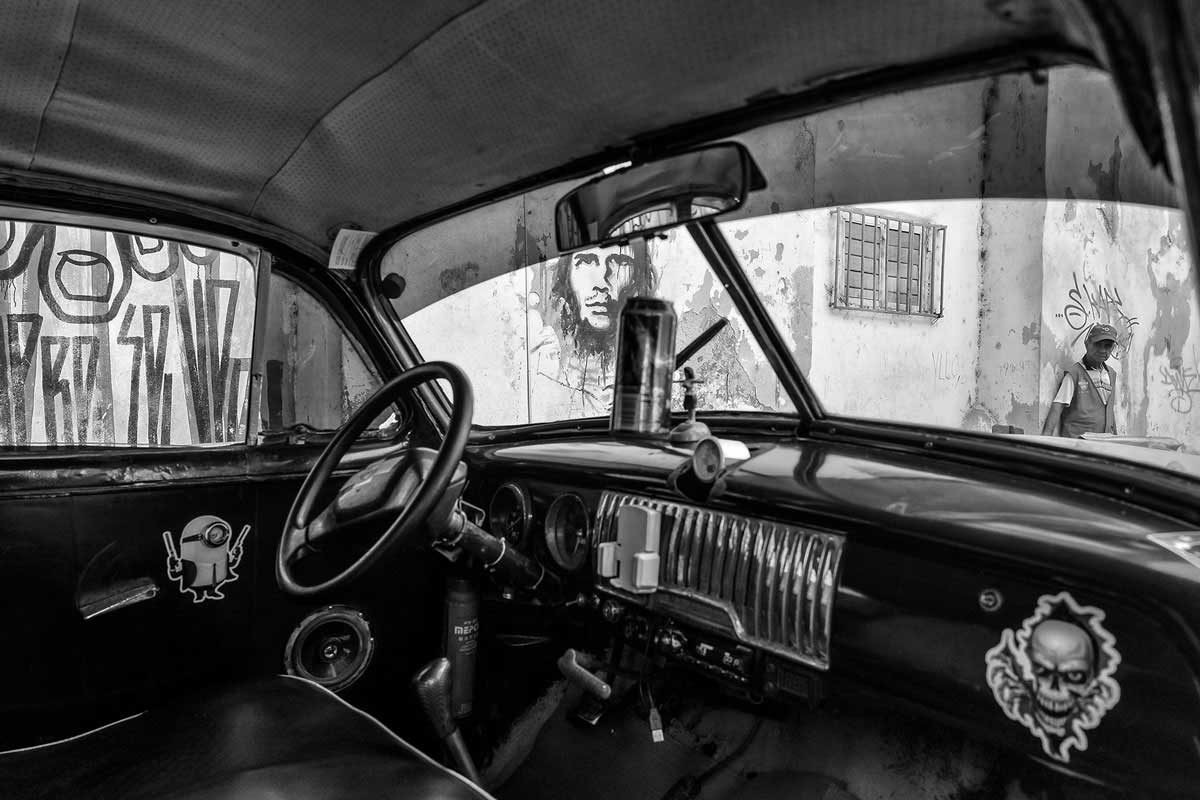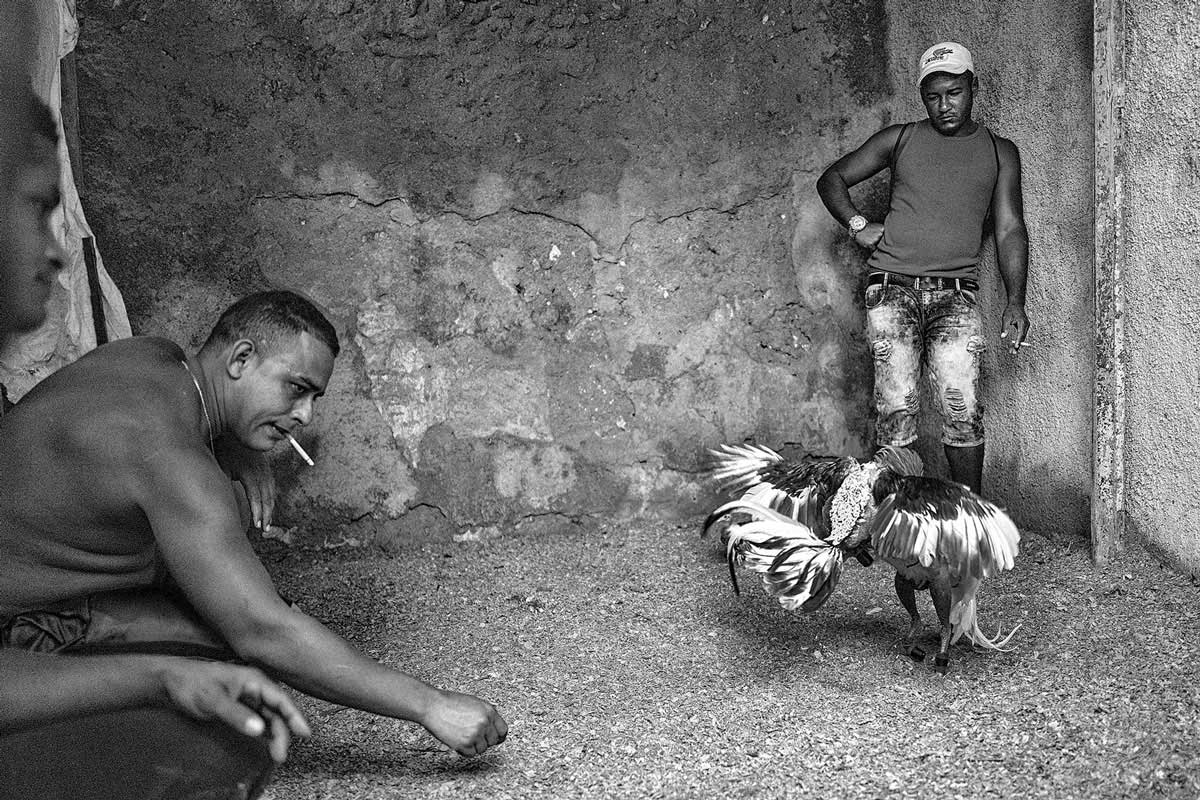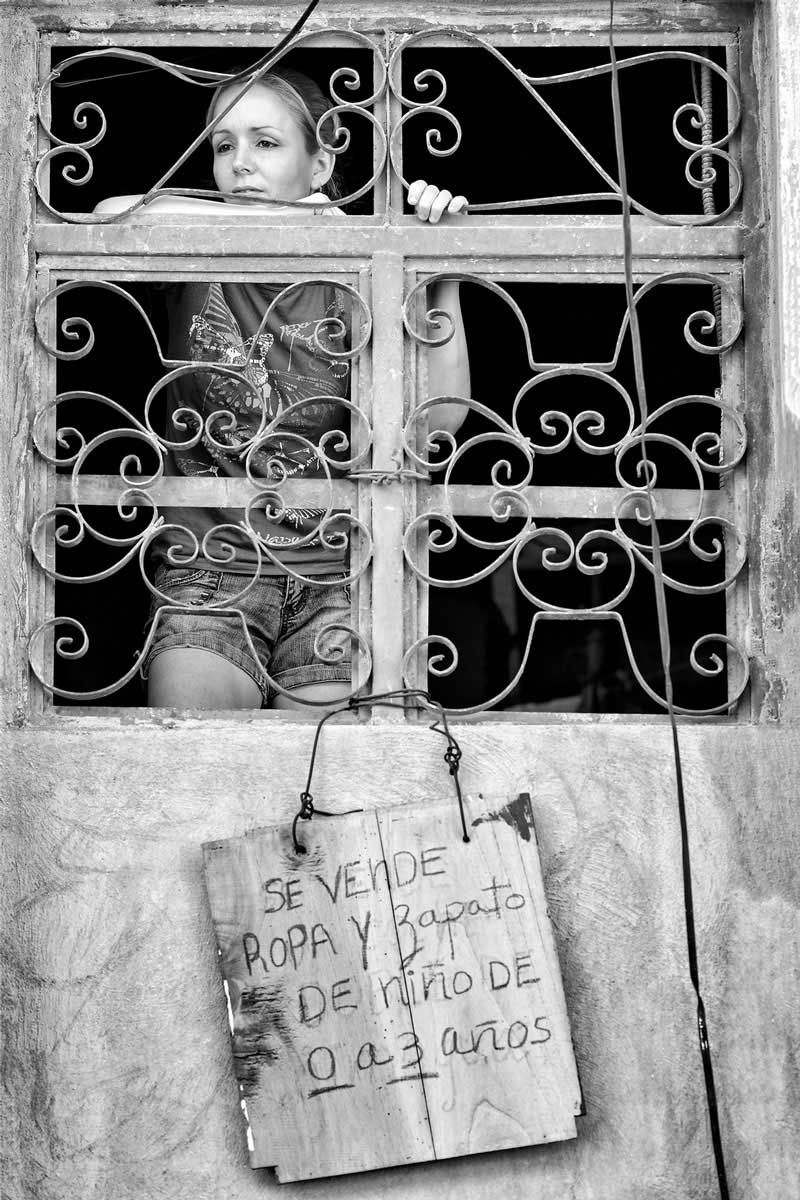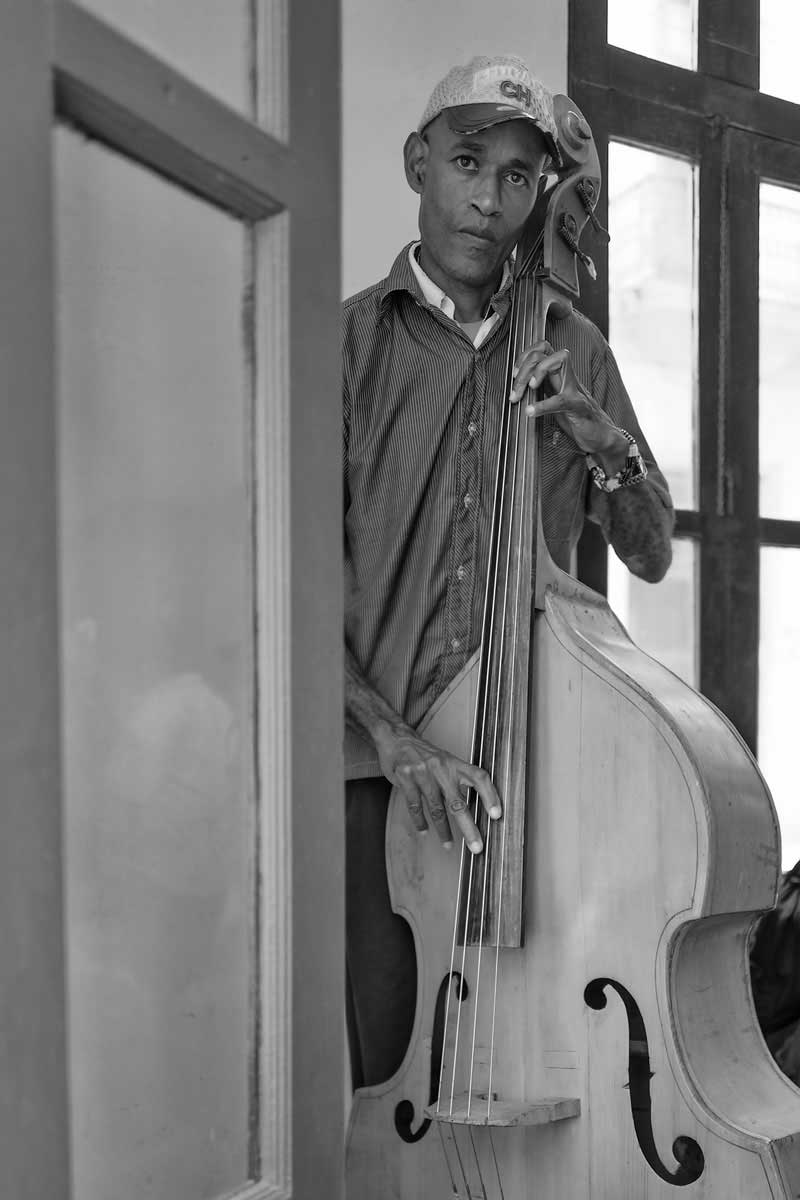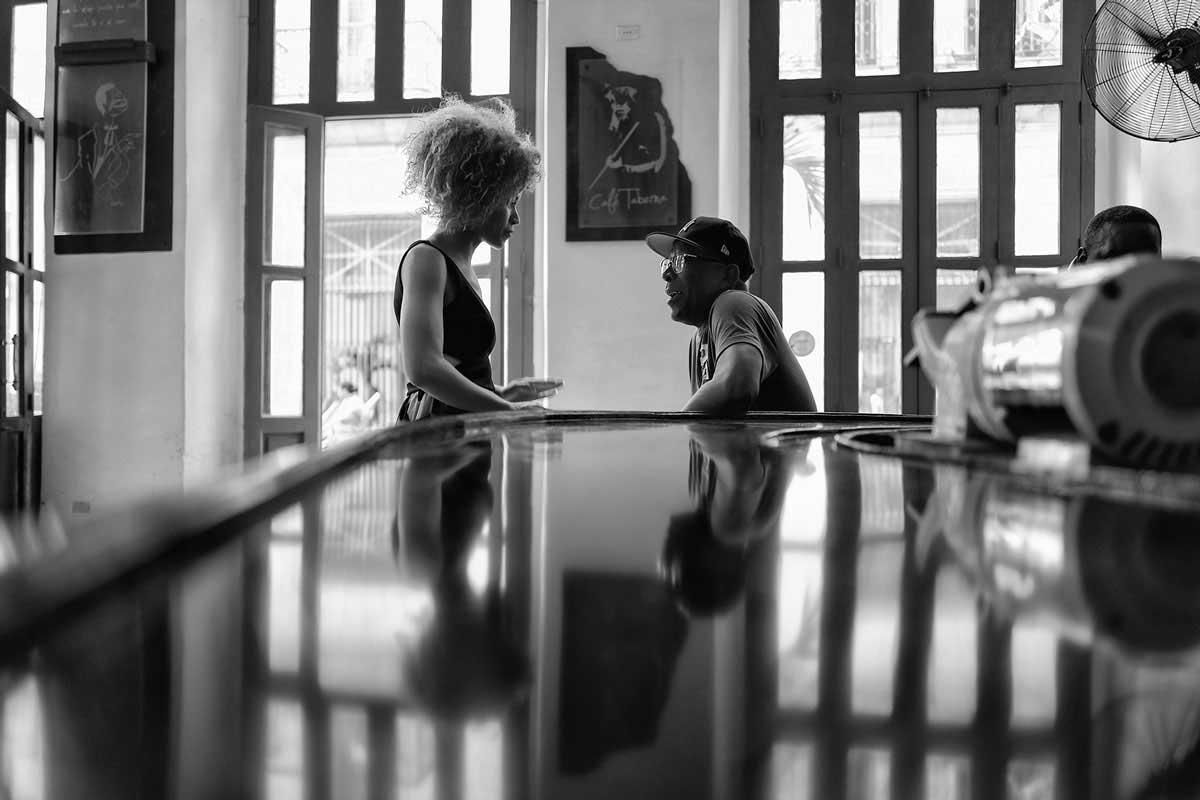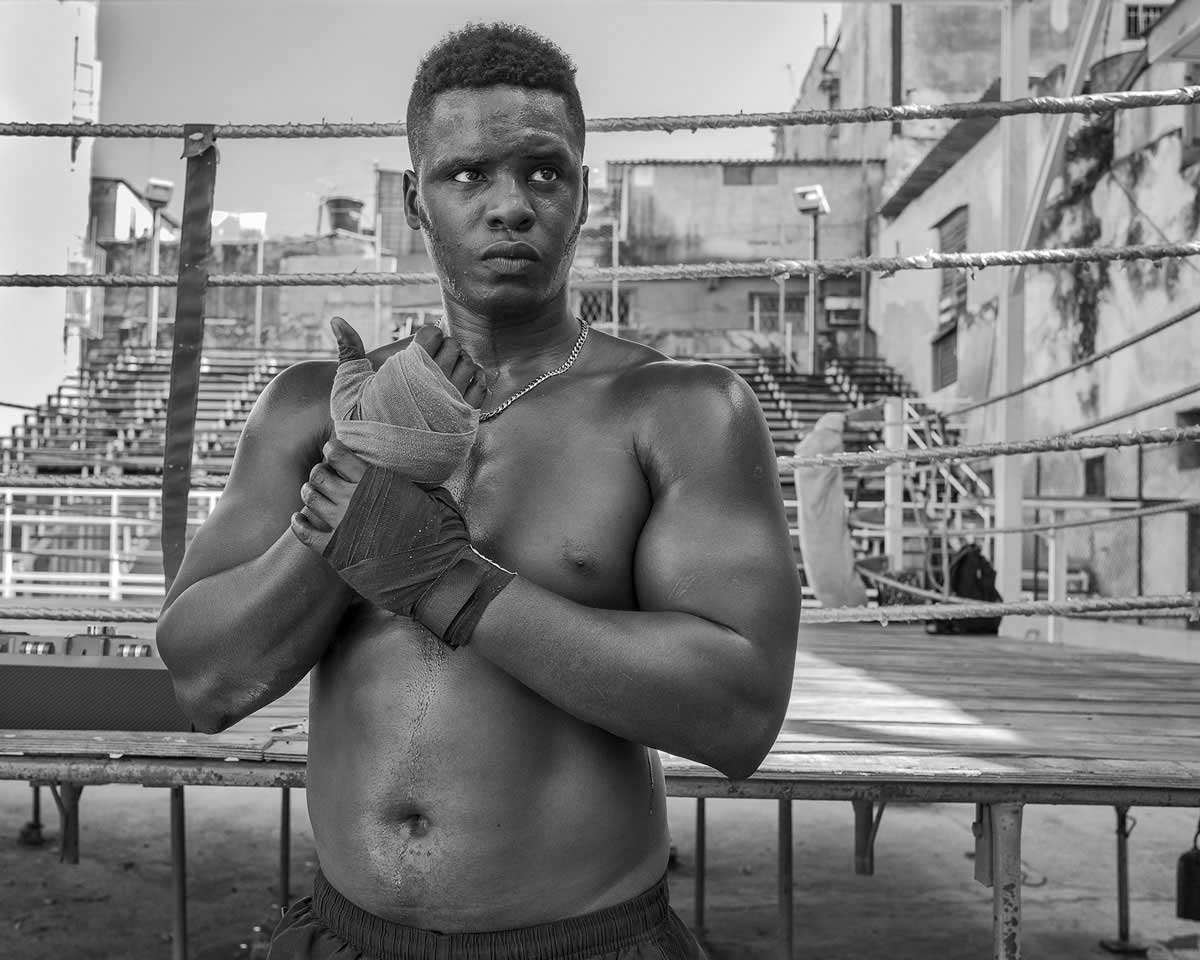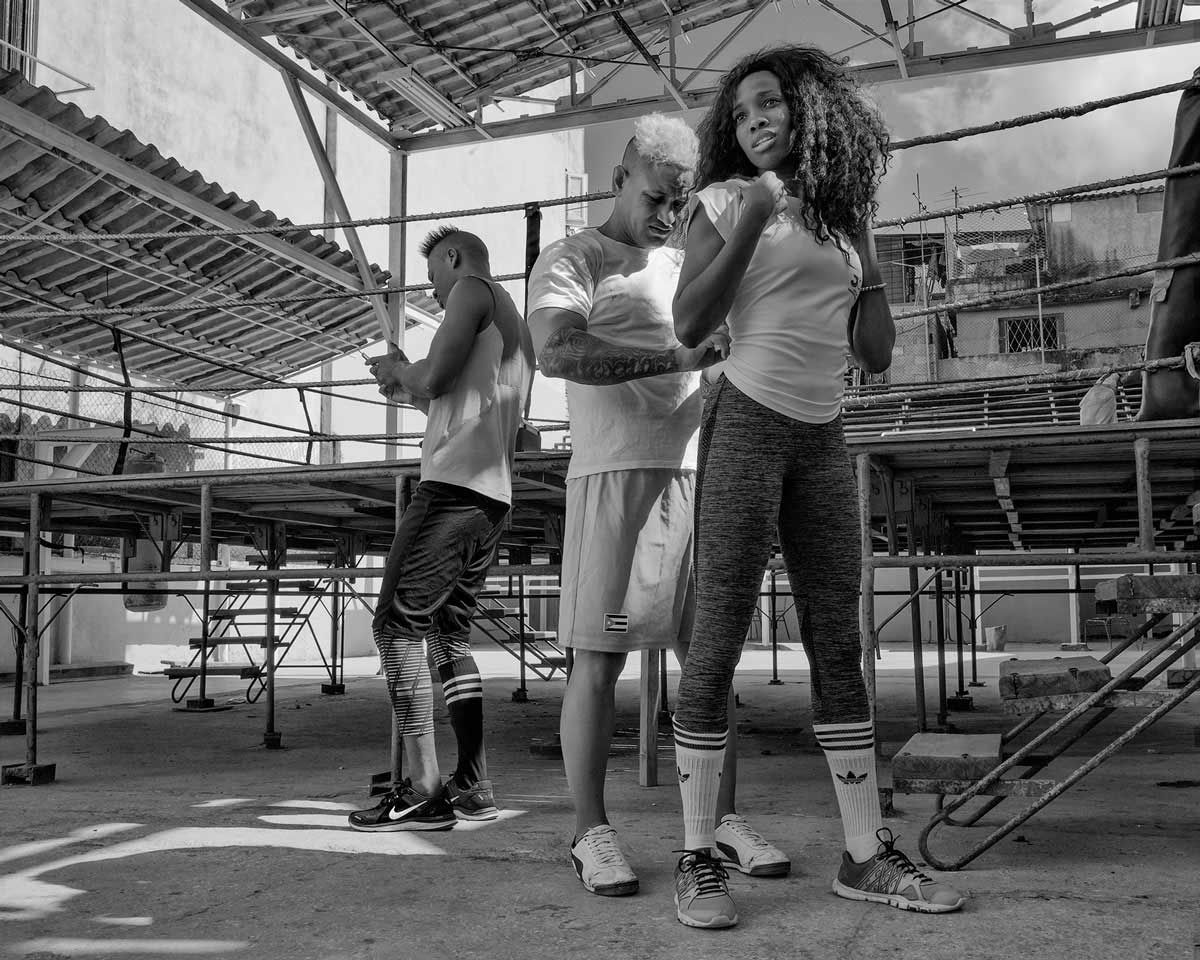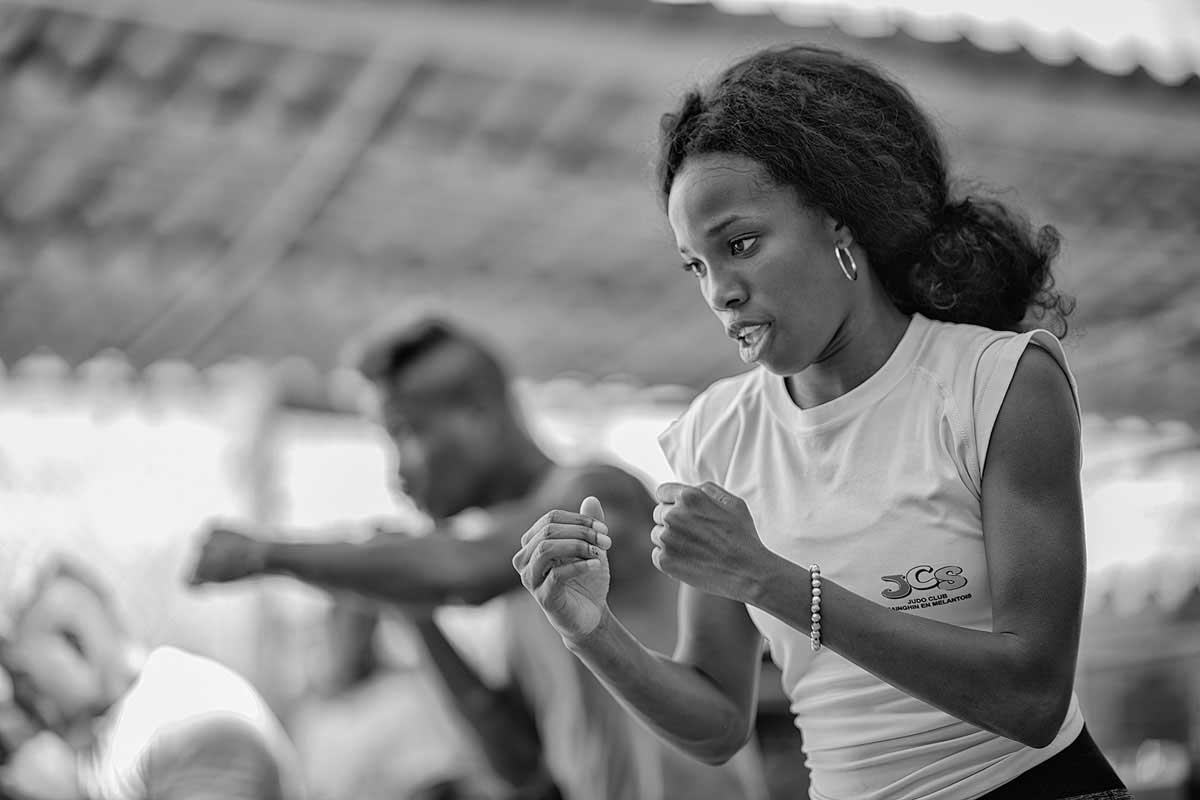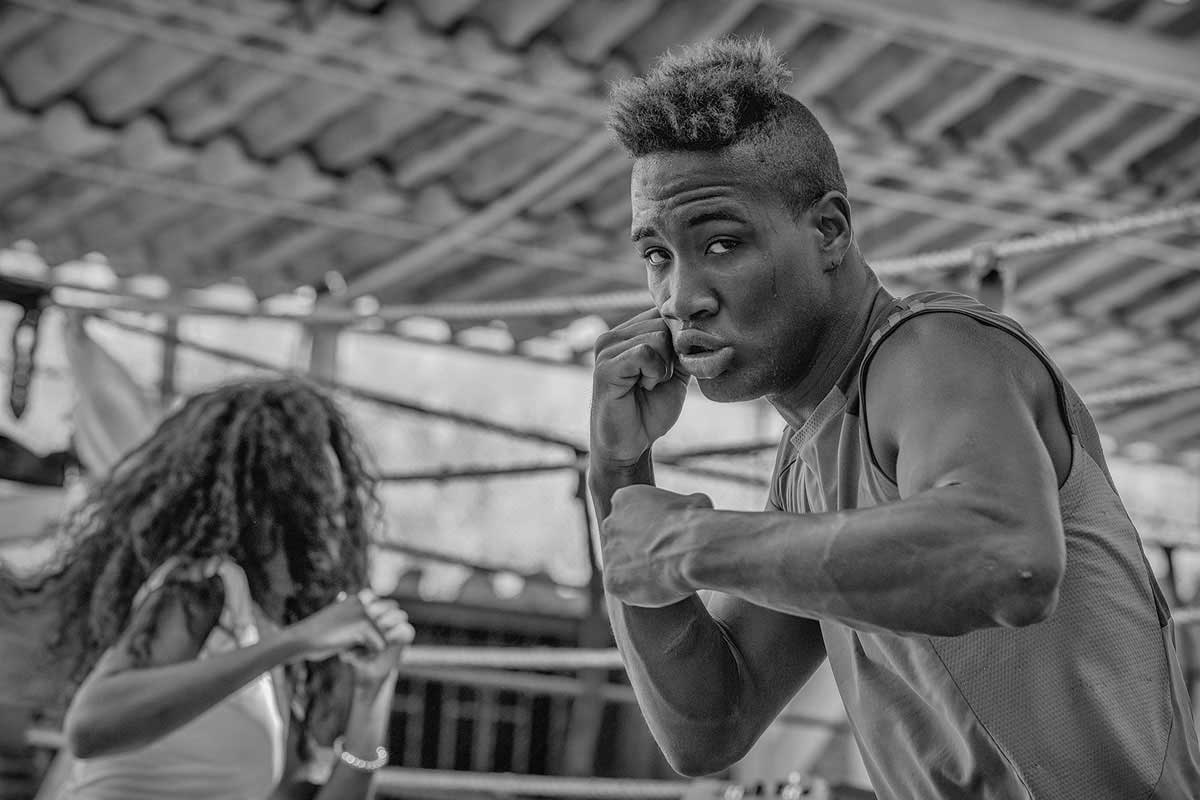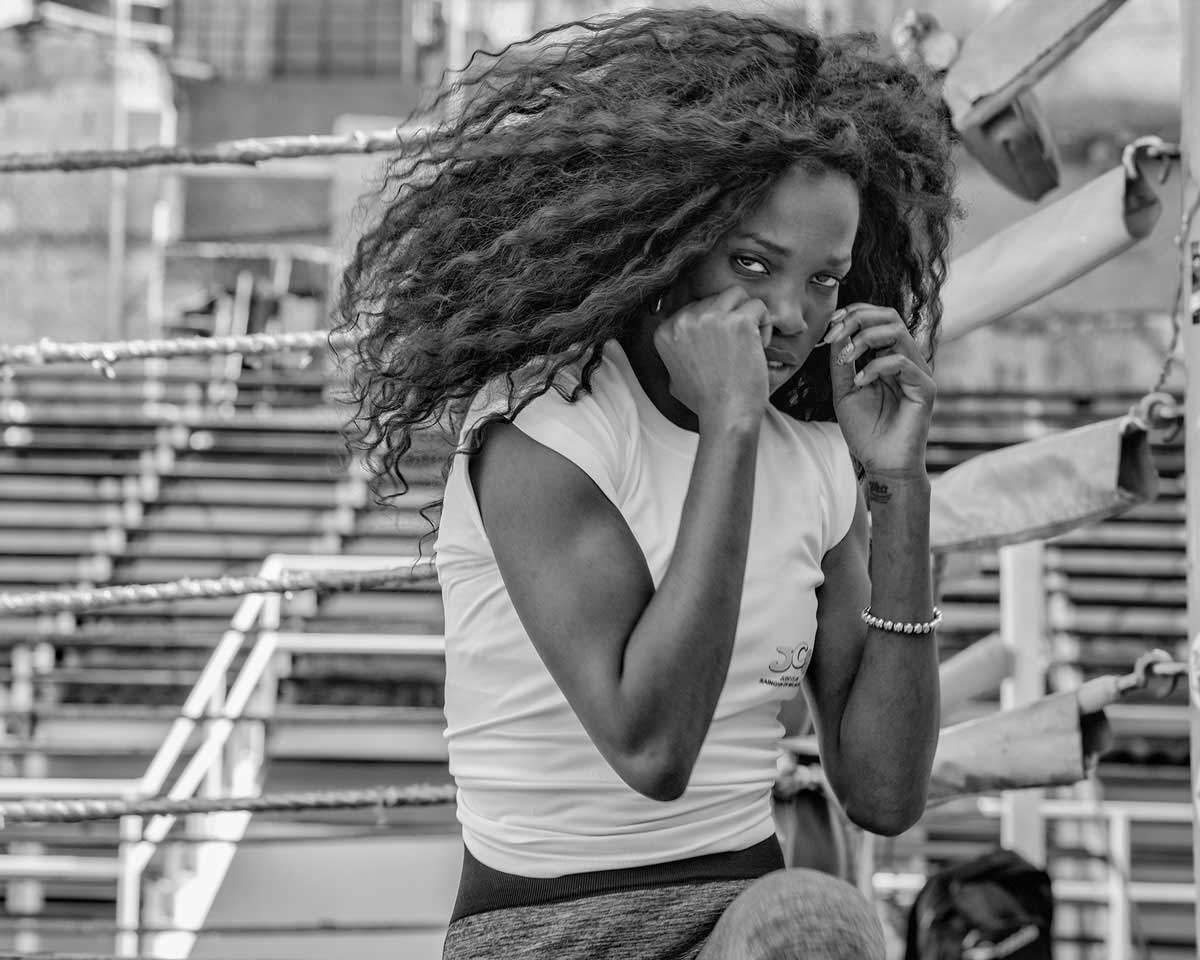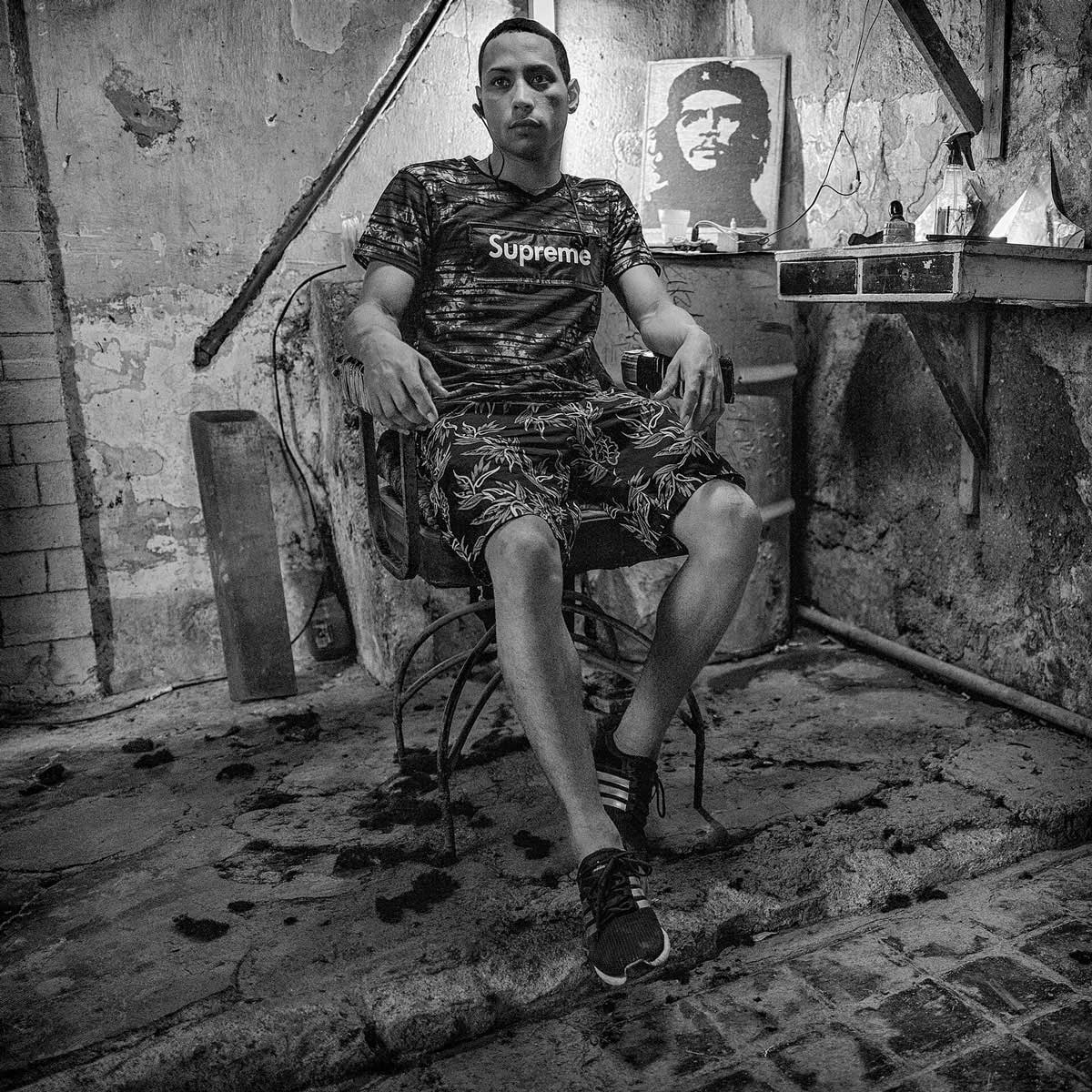 Legal Note: The photographer attest that have full authorization to give consent to the publication of these photos or project and have the authorization and permissions of third parties. Guarantees that you have all the necessary communications of property and you have obtained all the necessary authorizations for any property, buildings, architecture, structures or sculptures appearing in your photographs.