In reaction to my father's death, I use the camera to describe my inner emotions.
I found myself entangled in a complex web of emotions and reactions.  I felt disorientated, as if I had lost my place and purpose in life.  I was living in a different world. Am I trapped in my father's bones, is this my inheritance?  Can I regain my identity?  Is a part of my dying with him?  I am struggling with death anxiety, I acknowledge my own mortality, but deep down, I deny it. Whatever I fear cannot be death because one has never died.
The bodies represent myself.  The xrays used are in fact from my father's body.  The match is present visually and literally.  I did not work directly on xrays but I used parts and mixed them digitally with pictures of my body.  Not all are blended with xrays, I also use other pictures that can emphasize the feelings I had during this emotional rollercoaster.  The exhibition format of my works is 60 cm x 80cm.  Some are printed out on a transparent surface to mimic an xray, some are printed on arches paper to outline the tactile aspect. [Official Website]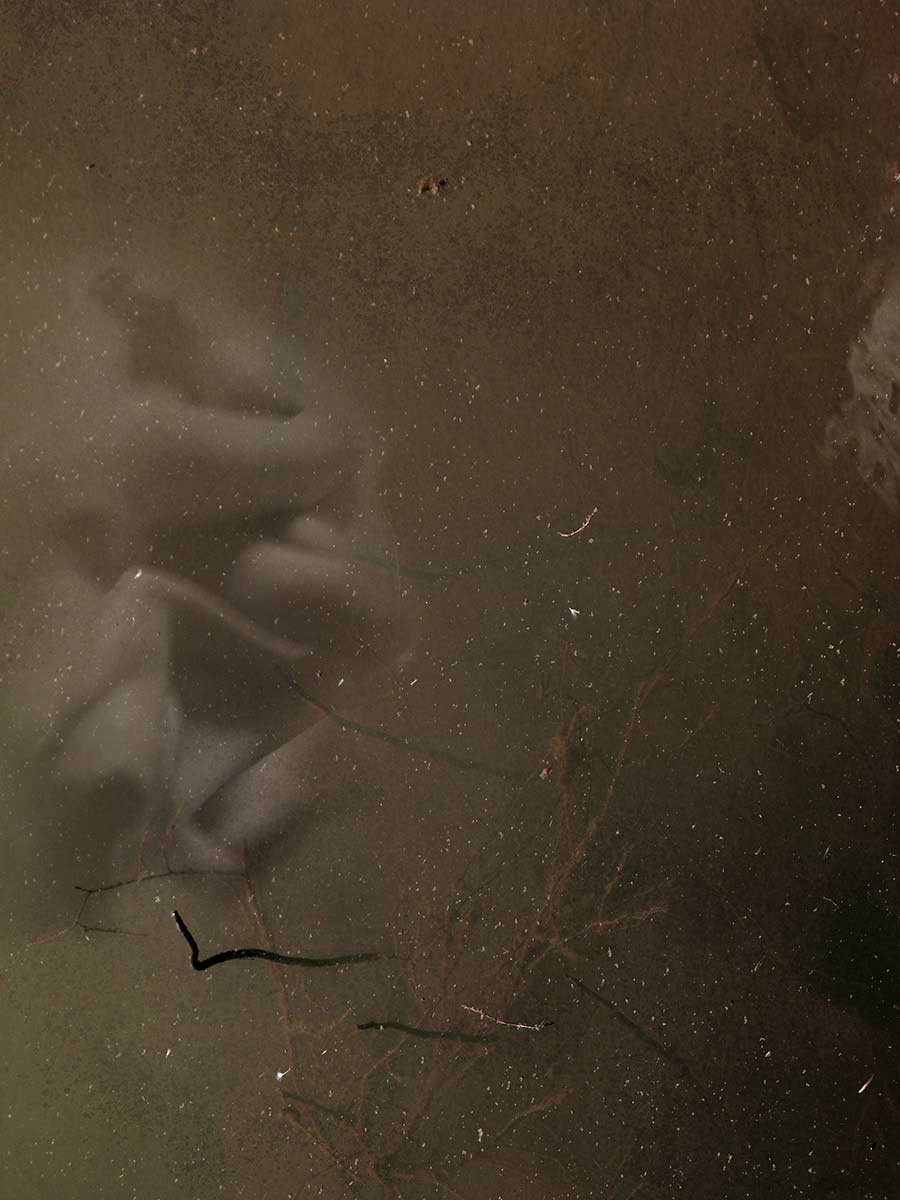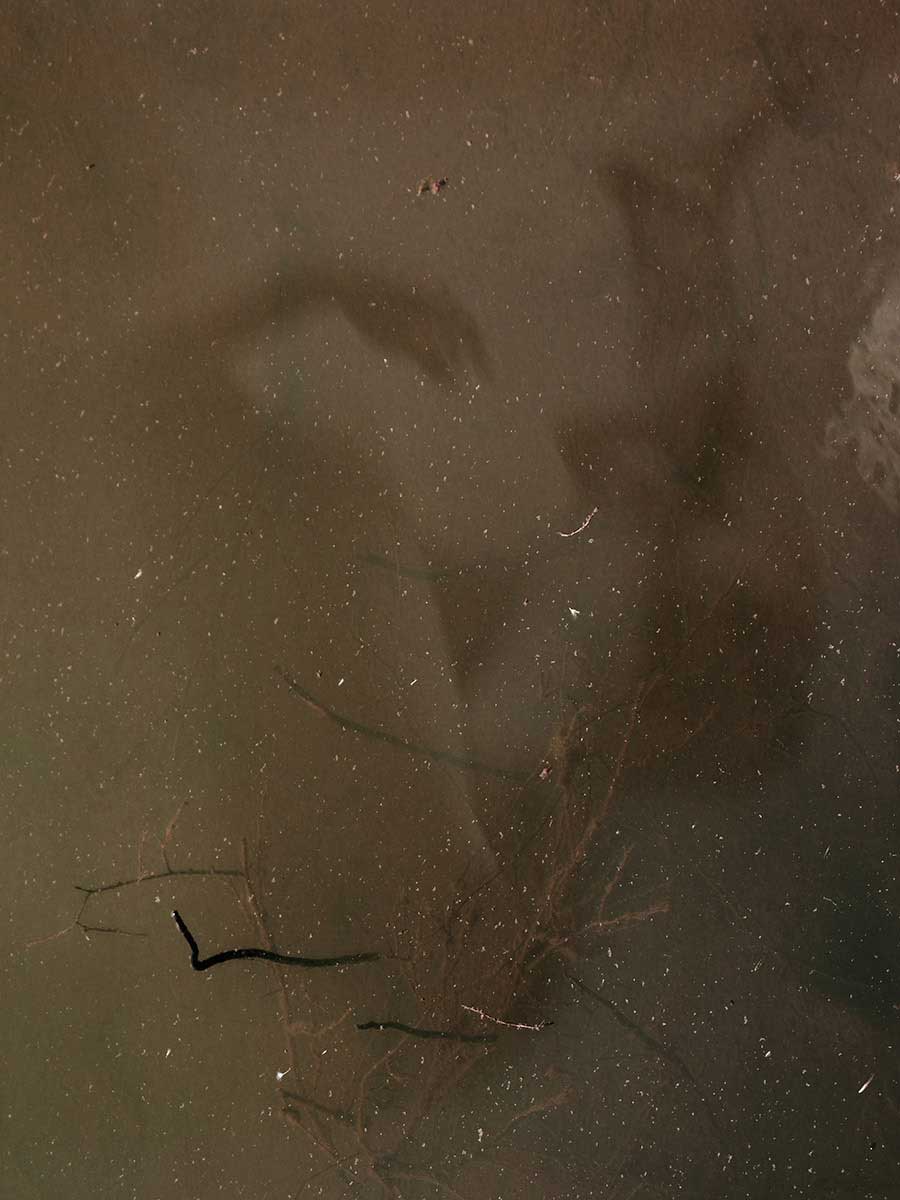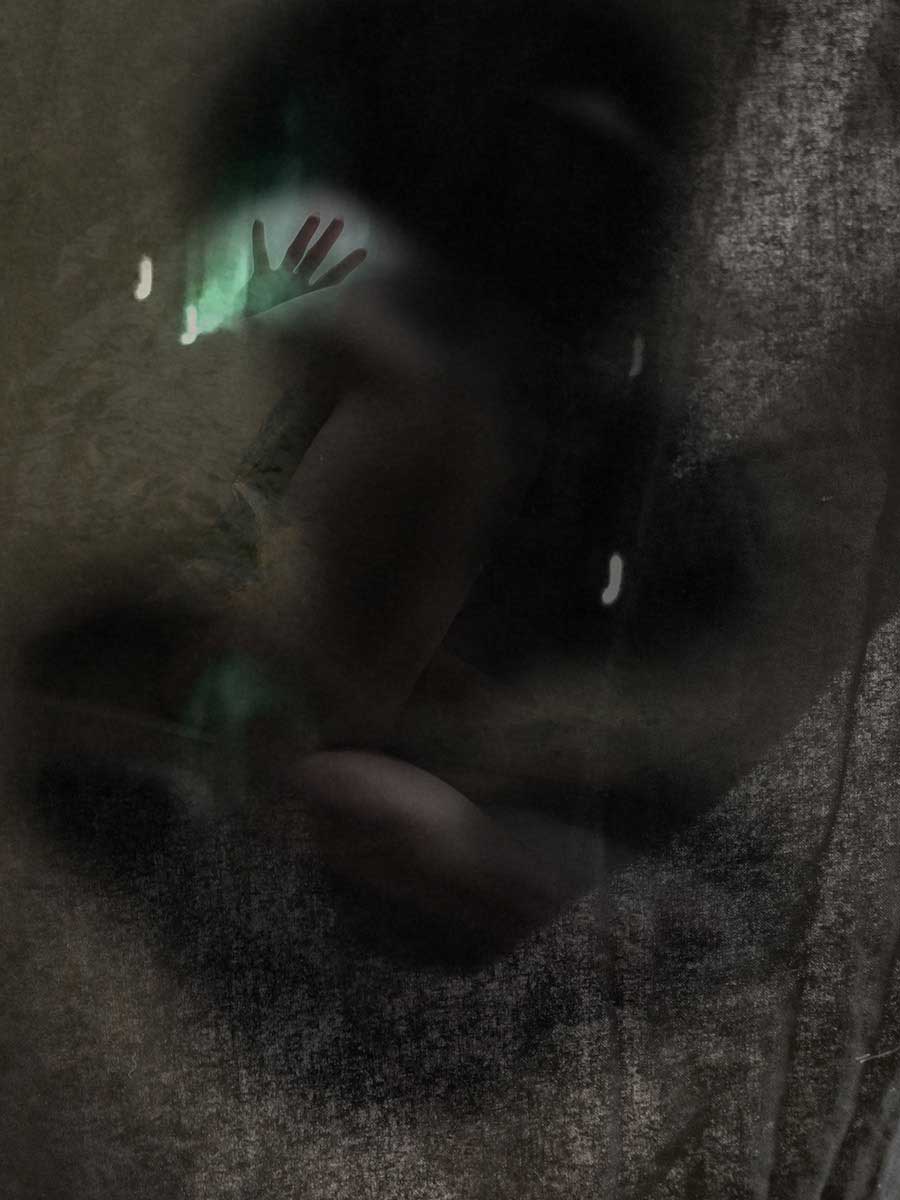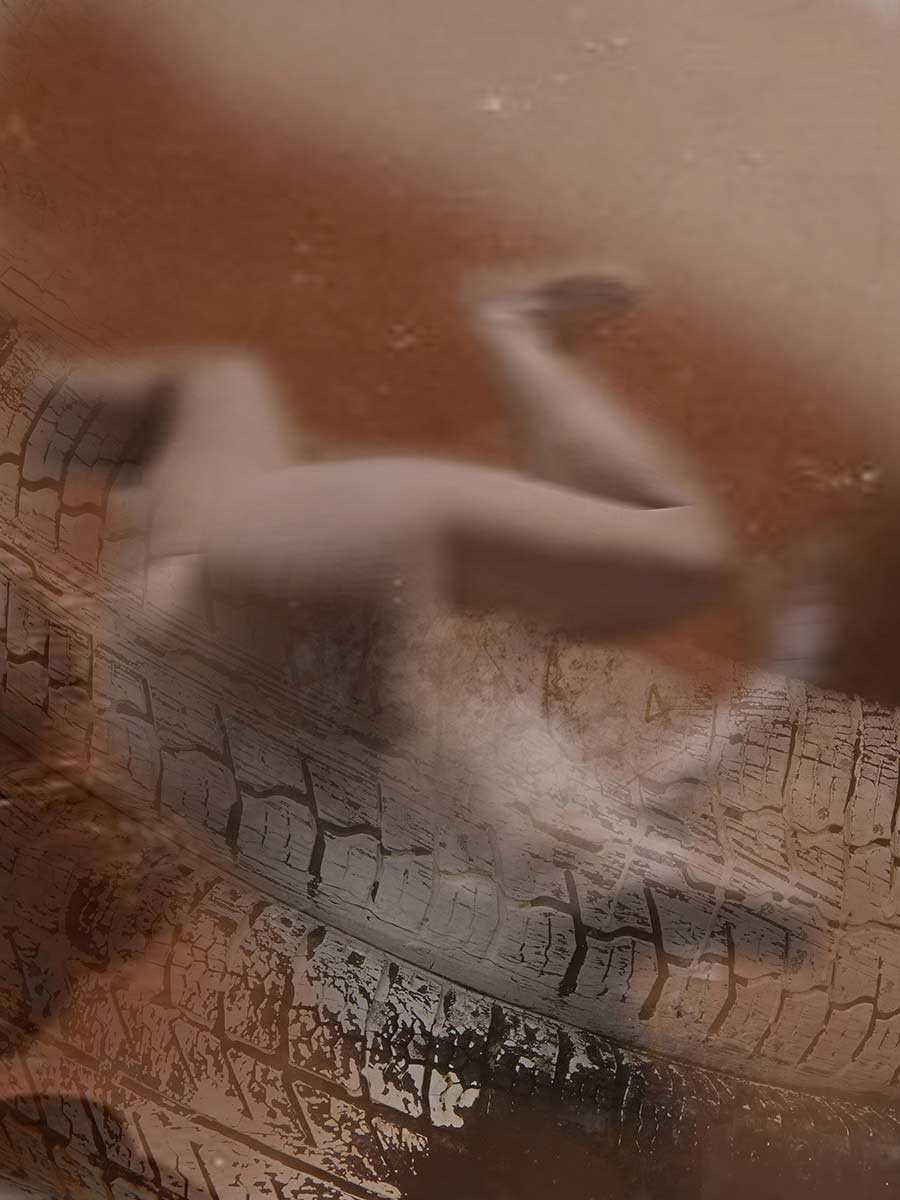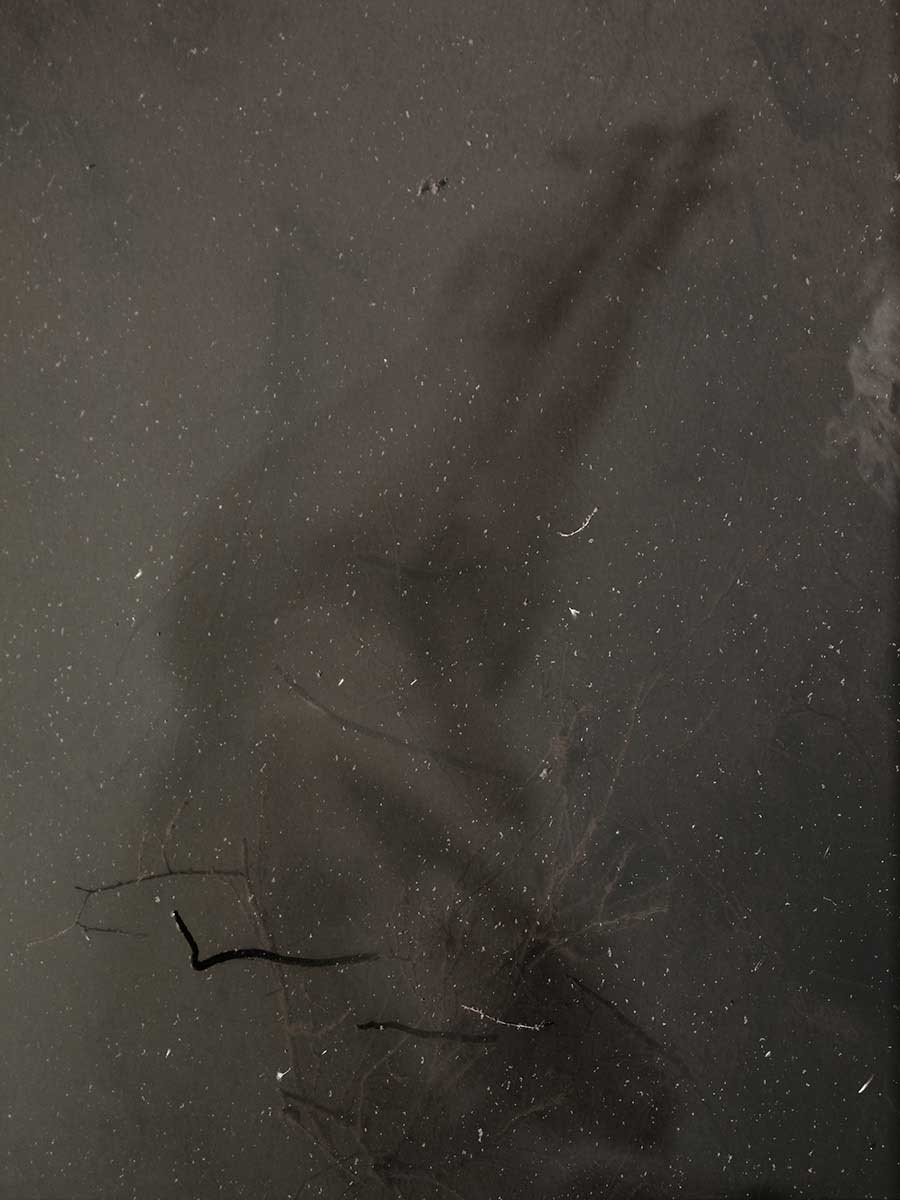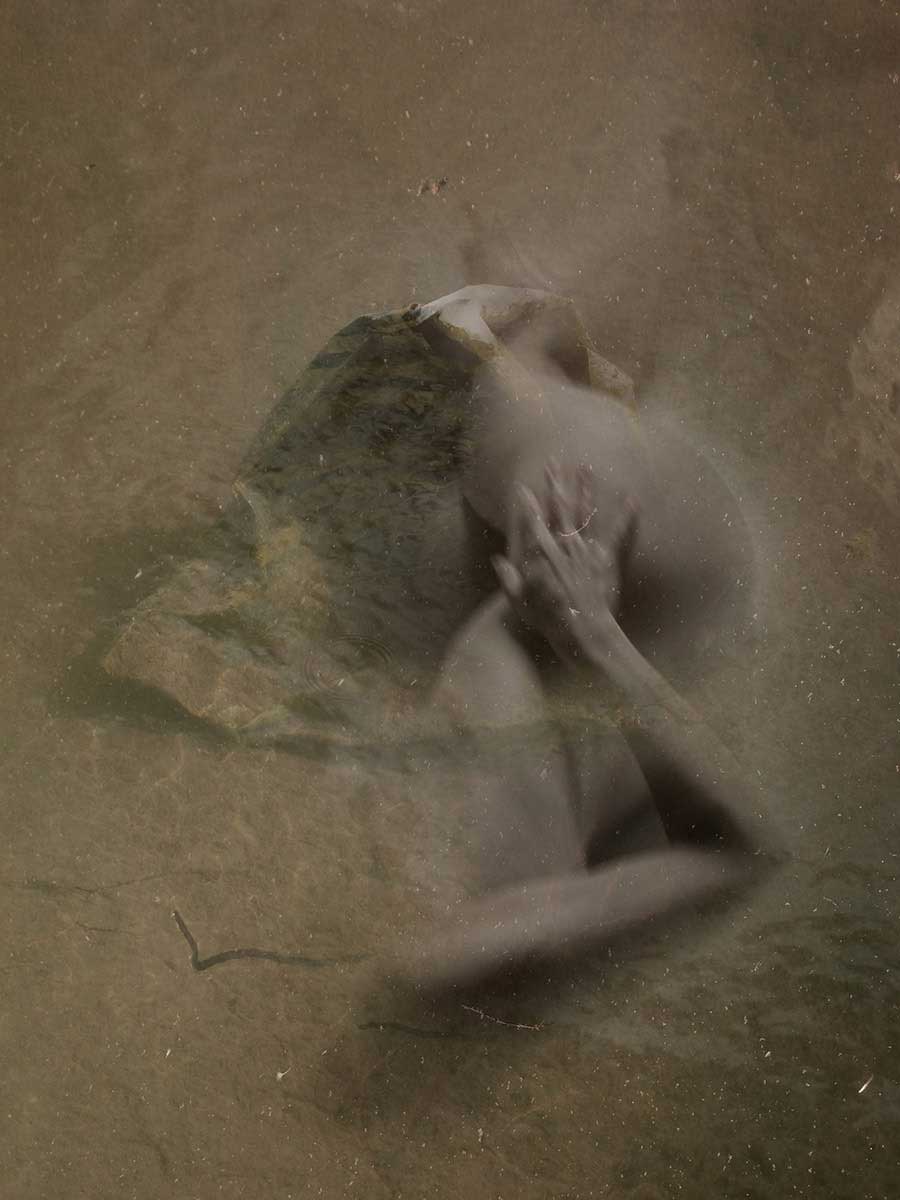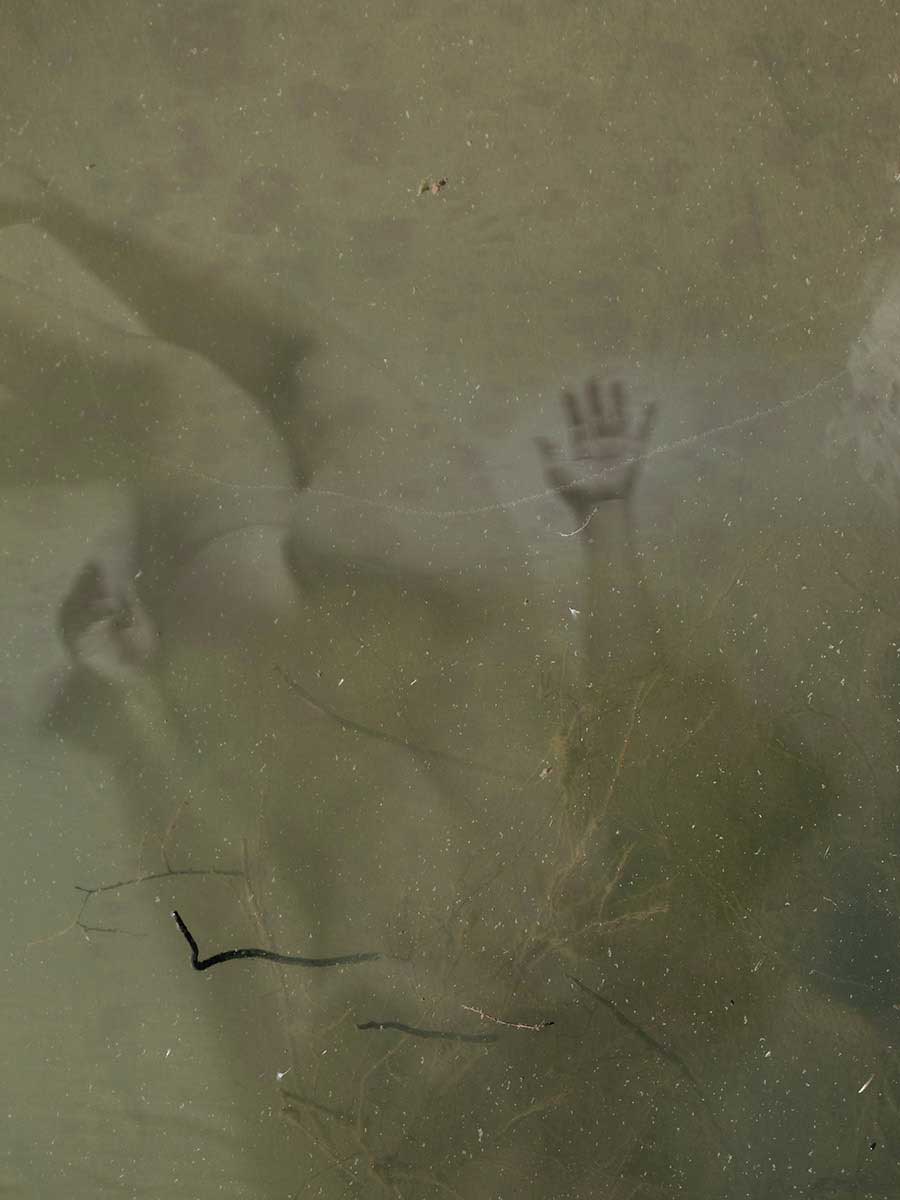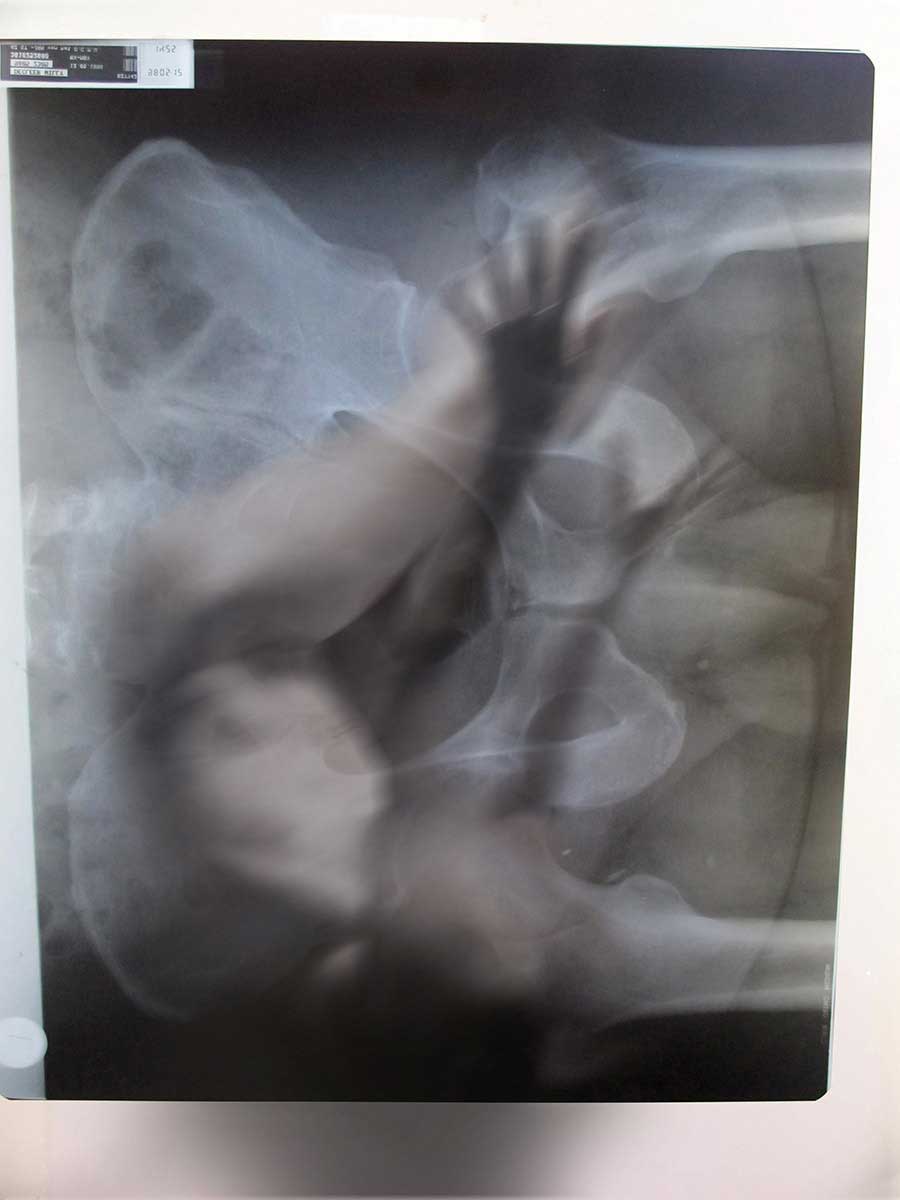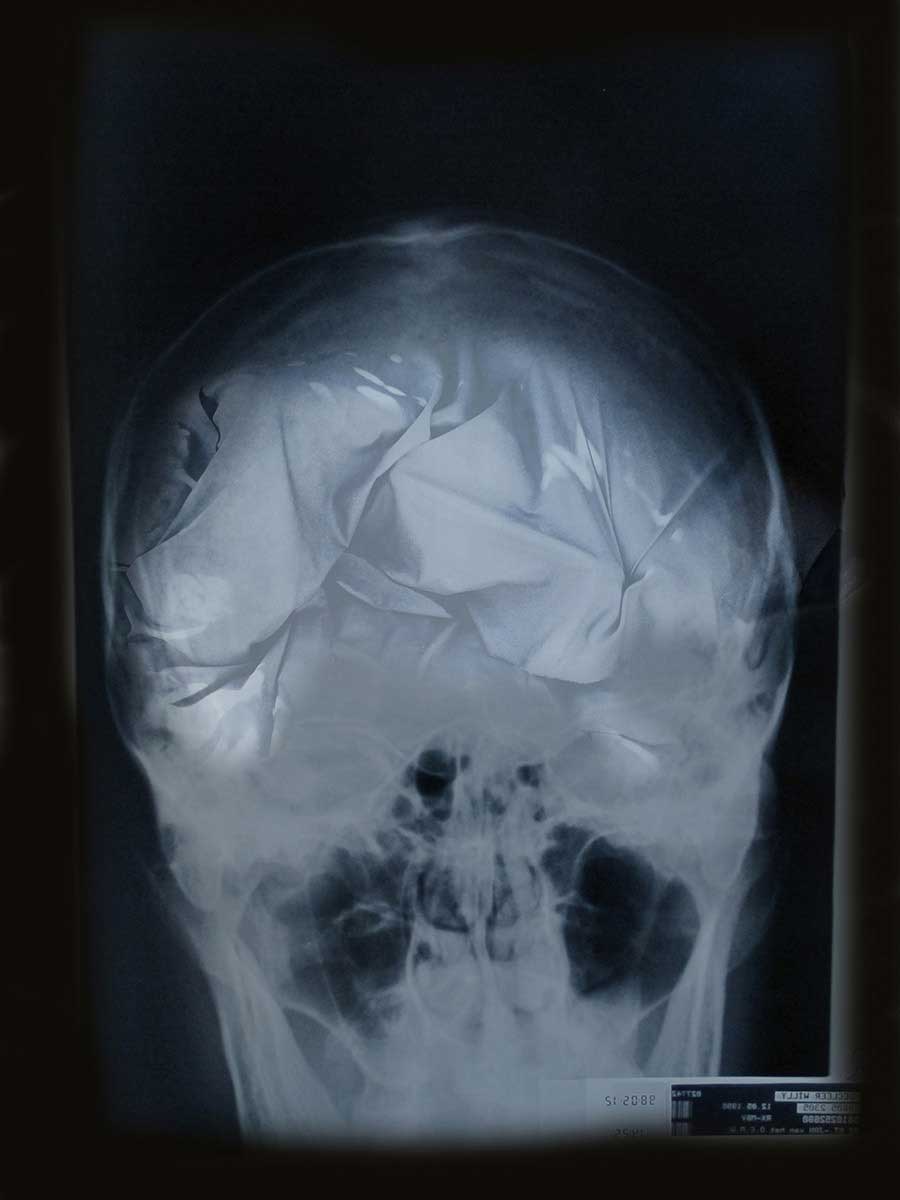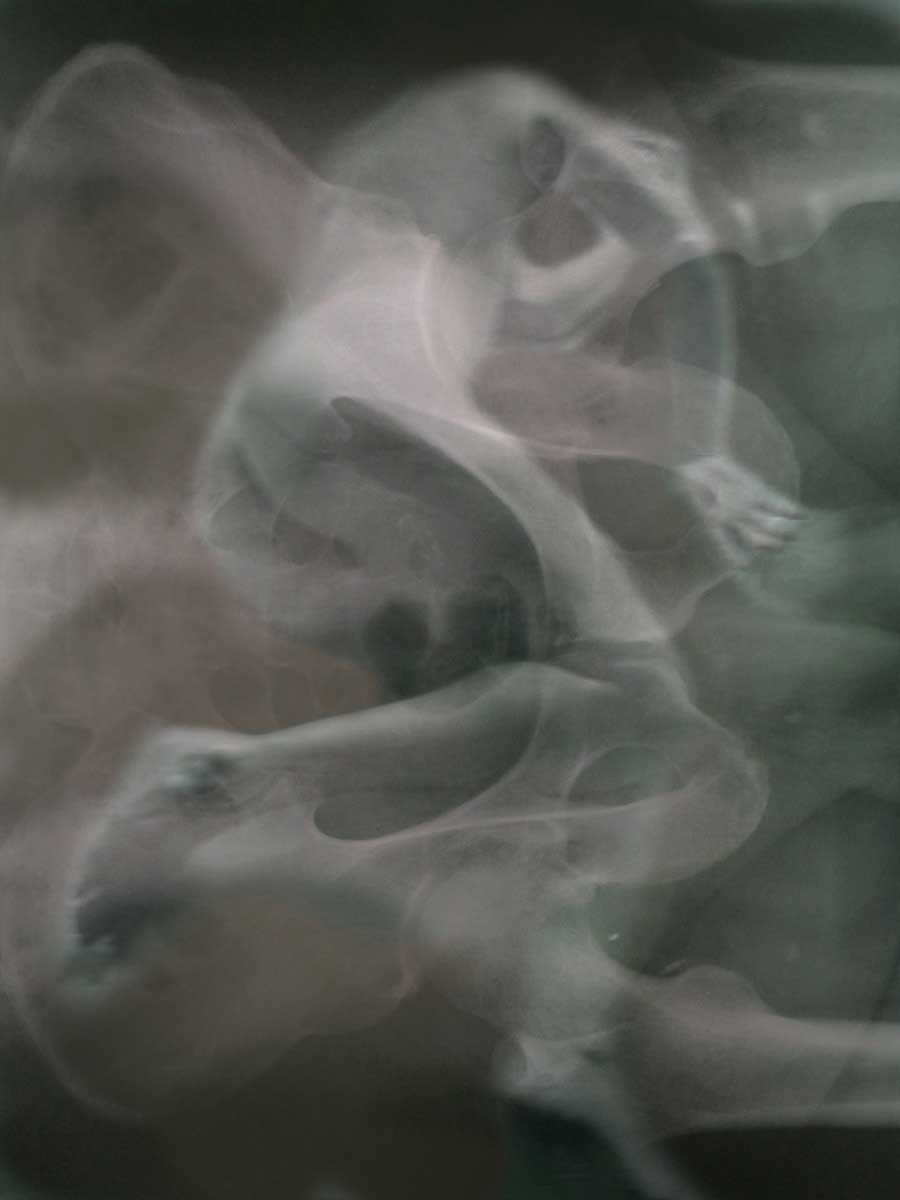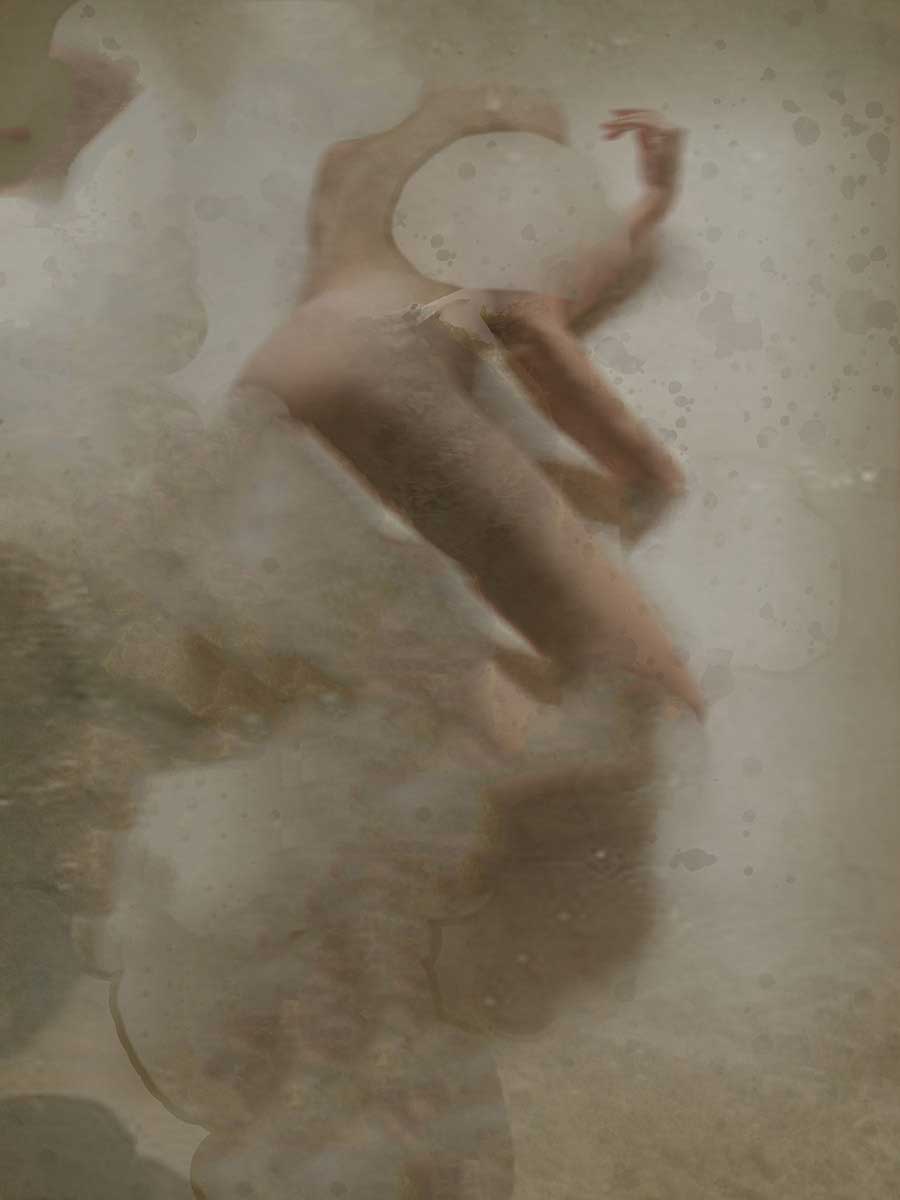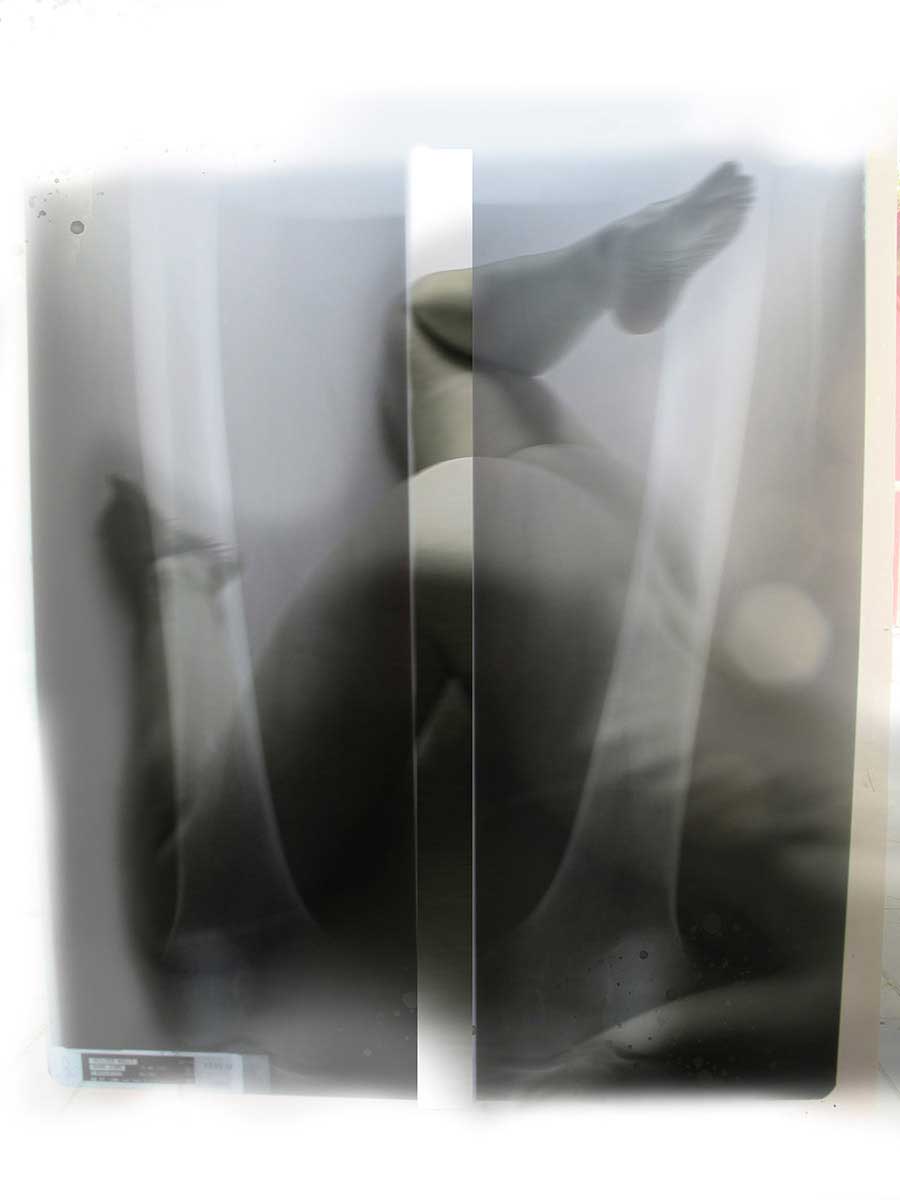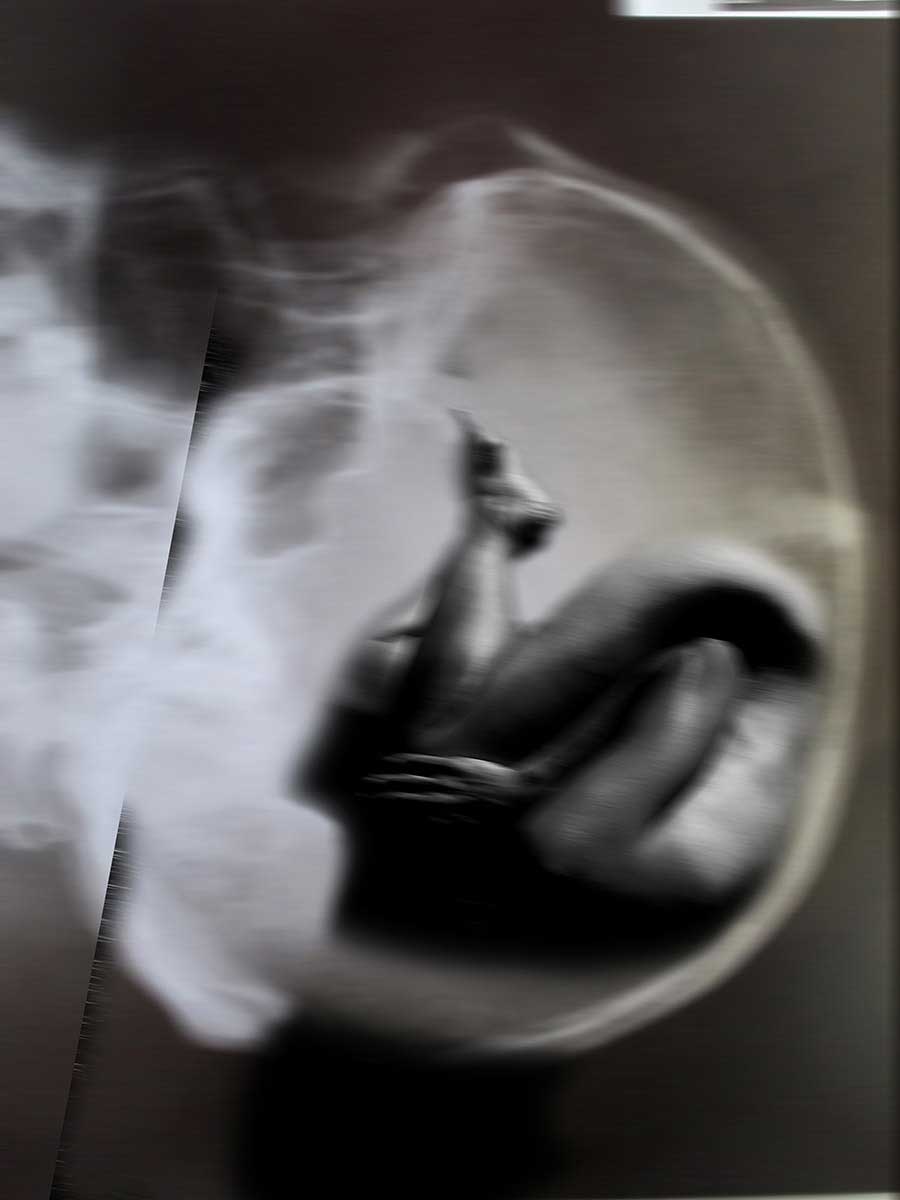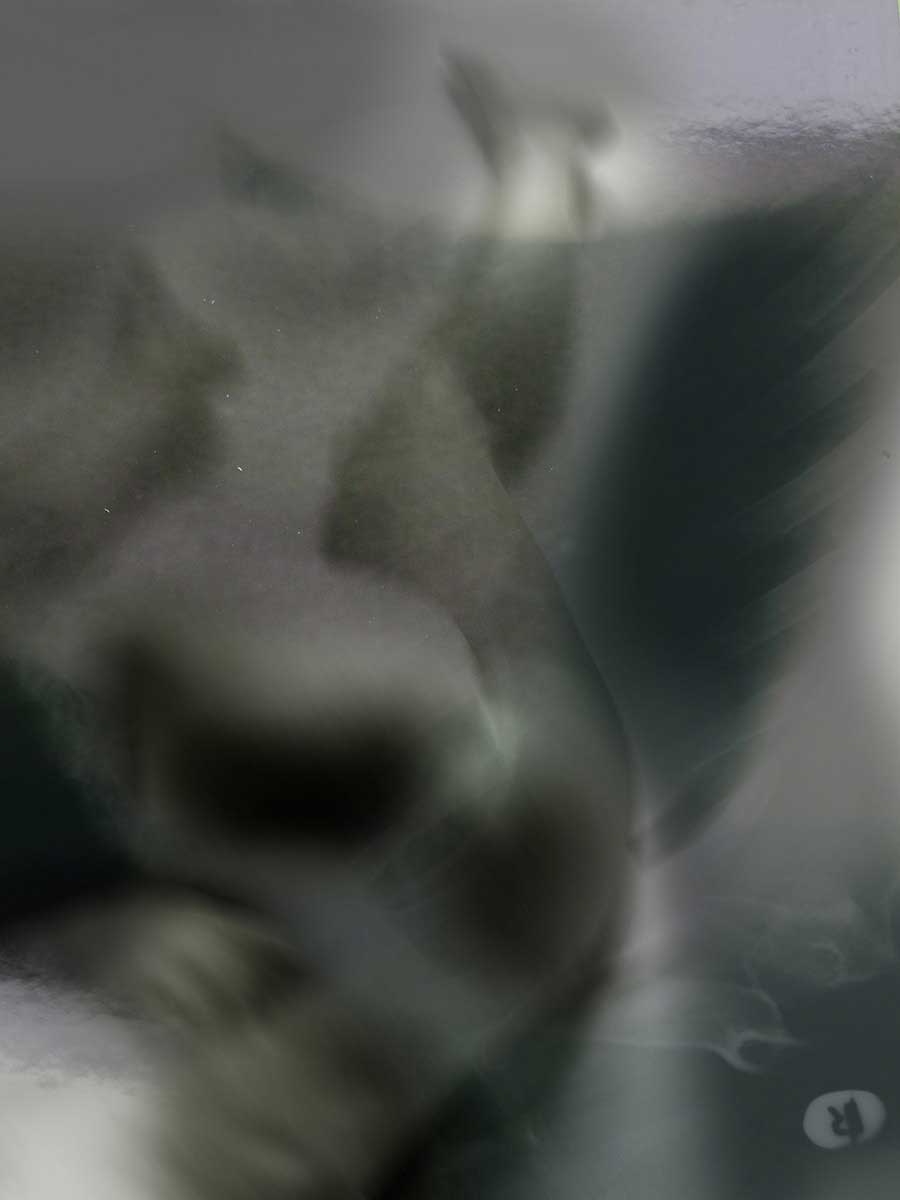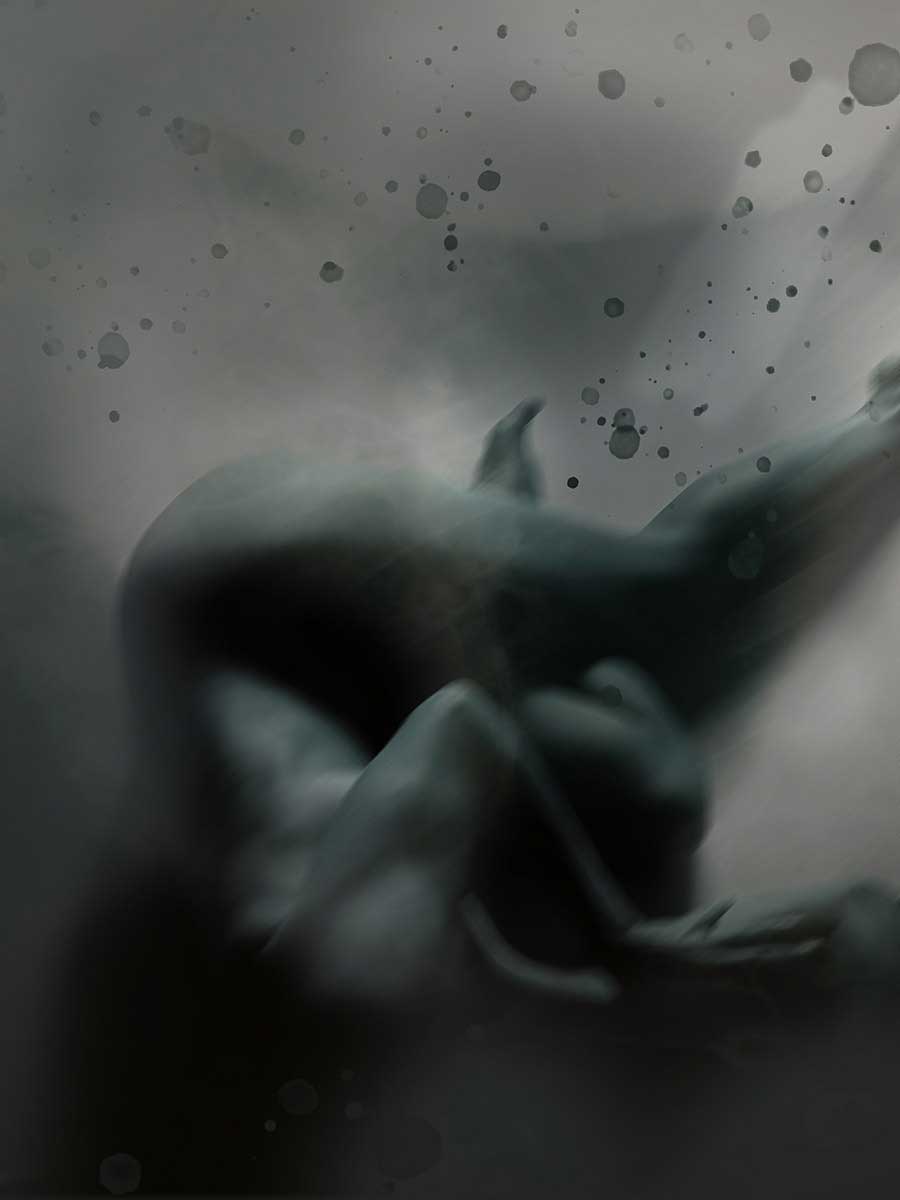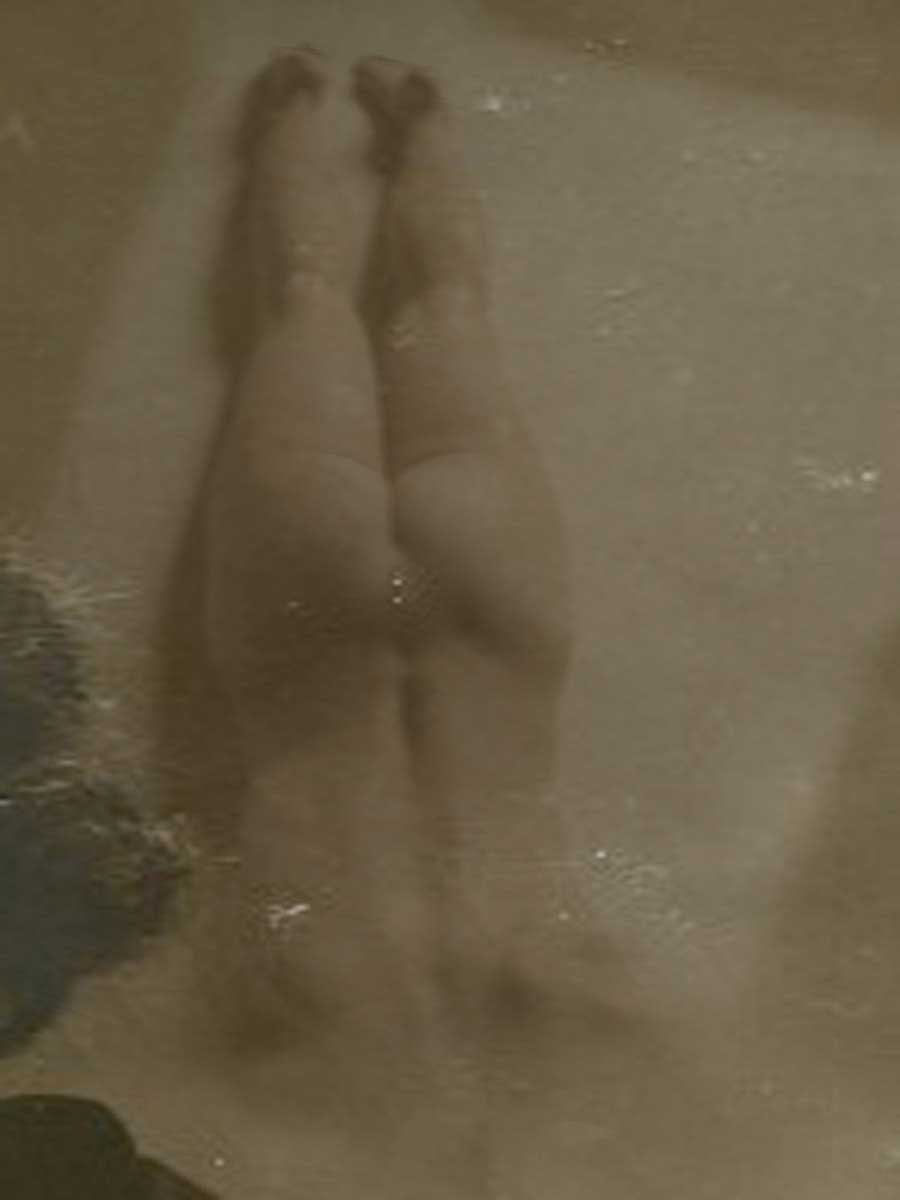 Legal Note: The photographer attest that have full authorization to give consent to the publication of these photos or project and have the authorization and permissions of third parties. Guarantees that you have all the necessary communications of property and you have obtained all the necessary authorizations for any property, buildings, architecture, structures or sculptures appearing in your photographs.