Time wears upon everything. I photograph discarded, broken and decaying store mannequins. The signs of aging on these once beautiful objects are significant, yet their realistic faces and their peculiar dilapidation trigger my empathy.
Inspired by Hans Bellmer, Andre Kertezs and Man Ray's surrealistic photographs I compose these portraits and vignettes. By photographing the mannequins in various locations I create surrealistic tableaus and animate these inanimate objects. I try to distort reality by creating unexpected juxtapositions.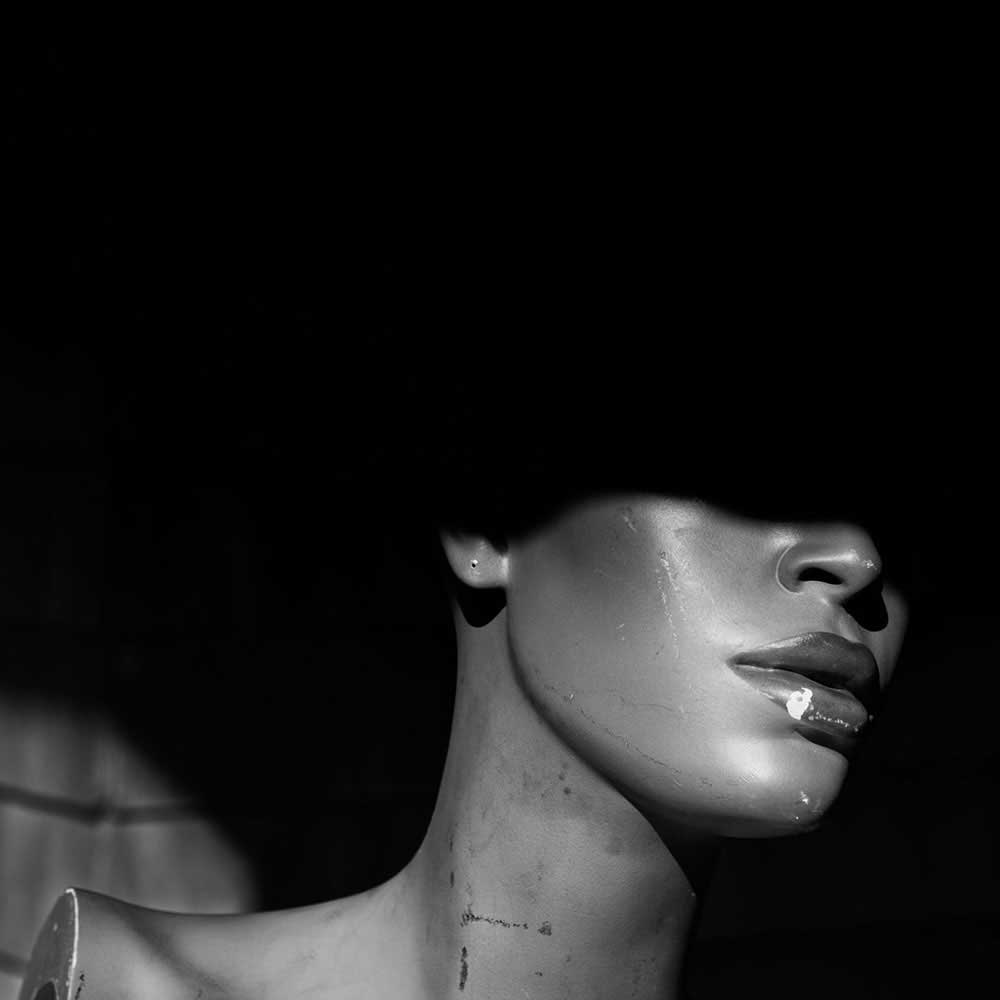 This project for me symbolizes the passage of time. Everything and everyone gets old, nothing stays perfect. These black and white photographs are manifestations of our fears, vulnerabilities and flaws. They could be interpreted as self-portraiture causing the viewer to self-reflect, accept reality and find beauty within the imperfections of life and in the natural cycle of growth and decay. It's a surrealistic story of past, present and future.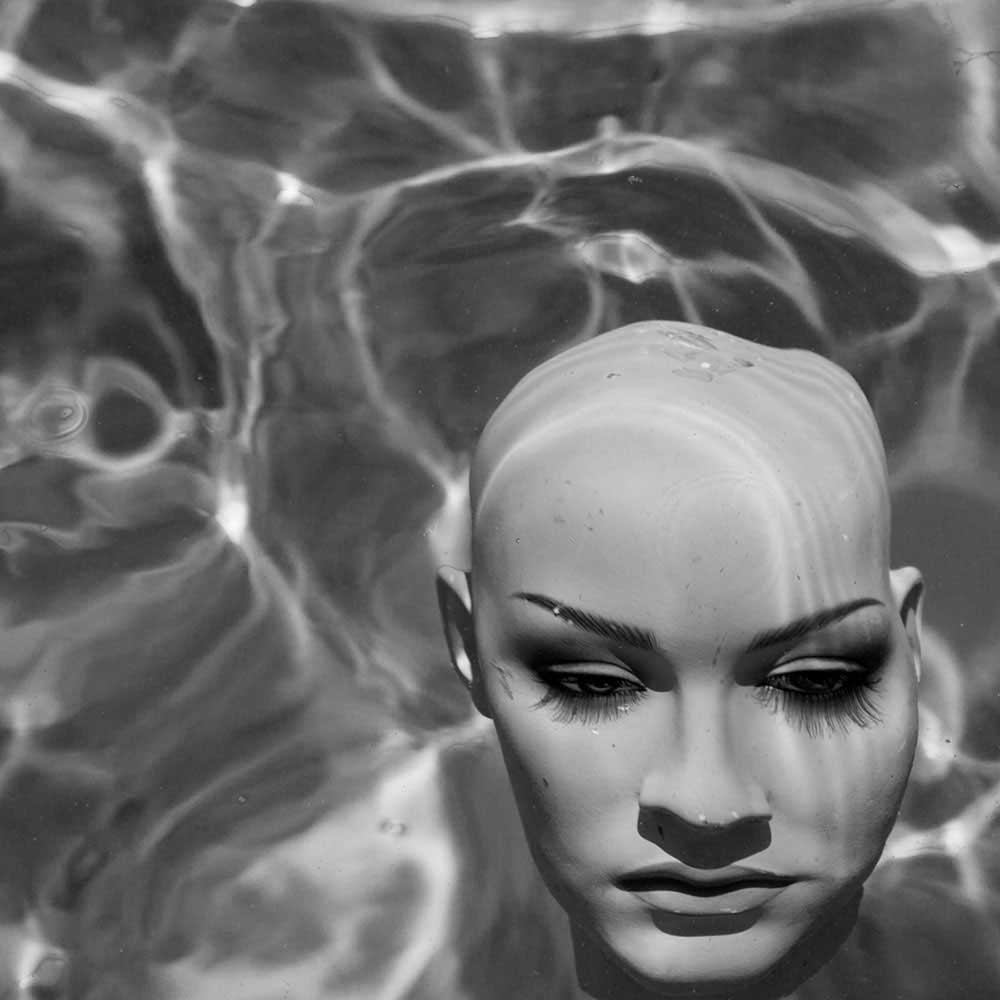 About Suzette Dushi
Suzette Dushi was born in Istanbul, Turkey in 1957 and moved to New York in 1980. She graduated from New York University and worked as a financial analyst in banking. She studied photography at the International Center of Photography in New York. 
Her work has been accepted into various group exhibitions in the United States and Europe. Her photographs have been exhibited in the Istanbul Biennial, the Islip Art Museum, and the 13th Julia Cameron Award for Women Photographers among others. Her photographs have also been featured in Pastiche Magazine, Photo Review, Tint Journal, F-Stop Magazine and Salom Weekly Newspaper. Her work is in private collections in the US and abroad. Suzette lives and works in New York and Long Island. [Official Website]