Street Portraits are the stories I find in my everyday life. These individual beings are expressing their emotions through their eyes, smile, look and body language. They have become part of a narrative.
Each being creates a sense of who they are; they give me the opportunity to show the world how they feel at that certain moment.
These portraits are taken with a 28mm at 1.8 aperture and documenting a part of their day is a privilege I appreciate. They are living and with everyday that passes by they will be remembered for the photograph I have been able to take. These street portraits are meant to change the world. By the daily homeless man we see, to the old woman reading her book on the train, these individuals are living, existing in this everyday world we do not look back on. Everyday I scavenger a new story to display; these are by far my favorite display of portraits; the ones that not many people appreciate but by ones that many don't care to see.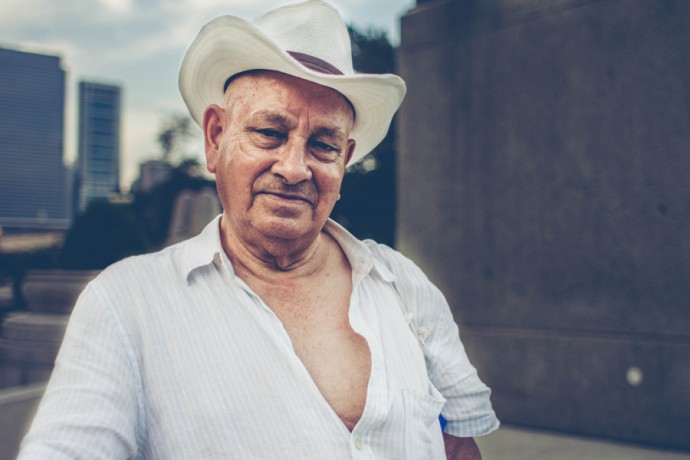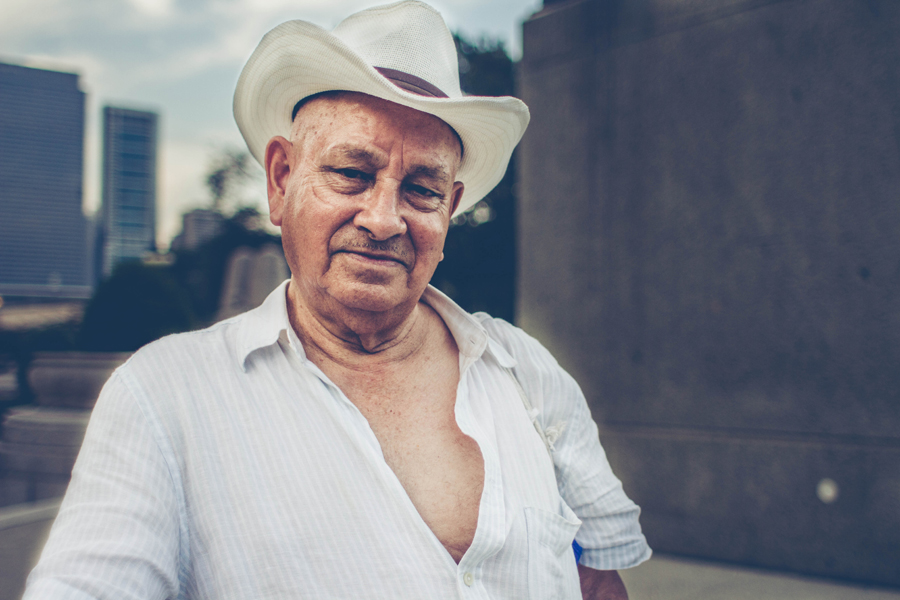 About Maria Alejandra Cardona
Maria Alejandra Cardona began creating her imaginary world through a viewfinder at the age of thirteen years old. Picking up a camera and started with very different perspective kind of photographs. Maria expresses who she is within the portraits of her subjects and narratives. She graduated from Miami Arts Charter School as a Photography major. She has won many awards, including Scholastics Art & Writing Awards of 2013 winning two gold keys, one for her portfolio called "Made In.." and one individual photograph called "Signs of Wisdom". Maria Alejandra has been showed cased at the Purple Line Miami, which was a temporary pop up installation during Art Walk. She has been able to find her own path to success. Recently she became a 2014 Portrait Finalist in Shoot the Face for www.shoottheframe.com. Maria hopes to expand her documentaries by visiting different countries every year. She is in hopes of her work being recognized by the audience. She has been published in Columbia College Chicago's Writing and Rhetoric program. Now she is a Photojournalism major in Columbia College Chicago and hopes to become a photographer for the National Geographic. [Official Website]