Building facades melt into darkness, their architectural details vanish, leaving only glowing windows in a sea of pitch black, like stars in the night sky.
Stray Light is an ongoing photographic project aimed at imaging the nocturnal urban landscape.We have all but lost the night for our progress. In its place we have formed a new cosmos, one of vanished surfaces and flecks of light. Carefully constructing each image from multiple photographs, I reform the urban landscape in my own vision – one that seeks to reconstruct the heavens in its absence above the cityscape. Light emanating from each window references a world unknown, evoking a sense of mystery and awe. We no longer look up to the night's sky with awe. Instead, that is how we look out at the city. [Official Website][Exhibition]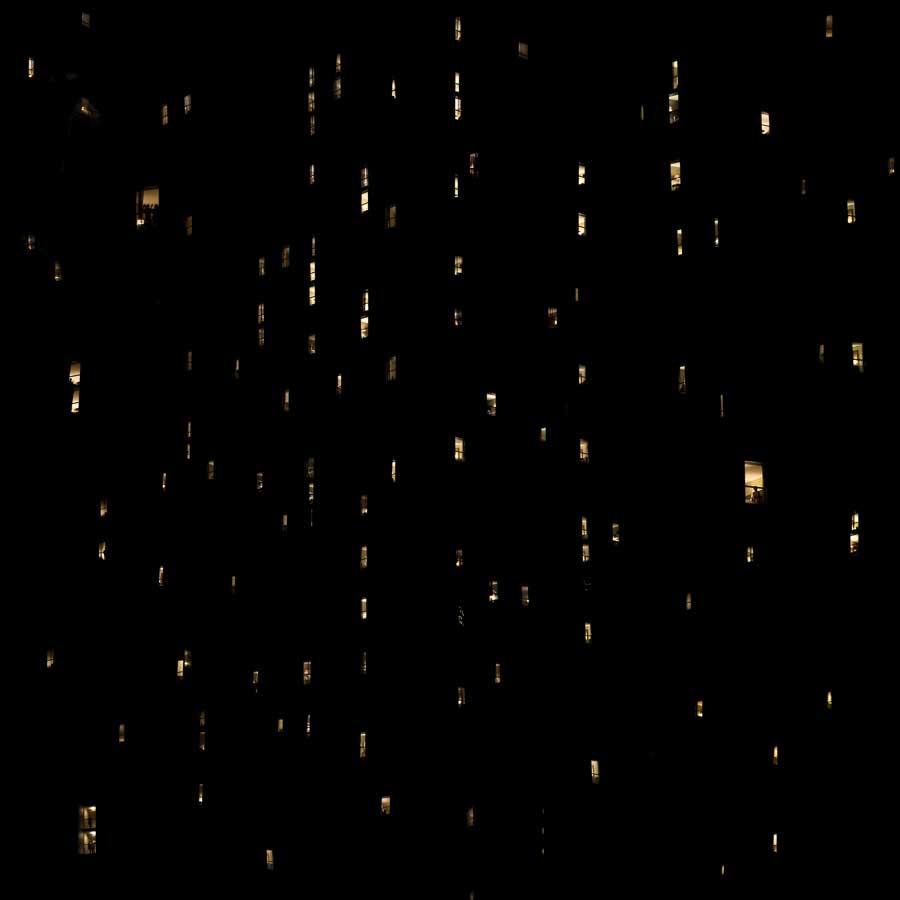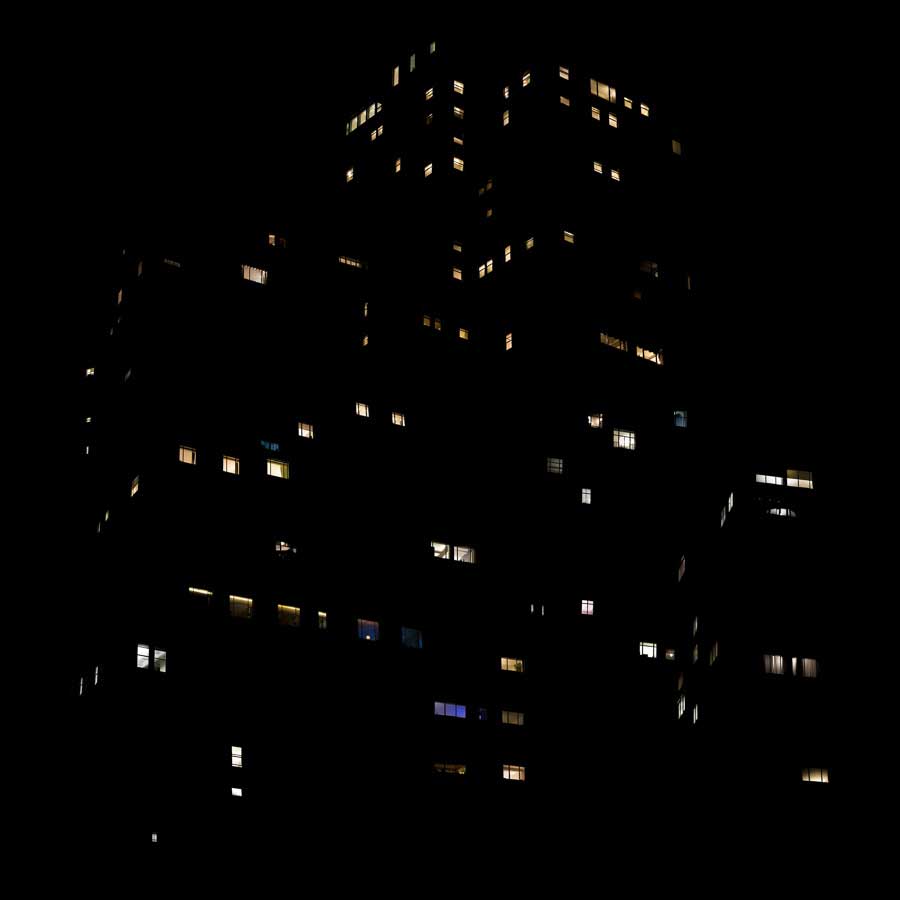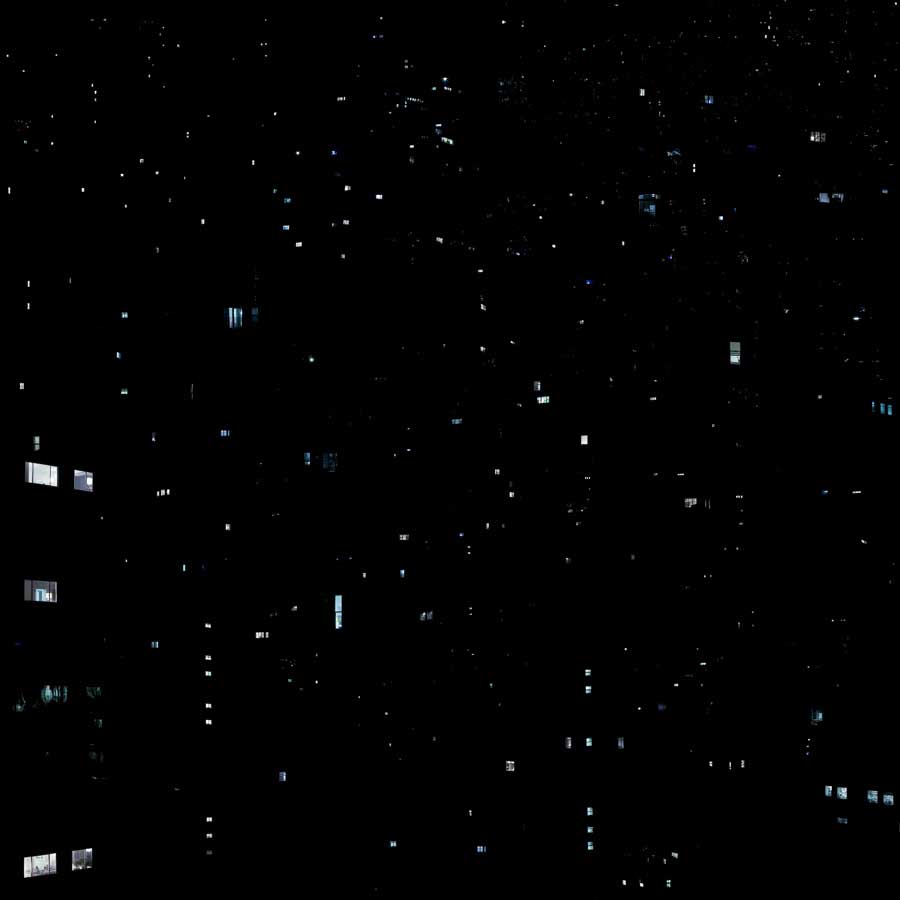 Legal Note: The photographer attest that have full authorization to give consent to the publication of these photos or project and have the authorization and permissions of third parties. Guarantees that you have all the necessary communications of property and you have obtained all the necessary authorizations for any property, buildings, architecture, structures or sculptures appearing in your photographs.