After a long struggle with sickness, my mother passed away. Since then I have made a lot of trips. I have chosen to visit seaside, because I remember what my mother used to say to me before she died. "Michiko, I want to go to the seaside and feel the breeze." While seeing the horizon way out there, all the memories with her was back to me.
We often took a walk together around the open fields in our neighborhood. As she was a good walker, I think she would enjoy walking around the seashore tirelessly. Now, she's gone and I can't see and touch her again. However, I feel her all the more because I know that I can never build up the relationship with her any more.
'Osorezan', is one of the places I visited, which is located in the northern tip of the Honshu island. This sacred site has lasted over a thousand years. It is known as the place where people can contact with the departed. People who visit there might hold various memories. They try to console their spirits of their loved one by piling up stones and laying flowers. I did the same thing as other people did when I visited there. In this distinctive landscape, where is really serene, I felt it was the right place to talk with her.
What does "mourning for a departed soul" mean? When you lost someone, you might feel that person deep in your mind. And you might recall the relationship and memories of events with them. Whatever they are, even they didn't work out and had hefty emotions.
People, to each other, are existing others. However, once they die, their materiality become to exist only in someone's mind. A departed could assimilate into one's mind, so to speak, and become a part of that person as theirmemories. I have been asking myself that one's feelings toward a departed is their internal conflict, and what mourning means is to keep going forward with that conflict.
On realizing it, I felt that I merged with all the memories of my mother rather than living with them. At the same time, it was strange but the loneliness came up to my mind. I have never felt like that before. It's sad a little bit but I found the feeling of elation had grown in my mind, too. It is like the feeling before starting a new journey.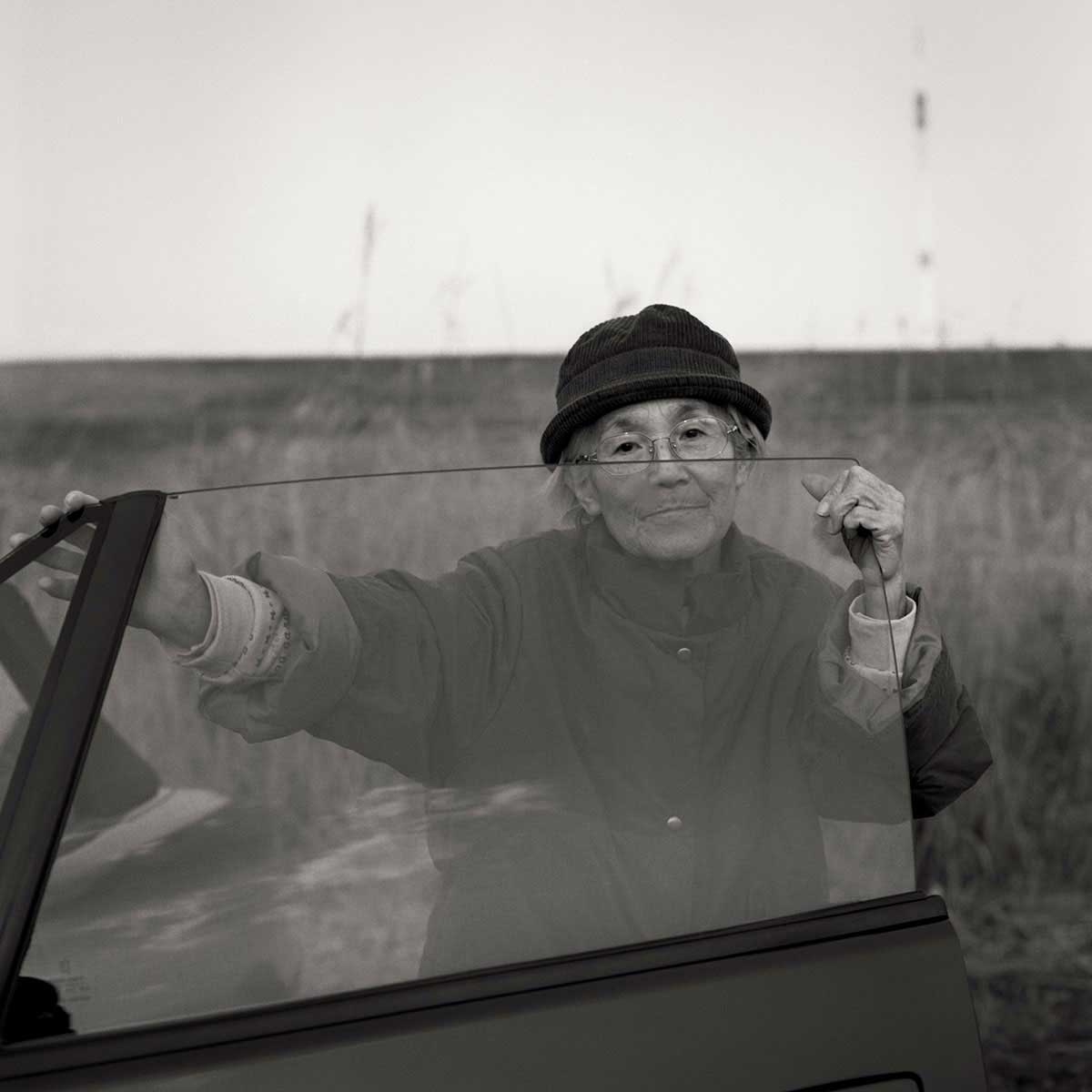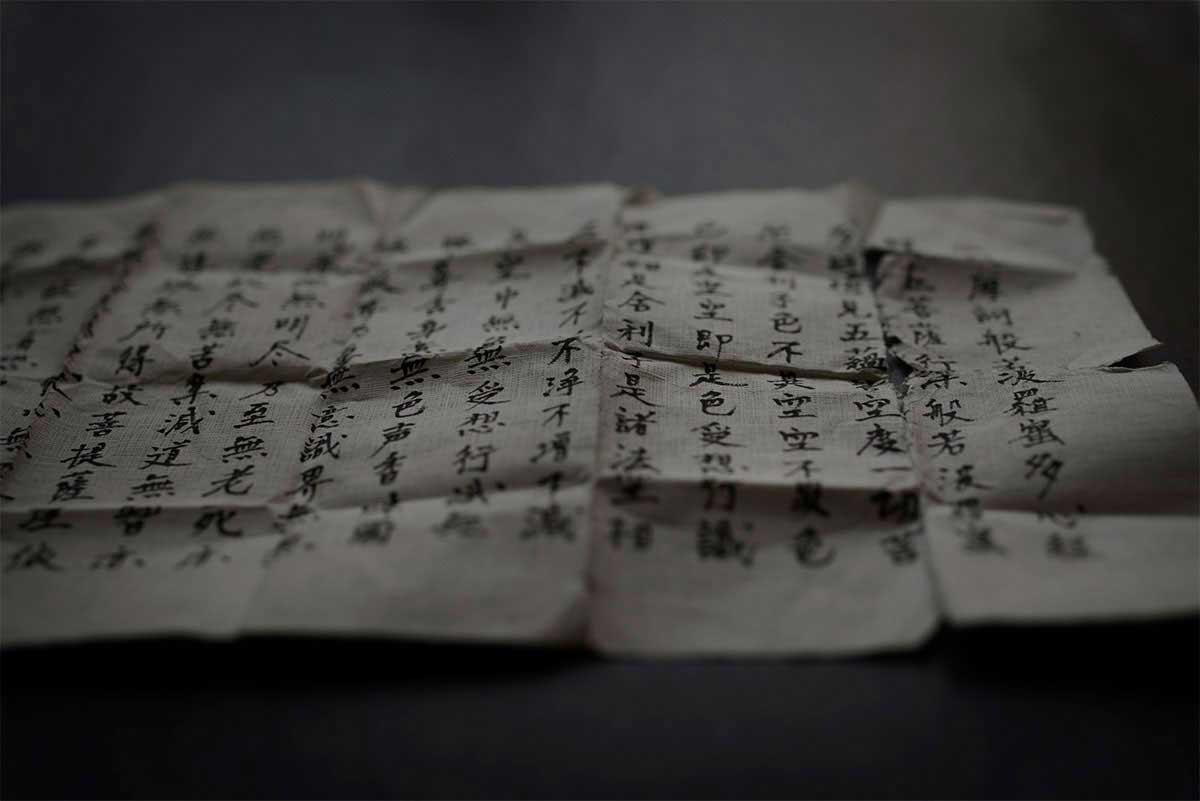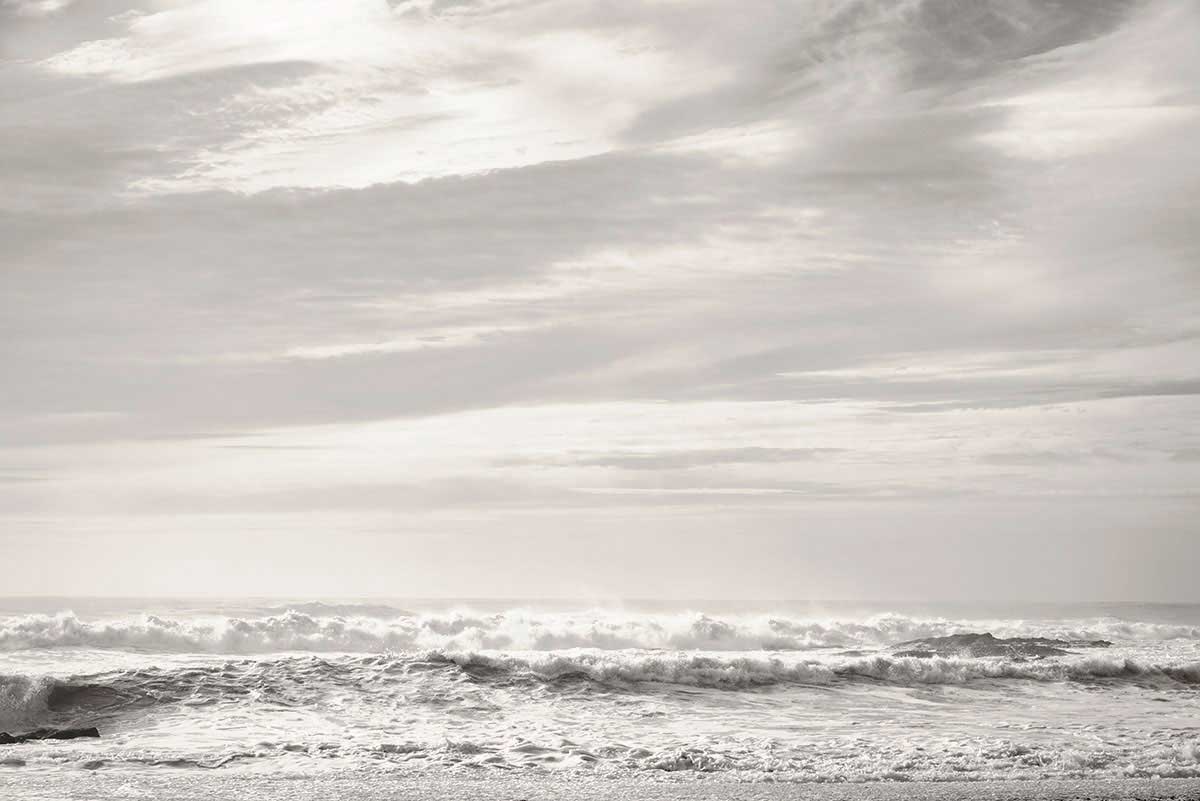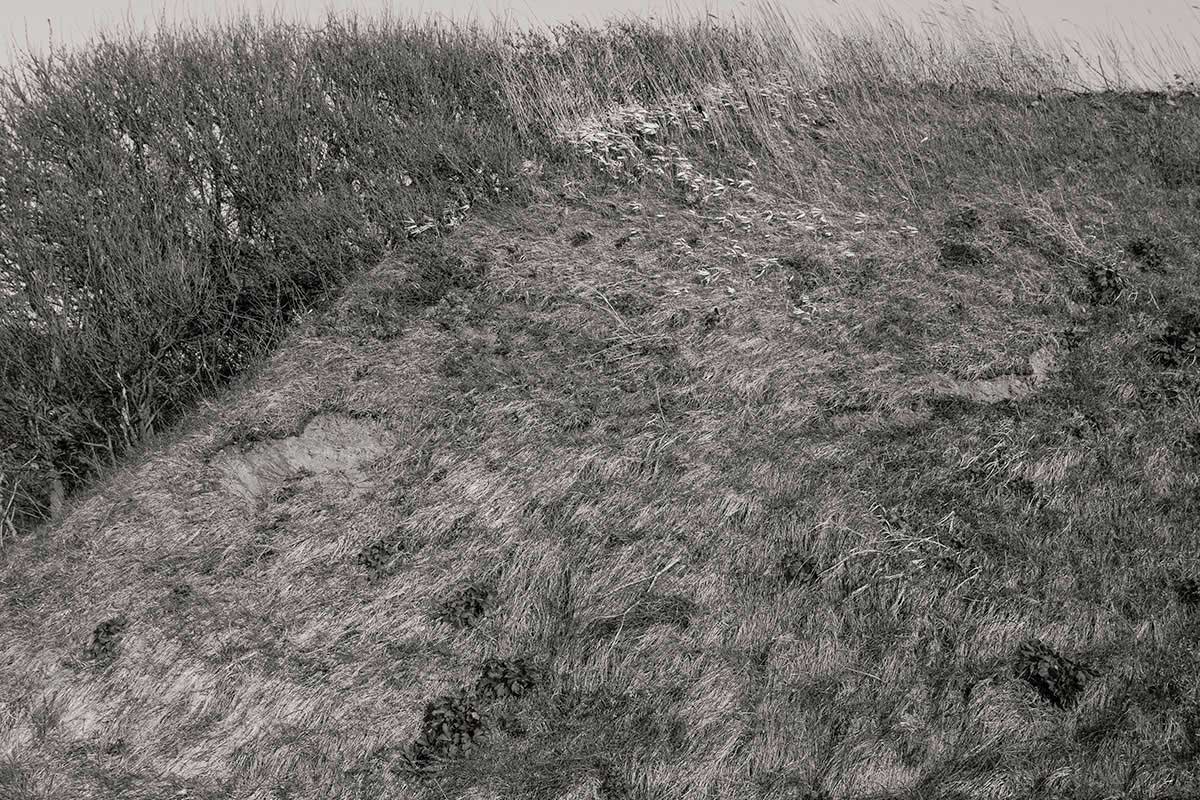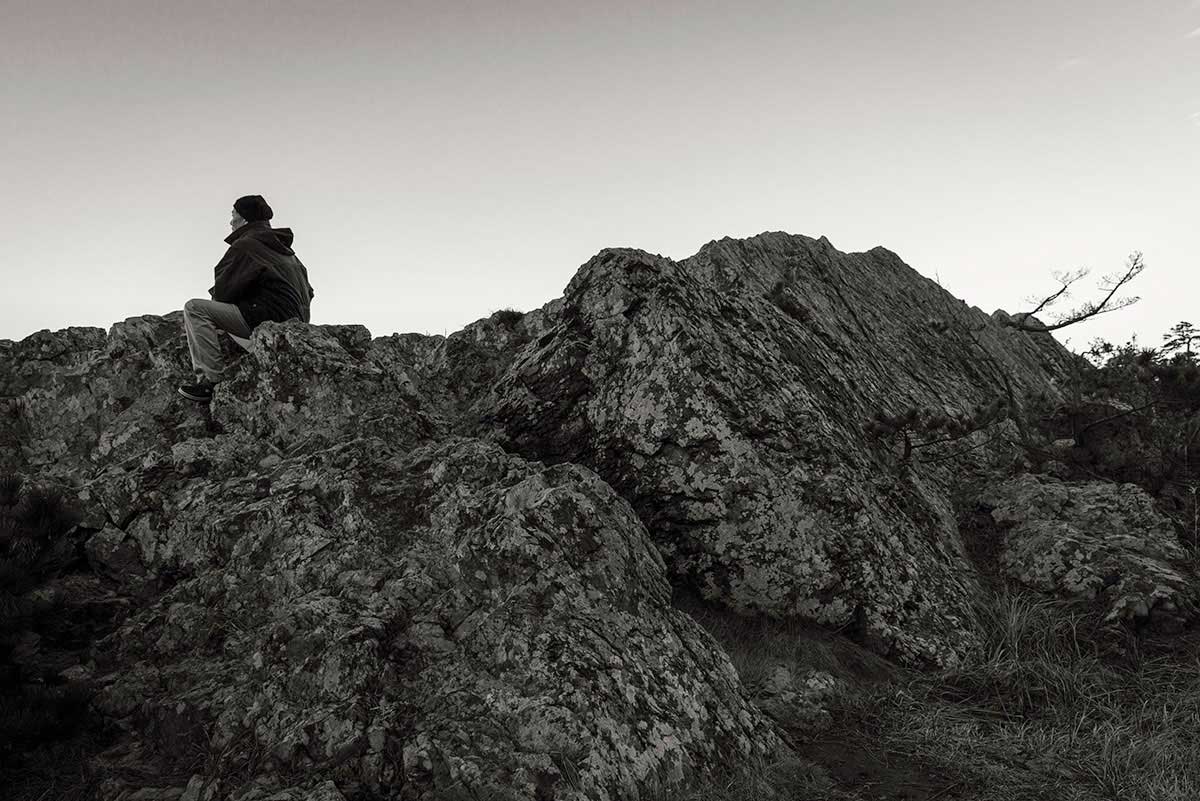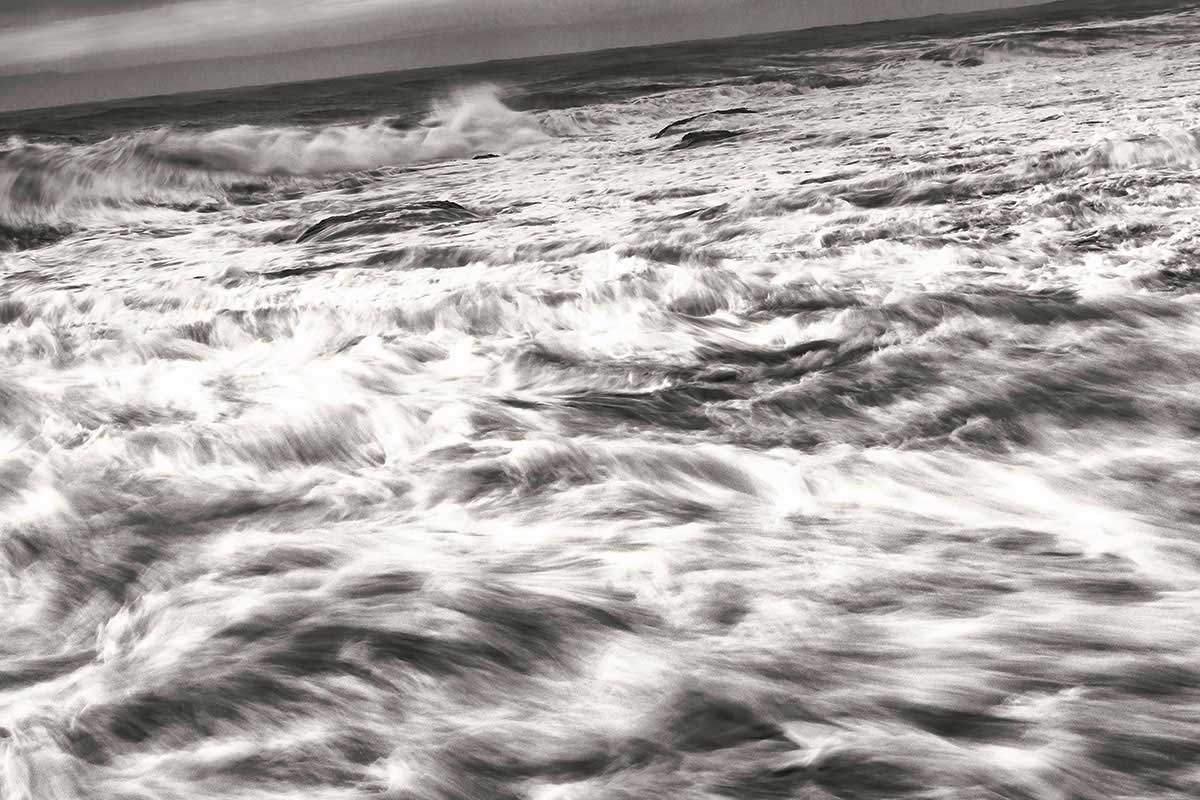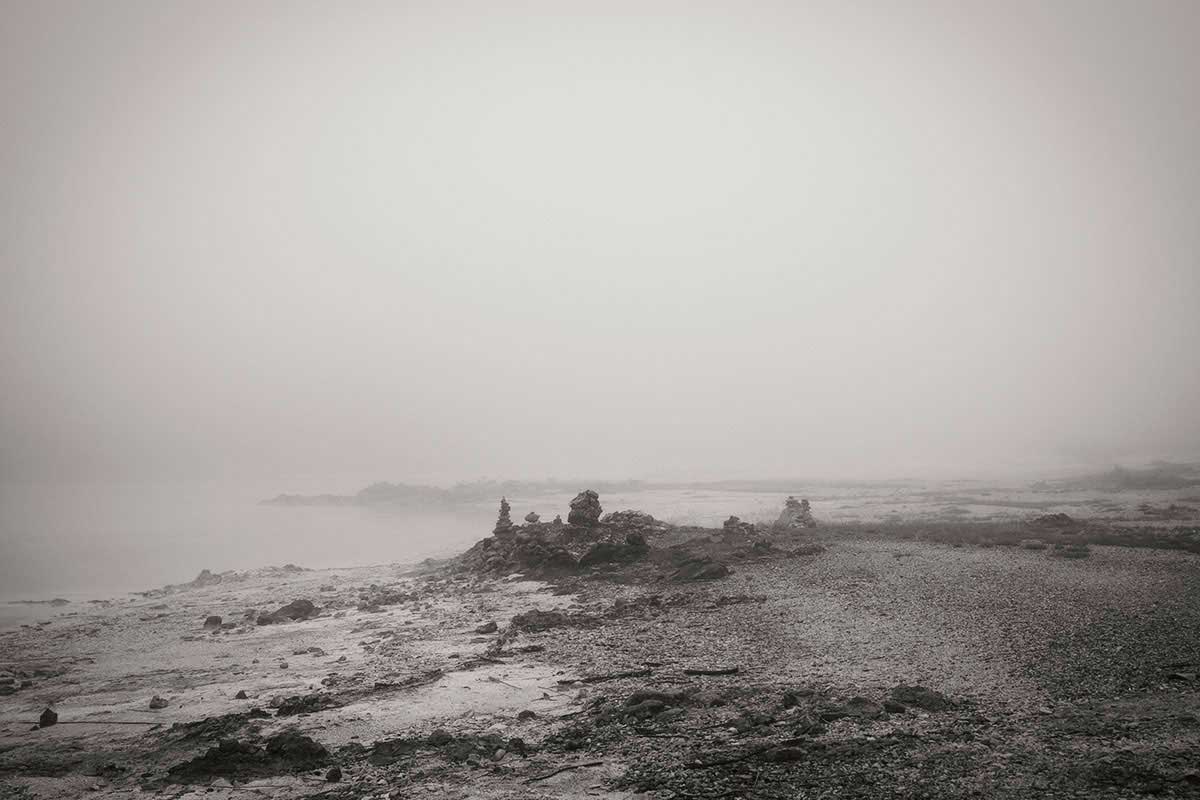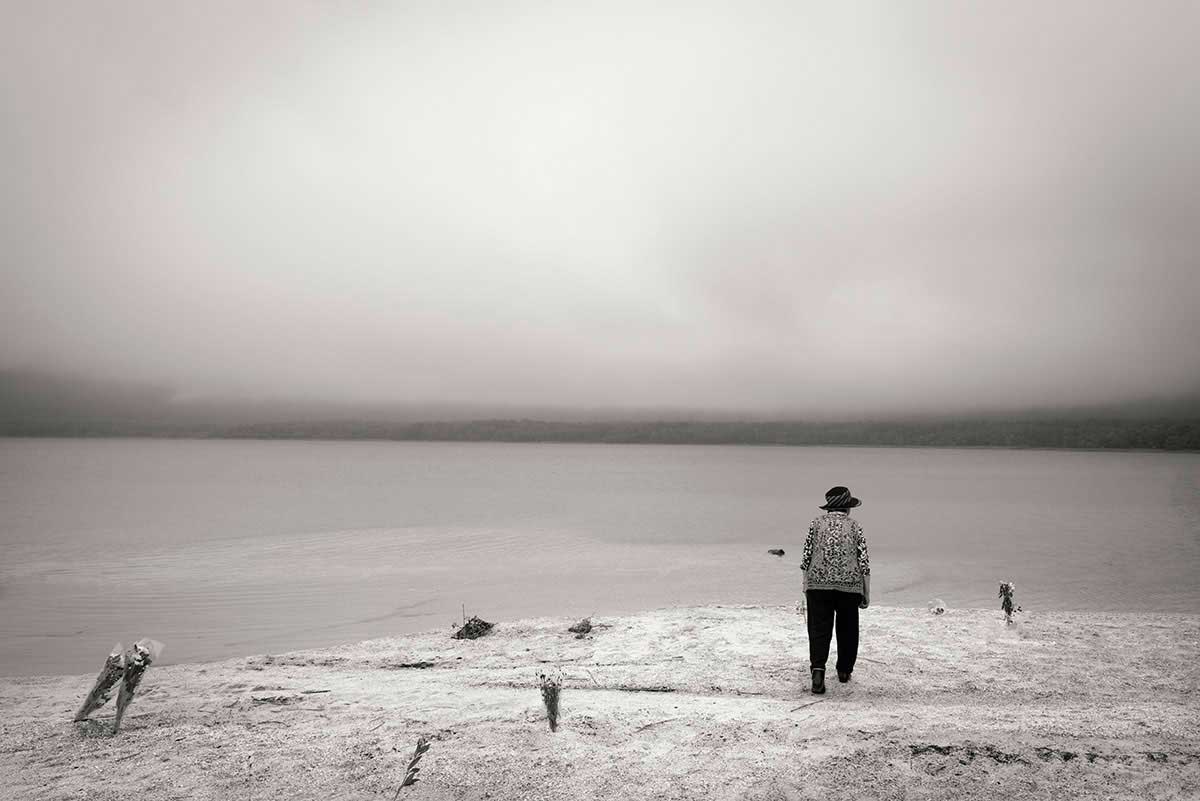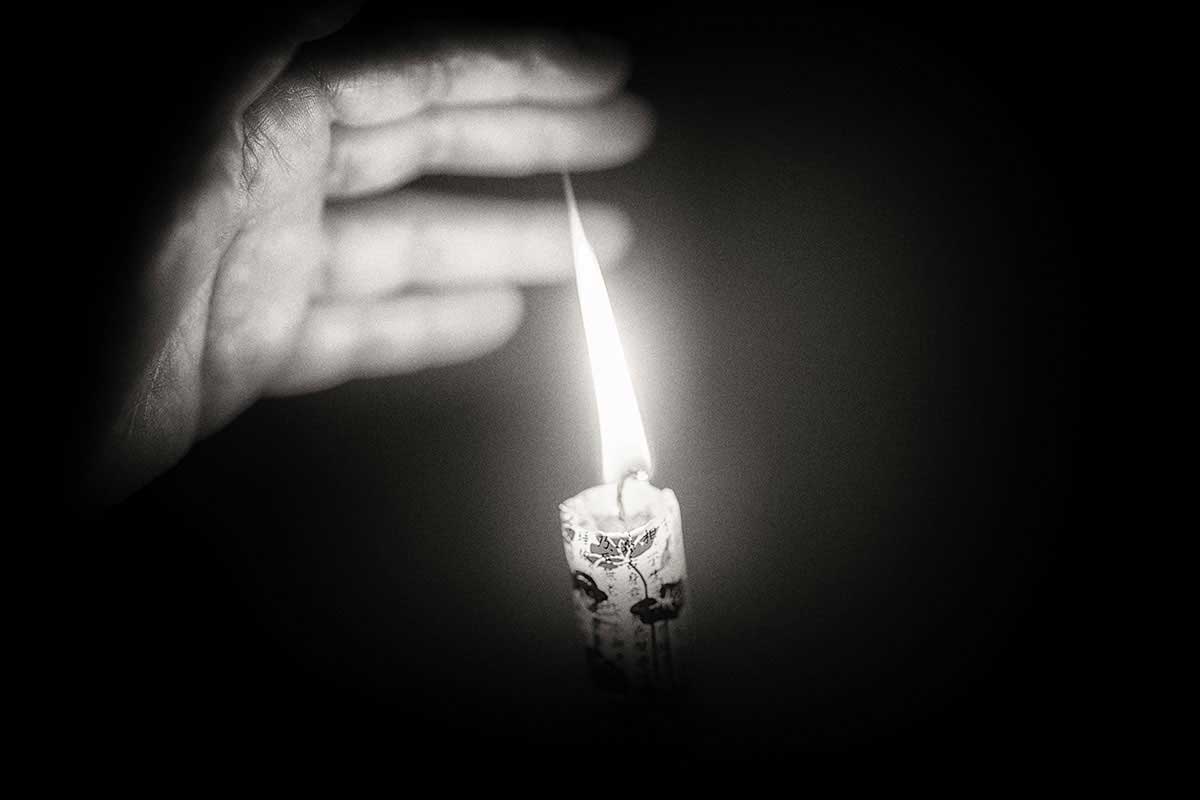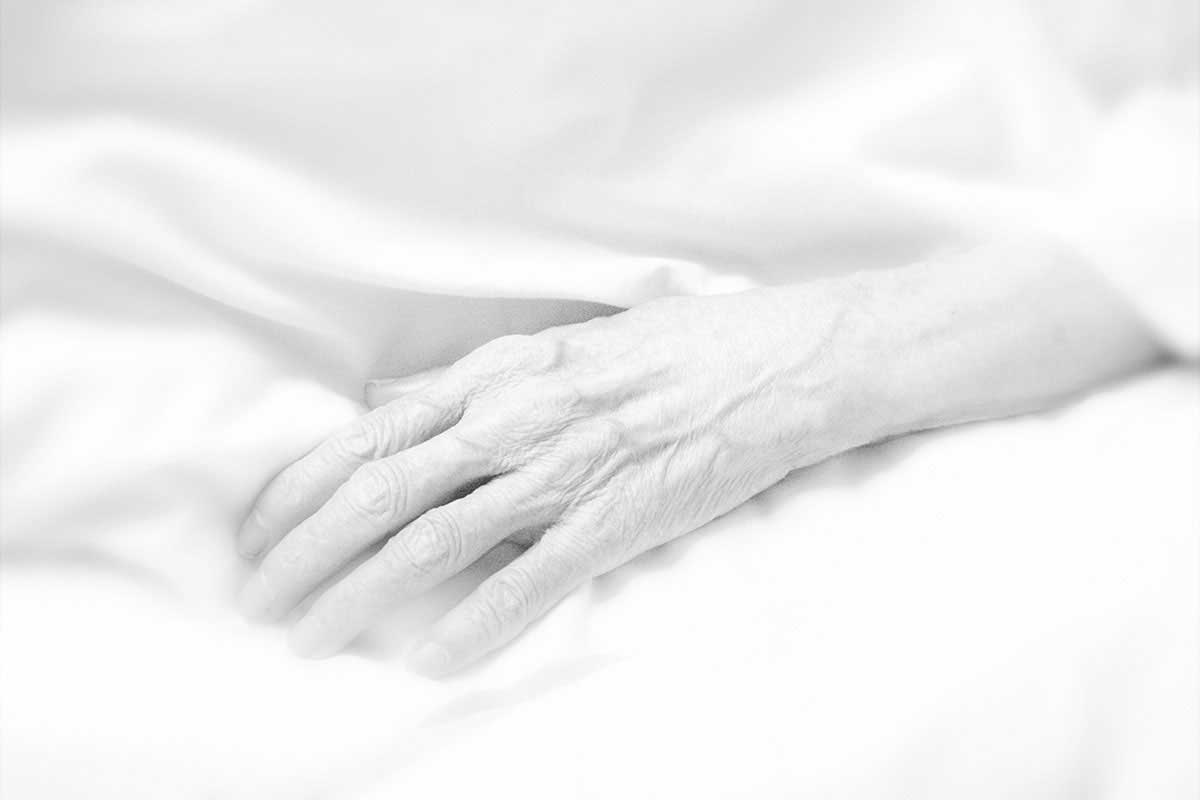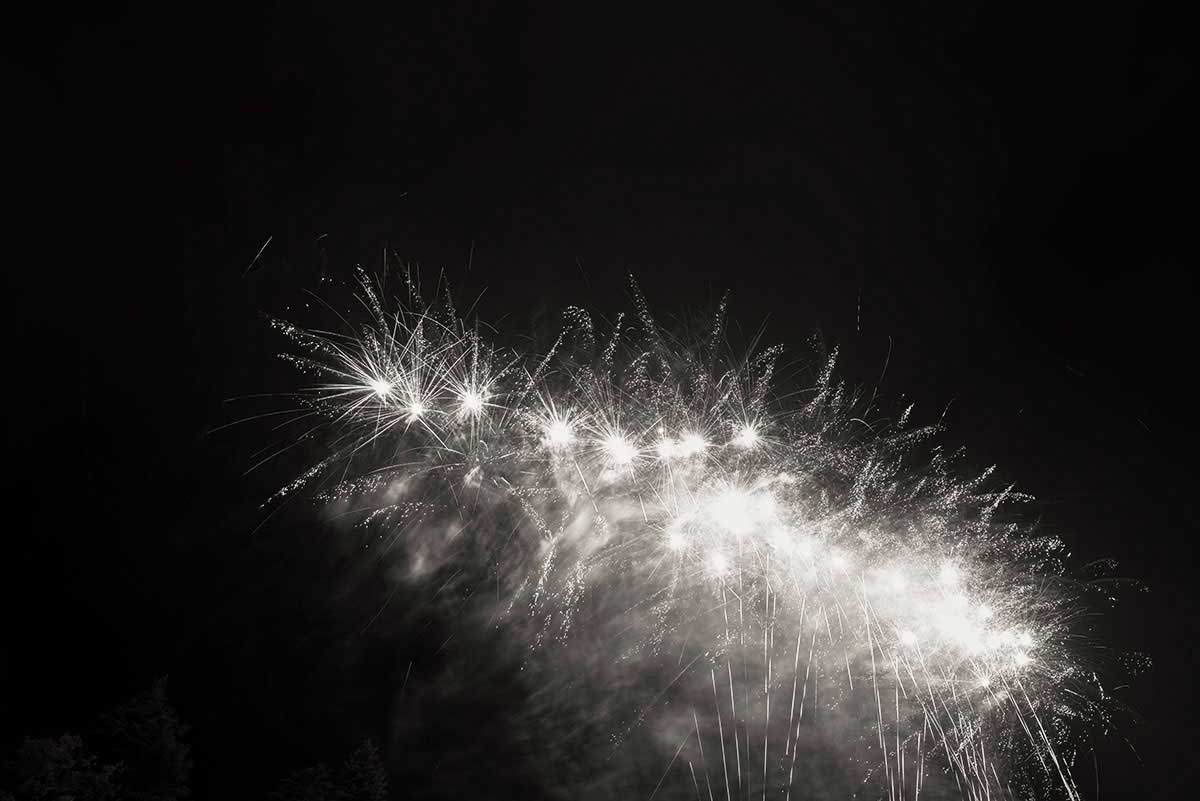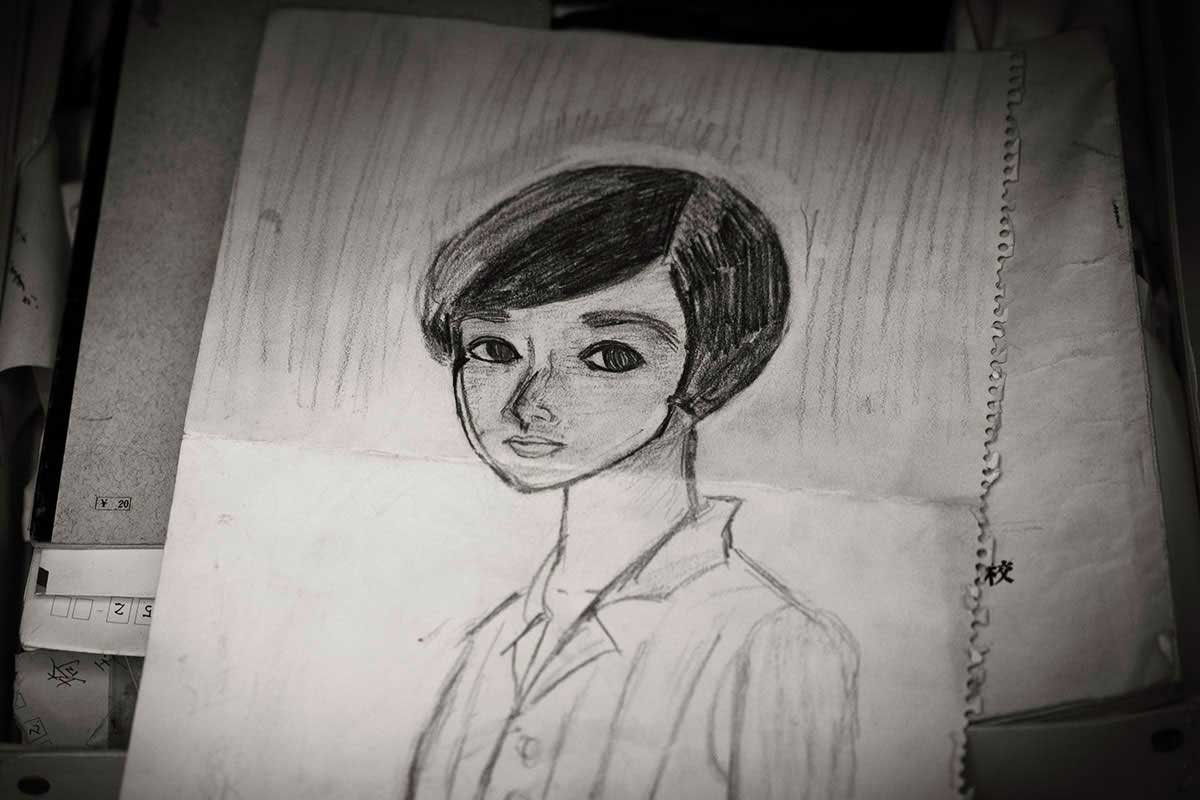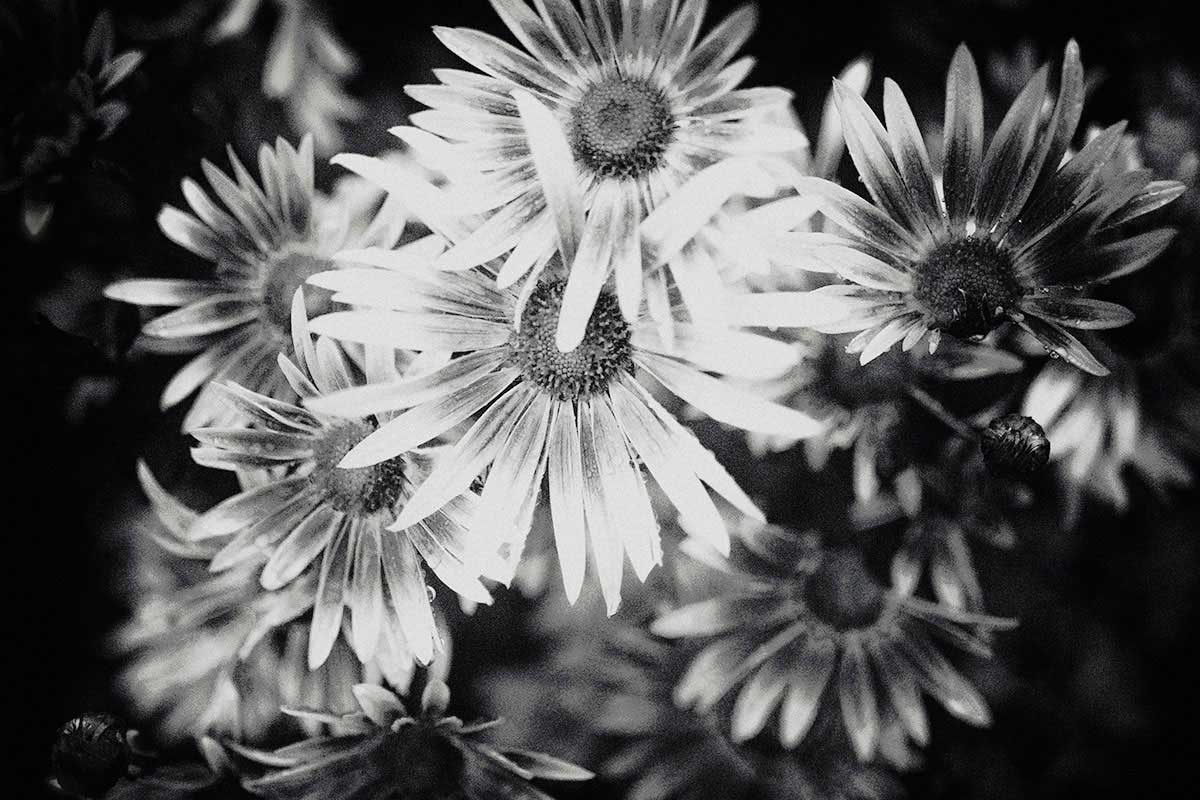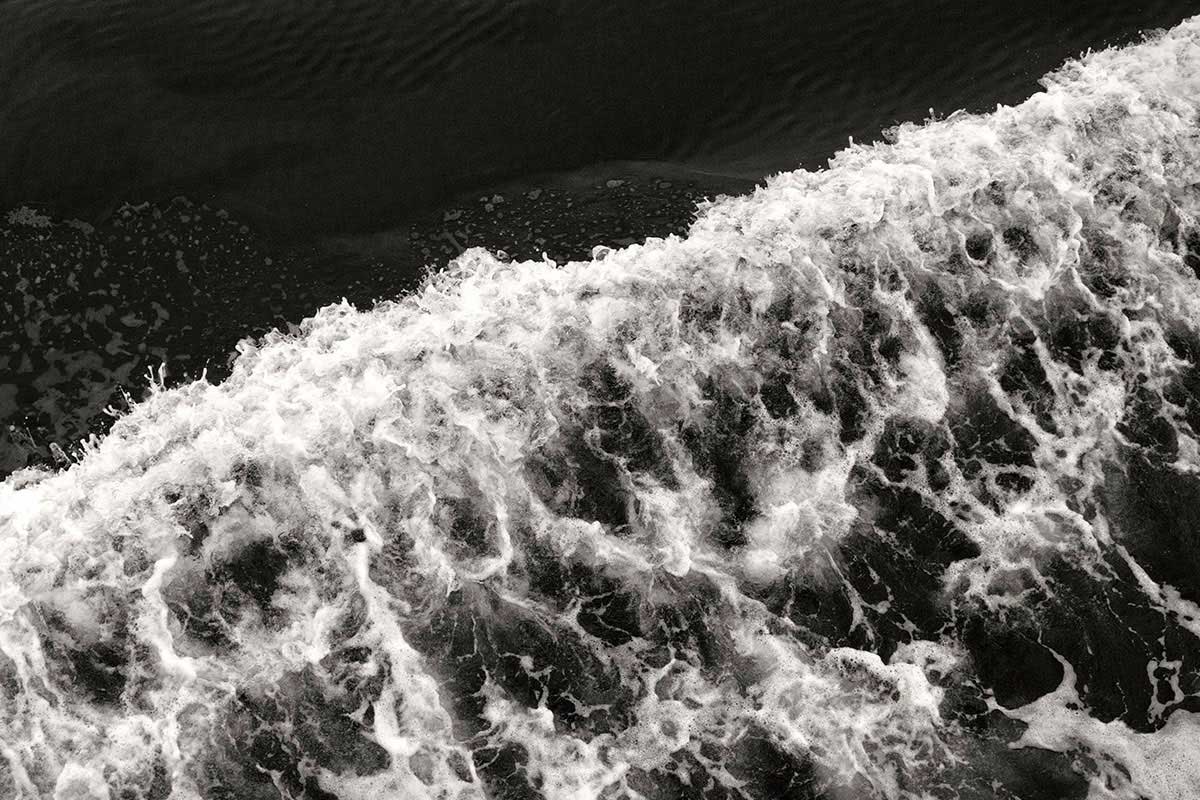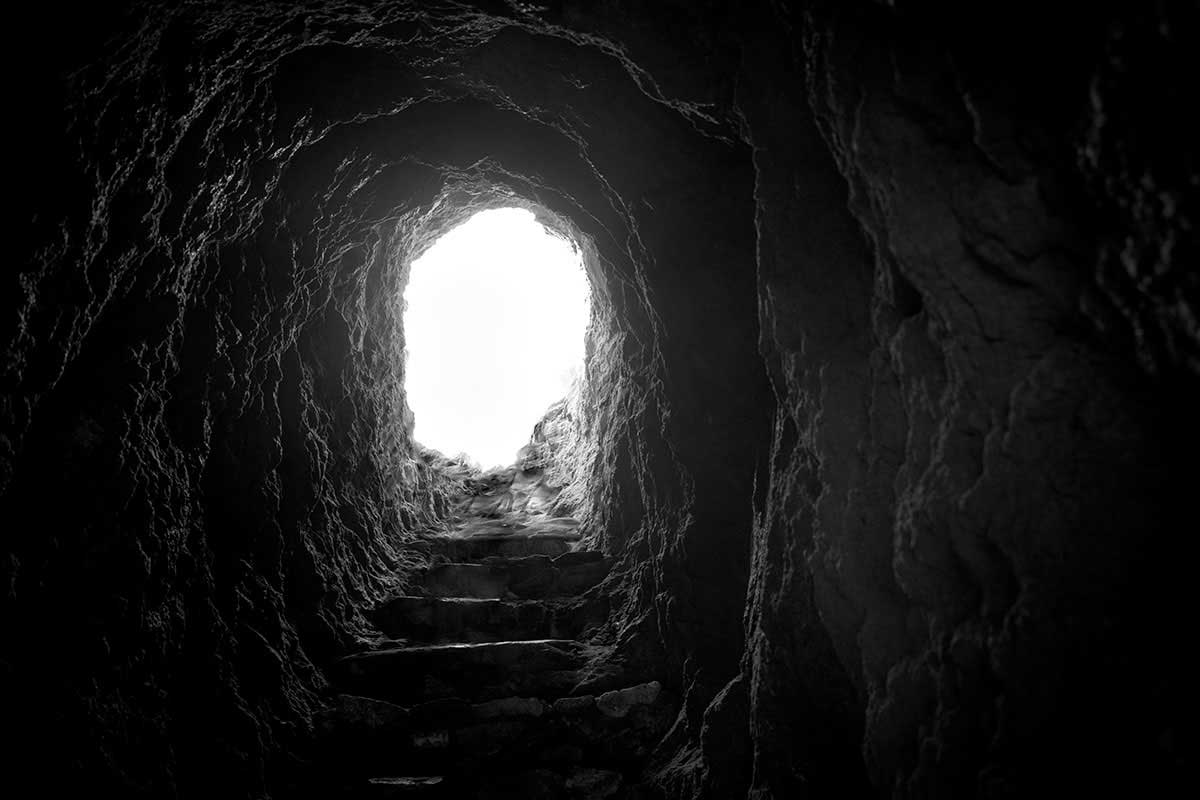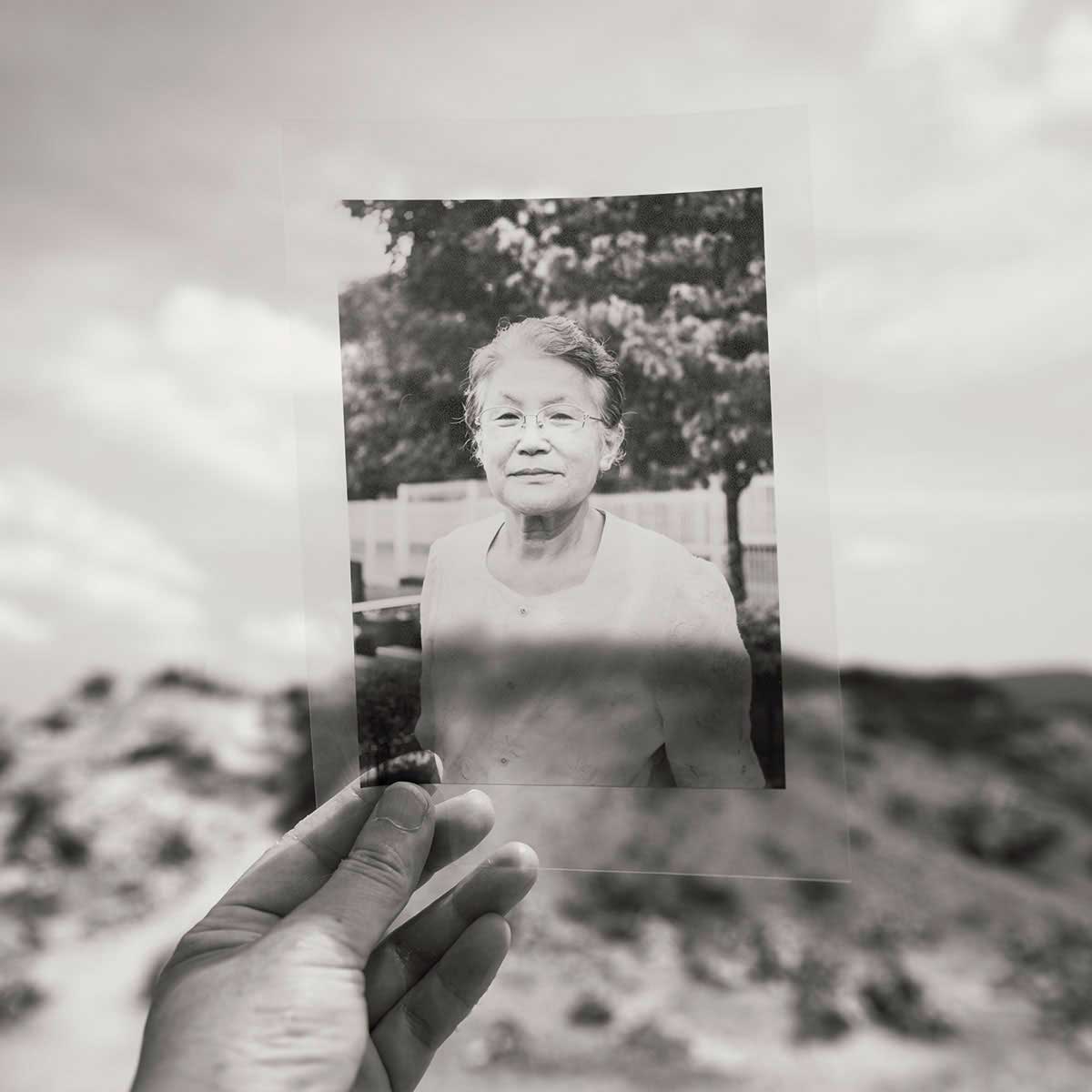 About Michiko Chiyoda
After graduating from a college of art, Michio Chiyoda started her career as a graphic designer of an advertising agency.She then moved on to an optical device manufacturer in the photographic industry.Since then, she has been tackling on creating her own photo works for years. Since the first personal exhibition in 2001, she has held 4 personal photo exhibitions and taken part in group's more than 10 times.In addition to such various solo and group exhibitions in the domestic fields, she recently started approaching to the overseas markets for photo artists with her works, which actually resulted in being adopted in web magazines, awarded by contests, and collected by an art museum.At the same time, under the motto 'Contribute to the Society through Photograph', she has been doing some volunteer activities in which she record and introduce people of traditional art groups and their performances in local areas. [Official Website]