SOUTH AFRICA EVERYONE LIVE IN THE SAME PLAYS LIKE BEFORE BLACK WHITE & COLOURED
Claudio Rasano – My series shows the hard side of life in South Africa using portraits and landscapes. My portraits are frontal taken at eye level,looking directly and ahead, the face cast in shadow showing a strong and determined expression.The portraits are  evident that the  person is the  subject of interest  reflecting the face of  the person using no background to provide context or embellishment.  Besides the  portraits, landscapes also form  part of my series: houses and cottages shown  as a shell and then expanded to reflect the vast expanses of the Cape Town and Johannesburg landscapes. What connects the photographs is the impressive natural light of South Africa. It testifies to an immediacy, an instantaneous and honest encounter that places the object at the center.
About Claudio Rasano
A lot of my work seems to explore the relationship between spaces and humans. His series of photos will often explore the subject within the space and the space as thesubject itself. I think Rosano manages to capture some of the personality that these spaces hold in contrast with that of the actual person. Though they may seem empty they are truly full.. full of personality and history.
My work turns always around human beings. I try to show my counterpart without any artistic falsification the way the really are. My tool, the camera, is always discrete, never obtrusive, truly honest. I only take pictures when the people agree.. [Official Website]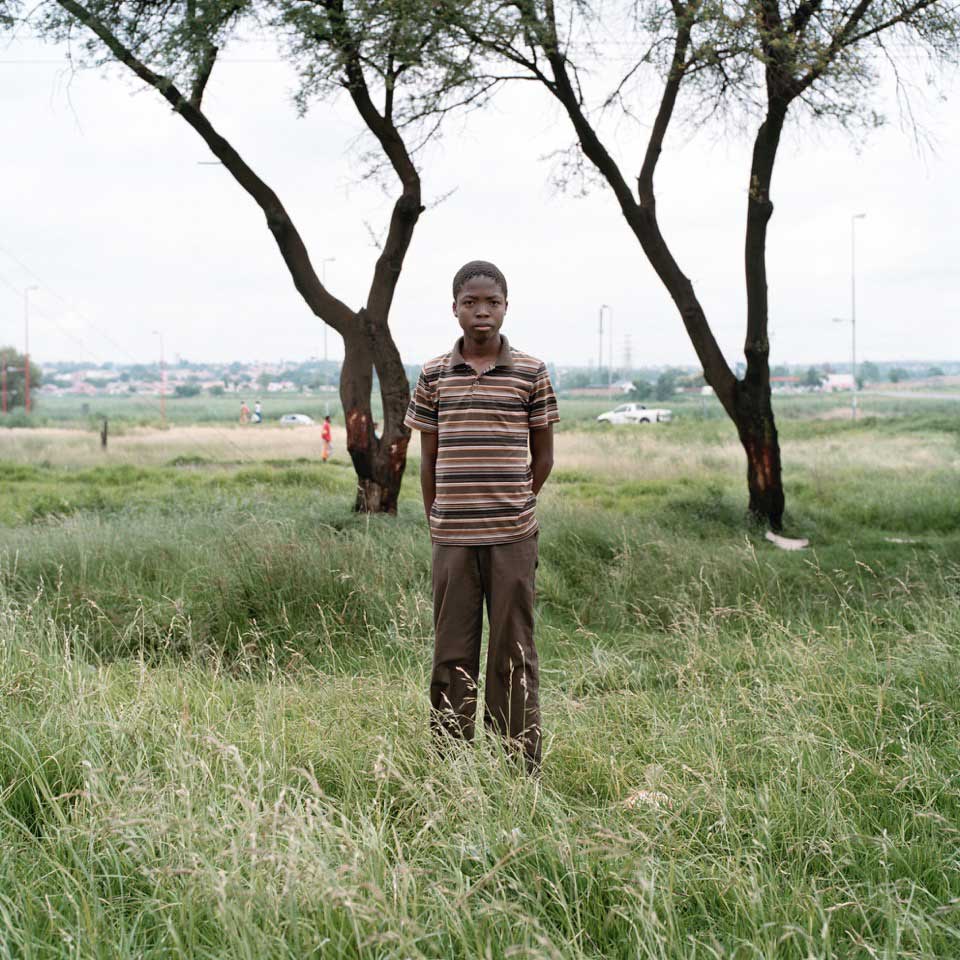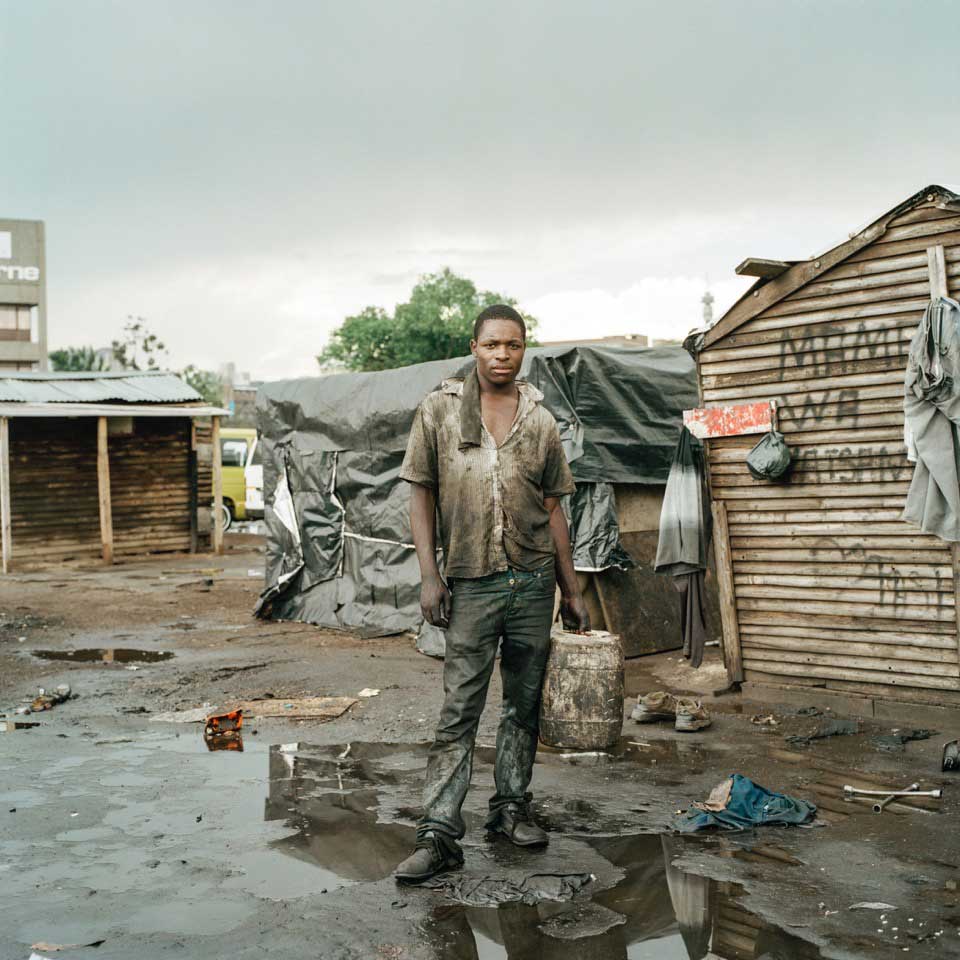 Legal Note: The photographer attest that have full authorization to give consent to the publication of these photos or project and have the authorization and permissions of third parties. Guarantees that you have all the necessary communications of property and you have obtained all the necessary authorizations for any property, buildings, architecture, structures or sculptures appearing in your photographs.