Colors of exquisite vibrancy captivate the eye. The commonplace is presented in a surprising new light in striking compositions both complex yet lucidly transparent.
It was already as a child that Achim Koerfer (born in 1969) was fascinated by the boundless possibilities of Photography. At the early age of 8, he began acquiring various photographic techniques in the course of playful experimentation. In succeeding years, he developed a self-taught method involving in situ multiple exposures on film which became the salient feature of his work. The fine art photographer trained his memory to grasp the motifs he superimposes, one upon the other on film, down to the last detail. What appear to be chance compositions at first glance, reveal themselves to be complex images specifically designed to appeal to the beholder on manifold levels, manifesting compelling consistency and expressive power. With a discreet degree of subsequent digital processing, Koerfer lifts the barriers between Photography and Painting to draw the beholder into his world. [Official Website]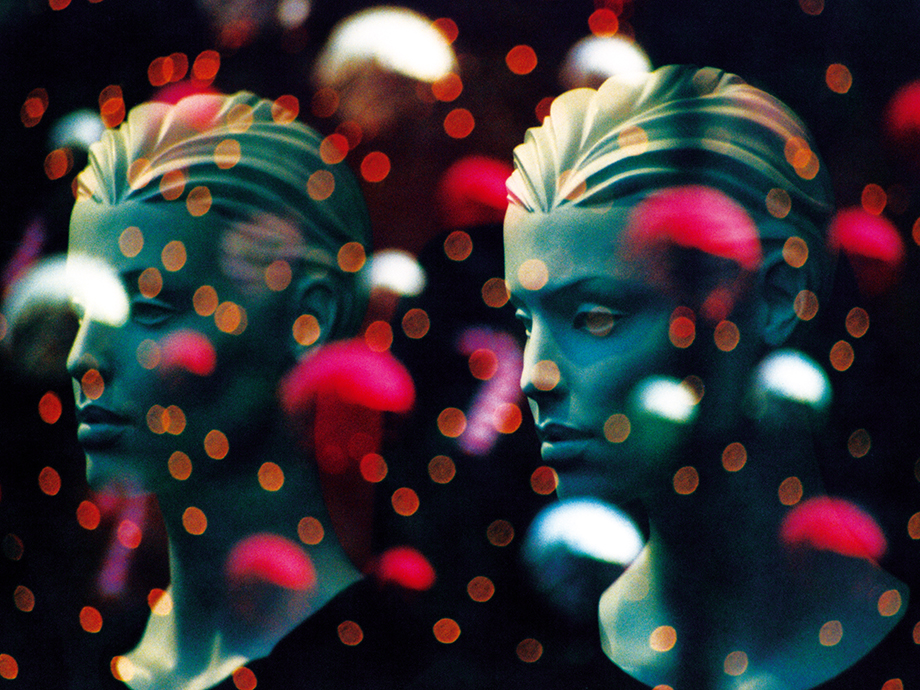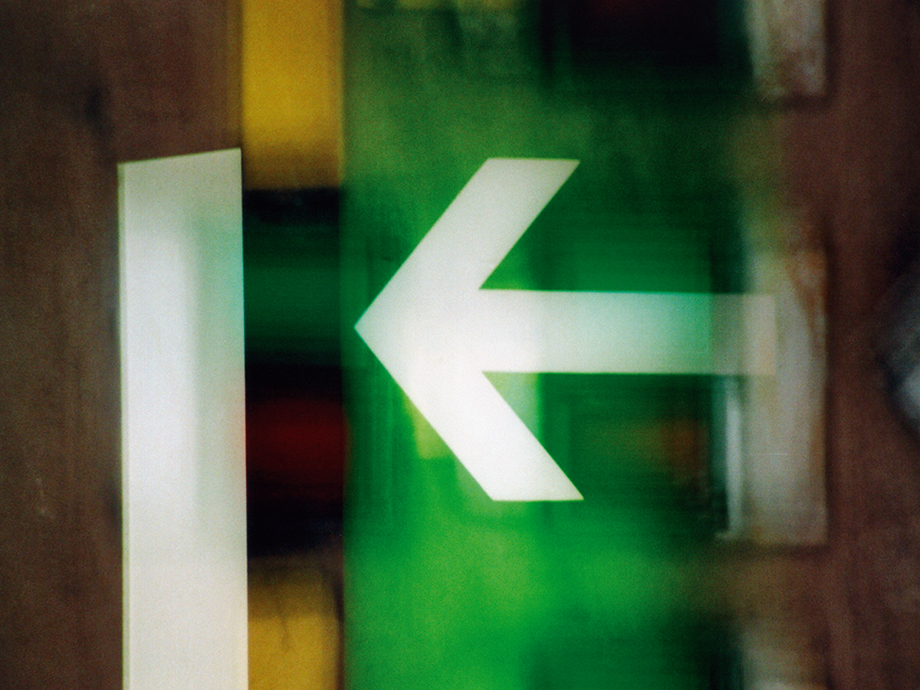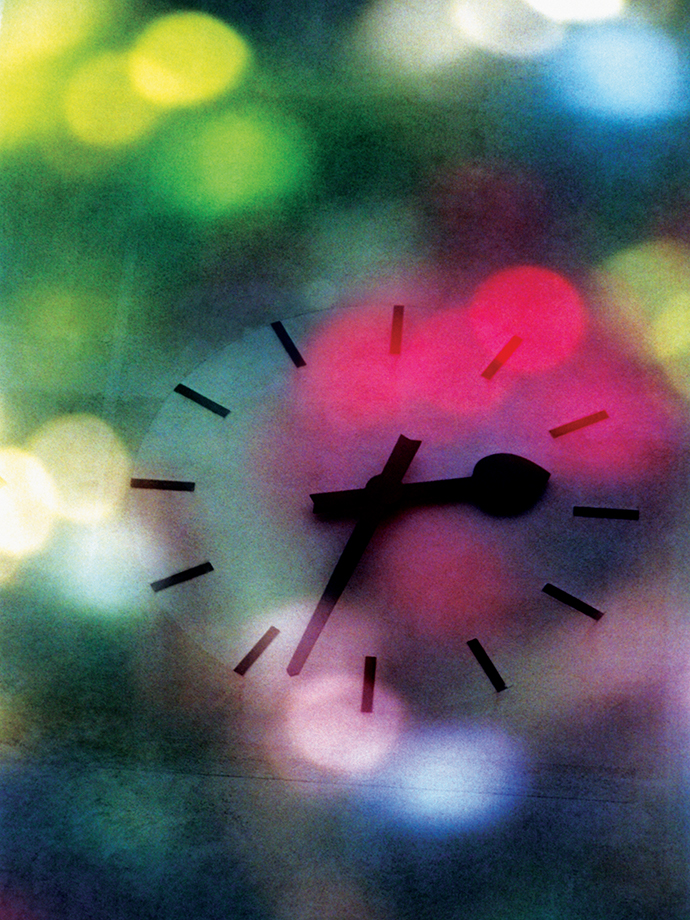 Legal Note: The photographer attest that have full authorization to give consent to the publication of these photos or project and have the authorization and permissions of third parties. Guarantees that you have all the necessary communications of property and you have obtained all the necessary authorizations for any property, buildings, architecture, structures or sculptures appearing in your photographs.