Margaret Bourke-White advised, "Saturate yourself with your subject and the camera will all but take you by the hand."
Influenced by the Dutch Masters, Julija Levkova's still life floral photography captures the inherently magical beauty of the floral realm.
Integrating multiple images to establish scenes of hyper-natural beauty and visual abundance, Ms. Levkova's photography achieves chromatic extremes while mirroring facets of reality. Transforming the notion of a traditional still life into contemporary portraits of nature, Ms. Levkova's compositions become emblematic of the human condition.
"I am inspired by the big themes in life: loneliness, vulnerability, and the raw pure emotions encountered daily," Ms. Levkova explains of her process. "I just want to put things together to rebuild and discover in what way I see the world."  Dramatically silhouetted and revealed in crisp detail, her camera records the colors, lines, and textures of her bouquets while opulently and hyper-realistically modifying each floral arrangement. Deliberately leading the viewer's eye throughout the composition with a visual narration, her arrangements draw upon floral tropes and classic signifiers of romance to express the invisible harmony of natural beauty. Permeating each photograph are sharp images with a strong sense of physicality, juxtaposing the airiness of the petals or the freedom of butterflies floating above the bouquets. Pristinely balanced in composition, Ms. Levkova successfully magnifies the essence of nature while simultaneously reinventing our notion of the still life genre.
Enhancing the natural images in vibrant colors, Ms. Levkova reveals a more saturated view of the floral still life which is observed through her lens. Ms. Levkova's pigmented palette establishes bewitching scenes suspended in time. The beauty of nature is not only filtered into images full of detail and shining with light, but is allowed to appear both enhanced and honest to the source. Skillfully melding moments of mystery and intrigue with flourishes of contrasting colors and the intersection of lines, the compositions occupy a space between memory and reality. Highlighting the luminous creations of the world around her, Ms. Levkova's unique artistic vision unites nature and photography to an unusually high degree, resulting in imagery that is at once an artifact of nature and a product of the artist's talented lens.
Drawing influence from Rembrandt, van Huysum, and Rubens, Julija Levkova's floral works bridge traditional aspects of Holland's "Golden Age" with contemporary photography techniques.  A graduate of the Academy of Fine Arts in Antwerp as well as the School of Photography in Breda, Ms. Levkova now lives and works between Belgium and The Netherlands. A rising star in the art world, Ms. Levkova's photography has been exhibited internationally in London, Venice, and New York.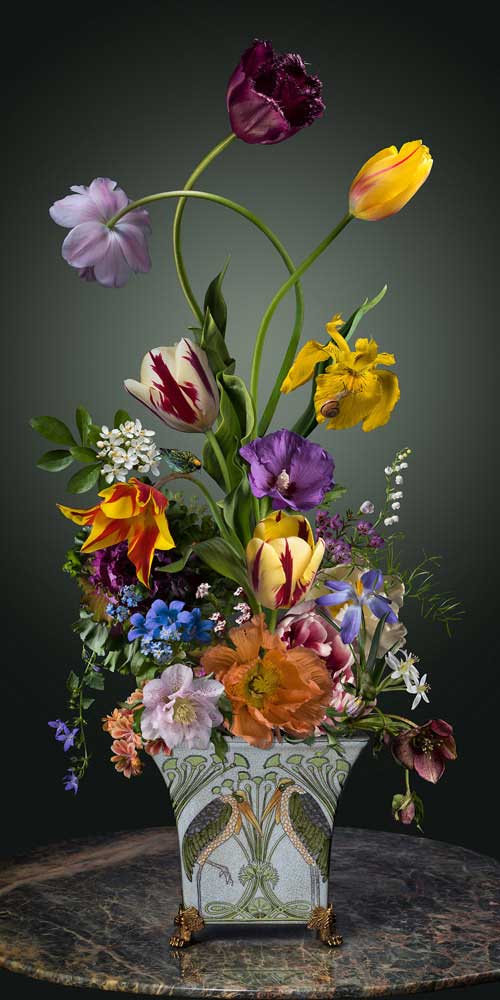 About Julija Levkova
Julija Levkova was born in Riga, Latvia at 22 april 1981. Now she lives and works between The Netherlands and Belgium. Starting from youth interesting in paintings form the golden age in the Netherlands with painters as Rembrandt, van Huysum and Rachel Roysh. She spent a lot of time in museums all over the world and in the home library filled with books about history and art. Interesting in photography and to learn technical aspects she studied in Antwerpen & Breda (Academy of Fine Arts & School of Photography). Her work has been exebited across the World including big cities like London, Venice, New York. Her latest works integrate multiple images in a visual abundance of hyper-natural beauty that gives her photos a tension that leaves no one untouched while still being engaging and accessible.On this subject Julija says: "I am inspired by the big themes in life, loneliness, vulnerability, the raw pure emotions in daily life. I just want to put things together to rebuilt, to discover in what way I see the world." [Official Website]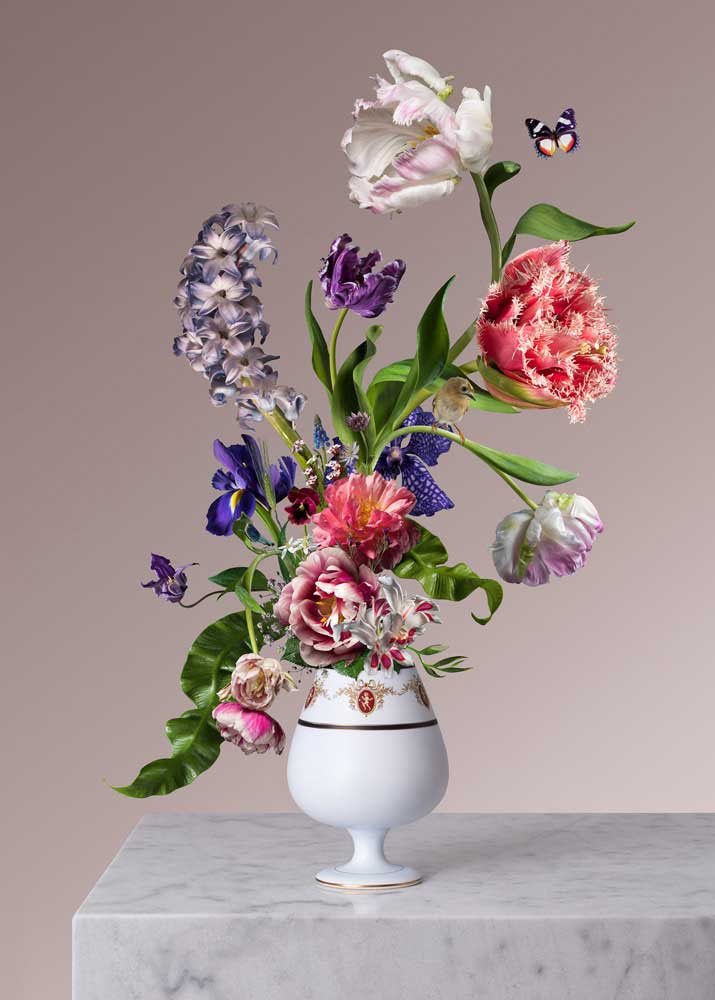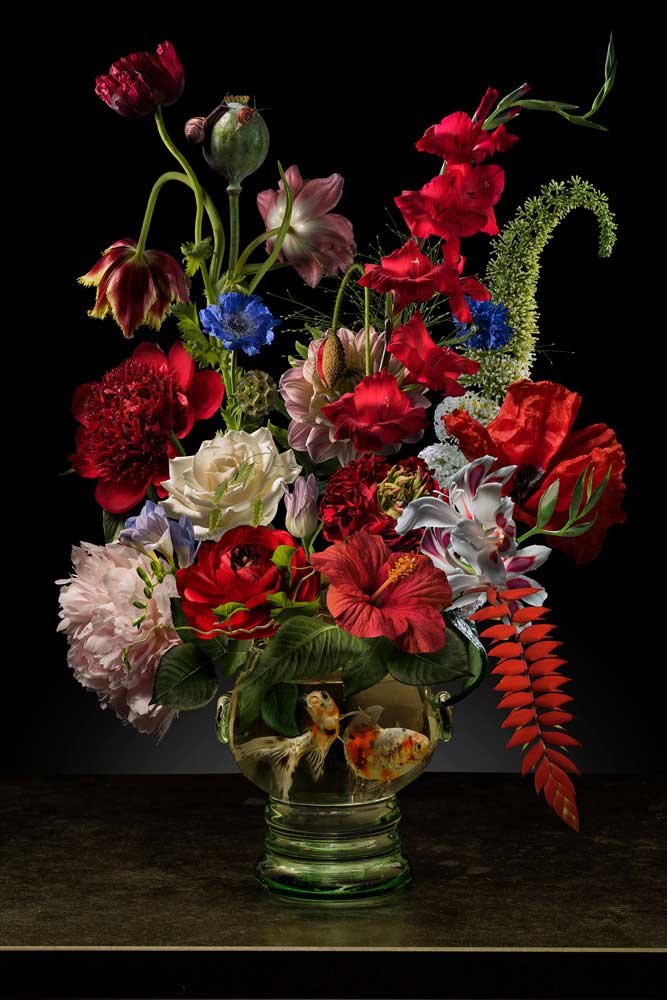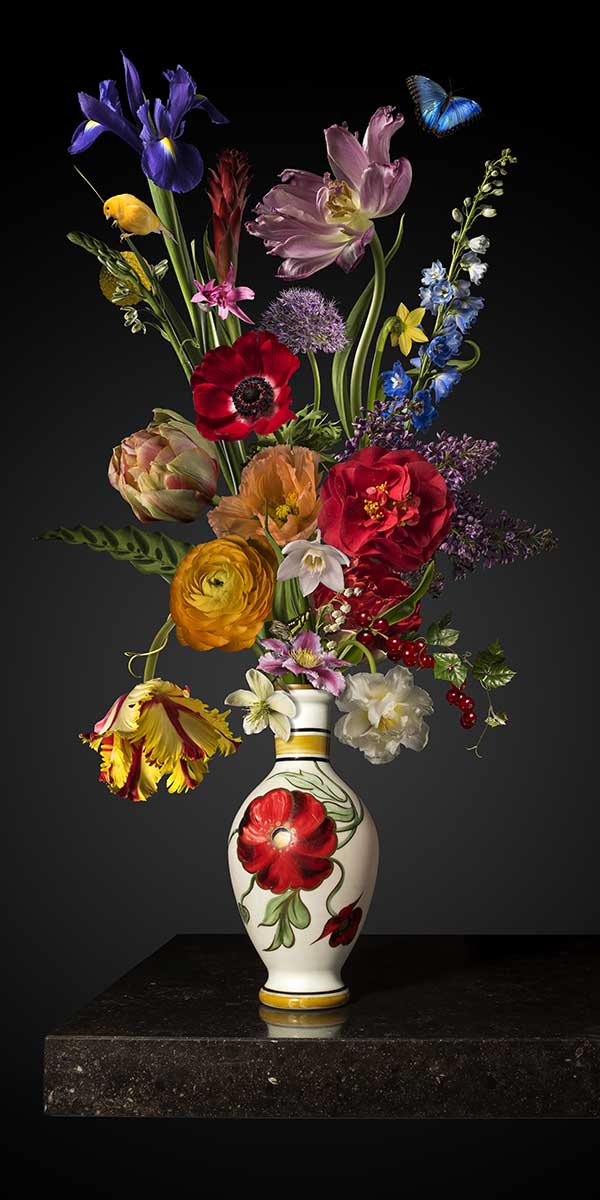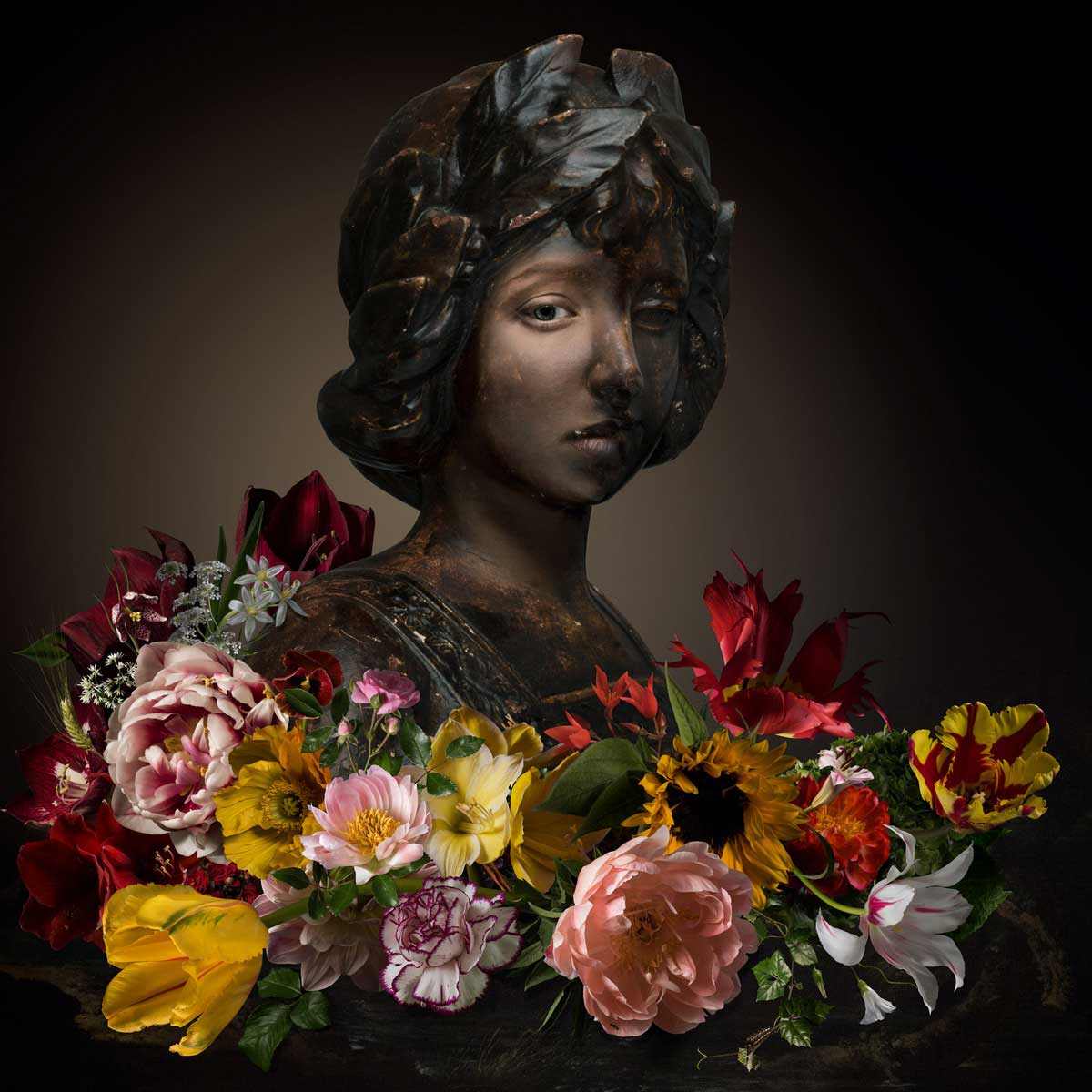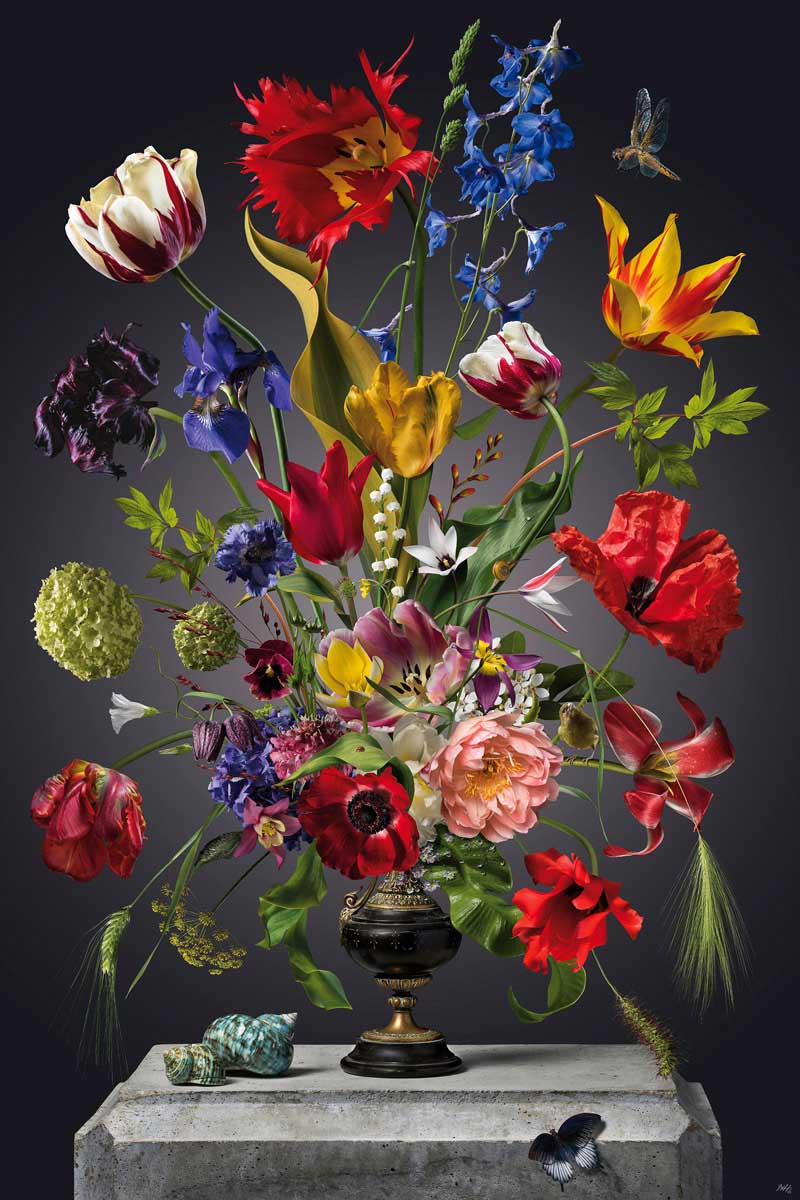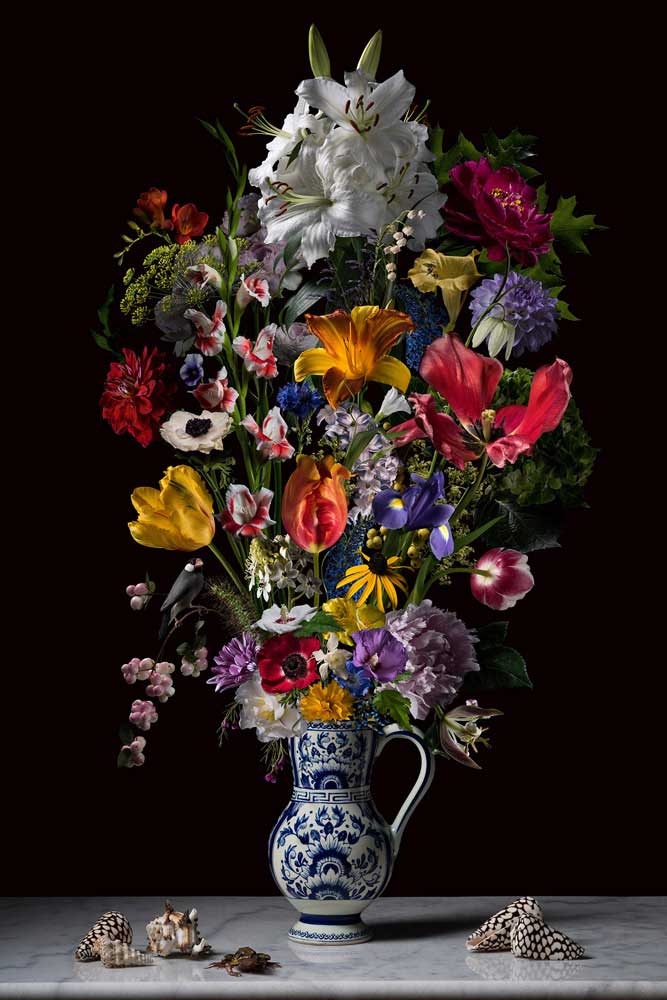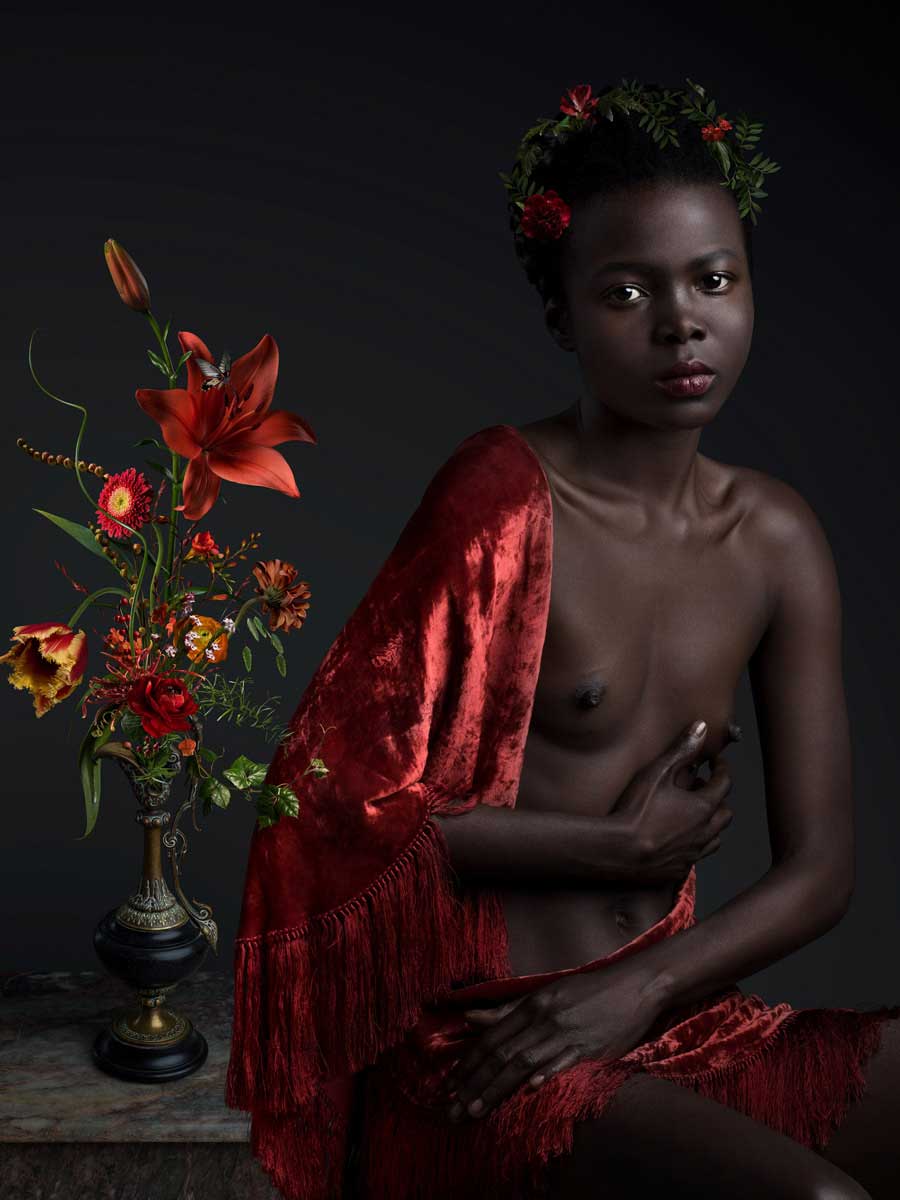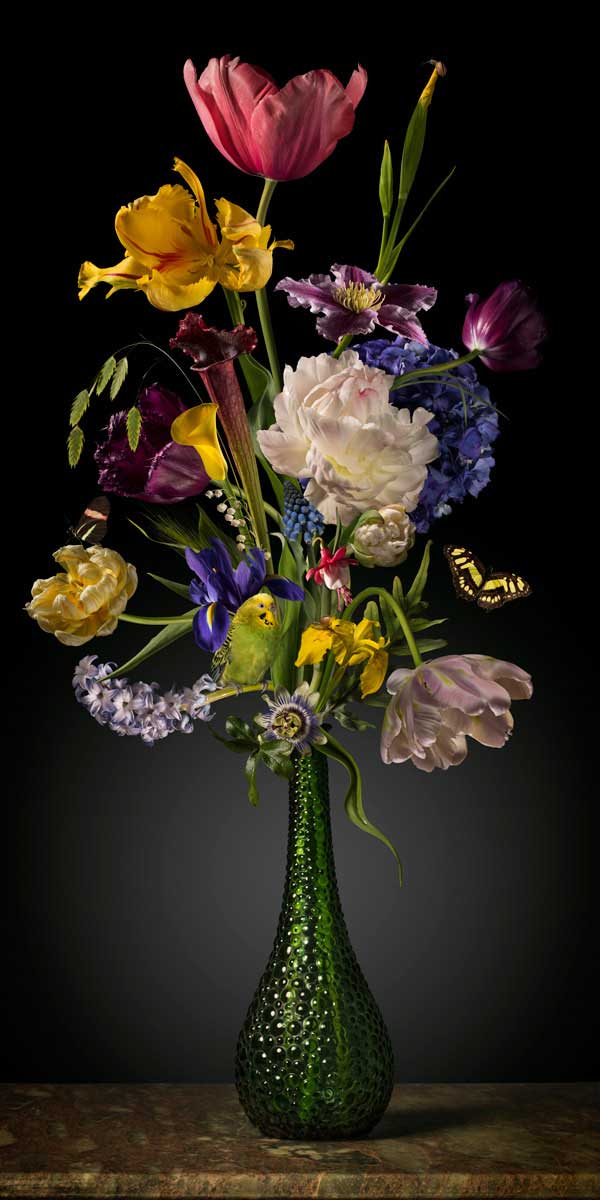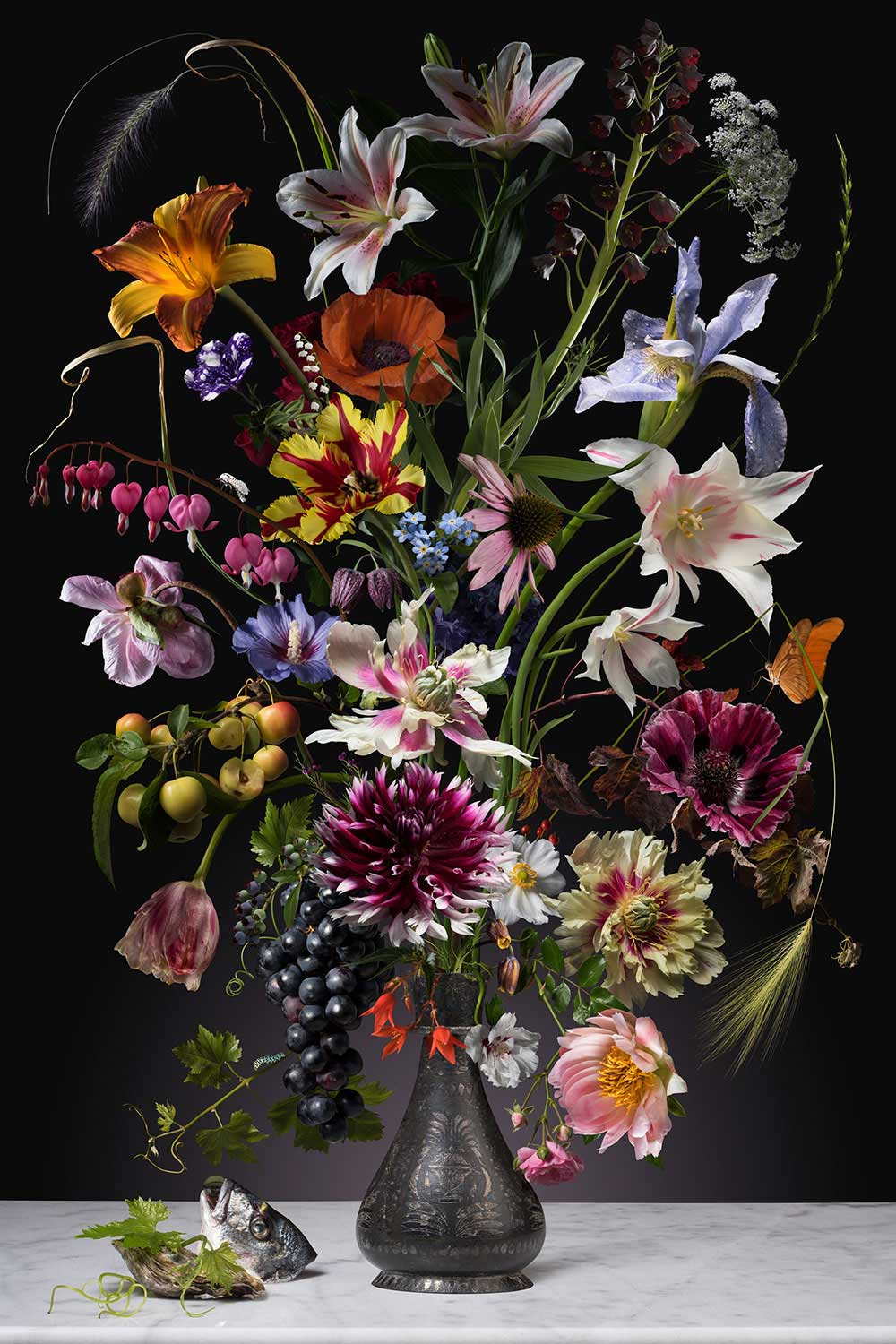 Legal Note: The photographer attest that have full authorization to give consent to the publication of these photos or project and have the authorization and permissions of third parties. Guarantees that you have all the necessary communications of property and you have obtained all the necessary authorizations for any property, buildings, architecture, structures or sculptures appearing in your photographs.