I've been taking pictures since I was 10 years old, and the common thread in all of them has always been, without a doubt, the exploration of self.
All of my pictures are self-portraits, which convey the struggles and emotions in my everyday life. I'm interested in generating different atmospheres through the use of color, objects, locations and compositions. I use my body as the main tool, and through its language, I am able to express and discover. Metaphors have always been an important element in my photos, for they help me understand and translate feelings into something tangible. Almost every photograph has been taken in a location that means something to me; this creates intimate bonds between the pictures and me and sets an environment from which I can harness emotions. Through a dire procedure of analysis, I place myself under the microscope and try to make sense not only of my feelings, but my reactions to them as well. The use of discrete nudity can be seen through all of my pictures, for it is the representation of my true self, the one that cannot hide from prying eyes. All of these pictures are a revelation of self, a consistent battle to find my identity and proudly shed toxic emotions. [Official Website]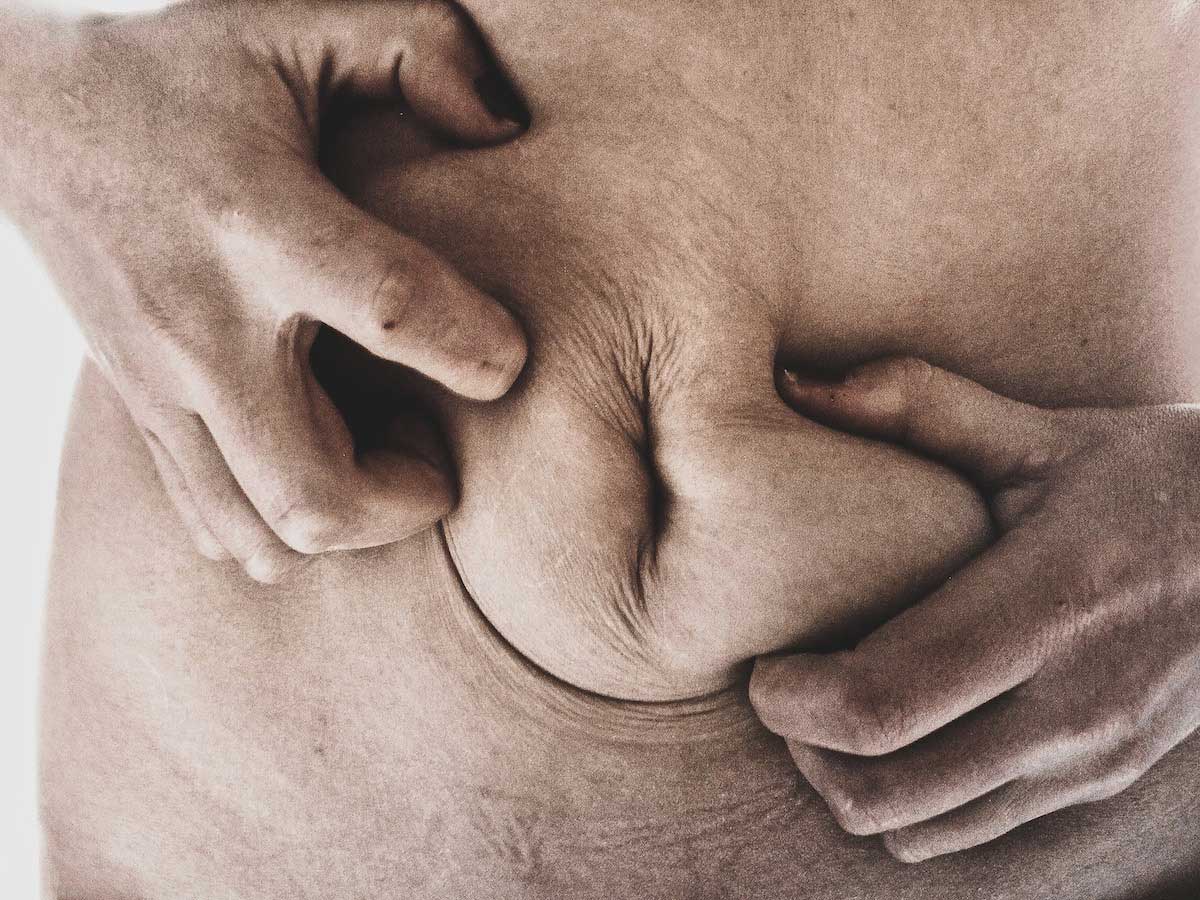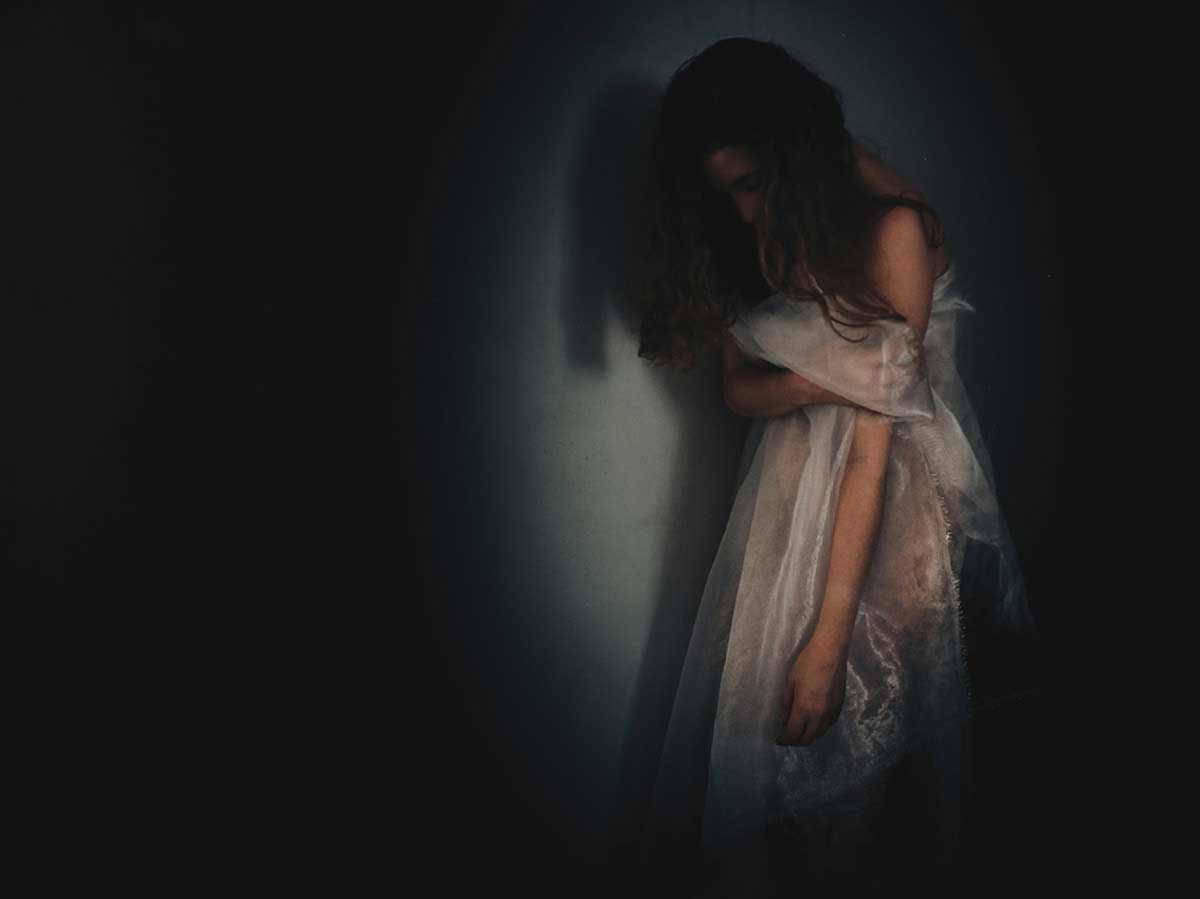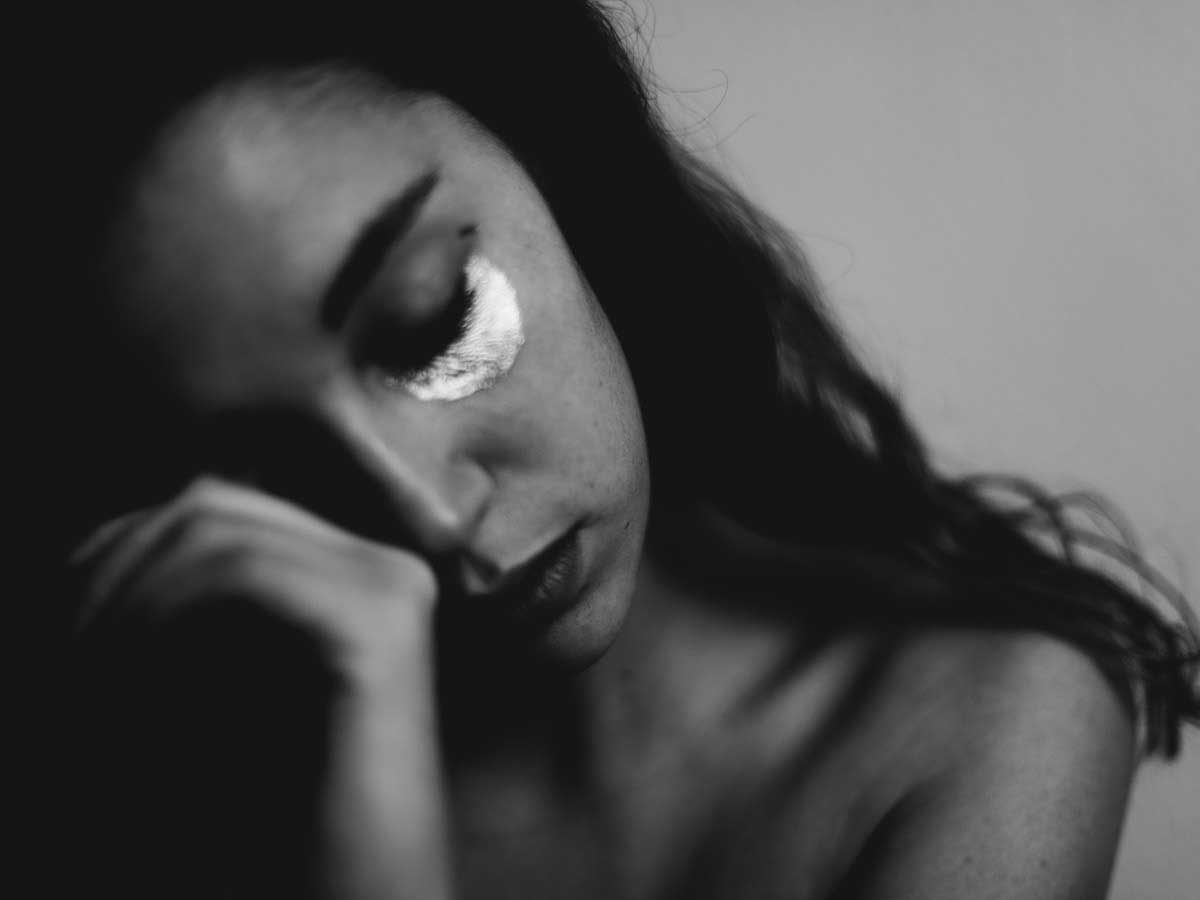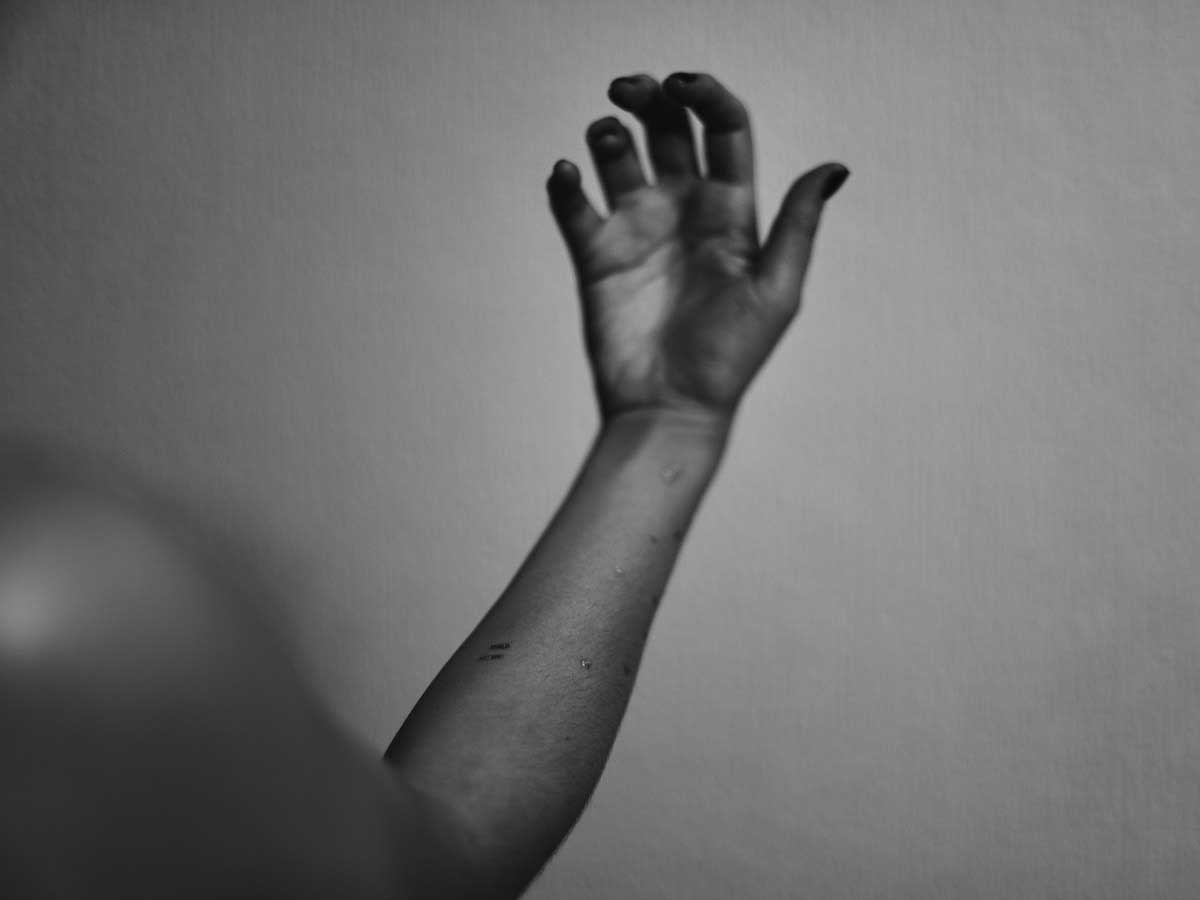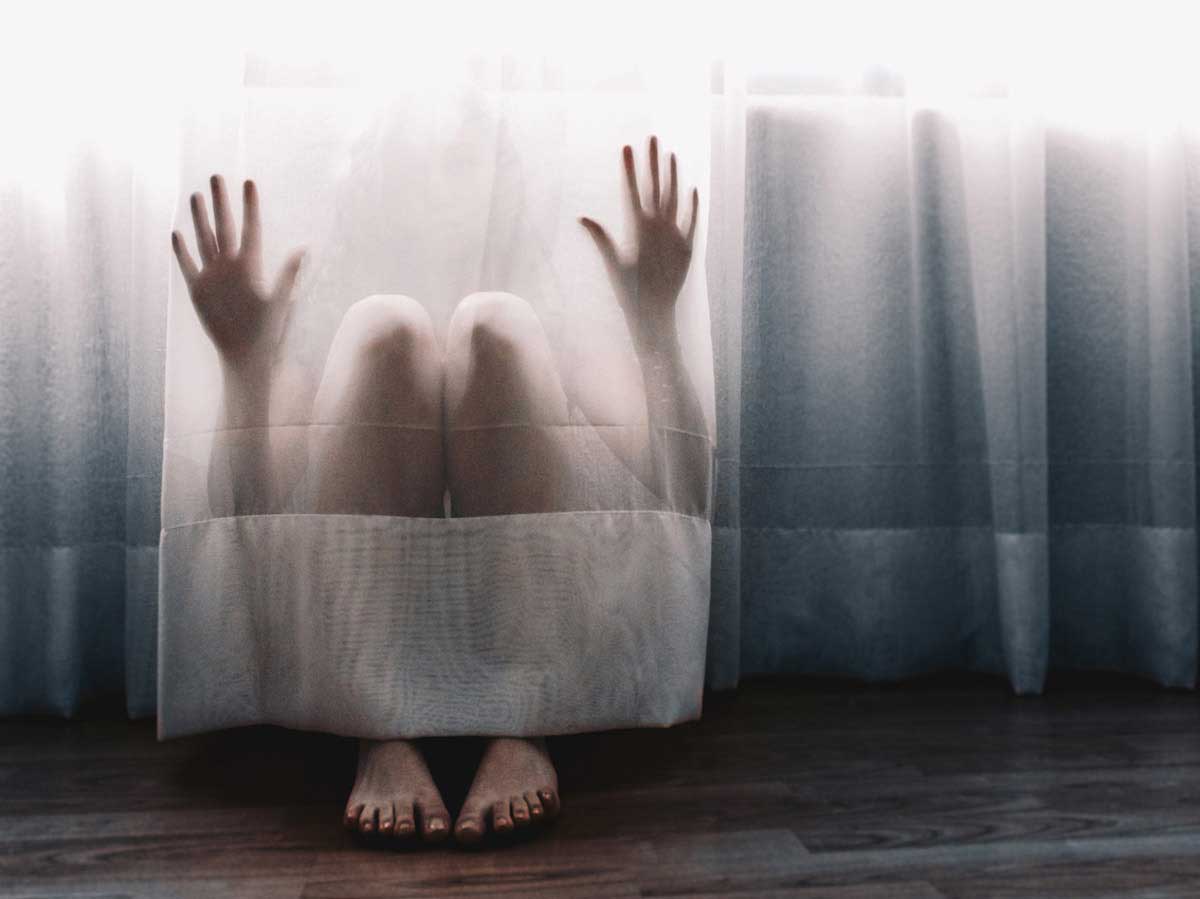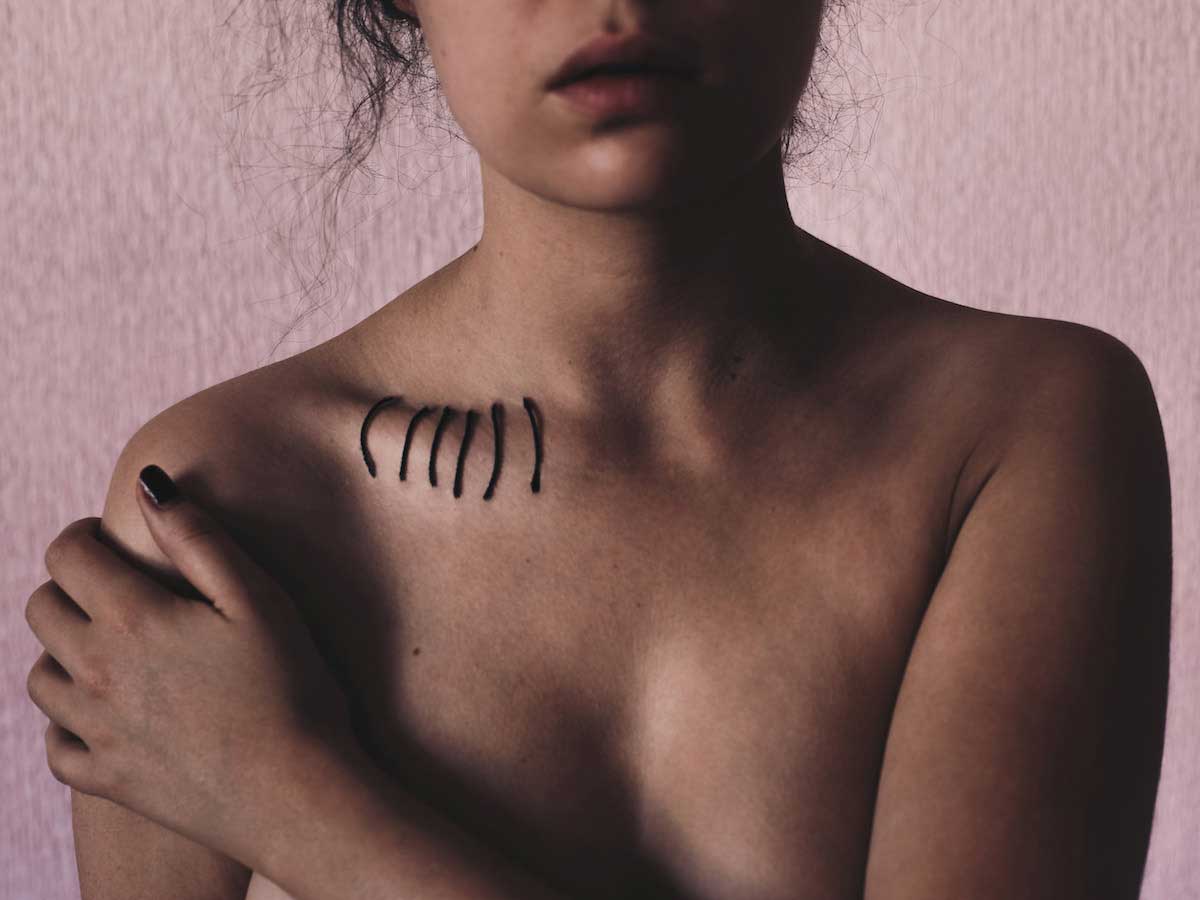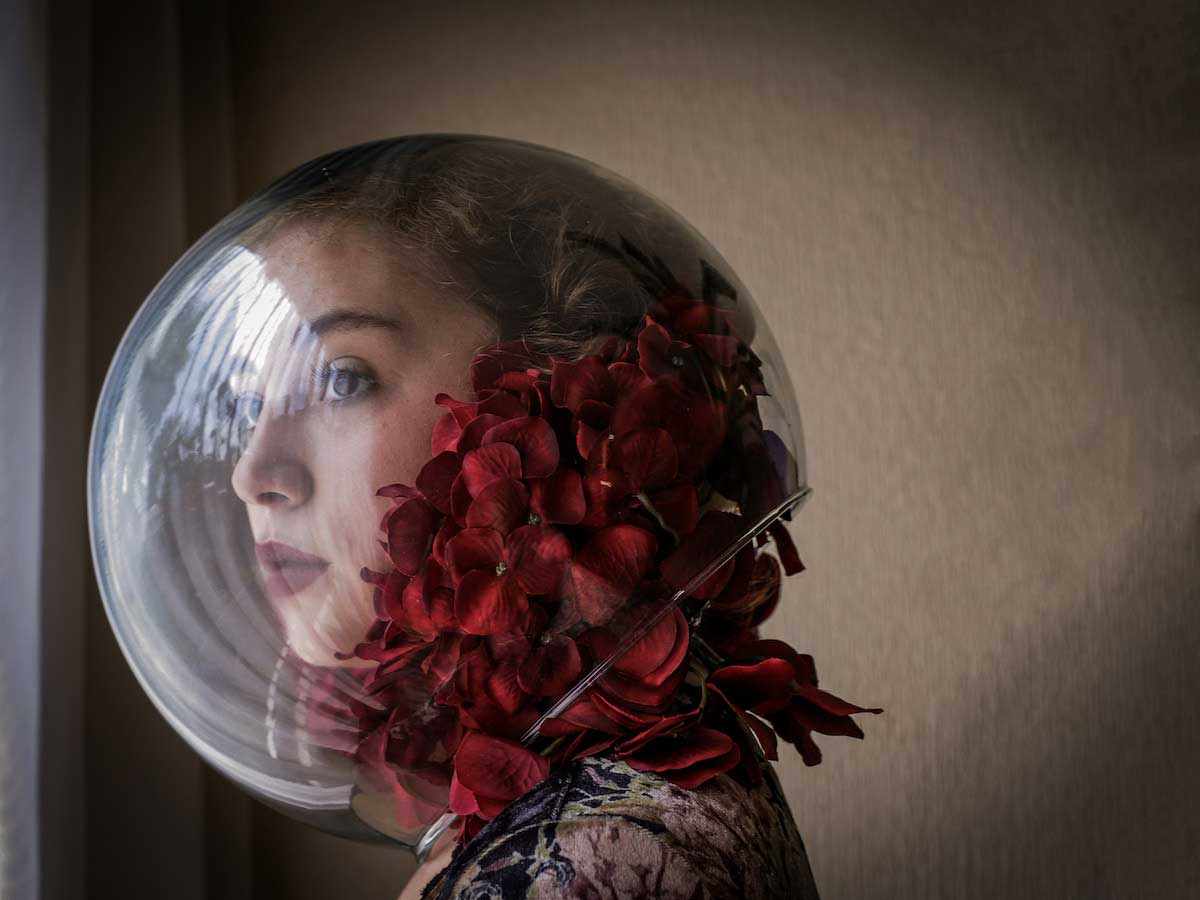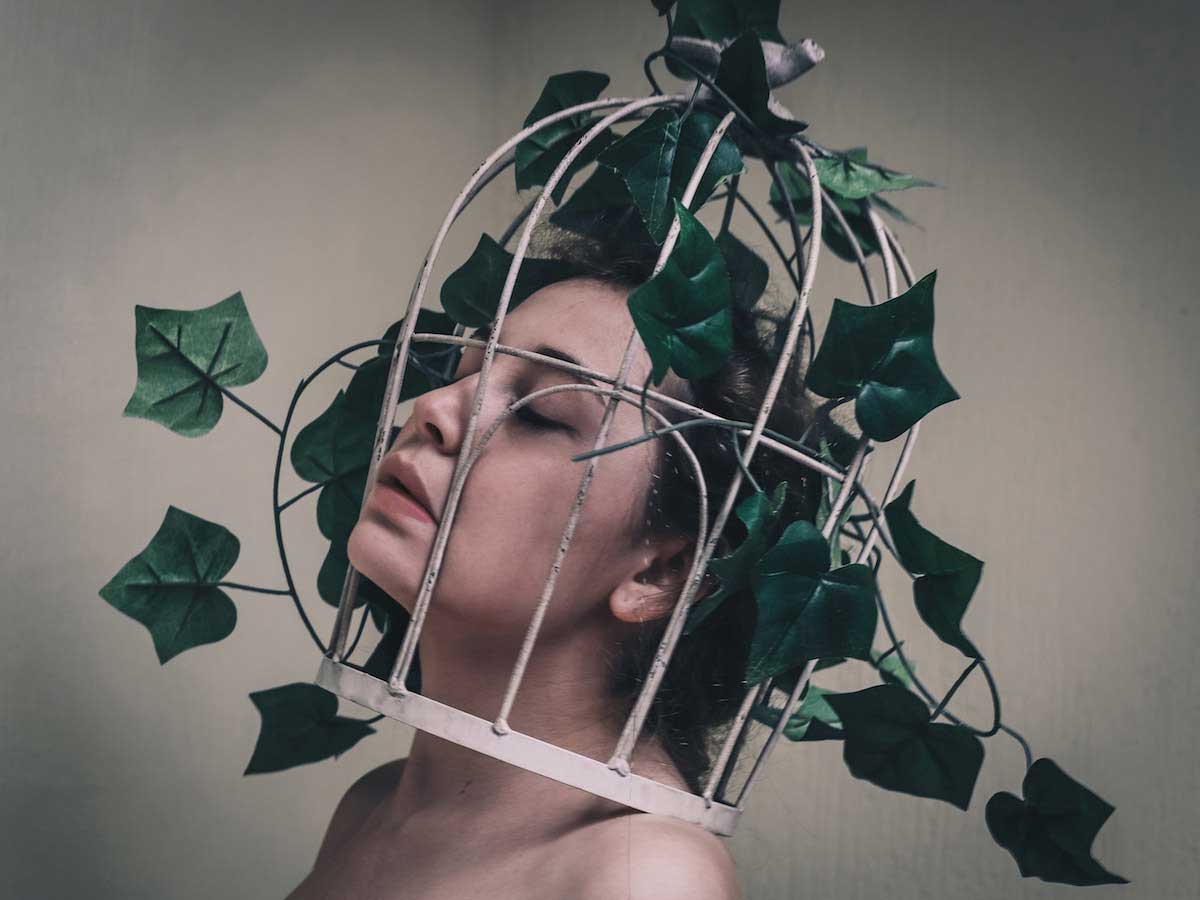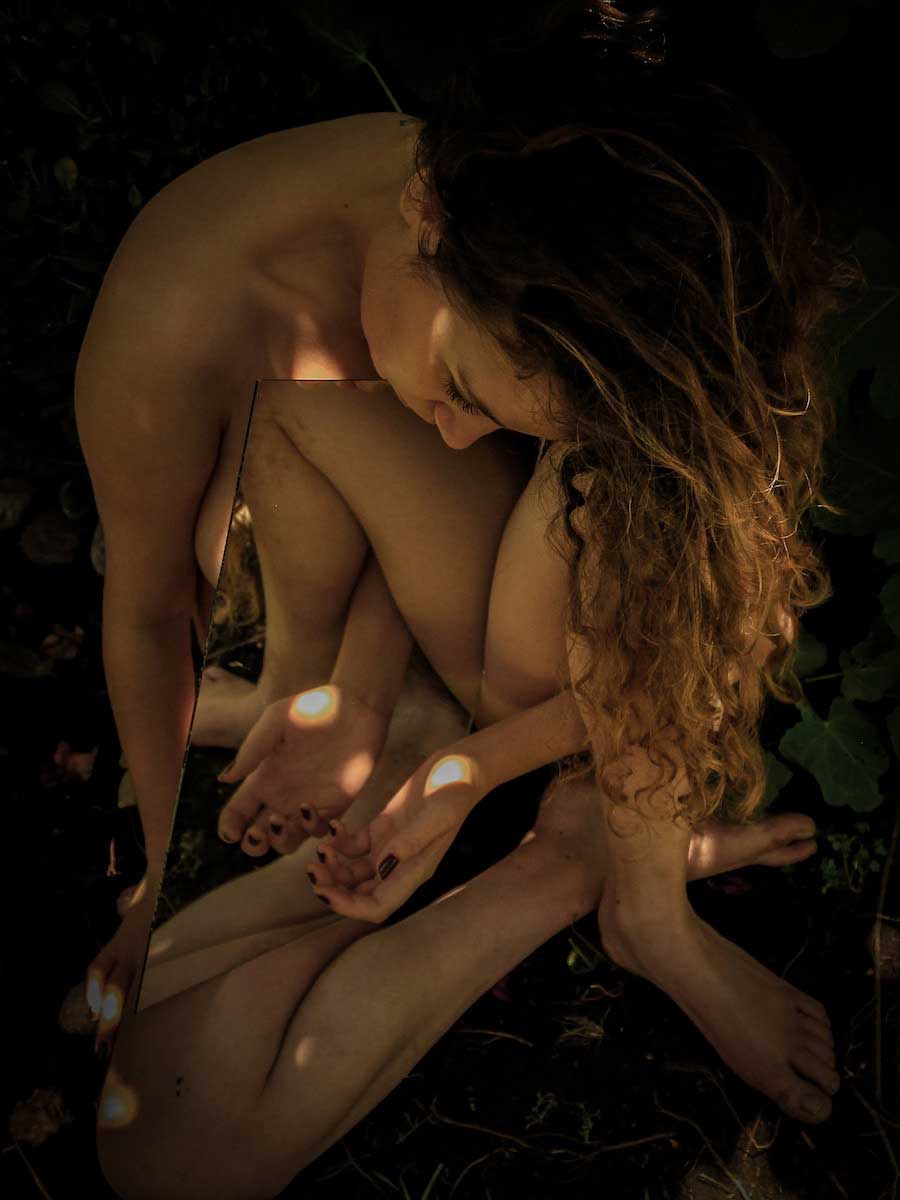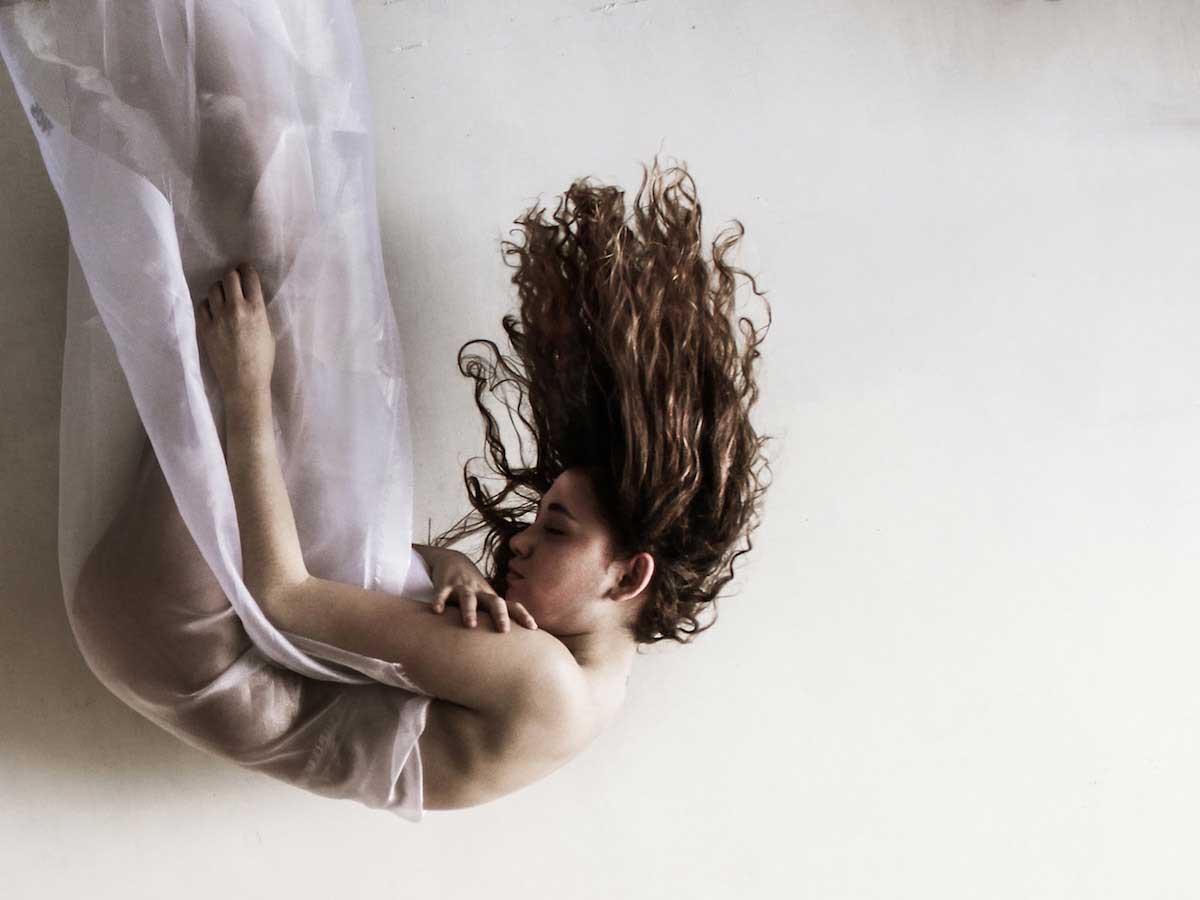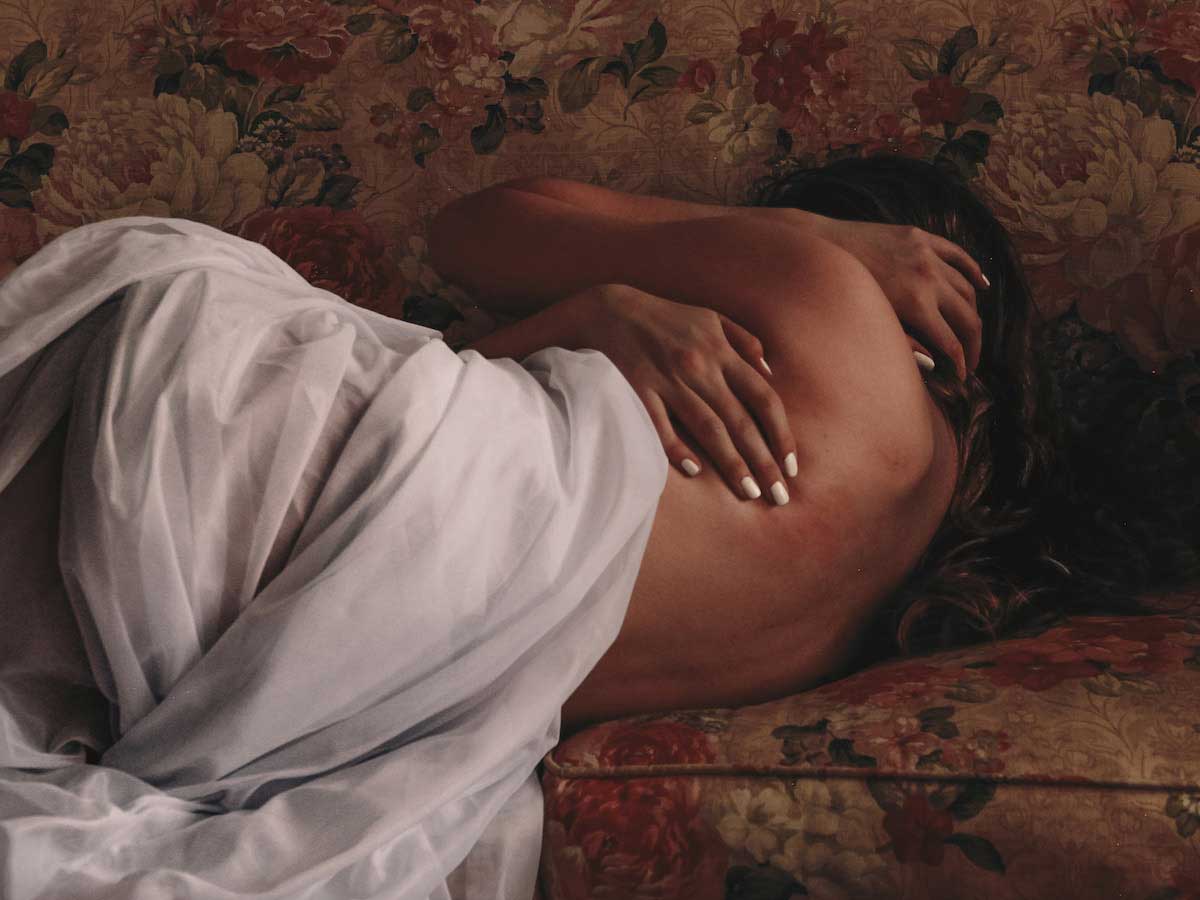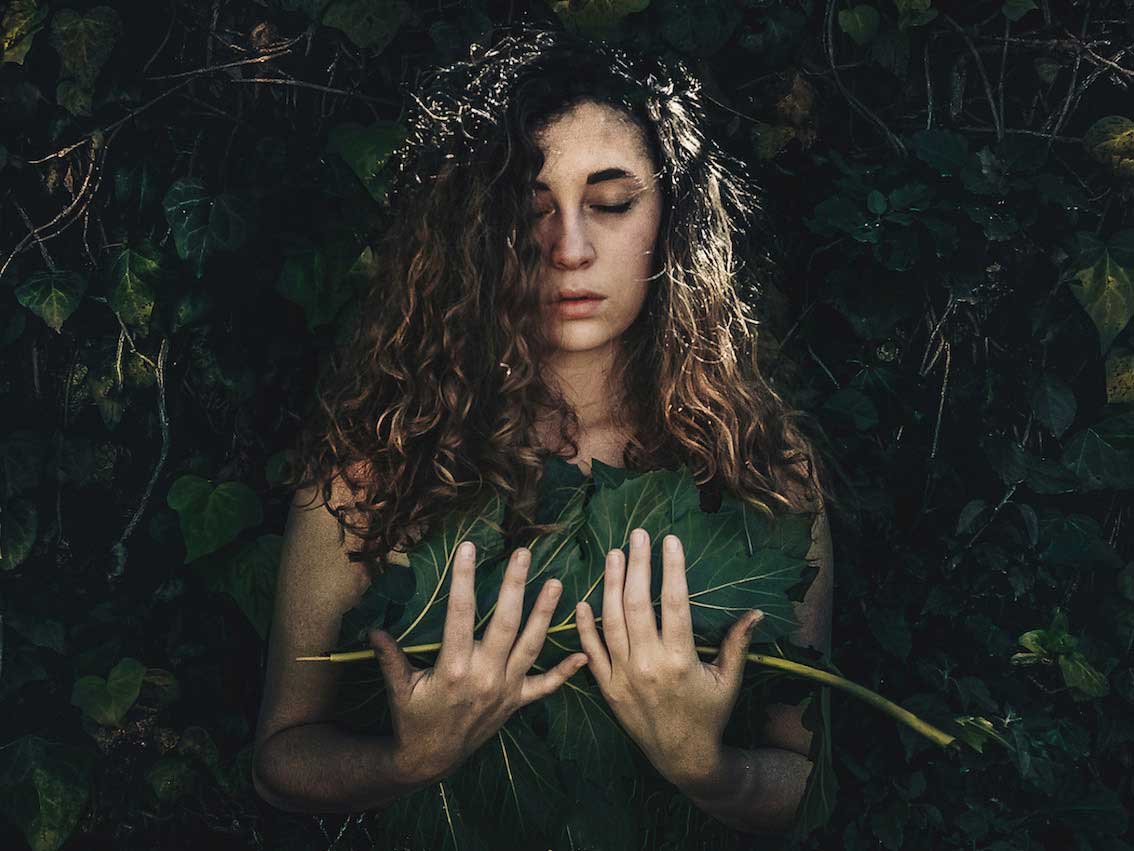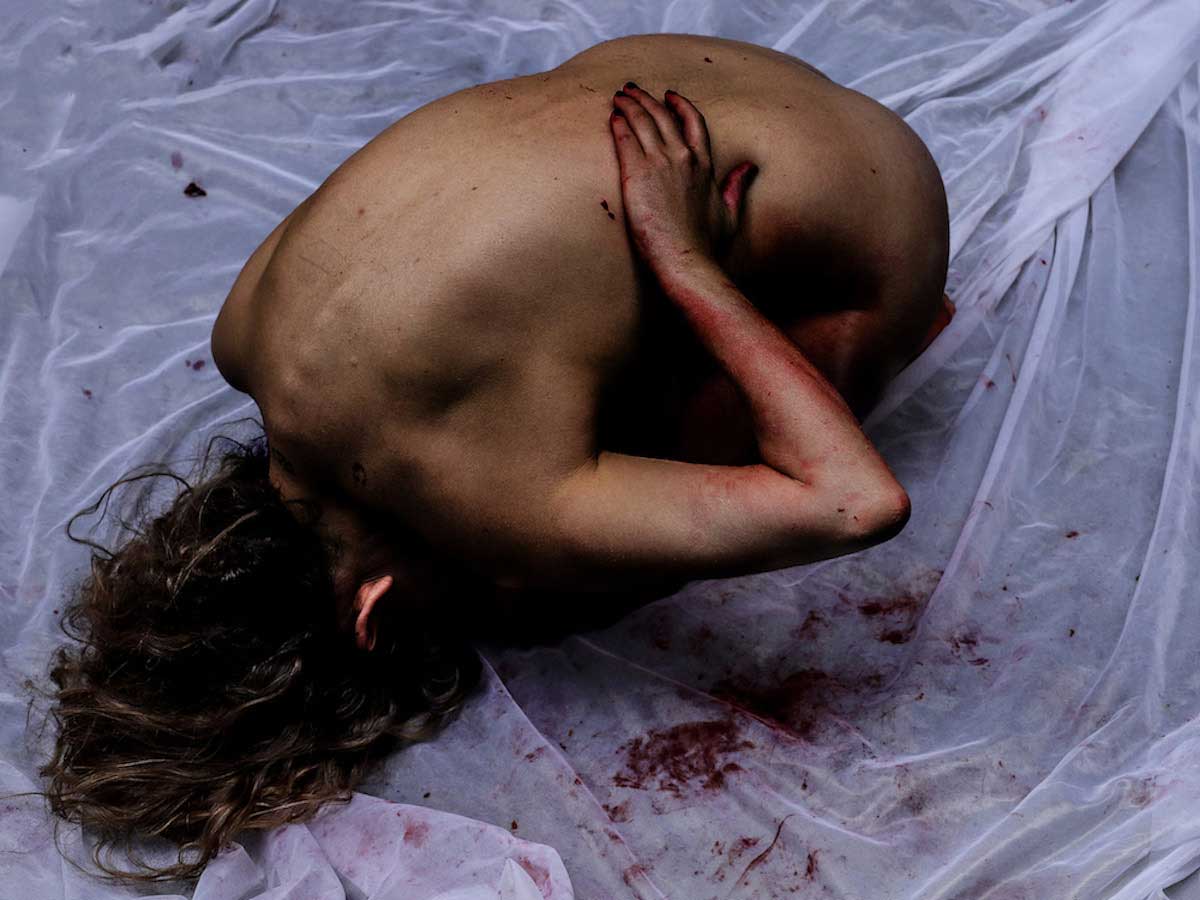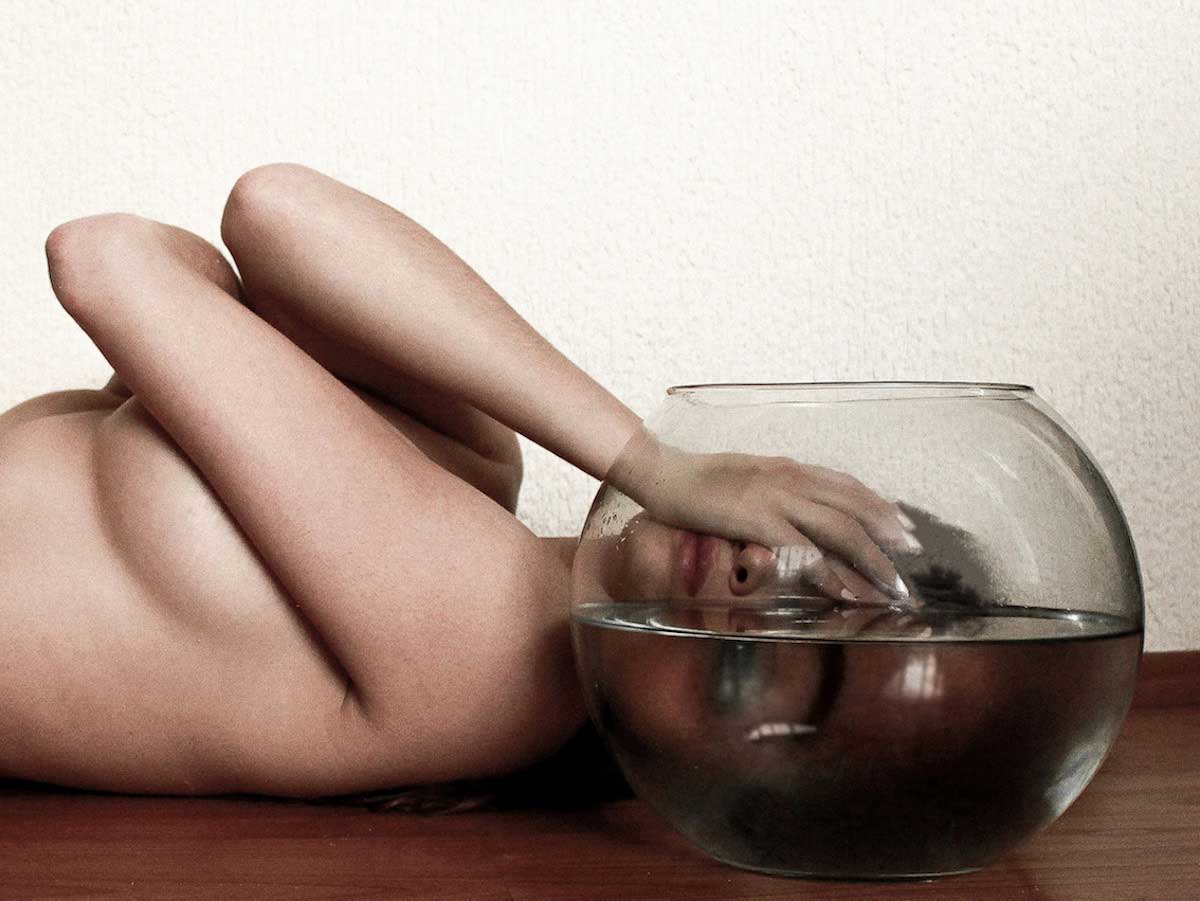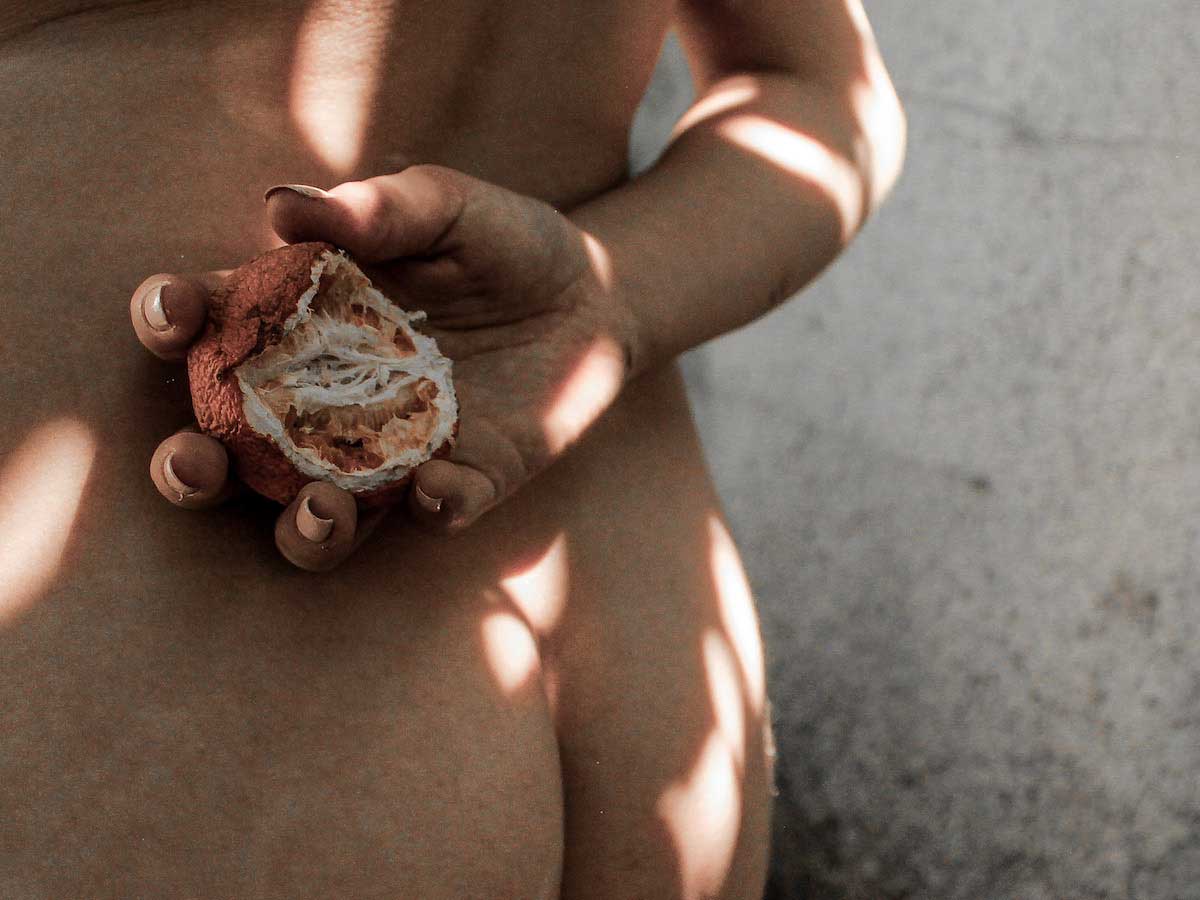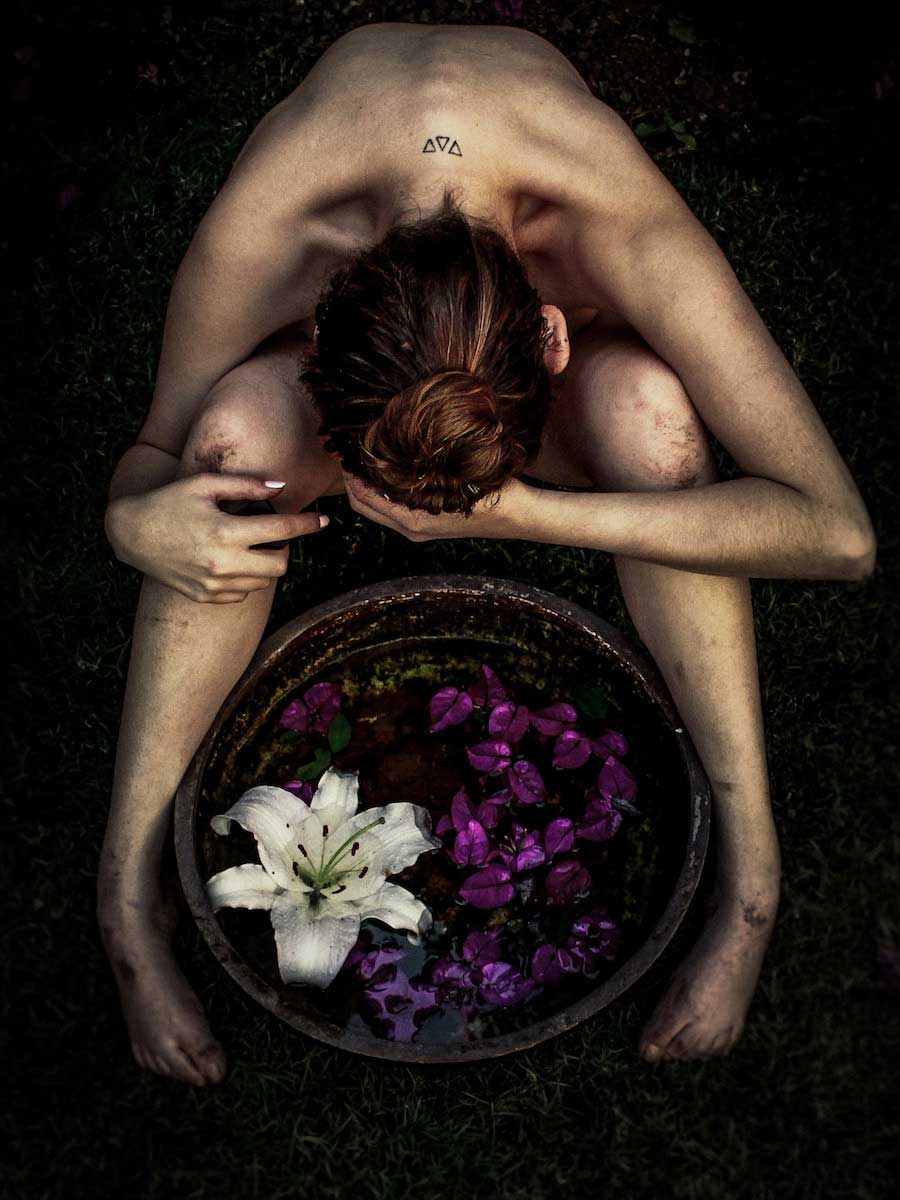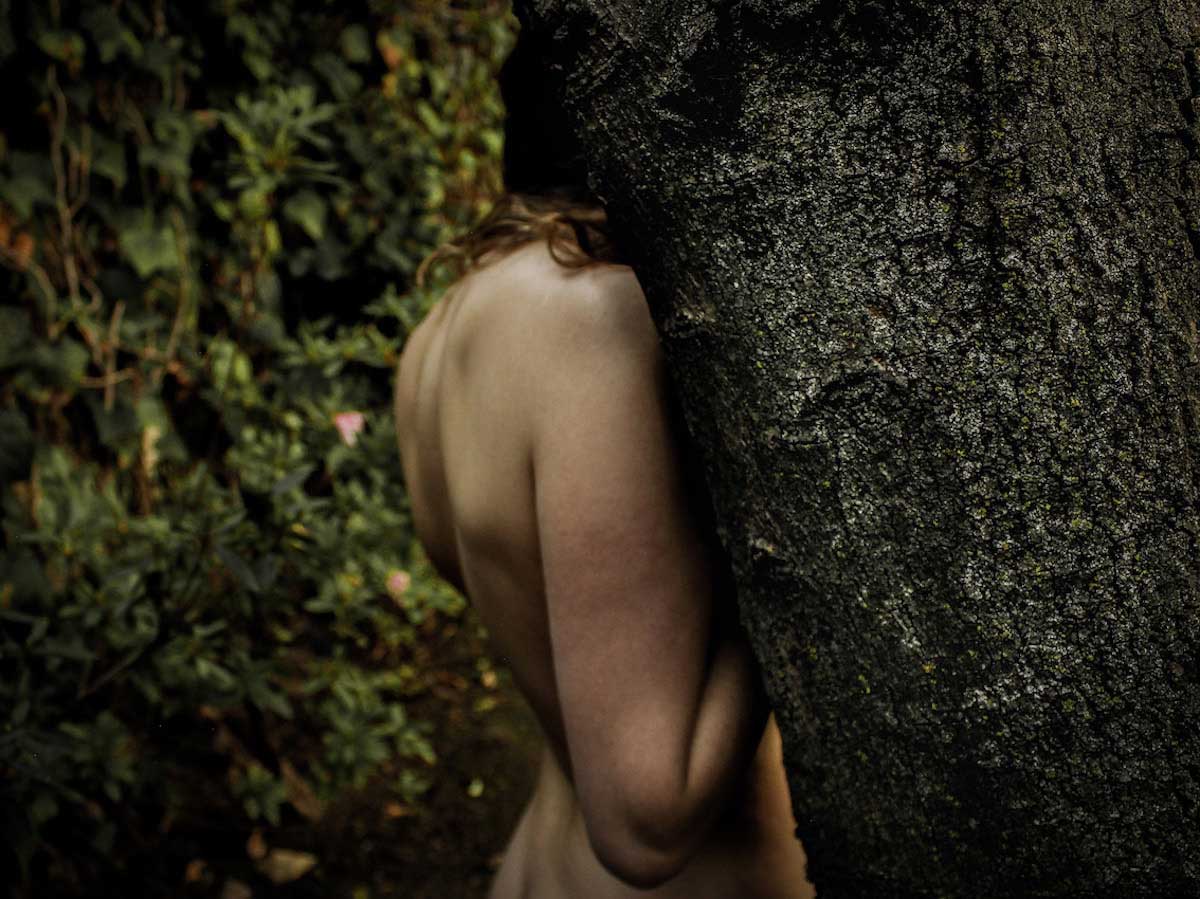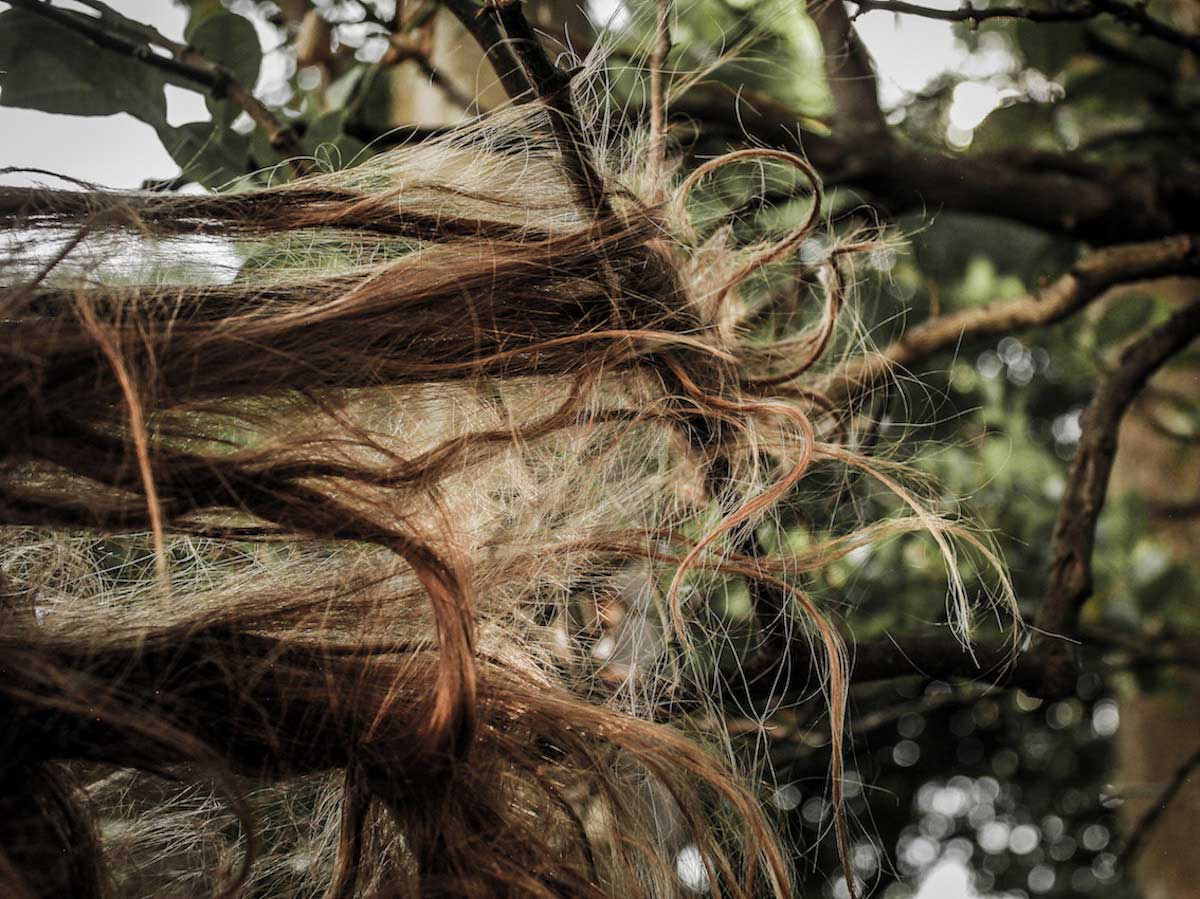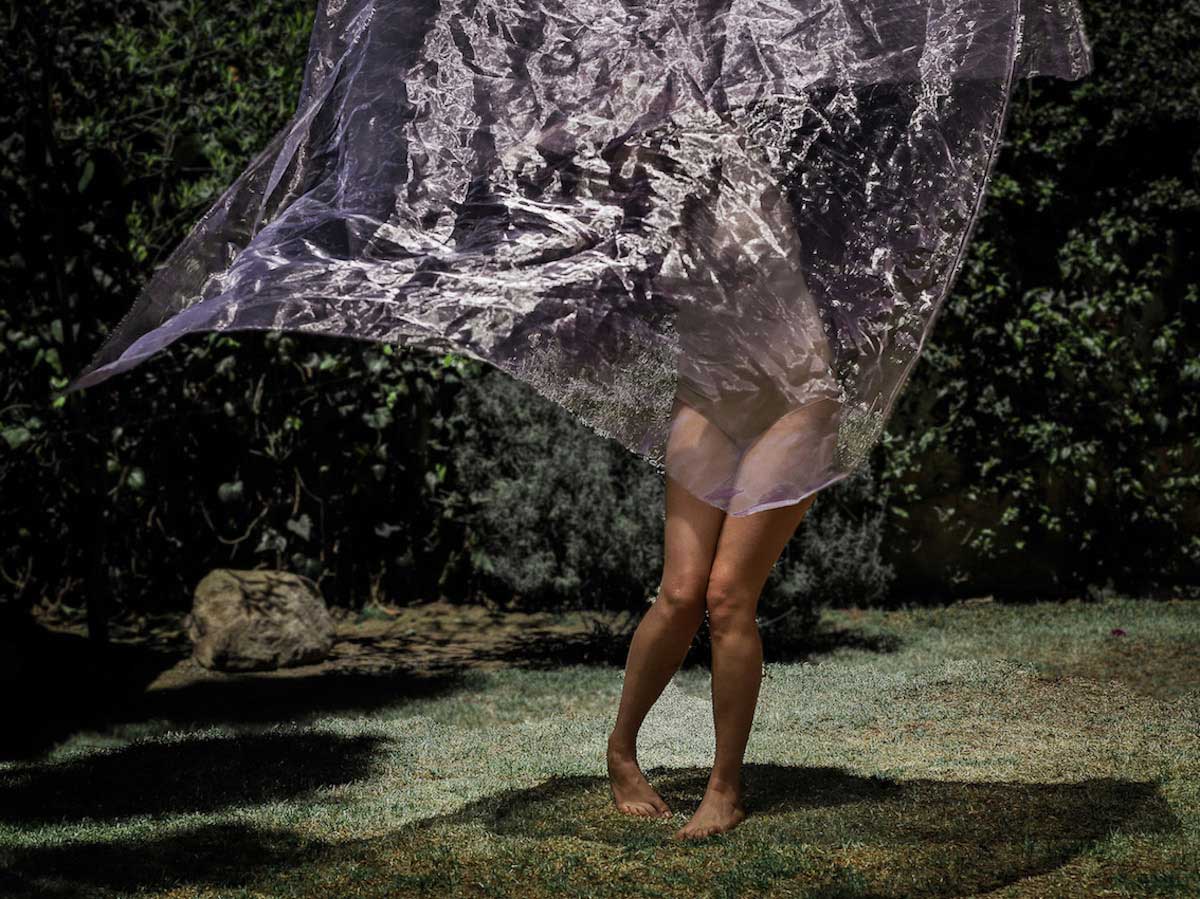 Legal Note: The photographer attest that have full authorization to give consent to the publication of these photos or project and have the authorization and permissions of third parties. Guarantees that you have all the necessary communications of property and you have obtained all the necessary authorizations for any property, buildings, architecture, structures or sculptures appearing in your photographs.