My name is Johannes Heuckeroth, I am a photographer and designer from Germany. The central essence of my photographic work is the search for beauty. I define beauty for myself as an high presence of aesthetic. There are two essential parts to fullfil this goal: amazing places and my style of photography.
In the first place I am looking for destinations all over the world that are fitting my vision of beauty. This destinations can be cities or landscapes. If I have found my destination, it is my target to show my own vision of this place. It's not my target to show a realistic view of the world, I want to show a visually more intensive view, a parallel reality.
In the last years I was able to visit some amazing places. All of them are totally different in the first place, but they are connected through their inspiring spirit and the beauty I find there. The beauty can be found in an amazing cityscape or in an unbelievable panorama view from the top of a mountain.  [Official Website]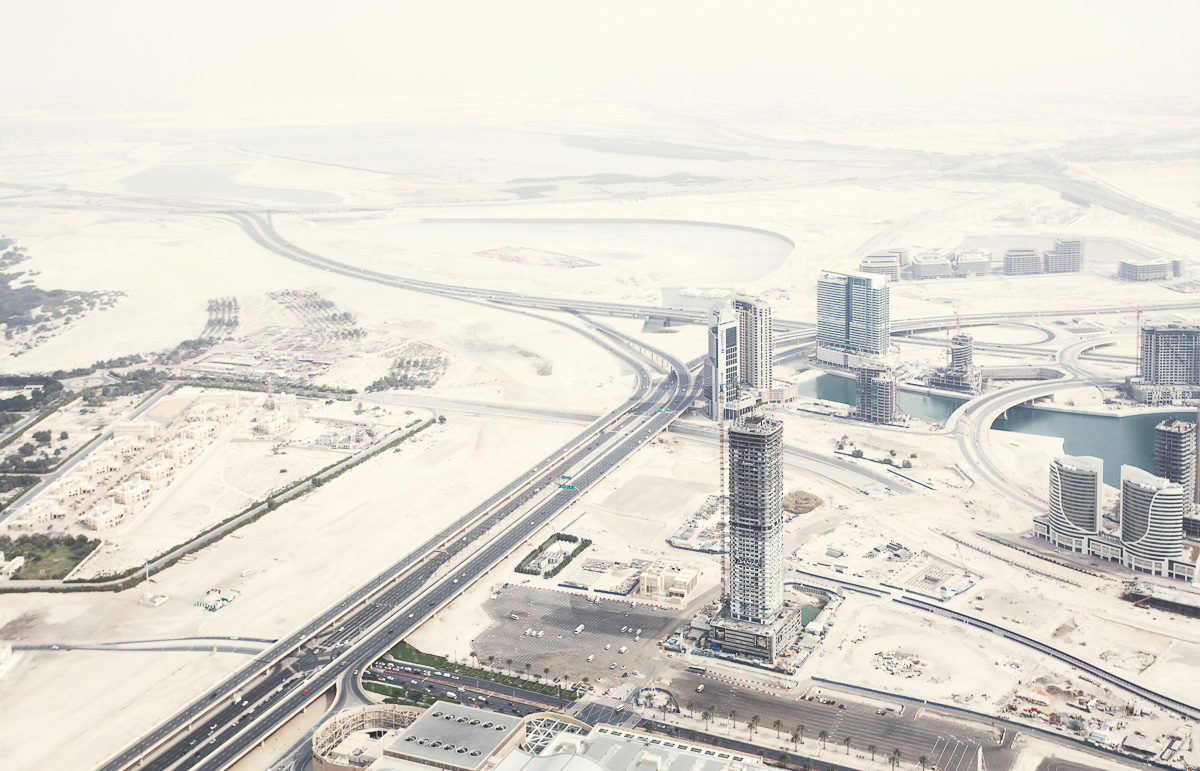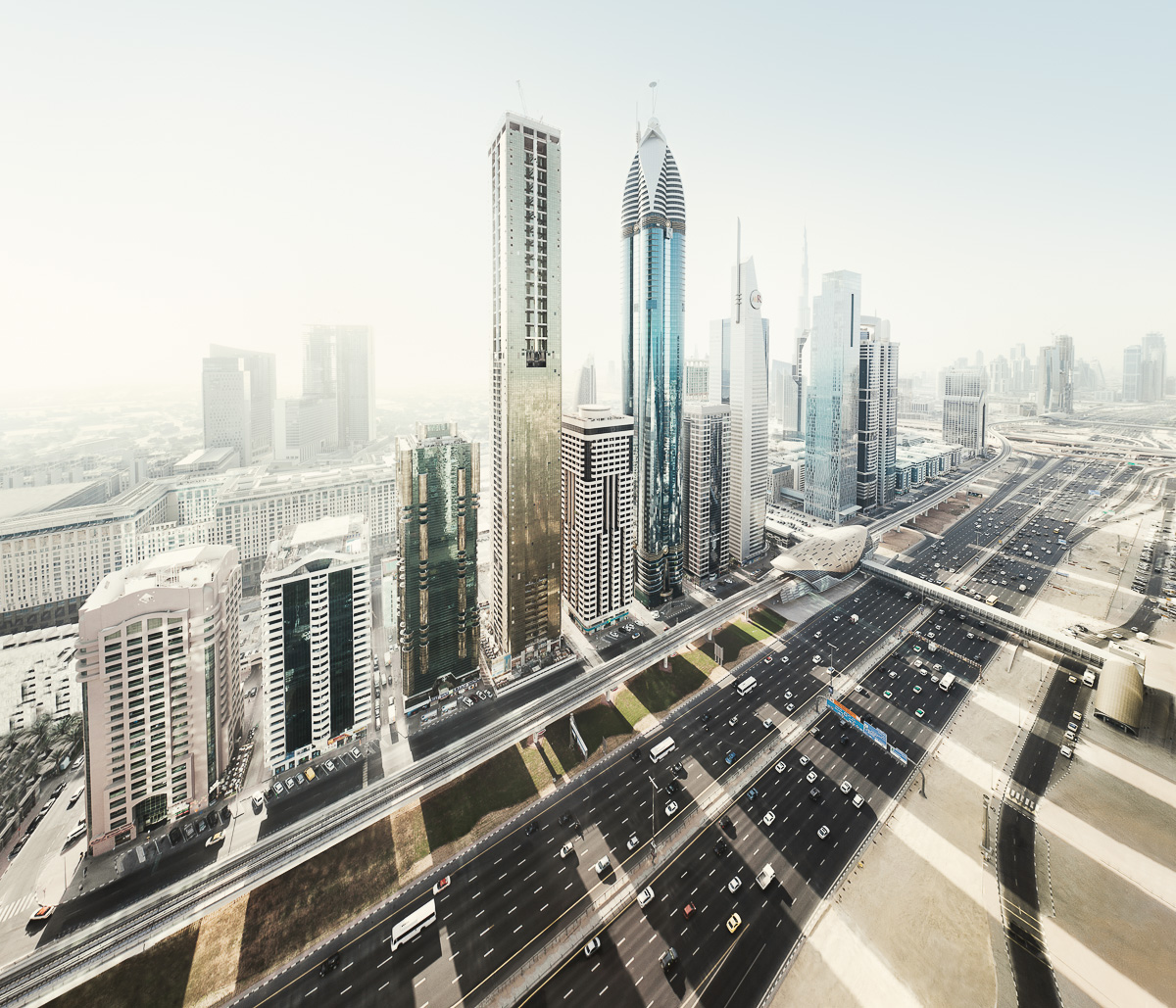 Projects
My biggest project until now is my work about Dubai. In 2012 I spent five days there and then worked for 5 month on a book and website about my images and my experience. The project is called Dreaming of Dubai, and shows the city as a place which has developed from a small desert town to a glittering, unbelievable metropolis full of utopias and full of surreal beauty.
Personally, I had a dream of Dubai: Visiting and experiencing this city by myself. I visited Dubai, got caught by the unreality and captured it with my camera. I am using the reality of Dubai as a backdrop for my own world of dreams and images. I was amazed by the surreal beauty of this place, which rises between abandoned building lots and glittering landmarks. Have a look at it:  http://dreaming-of-dubai.com | Sony World Photography Award Finalist 2013
My last big project is my work about Norway. I had the chance to visit this country last year by ship and capture some unique views of the amazing landscape of this country. The most inspiring views I caught in the dusk and dawn of the travel days. It was the time of the day when the fjords were mostly covered by fog and shaped by the soft light of the blue hour – an unbelievable beauty. If you want to dive deeper into this project have a look at the webspecial:  Norvegia – a mystic journey -> http://norvegia.pfnphoto.com