Old streets old stories : Dhaka the capital of Bangladesh and the main city of the country has a rich political and social heritage of over 400 years.
This mega city has a old part which is the witness of change of time which changed the daily life of the people but the basic story of people remain the same.
Regardless of the time span of history the stories of the struggles, happiness, religious believes of life remains same. The old streets still carry the same stories of life. The story of the lock seller, the chicken seller, monkey man, the boatman, the horse rider and all remain the same. Because time can make a street old but cannot change the stories of life.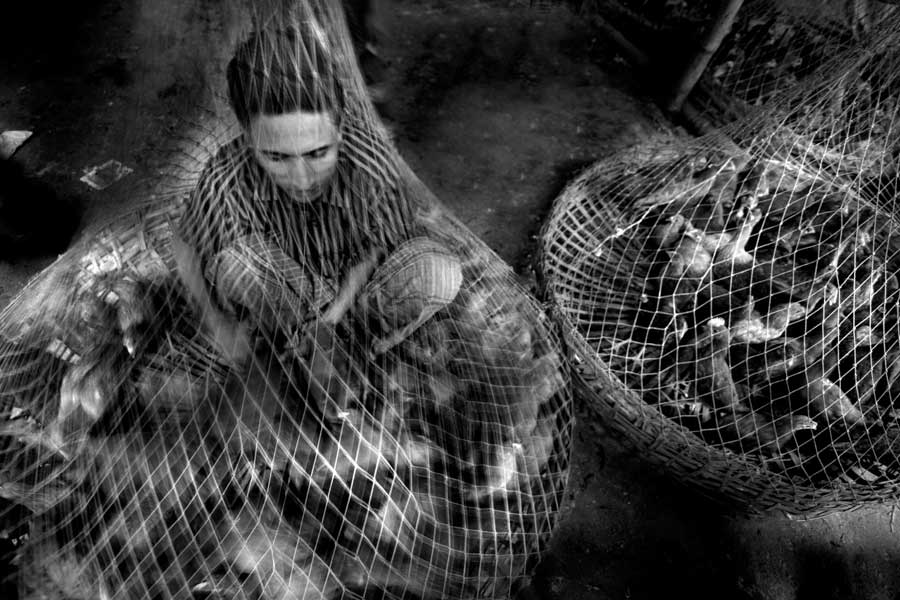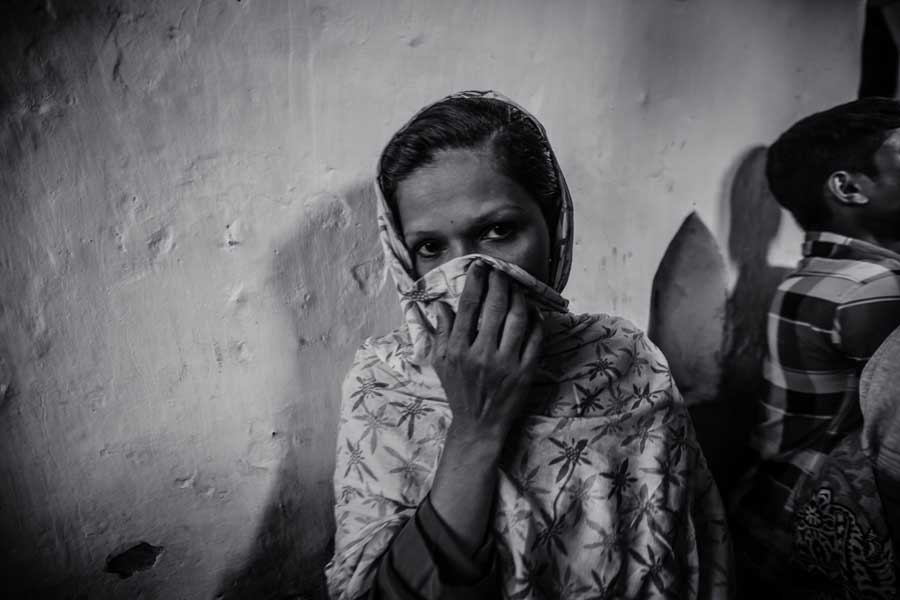 Old part of the Dhaka city has its own character with its own stories. I have been shooting in this area for a long time. Tried of capture various characters of the streets and some exceptional moments. The smell of the streets was captured in monochrome frames as individual photography.
This body of work is a collection of the street life of Old Dhaka done between 2009 – 2013.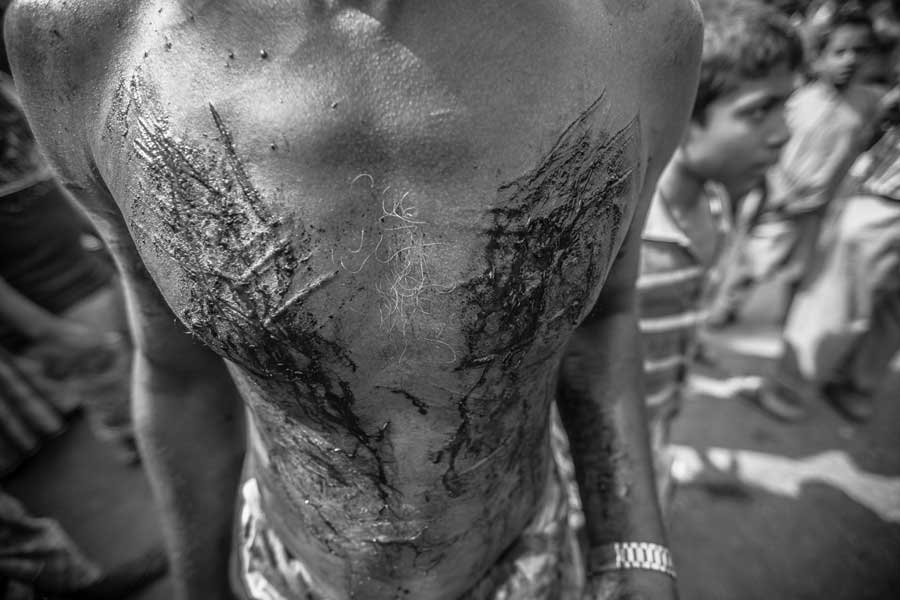 About Saud A Faisal
Faisal started to develop his passion for photography in an early student age and completed his Diploma in Black & White Photography from Alliance Française de Dhaka in 1996. During his long active endeavors in photography, Faisal has received recognitions from various national and international arenas. He organized, participated and also served in different capacities in a wide range of exhibitions and workshops. His works was exhibited and published in many countries worldwide. [Official Website]