After my previous photo series, Chess Portraits,I would like to try myself in something different. Something more intimate and introspective. Something that could suggest a story and be opened to the viewer interpretation. 
The idea came when I moved for some months in Brussels, Belgium. In my new home there was a bathroom with a bathtub (could sound strange, but it was something unusual for me, as I always had just a shower in the places where I lived), so I started to take some baths and taking time for myself while I was doing them. I quickly realized that nowadays, taking a bath, is one of the rare situations completely for yourself, where you can take time and space, thinking, reflecting and maybe let emerge emotions deepen buried in your heart.
To give shape to my idea, I needed to build the entire set from sketch. Otherwise I would not be able to control at best the architectural style of it, the lighting of the set and, above all, have the freedom to move around it to find the perfect framing for each photo.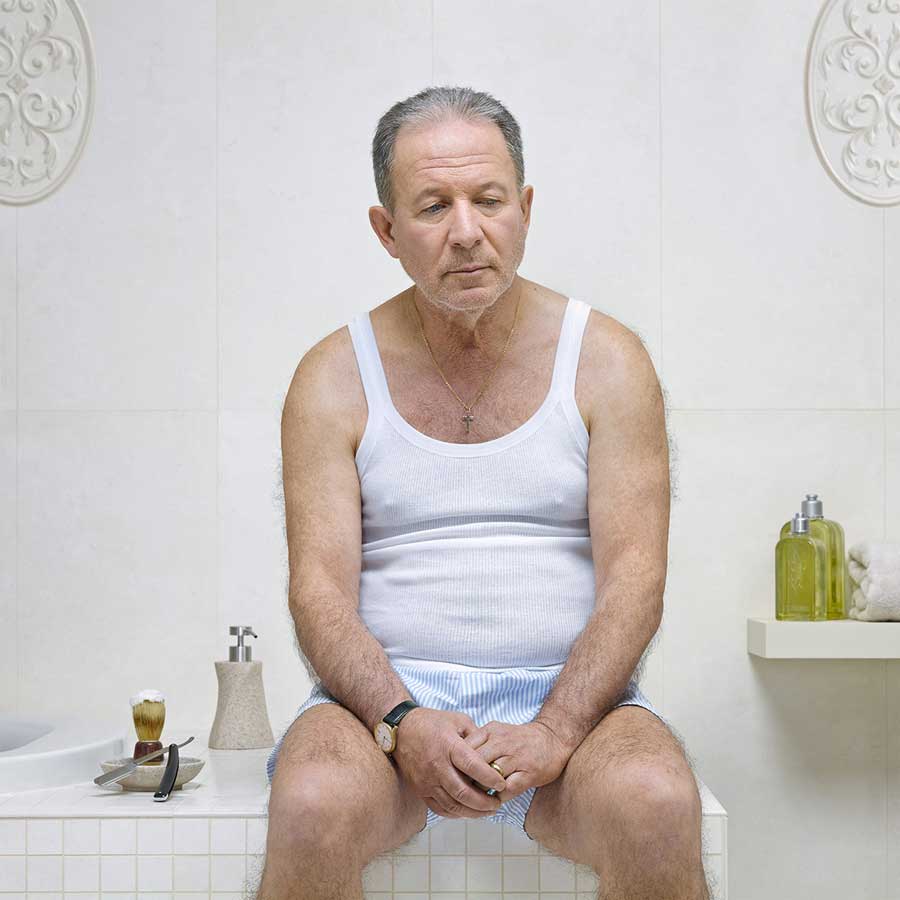 The title of the series is a tribute to the place where I grew up (the street number of my home as a child), it had 3 figures like the most of the hotel rooms, so I thought it would be perfect.
To find the different characters for this series, I did an online casting and after receiving hundreds of applications I found the people I were looking for. I had in mind some different situations I would like to create, so I had the possibility to choose the right person for each character. But I also have to say that a couple of situations were not planned, until I saw the photos of a couple of these candidates and I decide "to tailor a story" around them. Evaluating castings applications it's always an interesting process!
In this series, for the very first time, I also directed a short motion piece that could accompany the photographic project. It has been tough to deal with all the different aspects a video production require, but I have to say I'm really happy of the final result!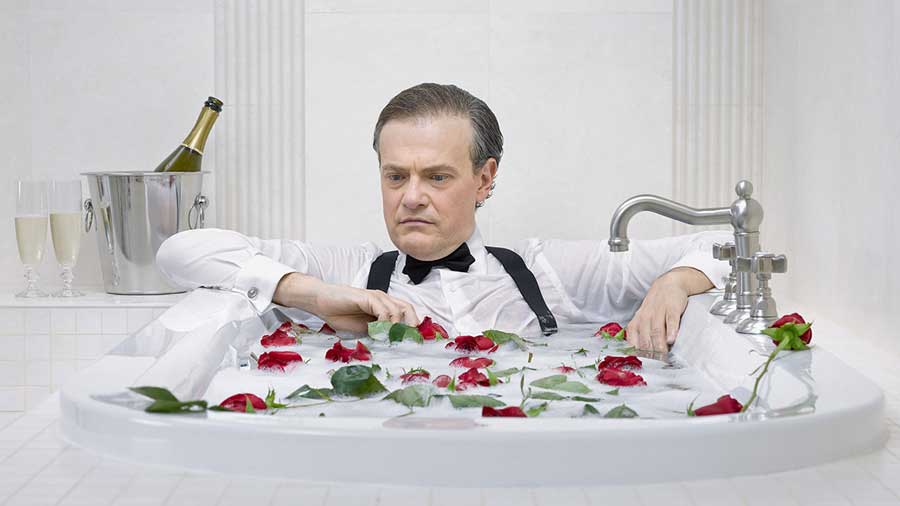 About Francesco Ridolfi
Francesco Ridolfi is a portrait photographer active in both the commercial and artistic fields. His work has been acknowledged and published in Italy and internationally.
For commercial work, Francesco is represented in Italy by Take Production, while his artistic research is promoted in the UK by the Doinel Gallery of London.  Francesco loves photography that succeeds in seizing the passing moment, but is drawn more deeply by frames that, in finalising a project of research, find the right form for a well-conceived idea.
He has recently begun using video – a natural extension of his photographic work. Francesco's working life is divided between Bologna, Milan and Brussels, for commercial and editorial assignments.
A selection of his commercial clients include: Lamborghini, Louis Vuitton, Tetra Pak, Auchan, Rolling Stone Magazine, Bicycling Magazine. His work has been exhibited in Italy and abroad. [Official Website]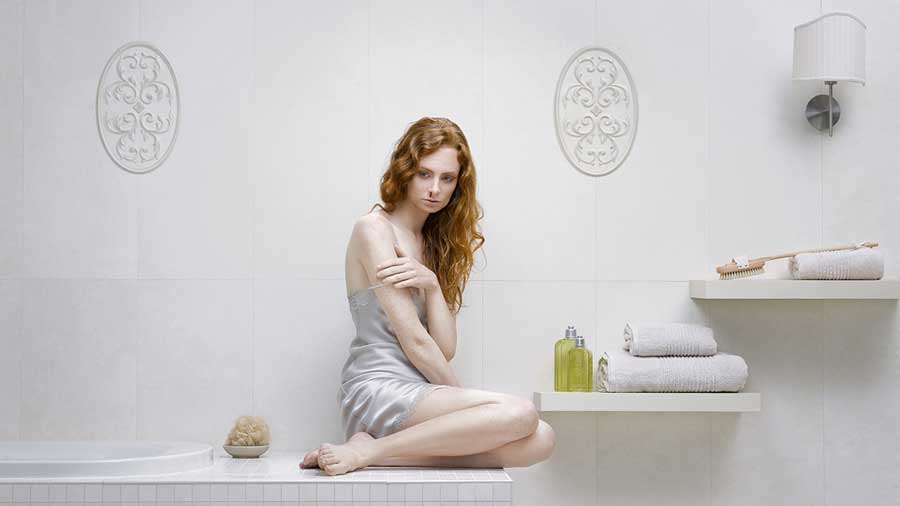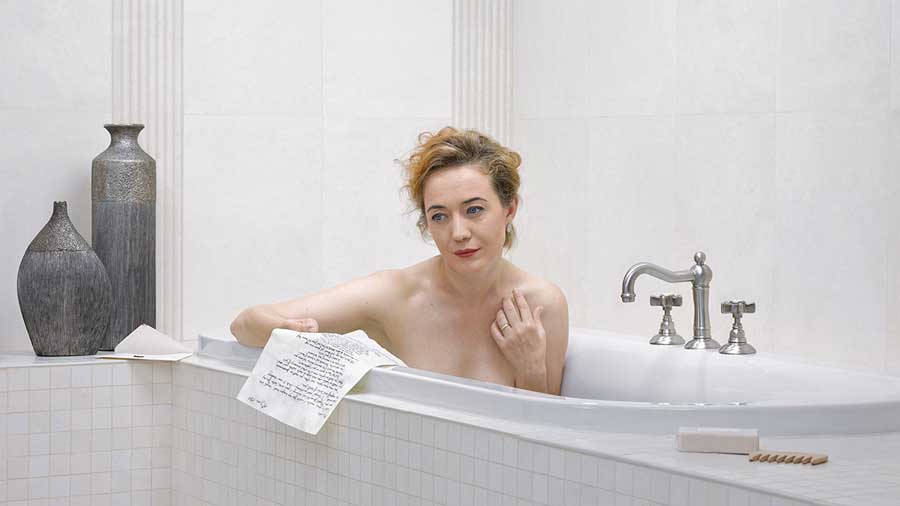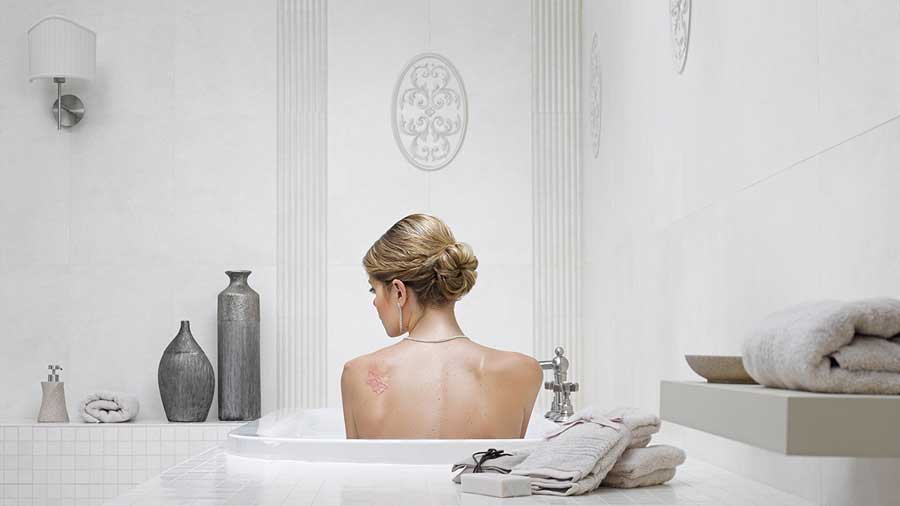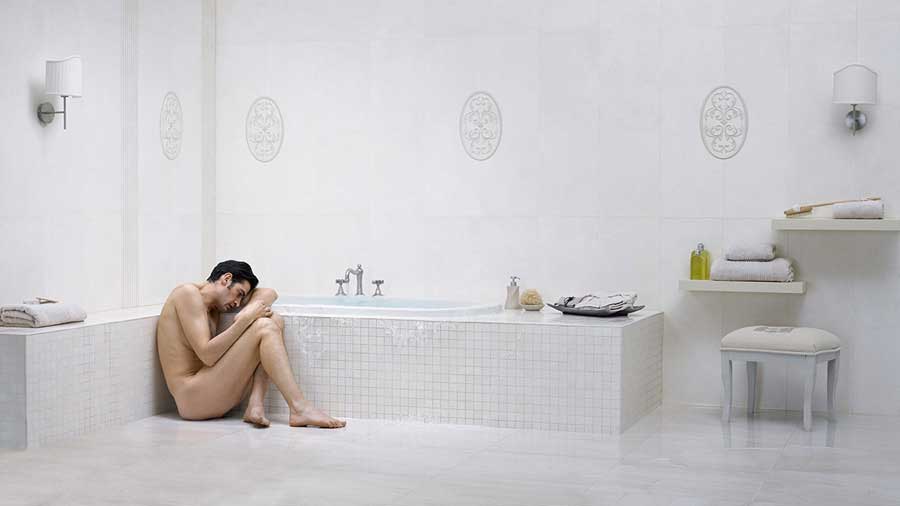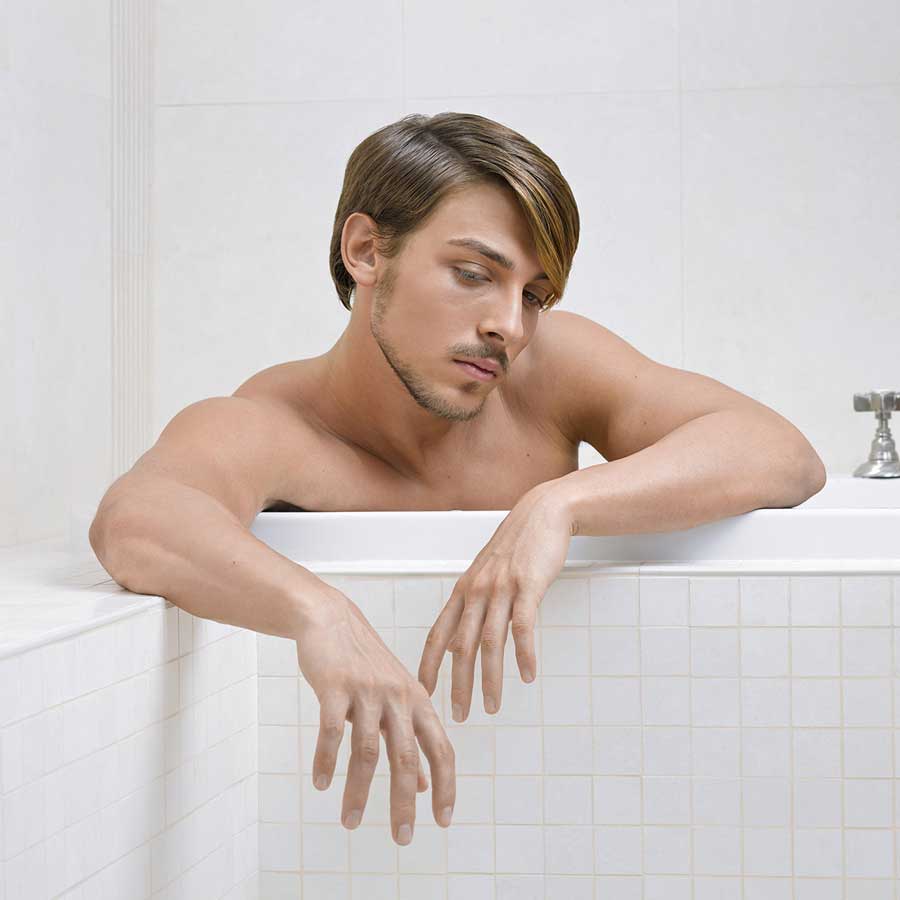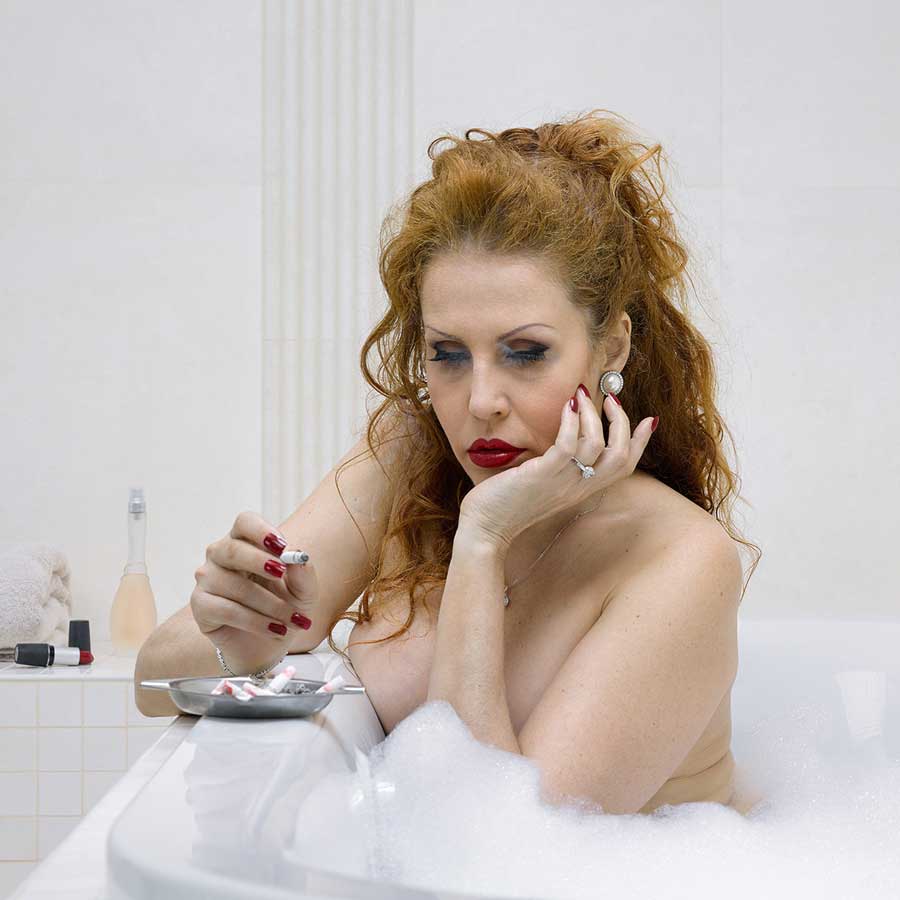 Room 322 – The making of