In a famous and intimate New Jersey theater, Stephanie at the age of 14 went under a spell as she watched photographers work with this small little black machine dressed in numbers.
She soon followed them into the darkroom and the love affair soon began. She earned a Bachelor of Fine Arts degree from The School of Visual Arts and a Associate of Science Degree from Endicott College graduating with honors in photography from both institutions. Stephanie then went on to assist the legendary photographer Art Kane in New York.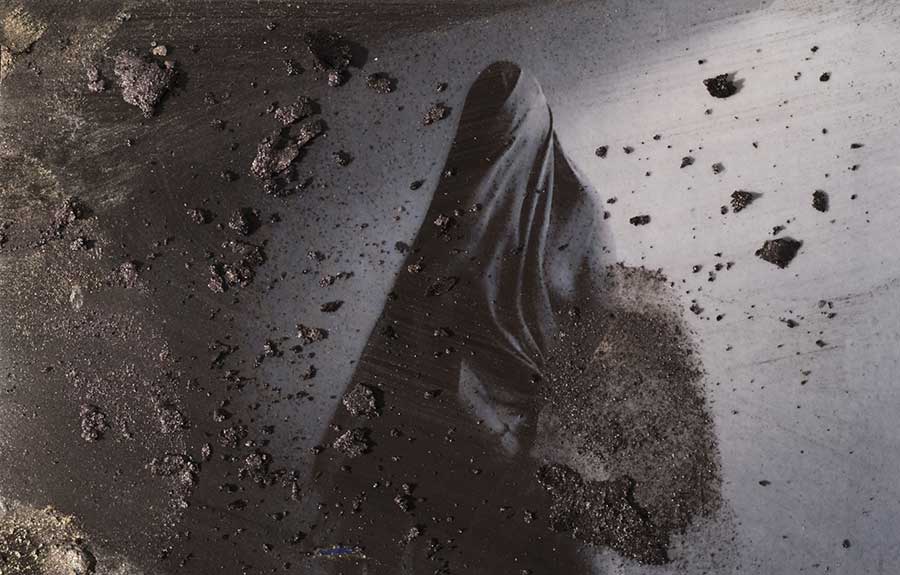 In the early 1990s Stephanie lived in Europe building her career in Milan and Paris in the fashion and entertainment industries. Her evocative style was recognized through her cinematic vision and her intimate portraits. The freedom of fashion photography gave her the ability to create cinematic stories on the many editorial pages of the international magazines. Her choice of unusual models, dramatic locations and strong fashion echoed the mood of her story which led to a photographic style that was highly personal. Her approach to fashion soon led to portraits of the famous, from the great actors of our time to rock and roll legends she created an intimate setting with an ability to capture the personal, unknown aspects of the star, creating powerful portraiture. Stephanie's editorial clients ranged from French Glamour, British GQ, Italian Harper's Bazaar, Vanity Fair and Interview. Her iconic portraits of Kate Moss, Nicole Kidman, Heath Ledger, Joaquin Phoenix, Aretha Franklin and Keith Richards, name a few of the many great talents she has photographed.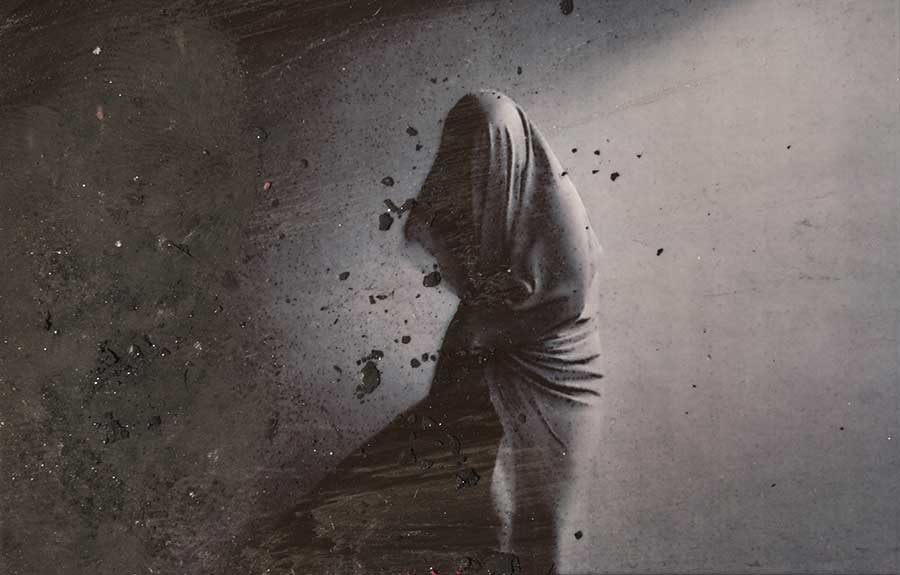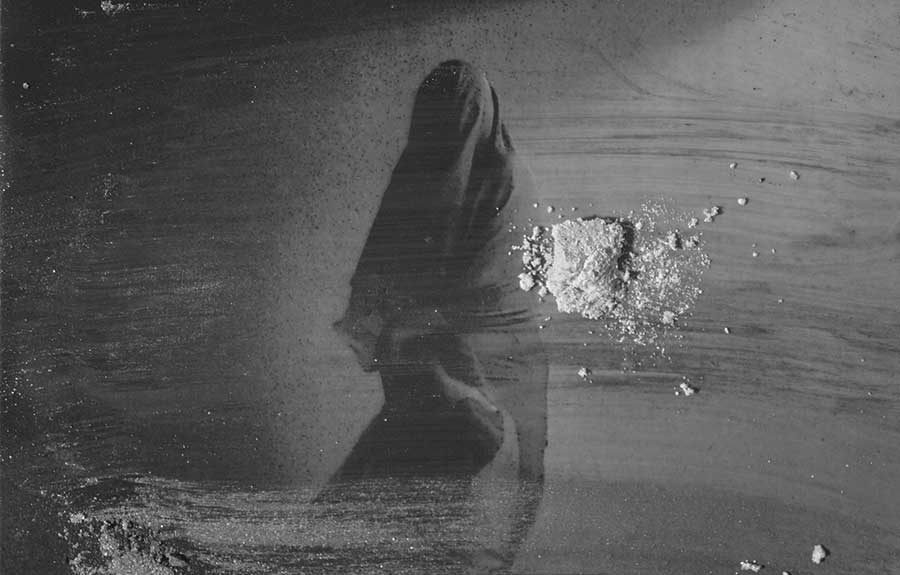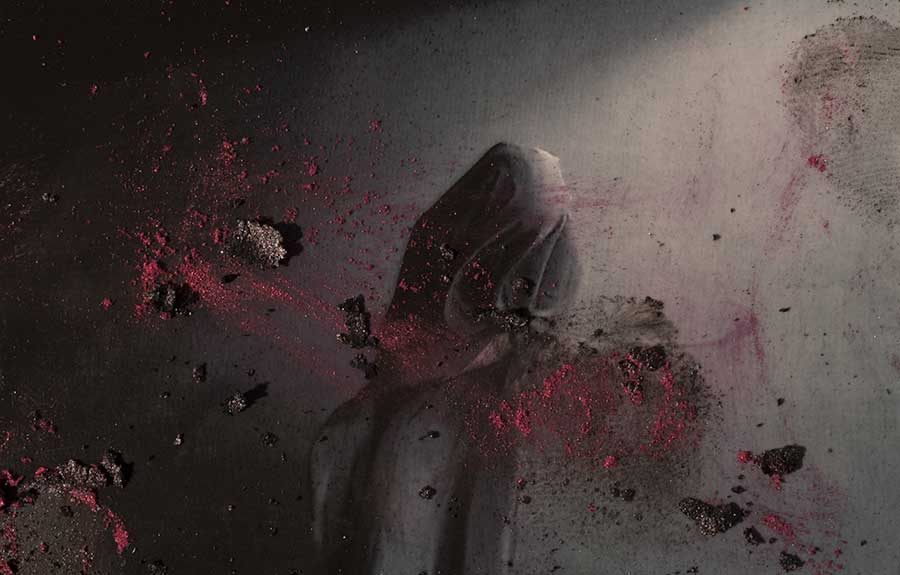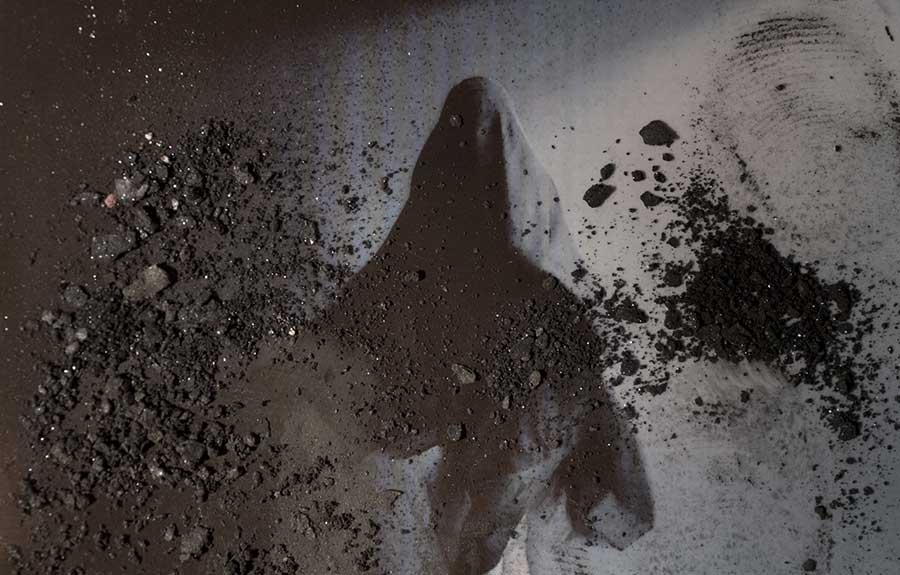 Stephanie has now turned to the discipline of fine art photography and mixed media. Her interest is to photographically study what goes on during the in between state of perception. From the beginning of her career her other interest has been psychology which deeply fuels her work. Furthering her education she completed a five year program at The Center for Modern Psychoanalysis, in New York.
In this portfolio, 'Roar of Silence', all her subjects are covered in fabric, there is no face or body to see, only a figure. She creates a blank slate, a tabula rasa, instigating experience and perception from the viewer which leaves more room to stir imagination. These abstract photographs hum with ambiguous means provoking the in the moment experience of the 'taking' and subsequently the 'looking', releasing associations, fantasies and memories between the photographer, subject, photograph and ultimately the viewer. Her artistic drive is to create what she believes is real but that is undefinable, the occurrence which Stephanie refers to as, the magic, the visiting unconscious, the uncanny, that shows its face with tremendous power coming furiously and vanishing as quickly.
Beyond the photograph there are altered processes that occur, textures of deep colors and tones with unknown materials an aftermath, a visual interpretation of the emotional artifacts that we leave behind which become the layers of our personal language, abstract, poetic, mysterious and beautiful. [Official Website]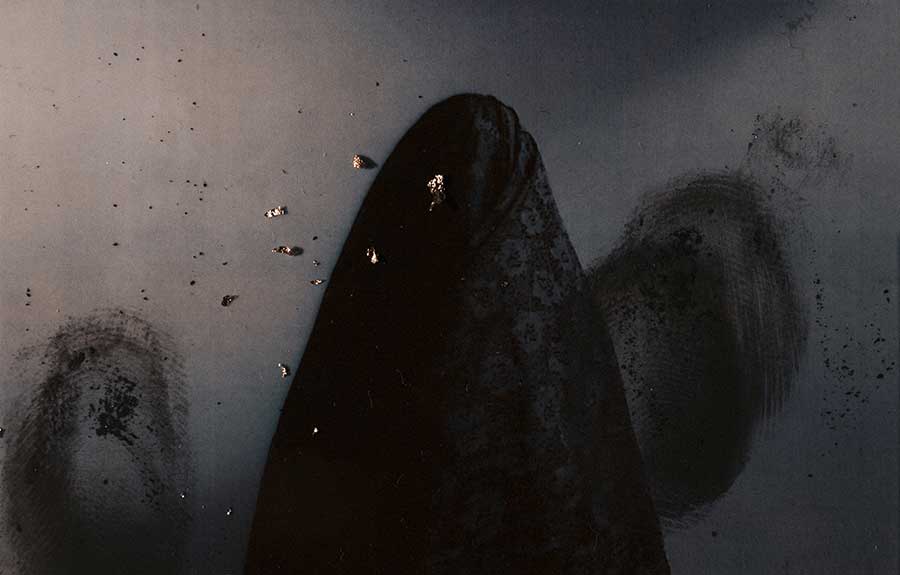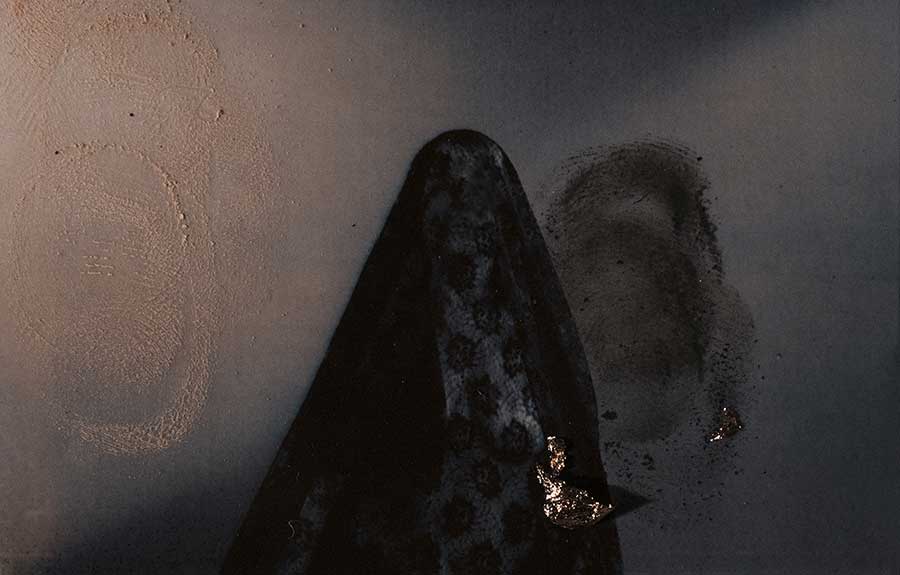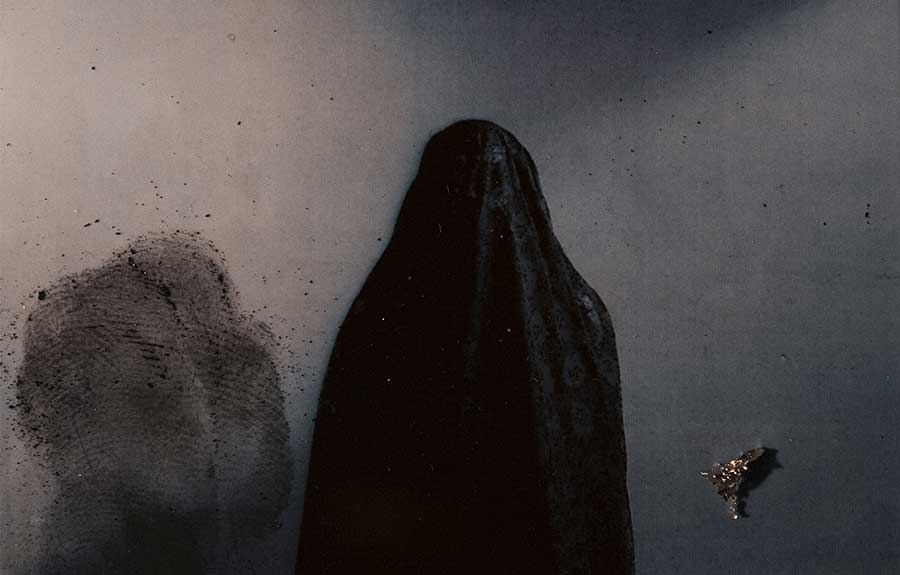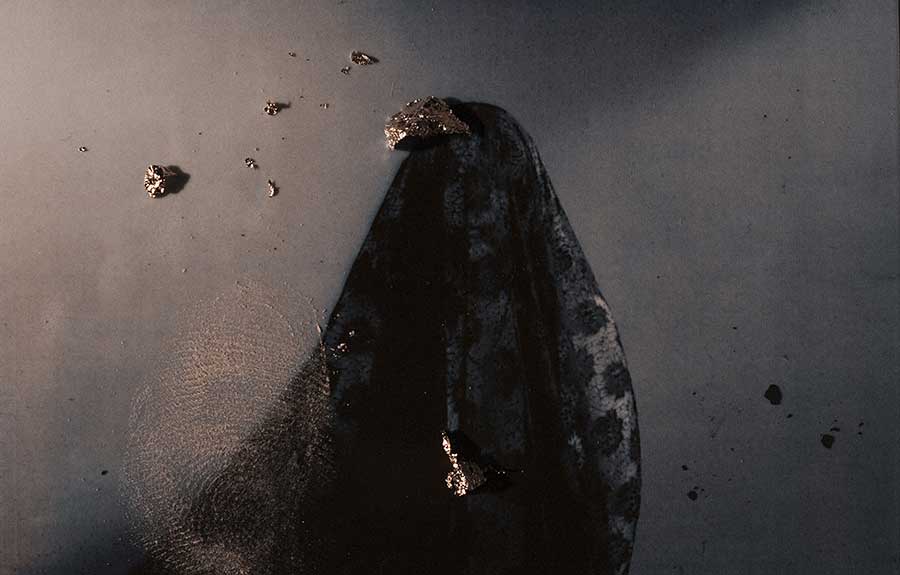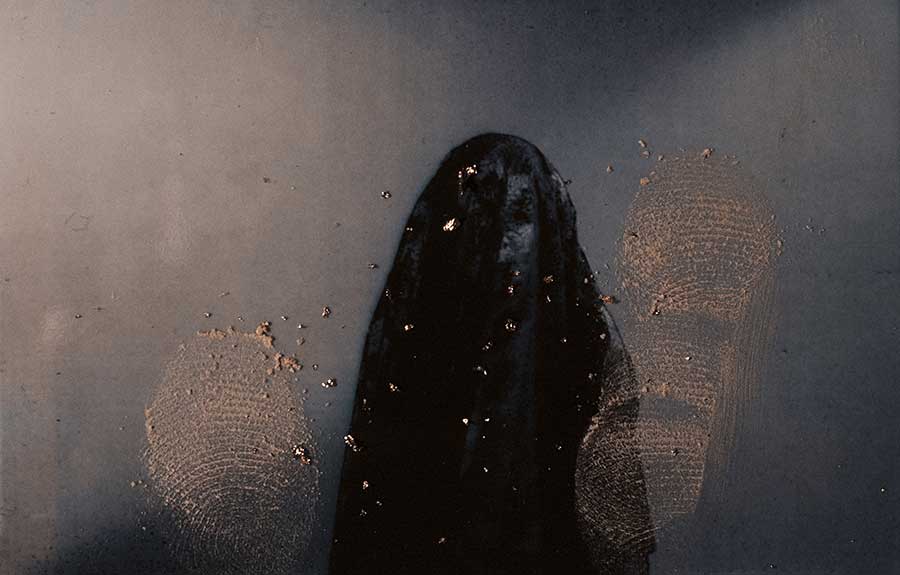 Stephanie has received numerous honors including awards from The Lucie Foundation 2016, International Photography Awards 2016, Communication Arts, Graphis and American Photography, as well as being included in group shows at Frieze New York, Photo Shanghai, Spazio e Ansaldo Milan, The Morrison Hotel Galleries, along with The International Center of Photography. Stephanie has contributed to philanthropic causes throughout her career for AIDS and spearheaded a fundraiser for 'Breakthrough', a human rights organization in India, which works to make violence against girls and women unacceptable. Stephanie is represented for her fashion and entertainment photographs by the Staley-Wise Gallery in New York. Stephanie and her husband live in Lower Manhattan, New York.