"Not all who wanders are lost"
J.R.R Tolkien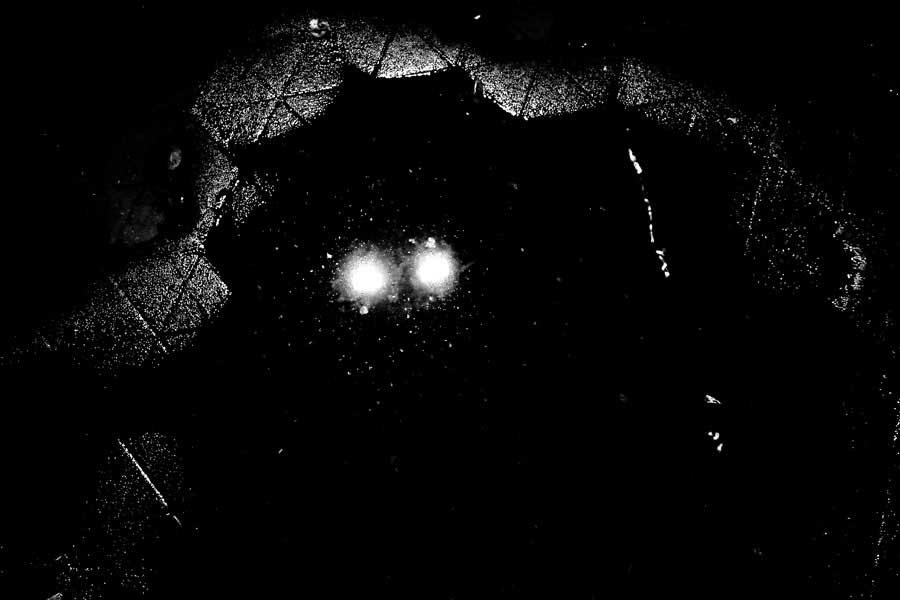 Aji Susanto Anom – Question about home, dream and everything between, Photography is my emotional escape, I use it as something to express what I feel in my life instantly. In 2014, I moved from my hometown and started to live in another city for a master study, it affects my life in unknown way that I don't understand but I can feel it, something change. Photography is my mundane poison that haunted my life, my new place gave me little bit a "surreal" things, confirm my parallel life. Yesterday I was in my hometown, but today I already there in my second city. Feels like dreaming, happen so fragmental and scaterred. Now I try to recollecting that scaterred image and shaping it into a visual diary.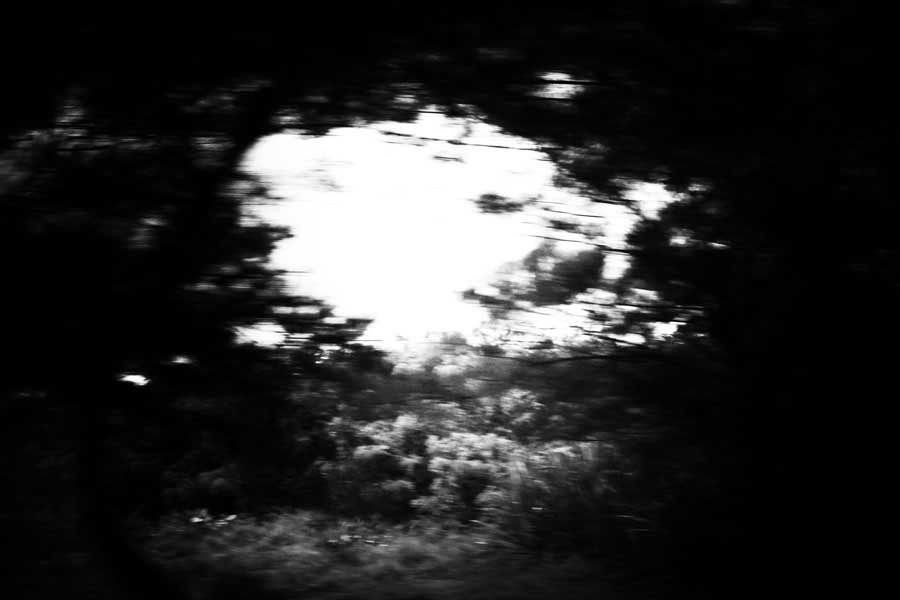 About Aji Susanto Anom
Aji Susanto Anom is an amateaur photographer based in Solo, Indonesia, street photography enthusiast and an author of Nothing Personal and Poison photobook.[Official Website]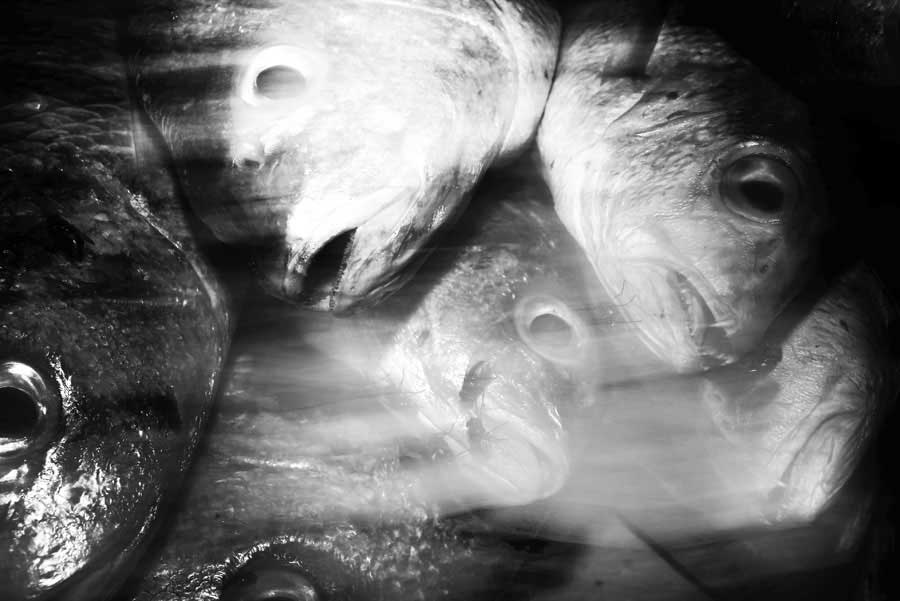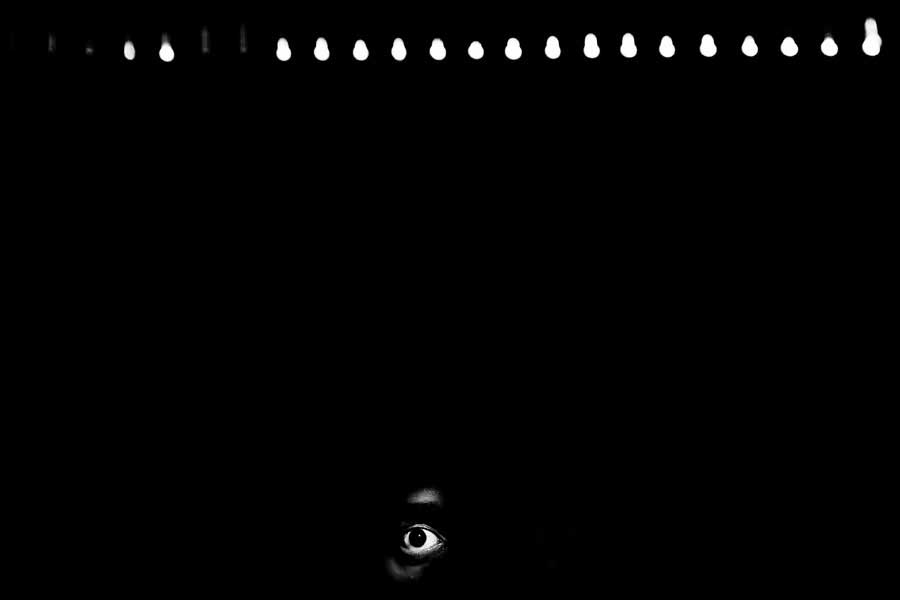 Legal Note: The photographer attest that have full authorization to give consent to the publication of these photos or project and have the authorization and permissions of third parties. Guarantees that you have all the necessary communications of property and you have obtained all the necessary authorizations for any property, buildings, architecture, structures or sculptures appearing in your photographs.