Quotidian Life " Series " Living in a great city, I was naturally driven to street photography and depicting the quotidian life in its simplest form.
I admit being very audacious not necessarily following the rules surrounding this type of photography in the pure sense of its definition. Indeed, my post production work allows me to put the emphasis on the mood, the atmosphere I was in when shooting. In fact, I just brought my street photography to a fantasy level and this let me to not just display images but my state of mind as well. To me, photography is a mode of expression in the same way as writing or playing music. Transmitting an emotion is the essence of my photographic work, bringing the viewer into a story that can literally be anything. More specifically, to make the viewer travel in a world of reverie leaving all the space to imagination. For me, street photography is more than a " Picture making business " , street photography is being part of a continuous theatrical sketch where I play the role of a muted actor. "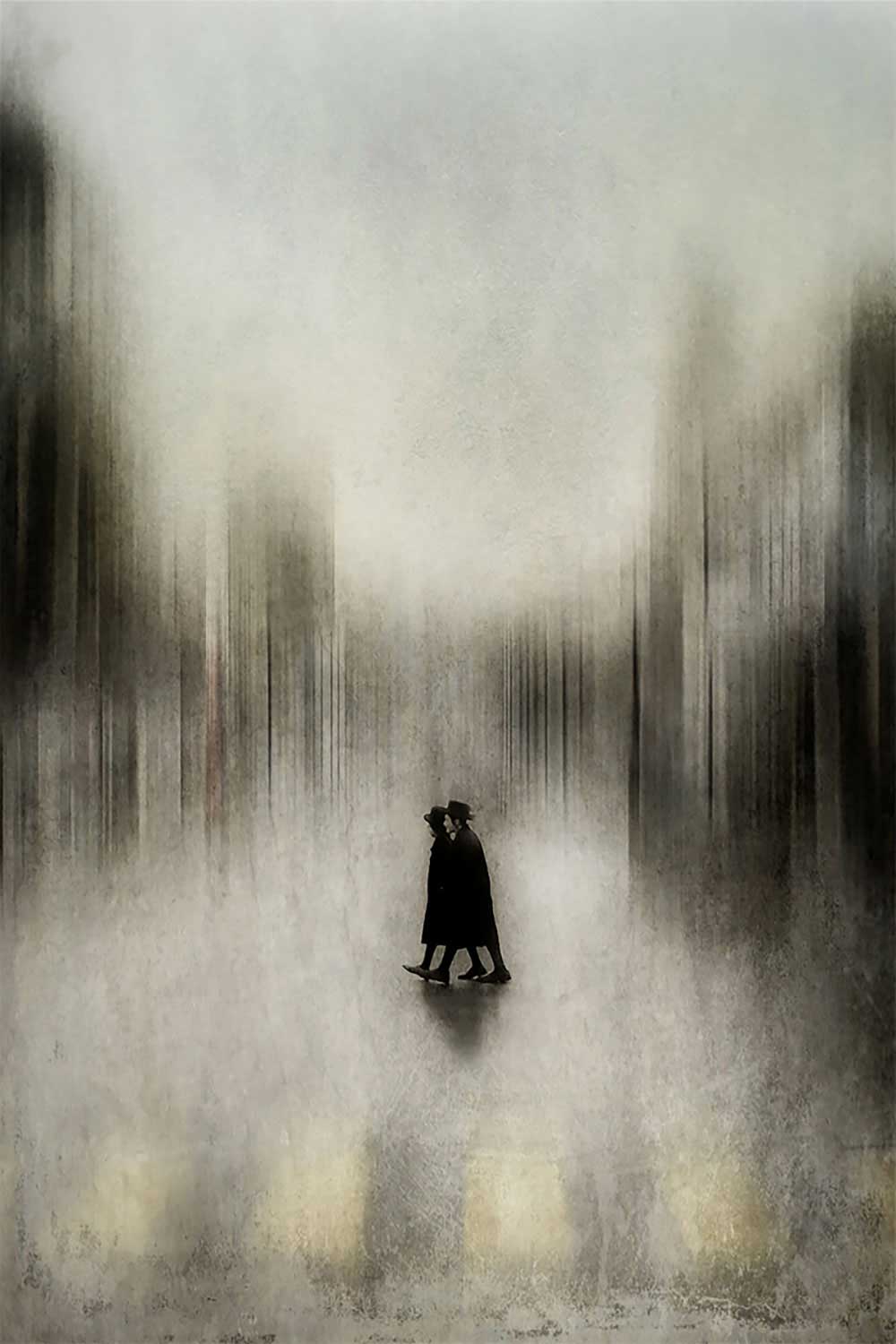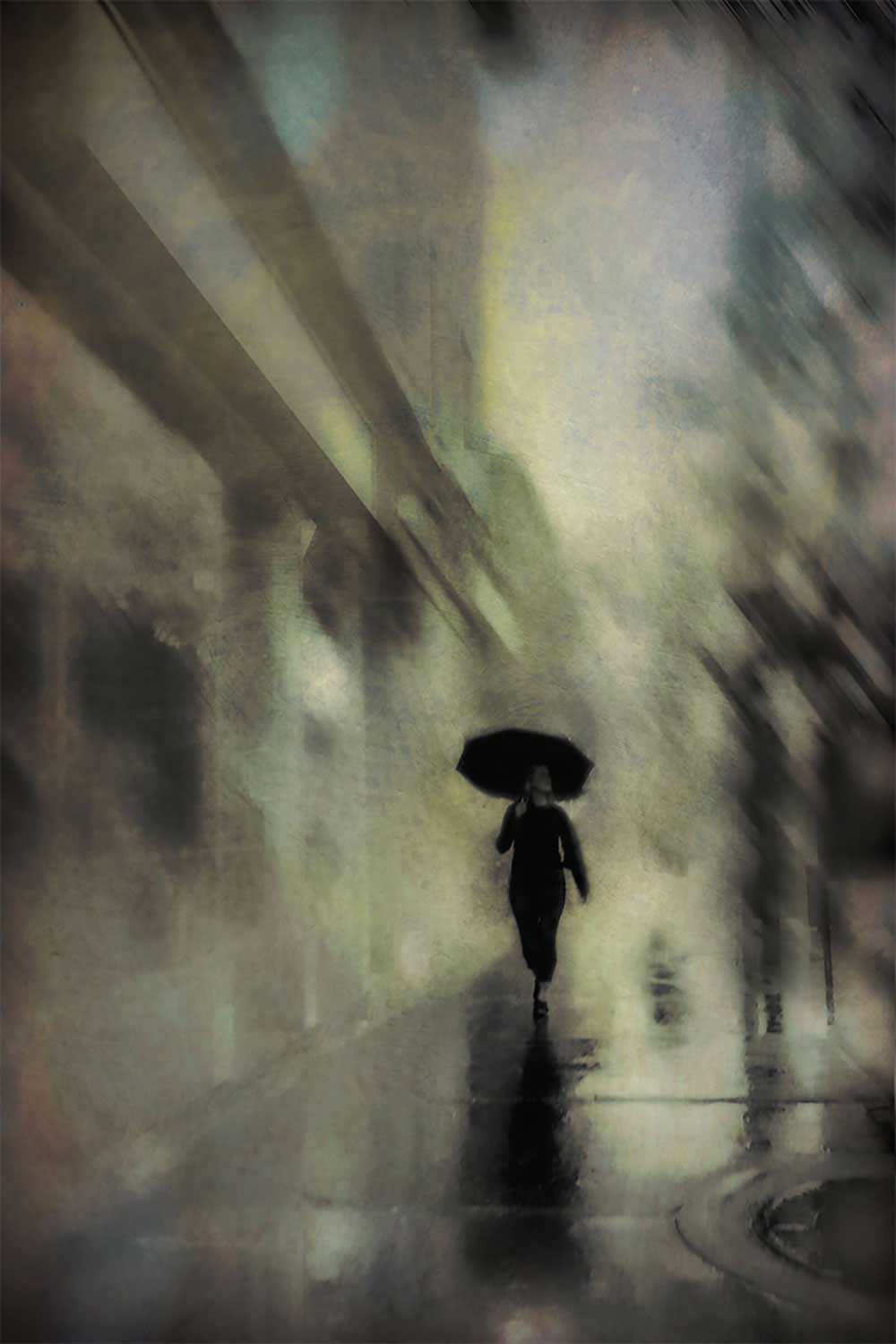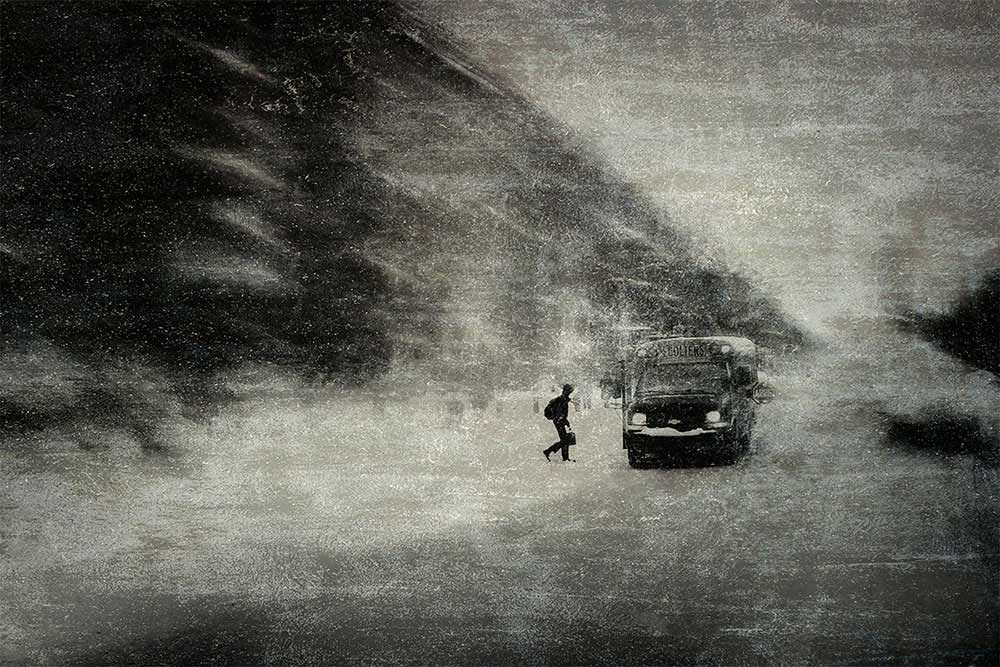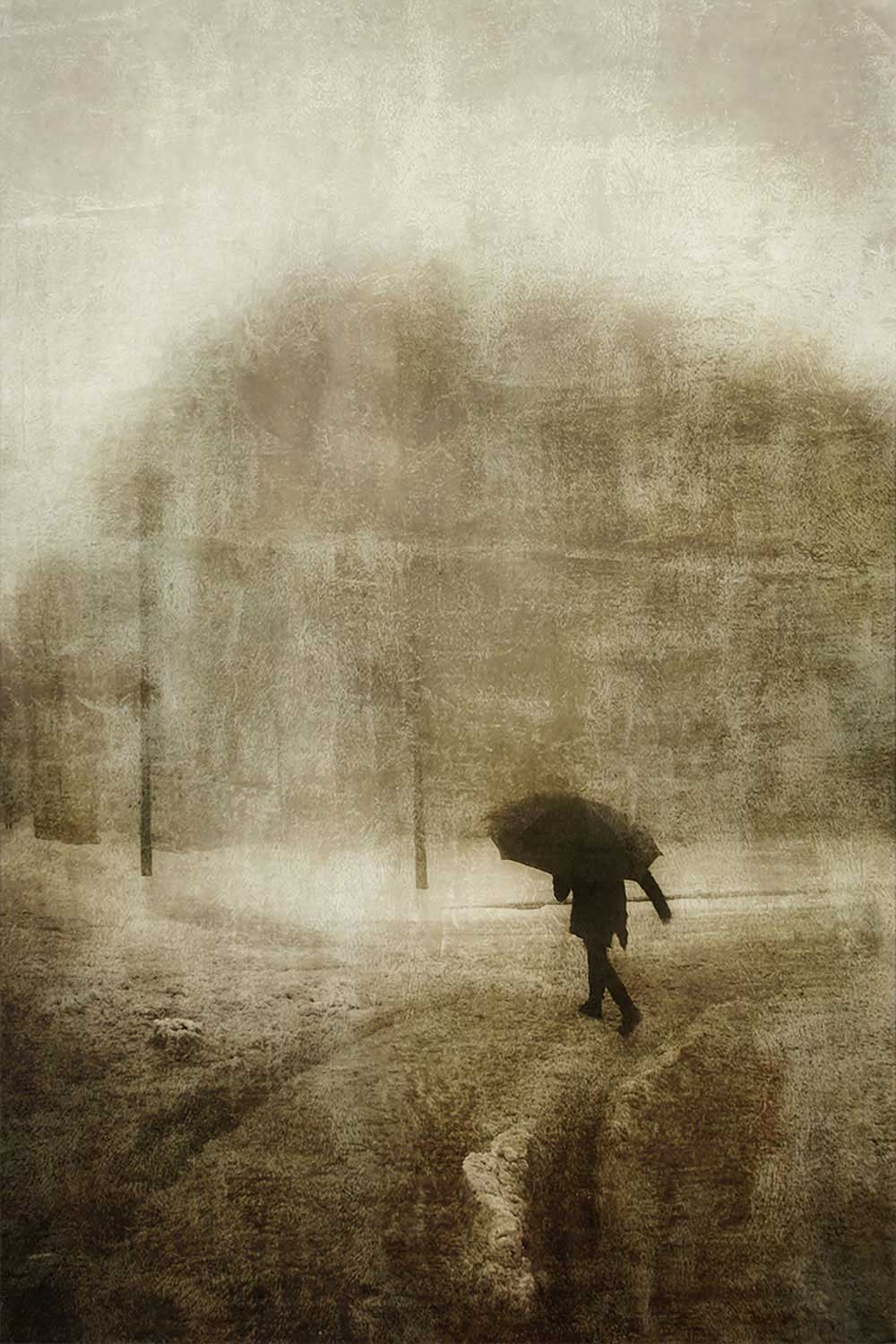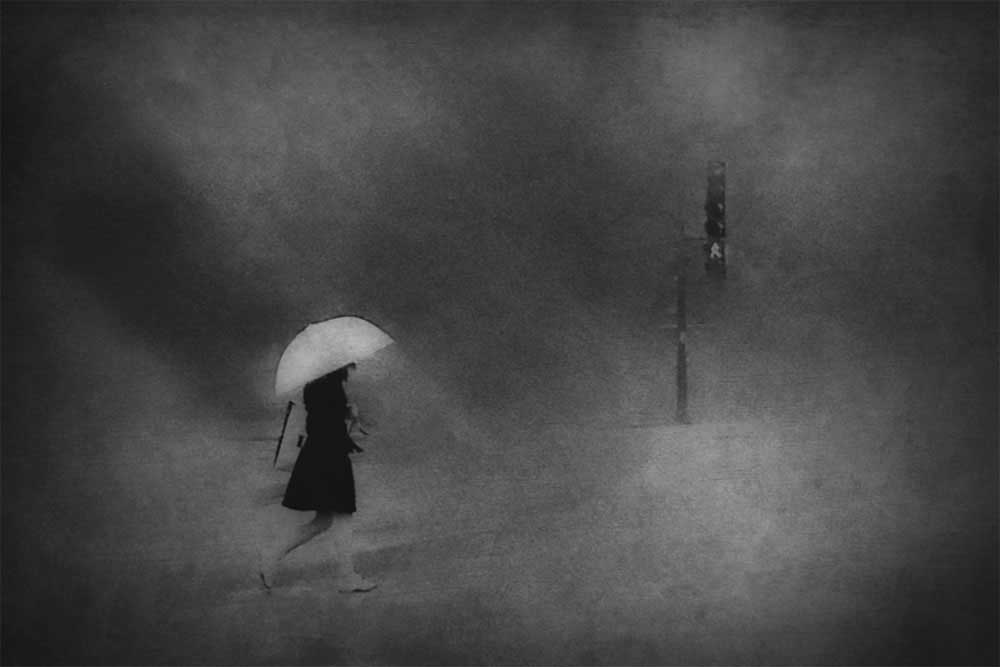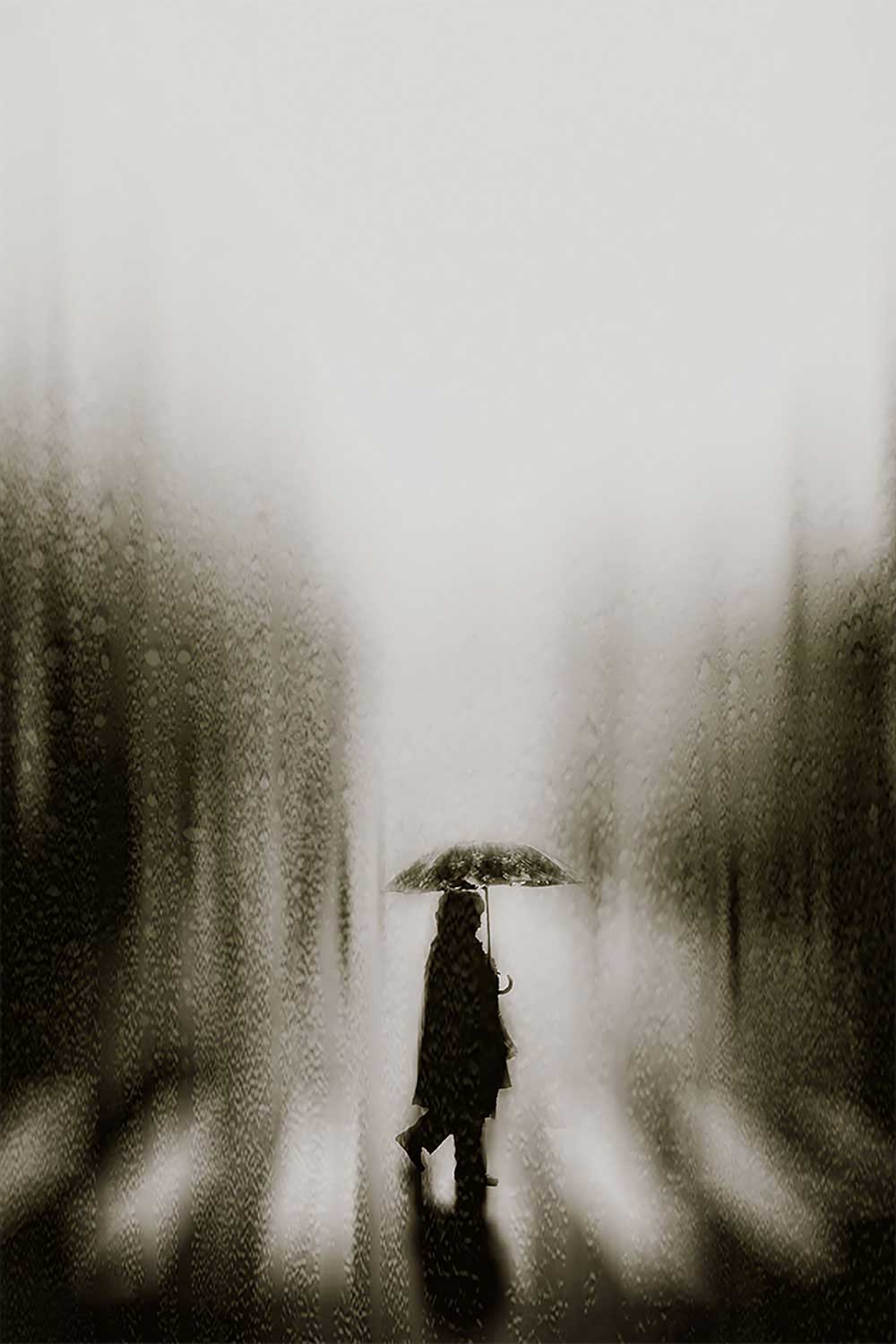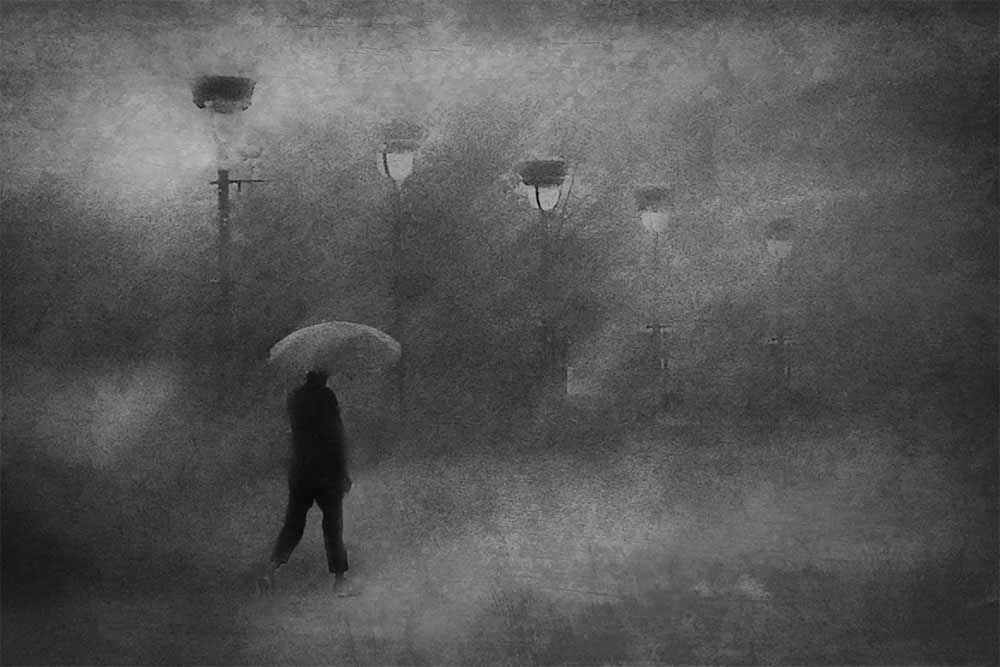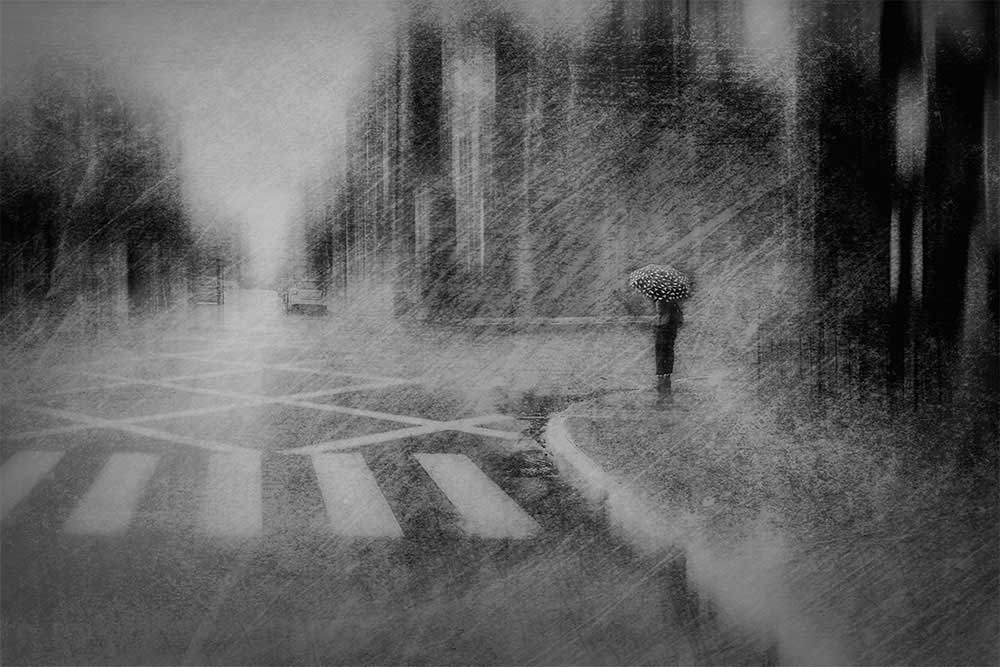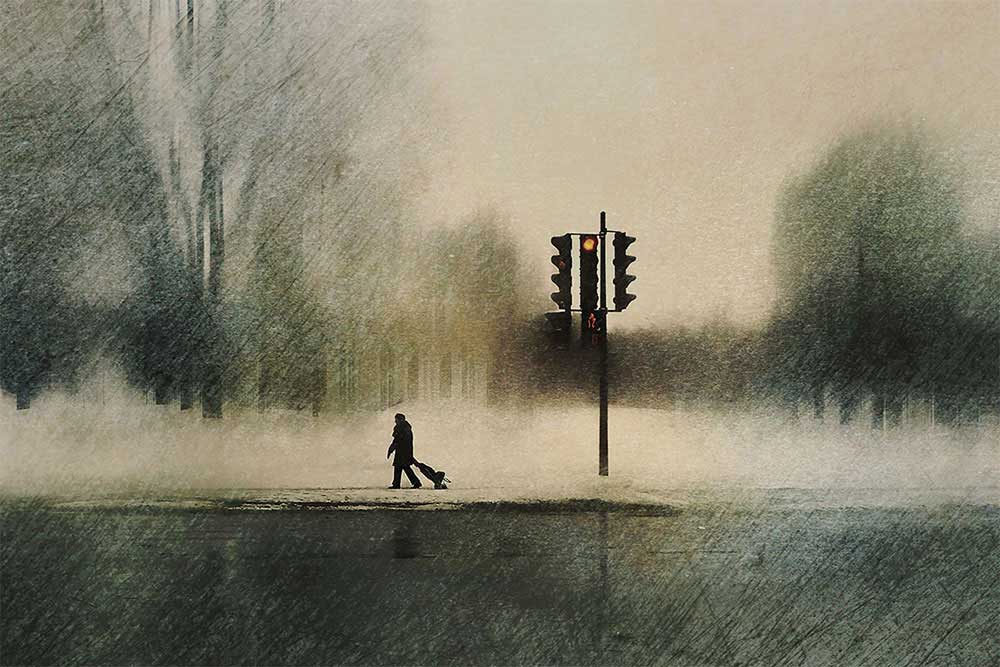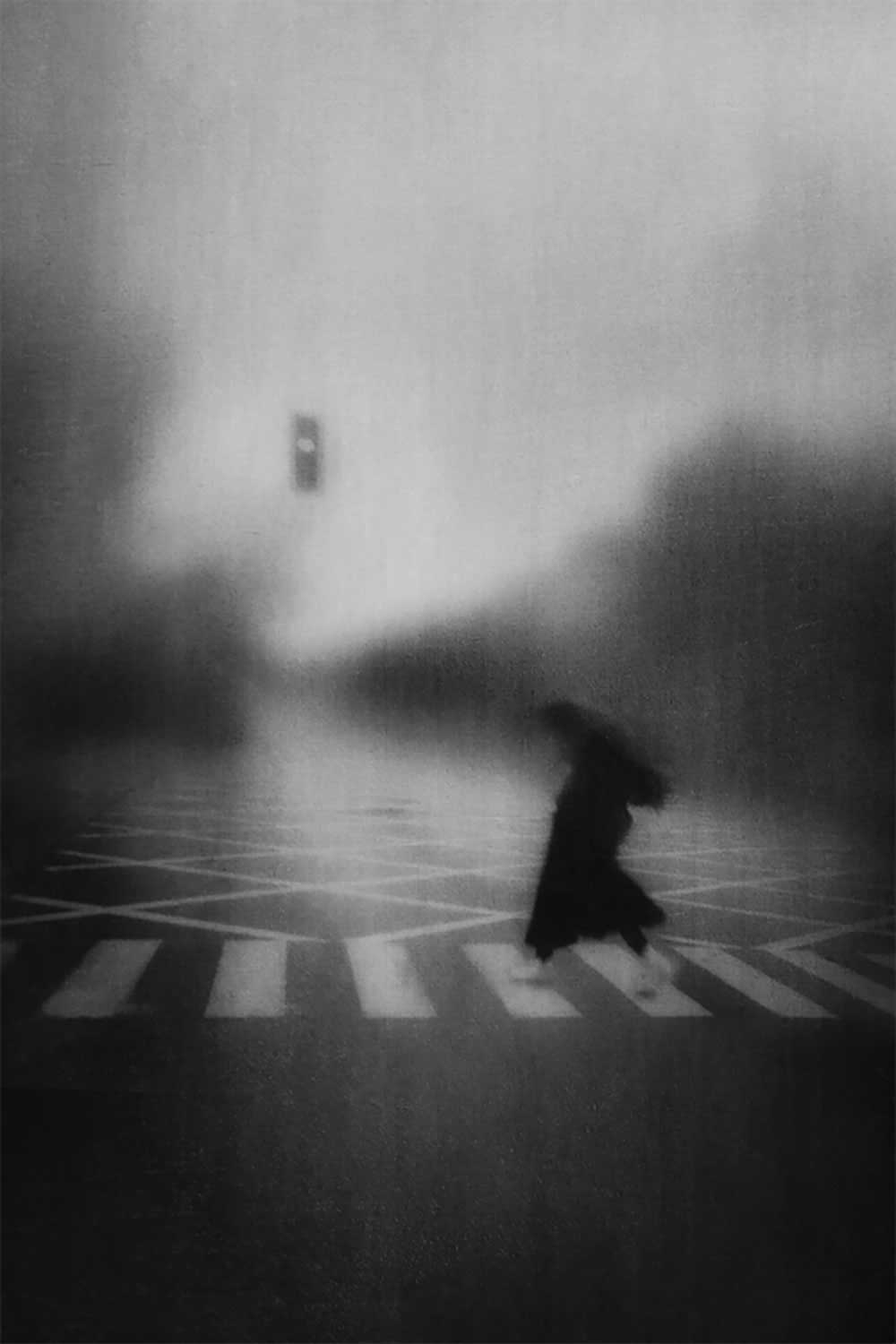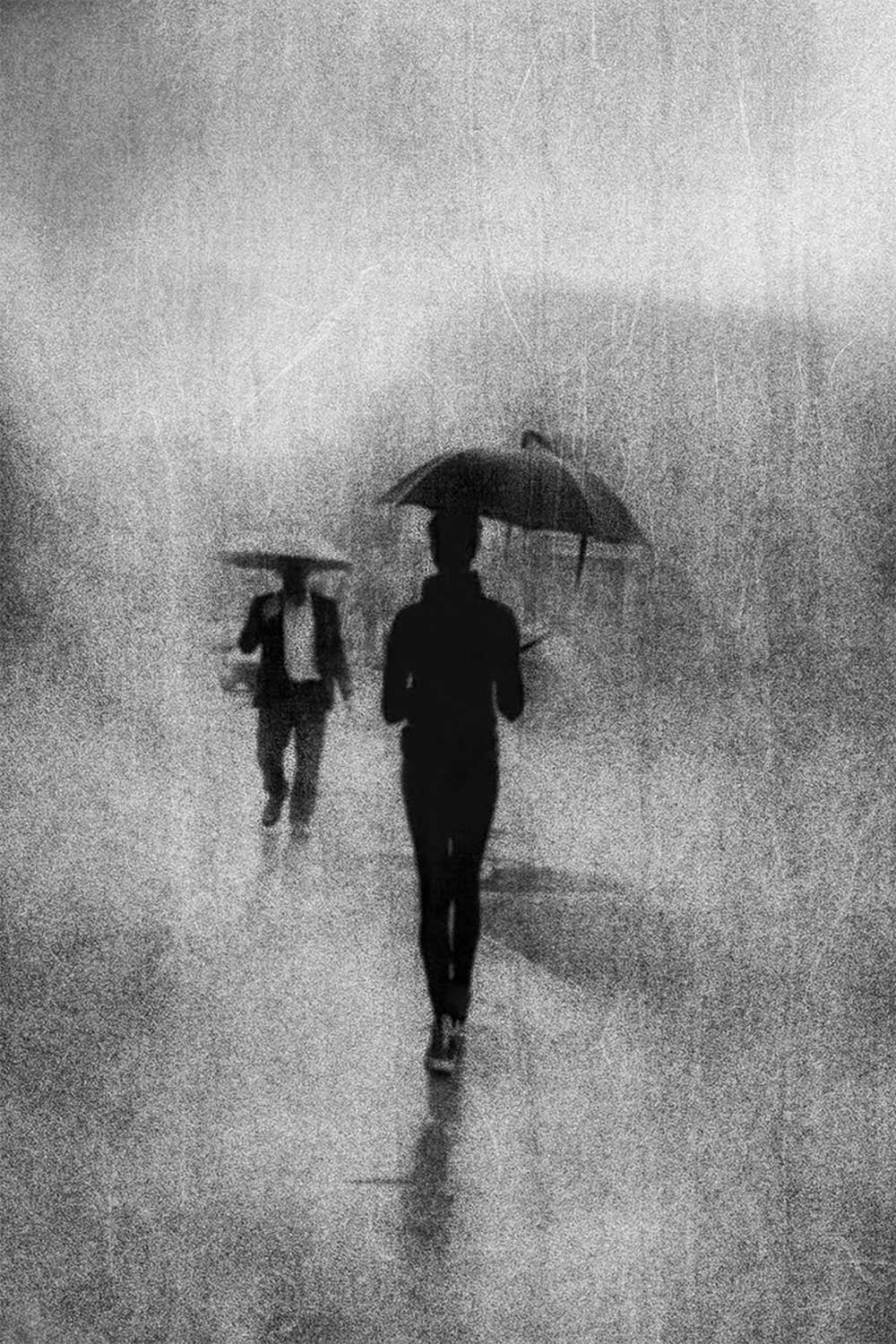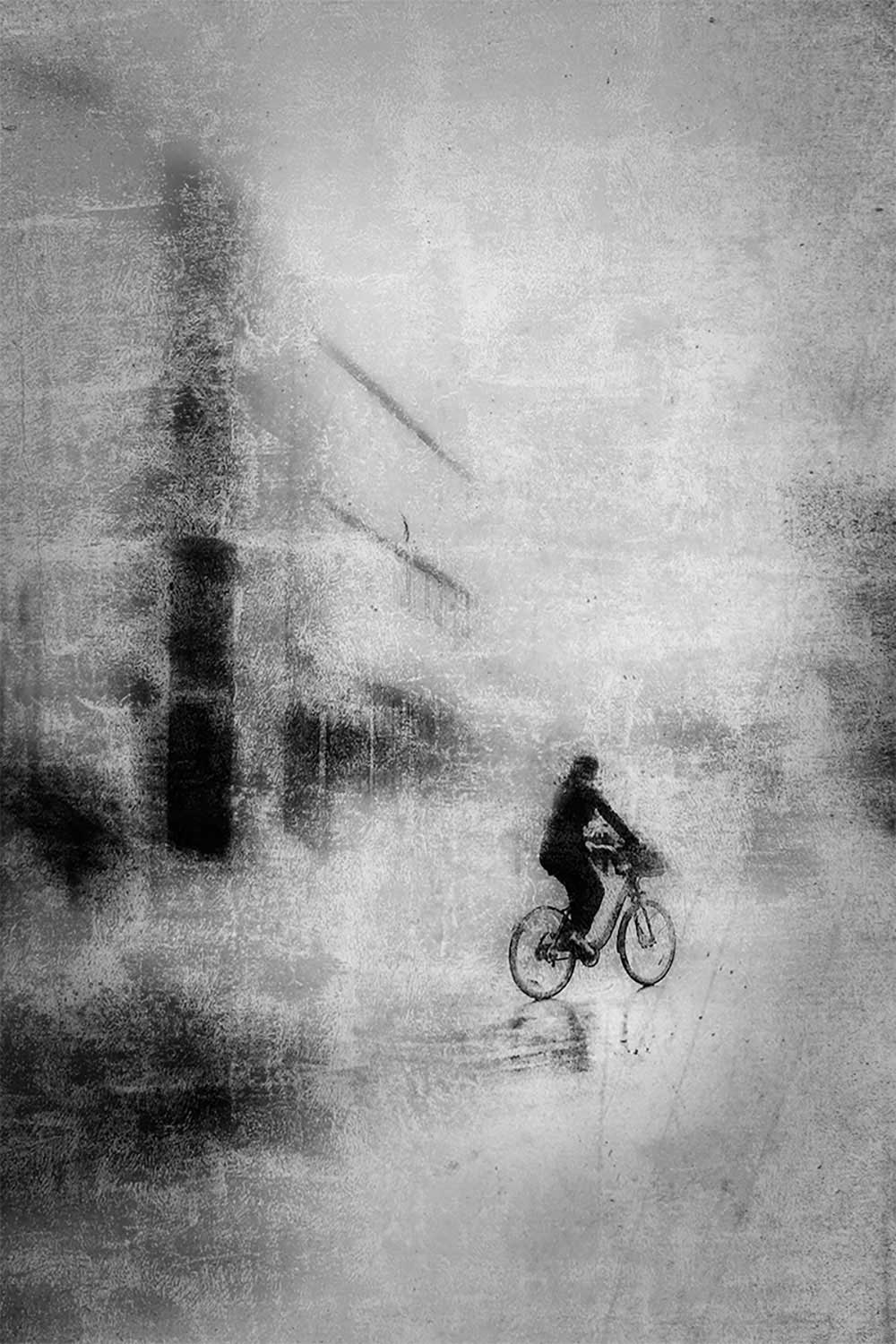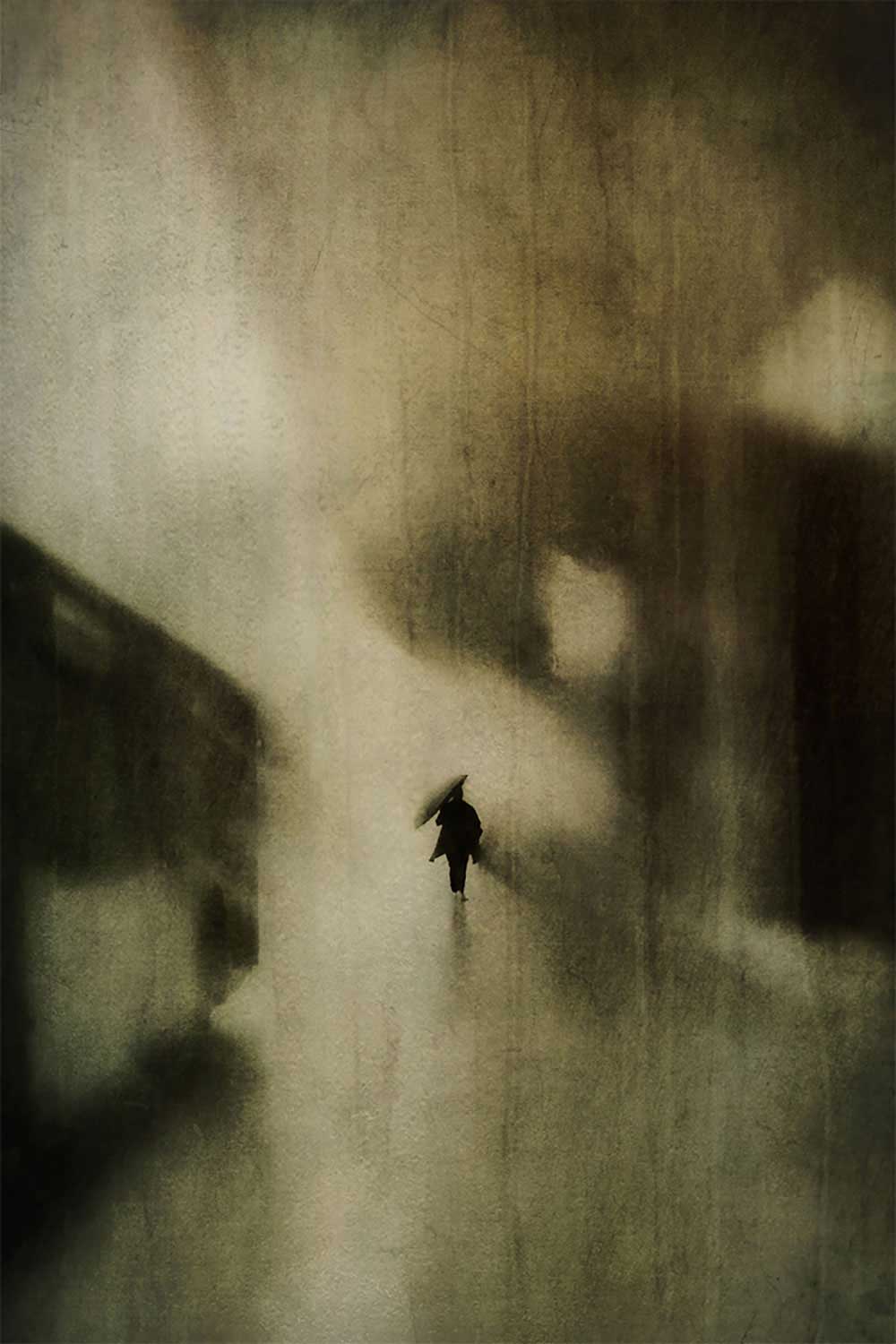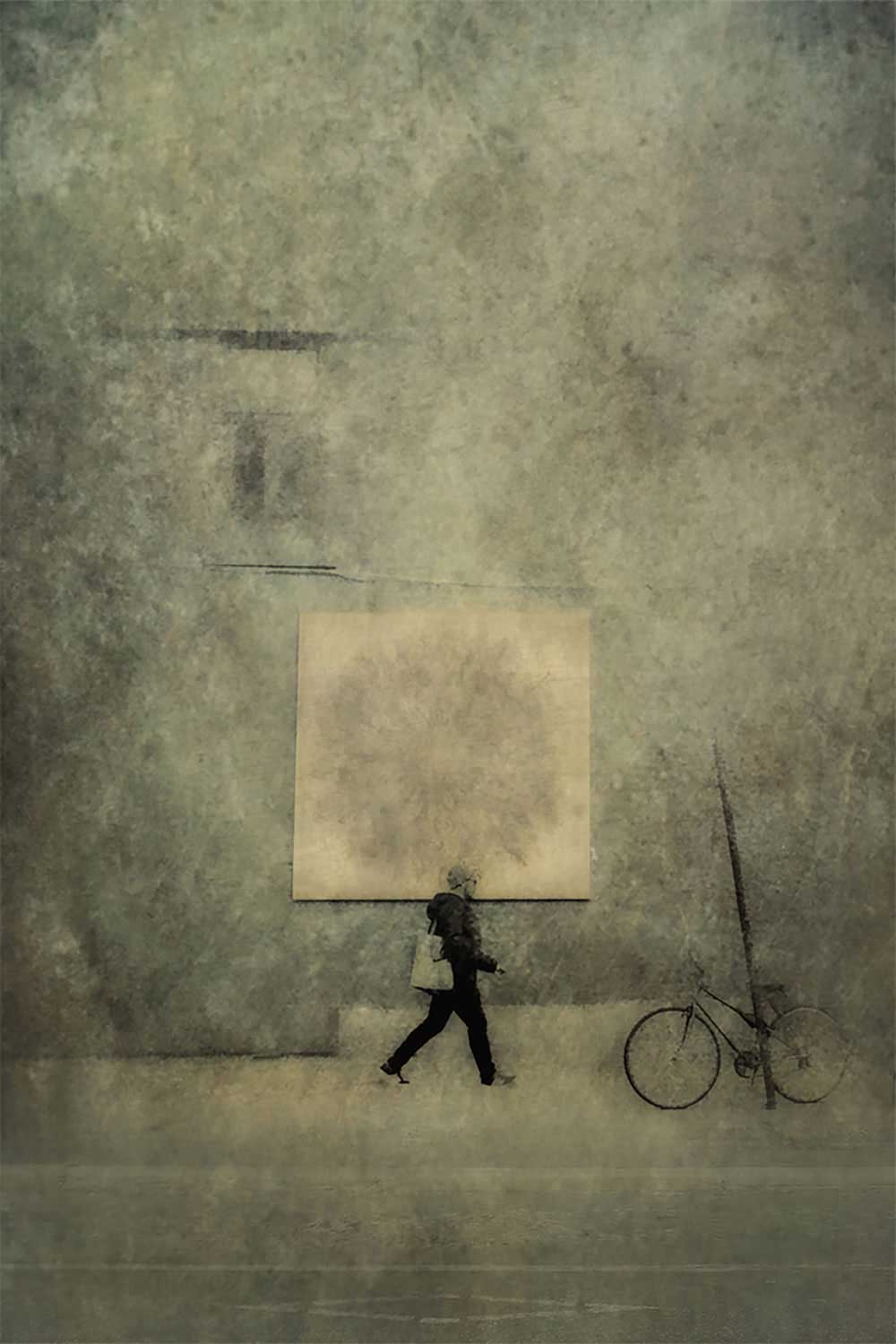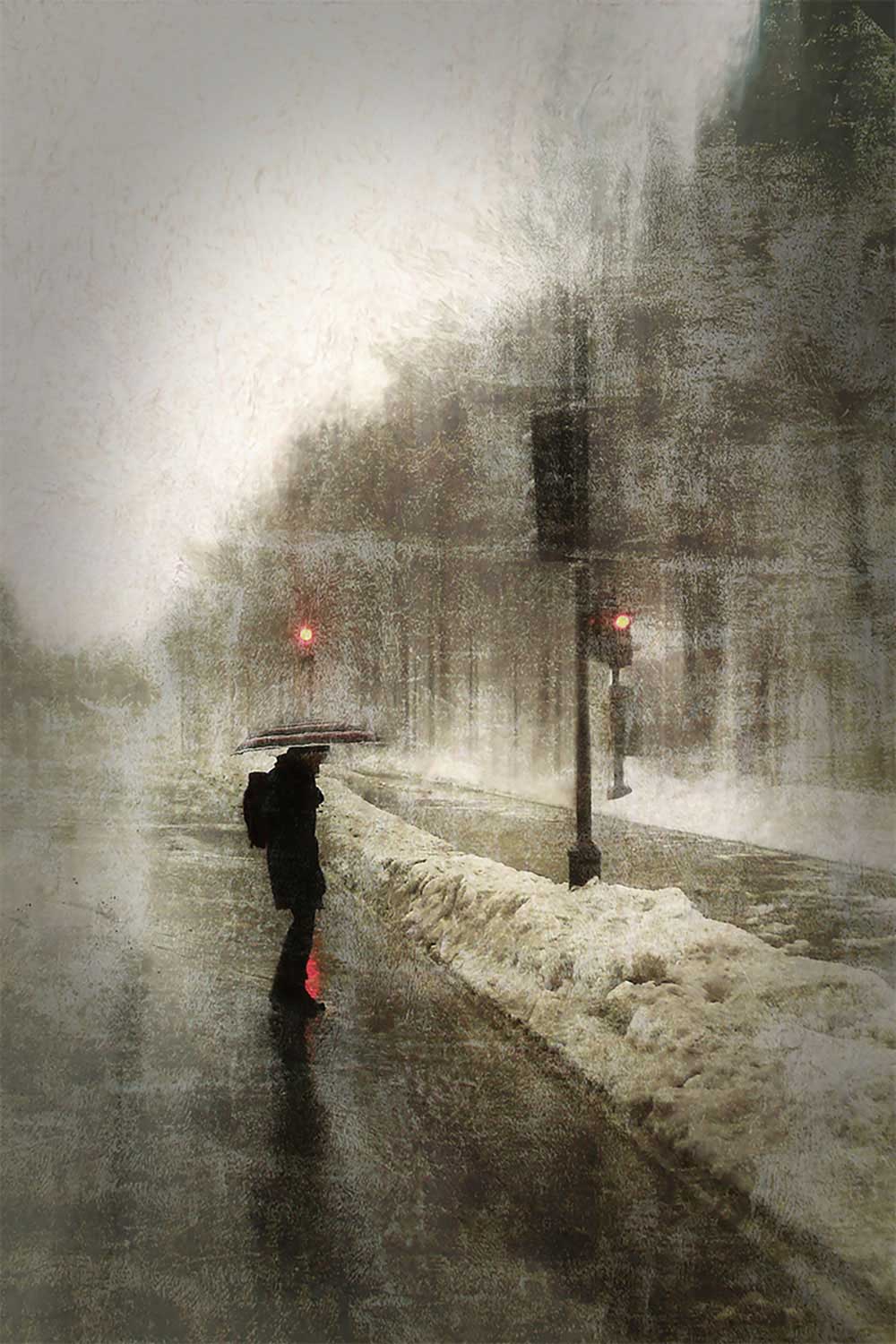 Legal Note: The photographer attest that have full authorization to give consent to the publication of these photos or project and have the authorization and permissions of third parties. Guarantees that you have all the necessary communications of property and you have obtained all the necessary authorizations for any property, buildings, architecture, structures or sculptures appearing in your photographs.