Black Eye Gallery and Lumina Collective are pleased to announce the June 2017 release of Lumina: New Voice for Australian Photography
Lumina- meaning to illuminate- is a new Australian collective of award winning photographic artists, intent on breaking ground in visual storytelling and dissemination. Founded by eight women who are leading practitioners in the documentary genre, Lumina marks a unique voice among Australian collectives.
Committed to revealing diverse stories and narratives within the Australian landscape and further afield, Lumina's core aim is to build capacity through collaboration and community. The collective launch coincides with a debut self-titled exhibition of the same name curated by member Anna Maria Antoinette D'Addario (Reportage Festival) in complicity with the other founding members. The exhibition aims to present a blending of visions highlighting the unique perspective of each member in a unified show. Lumina instigators Morganna Magee and Aletheia Casey were inspired to create a collective to make room for newer voices alongside established, award-winning names.
"We invited members who see the world in visually arresting, different ways and whose images communicate depth, sensitivity and thoughtfulness to our social and geographic environment," said Casey.
"The result is a highly motivated group of talented photographic artists articulating Australian identity and experience."
Founding members are: Donna Bailey, Chloe Bartram, Jessie Boylan, Aletheia Casey, Anna Maria Antoinette D'Addario, Lyndal Irons, Morganna Magee and Sarah Rhodes.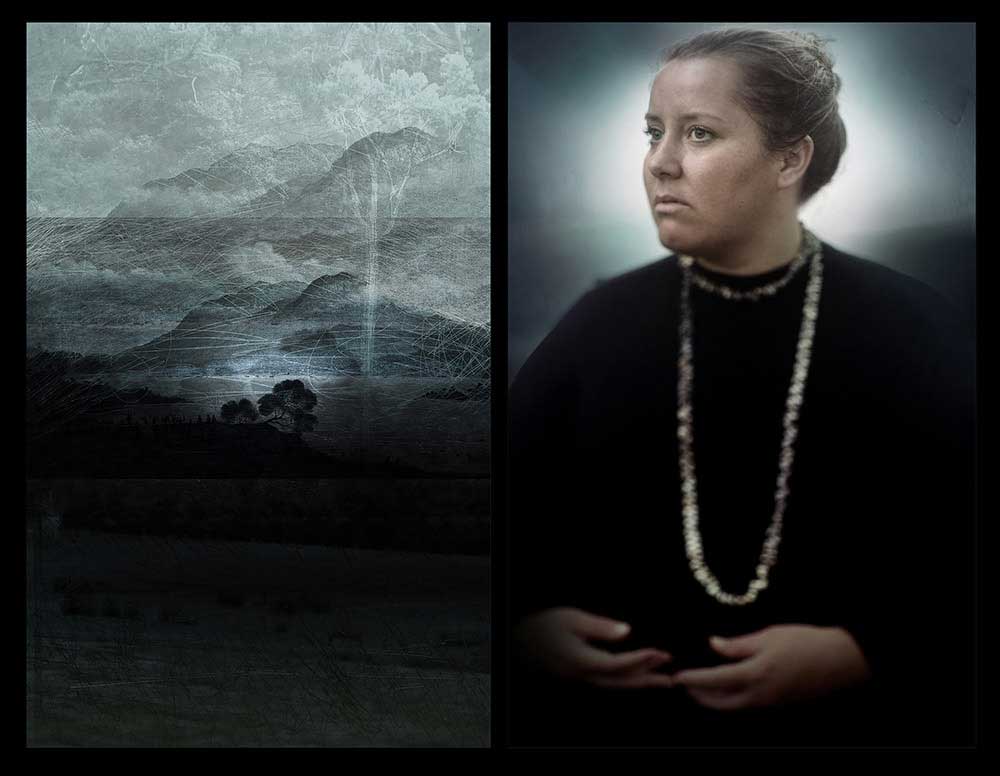 Black Eye Gallery
3/138 Darlinghurst Rd,
Darlinghurst 2010
blackeyegallery.com.au