In the introductory text of the first part of this series, kindly published by Dodho magazine, I wrote that I had started this work in 1998.
However, in reviewing my file, I noticed that I started it in 1995. I also wrote that this series would always be, for me, a work in progress. Twenty-three years after I started it, I decided it's time to call it a conclusion.
During these years, I visited all the islands of this archipelago where I was born, where I have always lived and where I work. Much of this work was done in small communities with no visibility in the media. I have documented religious and secular rituals and traditional labor activities. I worried about documenting what is expected to disappear. Many people, whom I did not know, opened their doors to me and shared with me the knowledge that their ancestors had bequeathed to them. It was a long journey, down a long and winding road. And here the path is often made by sea and air, with long waiting times, and often dependent on the whims of the weather.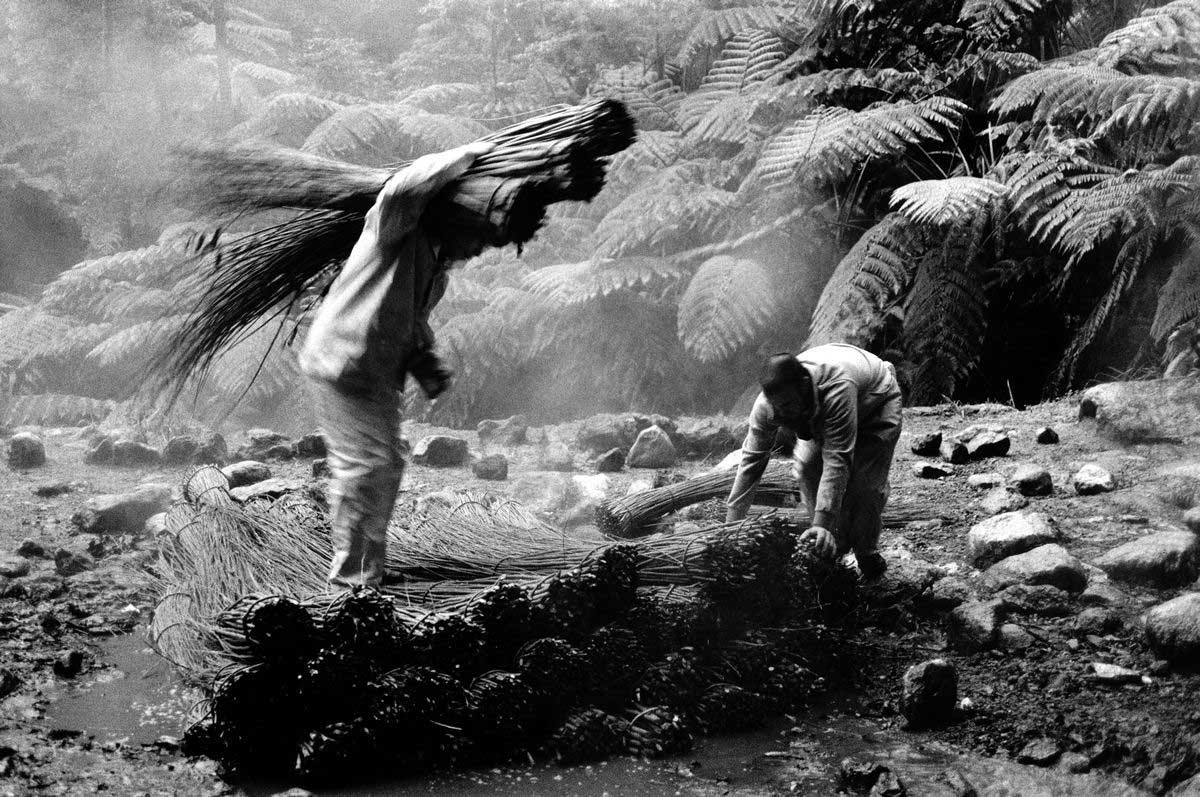 I have met many Azoreans who spend large periods of their time and large amounts of money to keep the culture of these people alive. But, unfortunately, there are obvious signs of tiredness. The younger ones, seduced by the wonders that technology offers, adhere less and less to these cultural manifestations. As Igor França wrote in the catalog of my last exhibition, this series "… documents aspects of religiosity and work on land and sea that constitute identity references of daily life in these islands. The Azores, inhabited for more than five centuries, were understood by our ancestors as an area of freedom at the fringes of religious orthodoxy where cults flourished, such as that of the Holy Spirit, and a profound religiosity was erected on the lava of volcanoes and dread of earthquakes. It is from this faith and from the need imposed by the survival – which forced the transformation of the landscape – that this [series] tells us. These images reveal us rituals threatened both by globalization and by the folklore that the tourist flows feed, and perpetuate in beautiful tones of black and white an endangered world." [Official Website]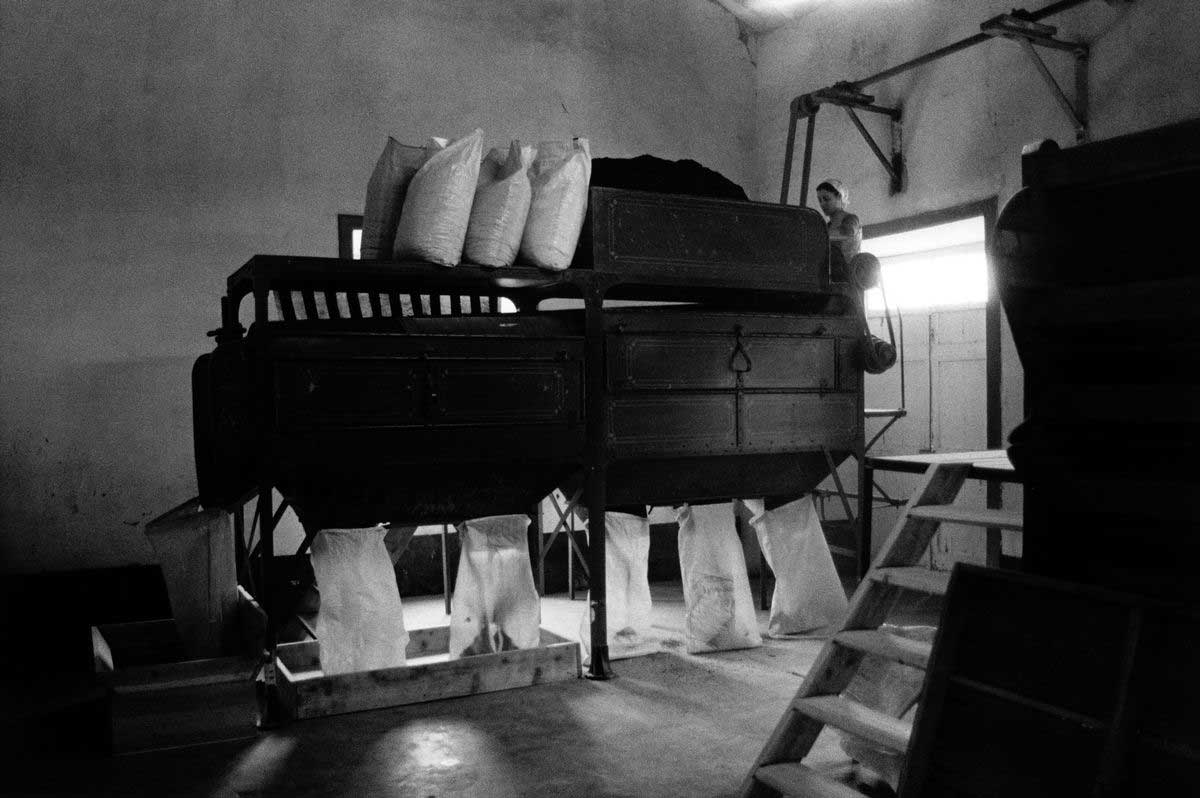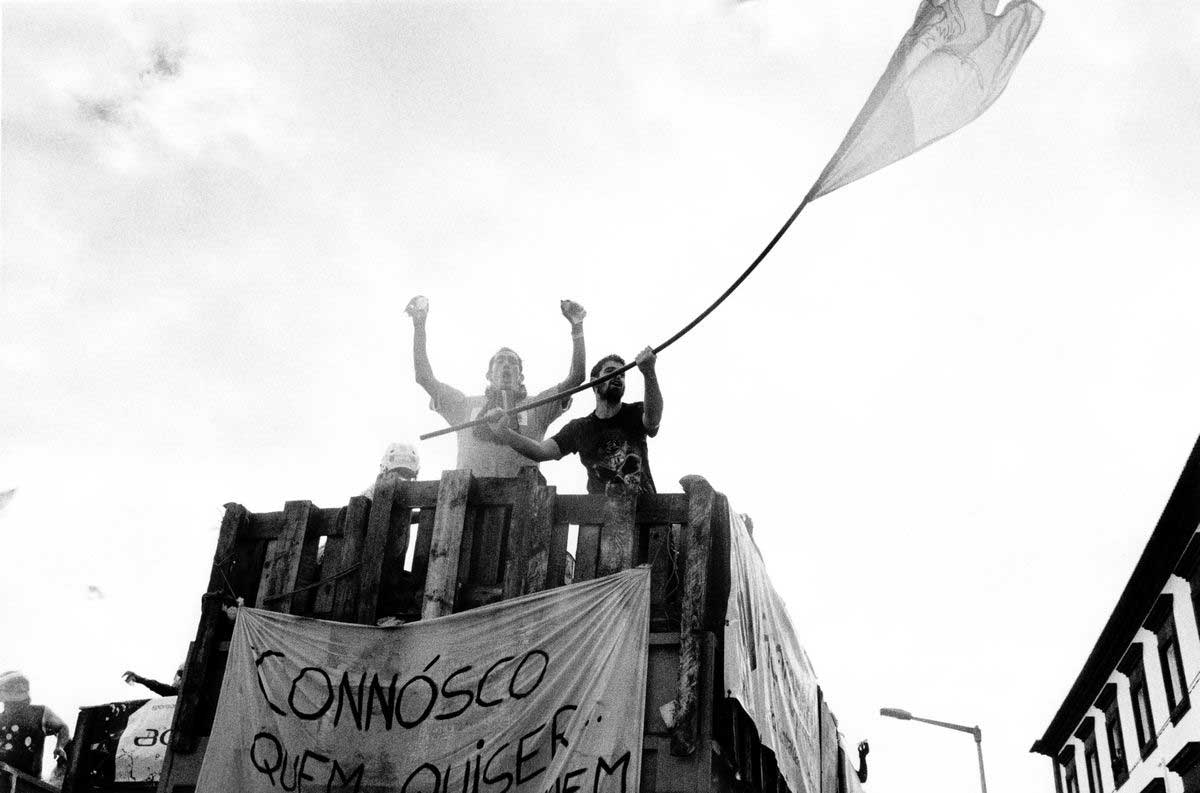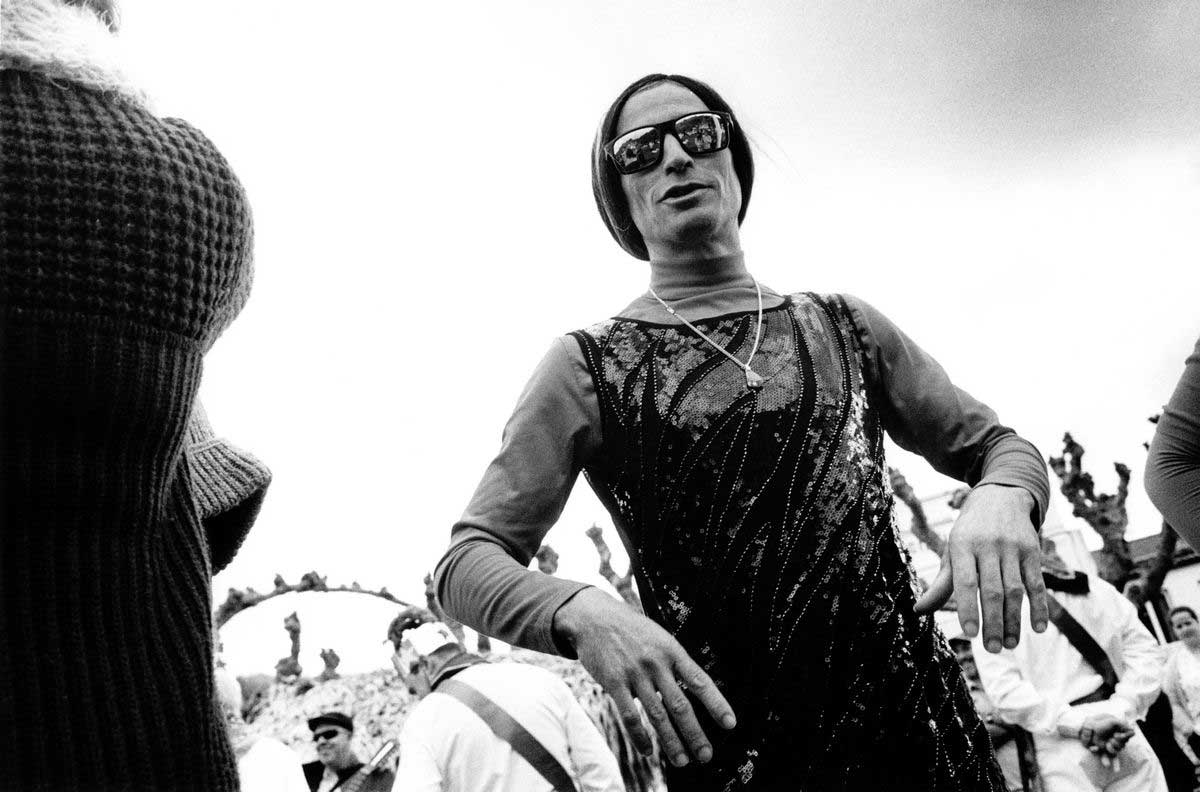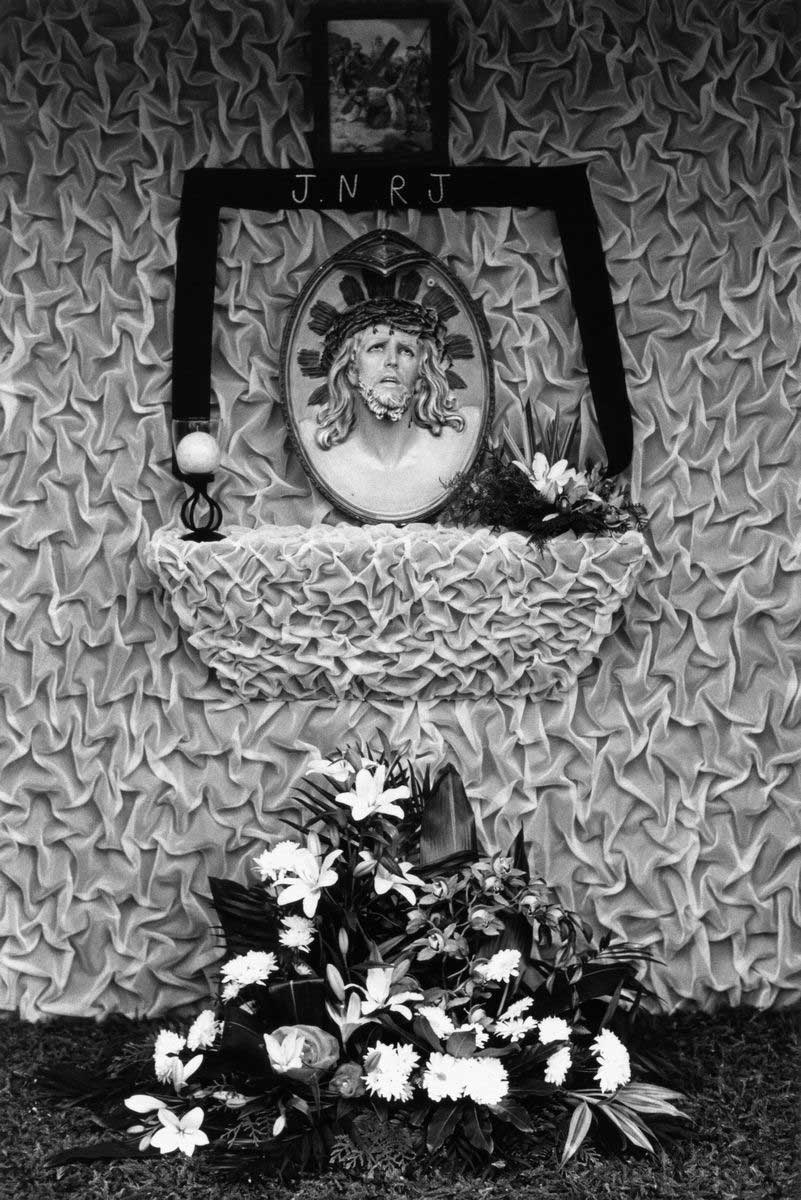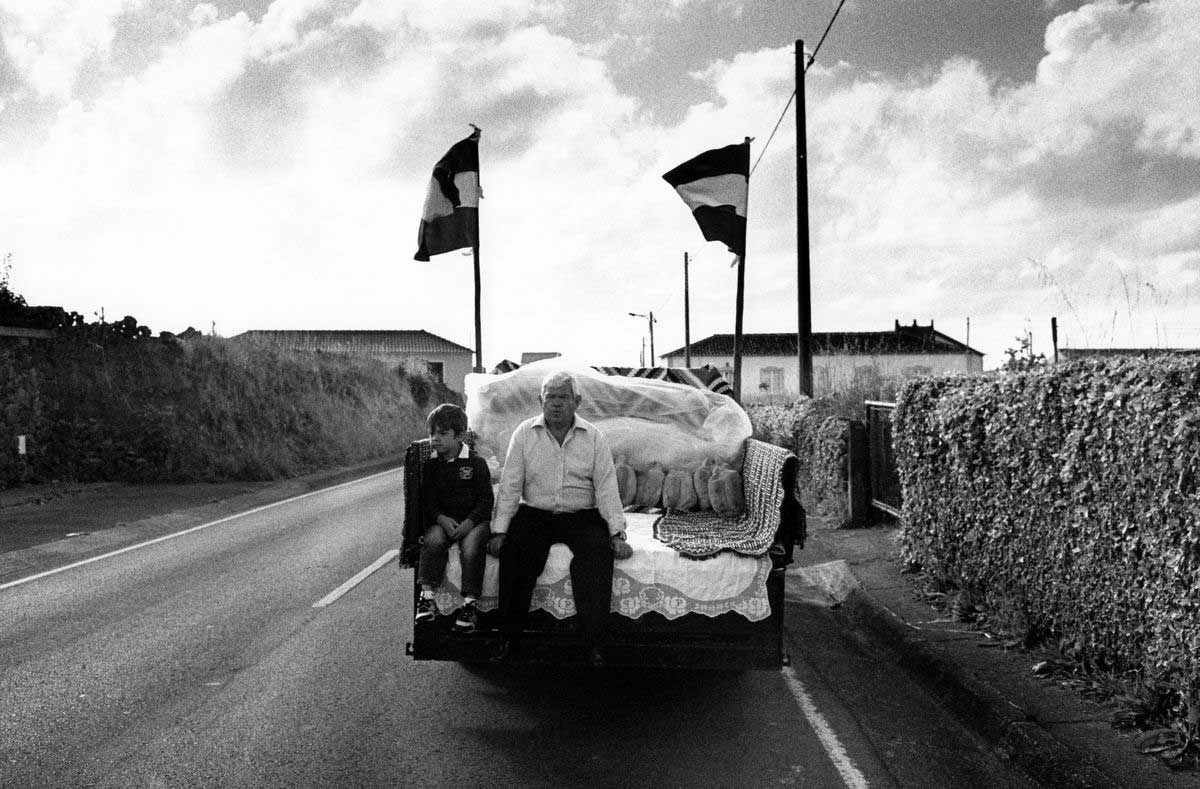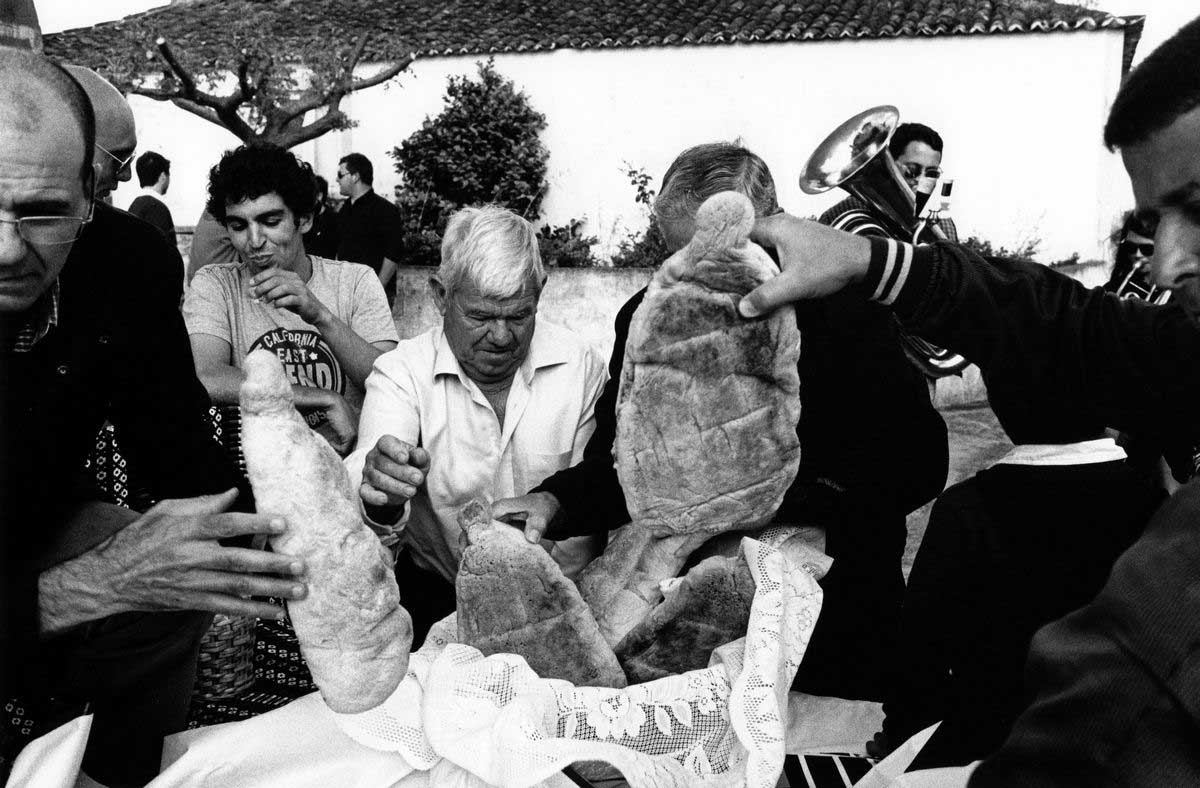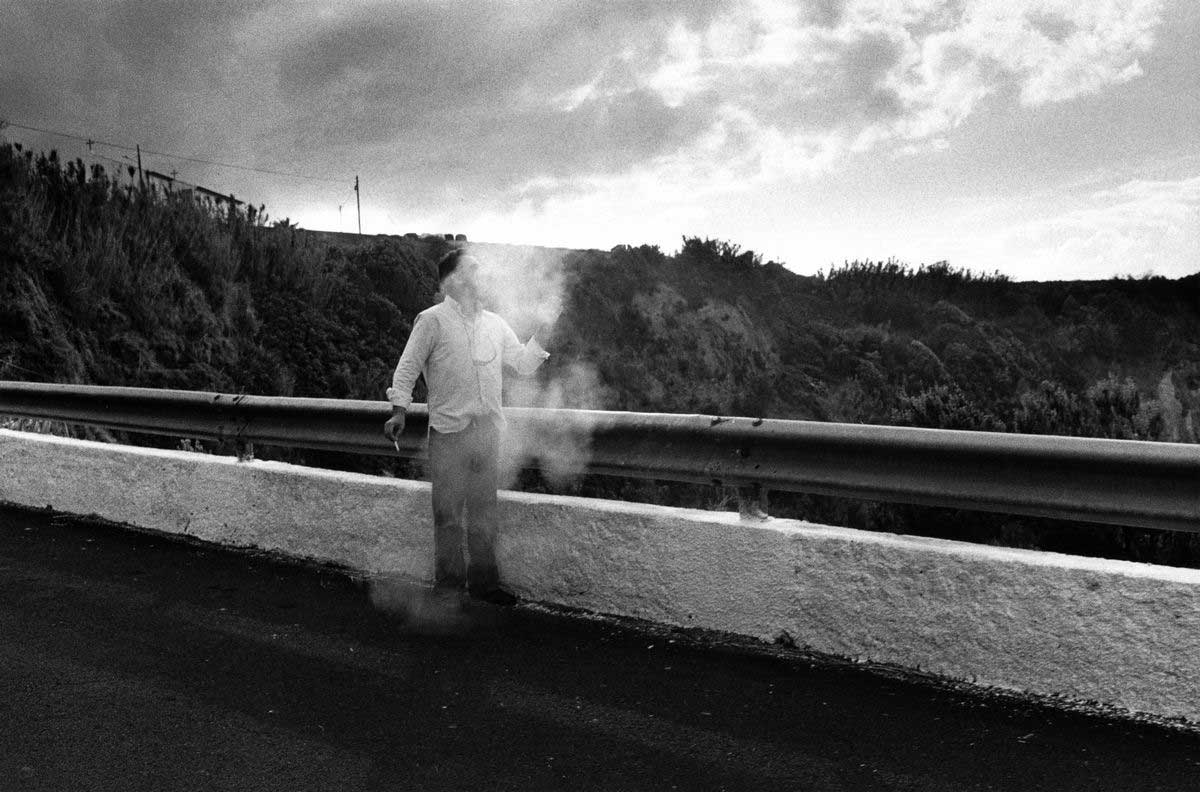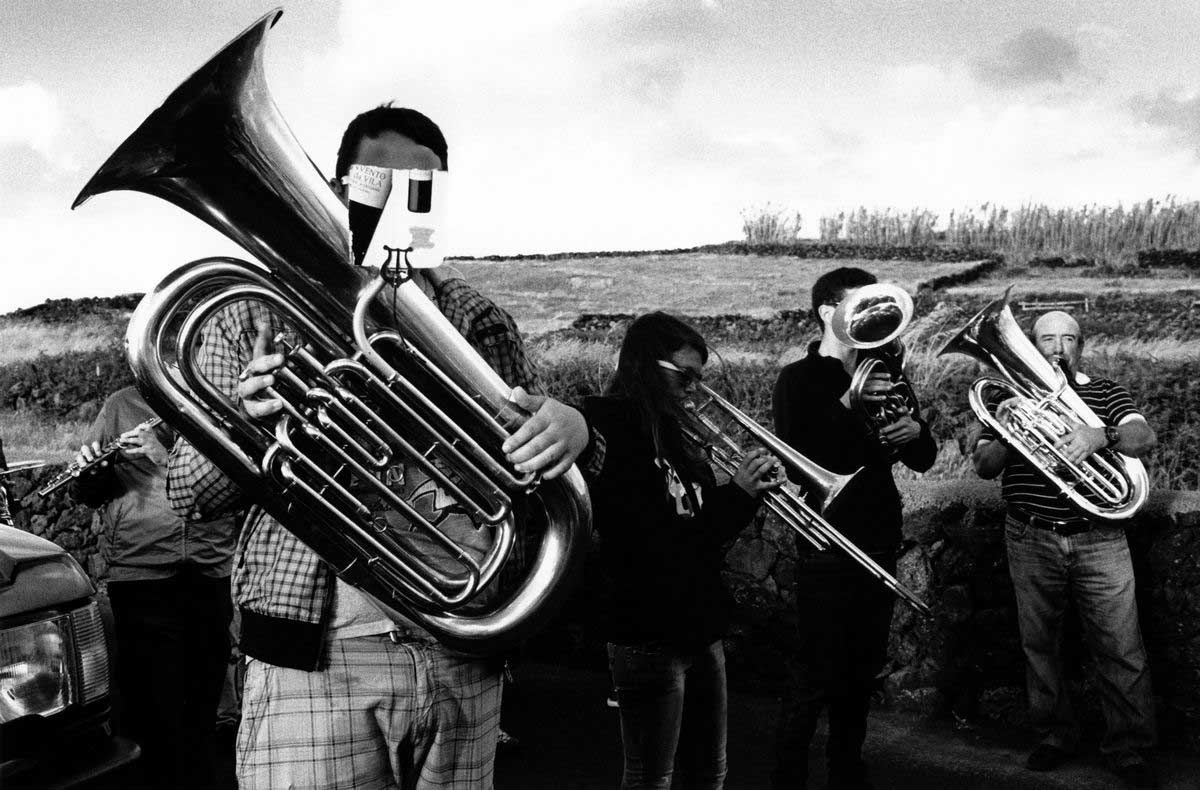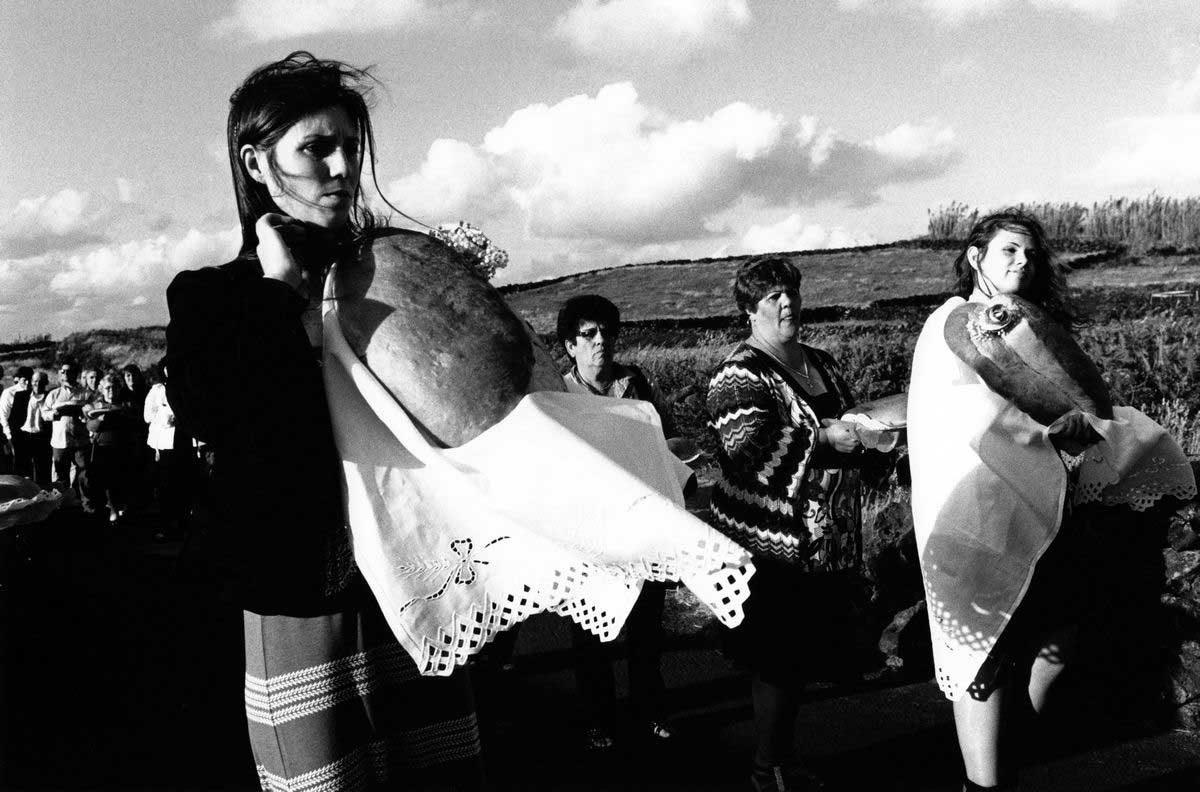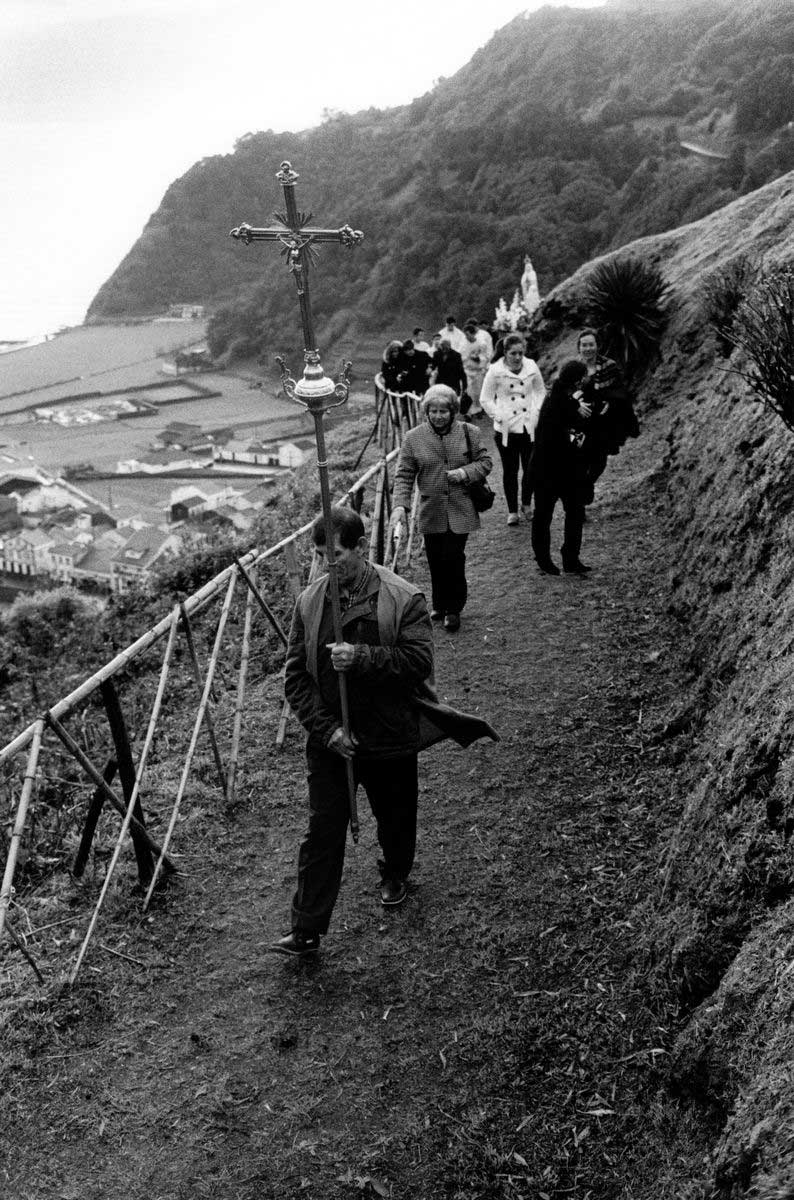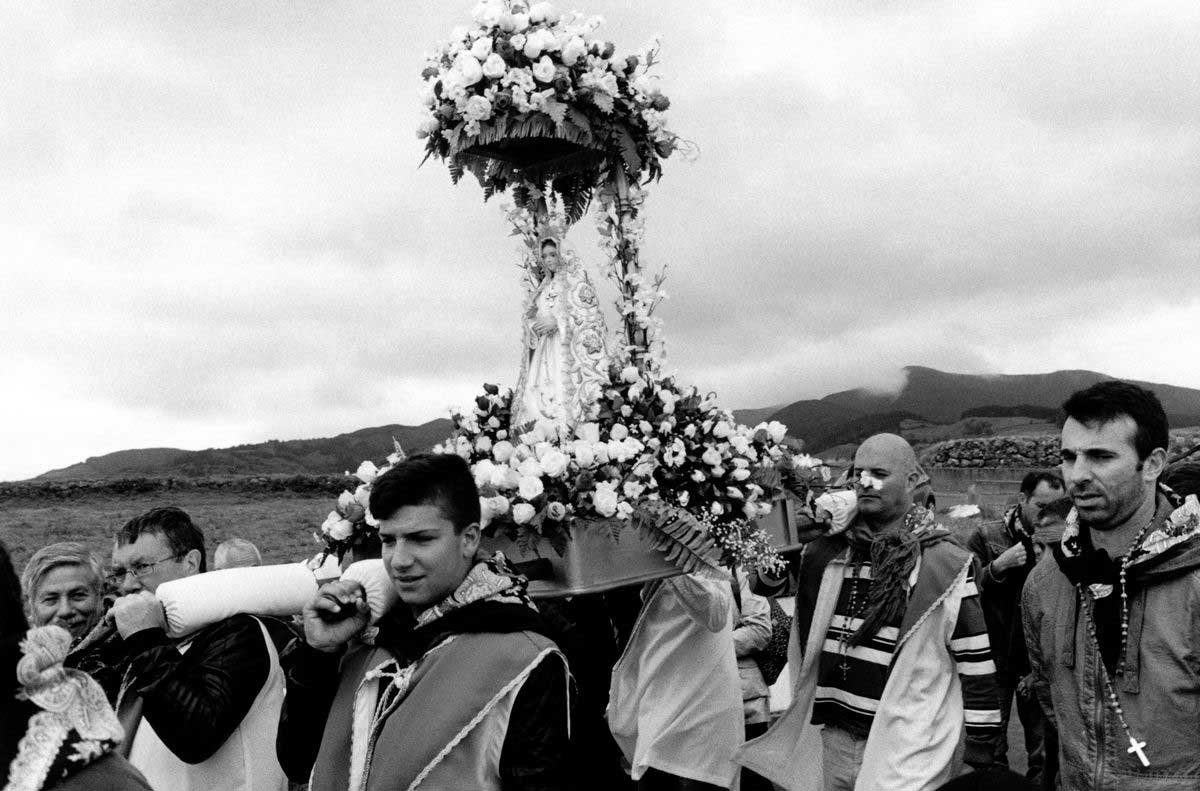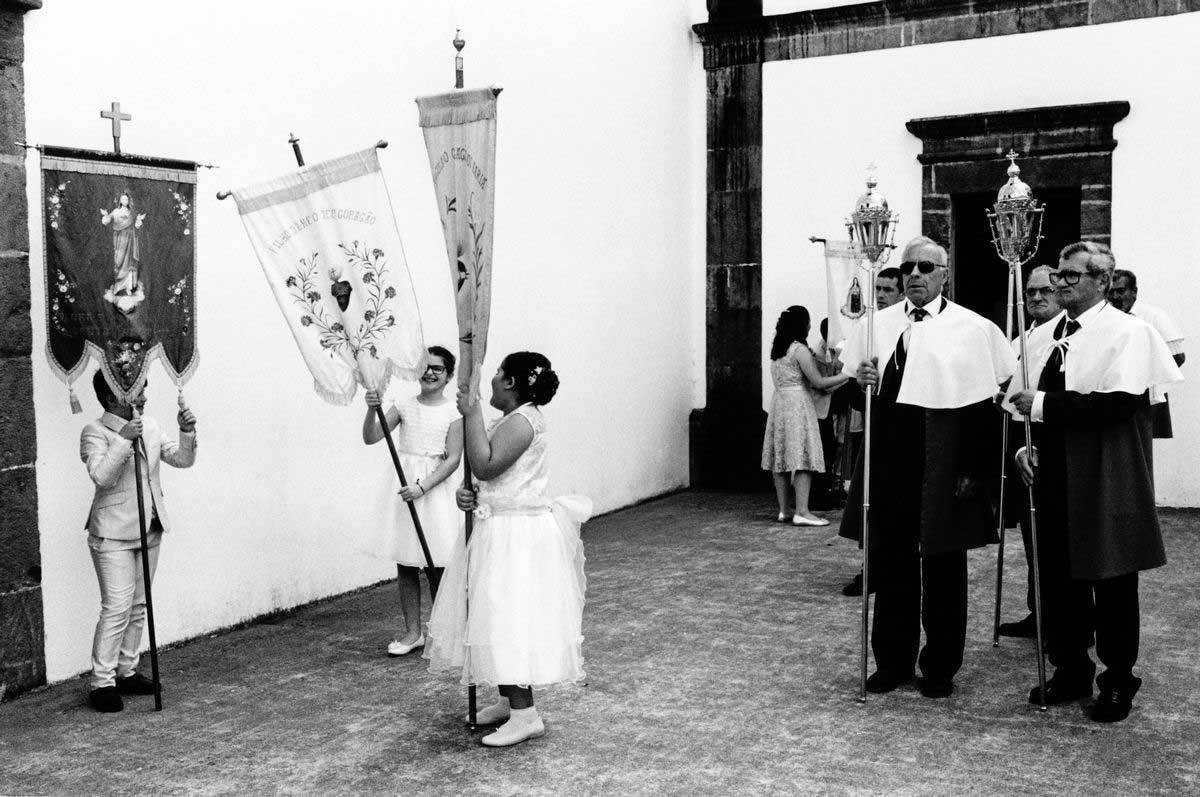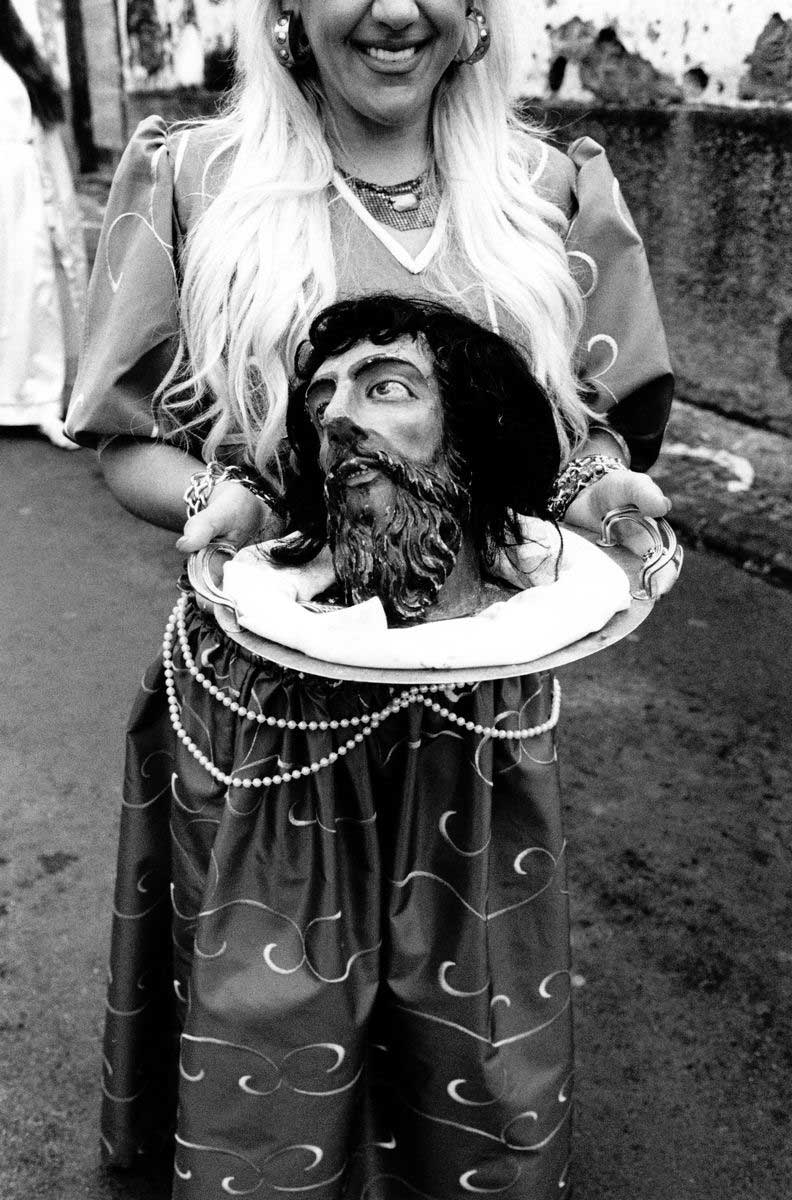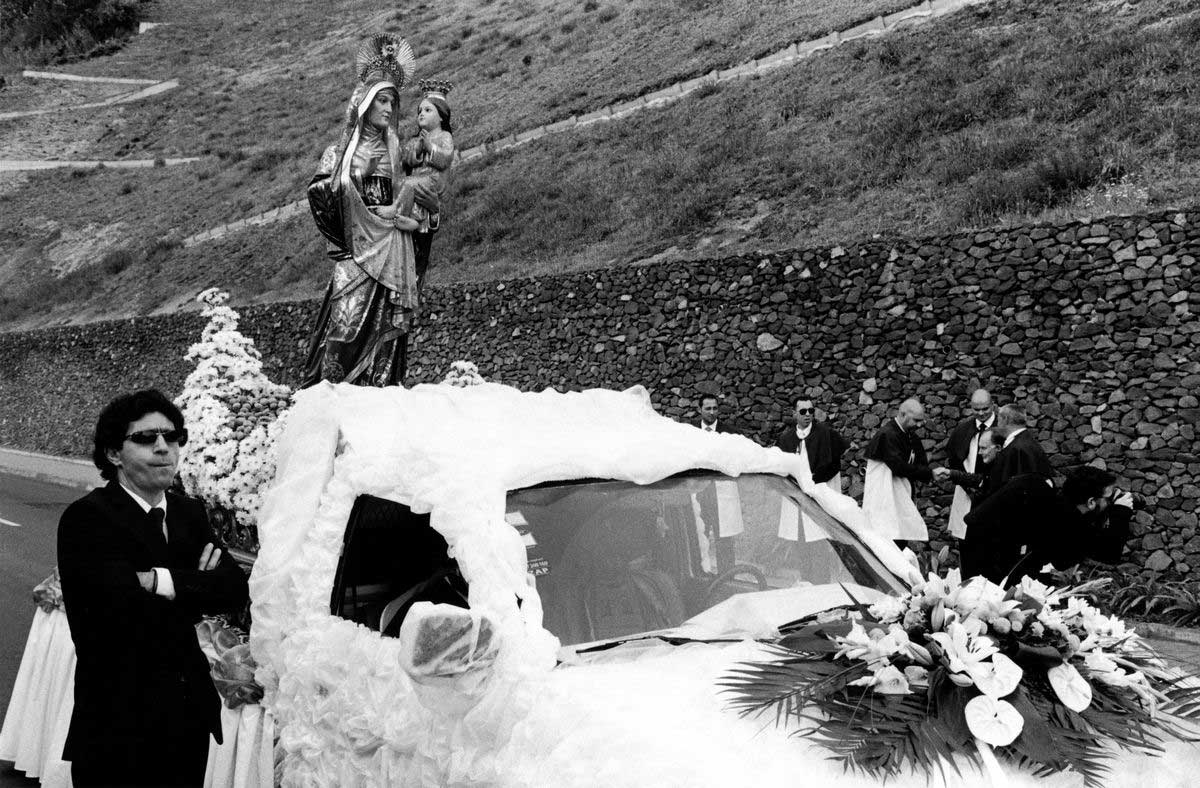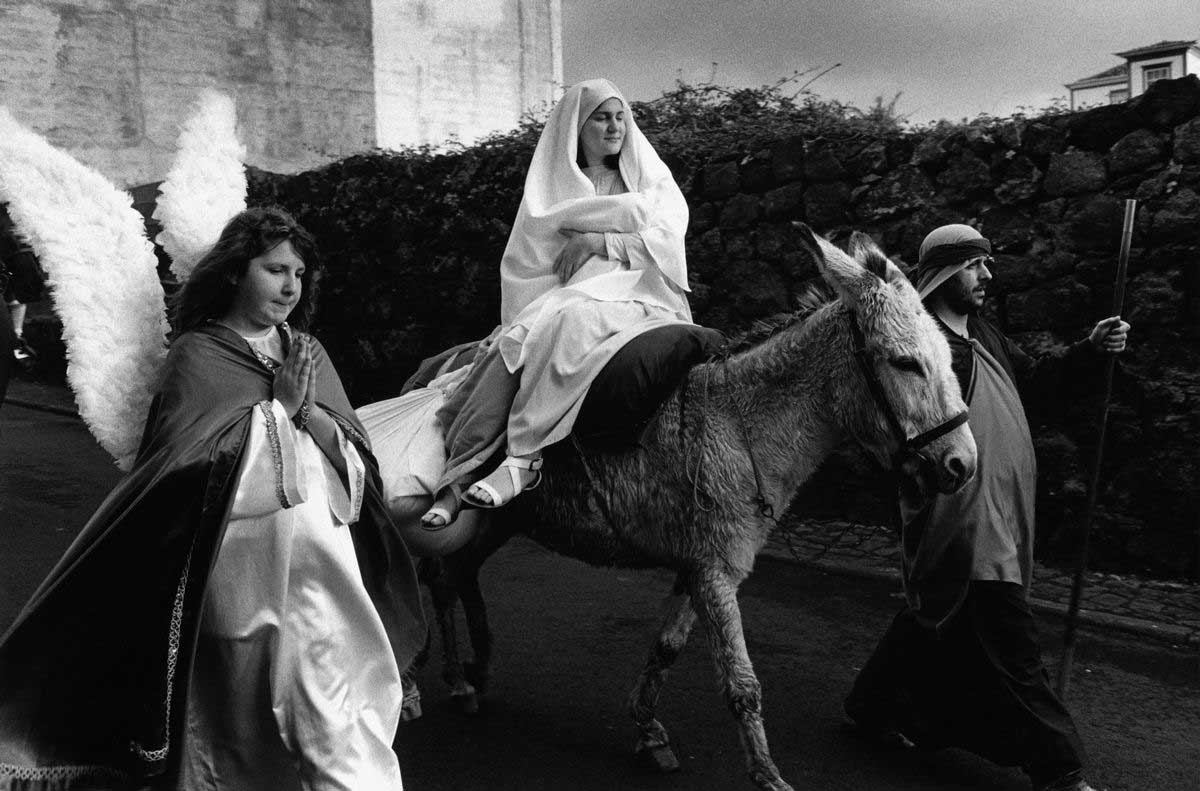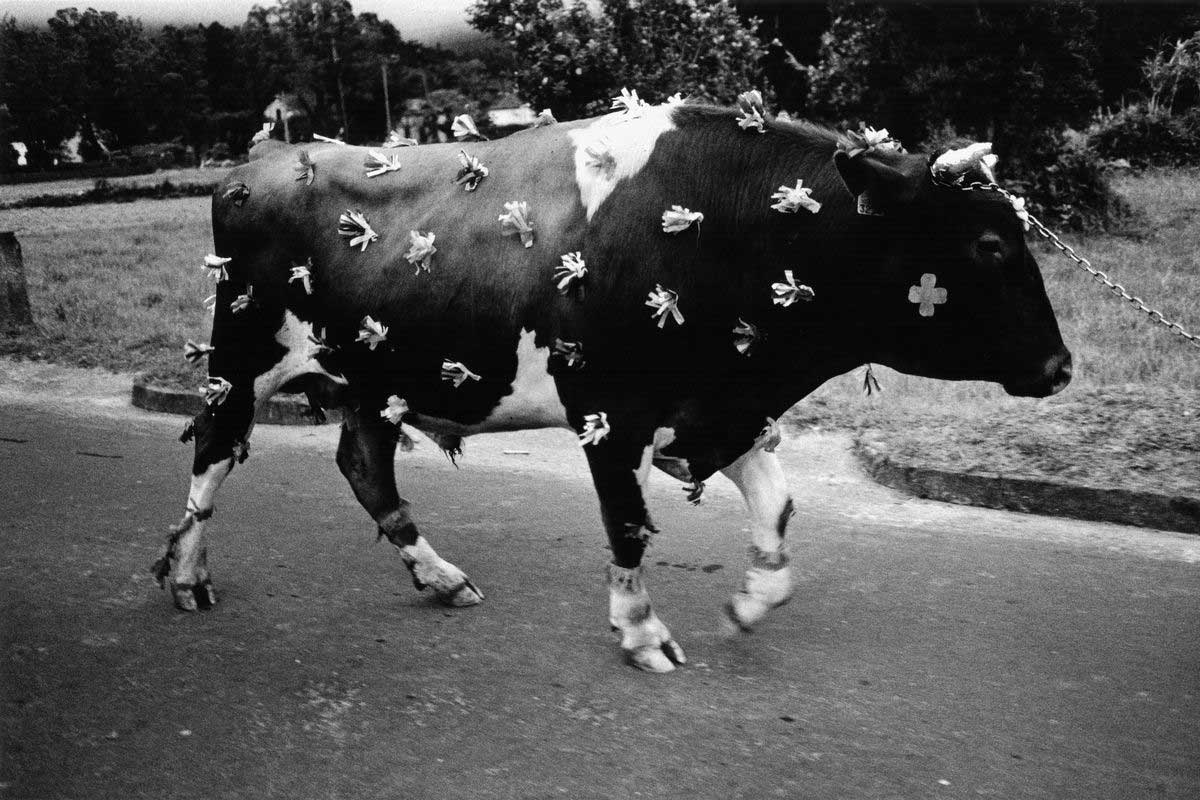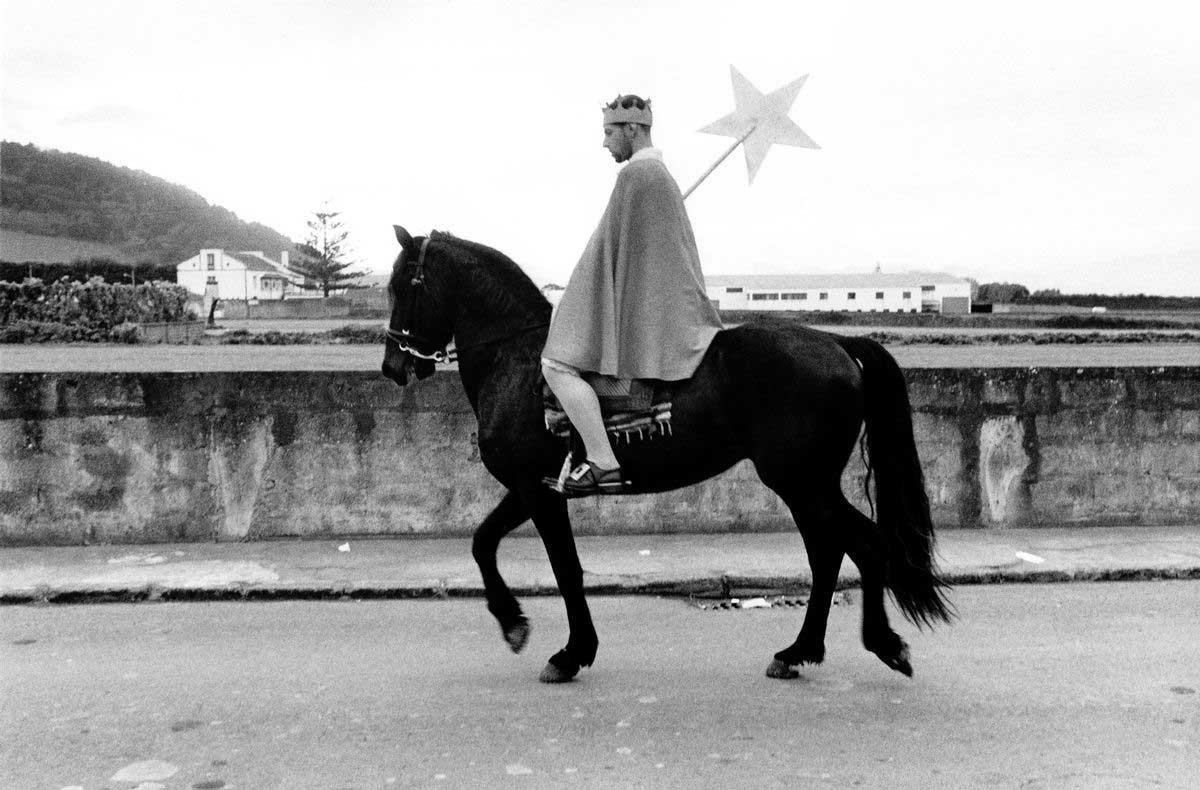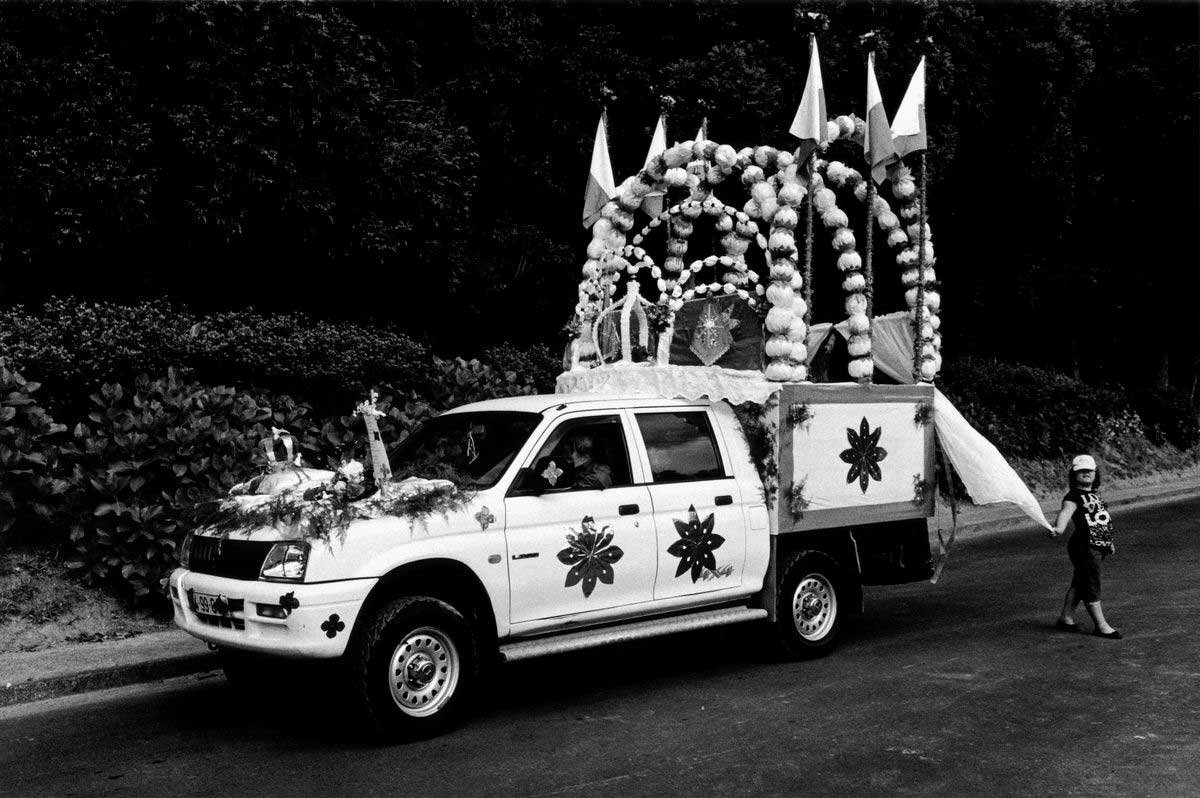 Legal Note: The photographer attest that have full authorization to give consent to the publication of these photos or project and have the authorization and permissions of third parties. Guarantees that you have all the necessary communications of property and you have obtained all the necessary authorizations for any property, buildings, architecture, structures or sculptures appearing in your photographs.