Mark Parrish presents his debut photography campaign 'Prints for Afghanistan', with a selection of previously unseen images that have been some 45 years in the making.
In 1977, Mark travelled through Afghanistan on a school expedition, taking black and white images on Ilford film using his father's Canon Canonet and his own Olympus OM1. During his journey from Kabul to the peaks of the Hindu Kush, Mark captured some of the period's most iconic images. Taken before the unrest of Soviet rule and the resultant Mujahadeen rebellion (which followed mere months after the images were taken), Mark's pictures depict a country at ease with its traditions, its neighbours, and its place in the world.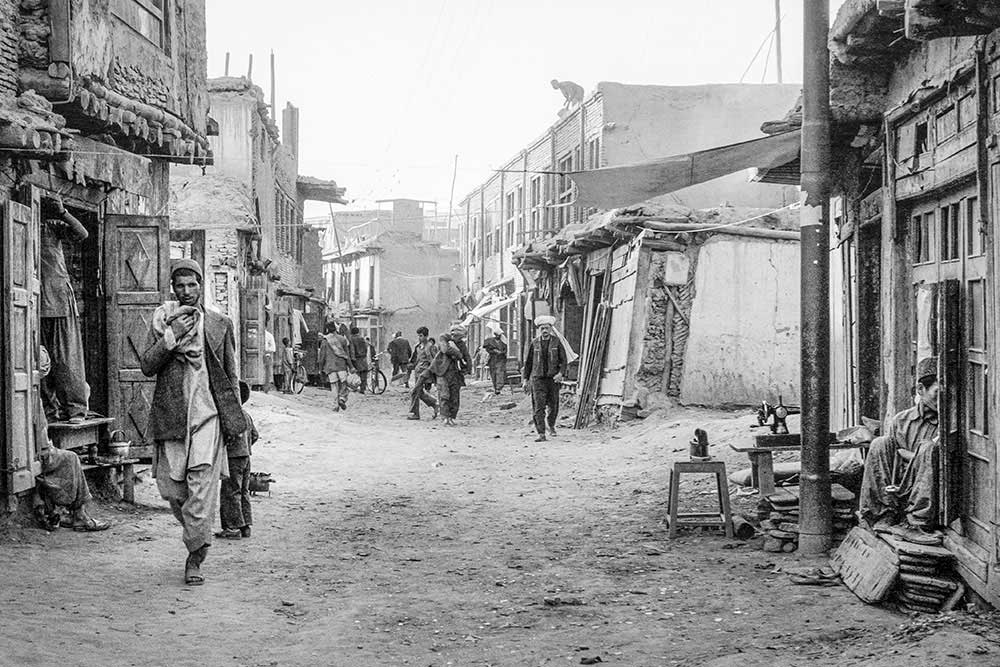 In the wake of the Taliban's recent takeover of Afghanistan and shaken by the horrifying scenes of displacement and desperation that have resulted, Mark has teamed up with his son, Thomas, to clean and re-scan negatives, and to re-touch and release these images in print form to raise money in support of aid efforts on the ground.
A selection of 5 framed archival prints are on sale now for £125 each, or all 5 for £550 with proceeds going to AfghanAid to aid their 'emergency support to deliver things like food parcels, hygiene kits, kitchen packs, emergency shelter for families who have lost their homes; and financial support for families whose lives have been uprooted by the conflict.'
This project aims to not only raise funds to support these efforts, but also to preserve a memory of Afghanistan unseen in today's conversations. A memory of a people full of pride and prosperity, uninhibited by war, as it was before.
"I hope these images remind us of the innocence of the Afghan people: as welcoming and peaceful first, in a country torn by war and destruction second." – Mark Parrish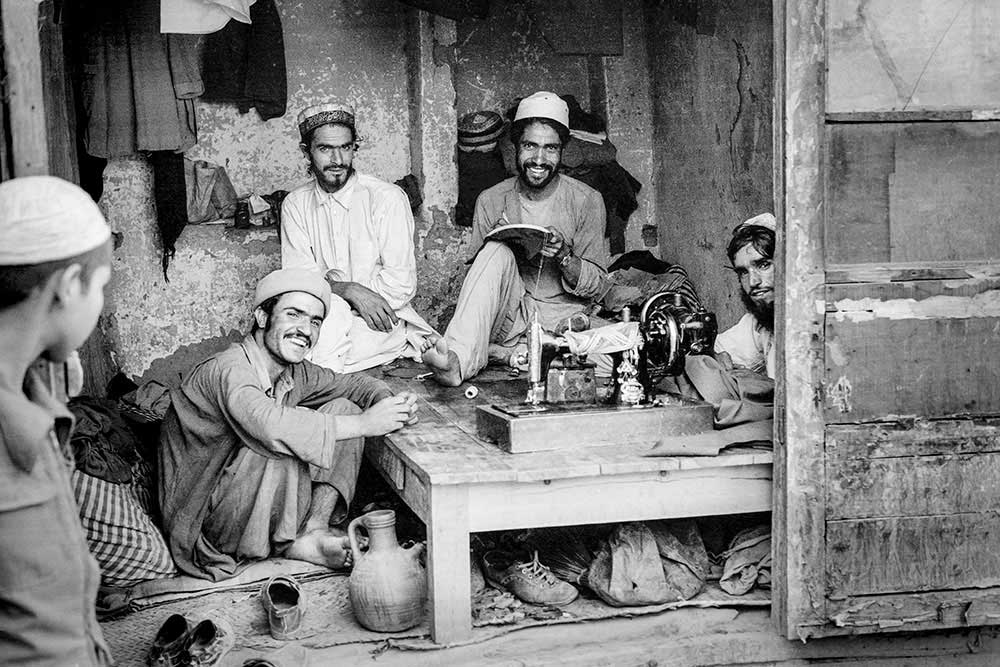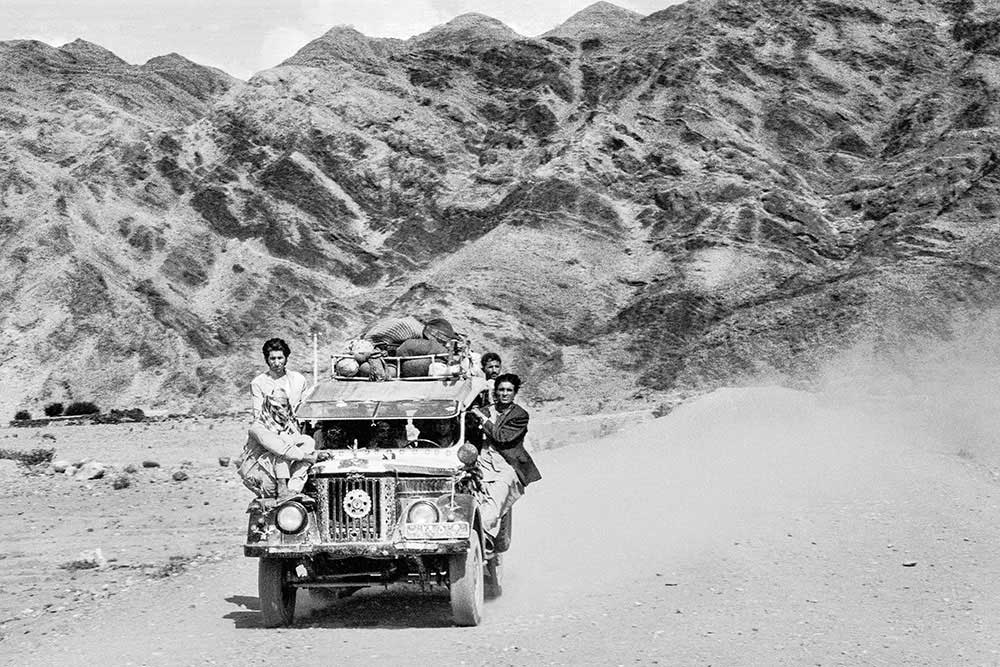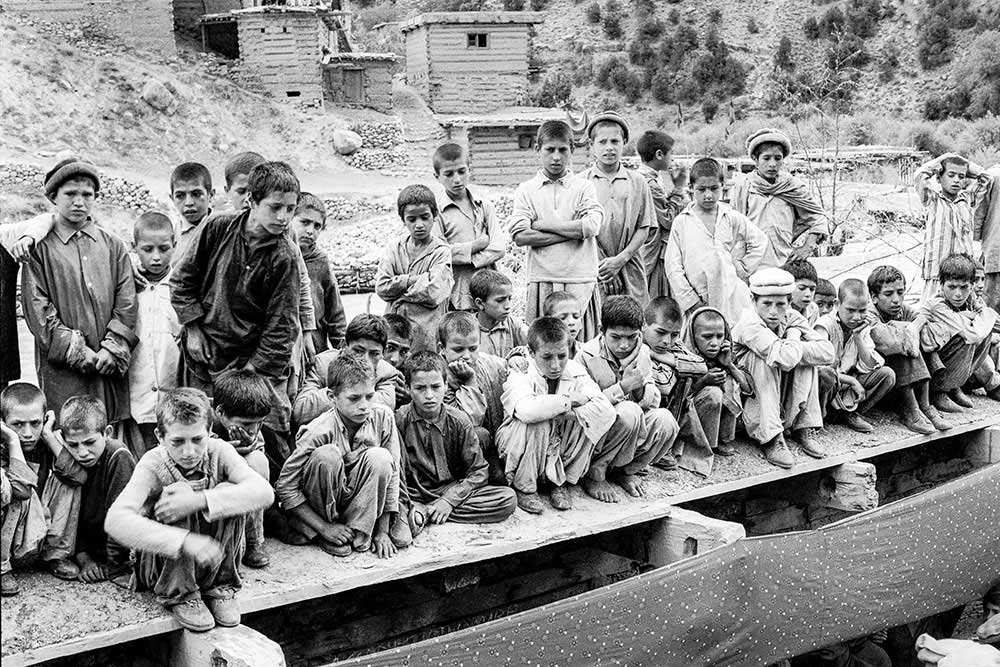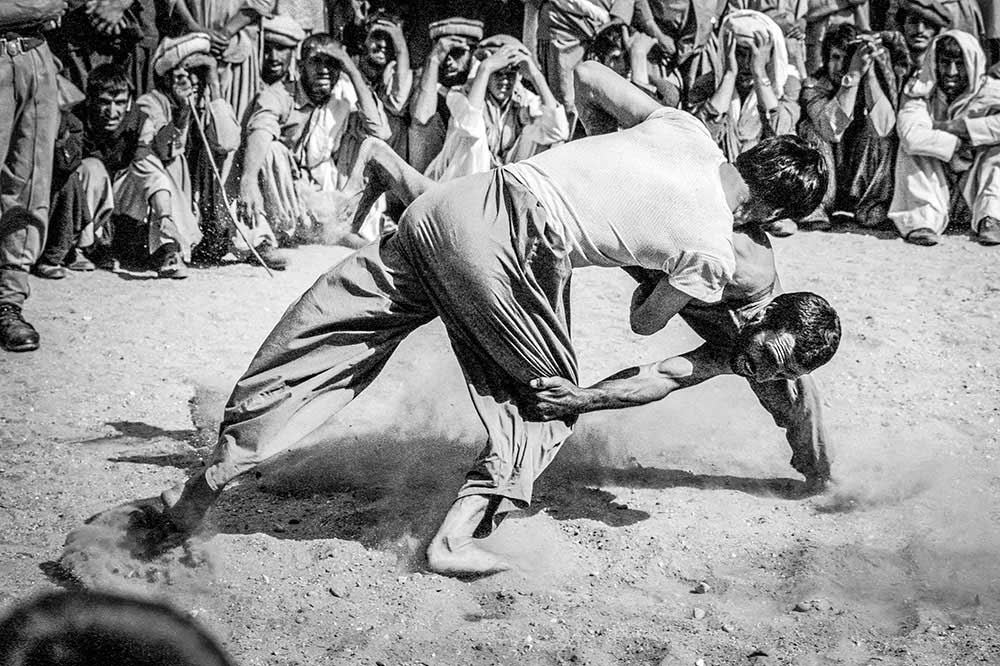 About Mark Parrish
Mark is a British/Australian photographer who discovered his love of imagery during his school days in the era of film and fixer. In the decades that have followed, Mark and his cameras have travelled widely, from Afghanistan to India, China to Egypt, Sudan, Pakistan, the Antarctic and beyond, where he has taken some of the regions' most iconic images.
From expeditions to remote parts of the world to a doctor in two Navies, Mark has combined his career with his love of documentary photography. His photographs depict people and places in a light unseen since the digital takeover.