Janosch Abel – I love to take portraits that are calm and on point. Working together with the subject as a team I can build up a trust that help me direct the shoot in a natural way.
In my photography, the location, action and probs have to underline the personality. Before those things pull the focus away from the subject I prefer to shoot the person in front of a neutral backdrop.For me its important to take portraits that are unique. The main part of my work is the trust and confidence that you can see in every subject. My goal in every portrait sitting is to find an honest and direct way to show the subject.
I like that regardless of what I'm shooting, be it a editorial for a magazine or a job for a client, my way of shooting does not have to differ too much from my free projects. To tell the story in a way that I give the viewer a direct way to the subject without too much distraction.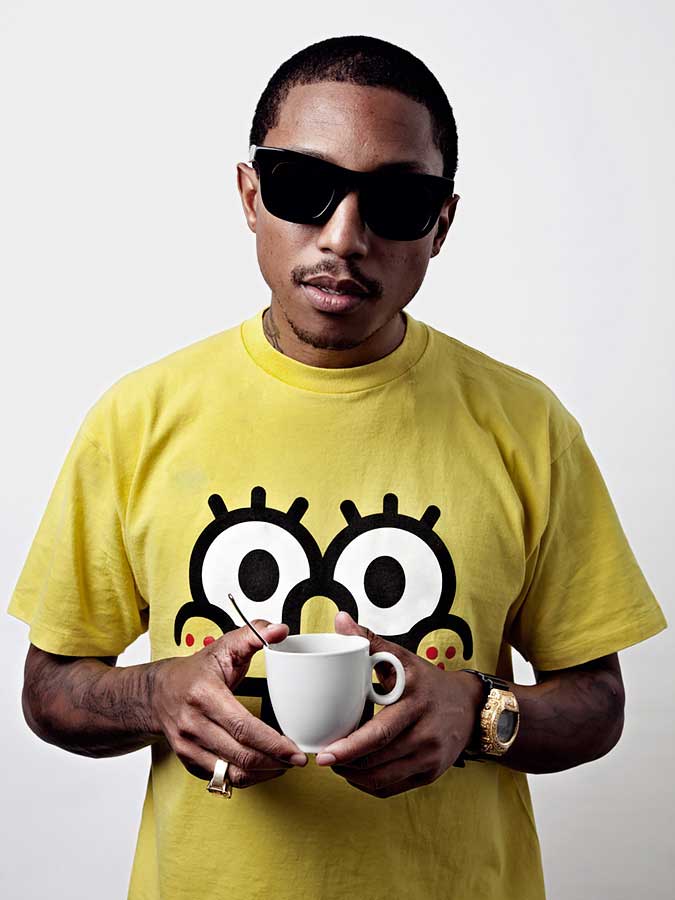 Photography is giving me the chance to meet people and travel to places. Through my work I am privileged to collaborate with people that are one of the best in their respective fields.
Janosch Abel, was born in Illinois, USA and grew up in Germany and Switzerland. Whilst studying at the Zurich University of Arts he worked as an assistant in New York, Germany, South Africa and Switzerland. In 2011 he finished University and now works as a freelance photographer on editorials, portraits and in advertising. Janosch has photographed numerous leading musicians in the past including Snoop Dogg, Ice Cube, The Black Keys, Pharell Williams, Mike Skinner, Jamie Cullum, ASAP Rocky, Lauryn Hill and Gaslamp Killer. He also worked for renowned brands such as Nike, Red Bull, SBB (Swiss National Railways), Monster Energy, Freitag and Bank Julius Baer. Janosch is based in Bern, Switzerland. [Official Website]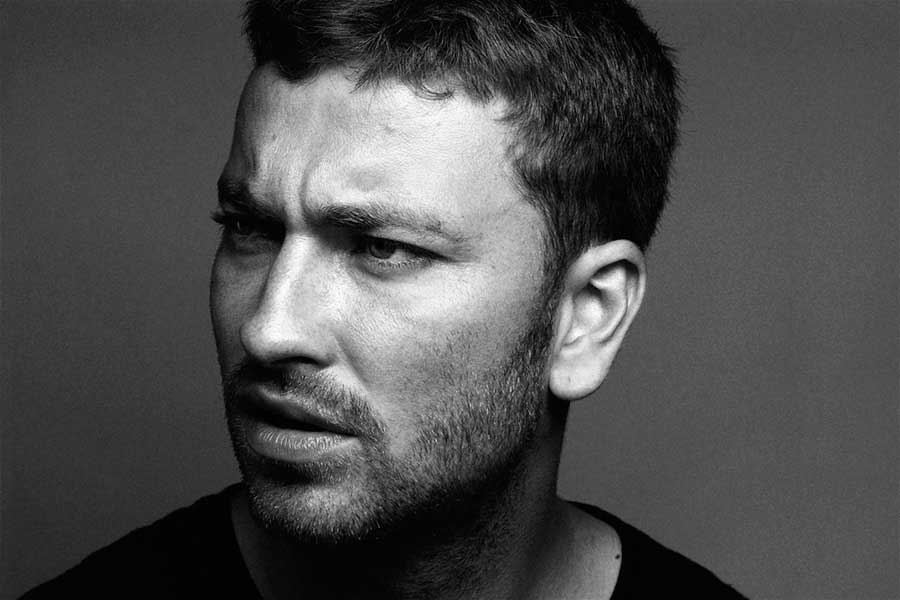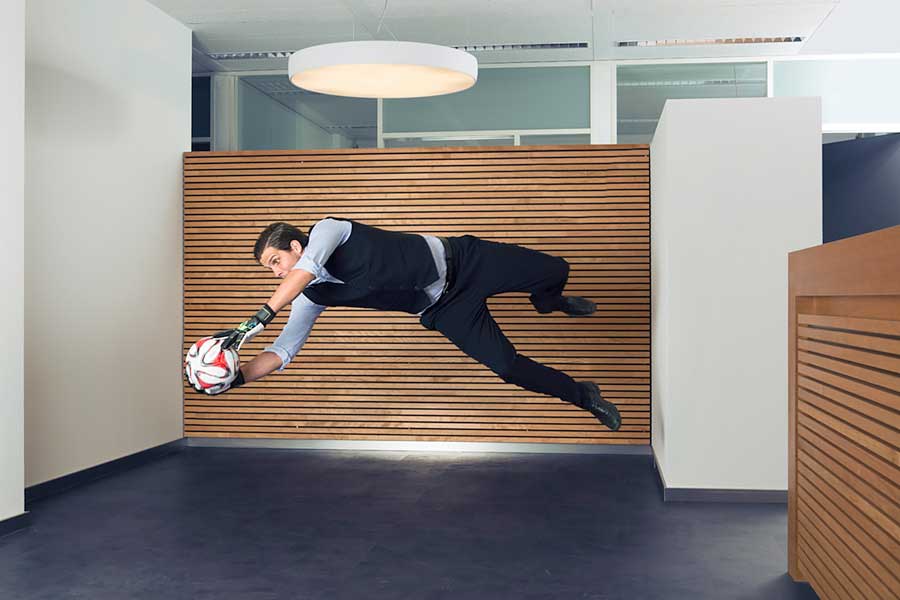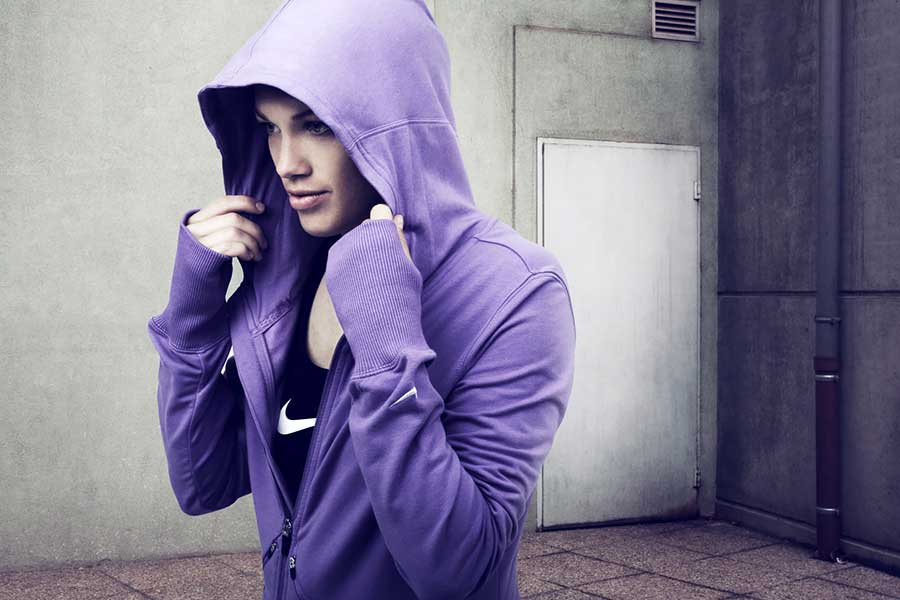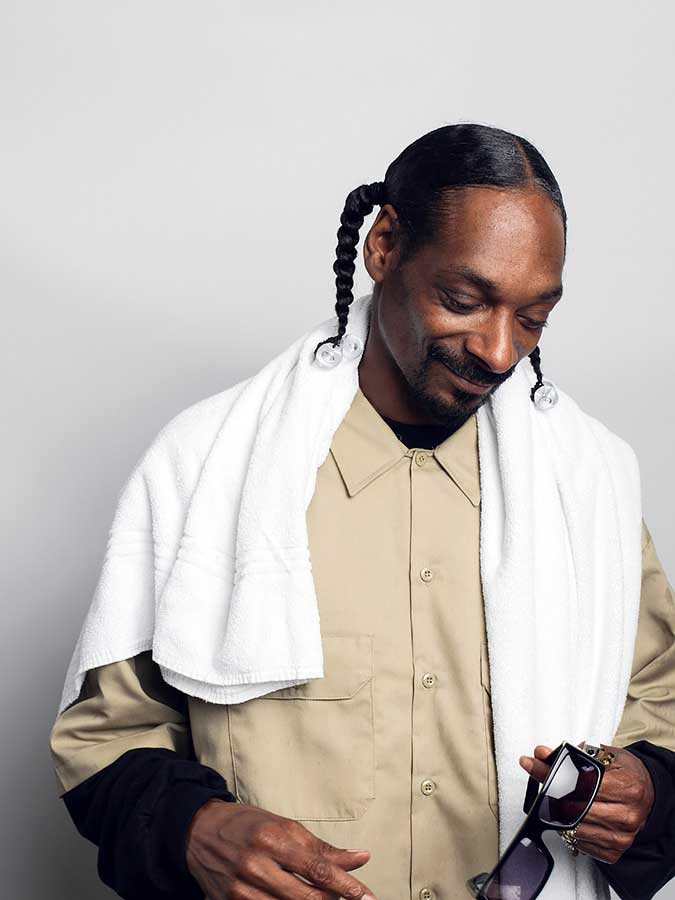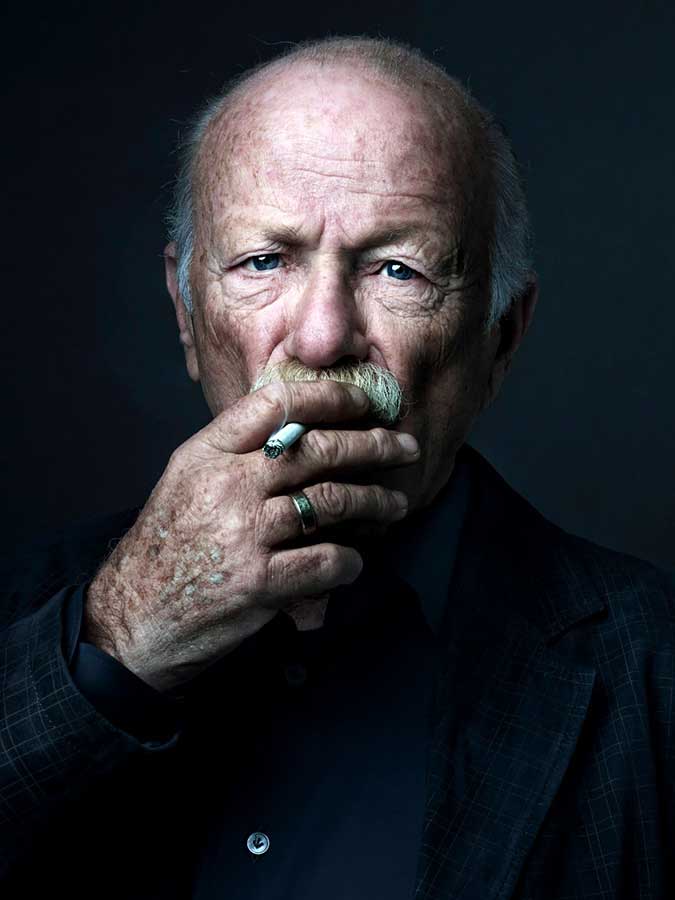 Legal Note: The photographer attest that have full authorization to give consent to the publication of these photos or project and have the authorization and permissions of third parties. Guarantees that you have all the necessary communications of property and you have obtained all the necessary authorizations for any property, buildings, architecture, structures or sculptures appearing in your photographs.