"Homosexuality does not exist in China." This is modern China's stance on lesbian, gay, bi and trans (LGBT) identities. And yet when it does, national authorities turn a blind eye to their activities, so long as these are not reflected publicly.
Meanwhile, Chinese mythological stories and traditional folktales are full of same gender love plots. From the Rabbit Deity, the Daoist patron god of gay men, to famous Chinese legends such as the Butterfly Lovers, a tragic love story filled with homoerotic subtext.
However, despite the country's conservative attitude toward homosexuality (today clinics in China continue to offer "conversion therapy" to LGBT people intended to alter their sexuality), younger generations are much more supportive of LGBT people, bridging the divide between China's folktales of acceptance and politics of oppression.
About Oleksandr Rupeta
Oleksandr Rupeta is a Ukrainian photographer working worldwide. He carries out short and long-term projects about political, cultural, and social life in Europe, Africa, Middle East, and Central Asia. His works highlight Ukrainian-Russian conflict, Afghan Red Crescent Society, the life of Iranian Jews community, Sufi Community in Northern Cyprus, people with disabilities in Southern African countries, Ethnic minorities in Azerbaijan, youth movements in the Balkans, etc. The photos appeared in The New York Times, The Financial Times, The Times, The Guardian, The Economist, Nature, Forbes, Playboy, Newsweek, Independent, Internazionale, Bloomberg, National Geographic Traveler, and other. Oleksandr Rupeta has cooperated with Associated Press, BBC, Lonely Planet, and National Geographic Ukraine. [Official Website]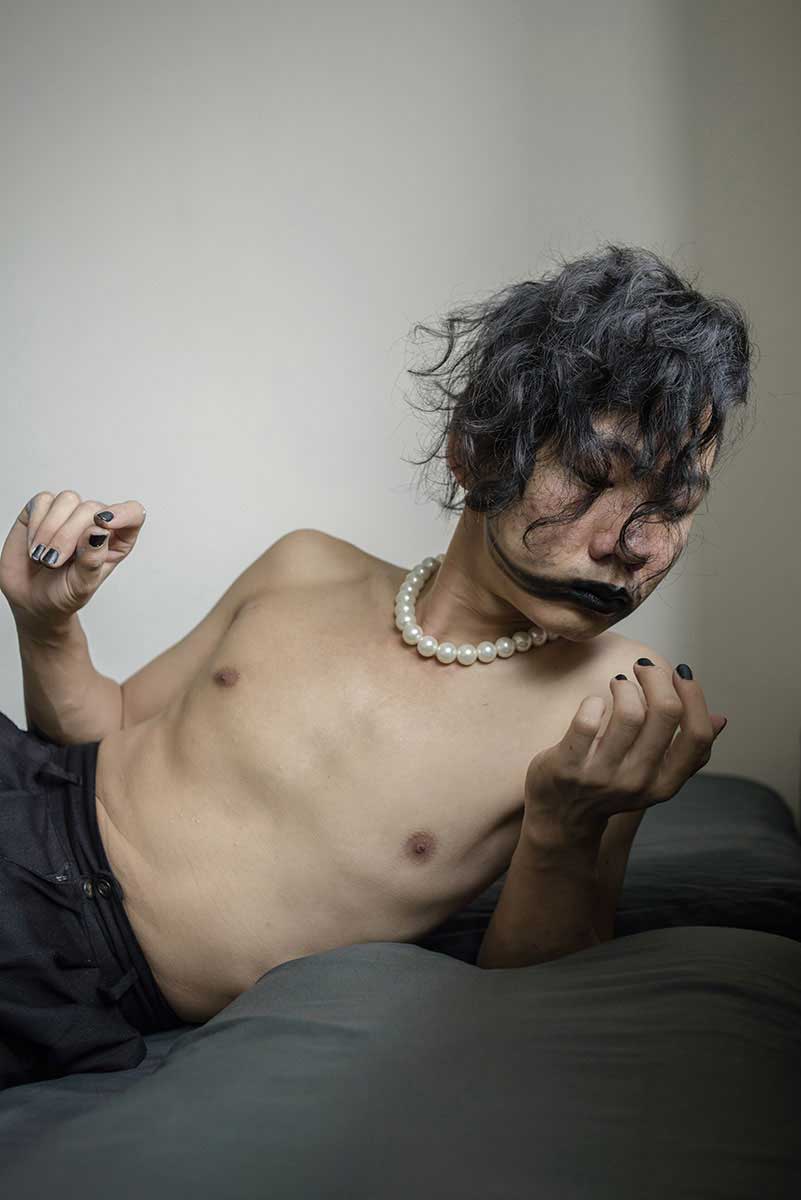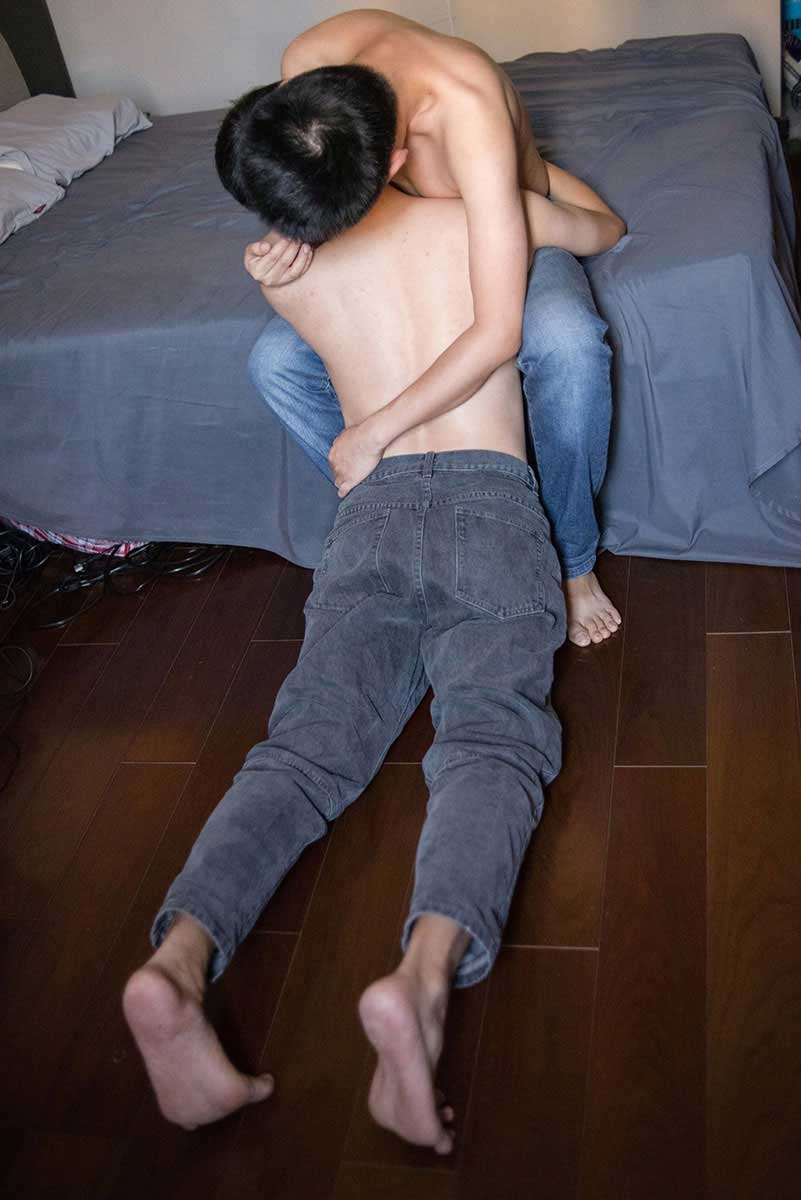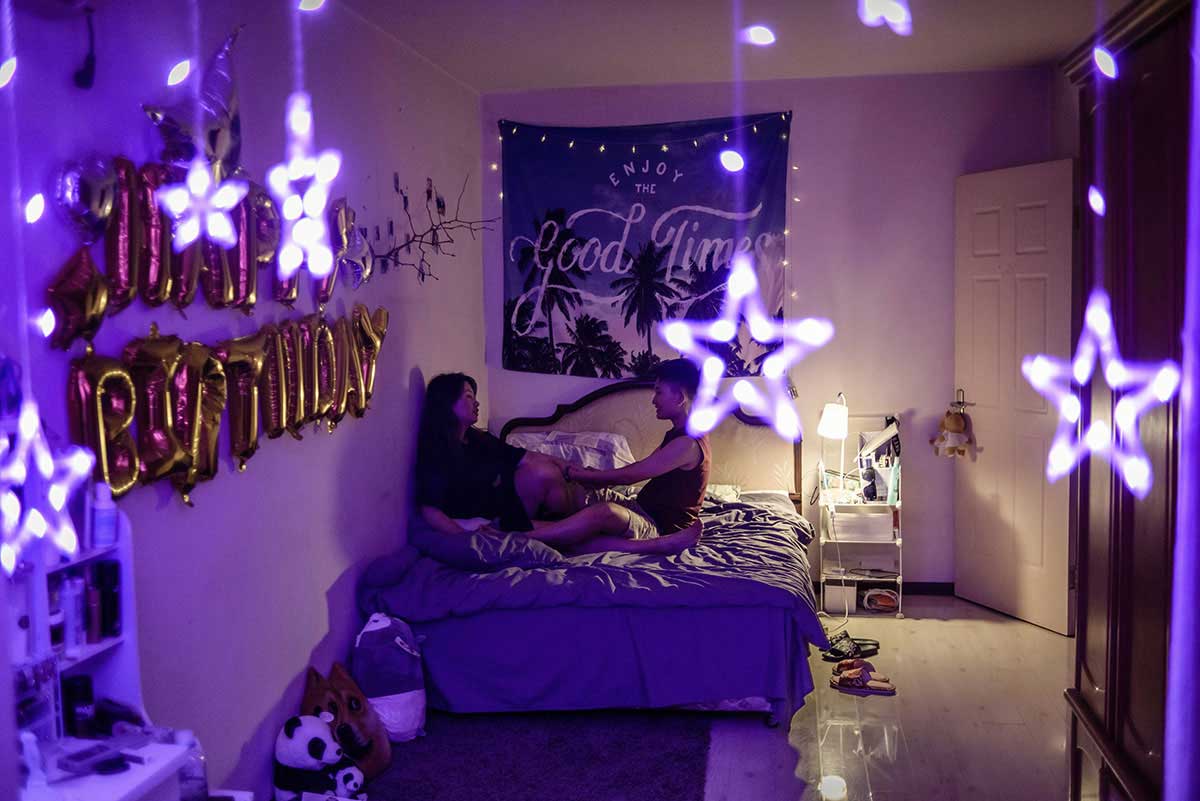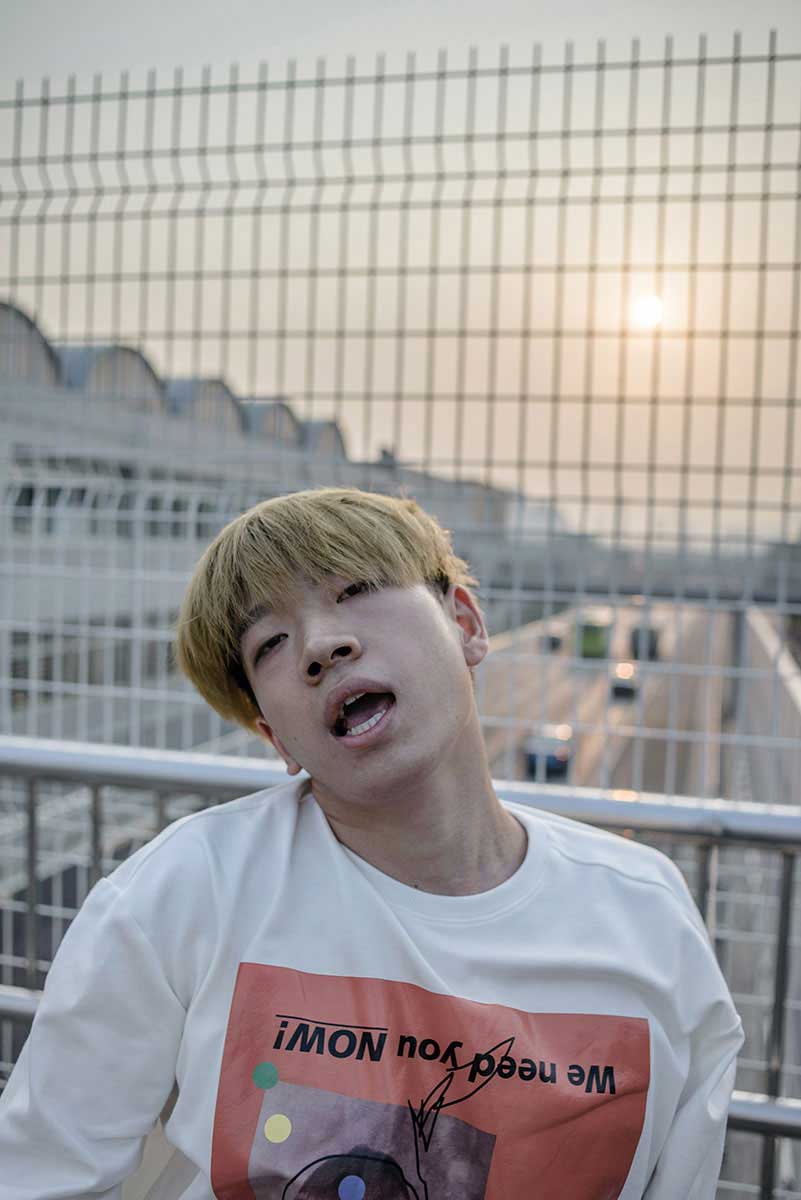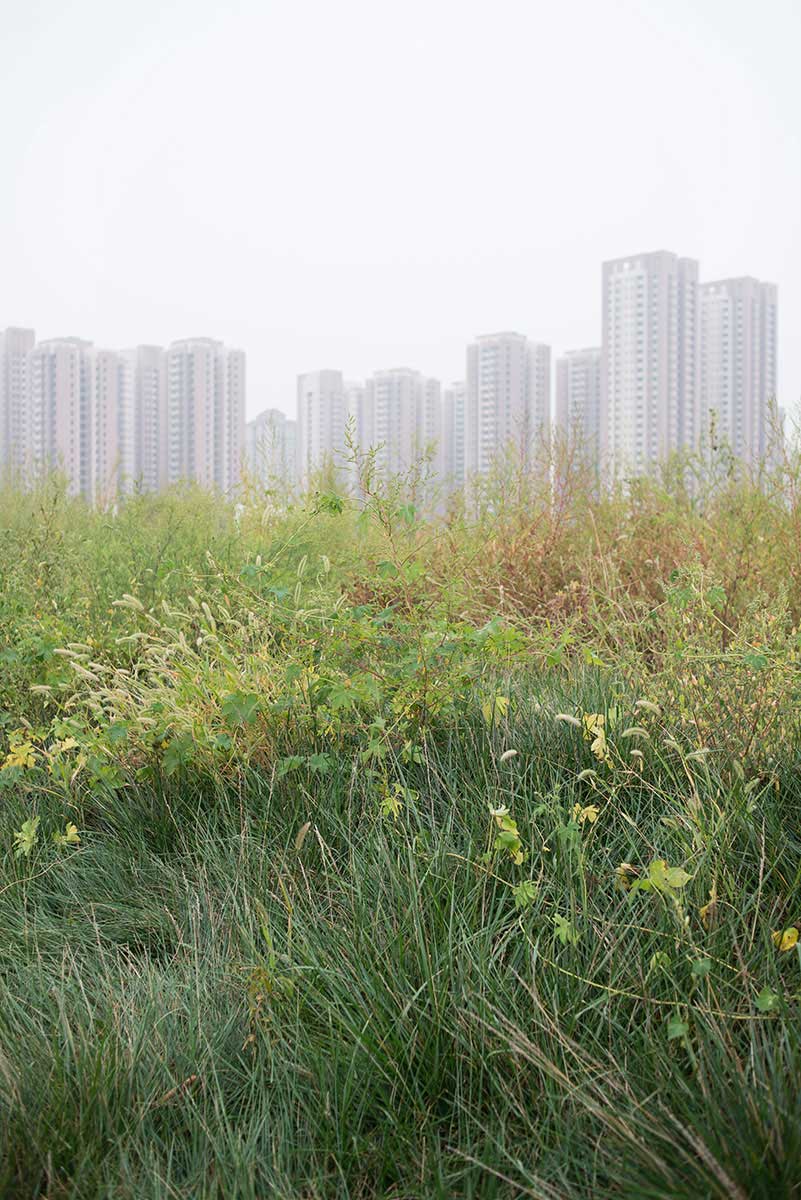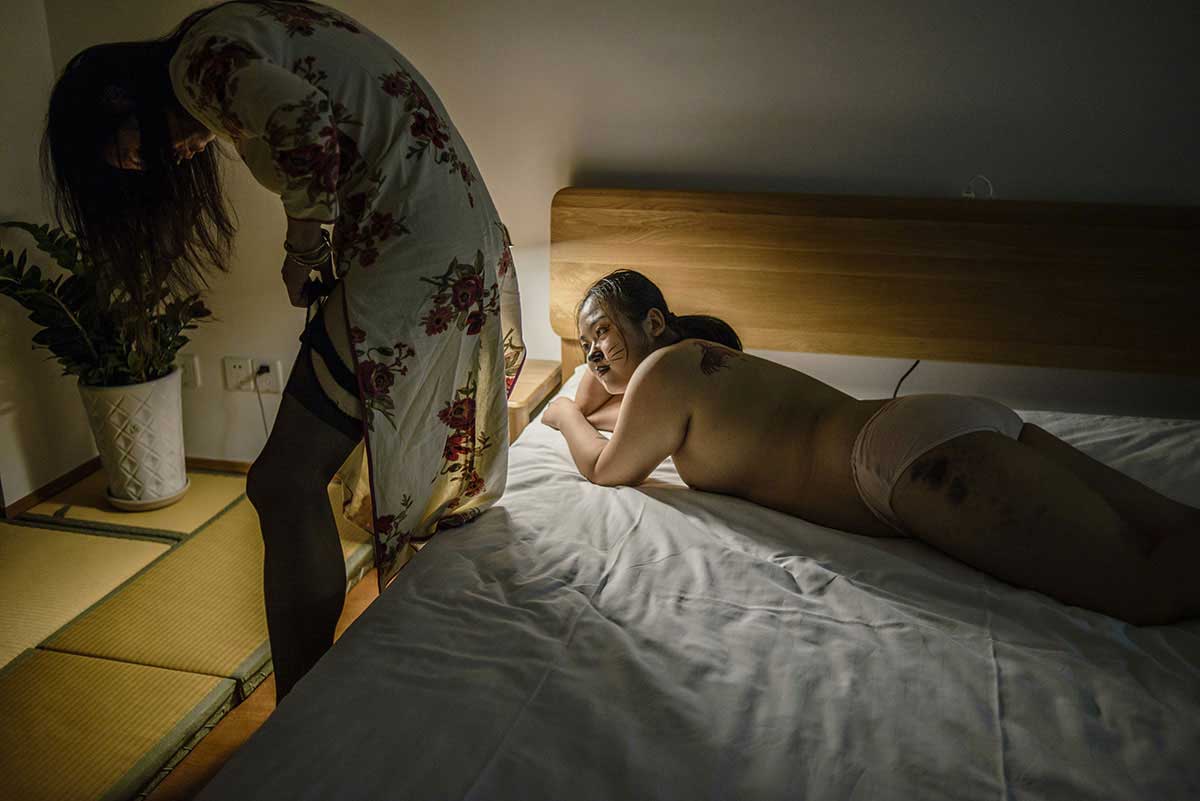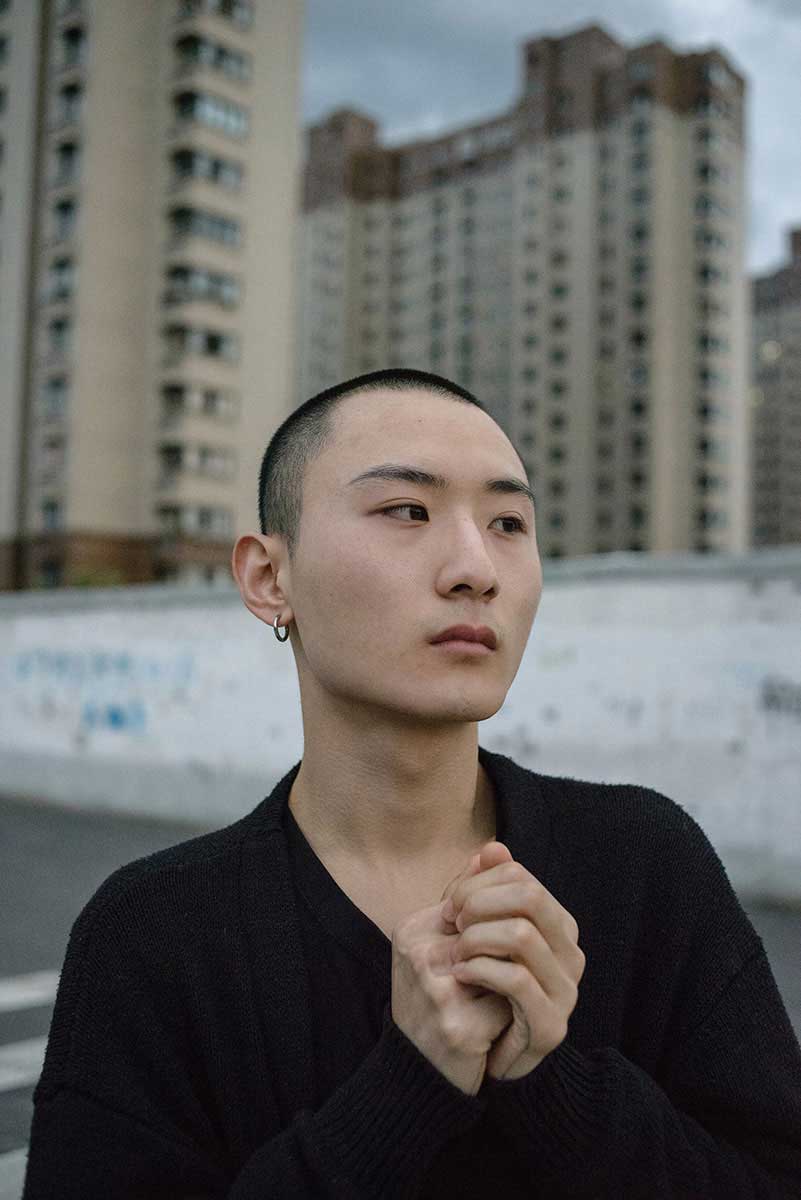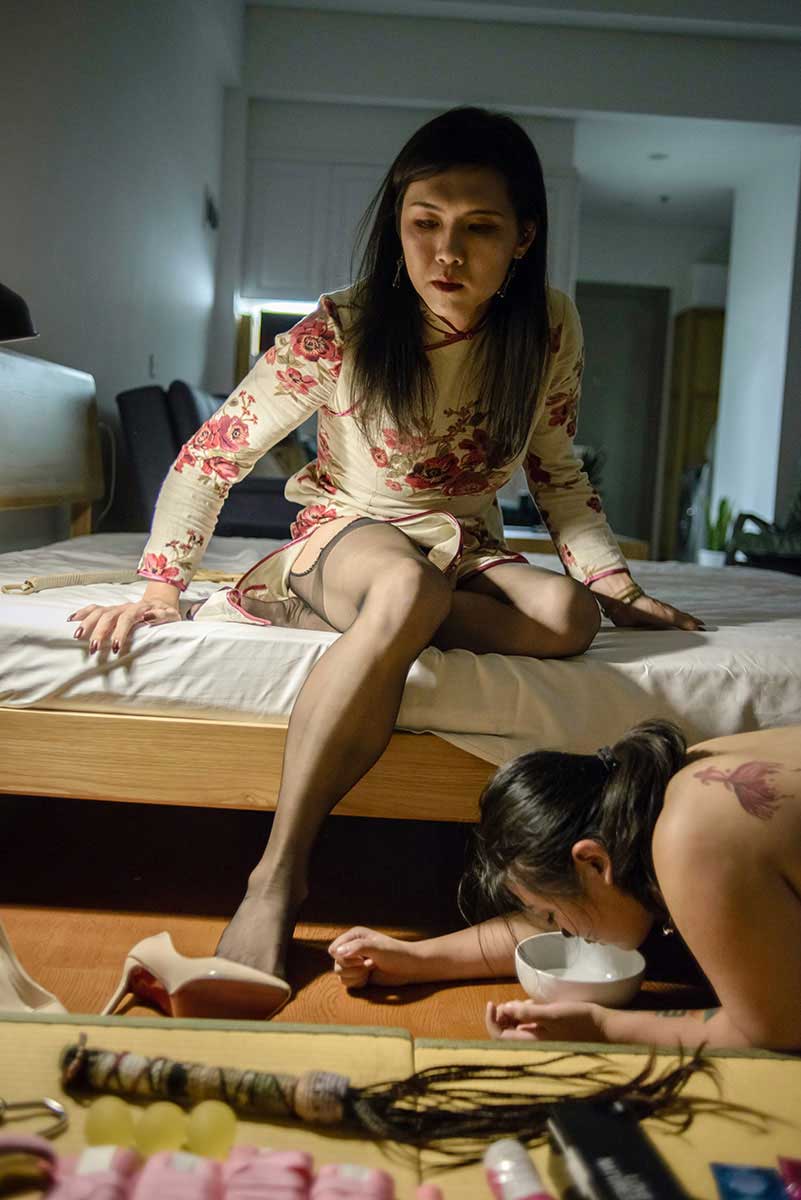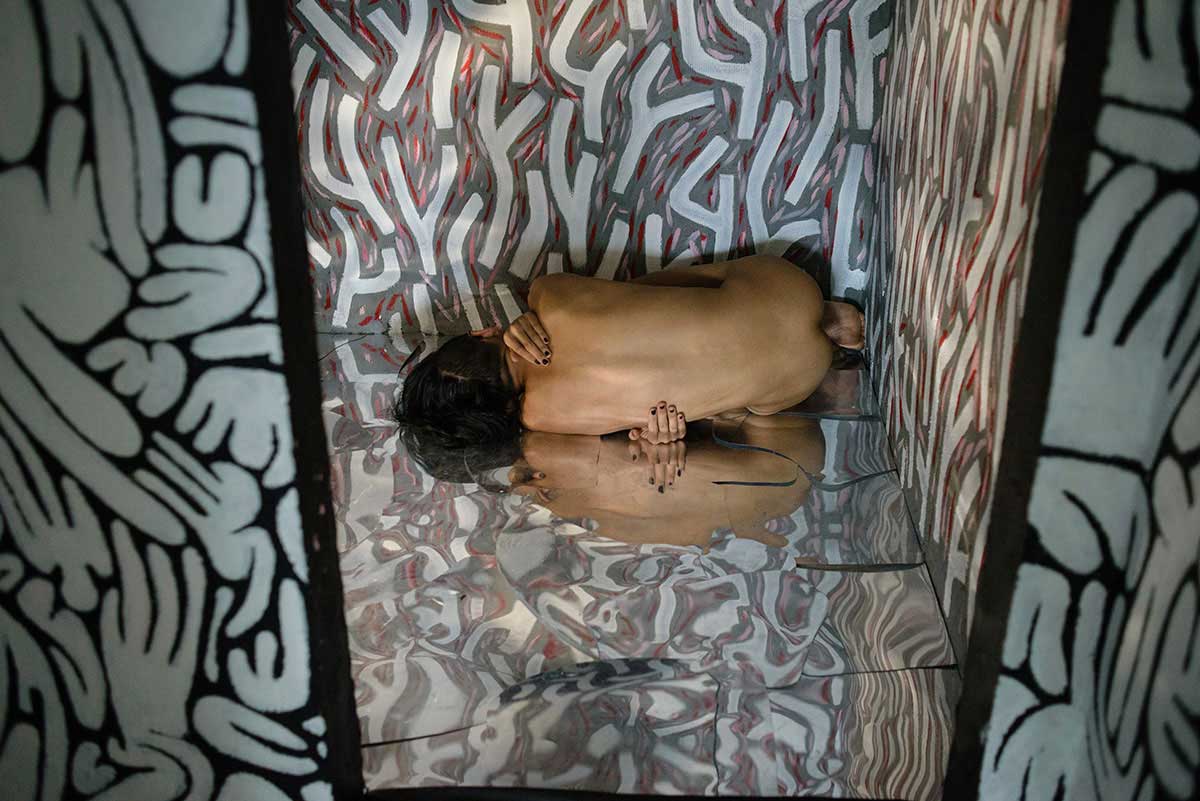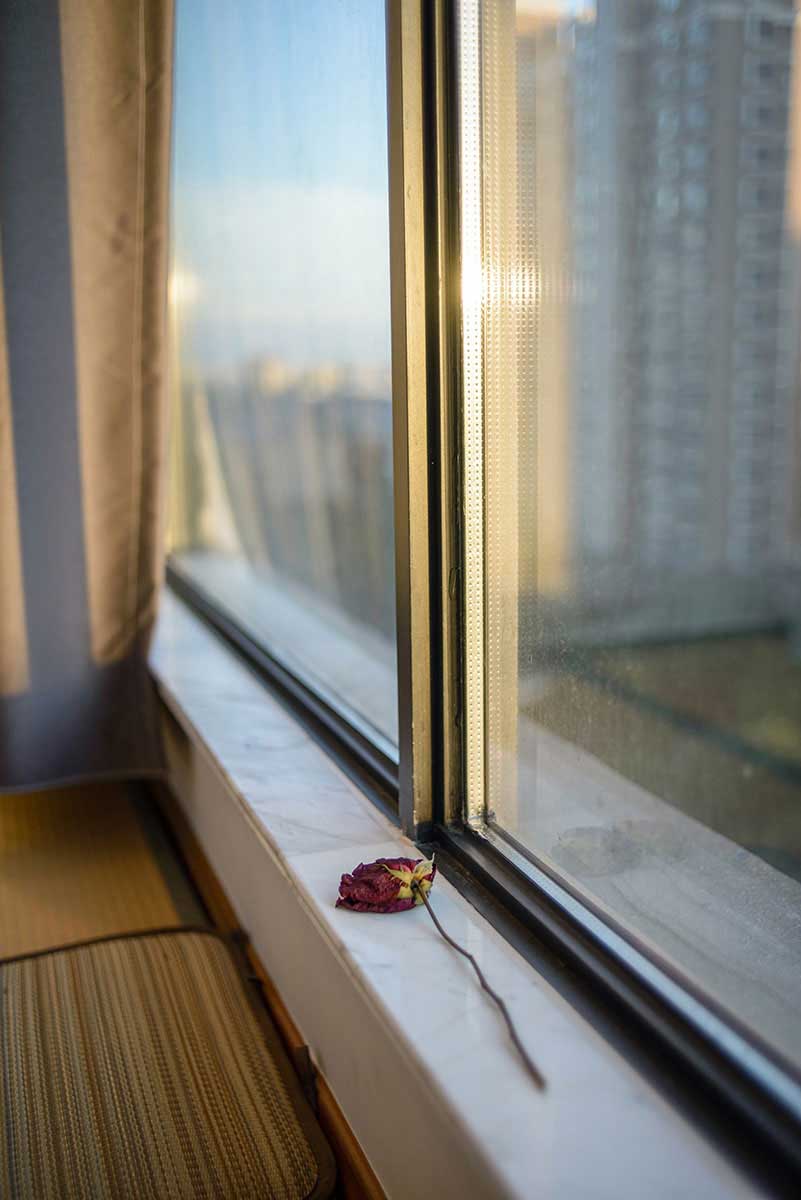 Legal Note: The photographer attest that have full authorization to give consent to the publication of these photos or project and have the authorization and permissions of third parties. Guarantees that you have all the necessary communications of property and you have obtained all the necessary authorizations for any property, buildings, architecture, structures or sculptures appearing in your photographs.