In the last five decades, there have been big internal migratory movements among the Brazilian regions, with great consequences to the history of the country.
From the northeastern states towards the industrial and service regions in the state of São Paulo, as well as from its coast to the western inland forests and fields. Likewise, there have been migrations from the southern states heading for the center-west regions and to the northeastern and northern parts of the country in order to open new agricultural frontiers.
The instrument which allowed this phenomenon to happen was the construction of roads that connect all these regions. This process has had profound economic, social and environmental consequences in the recent history of Brazil. Throughout last century, governments have had in mind the strategic construction of new routes; either to re-draw settlement frontiers or to open new economic exploration zones. This project started when I was hired to document, during one year and a half, the construction of a factory in southern Bahia, on the margins of the federal highway BR 101, one of the main roads that go from south to north along the Brazilian coast. I have been able to witness the universe of people who depend on roads for their survival. Roads are the main means of transportation of people and goods in Brazil. They represent the duel between the agricultural and environmental frontiers and also depict a rich social universe of the people who depend on them. This project shows places and people who live on the margins of these roads, a synthesis and a reflex of the geographical, economic and social transformations that Brazil has been going through in the last decades.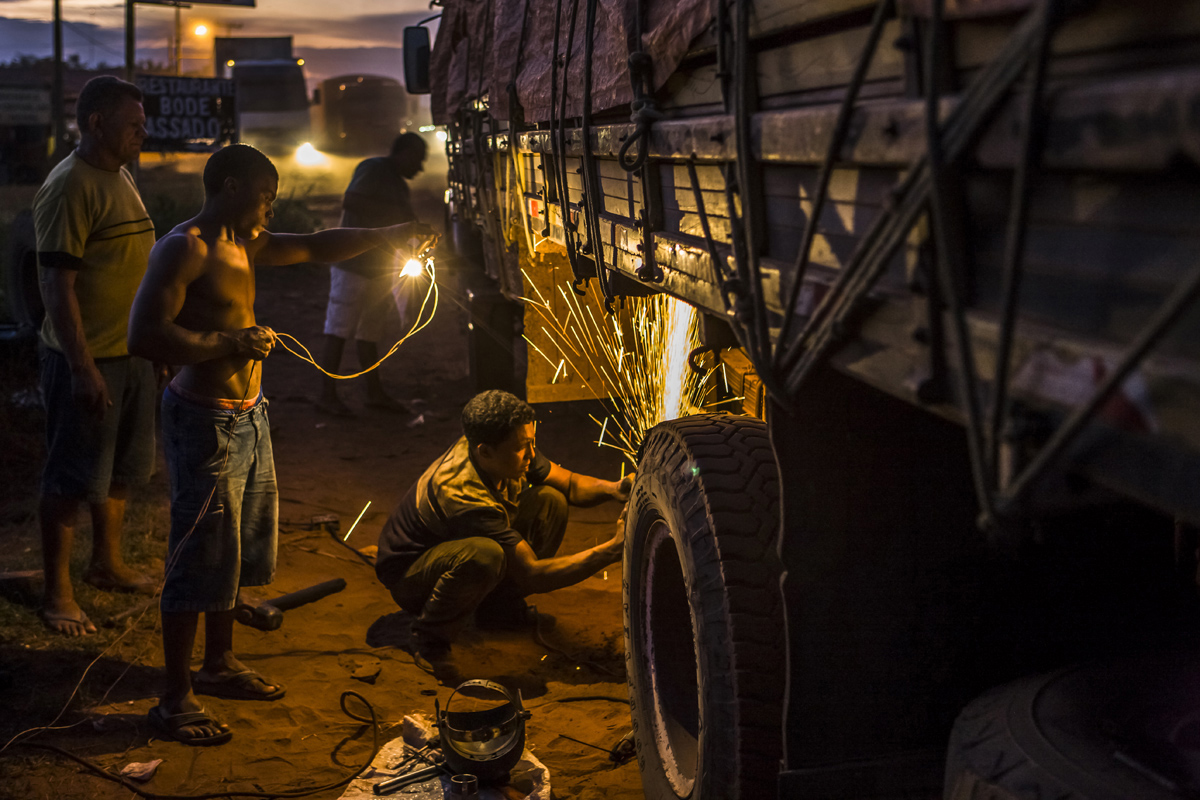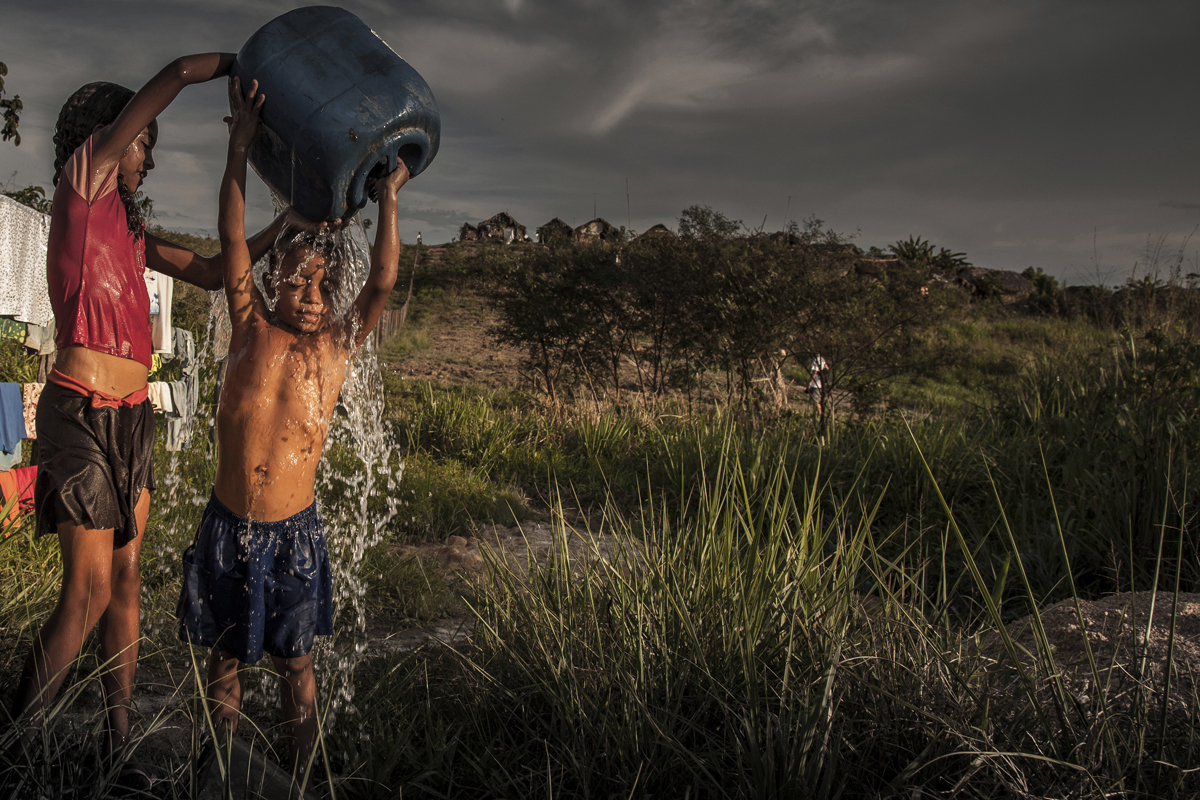 About Ricardo Teles
Free-lance photographer, Ricardo has lived and worked in the city of Sao Paulo since 1994. His photographs have appeared in many Brazilian and international publications, from daily newspapers and magazines to corporate and editorial books.
He has published two books: Saga – A Portrait of German colonies in Brazil and Terras de Preto – History of Nine Rural Black Maroon Communities – descendents from runway slaves in Brazil. The first essay was granted the Martius Staden Award by Martius Staden Foundation and the latter received the Ayrton Senna Human Rights Award for Journalism. His works are in two important Brazilian collections: Pirelli/MASP at São Paulo Art Museum and MAM (Museum of Modern Art in São Paulo) and it has been exhibited in different cities of Brazil and Latin America, USA, Europe and Africa. [Official Website]