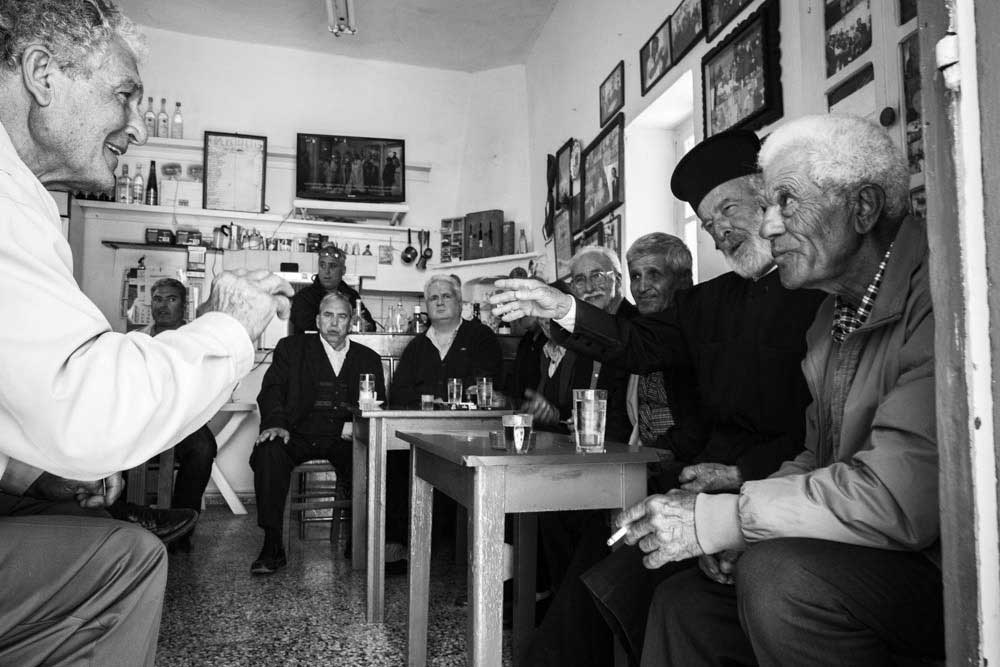 George Tatakis likes to make pictures, documenting life. He has been published internationally, including National Geographic and exhibited images so far in New York and around Greece.
George studied and worked as an Engineer, but his true passion always lied in art, especially image making.
The main means he uses to make images is through photography. The purpose of his images is to capture the moment. Not only show what is happening visually. The viewer must be able to jump straight in with all senses and live that moment.
Since 2013 he decided to follow his passion and slowly make the transition to a full time image making career. He now documents social events, exhibits his works,  and gives lessons and workshops to amateur and professional photographers. [Official Website]