Heavy social context masked under details filled with symbolic meanings within truly artistic composition is a handwriting in photography of Ukrainian based artist and photographer Oleksandr Pankovets.
He was born in Rivne, Western Ukraine. Graduated from the Rivne Art School, then studied at the Adalbert Erdeli College of Arts in Uzhgorod, and now Oleksandr lives and works in Lutsk, known in Ukraine as the "city of artists".
One of his main interests is exploring thinking, attitudes, personal goals of modern generation within broad social changes in the present, post-Soviet, Ukraine. Series "Harvest Festival" makes parallels between the fact that Ukraine is the country of fertile lands and that it is also rich with human flesh. The artist sees it as a fair where everyone exhibits their personal "harvest" in search of a decent price. He accurately depicts attitudes of many Ukrainians, especially females, especially young ones that think of offering to the rich Western countries the best they have while not the smartest they could offer.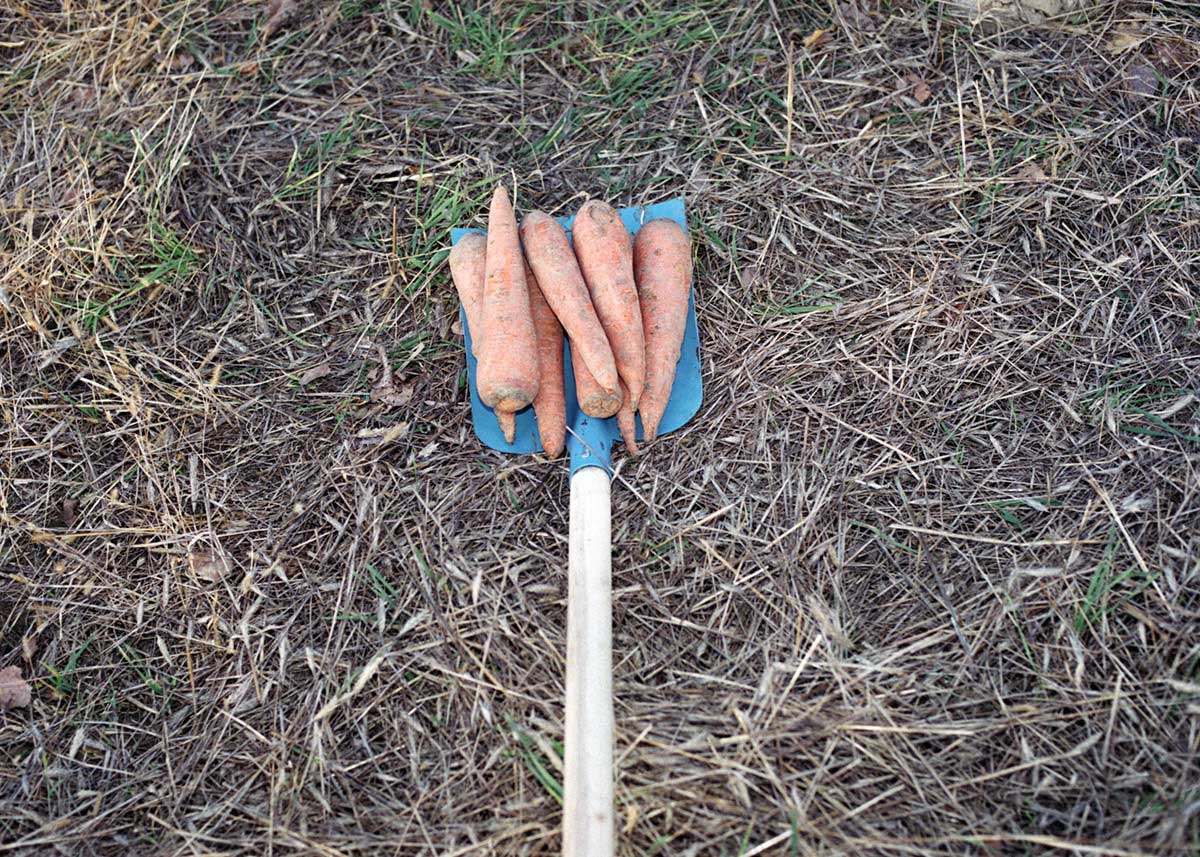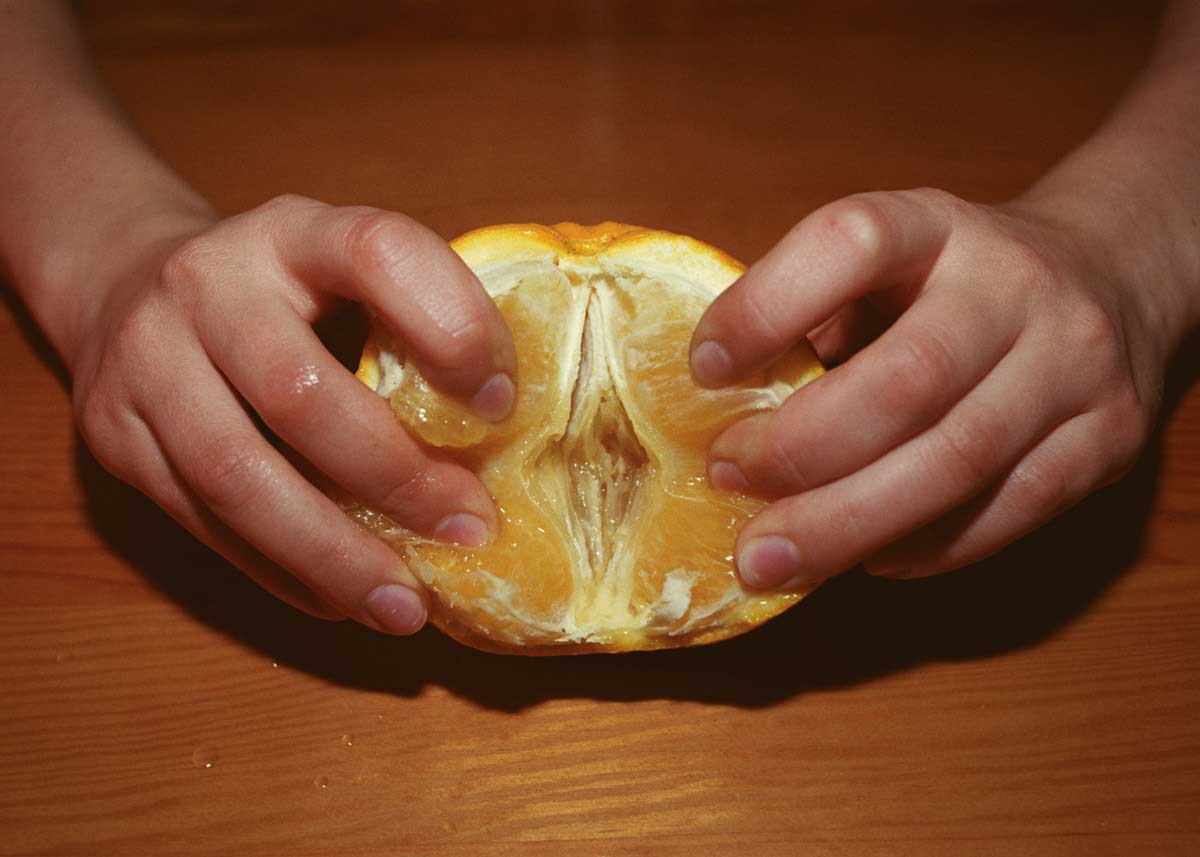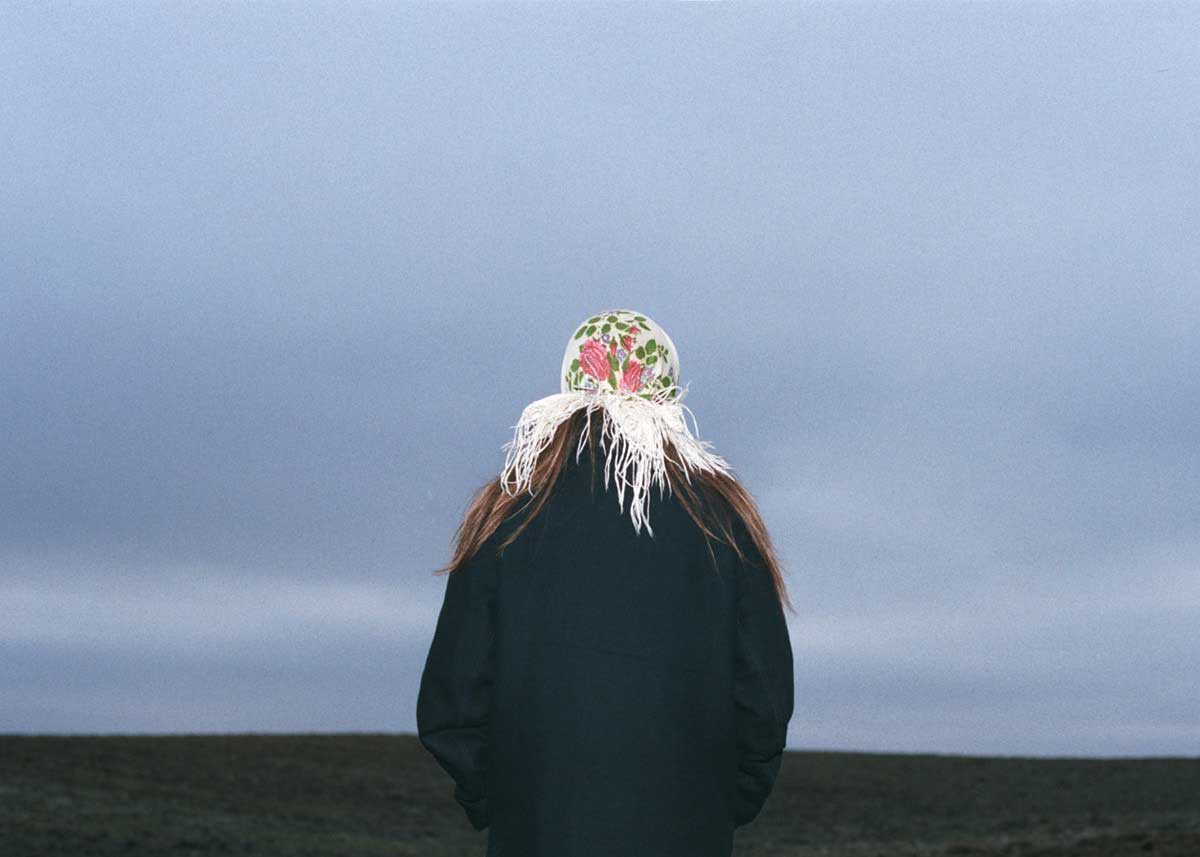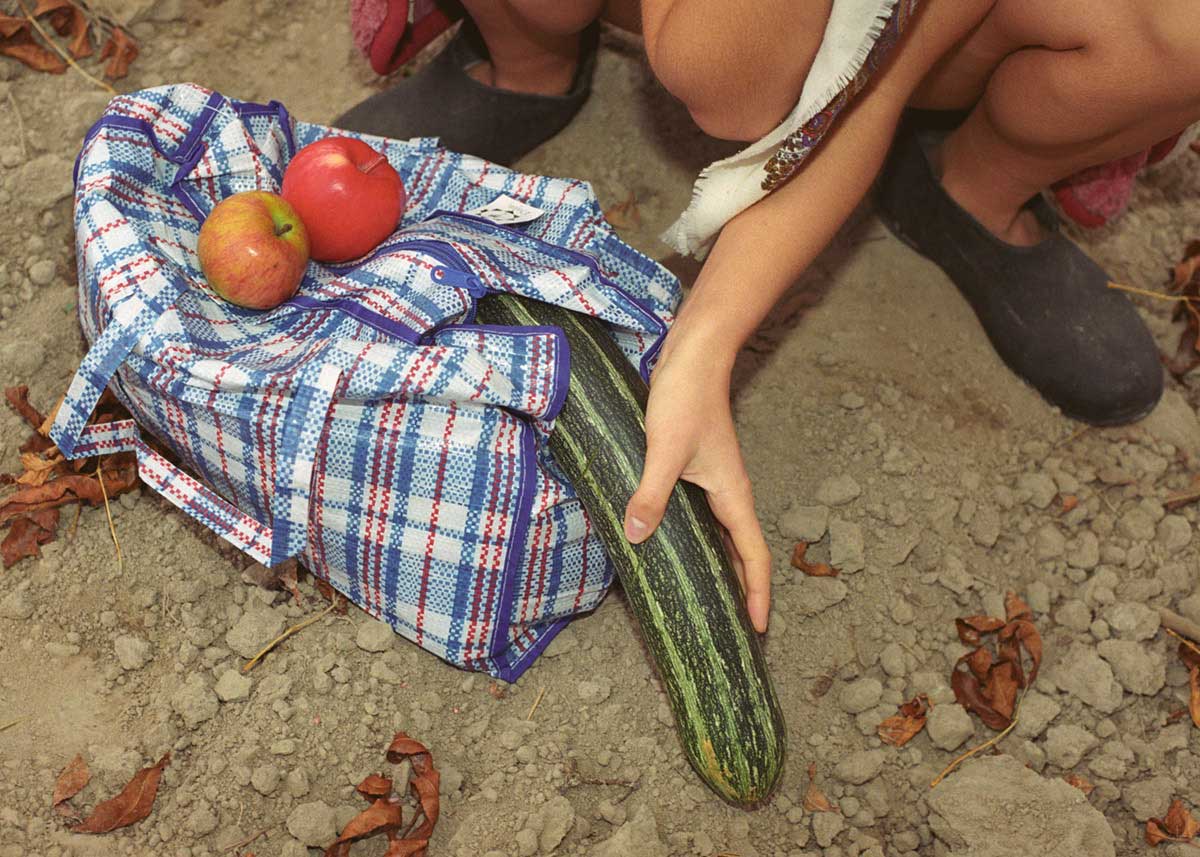 Fruits and vegetables along with part of human body, which is mostly covered but, at the same time, is just ready to be uncovered and proposed. And these "fruit bouquets" persistently remind erotic images from Kama Sutra or just from anywhere from Internet.
His more abstract series "Element of Emptiness", that is made in one strong style, is hardier to guess on what is behind that. In this simple way the artist implies that society washes out our brain by filling them with various fake attitudes, and at some point one may realize the fakeness of all their "acquired" thinking and face just the emptiness inside.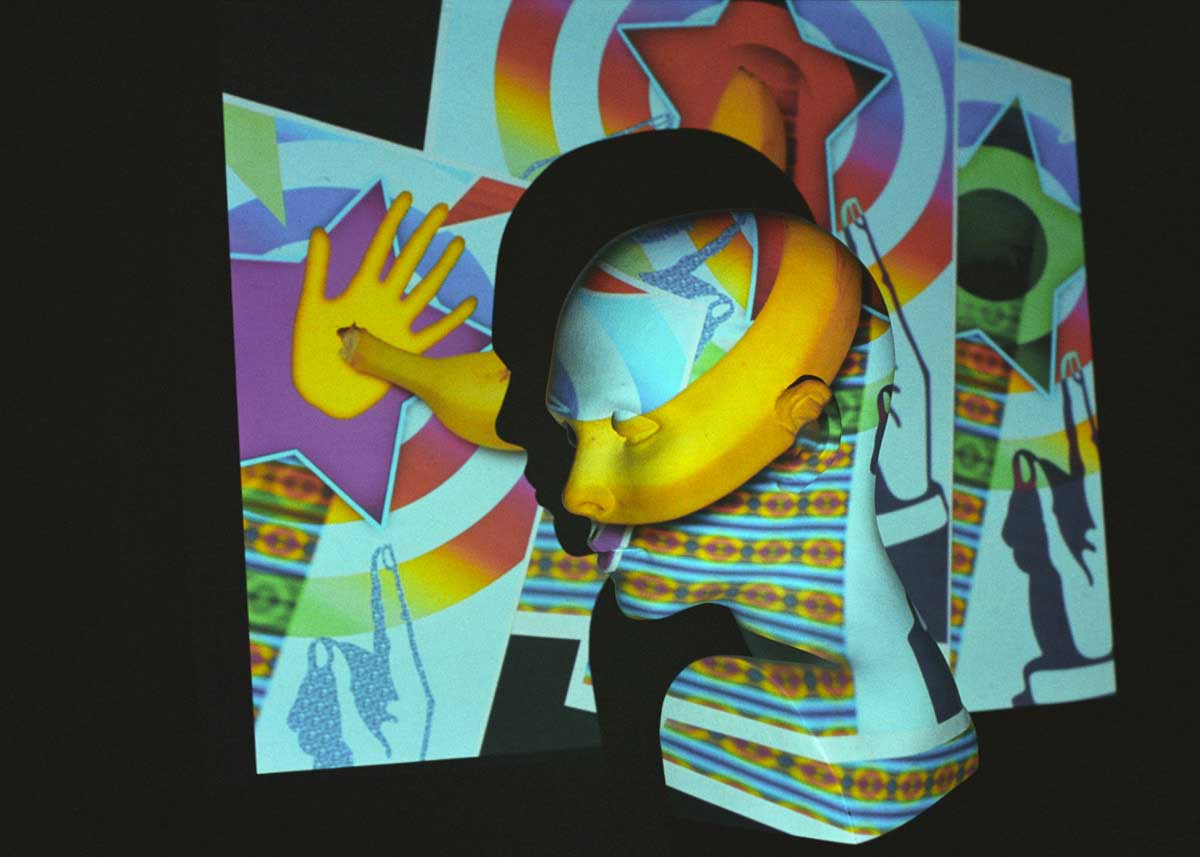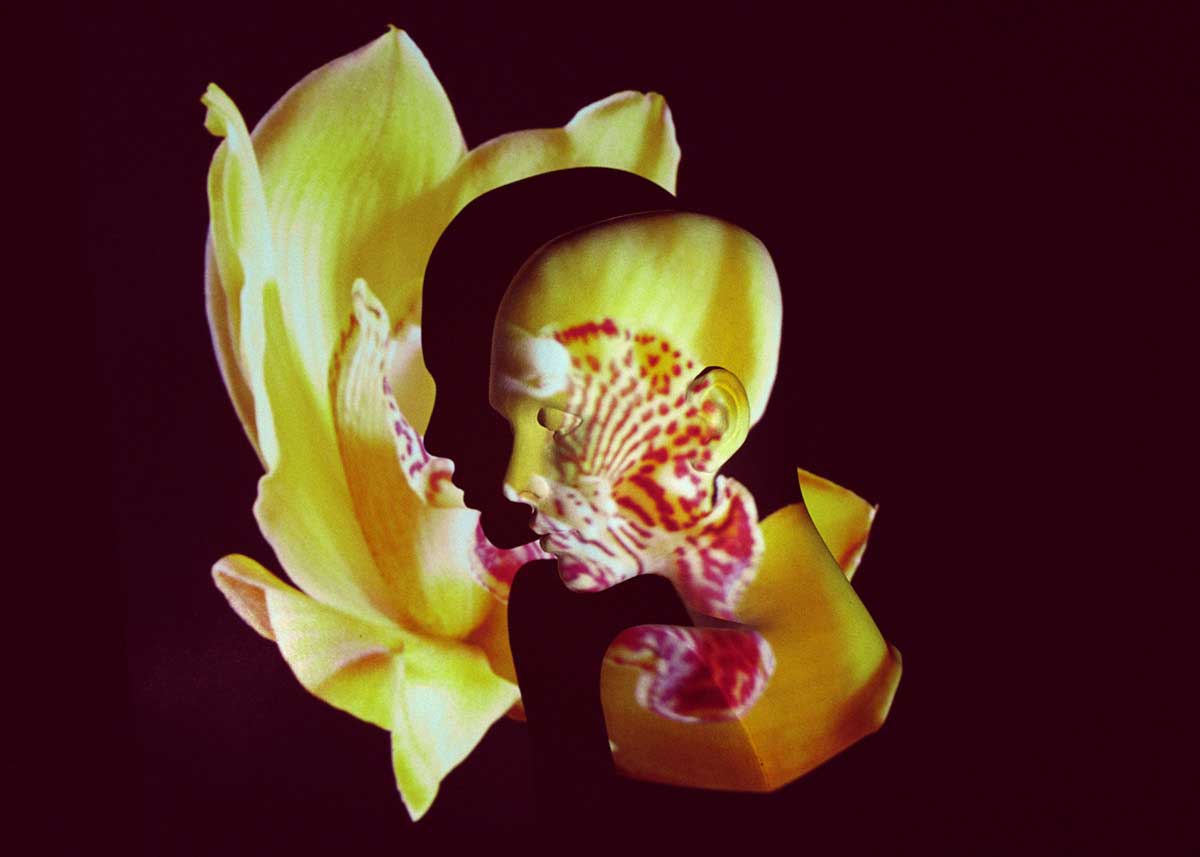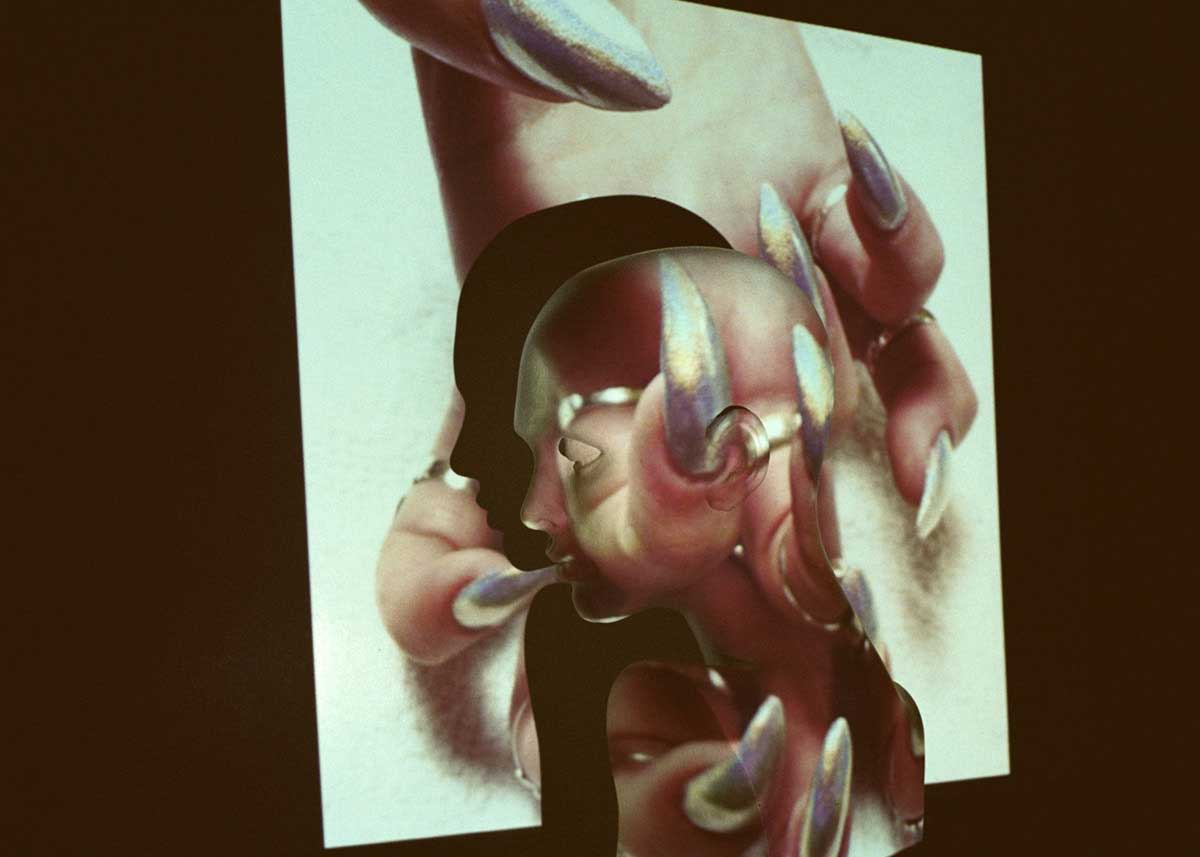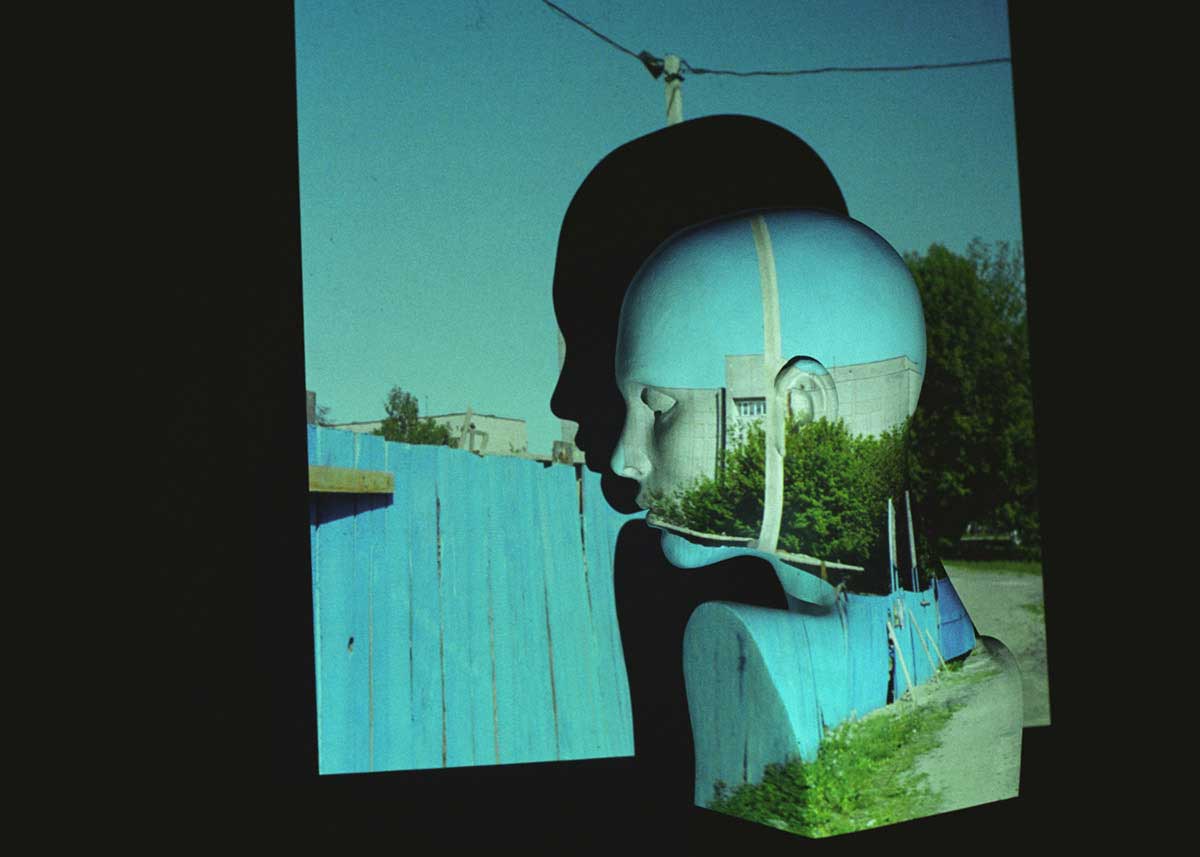 Another main part of Oleksandr's photography is human body itself, as a phenomena, as a clear forms and clear material or non-material energy. Pure forms shining with a light, filled with this energy, is depicted in his series "Body Vector". Well, the title says for itself. Nothing behind, no tricks. Just to see and feel. [Mike Wallson, Fotoafisha.com] [Official Website]