History tells us there's nothing new about thousands of black people on the street demanding justice. Facial recognition technology and social media monitoring show us how far the repercussions of organizing and protesting against governments can go in the 21st century.
Unchecked in absence of any national law or policy and now being used on civilians to quell protests, these tools undermine privacy, entrench bias against nonwhite communities, and create a surveillance apparatus ripe for abuse already targeting black people, especially those organising protests.
Having faced both unprecedented police violence and intense surveillance, here are a few voices from the protesters of the BLM movement and how concealing their identity has been a big concern for them: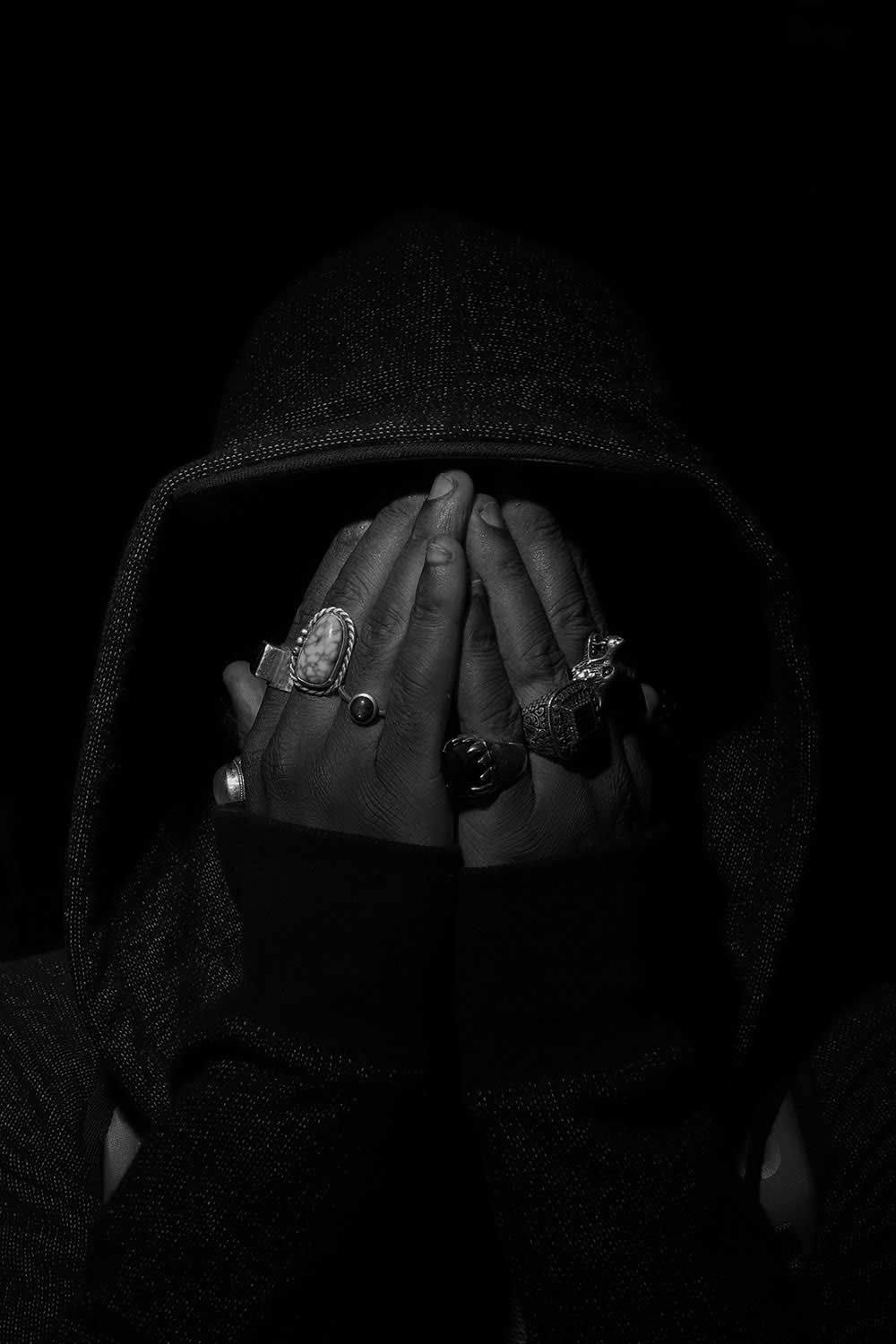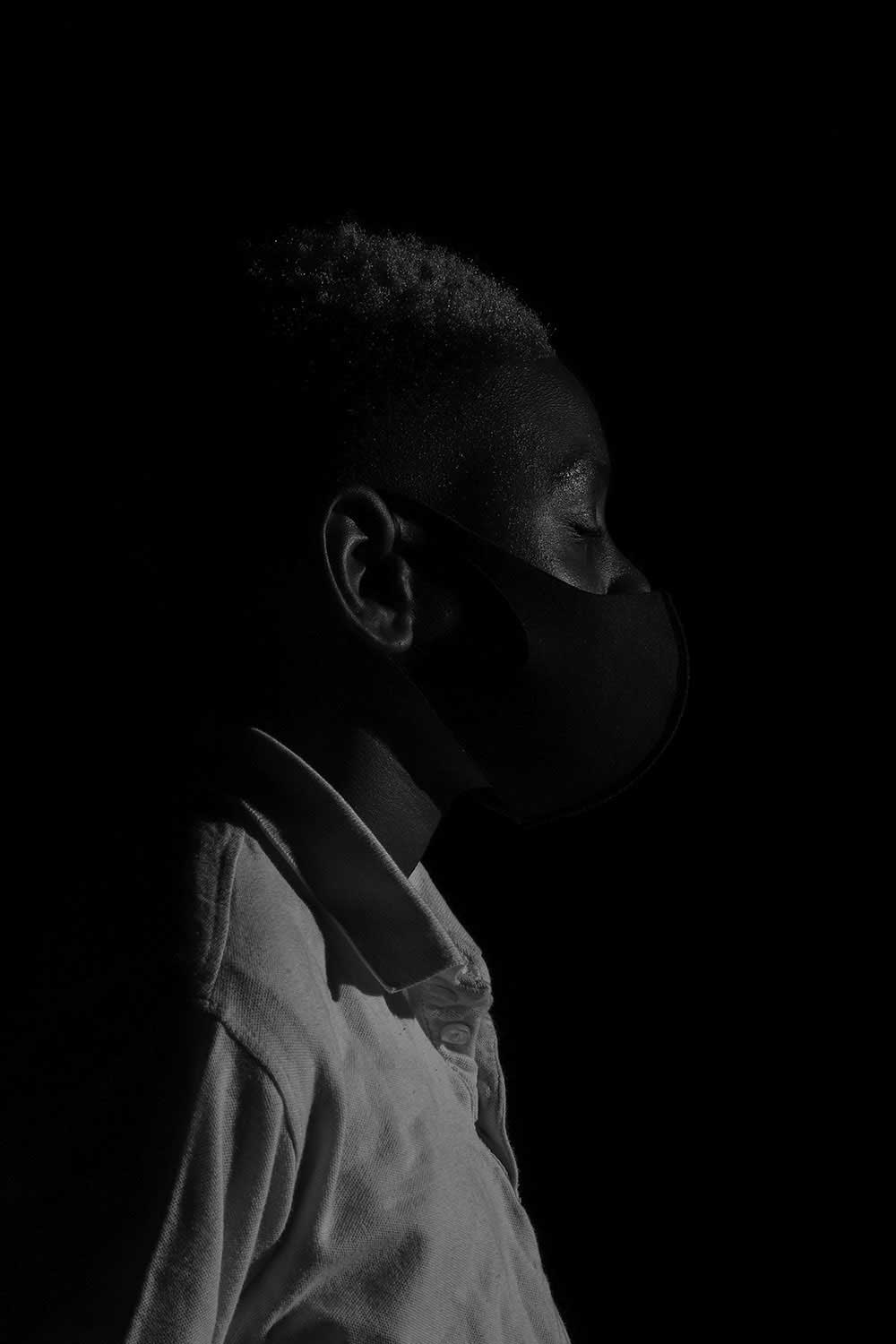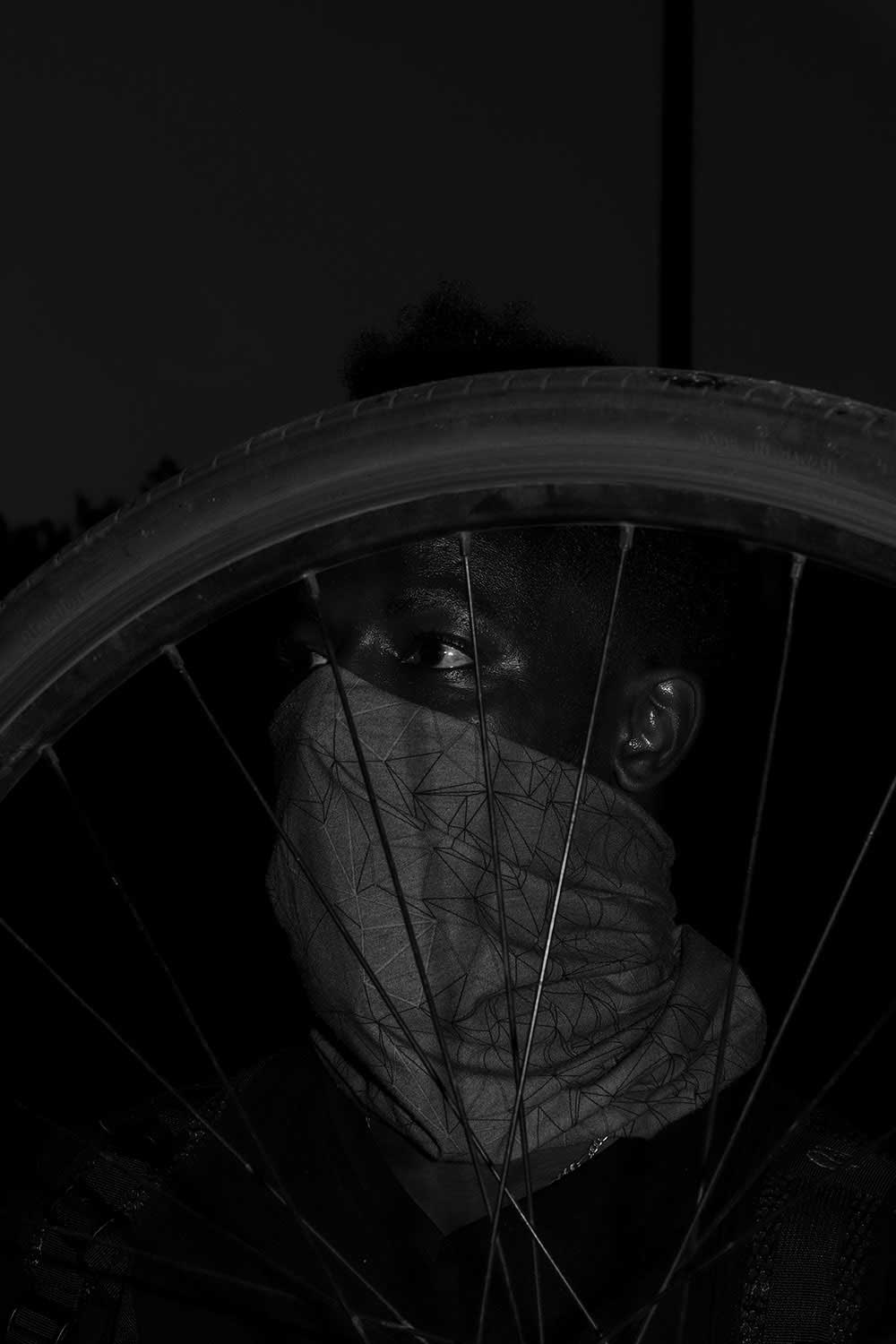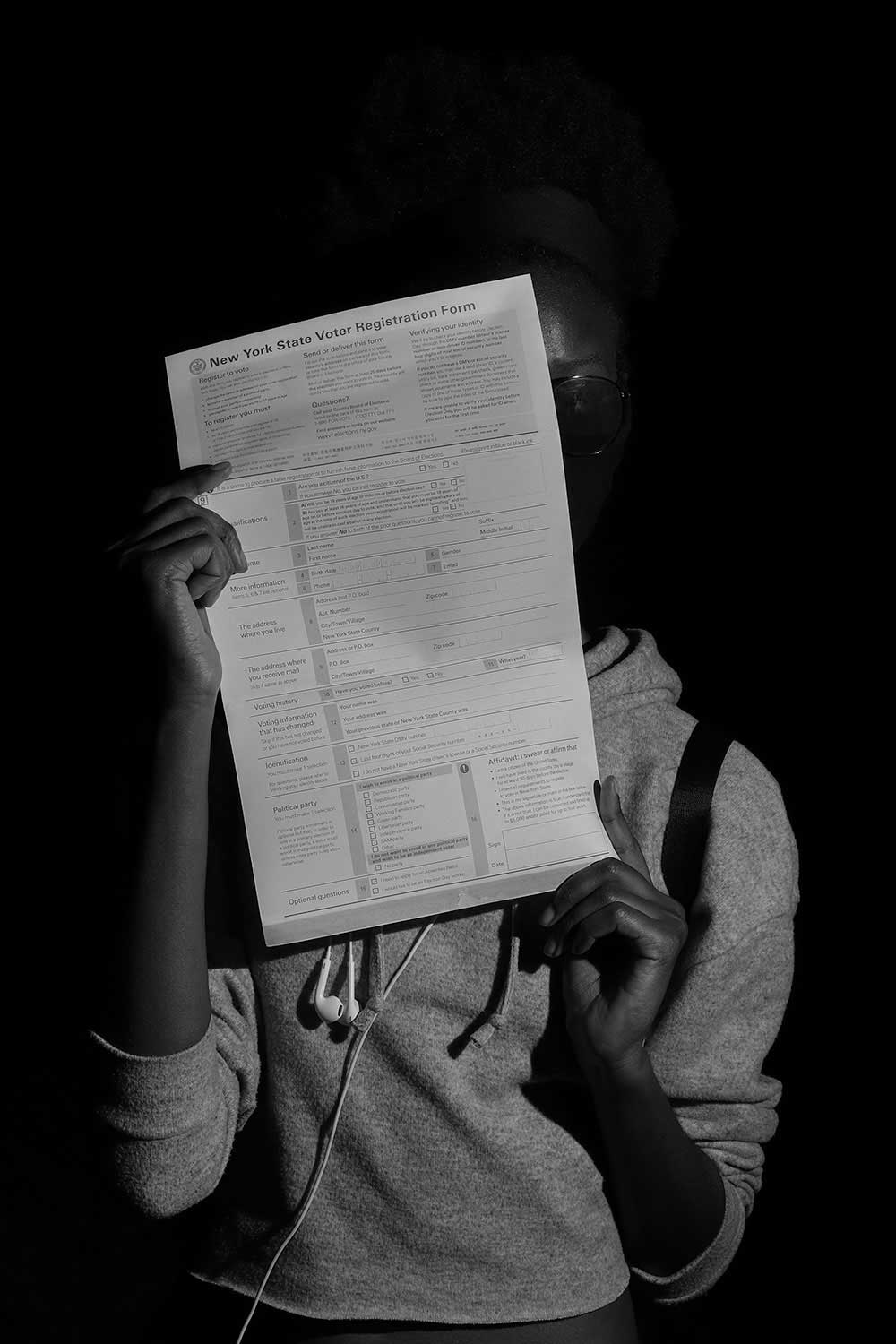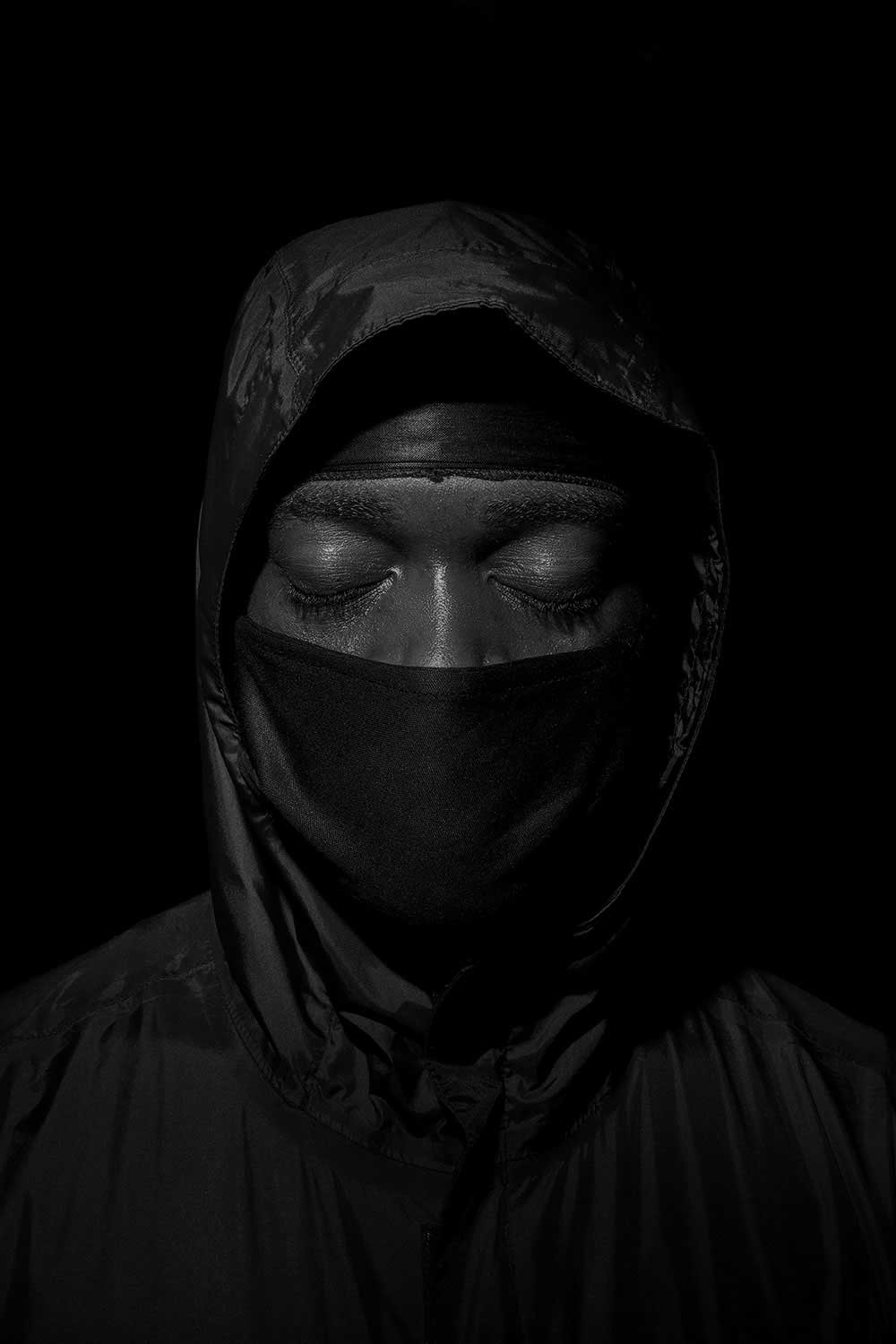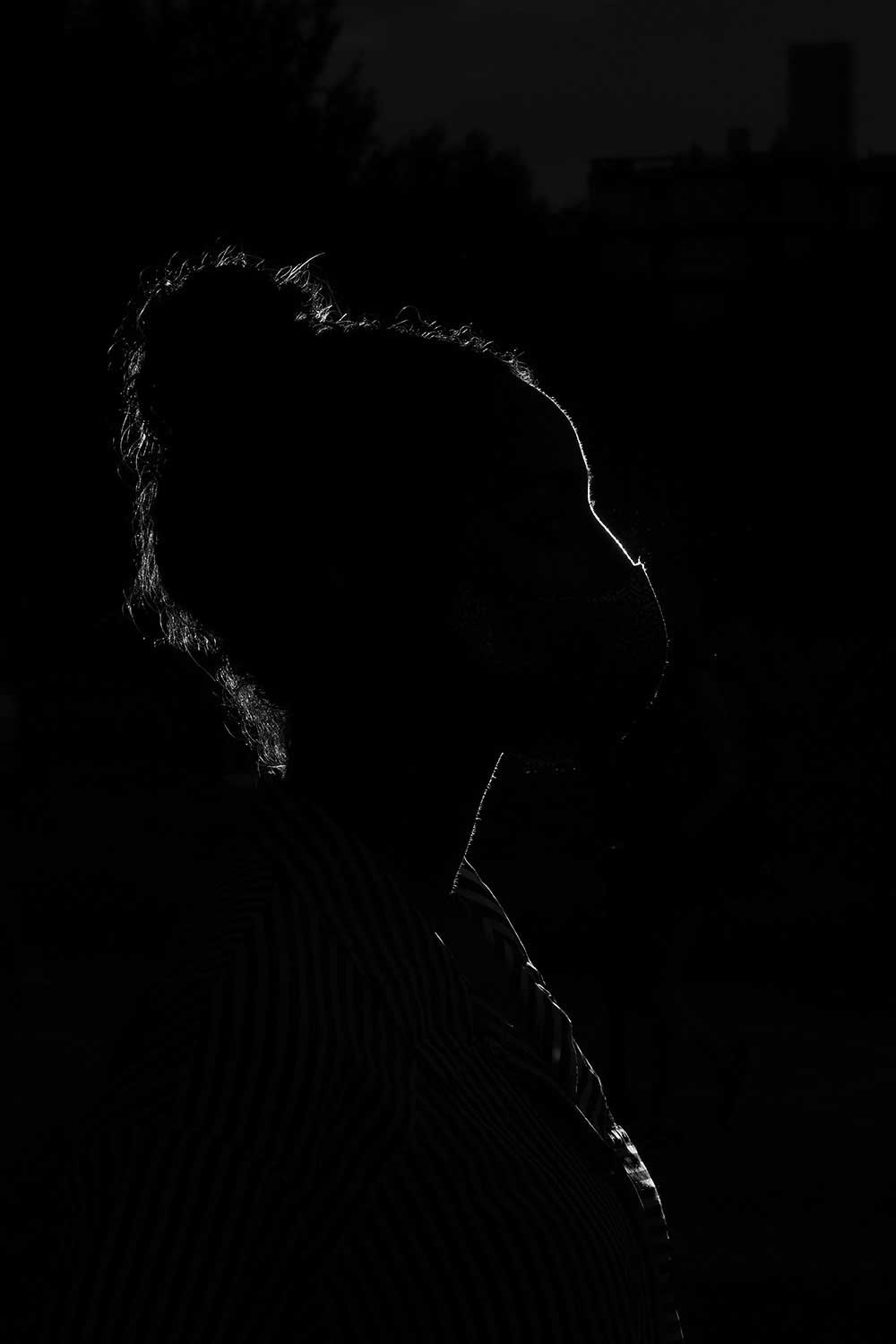 Legal Note: The photographer attest that have full authorization to give consent to the publication of these photos or project and have the authorization and permissions of third parties. Guarantees that you have all the necessary communications of property and you have obtained all the necessary authorizations for any property, buildings, architecture, structures or sculptures appearing in your photographs.