Nudes Exhibition : NUDES sees Alistair Taylor-Young present a new series of work of stunning miniature photographs.
Each photograph is only 2 inches. There are 11 black & white and one colour photograph, all taken in the Mediterranean in 2015.
The series is a departure from Taylor-Young's previous work of striking landscapes, portraits, and close-ups. The new work has a hint of Man Ray and Guy Bourdin, but his very own unique and distinct style and light.
Taylor-Young said: "I was looking to illustrate a poem that I haven't read, to illustrate a dream that has yet to be dreamt. To play with my subconscious past with the reality of now. To illustrate a feeling of thoughts and daydreams."
Alistair Taylor-Young is a highly sought-after British photographer dividing his time between Paris, New York and a suitcase. He has been fortunate to be working with loyal clients as Dior, Hermes, Neiman Marcus, Cucinelli, Bloomingdales, Armani and directing commercials for Dunhill, Lancome and Nivea among others. He has also been contributing to Conde Nast Traveller for the past 18 years travelling to the most extraordinary places in the world and delighted to be included in the masthead. His first book The Phone Book coincided with an exhibition in Milan. He has had three solo show at The Little Black Gallery and exhibited at Photo London. His artworks now hang in some of the most prestigious homes and yachts around the world.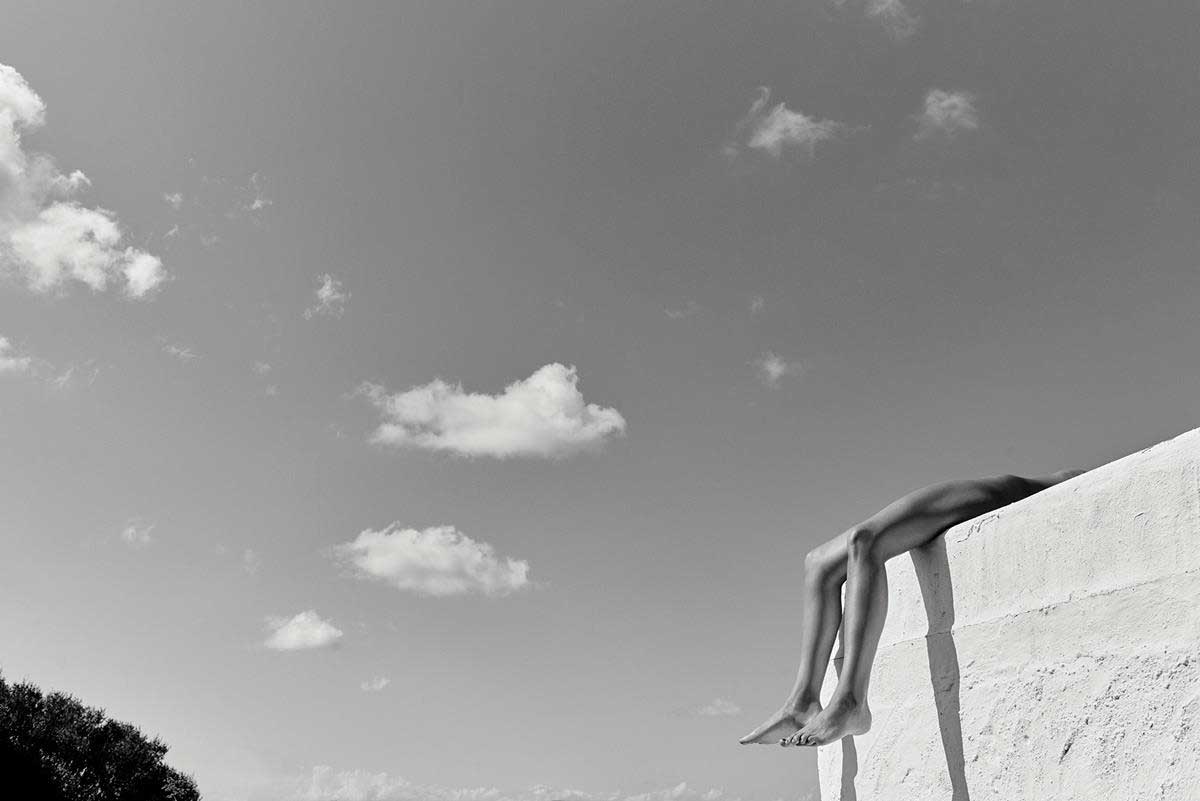 The Little Black Gallery
20 September – 8 October 2016
13A Park Walk, London SW10 0AJ