For the past year, I have been questioning my personal connection to certain unique individuals I have come to know in the small german village in which I have been living.
My venture is to capture the initial tenor, which has become apparent to me since I first met these unique individuals.
What was it about them that made me want to return day in and day out to want to photograph them? Becoming almost obsessed in trying to collect that one element that was underneath their external shell. Was it their unceasing energy or internal frustration? Was it their troubled past? Was it the imprint of their souls emanating from their beings? Or was it the startling fact that we all shared a similar personal tragedy? Was there a reason for them entering my world? Were they there to help me heal and finally forget my personal struggles?
Would it be possible to produce a final single image, that would capture the essence of their individuality through a distinct facial feature, which will always be etched in my memory and yet at the same time, contain no form of intimacy. This will be an ongoing venture for one year.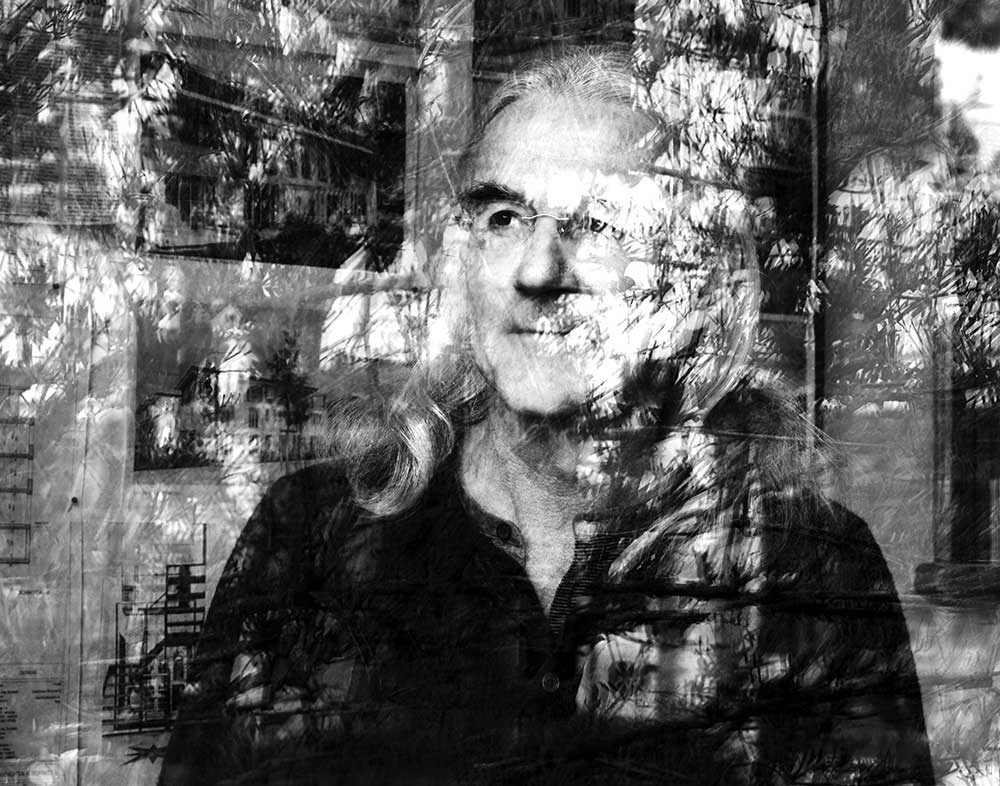 About Anne Rosamond Hoerter
Born in St. Catharines, Ontario, Canada. Anne first studied Interior Design at the International Academy of Design and then General Studies, specializing in experimental photography, serigraphy and printing at the Ontario College of Art. Both in Toronto, Ontario, Canada.
Her continual theme is the process of fragmenting living organisms, whether it be botanical or human. Through the process of manipulation and re-inventing, she is making a personal statement on how we mentally change after experiencing psychological abuse. She believes that after abuse, we can never completely return to our previous entity but rather, because of the manipulation process one experiences with psychological abuse, we resemble the old but are now a completely new entity. She specializes in the use of multiple photographic imagery. She is currently living in both Canada and Germany.